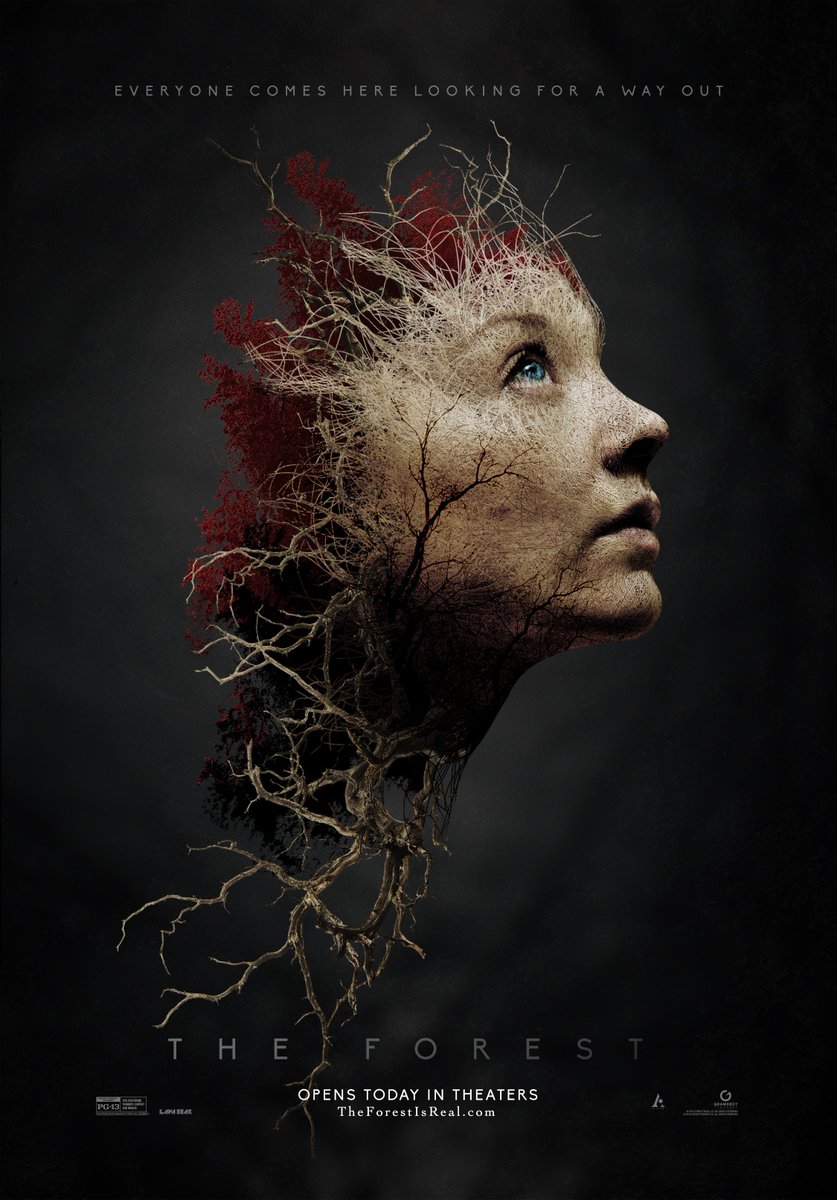 Sepanjang tahun 2016 ini, para moviegoers bakal dimanjakan oleh sejumlah film horror, yang paling ditunggu tentu saja The Conjuring 2: The Endfield Experiment, yang merupakan sekuel dari The Conjuring, salah satu film horror terseram yang pernah ada. Namun, sambil menanti film tersebut dirilis pada bulan Juni nanti, ada baiknya kita pemanasan dulu dengan menonton The Forest, film horror pembuka di tahun ini.
Meski produksi Hollywood, The Forest sendiri mengambil setting di Jepang, tepatnya di Hutan Aokigahara yang konon menjadi tempat favorit untuk melakukan bunuh diri. Film horror ini dibintangi oleh Natalie Dormer. Para penggemar fanatik serial Game of Thrones, tentu saja tak asing dengan cewek yang satu ini. Atau, jika Anda bukan pencandu GoT, tentu saja masih ingat dengan si Cressida, sutradara nyentrik di The Hunger Games: Mockingjay, kan?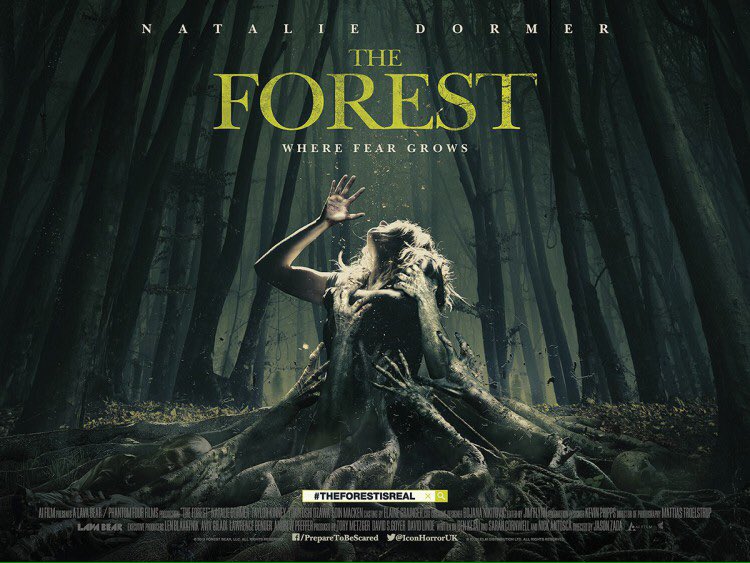 Kisahnya, Natalie Dormer yang berperan sebagai Sara, seorang cewek asal Amerika, sedang mencari saudari kembarnya, Jess, yang menghilang secara misterius di Jepang, tepatnya di Hutan Aokigahara yang dipenuhi oleh arwah gentayangan tersebut. Demi menemukan Jess, Sara pun nekat untuk memasuki hutan mengerikan itu, bahkan, menginap di sana. Berhasilkan dia bertemu dengan kembarannya?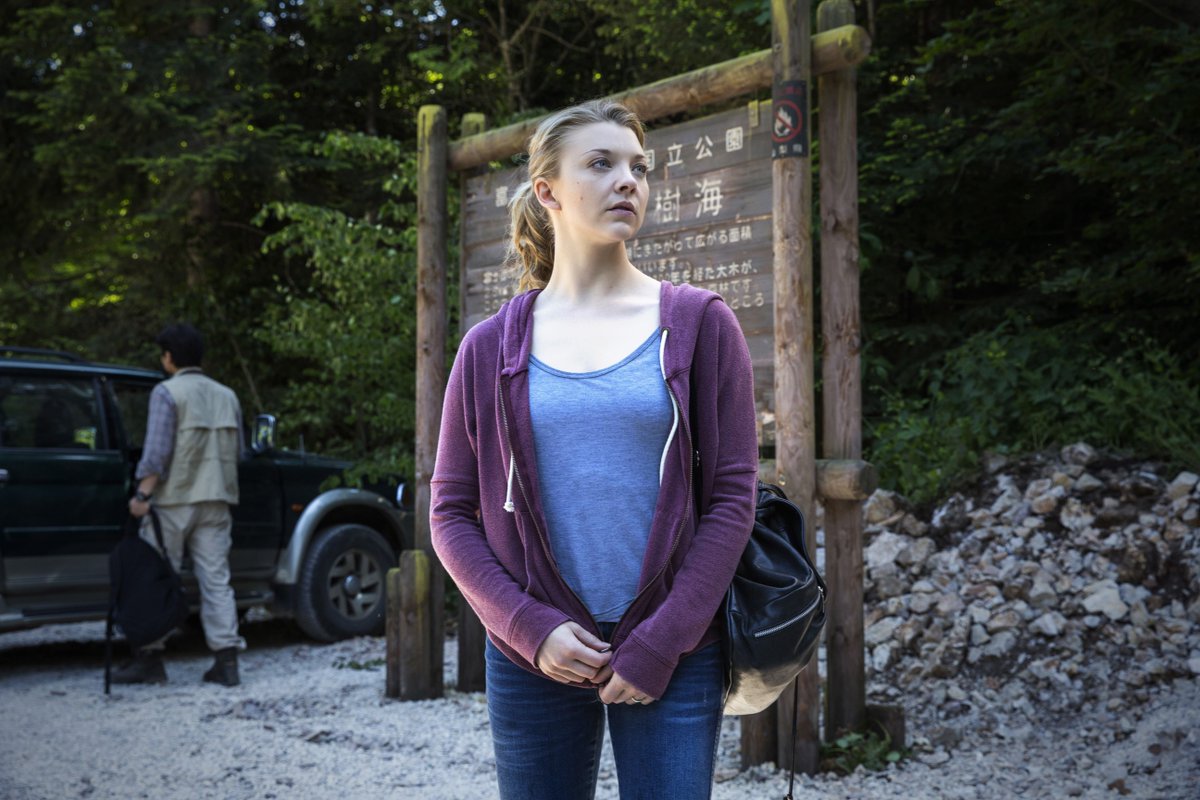 Seperti film-film horror pada umumnya, The Forest tidak menampilkan banyak dialog. Ceritanya pun tidak rumit dan tergolong sederhana, meskipun misterinya tetap terjaga hingga akhir film. Visualisasi The Forest kabarnya juga cukup mencekam, apalagi bagi yang selama ini masih ketakutan menonton film-film horror. Suasana yang digambarkan pun sangat sepi sehingga cukup mendukung efek seram yang diharapkan.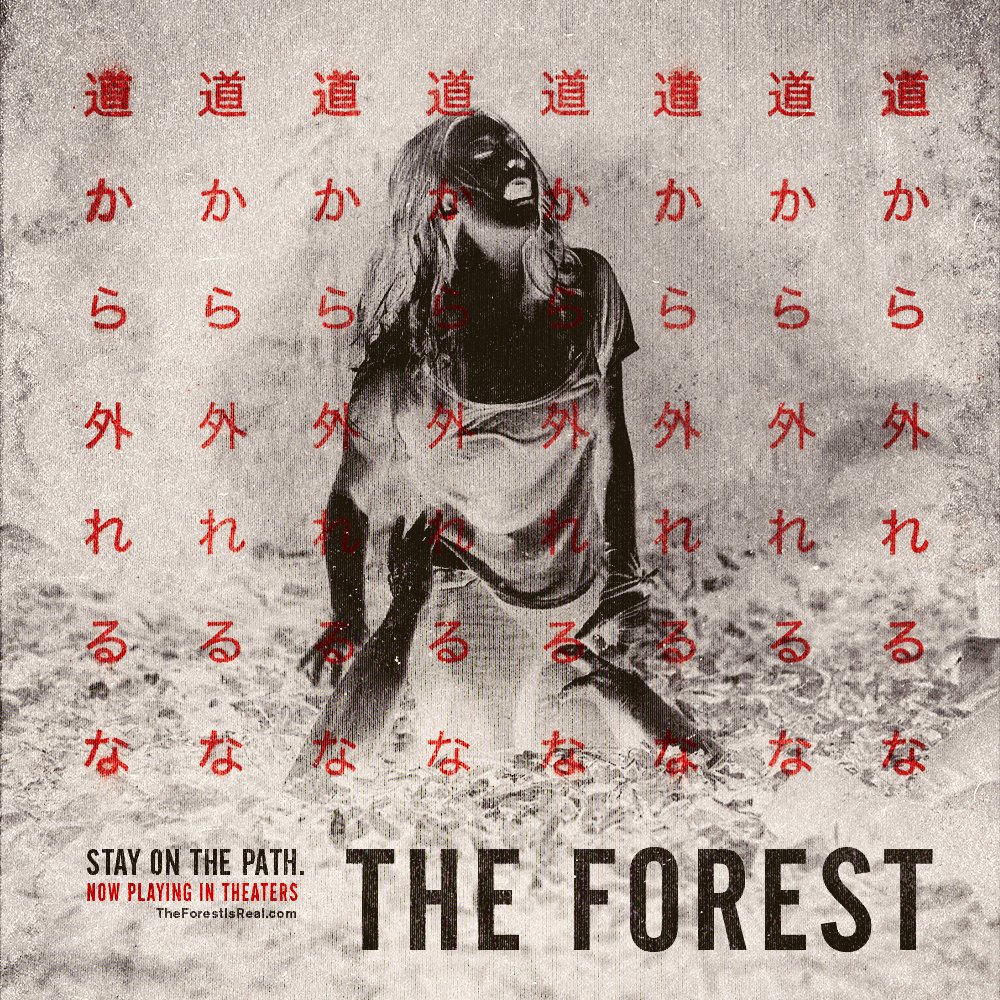 Akan tetapi, bagi pencinta horror sejati, film ini mungkin kurang begitu menggigit, terutama penampakan mayat dan hantu yang kabarnya biasa-biasa saja. Sejumlah situs seperti IMDb, Rotten Tomatoes, dan Metacritic pun memberikan review negatif untuk film yang sedang diputar di bioskop-bioskop Indonesia ini.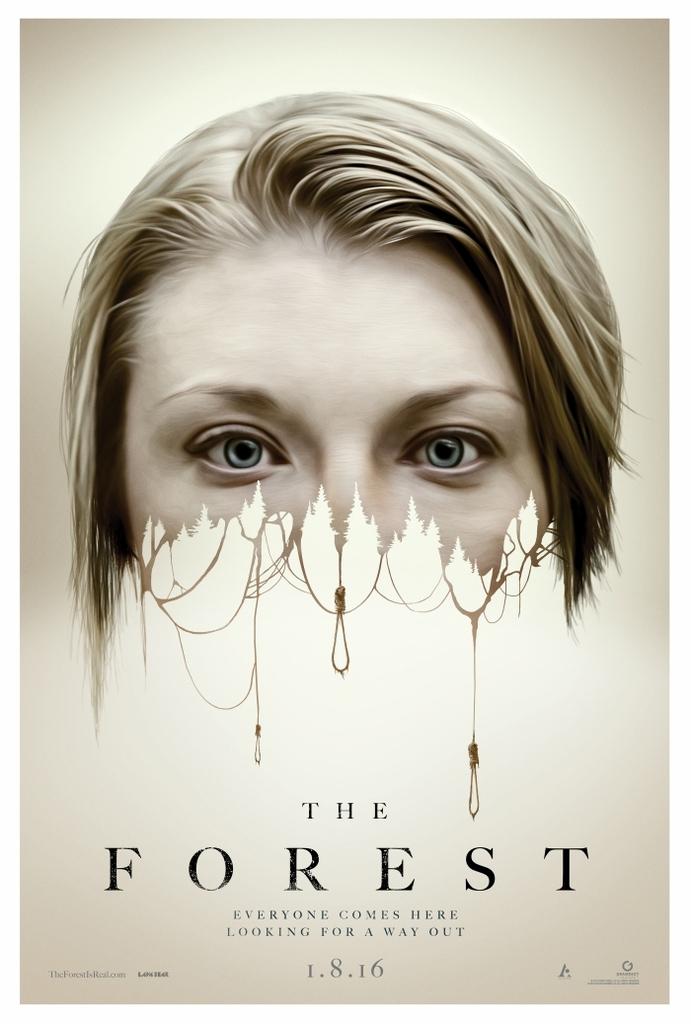 ***
The Forest
Sutradara: Jason Zada
Produser: David S. Goyer, David Linde, Tory Metzger
Penulis Skenario: Nick Antosca, Sarah Cornwell, Ben Ketai
Pemain: Natalie Dormer, Taylor Kinney
Musik: Bear McCreary
Sinematografi: Mattias Troelstrup
Editor: Jim Flynn
Produksi: Al-Film, Lava Bear Films
Distributor: Gramercy Pictures, Icon Film Distribution
Budget: USD 10 juta
Durasi: 95 menit
Rilis: 8 Januari 2016
Ratings
IMDb: 5,5
Rotten Tomatoes: 4,3
Metacritic: 3,7