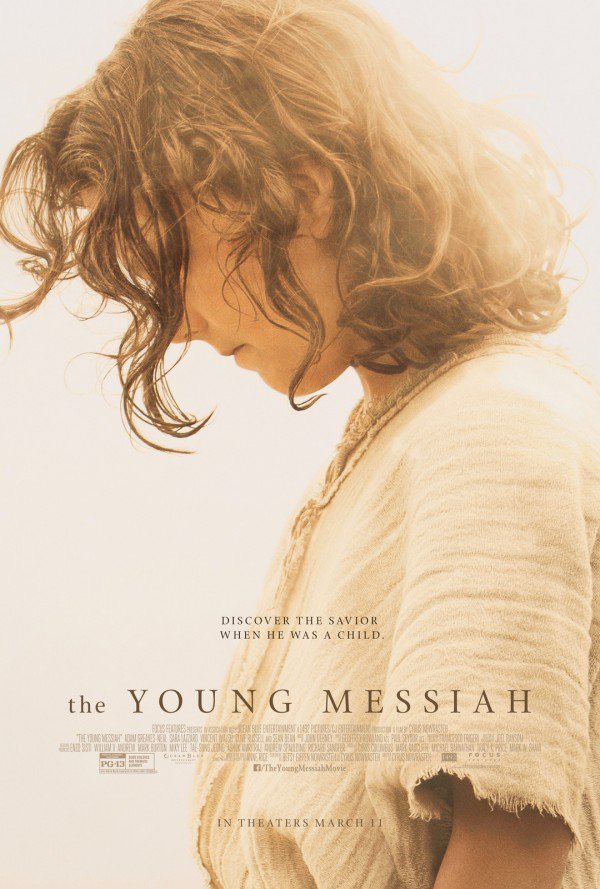 Setelah Noah (2014) dan Exodus: Gods and Kings (2014), Hollywood kembali mengangkat kisah yang diambil dari kitab suci, yaitu The Young Messiah. Bercerita tentang masa kecil Jesus, film yang disutradarai oleh Cyrus Nowrasteh ini diadaptasi dari novel karya Anne Rice yang berjudul Christ the Lord: Out of Egypt.
Dengan mengandalkan aktor-aktor semacam Sean Bean, David Bradley, Jonathan Bailey, dan Christian McKay, film yang diproduksi oleh CJ Entertainment ini sudah dirilis di Amerika Serikat sejak 11 Maret 2016. Namun, di Indonesia, The Young Messiah baru diputar pada tanggal 26 Maret 2016, menyambut Hari Raya Paskah yang jatuh pada hari Minggu, 27 Maret 2016.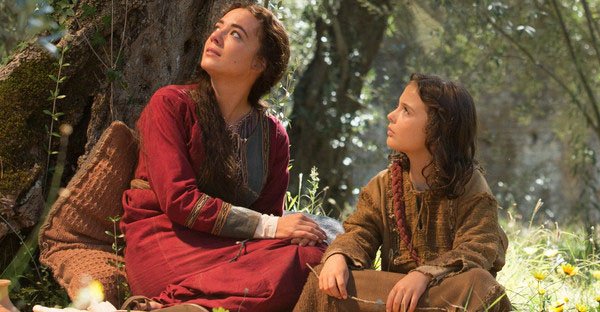 Sosok Jesus di The Young Messiah diperankan oleh aktor cilik, Adam Greaves-Neal. Dikisahkan, waktu berumur 7 tahun, Jesus kecil kembali dari tempat pengasingan di Mesir ke kampung halamannya, Nazareth, bersama sang ibu, Mary (Sara Lazzaro), dan ayah angkatnya, Joseph (Vincent Walsh).
Seperti bocah-bocah pada umumnya, Jesus juga suka bermain, berlari, dan berpetak-umpet. Dia juga tak luput menjadi korban bully dari teman-temannya, seperti anak-anak jaman sekarang. Sebagai putra tunggal, dia juga sangat manja pada Mary dan sangat suka jika sang ibu mendongengkannya sebuah cerita.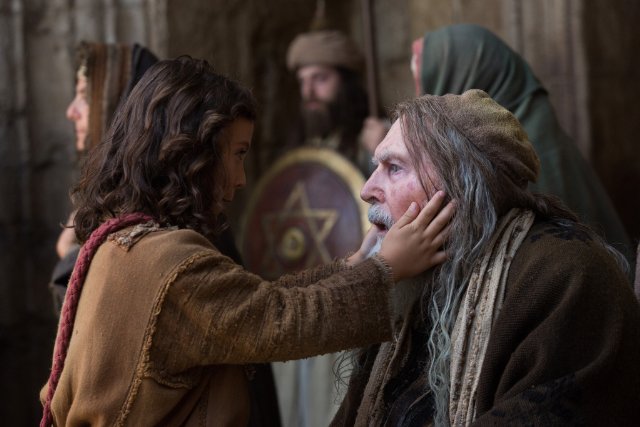 Namun, di samping sifat anak-anaknya itu, Jesus juga mulai menunjukkan tanda-tanda bahwa dia bukan bocah biasa. Dia bisa menghidupkan kembali seekor burung yang sudah mati. Dia bisa menyembuhkan pamannya, Cleopas (Christian McKay), yang sedang sakit. Dan, dia juga mampu membuat seorang rabbi buta (David Burke) bisa melihat kembali. Saat itu, dia pun mulai mempertanyakan siapa dirinya. Selanjutnya, dia menemukan kenyataan dan menyadari bahwa dirinya adalah anak Tuhan, dikirim oleh Tuhan, untuk menyelamatkan umatnya.
Dengan berbagai macam keajaiban dan Mukjizat yang dia lakukan, Jesus mulai mengusik perhatian Romawi yang kala itu berkuasa di Timur Tengah. Dia dianggap sebagai pembawa masalah. King Herod (Jonathan Bailey) yang kejam dan anti-Semit, meski dia sebenarnya seorang Yahudi, akhirnya mengutus Severus (Sean Bean) untuk membunuhnya. Jesus pun menjadi buruan tentara kerajaan tanpa diketahui apa penyebab masalahnya.
Semula, film ini diberi judul Christ the Lord, sesuai dengan novel yang ditulis oleh Anne Rice. Namun, pada tanggal 1 September 2015, tim produksi mengumumkan judulnya diganti menjadi The Young Messiah. Menurut sang sutradara, judul baru itu lebih sesuai dengan film yang memberi gambaran tentang masa kecil Jesus tersebut.
Di sejumlah situs review, film berbujet USD 18,5 juta ini mendapat rating yang kurang memuaskan. Banyak yang menganggap kisahnya tidak akurat dan tidak sesuai dengan kitab suci. Alhasil, setelah dua pekan ditayangkan, The Young Messiah baru mampu meraup pemasukan USD 5,9 juta. Masih jauh dari balik modal. Apalagi, Focus Features selaku distributor harus bersaing dengan film tentang "Tuhan" dari Planet Krypton, yaitu Superman, yang bertarung melawan Batman di Dawn of Justice.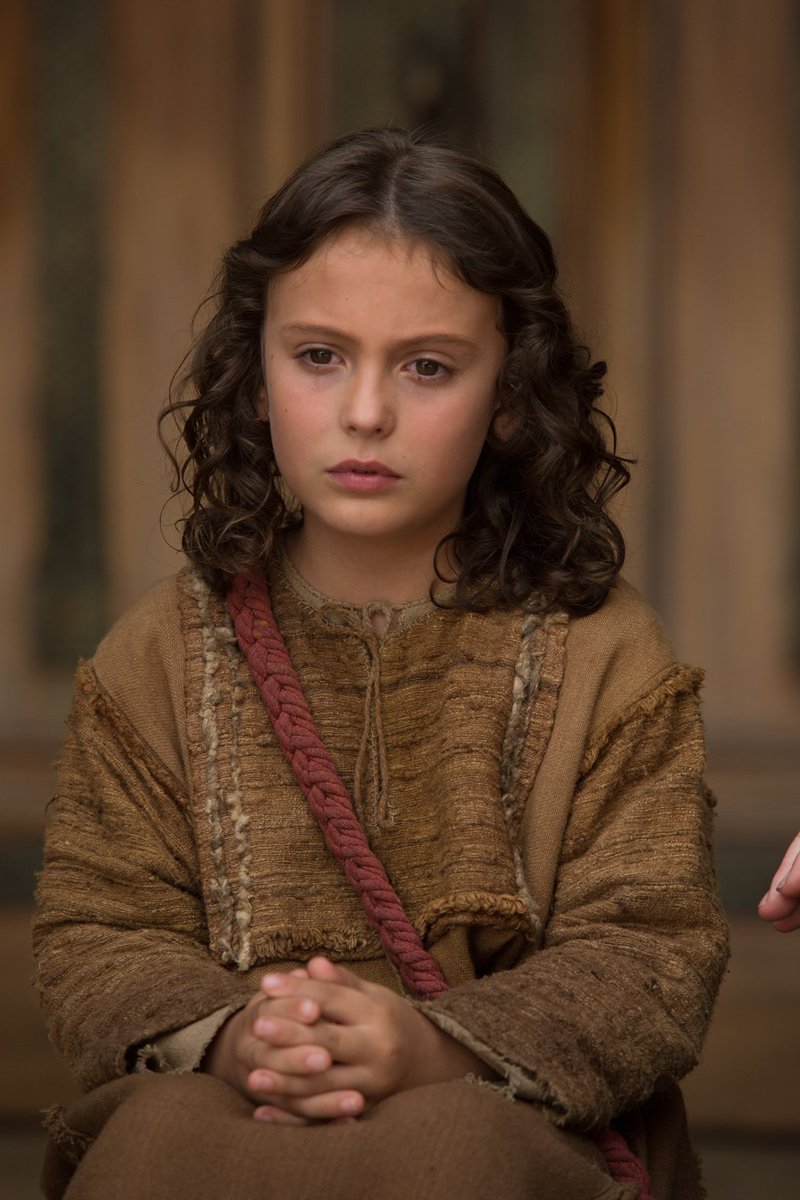 ***
The Young Messiah
Sutradara: Cyrus Nowrasteh
Produser: Michael Barnathan, Chris Columbus, Tracy K. Price, Mark Radcliffe, Mark W. Shaw
Penulis Skenario: Cyrus Nowrasteh, Betsy Giffen Nowrasteh
Diadaptasi dari: Christ the Lord: Out of Egypt by Anne Rice
Pemain: Adam Greaves-Neal, Sean Bean, David Bradley, Lee Boardman, Jonathan Bailey, David Burke, Vincent Walsh, Sara Lazzaro, Christian McKay, Isabelle Adriani
Musik: John Debney
Sinematografi: Joel Ransom
Editor: Geoffrey Rowland
Produksi: 1492 Pictures, CJ Entertainment, Hyde Park International, Ocean Blue Entertainment
Distributor: Focus Features
Budget: USD 18,5 juta
Durasi: 111 menit
Rilis: 11 Maret 2016 (Amerika Serikat), 26 Maret 2016 (Indonesia)
Ratings
IMDb: 5,4
Rotten Tomatoes: 5,0
Metacritic: 3,3