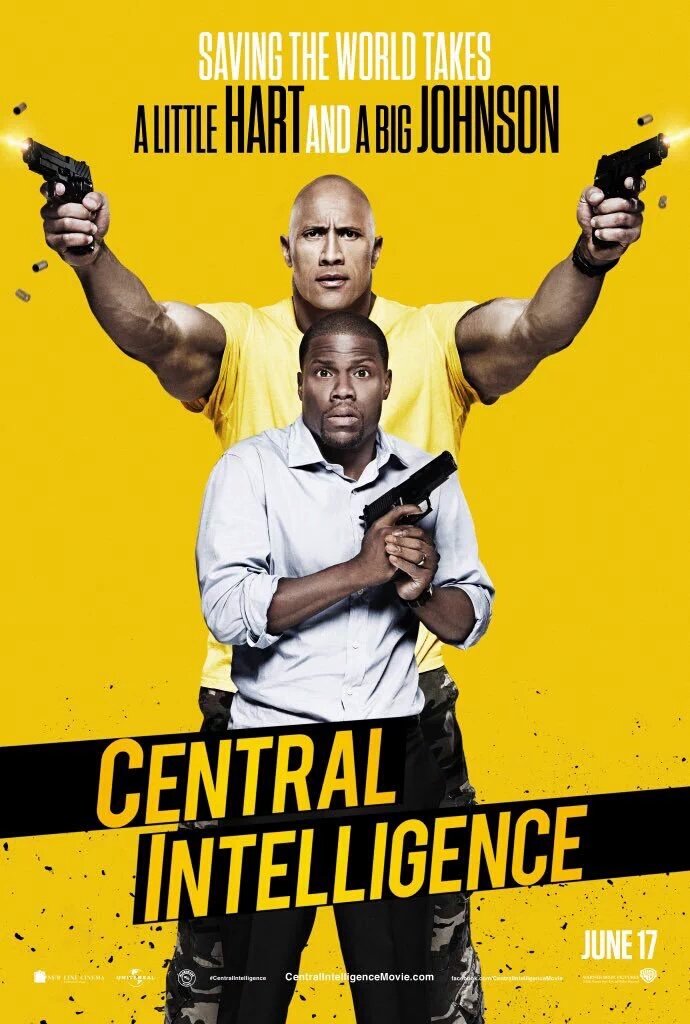 Saat ini, film horror The Conjuring 2 lagi heboh-hebohnya di Indonesia. Namun, bagi yang tidak suka hantu-hantuan, apalagi, terlalu takut untuk menontonnya, ada film genre lain yang sebenarnya cukup menghibur untuk ditonton. Judulnya, Central Intelligence.
Sayangnya, tidak semua bioskop di Indonesia menayangkan film komedi yang dibintangi oleh Dwayne "The Rock" Johnson dan Kevin Hart ini. Bisa dimaklumi. Saat ini, nyaris seluruh layar didominasi oleh The Conjuring 2, Finding Dory, dan sebentar lagi, Independence Day: Resurgence.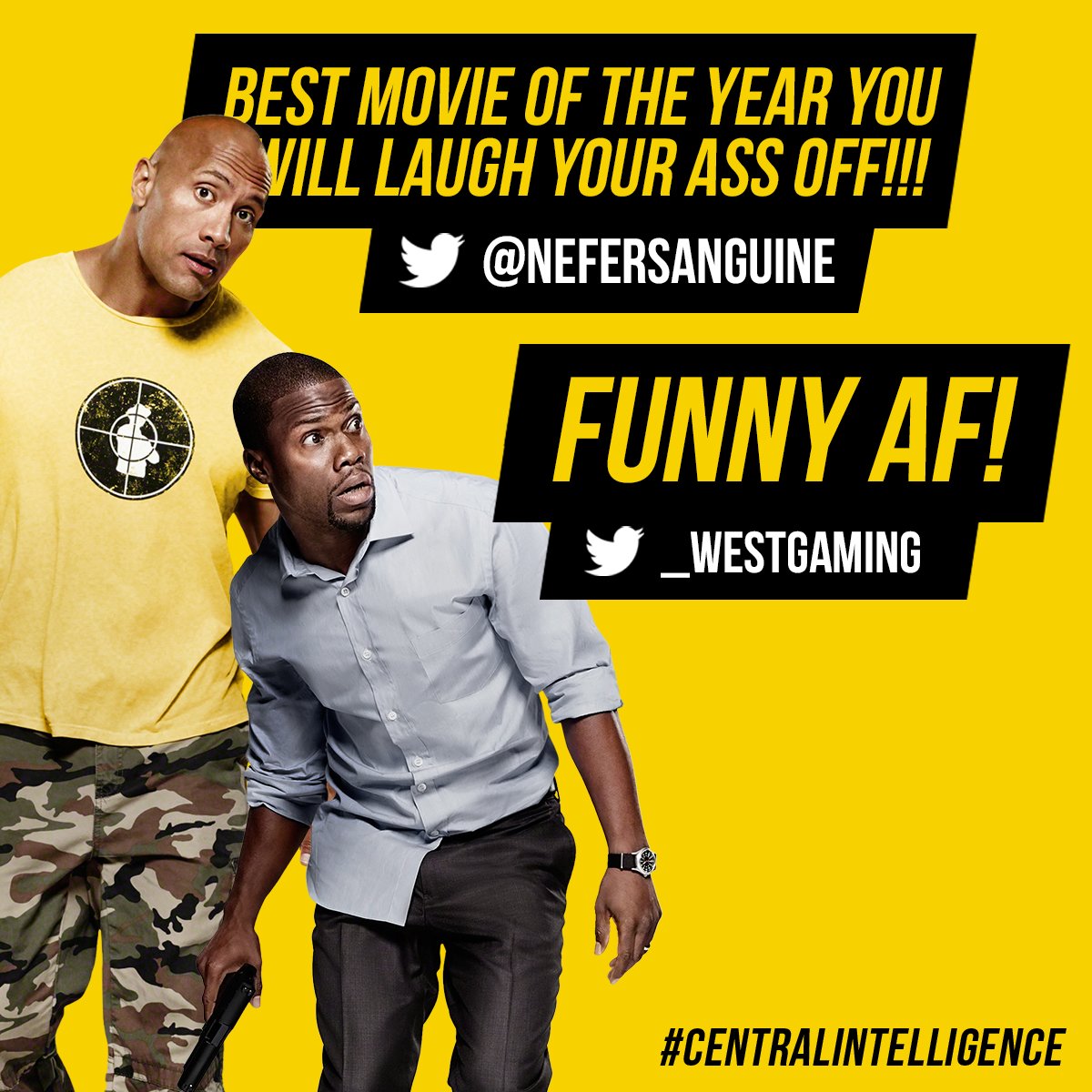 Sesuai dengan judulnya, Central Intelligence mengisahkan tentang seorang mata-mata, agen CIA, bernama Bob Stone aka Robbie Weirdicht (The Rock) yang harus bekerja sama dengan seorang akuntan bernama Calvin Joyner (Kevin Hart). Nah, Bob dan Calvin ini sebenarnya adalah dua sahabat di jaman SMA yang sudah lama tidak bersua.
Penampilan mereka berdua di masa kini ternyata sangat bertolak belakang jika dibandingkan dengan masa sekolah. Bob, dulunya, adalah bocah gendut yang kerap menjadi korban bullying teman-temannya. Kini, sosoknya berubah menjadi agen rahasia jagoan yang bertubuh sangat kekar.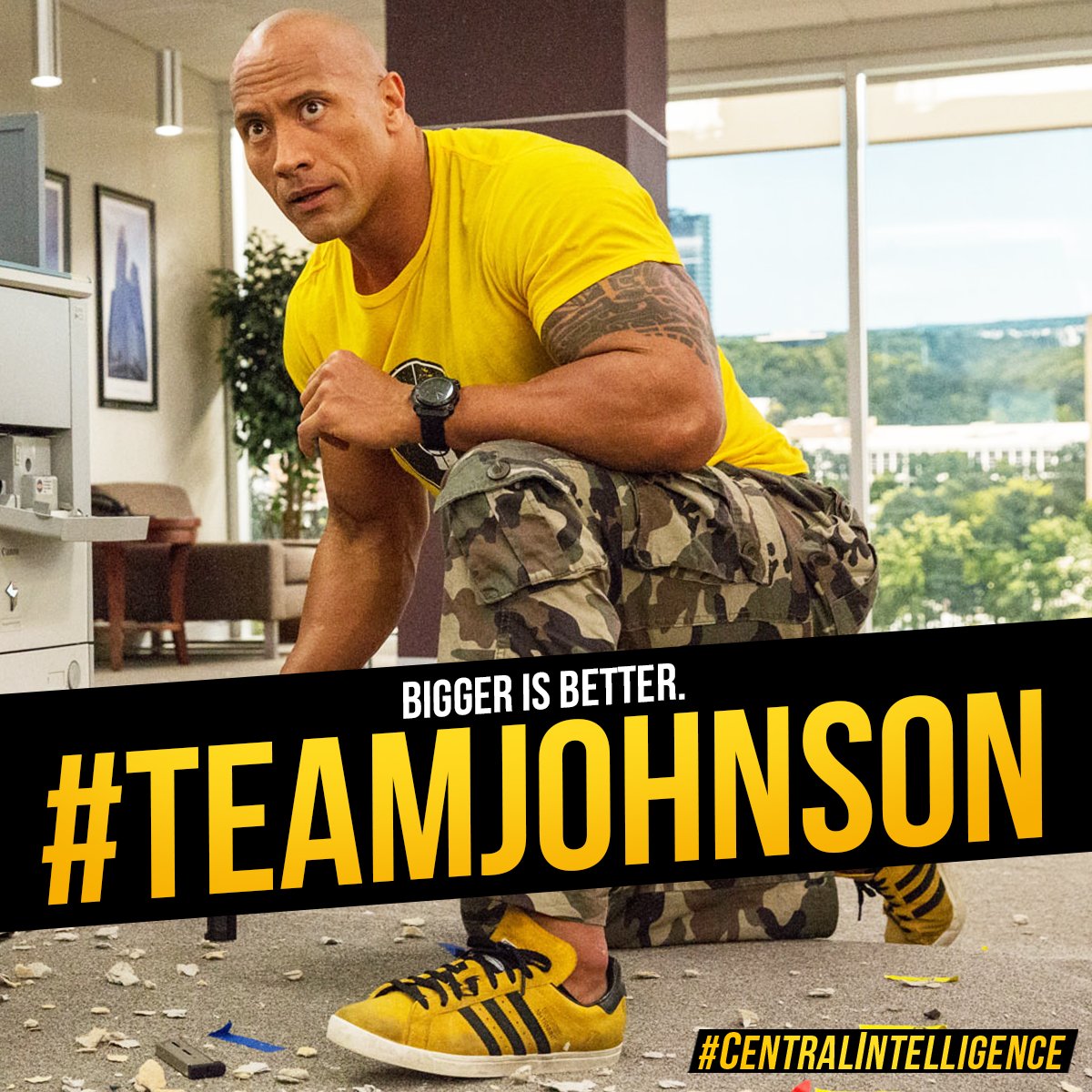 Sebaliknya, Calvin, yang dulunya adalah atlet populer yang banyak dipuja, malah menjadi pegawai kantoran, seorang akuntan, dengan kehidupan yang biasa-biasa saja dan membosankan. Semasa sekolah, Calvin, yang merupakan idola, sering melindungi Bob dari gangguan para pem-bully-nya.
Kini, keduanya harus bertemu kembali dan bekerja sama untuk memberantas kejahatan dan menyelamatkan dunia. Tentu saja, kali ini, giliran Bob yang melindungi Calvin dari serangan musuh-musuhnya. Aksi kocak apa saja yang bakal mereka tampilkan?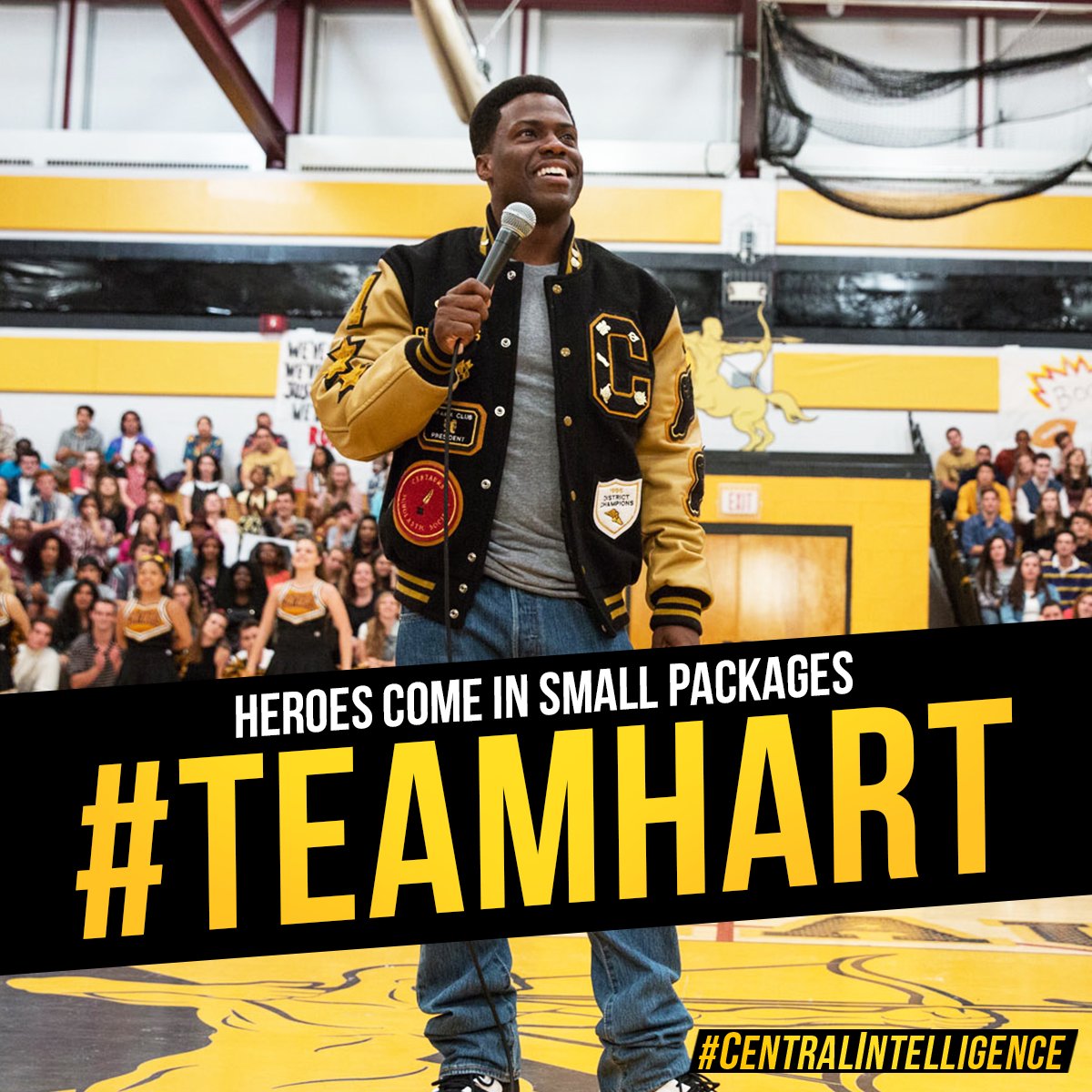 Dibalik genre-nya yang action comedy, Central Intelligence memang sengaja mengangkat pesan moral anti-bullying yang kini sering terjadi di kalangan anak-anak sekolahan. Oleh karena itu, film berdurasi 107 menit ini banyak menampilkan flashback masa SMA yang dialami oleh dua tokoh utamanya, Bob dan Calvin.
Meski secara fisik sangat berbeda jauh, The Rock lebih tinggi 39 cm dan lebih berat 52 kg bila dibandingkan Kevin Hart, dua aktor yang menjadi host acara MTV Movie Awards 2016 yang lalu itu mampu saling melengkapi. Chemistry yang terjalin di antara mereka sangat kuat. Alhasil, film yang disutradarai oleh Rawson Marshall Thurber ini kabarnya mampu menghasilkan joke-joke yang cukup menghibur.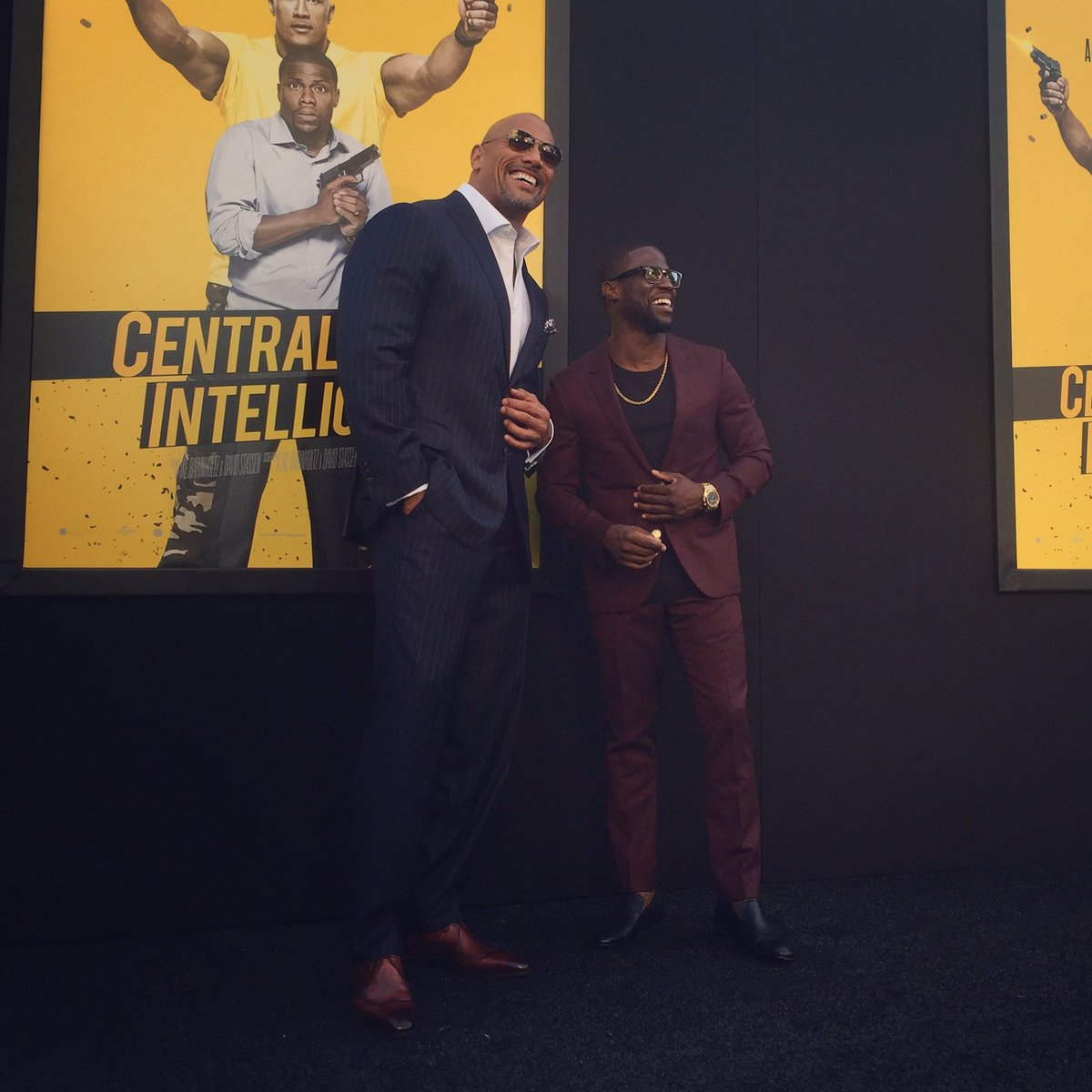 Kevin Hart sendiri bisa terlibat dalam film berbujet USD 50 juta ini disebabkan oleh campur tangan The Rock. Mantan pegulat WWF itu memilih langsung Hart karena penampilannya sangat menarik dan dianggap bakal cocok memerankan sosok Calvin.
Awalnya, penunjukan yang tiba-tiba itu membuat Hart kaget dan grogi. Komedian itu tak menyangka bakal berduet dengan aktor laga papan atas semacam The Rock. Namun, akhirnya, dia merasa, kesempatan beradu akting dengan bintang Fast & Furious itu sebagai suatu tantangan luar biasa yang tak boleh dilewatkan.
Bagi para penonton yang nantinya jatuh cinta dengan kombinasi antara The Rock dan Kevin Hart, kolaborasi keduanya bakal bisa dinikmati lagi tahun depan. Bukan dalam sekuel Central Intelligence, melainkan dalam remake film Jumanji yang rencananya dirilis pada 28 Juli 2017.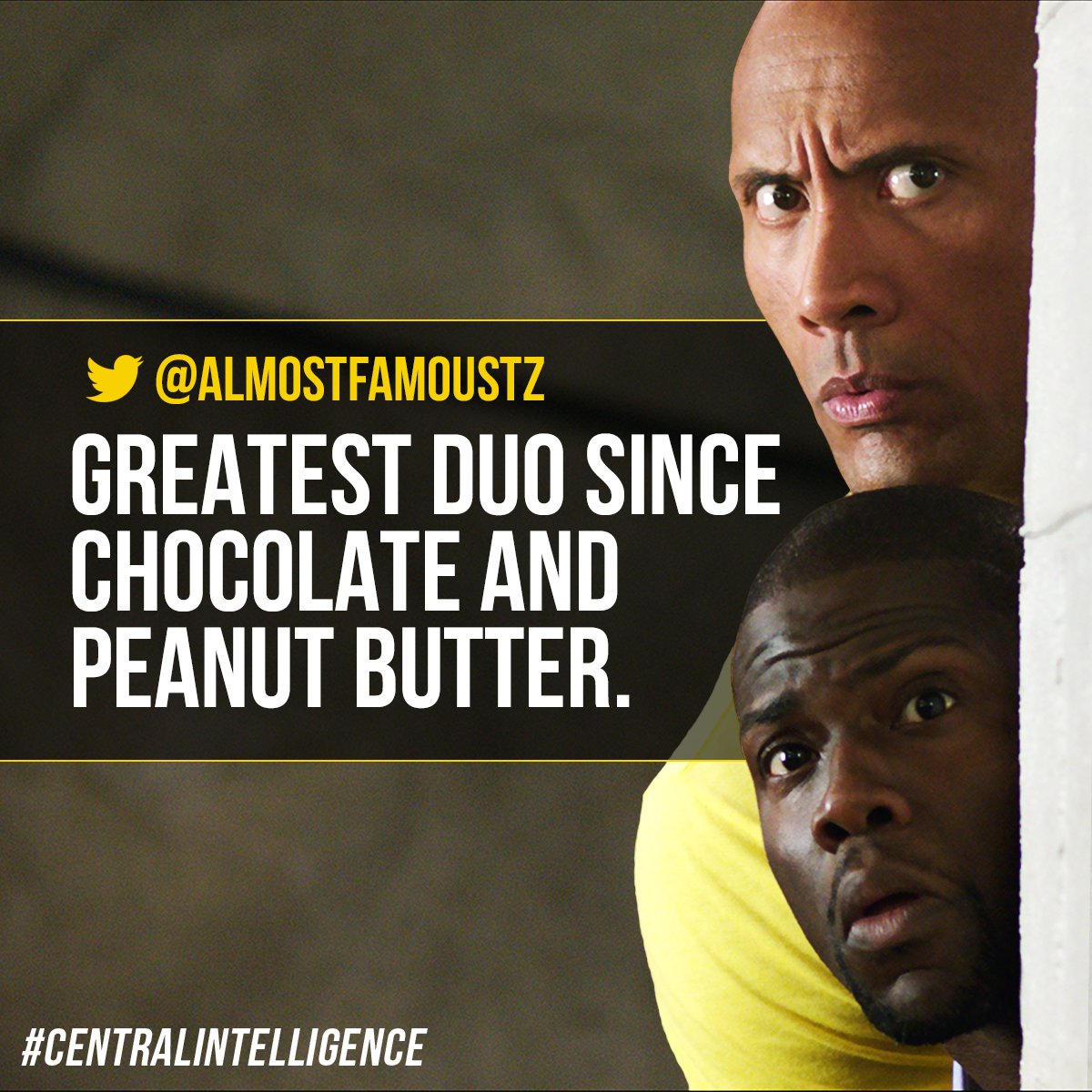 Di sisi lain, meski merupakan film komedi, Central Intelligence tetap menggunakan teknologi CGI alias computer-generated imagery. Terutama, dalam menampilkan sosok Bob semasa SMA yang gendut abis. Bahkan, sang sutradara mengaku butuh waktu hingga enam bulan untuk menggarapnya.
Untungnya, tim produksi Central Intelligence mampu menggaet Weta Studios untuk menangani teknologi CGI dalam film mereka. Studio yang khusus bergerak di bidang digital itu sudah berpengalaman menggarap special effect dalam franchise The Avengers. Hasil karya mereka pun sudah tidak perlu diragukan lagi.
Sejauh ini, sejak tayang pada 15 Juni 2016, Central Intelligence mendapat rating yang lumayan dari sejumlah situs review. Bagus-bagus amat, sih, tidak. Tapi, juga tidak jelek. Yang pasti, lucu dan menghibur. Hingga sekarang, film yang didistribusikan oleh Warner Bros. dan Universal ini sudah mampu mengumpulkan pemasukan USD 42 juta. Sepertinya bakal balik modal.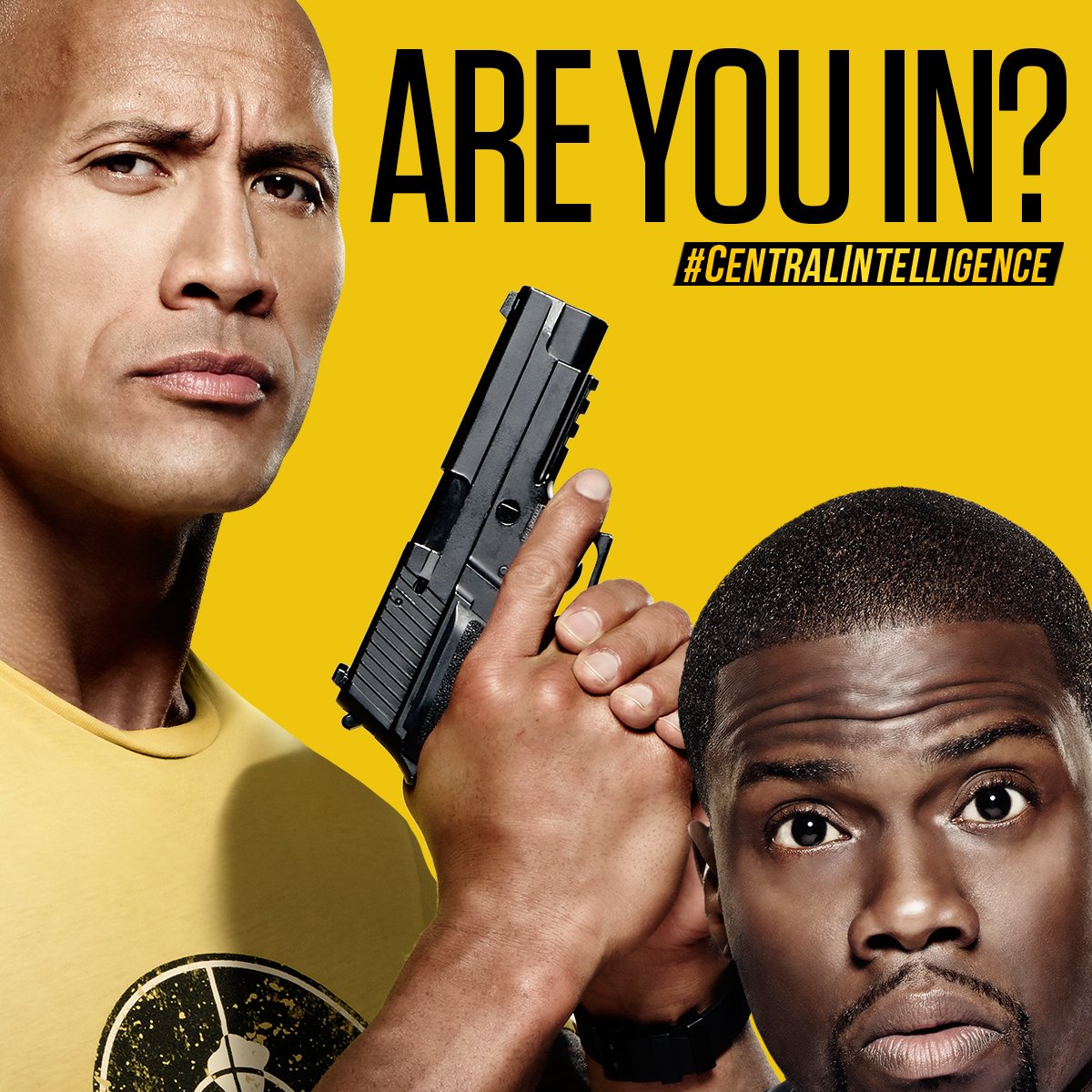 ***
Central Intelligence
Sutradara: Rawson Marshall Thurber
Produser: Michael Fottrell, Peter Principato, Scott Stuber, Paul Young
Penulis Skenario: Ike Barinholtz, David Stassen, Rawson Marshall Thurber
Pengarang Cerita: Ike Barinholtz, David Stassen
Pemain: Dwayne Johnson, Kevin Hart
Musik: Theodore Shapiro, Ludwig Goransson
Sinematografi: Barry Peterson
Penyunting: Michael L. Sale
Produksi: New Line Cinema, Blugrass Films, Principato-Young Entertainment, RatPac-Dune Entertainment, Perfect World Pictures
Distributor: Warner Bros. Pictures (Amerika Serikat), Universal Pictures (Internasional)
Budget: USD 50 juta
Durasi: 107 menit
Rilis: 15 Juni 2016 (Indonesia), 17 Juni 2016 (Amerika Serikat)
Ratings
IMDb: 7,1
Rotten Tomatoes: 5,8
Metacritic: 5,1