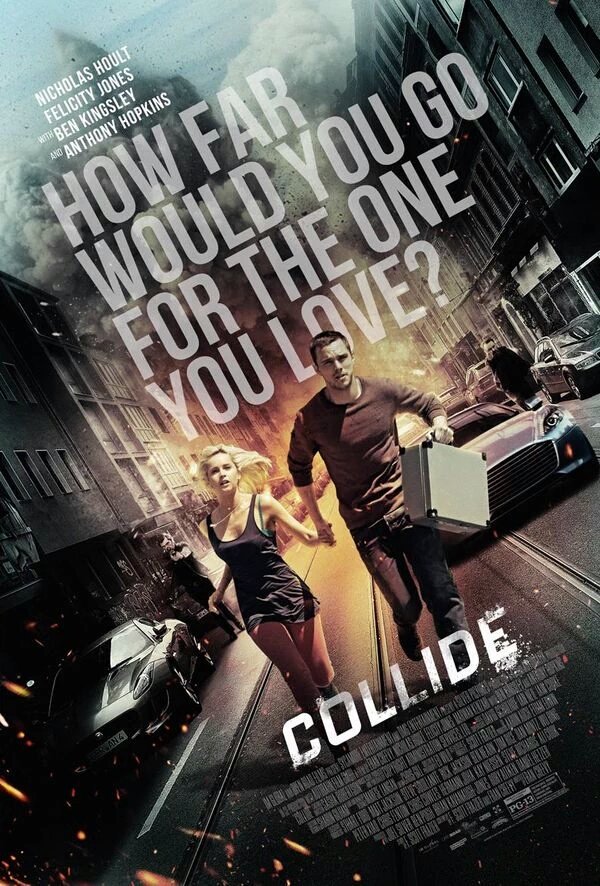 Selain Mechanic: Resurrection, layar bioskop bulan ini sebenarnya juga dihiasi oleh film action berjudul Collide. Meski sempat ditunda perilisannya, film yang dibesut oleh sutradara Eran Creevy tersebut akhirnya tayang di Indonesia mulai hari Rabu (31/8) yang lalu.
Awalnya, Collide memang direncanakan tayang pada bulan Oktober 2015. Namun, Relativity Media yang bertindak sebagai distributor mengalami kebangkrutan. Mereka kemudian menjual kembali film tersebut ke IM Global, selaku production company. Selanjutnya, pada September 2015, Open Road Films mengambil alih hak distribusinya.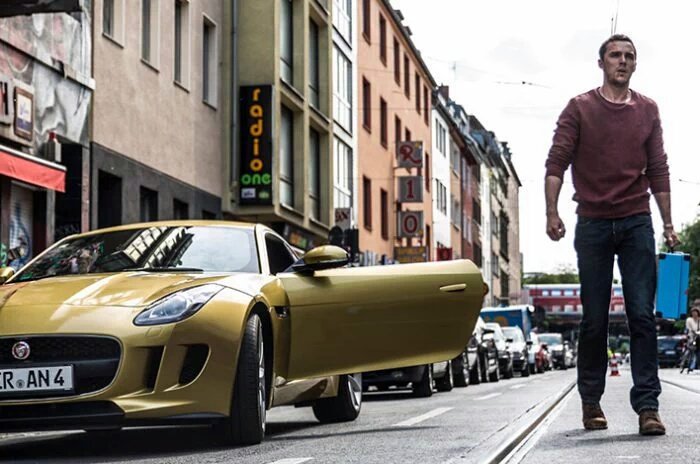 Dengan mengandalkan aktor-aktor yang sudah punya nama, Collide sebenarnya bukan film laga ecek-ecek. Sebut saja Nicholas Hoult. Pemeran Beast dalam franchise X-Men itu beradu akting dengan Felicity Jones, yang akhir tahun ini bakal tampil sebagai Jyn Erso di Rogue One: A Star Wars Story.
Selain dua bintang muda tersebut, dua aktor kawakan dan legendaris, Ben Kingsley dan Anthony Hopkins, juga meramaikan film yang semula berjudul Autobahn ini. Maka dari itu, Collide sebenarnya sayang untuk dilewatkan, terutama bagi para penggemar film laga yang penuh aksi.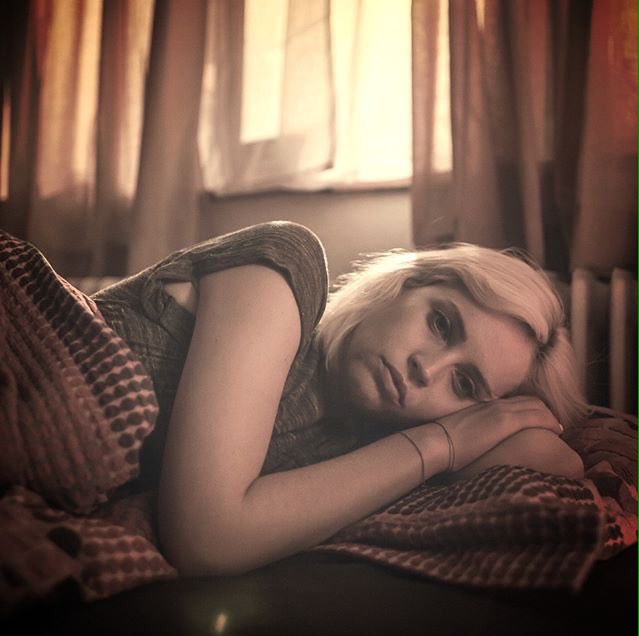 Kisahnya tentang mantan bajingan bernama Casey Stein (Nicholas Hoult), yang telah insaf dan meninggalkan dunia gelap. Sayangnya, saat menjalani masa pertobatannya tersebut, Casey harus menerima cobaan. Pacarnya, Juliette (Felicity Jones), didiagnosis mengidap gagal ginjal. Dia harus menjalani transplantasi jika ingin menyambung hidupnya.
Namun, biaya untuk melakukan operasi tersebut terlalu besar. Mereka tidak punya BPJS pula. Just kidding.. Hehe.. Singkat cerita, Casey pun kelimpungan mencari uang demi menyelamatkan kekasihnya. Dia terpaksa menghubungi Geran (Ben Kingsley), mantan boss-nya di dunia hitam, untuk meminta solusi.
Geran kemudian memberinya tugas untuk mencuri barang berharga milik boss mafia bernama Hagen Kahl (Anthony Hopkins). Jika berhasil, dia bakal dapat imbalan besar. Mampukah Casey menuntaskan misinya demi kesembuhan sang pacar? Ataukah dia yang bakal celaka diburu oleh para penjahat kelas kakap?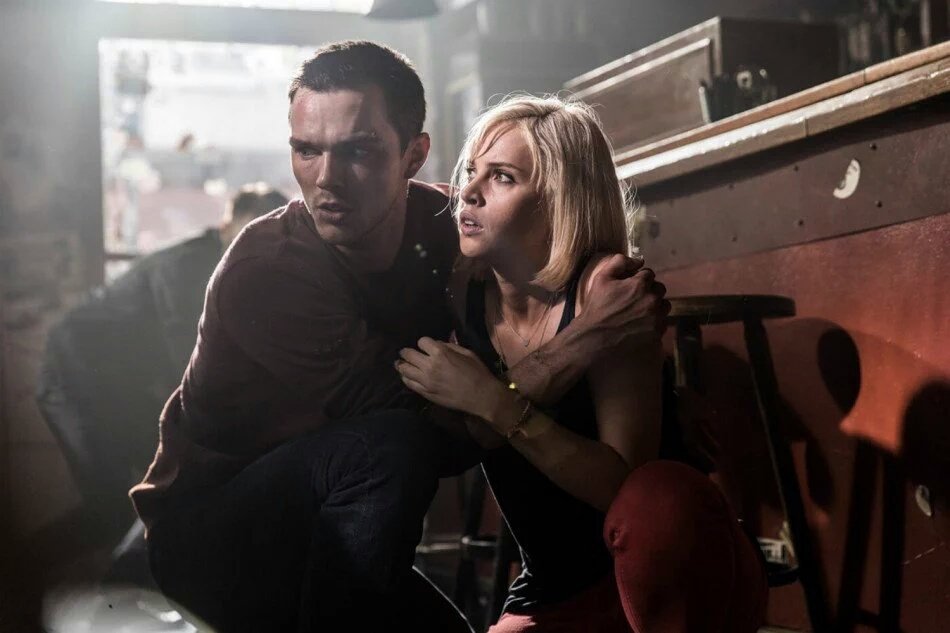 Sutradara Eran Creevy yang berpengalaman membesut Welcome to the Punch (2013) memang sengaja menghadirkan film action penuh kekerasan yang dibumbui oleh kisah romantis para pemainnya. Collide seolah kembali mengingatkan bahwa yang namanya cinta memang perlu perjuangan dan pengorbanan. Tidak hanya air mata, tetapi juga darah.

Creevy sendiri berupaya keras untuk menampilkan hasil yang terbaik. Merangkap sebagai penulis naskah, sutradara asal Inggris ini beberapa kali menulis ulang skenario dan menambahkan beberapa karakter agar hasilnya sempurna.
Apalagi, kali ini, aktor-aktor yang terlibat merupakan bintang-bintang terkenal. Tidak seperti film dia sebelumnya yang relatif lebih kecil. Oleh karena itu, Collide merupakan tantangan pertama bagi Creevy dalam menghasilkan film action berskala besar.
Sayangnya, sejak dirilis di Amerika Serikat pada 19 Agustus 2016 yang lalu, Collide hanya mendapatkan rating 6,0/10 dari IMDb. Meski demikian, bagi para penggemar adegan bak-bik-buk, kejar-kejaran, dan ledak-ledakan, film ini tetap layak untuk dinikmati.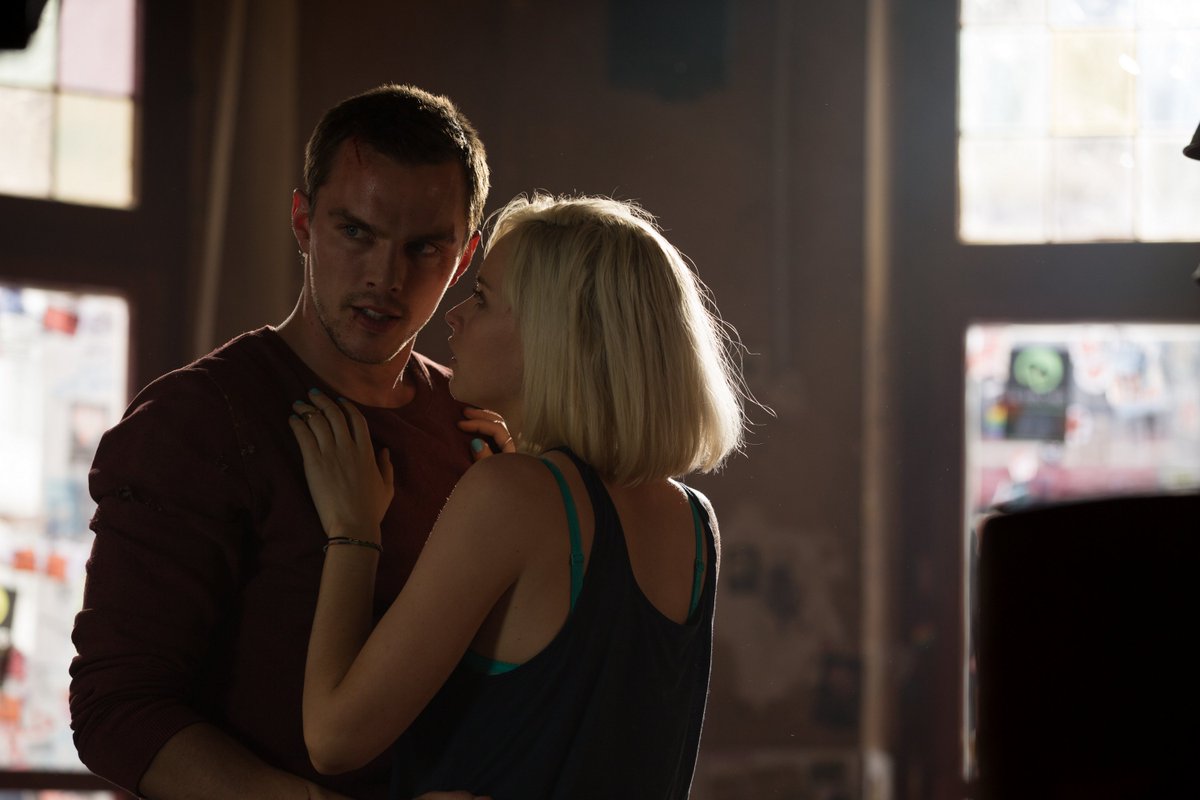 ***
Collide
Sutradara: Eran Creevy
Produser: Joel Silver, Ben Pugh, Brian Kavanaugh-Jones, Rory Aitken, Daniel Hetzer
Penulis Skenario: F. Scott Frazier, Eran Creevy
Pengarang Cerita: F. Scott Frazier
Pemain: Nicholas Hoult, Felicity Jones, Ben Kingsley, Anthony Hopkins
Musik: Ilan Eshkeri
Sinematografi: Ed Wild
Editor: Chris Gill
Produksi: IM Global, Sycamore Entertainment, DMG Entertainment, Silver Pictures, 42, Automatik, Autobahn Film GmbH
Distributor: Open Road Films
Rilis: 28 Juli 2016 (Jerman), 19 Agustus 2016 (Amerika Serikat), 31 Agustus 2016 (Indonesia)
Ratings
IMDb: 6,0