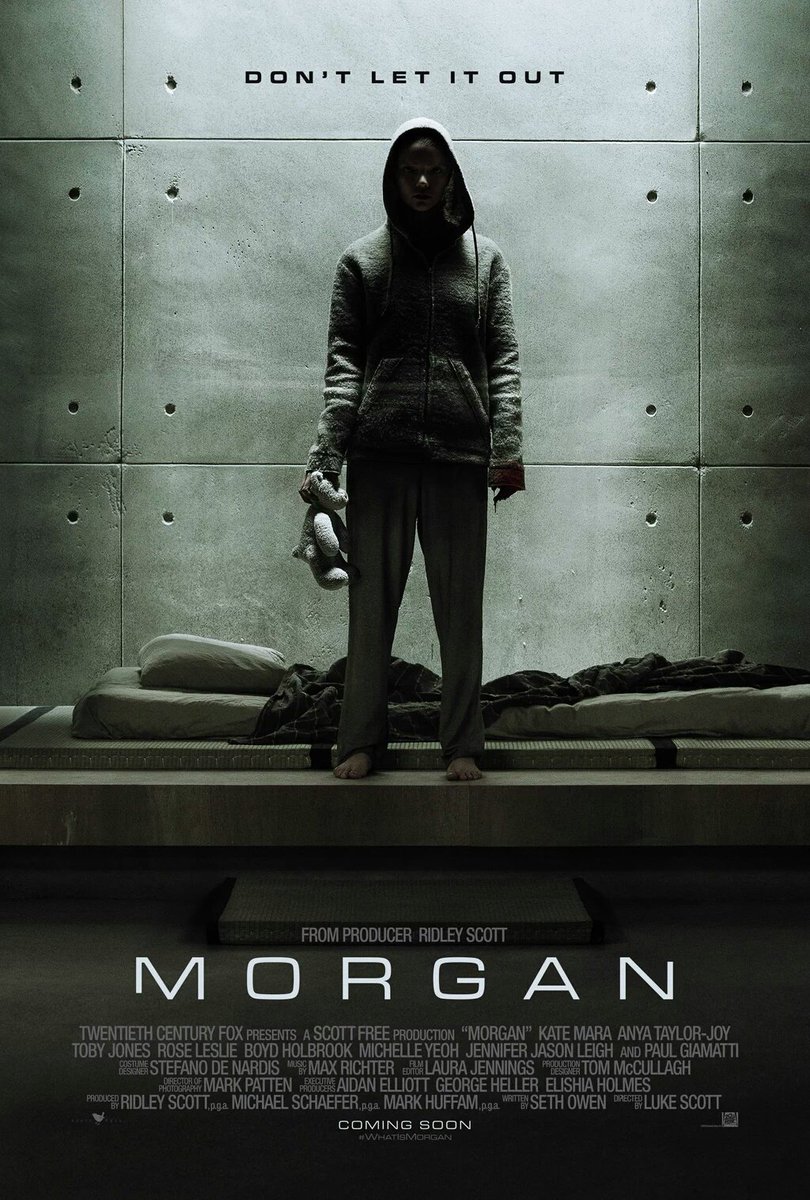 Tahun lalu, para moviegoers sempat dipukau oleh sebuah film sci-fi thriller berjudul Ex Machina (2015). Penampilan Alicia Vikander sebagai robot yang menyerupai manusia kala itu mendapat banyak pujian. Film independen yang berbujet "hanya" USD 15 juta itu akhirnya menyabet Piala Oscar kategori Best Visual Effects, mengalahkan para nominator lainnya yang lebih terkenal, semacam The Martian, Mad Max: Fury Road, Star Wars: The Force Awakens, dan The Revenant.
Bulan September ini, 20th Century Fox merilis film yang bergenre sama dengan Ex Machina. Tentang makhluk hasil rekayasa genetika alias artificial humanoid. Dengan bujet yang lebih rendah dari Ex Machina. Hanya USD 8 juta. Dan memasang bintang cewek yang juga sedang naik daun, Kate Mara.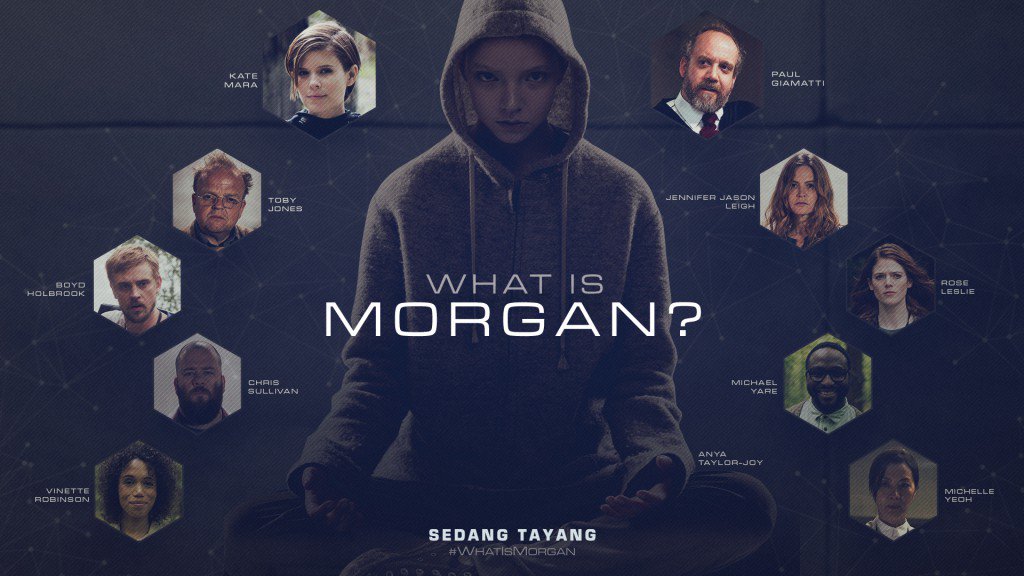 Dalam film berdurasi 92 menit ini, Kate Mara memerankan seorang konsultan manajemen risiko bernama Lee Weathers yang sedang bertugas menginspeksi sebuah laboratorium rahasia. Di tempat penelitian terpencil tersebut, dia mendapati sebuah eksperimen yang berhasil menciptakan makhluk serupa manusia. Tepatnya, seorang "gadis" kecil bernama Morgan (Anya Taylor-Joy).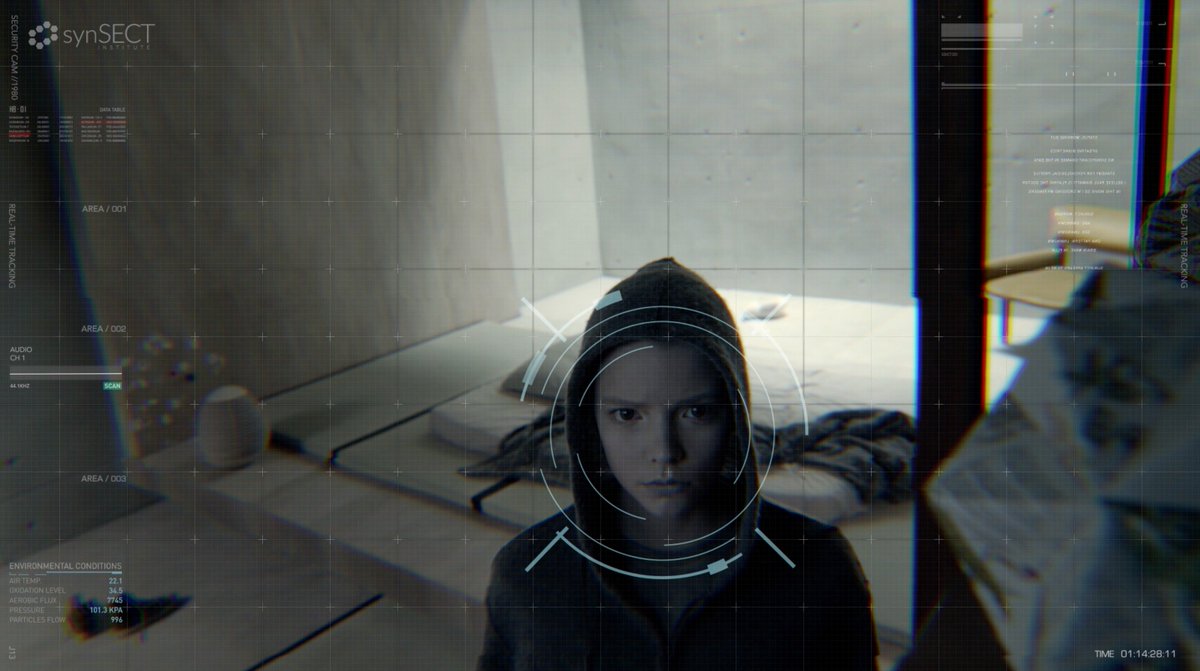 Setelah dua percobaan sebelumnya tak menemui hasil, Morgan akhirnya bisa "dilahirkan" melalui sintesis DNA oleh para ilmuwan yang dipimpin Dr. Lui Cheng (Michelle Yeoh). Makhluk tersebut tumbuh dengan sangat cepat. Hanya dalam tempo enam bulan, perawakannya sudah seperti remaja, lengkap dengan emosinya yang mudah bete dan galau, khas cewek-cewek ababil.
Di balik penampilannya yang imut, Morgan ternyata memiliki kekuatan super. Dia bisa menggerakkan benda-benda dengan pikirannya. Untuk mencegah agar Morgan tidak melakukan sesuatu yang berbahaya, para peneliti akhirnya mengisolasinya dalam sebuah ruang kaca. Itu semua demi keselamatan mereka.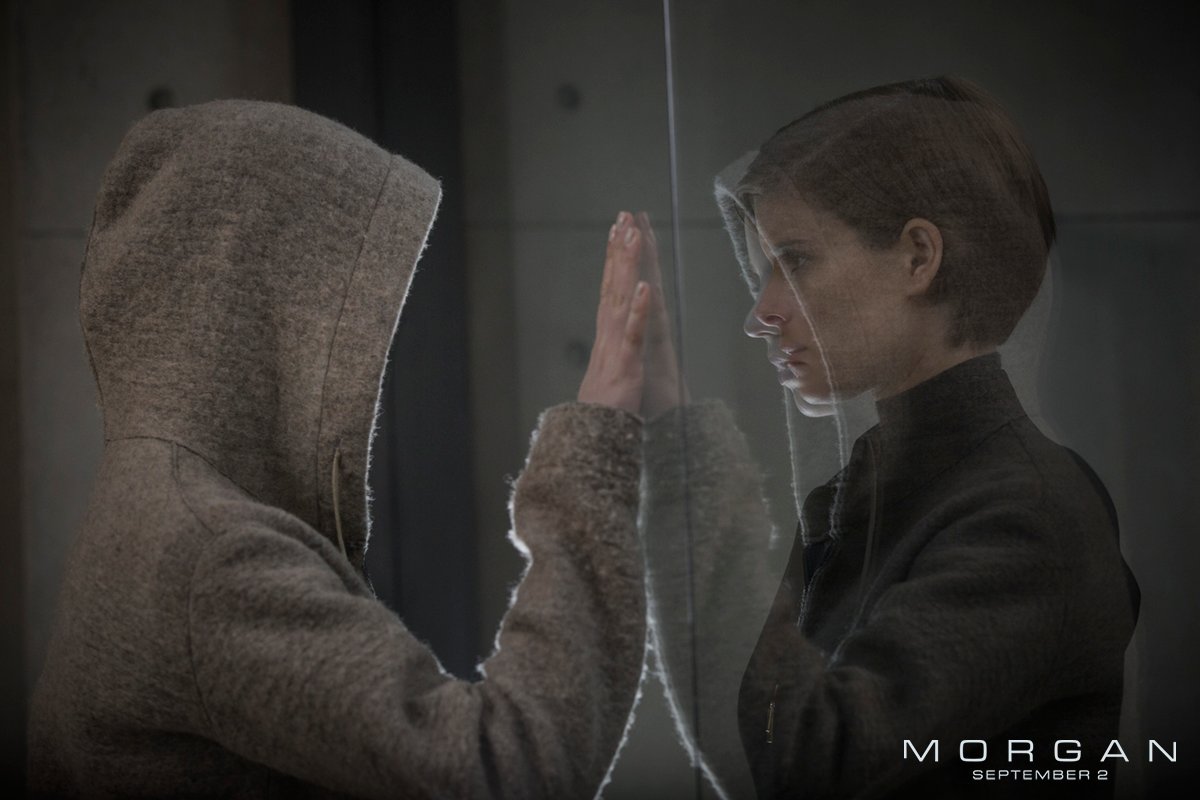 Saat bertemu dengan Lee, Morgan tiba-tiba lepas kendali dan menyerangnya. Lee pun mengalami dilema. Dia harus mengambil keputusan, apakah Morgan harus dilenyapkan? Karena di balik tampangnya yang cute tersebut, Morgan adalah makhluk berbahaya.
Situasi menjadi mencekam setelah Morgan mengetahui niat Lee yang ingin menghentikannya. Gadis kecil bertampang malaikat itu kemudian melakukan perlawanan. Bak monster, dia menghabisi satu-persatu pengancamnya. Bagaimana akhir dari nasib Morgan?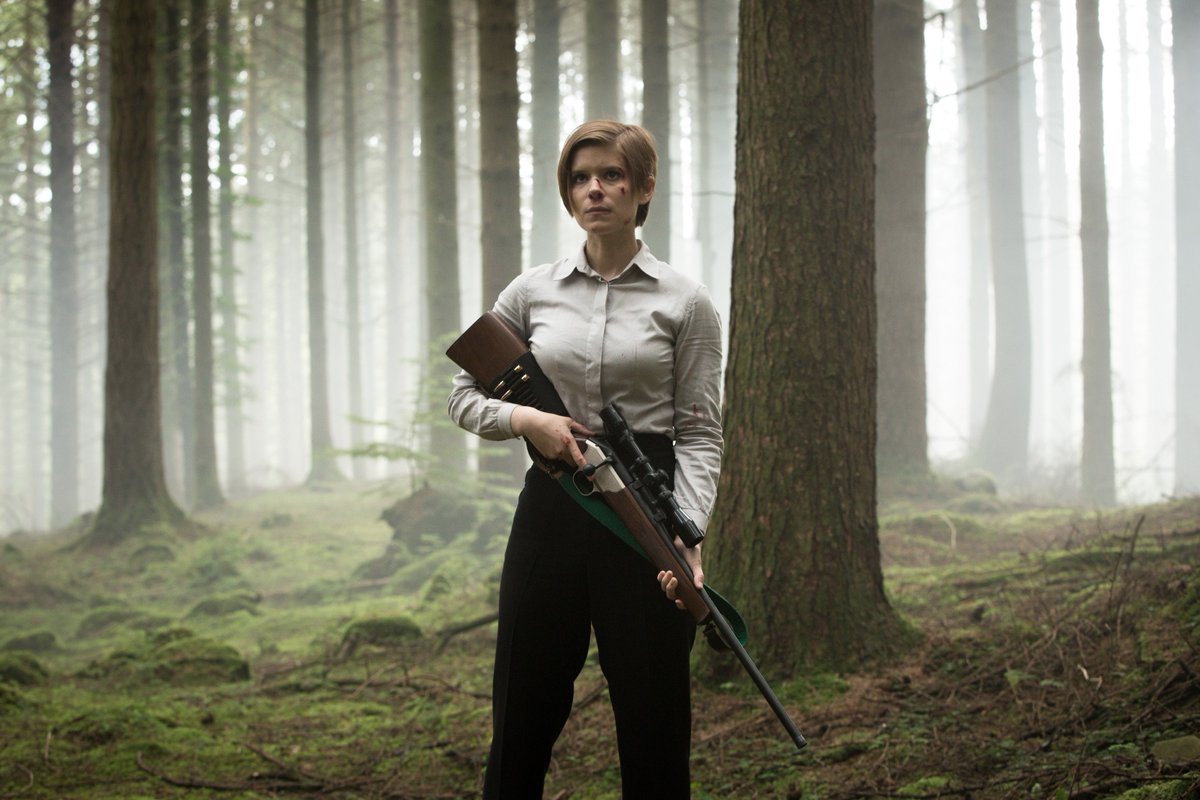 Film rilisan 20th Century Fox ini sebenarnya adalah film pertama besutan Luke Scott, putra dari sutradara kawakan, Ridley Scott, yang kali ini bertindak sebagai produser. Meski mengaku suka dengan Ex Machina, Scott menegaskan bahwa Morgan tidak meniru film garapan Alex Garland tersebut.
Selain menyajikan sci-fi sebagai tema utamanya, Scott juga berusaha mengemas alur cerita film perdananya ini dengan menarik. Dari yang awalnya tampak seperti drama biasa, menjadi sangat menegangkan dengan adegan thriller yang sangat mencekam. Bahkan, lebih mengerikan daripada Ex Machina. Dengan ending cerita yang juga sulit ditebak.
Meski demikian, Scott tidak ingin menampilkan sosok Morgan yang menakutkan bagi penonton. Beberapa adegan mengharukan dia selipkan. Terutama, tentang hubungan Morgan dengan ilmuwan penciptanya. Dia mengharapkan para penonton tidak membenci karakter pembunuh berwajah bayi tersebut.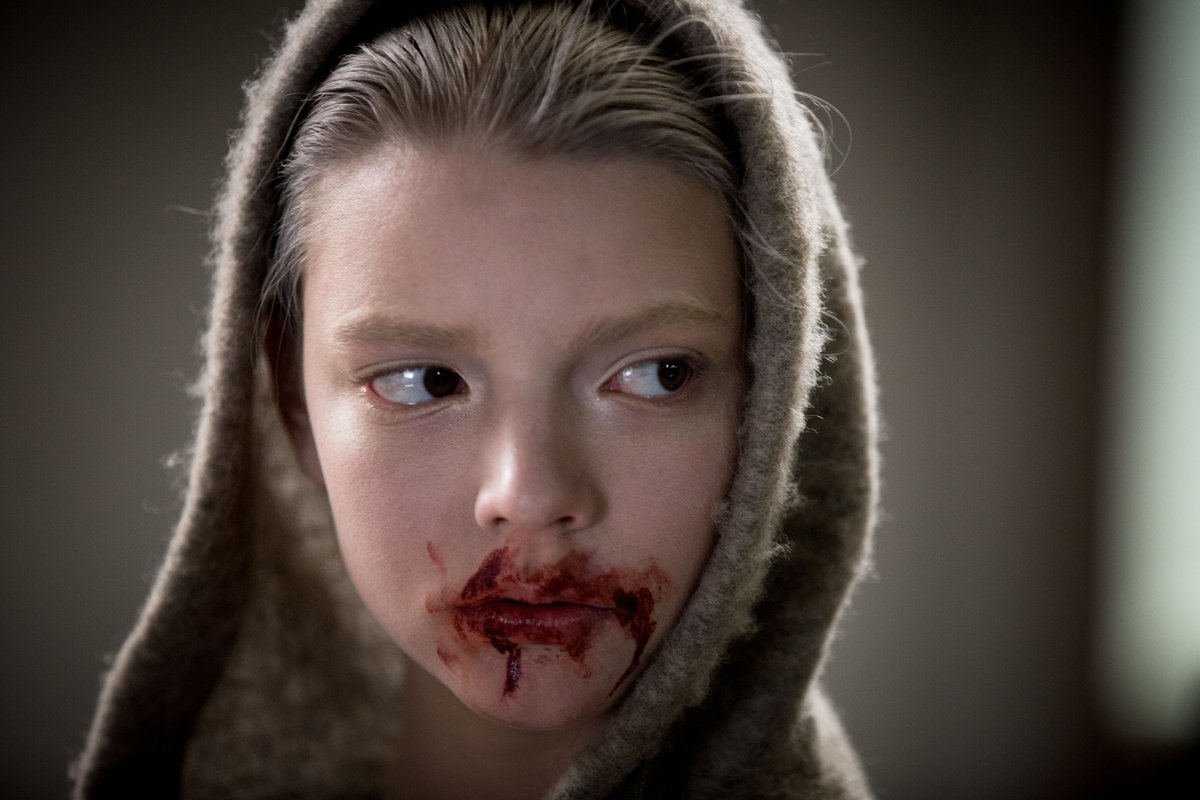 Untuk memperdalam sisi ilmiah, Scott membaca hasil penelitian bioengineering tentang 3D printing untuk gen dari Singularity University. Selain itu, sutradara kelahiran tahun 1968 tersebut juga bertemu langsung dengan seorang ilmuwan dari Queen's University di Belfast, Irlandia Utara, yang menjelaskan bahwa sintesis DNA seperti di film Morgan sangat mungkin untuk dilakukan.
Hal menarik lainnya, Scott berusaha menampilkan laboratorium tempat melakukan eksperimen yang berbeda dengan film sci-fi lainnya. Dia membangun tempat Morgan "dilahirkan" tersebut serupa dengan rahim seorang perempuan!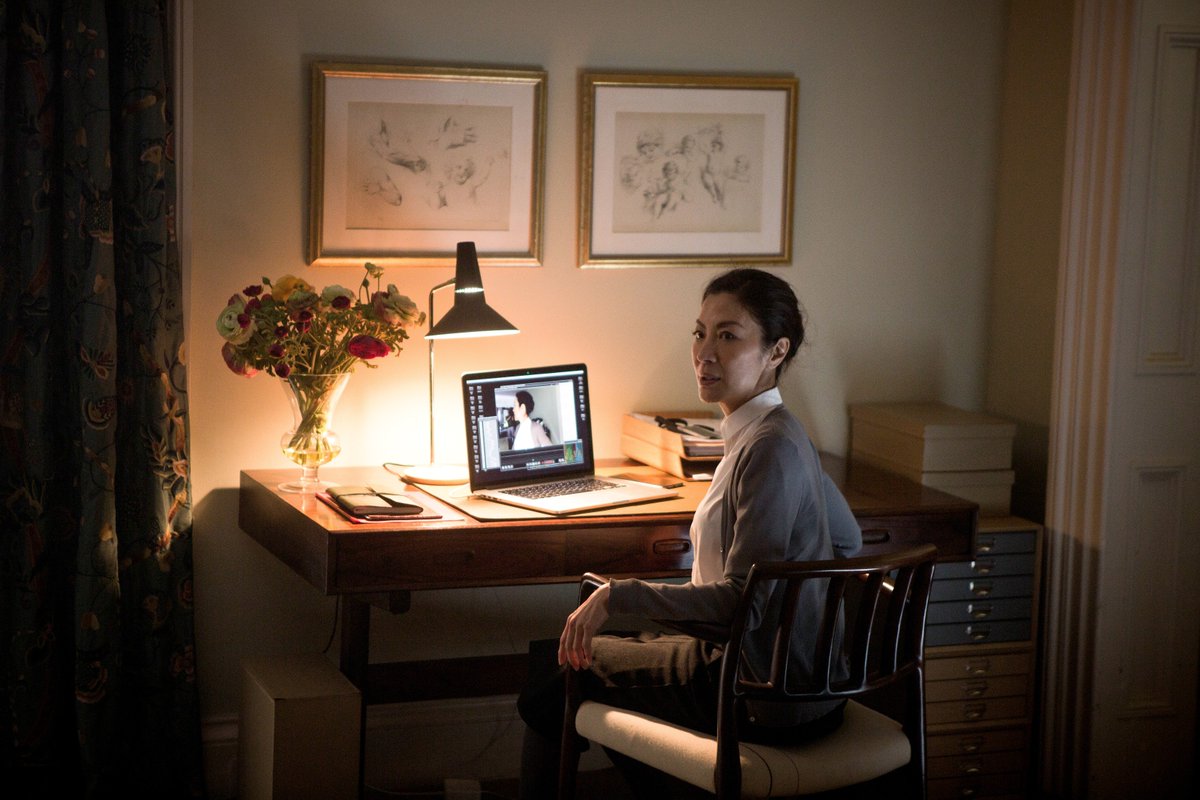 Sayangnya, setelah dirilis sejak tanggal 2 September 2016 di Amerika Serikat, Morgan mendapat rating yang kurang positif dari sejumlah situs review. Meski idenya menarik, para pengamat menilai film yang naskahnya ditulis oleh Seth Owen ini gagal menampilkan cerita yang mengesankan layaknya Ex Machina.
Secara box office, pemasukan Morgan pun cukup rendah. Hingga saat ini (16/9), film yang dibuat oleh Scott Free Productions tersebut hanya meraup USD 6,2 juta. Belum balik modal.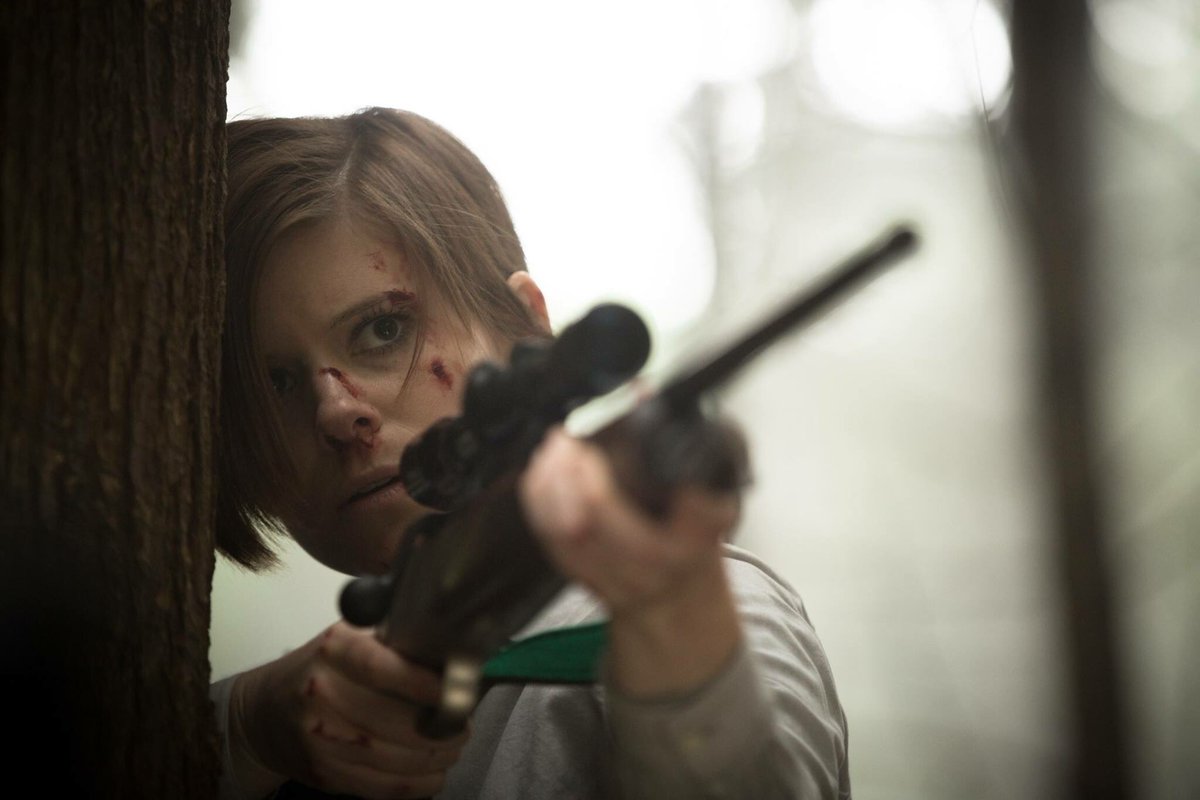 ***
Morgan
Sutradara: Luke Scott
Produser: Ridley Scott, Michael Schaefer, Mark Huffam
Penulis Skenario: Seth Owen
Pemain: Kate Mara, Anya Taylor-Joy, Toby Jones, Rose Leslie, Boyd Holbrook, Michelle Yeoh, Jennifer Jason Leigh, Paul Giamatti
Musik: Max Richter
Sinematografi: Mark Patten
Editor: Laura Jennings
Produksi: Scott Free Productions
Distributor: 20th Century Fox
Budget: USD 8 juta
Durasi: 92 menit
Rilis: 2 September 2016 (Amerika Serikat), 16 September 2016 (Indonesia)
Ratings
IMDb: 6,0
Rotten Tomatoes: 40%
Metacritic: 48
CinemaScore: C+