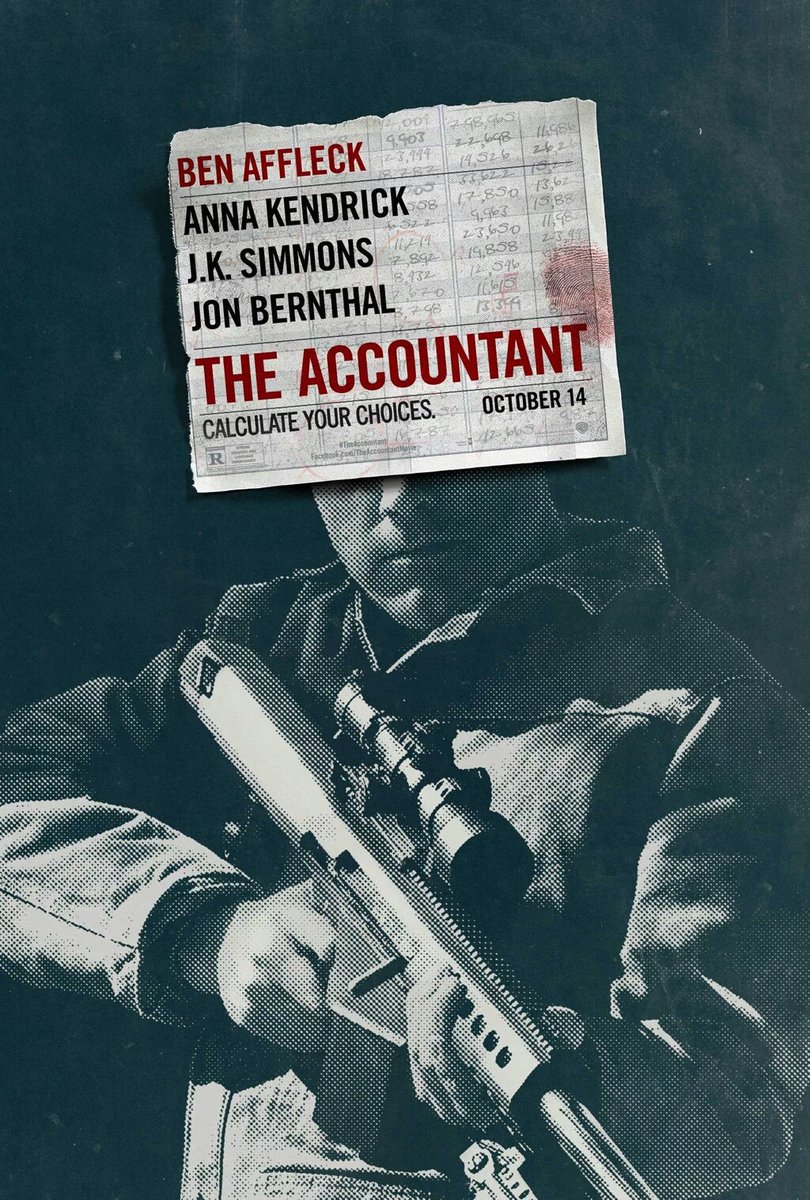 Selama ini, Ben Affleck dikenal sebagai aktor bertalenta yang sukses membintangi berbagai genre film Hollywood. Selain menjadi pemain, sahabat Matt Damon ini juga pernah menjadi produser, penulis skenario, dan sutradara. Bahkan, salah satu karyanya, Argo (2012), berhasil menyabet Piala Oscar kategori Film Terbaik.
Tahun ini, setelah tampil cukup impresif sebagai Bruce Wayne, alias si Manusia Kelelawar, dalam Batman v Superman: Dawn of Justice, Ben Affleck bakal kembali menghiasi layar lebar dalam The Accountant. Film action thriller rilisan Warner Bros. Pictures tersebut tayang secara global pada hari Jumat (14/10) ini.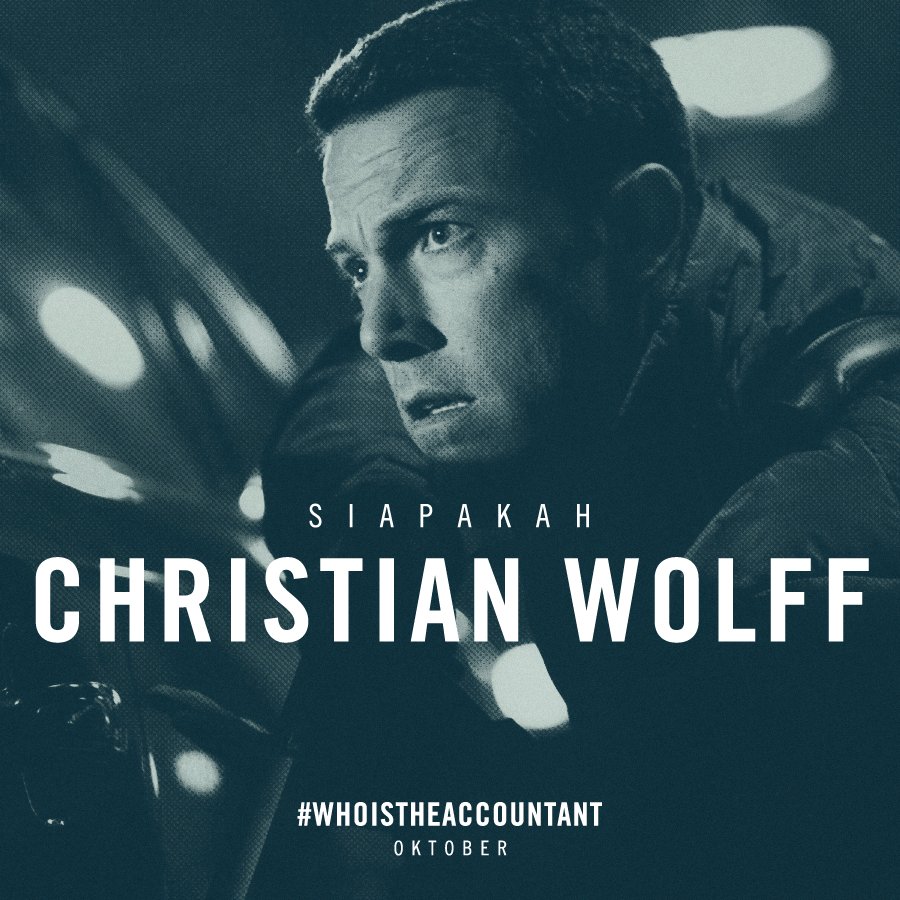 Sesuai dengan judulnya, The Accountant mengisahkan tentang seorang akuntan jenius bernama Christian Wolff (Ben Affleck) yang sejak kecil lebih akrab dengan matematika dan angka daripada bergaul dengan orang-orang di sekitarnya. Bekerja di sebuah kantor di kota kecil, Wolff ternyata memiliki pekerjaan sampingan membuat laporan keuangan palsu untuk beberapa organisasi kriminal paling berbahaya di dunia.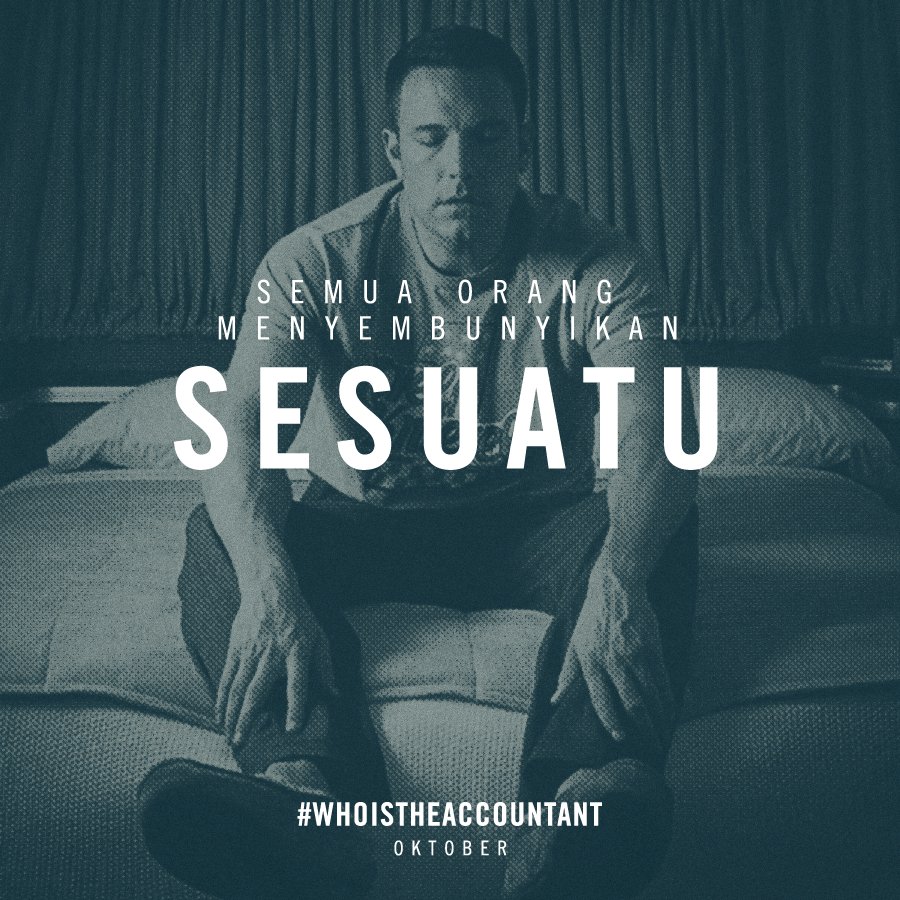 Setelah aksi ilegalnya dicurigai oleh seorang agen Departemen Keuangan bernama Ray King (J. K. Simmons), Wolff yang juga seorang penembak jitu tersebut mengambil langkah aman dengan menjadi akuntan di sebuah perusahaan robotik canggih. Namun, kedok Wolff akhirnya terbongkar oleh Dana Cummings (Anna Kendrick), seorang akuntan cantik yang menemukan transaksi janggal senilai jutaan dolar di perusahaan tersebut. Nyawa mereka pun akhirnya terancam oleh pihak yang tidak ingin rahasia tersebut terkuak.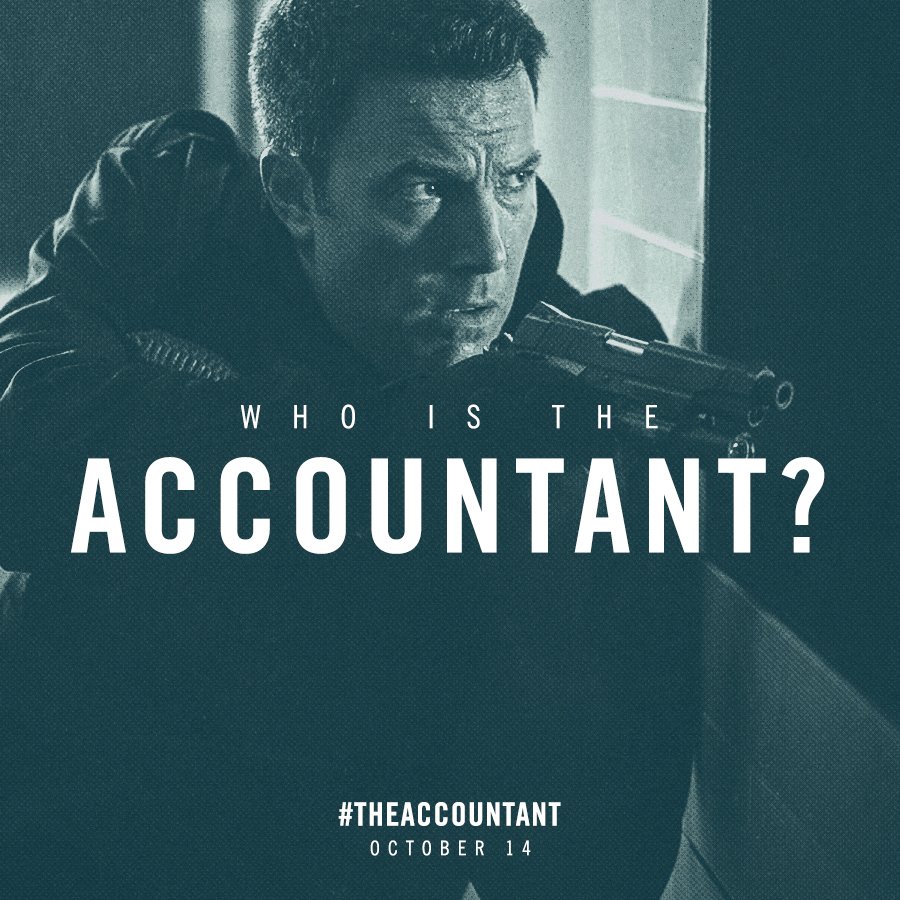 Selain ahli menggunakan berbagai macam senjata, karakter Wolff di The Accountant ini juga dikisahkan jago bertarung dengan tangan kosong. Menariknya, ilmu bela diri yang dia peragakan adalah pencak silat yang berasal dari Indonesia!
Gavin O'Connor memang sengaja menggunakan pencak silat dalam film besutannya kali ini. Menurut sutradara Warrior (2011) tersebut, martial art khas Indonesia itu sangat sinematik. Gerakannya cepat, tapi sangat efisien. Cocok untuk karakter Ben Affleck. Ada dugaan, O'Connor pernah menonton The Raid (2011), dan dia terkesima dengan aksi silat yang ditampilkan oleh Iko Uwais dkk.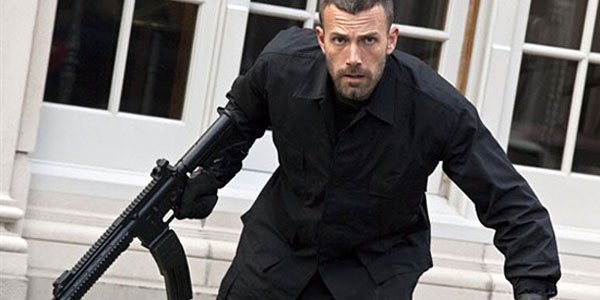 Saat membesut Warrior, O'Connor memang mampu menampilkan adegan laga yang terlihat nyata dan apik. Meski kurang berhasil secara box office, film tentang pertandingan MMA (mixed martial arts) yang dibintangi oleh Tom Hardy tersebut mendapat review sangat positif dari para kritikus. Warrior pun dianggap sebagai salah satu film sports drama terbaik sepanjang masa.
Sementara itu, lantaran tim produksi kesulitan mencari stuntman yang jago silat, O'Connor kemudian meminta Affleck untuk mempelajari dan berlatih seni bela diri khas Indonesia tersebut. Alhasil, pemeran Batman itu harus menjalani latihan intensif bersama para profesional. Mereka mengajarinya gaya bertarung ala Yayan Ruhian tersebut dalam waktu yang singkat.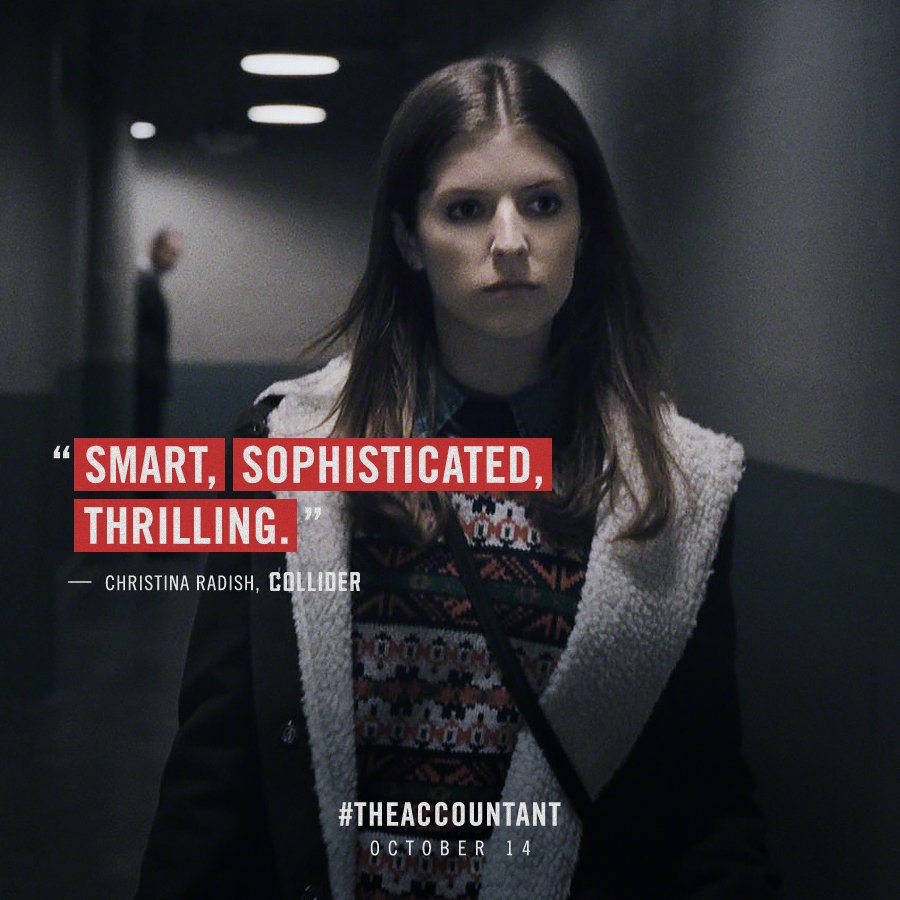 Selain Affleck, film berdurasi 128 menit ini dipermanis dengan kehadiran Anna Kendrick. Bintang franchise Twilight (2008) dan Pitch Perfect (2012) tersebut harus beradu akting dengan aktor-aktor kawakan semacam J. K. Simmons, Jon Bernthal, dan John Lithgow.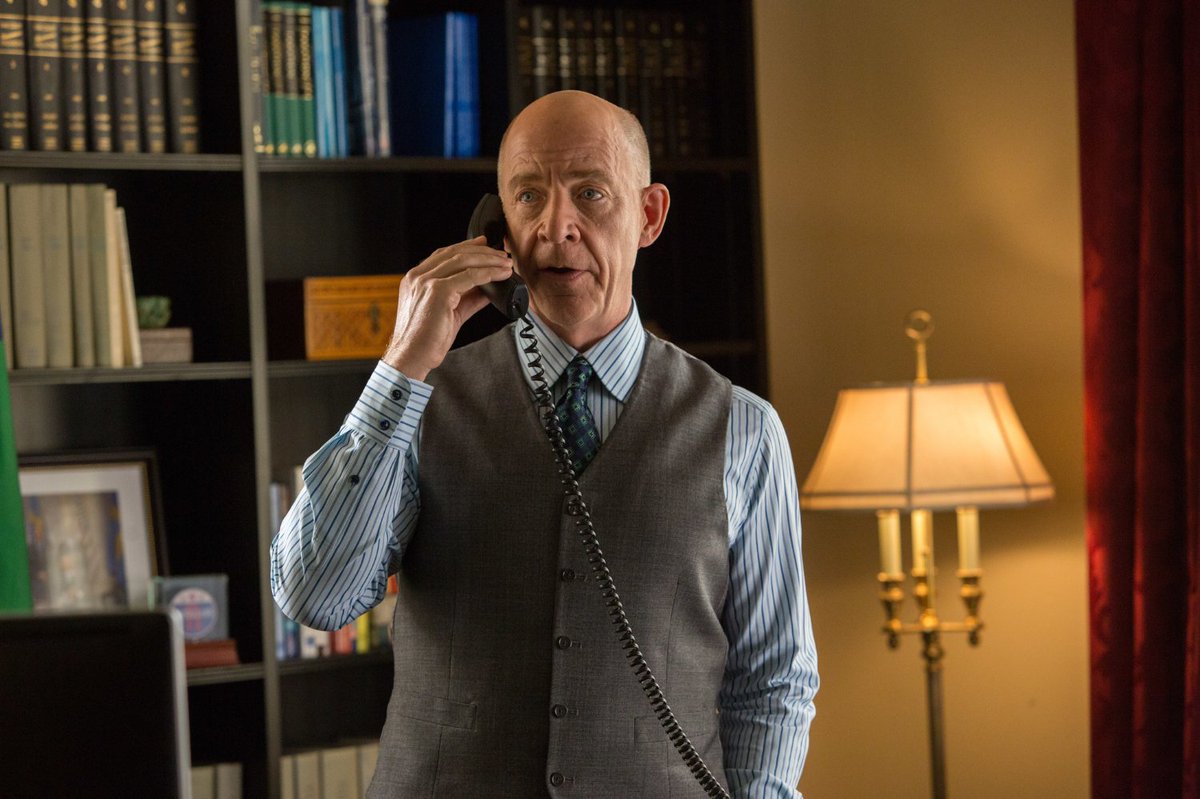 Proyek The Accountant sebenarnya sempat mati suri. Bill Dubuque, yang sukses menghasilkan skenario The Judge (2014), sejatinya sudah menawarkan naskah film berbujet USD 44 juta ini ke Sony Pictures pada tahun 2011. Mel Gibson digadang-gadang sebagai sutradara dan Will Smith menjadi pemeran utamanya.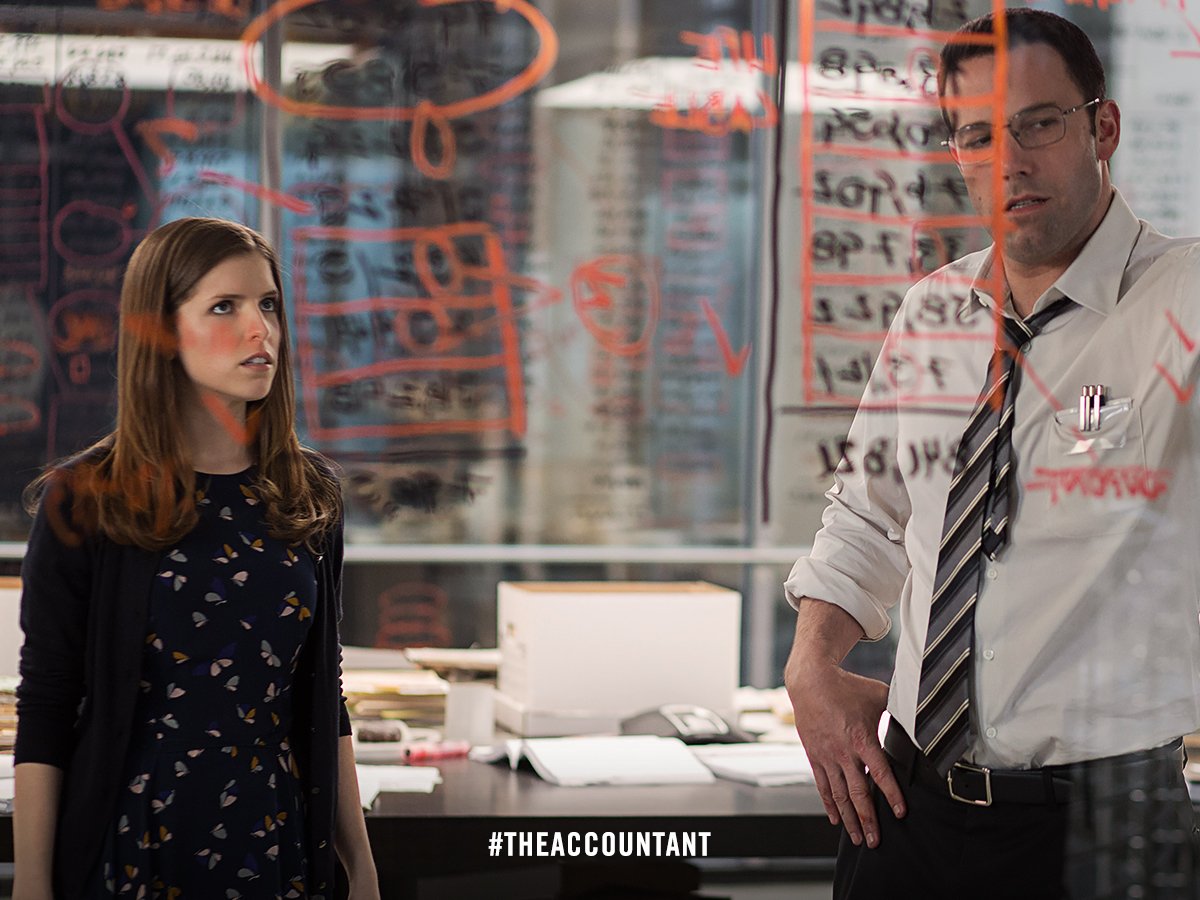 Namun, karena tidak ada kejelasan, The Accountant akhirnya diambil alih oleh Warner Bros. Pictures. Ben Affleck yang saat itu sedang berkutat dengan proyek Warner Bros. lainnya, Batman v Superman, ditunjuk sebagai bintangnya. Syuting dimulai pada 19 Januari 2015 di Atlanta, Georgia.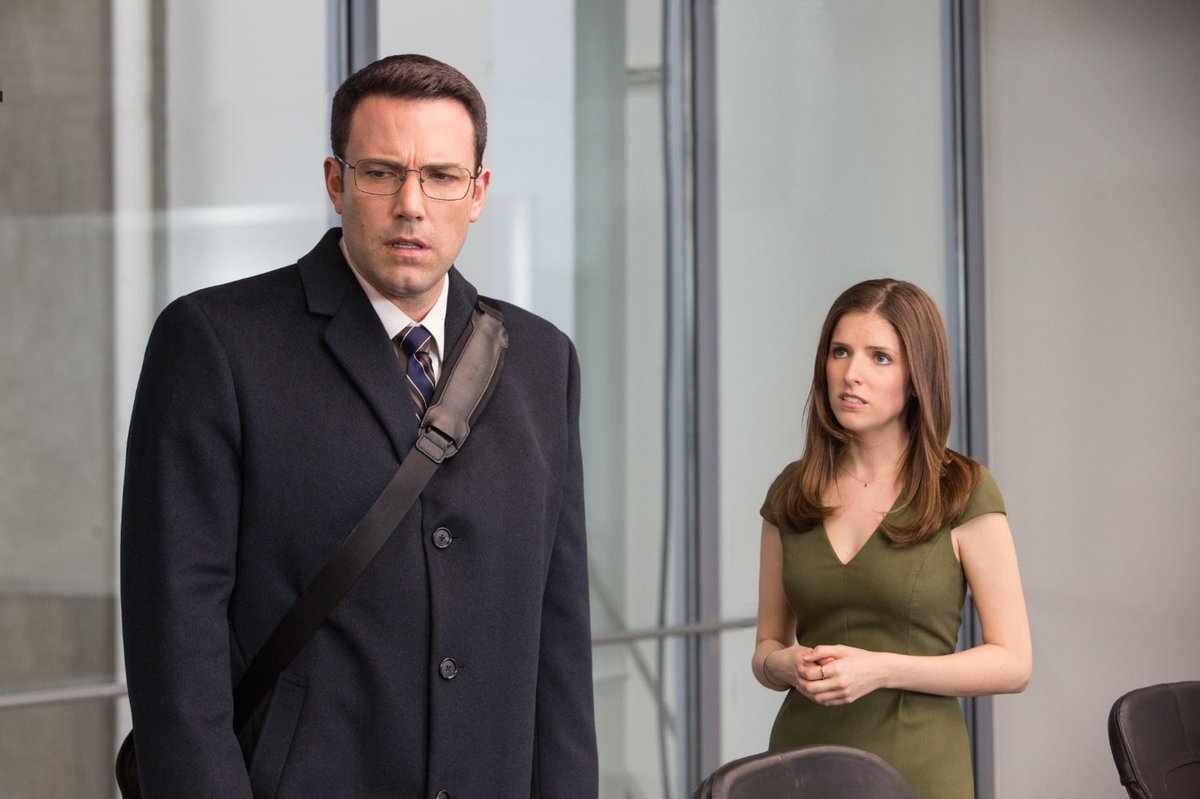 Sayangnya, setelah diputar perdana di TCL Chinese Theatre, Los Angeles, pada hari Senin (10/10) yang lalu, The Accountant mendapat rating tidak begitu positif dari beberapa situs review. Meski demikian, jika dibandingkan film Ben Affleck sebelumnya, Batman v Superman, para kritikus menganggap The Accountant ini masih lebih baik.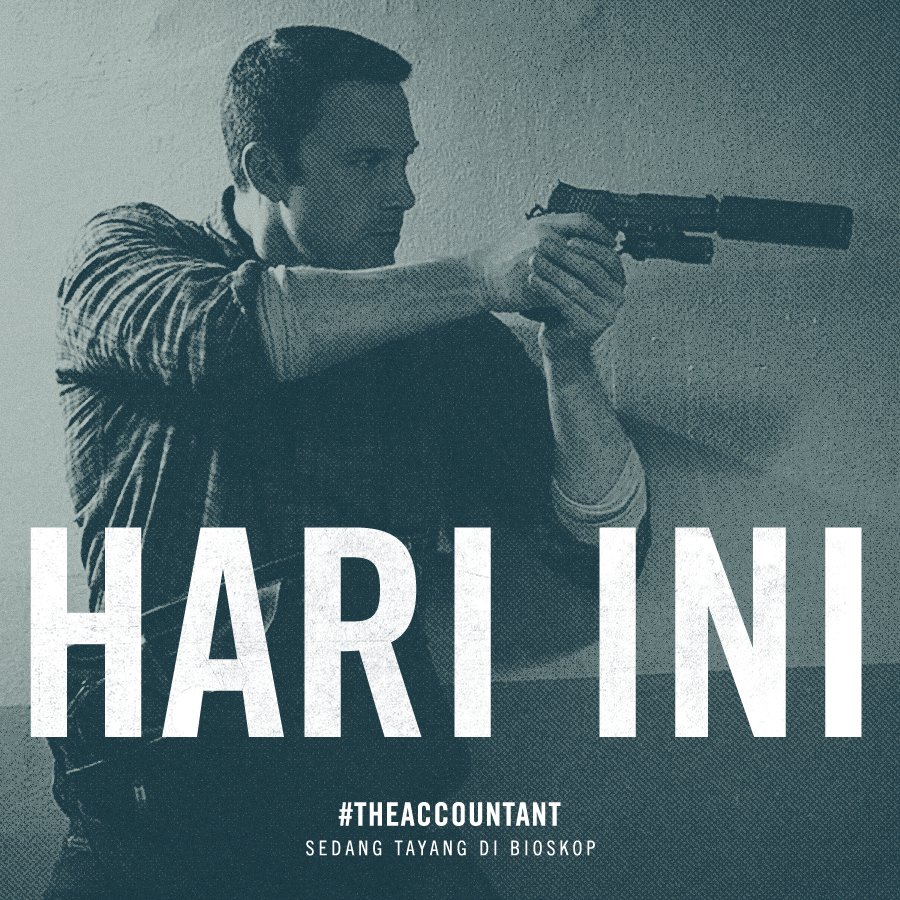 ***
The Accountant
Sutradara: Gavin O'Connor
Produser: Lynette Howell Taylor, Mark Williams
Penulis Skenario: Bill Dubuque
Pemain: Ben Affleck, Anna Kendrick, J. K. Simmons, Jon Bernthal, Jeffrey Tambor, John Lithgow
Musik: Mark Isham
Sinematografi: Seamus MacGarvey
Penyunting: Richard Pearson
Produksi: Electric City Entertainment, Advanced Underwriting Concepts, RatPac Entertainment, Zero Gravity Management
Distributor: Warner Bros. Pictures
Durasi: 128 menit
Budget: USD 44 juta
Rilis: 10 Oktober 2016 (TCL Chinese Theatre), 14 Oktober 2016 (Indonesia & Amerika Serikat)
Ratings
IMDb: 8,0
Rotten Tomatoes: 48%
Metacritic: 50