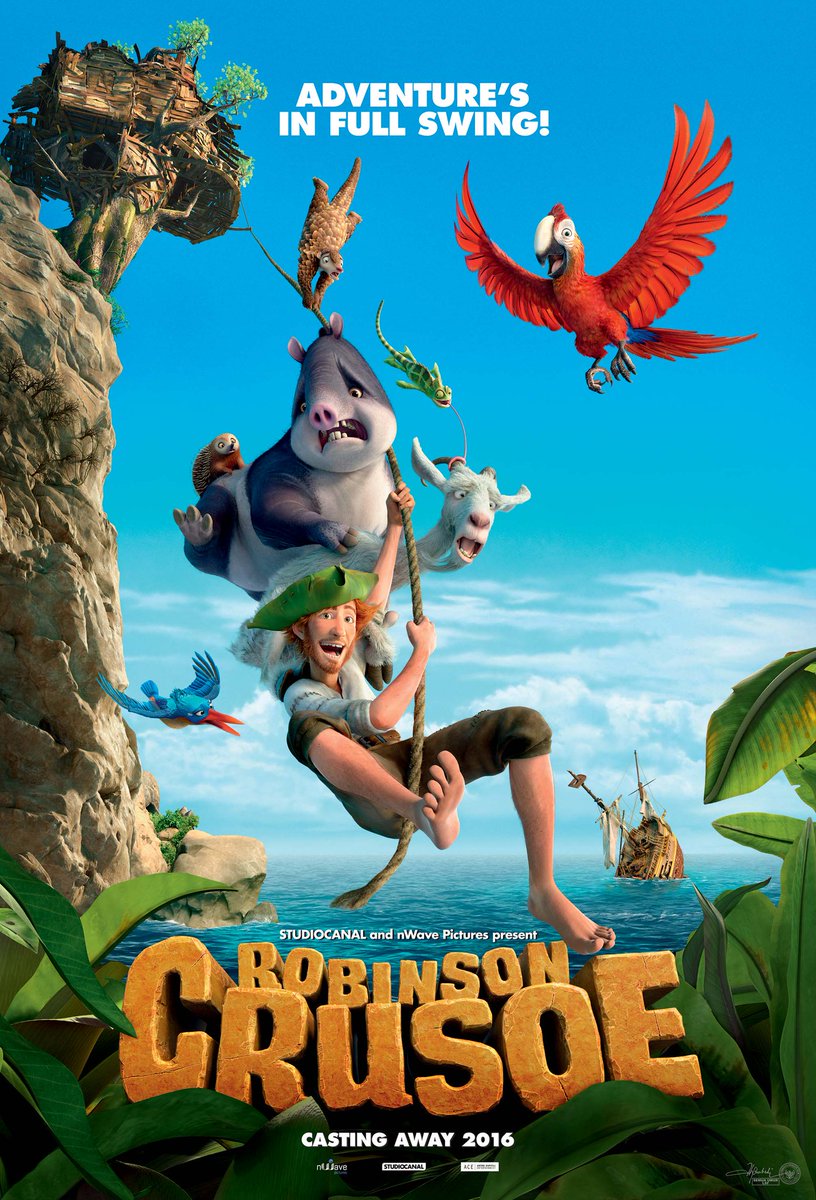 Robinson Crusoe adalah sebuah novel legendaris karangan Daniel Defoe yang pertama kali terbit pada 25 April 1719. Kisahnya terinspirasi dari pengalaman nyata Alexander Selkirk, orang Skotlandia yang terdampar selama empat tahun di pulau terpencil bernama Mas a Tierra.
Saking terkenalnya novel karya Defoe tersebut, pulau tempat Selkirk terdampar, yang terletak di Samudera Pasifik, dan sekarang menjadi wilayah Cile, itu akhirnya diganti namanya menjadi Pulau Robinson Crusoe pada tahun 1966. Selain itu, kisahnya juga diadaptasi ke berbagai bentuk drama, acara televisi, dan film.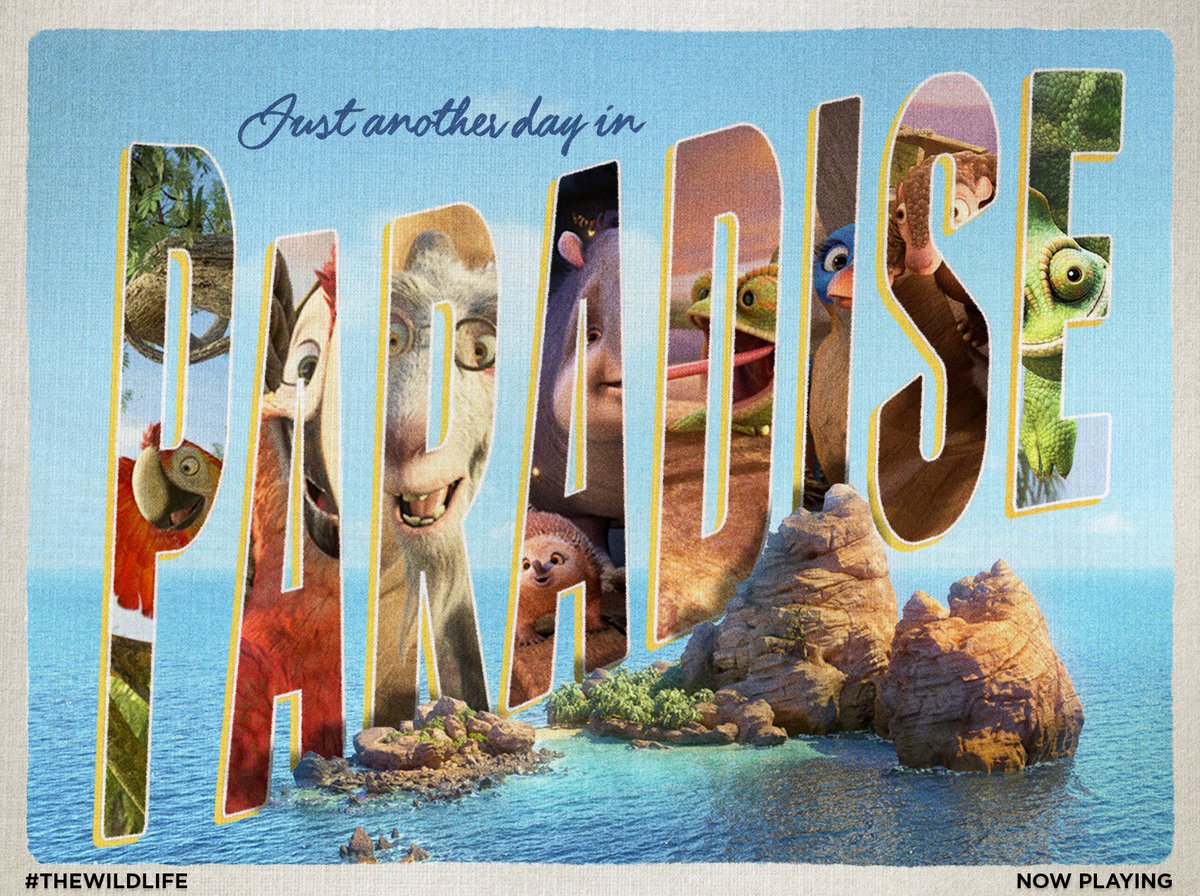 Tahun 1927, untuk pertama kalinya Robinson Crusoe diangkat ke layar lebar. Namun, kala itu, formatnya masih film bisu. Yang paling dikenal oleh generasi sekarang, mungkin, adalah film rilisan tahun 1997 yang dibintangi oleh Pierce Brosnan. Selain itu, juga ada Cast Away (2000)-nya Tom Hanks, yang kisahnya, bisa dibilang, mirip-mirip dengan novel terbitan Inggris tersebut.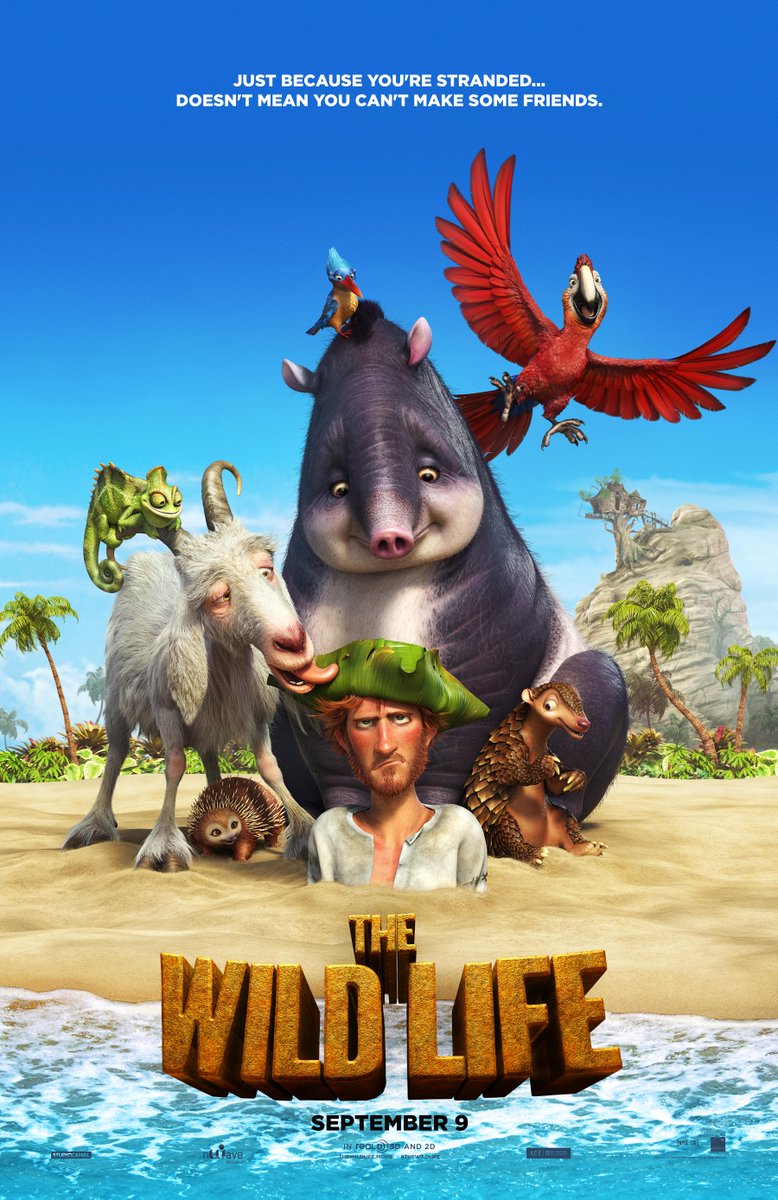 Tahun ini, Robinson Crusoe kembali menghiasi layar bioskop. Formatnya bukan live-action, melainkan animasi komputer 3D. Meski terinspirasi dari novel Defoe, film yang di Amerika berjudul The Wild Life ini mengusung genre berbeda, yaitu adventure comedy, dengan point of view dunia hewan.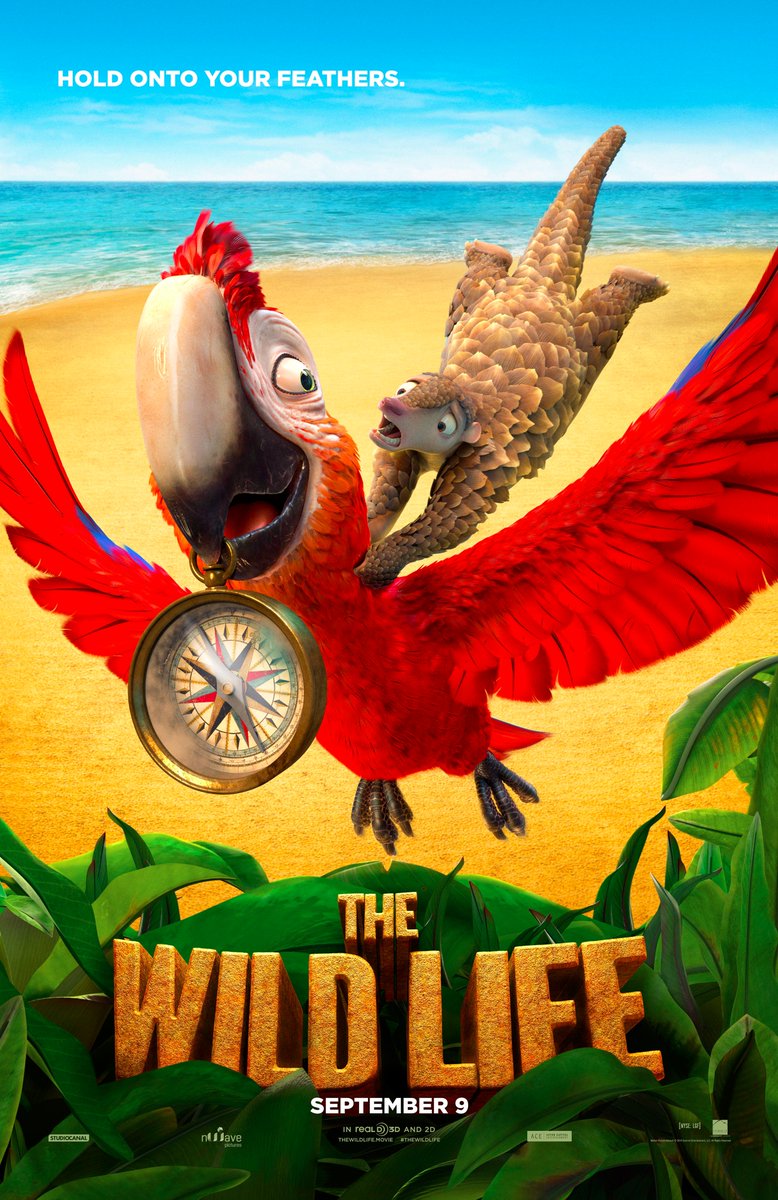 Kisahnya, di sebuah pulau kecil, hiduplah seekor burung kakatua bernama Tuesday (David Howard Thornton). Berbeda dengan teman-teman hewan lainnya, yang nyaman tinggal di situ, impian Tuesday adalah merantau dan menjelajah dunia.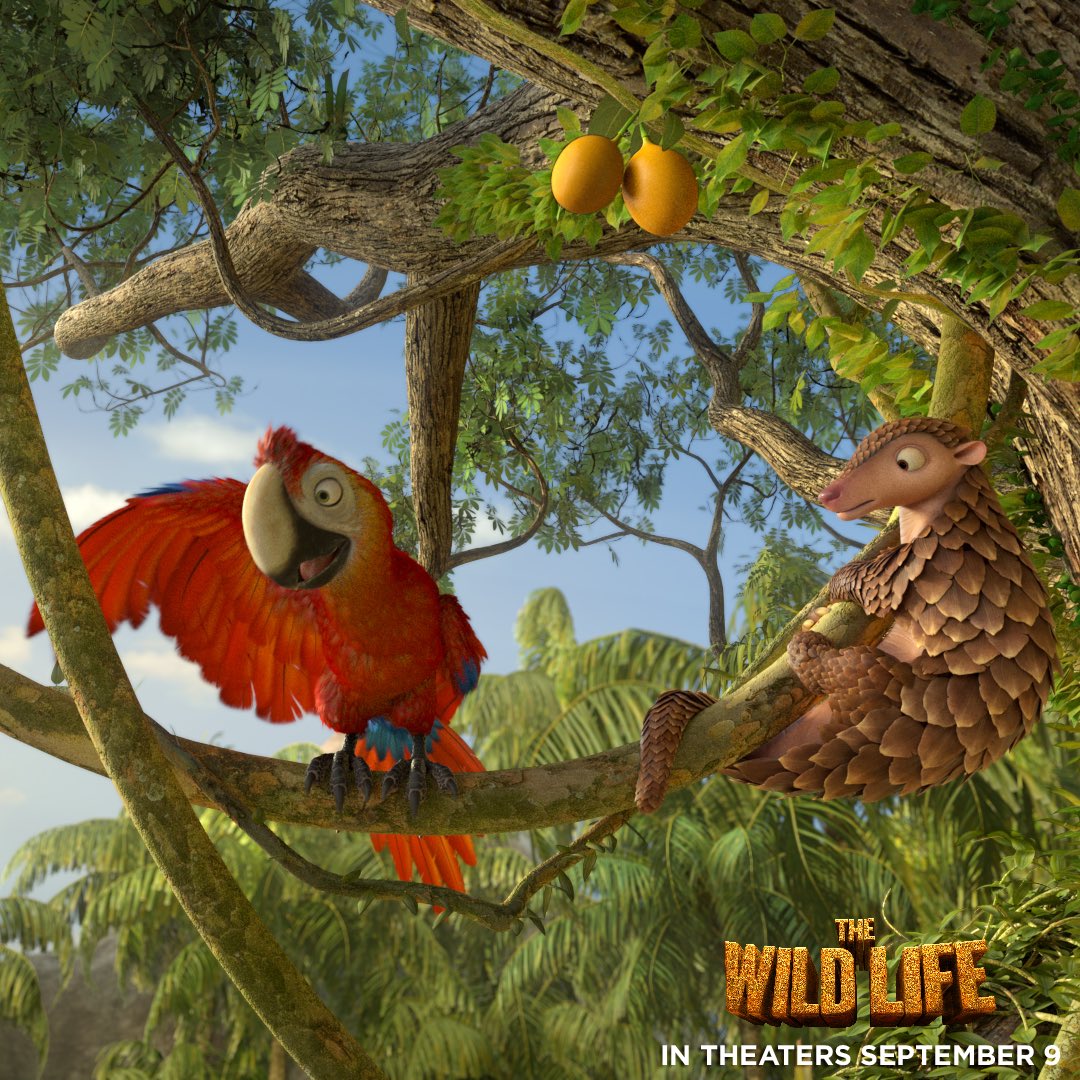 Suatu ketika, terjadi badai besar yang mengakibatkan sebuah kapal asing terdampar, dengan seorang penumpangnya yang bernama Robinson Crusoe (Yuri Lowenthal). Tuesday pun melihatnya sebagai jalan keluar dari pulau tersebut.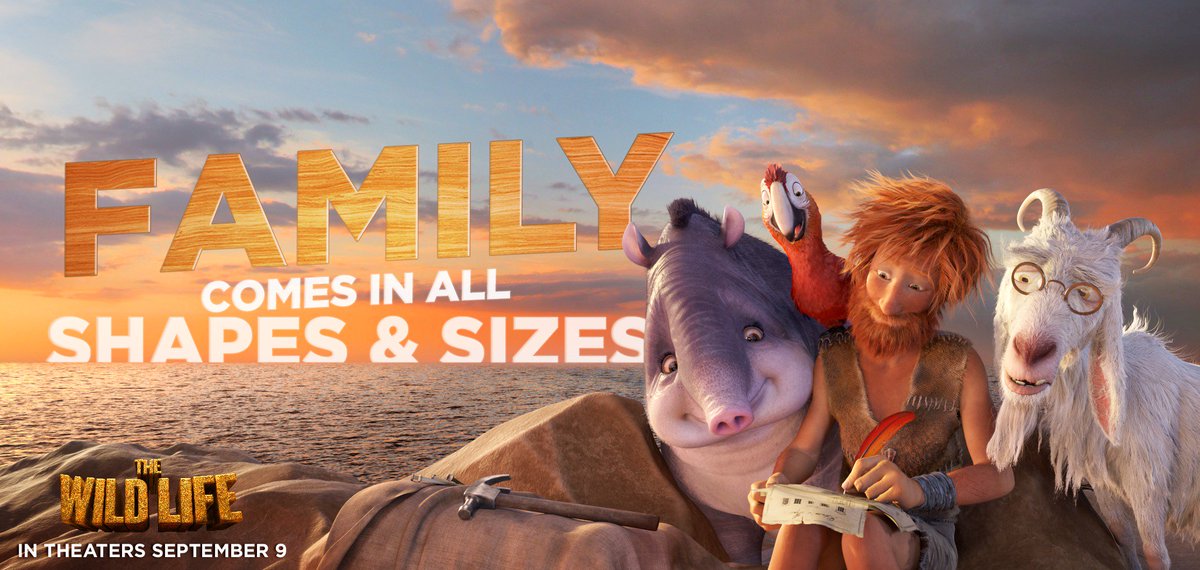 Sembari memulihkan kondisi, Crusoe tinggal bersama Tuesday dan kawan-kawan hewan lainnya. Kehidupan mereka berjalan harmonis, sampai akhinya dari dalam kapal muncul dua kucing garong yang ingin menguasai pulau surgawi tersebut. Mampukah Crusoe dan teman-teman barunya mengusir mereka? Apakah impian Tuesday untuk merantau akhirnya tercapai?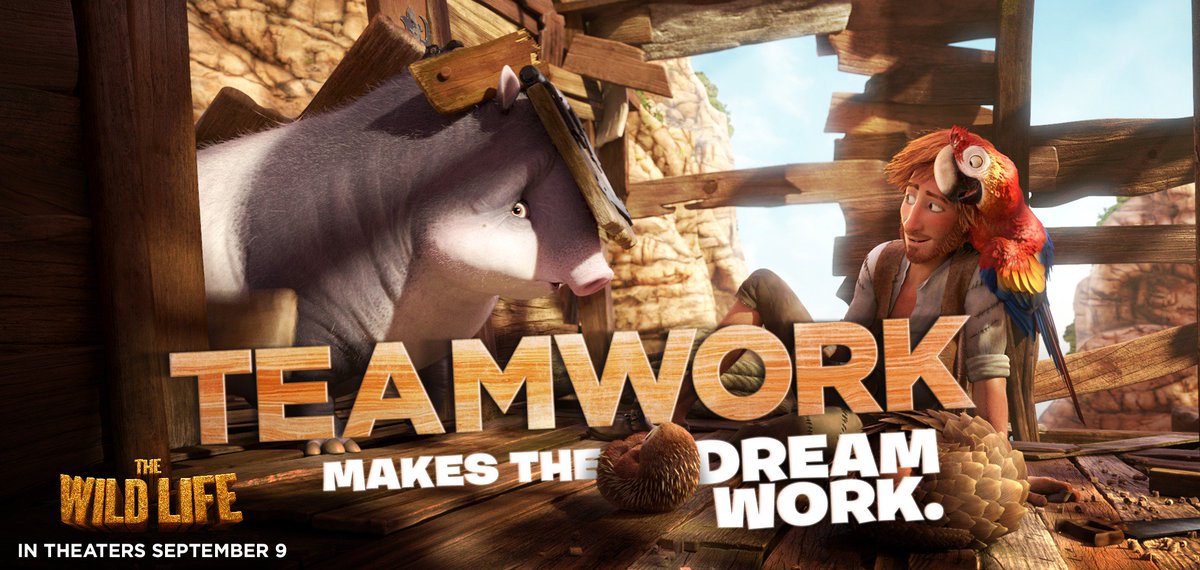 Film animasi berdurasi 90 menit ini sebenarnya diproduksi oleh perusahaan asal Belgia, yaitu Illuminata Pictures, nWave Pictures, dan uFilm. Namun, StudioCanal asal Prancis yang kemudian mendistribusikannya di Eropa.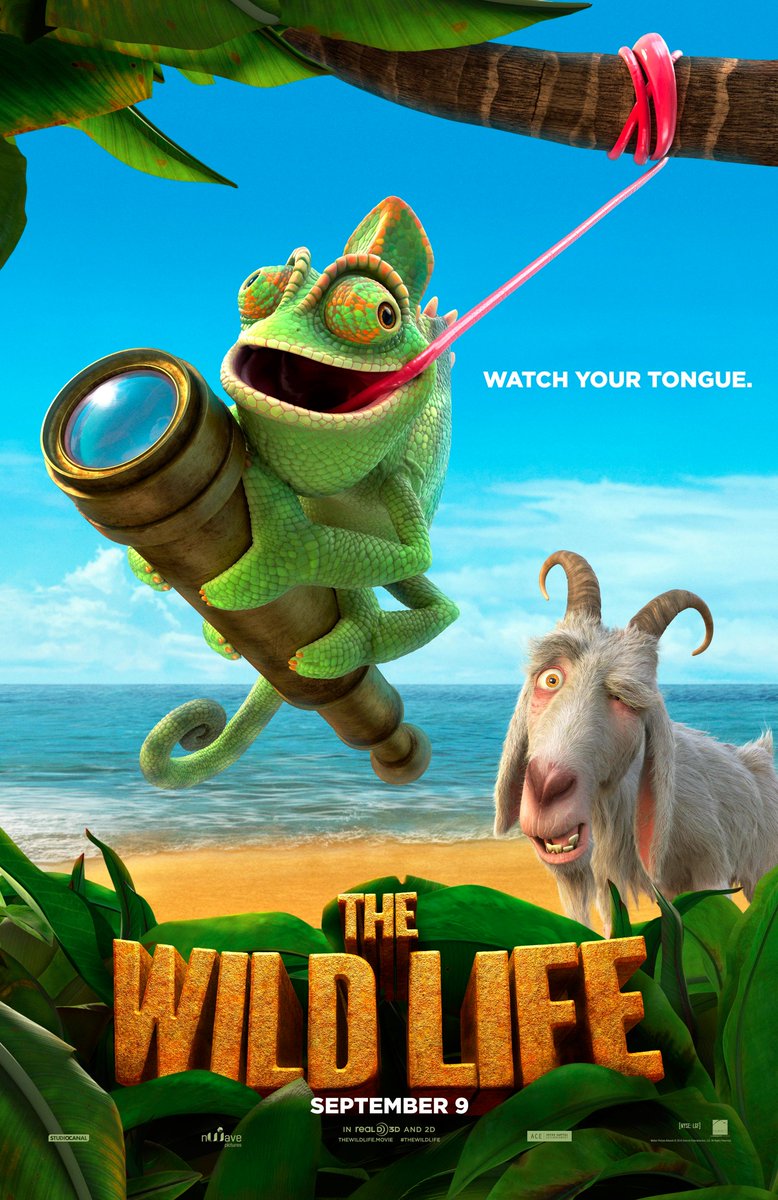 Di Amerika, judul film Robinson Crusoe versi terbaru ini diganti menjadi The Wild Life. Lionsgate menjadi distributornya, dan baru merilisnya pada bulan September yang lalu. Bedanya dengan Eropa cukup lama, karena di Belgia dan Prancis sudah tayang sejak bulan Maret dan April.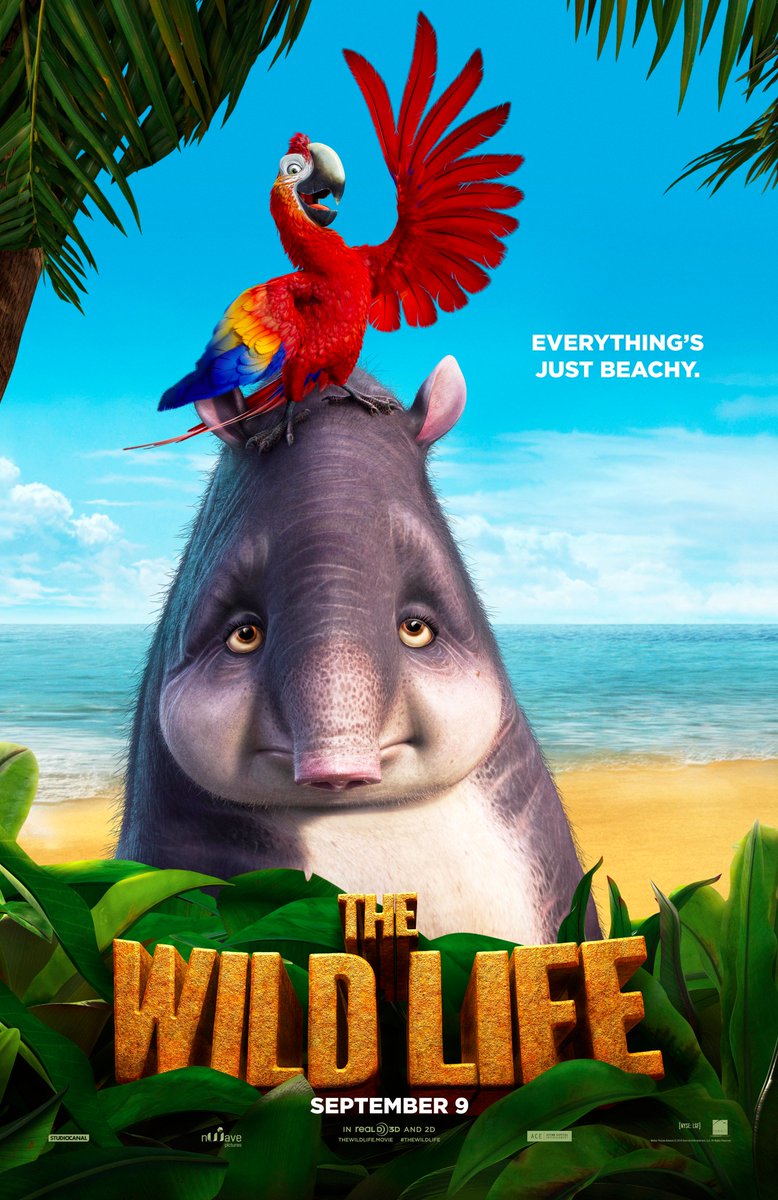 Sayangnya, meski secara box office cukup lumayan, meraup pemasukan USD 30 juta, dengan bujet "hanya" USD 13 juta, Robinson Crusoe mendapat rating negatif dari sejumlah situs review. Para kritikus menilai, film besutan Vincent Kesteloot dan Ben Stassen ini hanya menghibur bagi penonton anak-anak, bukan orang dewasa.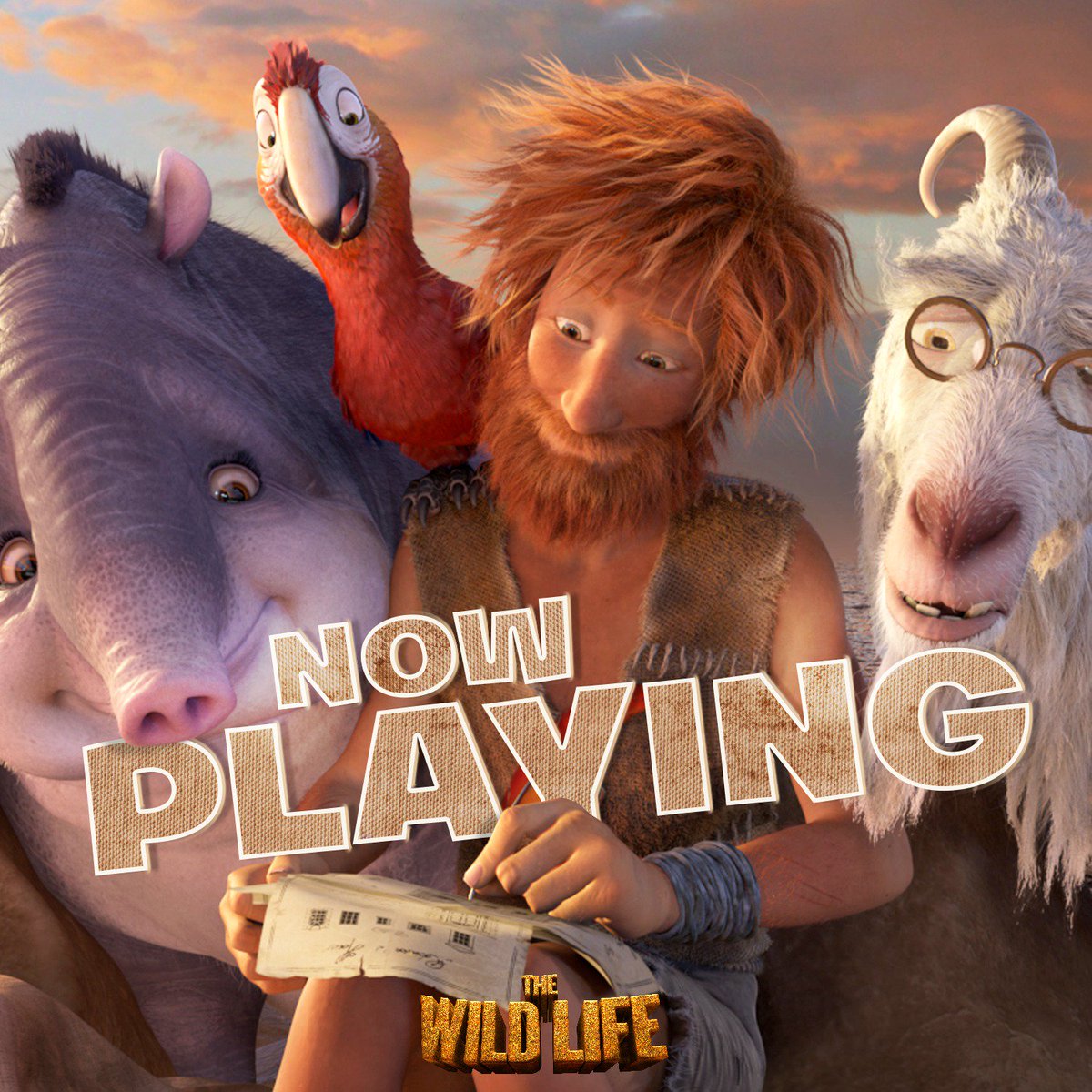 ***
Robinson Crusoe
Sutradara: Vincent Kesteloot, Ben Stassen
Produser: Gina Gallo, Mimi Maynard, Domonic Paris, Ben Stassen, Caroline Van Iseghem
Penulis Skenario: Lee Christopher, Domonic Paris, Graham Weldon
Berdasarkan: Robinson Crusoe by Daniel Defoe
Pemain: Yuri Lowenthal, David Howard Thornton, Laila Berzins, Joey Camen, Sandy Fox
Musik: Ramin Djawadi
Produksi: Illuminata Pictures, nWave Pictures, uFilm
Distributor: StudioCanal, Lionsgate
Durasi: 90 menit
Budget: USD 13 juta
Rilis: 5 Februari 2016 (Brussels Animation Film Festival), 30 Maret 2016 (Belgia) 20 April 2016 (Prancis), 9 September 2016 (Amer Amerika Serikat), 21 Oktober 2016 (Indonesia)
Ratings
IMDb: 5,3
Rotten Tomatoes: 13%
Metacritic: 36
CinemaScore: B-