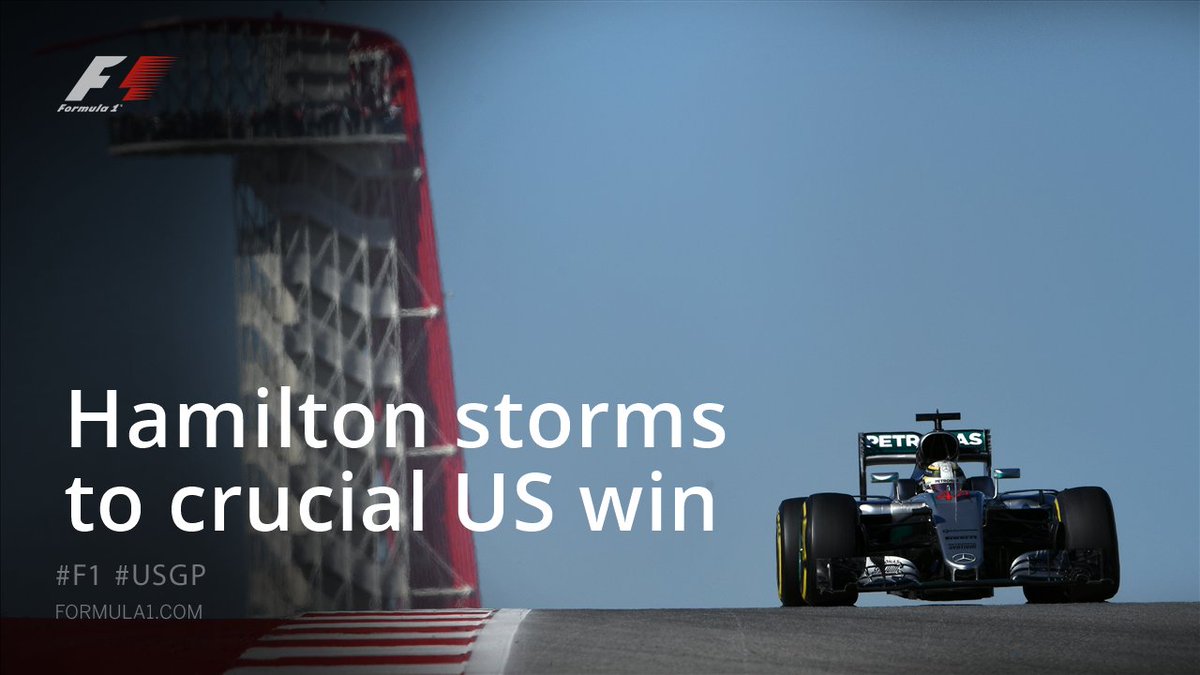 Lewis Hamilton akhirnya bisa memperpendek jarak dengan Nico Rosberg setelah meraih kemenangan di GP Amerika Serikat, hari Senin (24/10) dini hari WIB. Dari semula tertinggal 33 poin, kini gapnya dengan sang pemuncak klasemen Formula 1 itu "cuma" 26 angka.
Memang, dengan hanya tiga balapan tersisa, peluang Hamilton untuk mendongkel rekan setimnya tersebut cukup berat. Namun, dengan kemenangan di Austin, Texas, mantan pacar Nicole Scherzinger itu, setidaknya, bisa menahan laju Rosberg agar tidak terlalu cepat mengunci gelar juara dunianya yang pertama.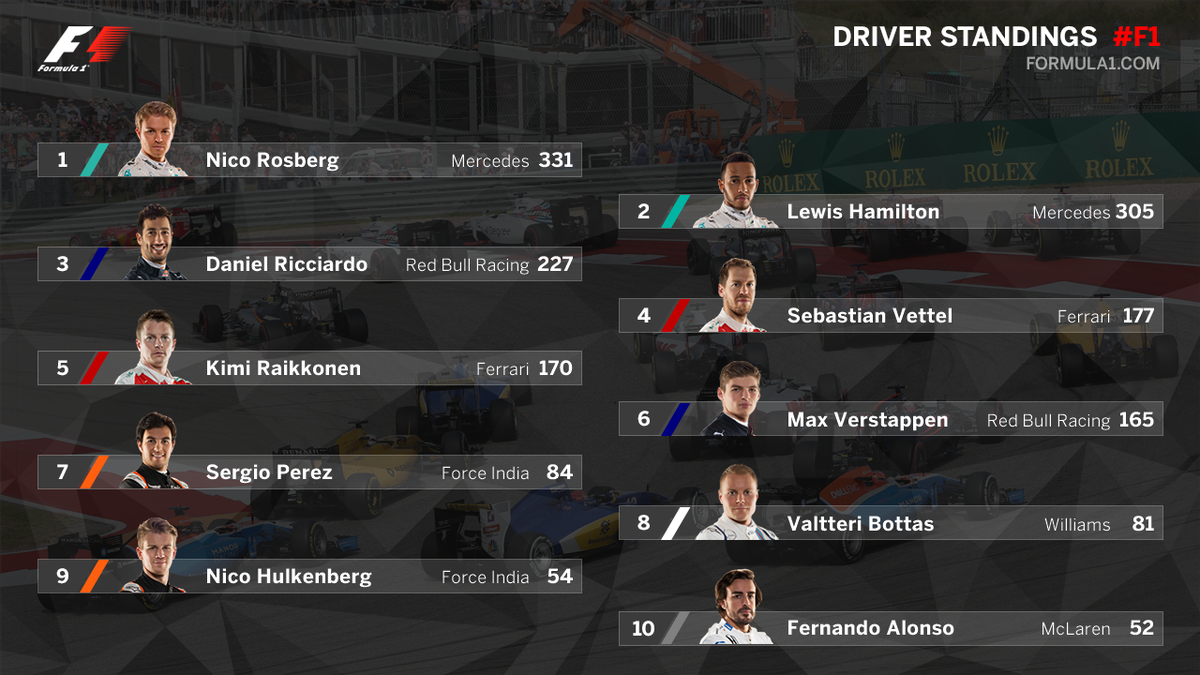 Hamilton kemarin sebenarnya membalap dengan solid dan dominan. Memulai lomba dari pole position, pebalap binaan McLaren itu melakukan start dengan sempurna, tidak seperti ketika dia memble di Jepang dua pekan lalu.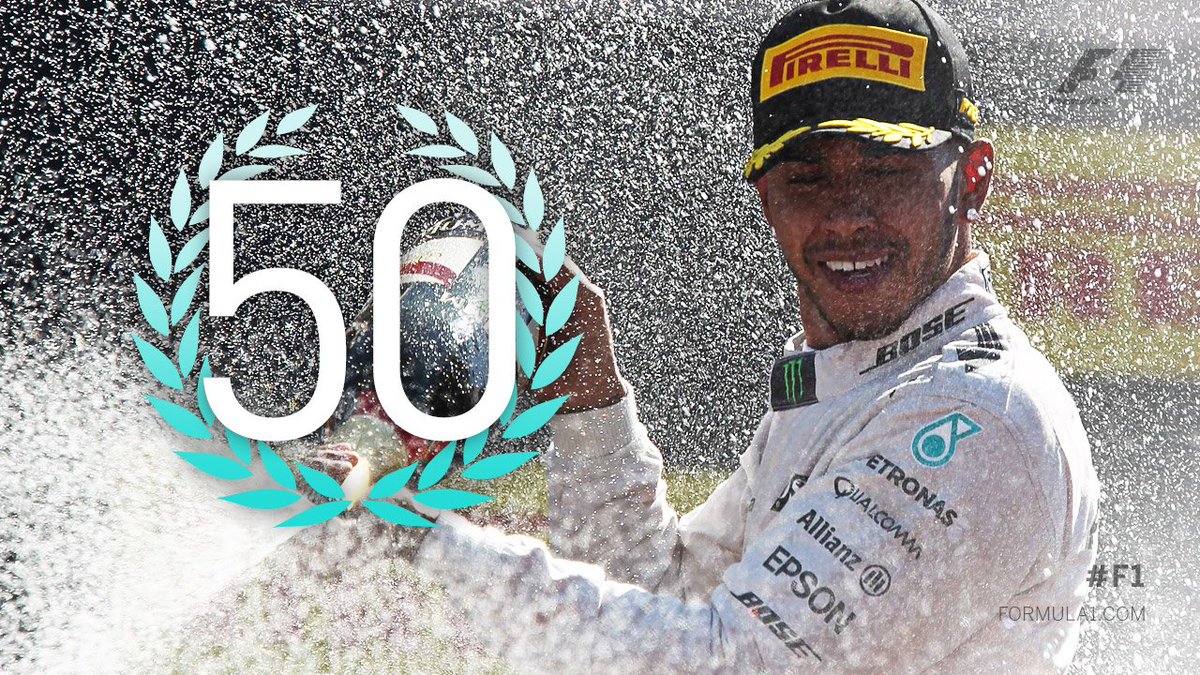 Sepanjang 56 putaran, Hamilton nyaris tak terbendung sejak lap pertama. Bisa dibilang, tidak ada halangan berat yang menghadangnya ketika menggeber mobilnya di Circuit of the Americas kemarin.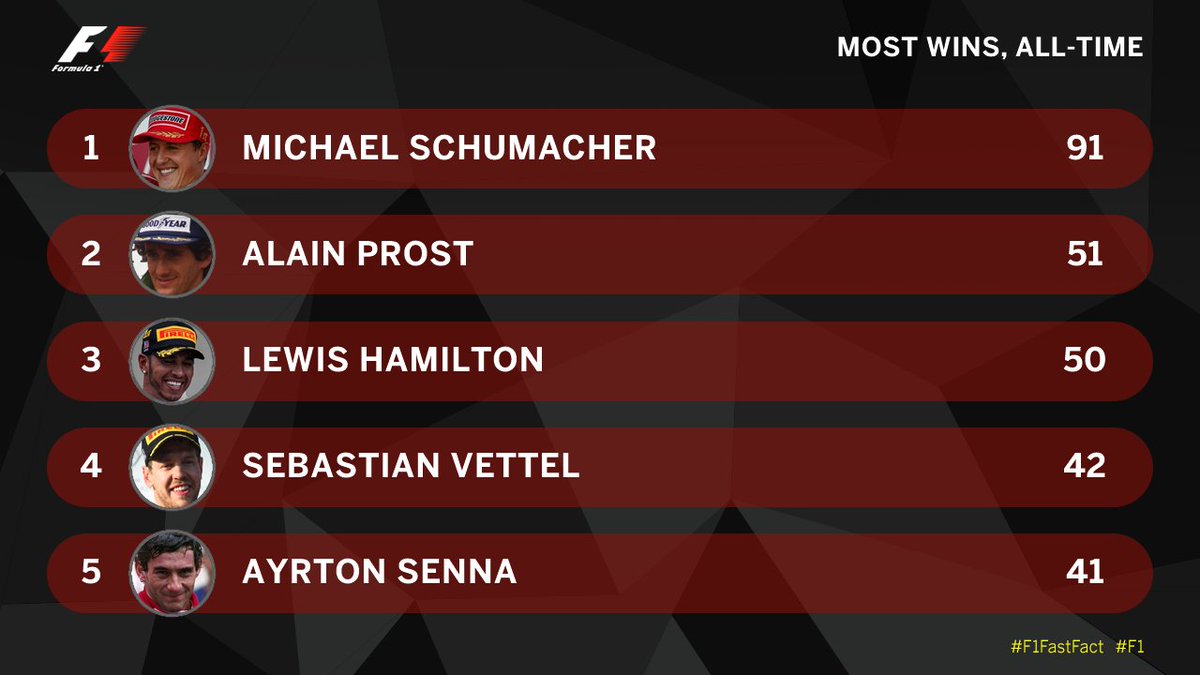 Meski demikiam, bukan berarti Hamilton bisa membalap dengan tenang. Juara dunia tiga kali itu masih trauma dengan mesinnya yang meledak di Malaysia tiga pekan lalu. Dia khawatir mobilnya kembali ngadat. Apalagi, cadangan mesinnya hanya tinggal dua untuk empat balapan tersisa sampai akhir musim nanti.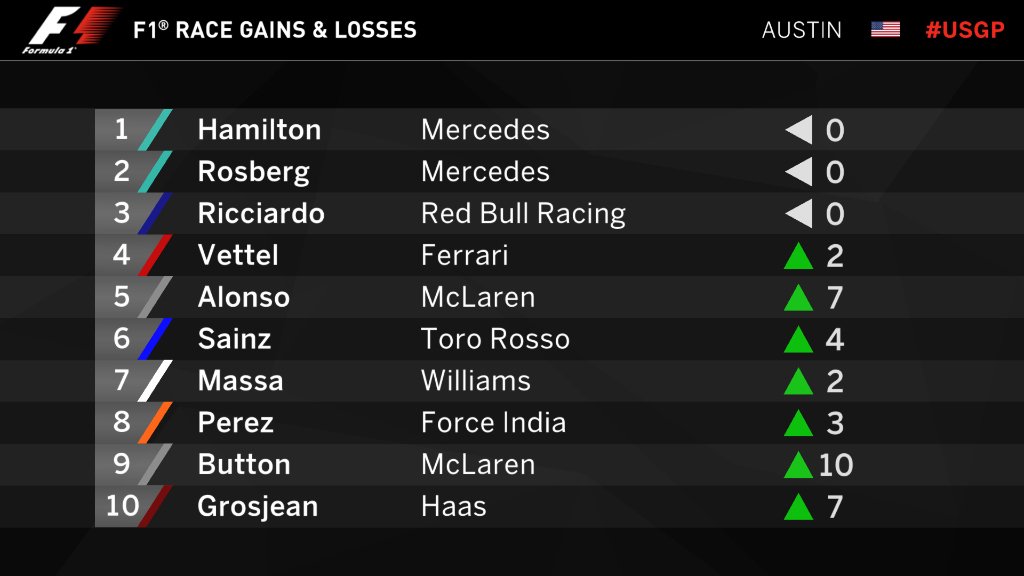 Di lain pihak, meski gagal menang, Rosberg kemarin berhasil memenuhi targetnya finish di posisi kedua. Untuk meraih gelar juara dunianya yang pertama, pebalap yang sekilas mirip Leonardo DiCaprio itu memang tidak perlu ngoyo. Cukup finish dua besar di empat balapan tersisa. Kini dia hanya tinggal melakukannya tiga kali lagi.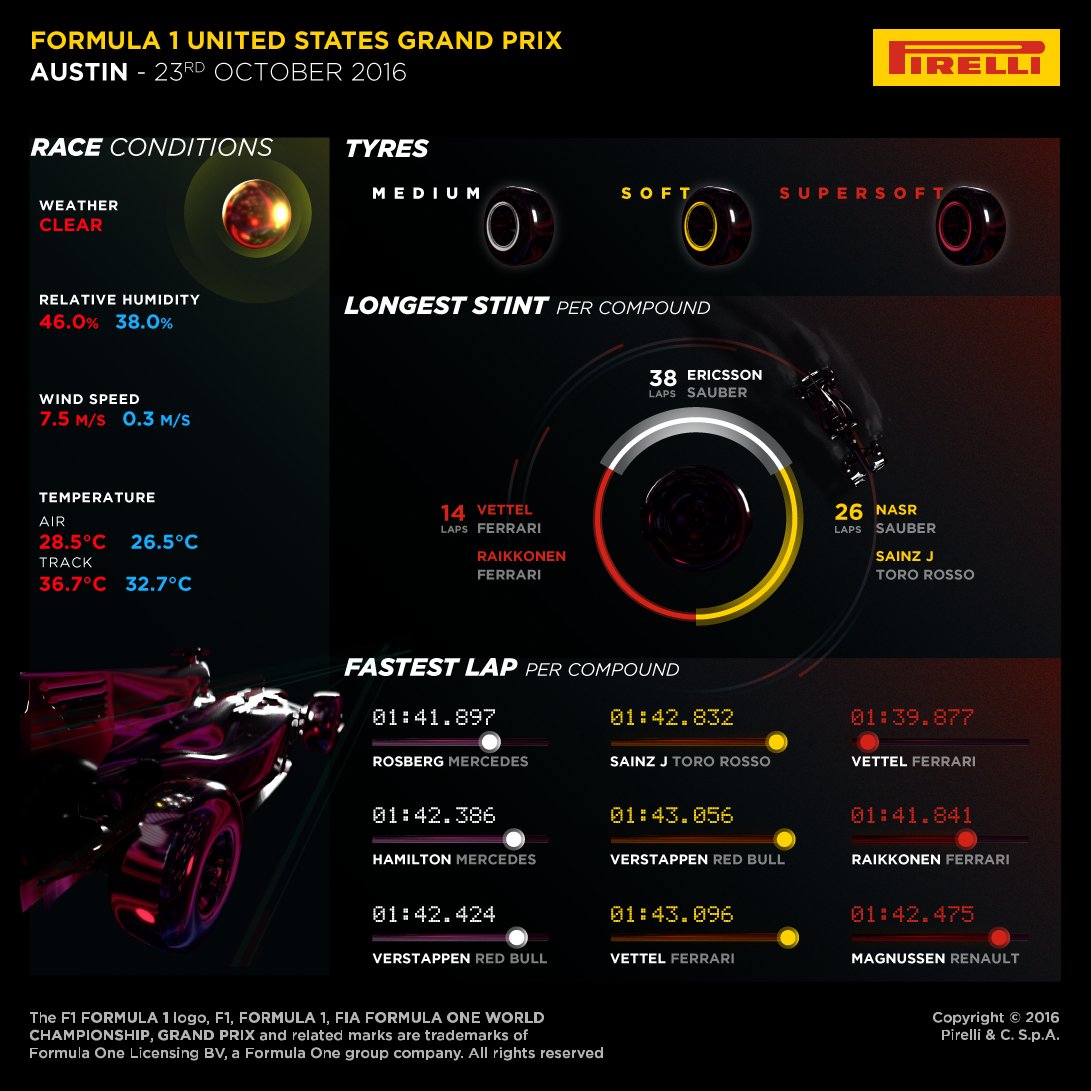 Upaya Rosberg untuk finish di belakang Hamilton sebenarnya sempat mendapat halangan dari Daniel Ricciardo. Pebalap yang hobi minum sampanye dari sepatunya itu cukup lama berada di posisi kedua setelah menyalip Rosberg di Tikungan 1 selepas start.
Hanya saja, strategi pit stop lagi-lagi menjadi pembeda dan berhasil mengantarkan Rosberg naik podium di belakang Hamilton. Selain itu, insiden yang dialami oleh Max Verstappen juga berandil besar dalam menggagalkan upaya Ricciardo finish runner-up.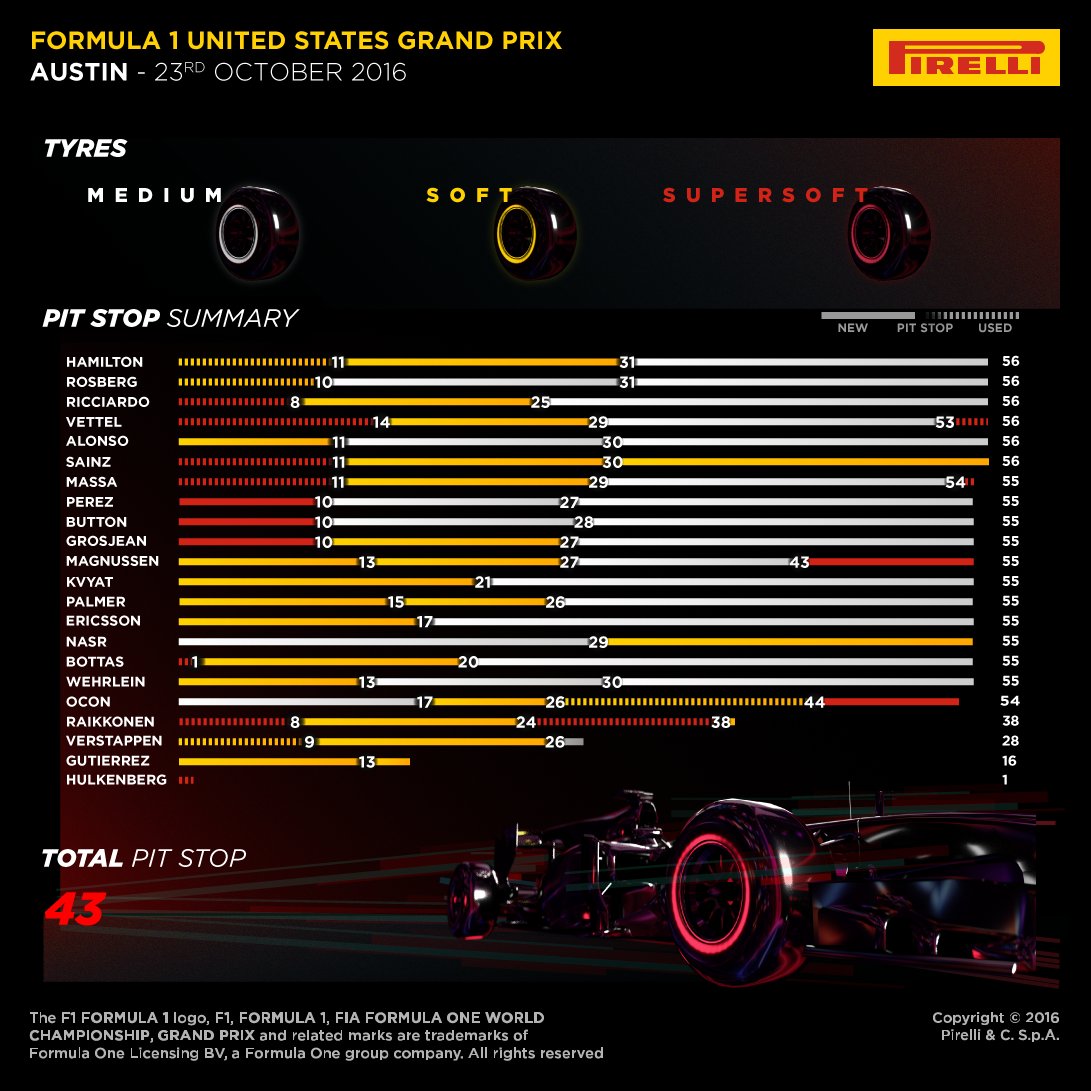 Pada lap ke-25, saat ditempel oleh Rosberg, Ricciardo dipanggil untuk masuk pit oleh Red Bull. Rosberg pun naik ke posisi kedua. Dia tidak buru-buru masuk pit untuk mengganti ban seperti Ricciardo. Dan, keputusan itu ternyata tepat.
Pada lap ke-31, Verstappen mengalami masalah pada girboksnya setelah dia mengganti gigi dari 4 ke 5. Pebalap ababil itupun terpaksa harus menggeber mobilnya hanya dengan gigi 1, sebelum akhirnya mogok.
Namun, saat mogok tersebut, Verstappen memarkir mobil dengan seenaknya. Para petugas terpaksa harus mengevakuasi mobilnya dengan menggunakan crane. Virtual Safety Car (VSC) pun diberlakukan. Para pebalap harus menjaga jarak dan tidak boleh menyalip.
Rosberg kemudian memanfaatkan momen VSC tersebut untuk masuk pit dan mengganti ban dengan tipe medium. Saat keluar dari pit, pebalap Mercedes itu masih berada di depan Ricciardo dengan jarak empat detik. Posisi tersebut akhirnya bertahan hingga finish.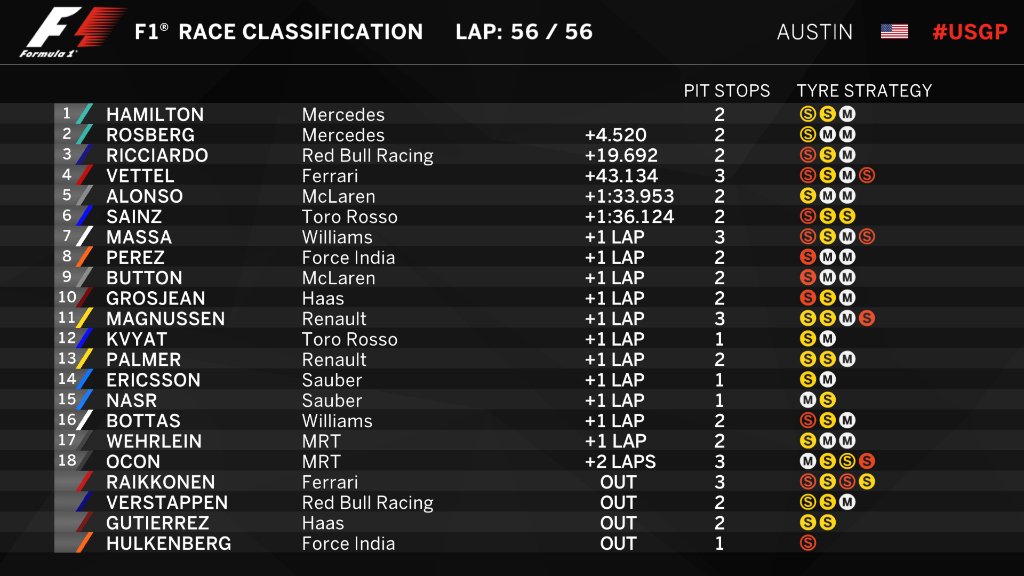 Setelah dari Texas, sirkus F1 langsung menyeberangi perbatasan, menuju negerinya Salma Hayek akhir pekan ini. Apakah Hamilton mampu kembali mengepras jarak dari Rosberg? Sampai jumpa di Meksiko!