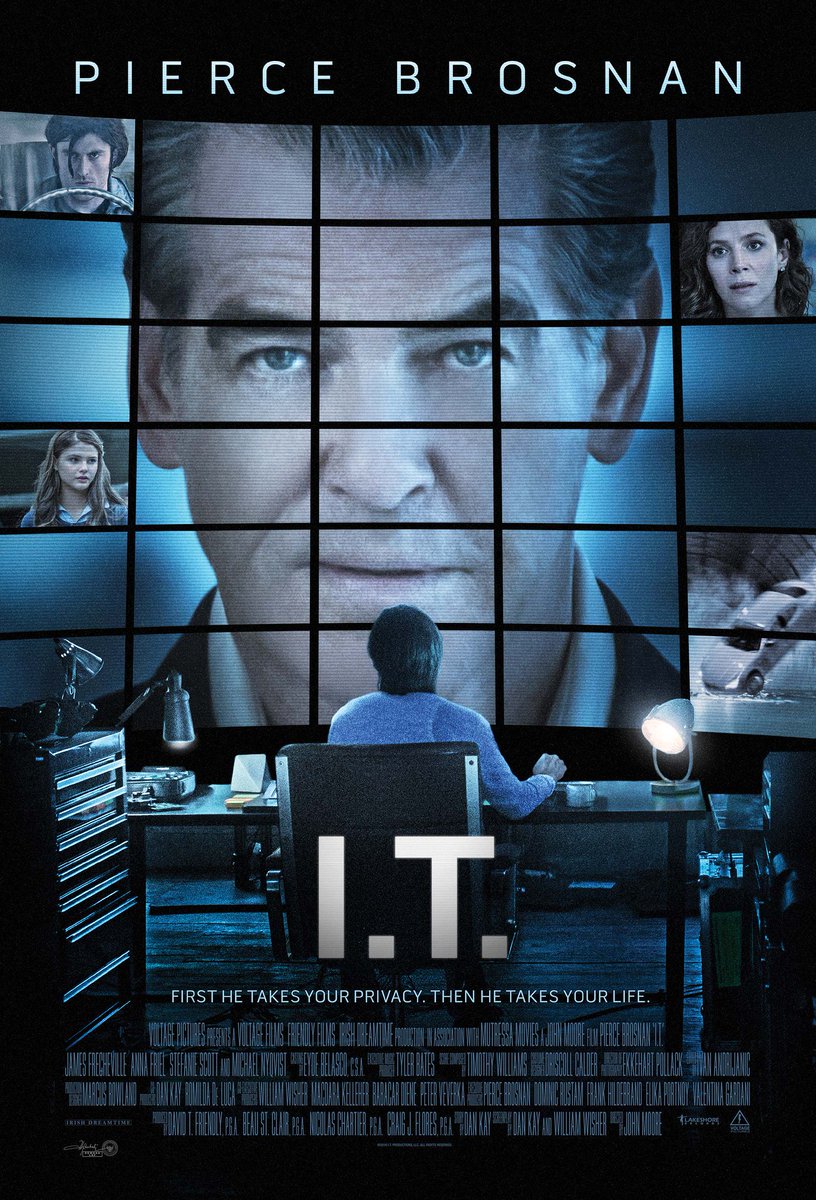 Nama Pierce Brosnan memang seakan tenggelam setelah tidak lagi membintangi franchise James Bond. Die Another Day yang rilis pada tahun 2002 tercatat menjadi film terakhirnya sebagai agen rahasia asal Inggris yang berkode 007 tersebut.
Setelah pensiun sebagai Bond, praktis, Brosnan tidak pernah lagi tampil dalam film-film blockbuster Hollywood. Meski demikian, bukan berarti aktor asal Irlandia yang melejit lewat serial Remington Steele (1982-87) tersebut benar-benar vakum dari layar lebar.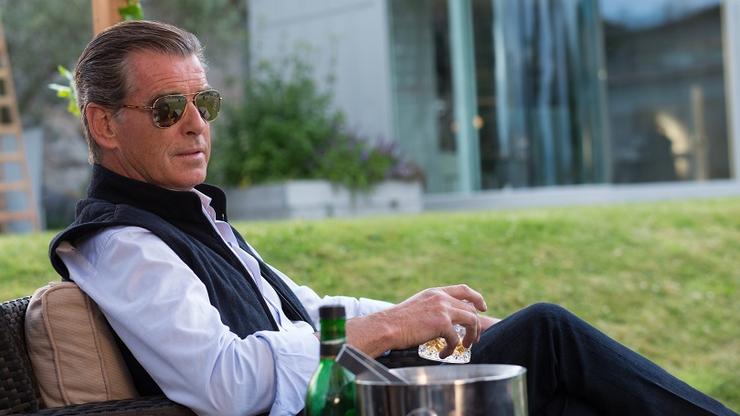 Dua tahun lalu, Brosnan masih sempat menarik perhatian ketika membintangi The November Man (2014) bersama si sexy Olga Kurylenko. Setelah itu, dia juga berperan sebagai The Watchmaker dan beradu akting dengan Milla Jovovich dalam Survivor (2015). Tahun ini, penampilan Brosnan masih bisa kita nikmati lewat I.T., yang sayangnya hanya dirilis melalui video-on-demand dan tayang terbatas di beberapa bioskop.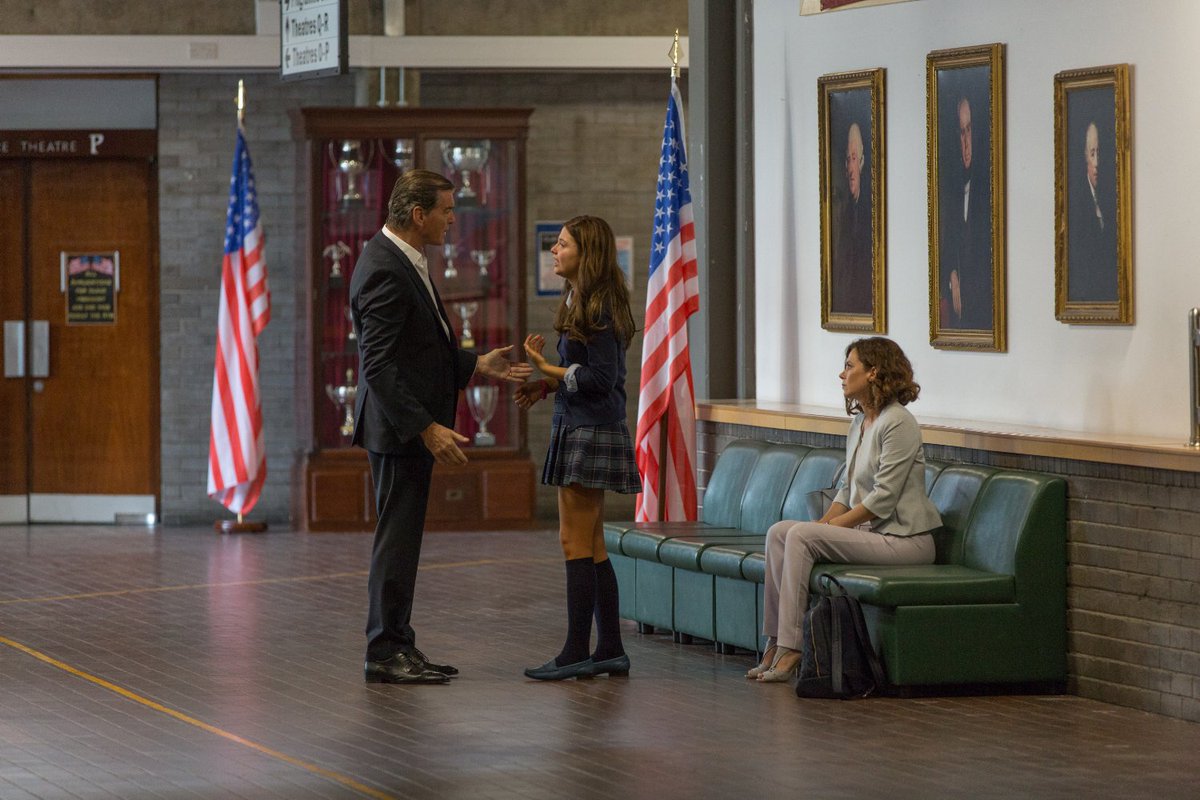 Dalam film terbarunya yang bergenre thriller ini, Brosnan berperan sebagai Mike Regan, seorang pengusaha sukses yang memiliki segalanya: istri yang cantik, Rose (Anna Friel), dan putri yang manis, Kaitlyn (Stefanie Scott). Mereka bertiga hidup tentram di sebuah rumah yang modern.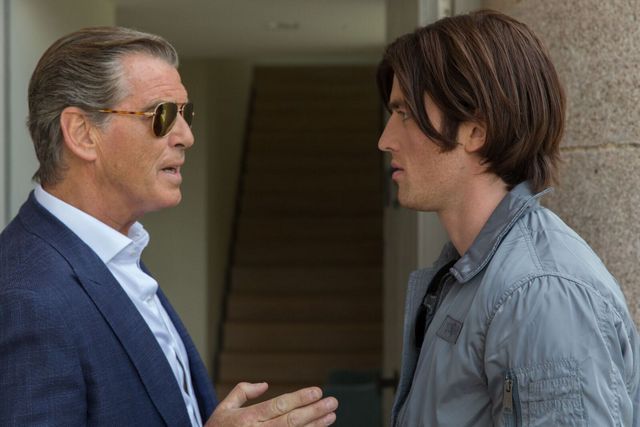 Sayangnya, kebahagiaan keluarga Regan tersebut tak berlangsung lama. Mike berselisih paham dengan Ed Porter (James Frecheville), seorang konsultan I.T. di perusahaannya. Sakit hati, Porter kemudian mulai memata-matai kehidupan keluarga Mike, termasuk anak gadisnya yang masih ababil.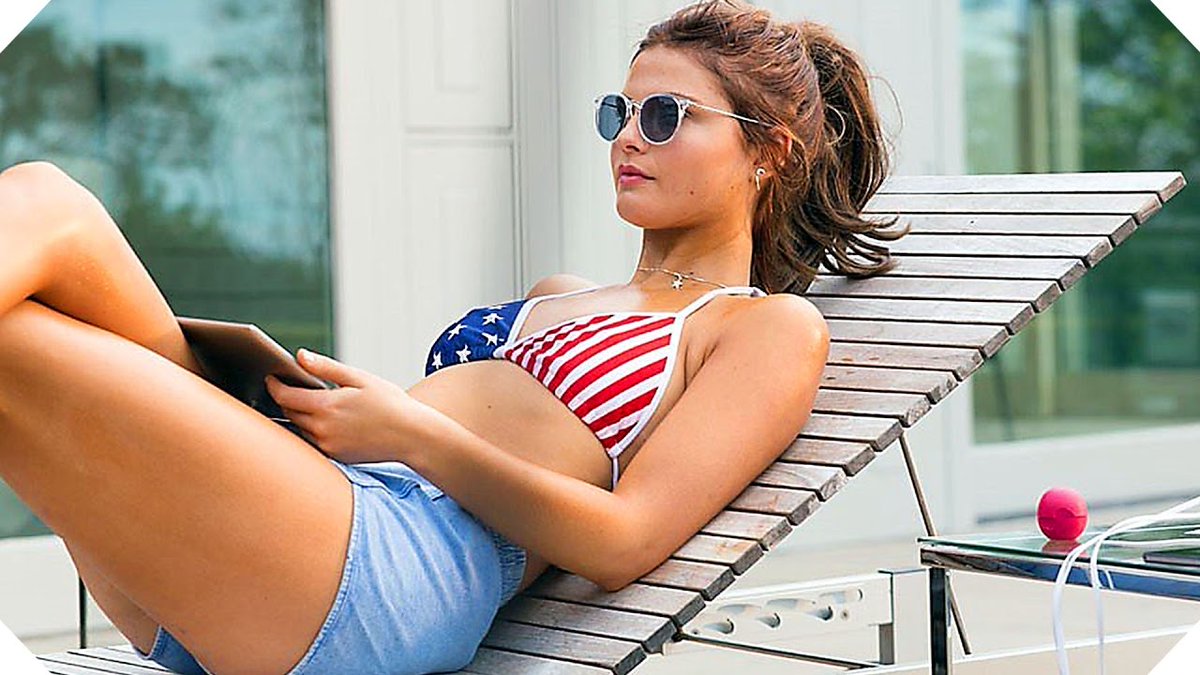 Dengan menggunakan teknologi canggih, Porter pun mulai mengancam, tidak hanya bisnis, tetapi juga hidup mantan boss-nya tersebut. Mampukah Mike Regan menyelamatkan diri dan juga keluarganya dari si maniak yang jago I.T. tersebut?
Saat pertama kali diumumkan pada Oktober 2013, proyek film I.T. ini sebenarnya bakal disutradarai oleh Stefano Sollima. Namun, pada Agustus 2014, pihak produser mengumumkan bahwa Sollima telah digantikan oleh John Moore, seorang sutradara asal Irlandia yang sudah berpengalaman membesut film-film action thriller semacam Behind Enemy Lines (2001), Flight of the Phoenix (2004), The Omen (2006), Max Payne (2008), dan A Good Day to Die Hard (2013).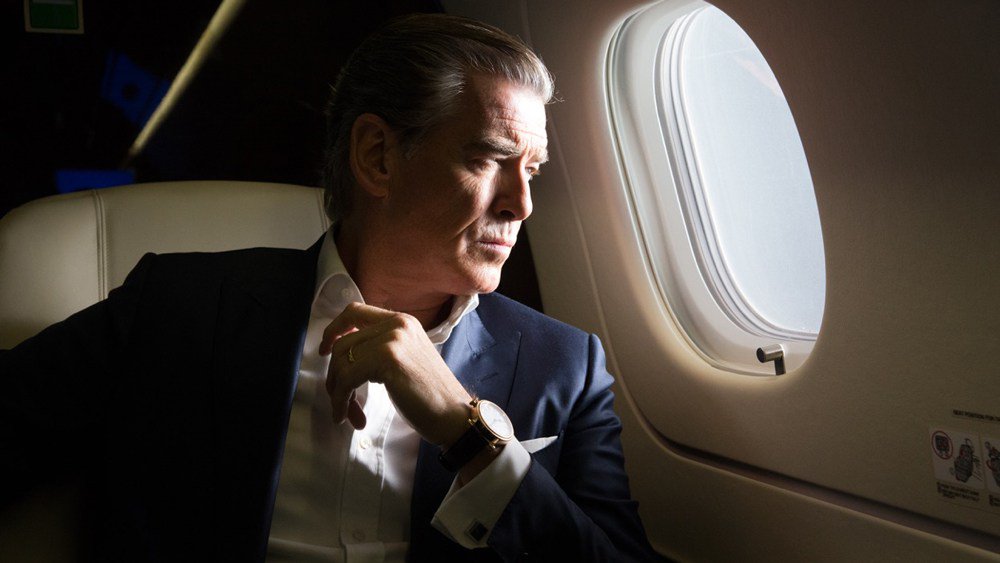 Syuting I.T. pun dimulai pada 25 Juni 2015 di Irlandia dan selesai sebulan kemudian. Film ini juga tercatat sebagai film terakhir yang diproduseri oleh Beau St. Clair sebelum dia meninggal karena kanker. Selama ini, mendiang St. Clair adalah sahabat dekat Brosnan. Mereka berdua mendirikan rumah produksi yang bernama Irish DreamTime.
Untuk kawasan Amerika Utara, hak distribusi I.T. dipegang oleh RLJ Entertainment. Sayangnya, setelah dirilis pada 23 September 2016 yang lalu, film yang juga diproduksi oleh Voltage Pictures ini mendapat review negatif dari situs IMDb.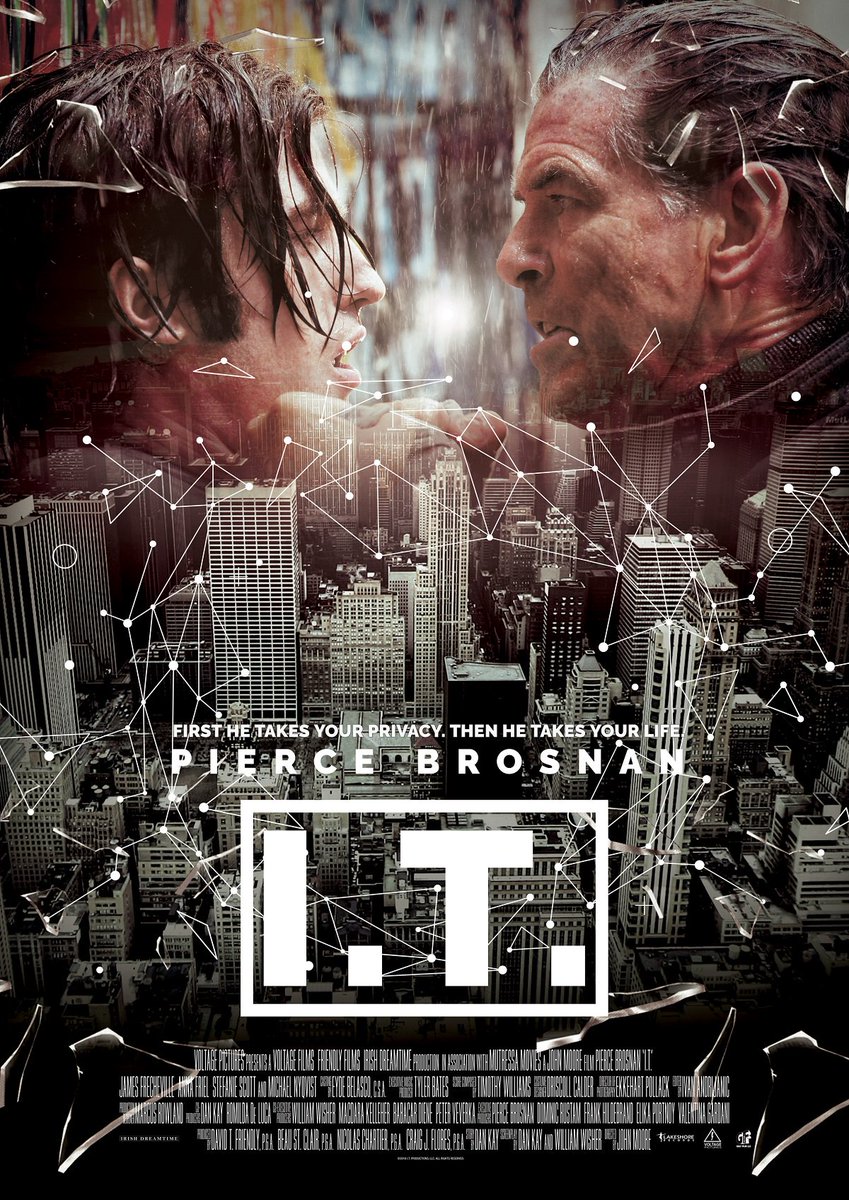 ***
I.T.
Sutradara: John Moore
Produser: David T. Friendly, Beau St. Clair
Penulis Skenario: Dan Kay, William Wisher
Pengarang Cerita: Dan Kay, David T. Friendly (uncredited)
Pemain: Pierce Brosnan, James Frecheville, Anna Friel, Stefanie Scott, Michael Nyqvist
Musik: Timothy Williams
Sinematografi: Ekkehart Pollack
Penyunting: Ivan Andrijanic
Produksi: Voltage Pictures, Irish DreamTime, Friendly Films, Fastnet Films, 22h22
Distributor: RLJ Entertainment
Rilis: 23 September 2016 (Amerika Serikat), 1 November 2016 (Indonesia)
Ratings
IMDb: 5,4