Film bertema zombie apocalypse memang tidak ada habisnya dan semakin marak belakangan ini. Mulai dari serial televisi The Walking Dead yang tayang sejak tahun 2010, dan sudah berlangsung selama tujuh season layaknya Cinta Fitri, hingga film layar lebarnya yang sangat banyak, semacam Night of the Living Dead (1968), Dawn of the Dead (1978), 28 Days Later (2003), I am Legend (2008), World War Z (2013), sampai yang bergenre komedi seperti Zombieland (2009).
Di awal tahun ini, para filmania sebenarnya juga sudah disuguhi Pride and Prejudice and Zombie yang kisahnya terinspirasi dari novel klasik karangan Jane Austen. Selain itu, sekitar dua bulan yang lalu, juga ada film zombie pertama yang diproduksi oleh Korea, yaitu Train to Busan, serta tak ketinggalan film zombie bikinan Inggris, The Girl with All the Gifts, yang baru mulai tayang di Indonesia pada hari Rabu (9/11) ini.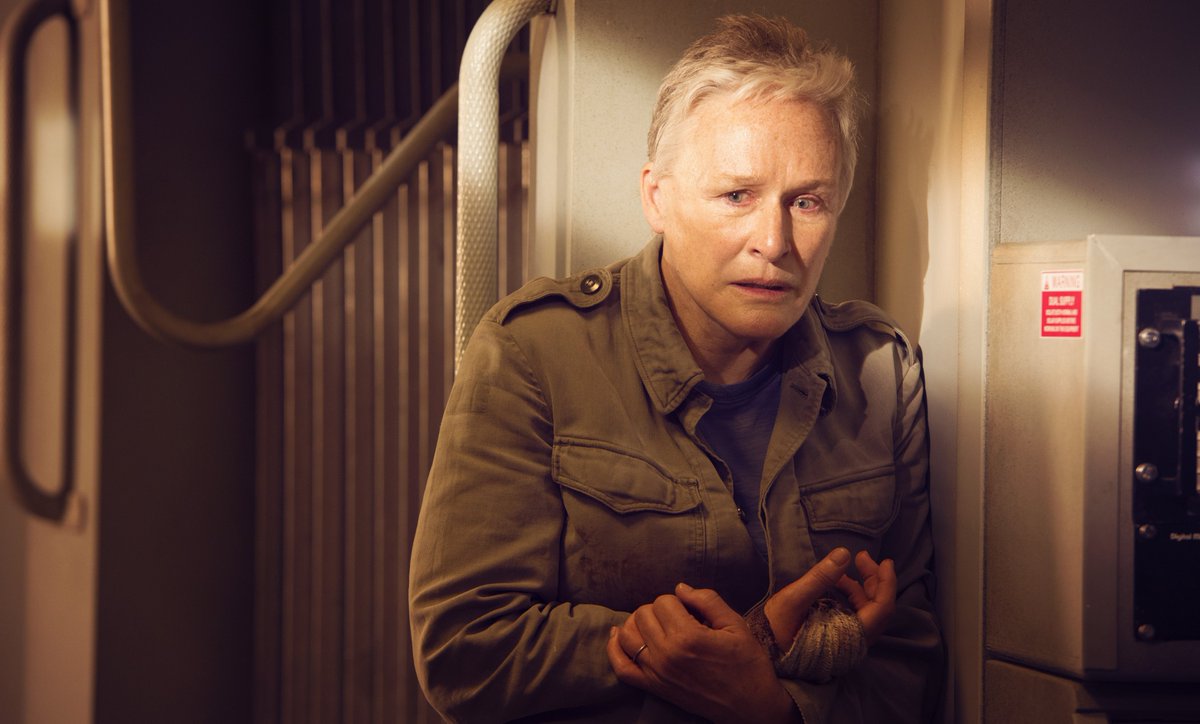 Diadaptasi dari novel berjudul sama karya M.R. Carey, film rilisan Warner Bros. Pictures tersebut berkisah tentang umat manusia di seluruh dunia yang telah terinfeksi oleh virus zombie yang berasal dari jamur. Sejumlah orang yang selamat, dipimpin oleh Dr. Caroline Caldwell (Glenn Close), berusaha menemukan obat penyembuh dengan mengadakan eksperimen terhadap anak-anak.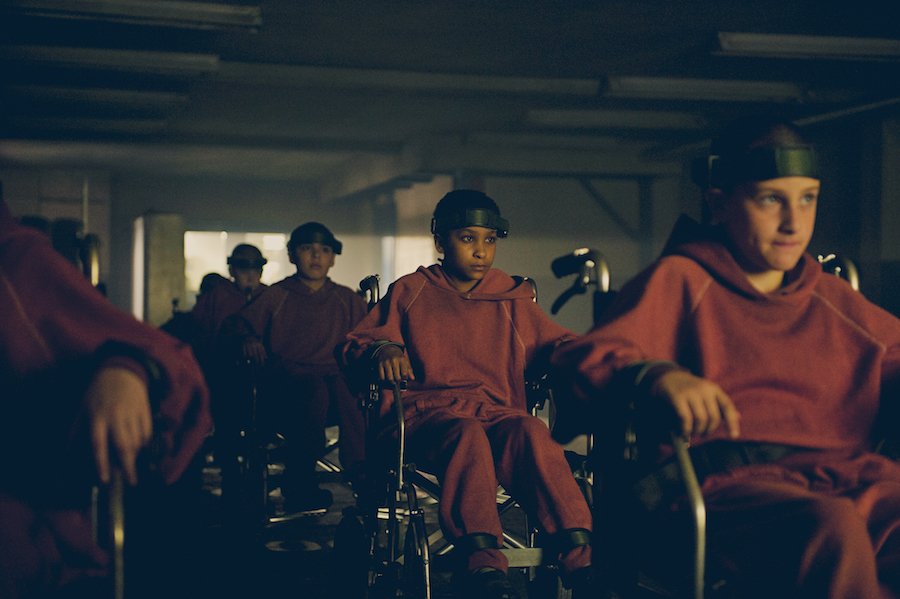 Para bocah yang dijadikan bahan percobaan tersebut adalah tipe hybrid. Mereka sebenarnya adalah zombie, tetapi masih bisa berpikir dan memiliki kekuatan mental. Meski demikian, jika terlalu dekat dengan bau daging manusia, anak-anak tersebut bakal kehilangan kontrol dan tidak bisa mengendalikan diri.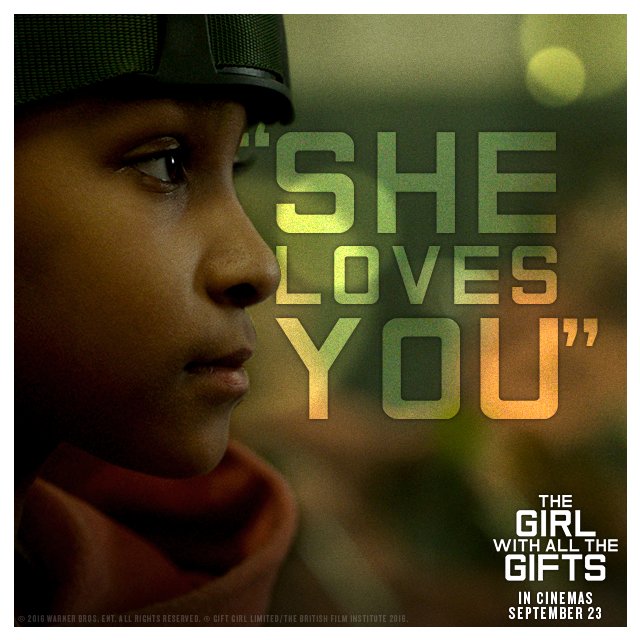 Jika terjadi sesuatu yang tidak beres, para ilmuwan yang dipimpin Dr. Caldwell tidak segan-segan untuk menghabisi para bocah tersebut. Seorang guru, bernama Helen Justineau (Gemma Arterton), kurang setuju dengan kebijakan ini. Dengan dibantu oleh dua orang tentara, Helen berusaha menyelamatkan muridnya, seorang gadis hybrid jenius bernama Melanie (Sennia Nanua), yang bakal dibedah sebagai bahan eksperimen. Mampukah sang ibu guru sexy tersebut melakukannya?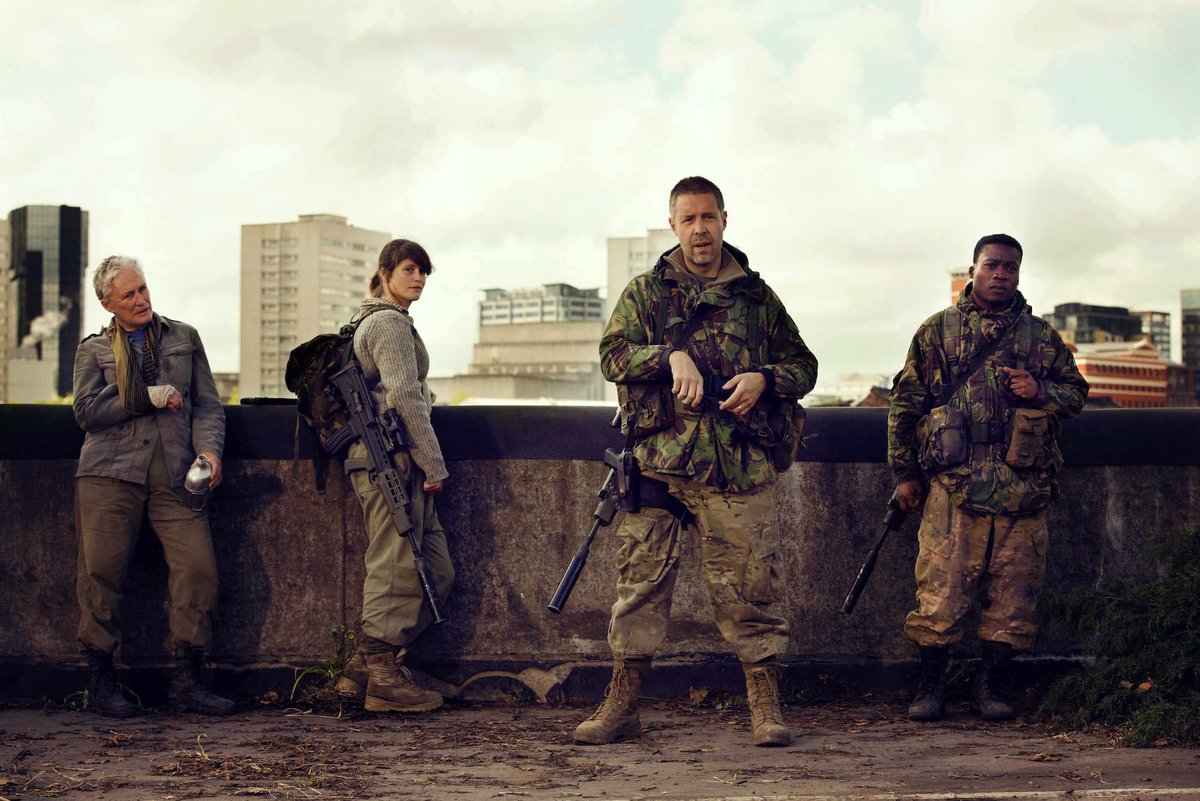 Semula, film besutan sutradara Colm McCarthy ini diberi judul She Who Brings Gifts. Namun, kemudian diganti dengan The Girl with All the Gifts, sesuai judul buku karya M.R. Carey, yang juga bertindak sebagai penulis skenario.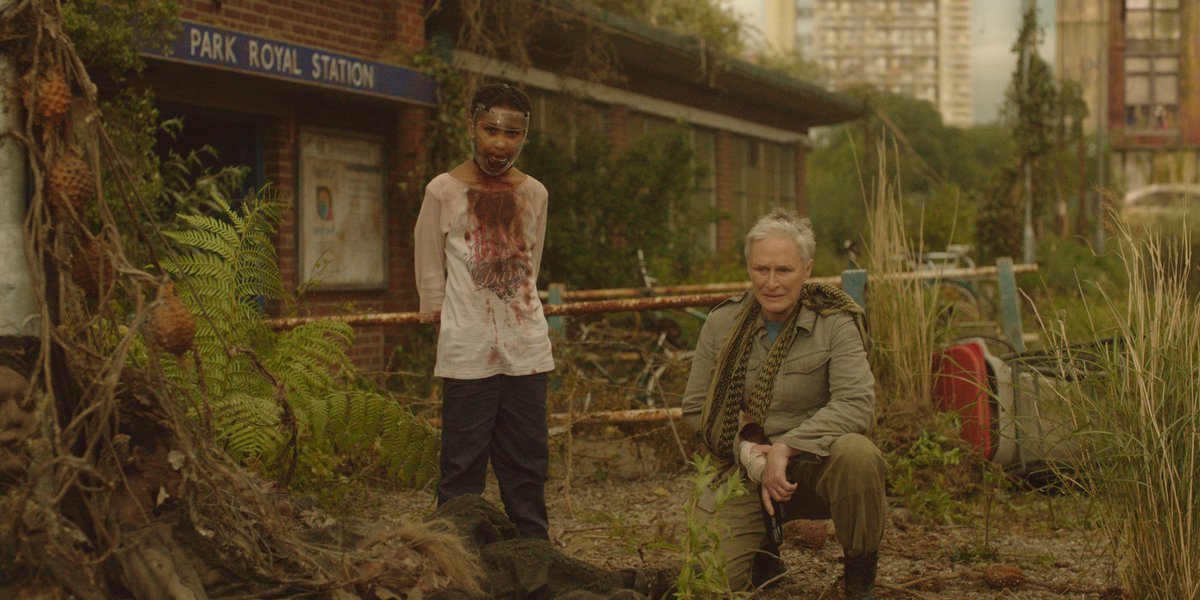 Proses syutingnya berlangsung selama tujuh pekan sejak 17 Mei 2015, dan semuanya dilakukan di Inggris. Hanya saja, untuk menyajikan view Kota London, yang dikisahkan sudah menjadi kota mati, dengan menggunakan drone, tim produksi mengambil gambar Kota Pripyat, sebuah kota mati di Ukraina yang sudah tak berpenghuni akibat radiasi ledakan reaktor nuklir Chernobyl pada 1986.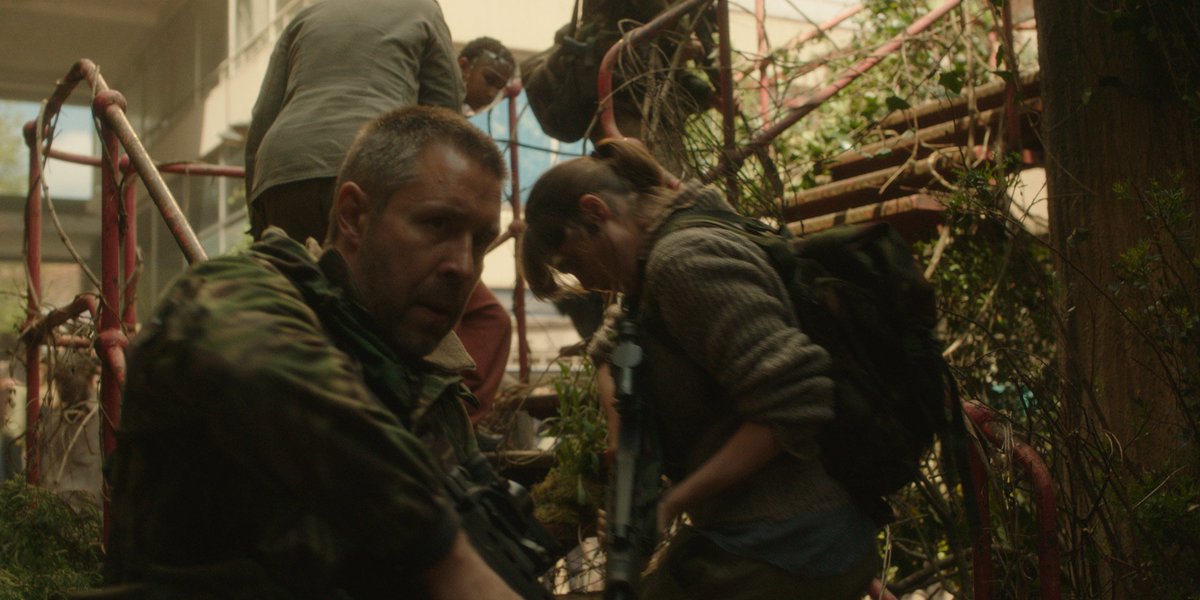 Saat daftar pemainnya diumumkan, film berdurasi 111 menit ini juga tak luput dari kritik. Hal itu disebabkan oleh pemilihan Gemma Arterton, seorang cewek bule berusia 30 tahun, sebagai pemeran sosok Bu Guru Helen, yang di novelnya dikisahkan berumur 40-an tahun dan berkulit hitam. Isu whitewashing, alias pengulitputihan, terhadap semua karakter pun berembus.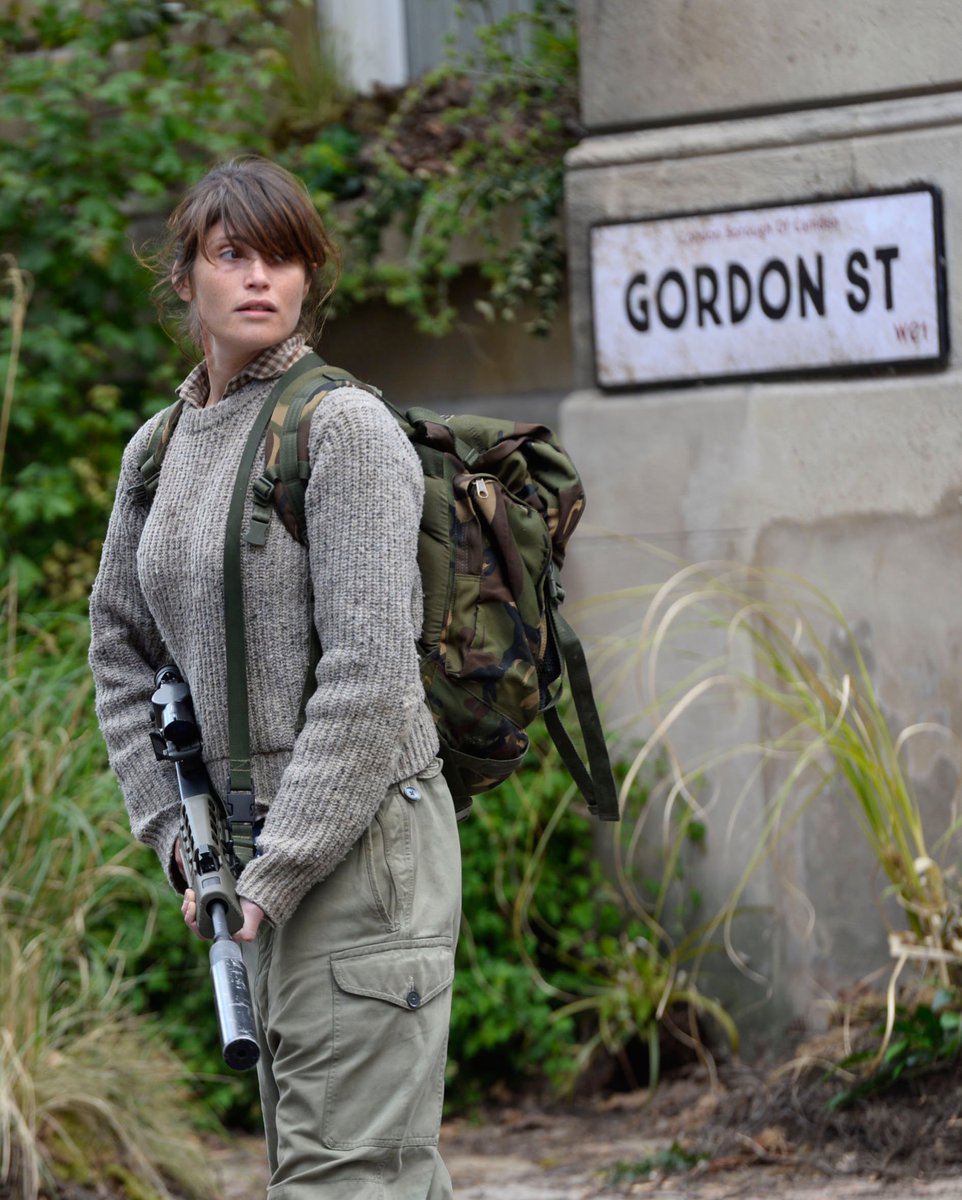 Meski demikian, setelah dirilis pada 23 September 2016 di Inggris, film yang berbujet hanya GBP 4 juta ini mendapat rating positif dari sejumlah situs review. Penampilan Sennia Nanua sebagai gadis spesial dengan kebutuhan khusus mendapat banyak pujian.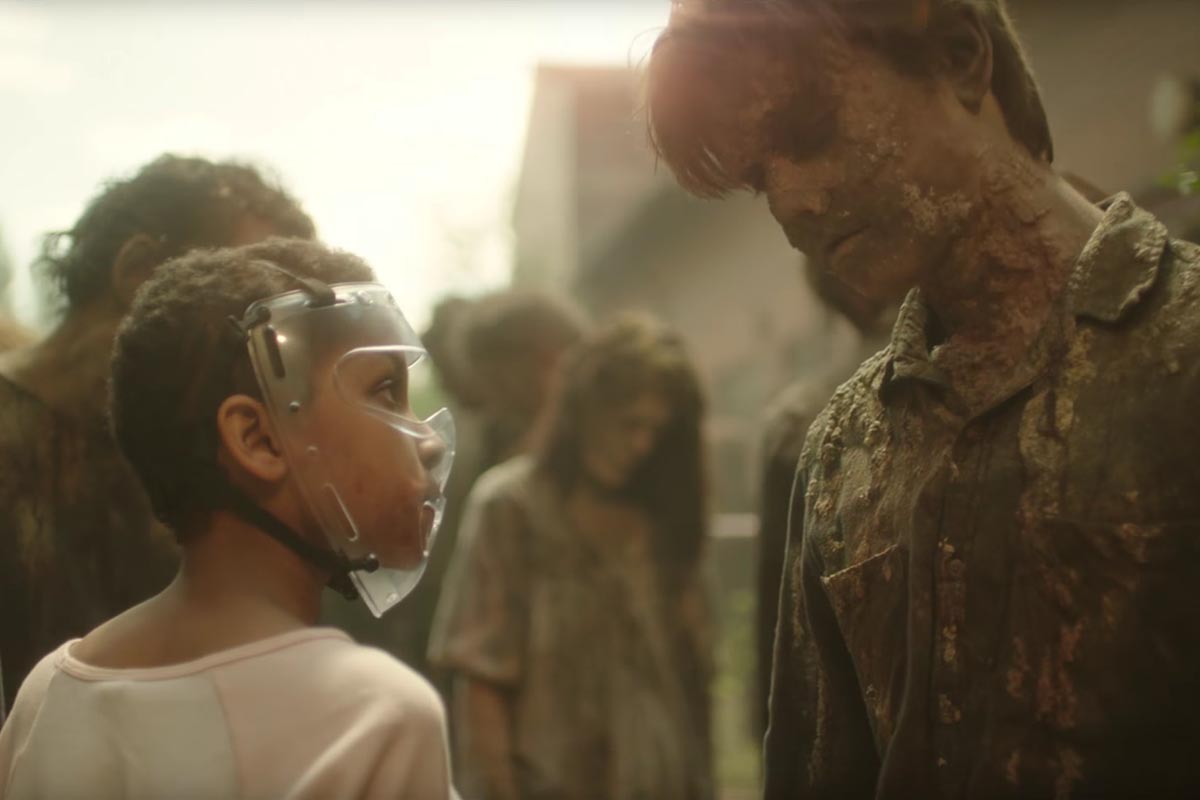 Para kritikus juga menilai The Girl with All the Gifts ini sangat menegangkan dan kisahnya menarik. Bahkan, ada yang menganggapnya setara dengan 28 Days Later (2002), yang merupakan salah satu film zombie terbaik sepanjang masa.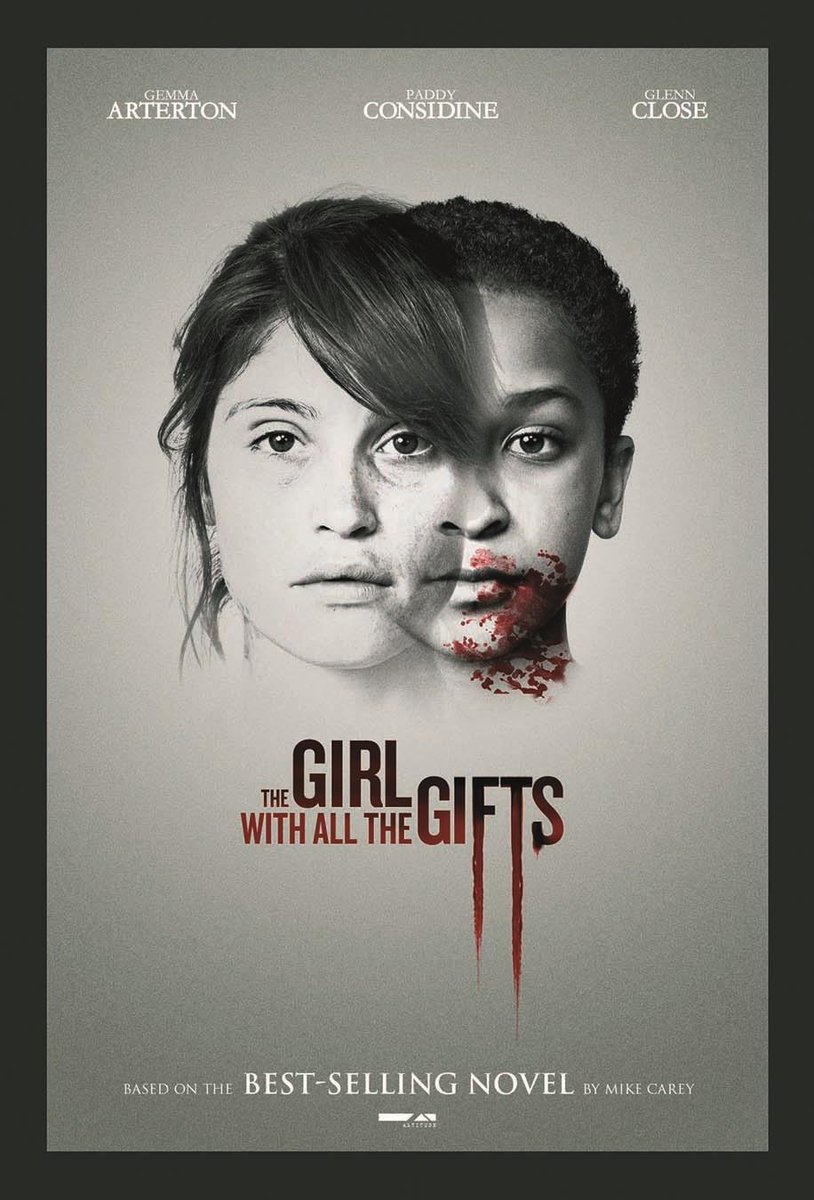 ***
The Girl with All the Gifts
Sutradara: Colm McCarthy
Produser: Will Clarke, Camille Gatin, Angus Lamont
Penulis Skenario: M.R. Carey
Berdasarkan: The Girl with All the Gifts by M.R. Carey
Pemain: Gemma Arterton, Paddy Considine, Glenn Close, Sennia Nanua
Musik: Cristobal Tapia De Veer
Sinematografi: Simon Dennis
Penyunting: Matthew Cannings
Produksi: Altitude Film Sales, BFI Film Fund, Poison Chef
Distributor: Warner Bros. Pictures (Inggris), Saban Films (Amerika Serikat)
Durasi: 111 menit
Budget: GBP 4 juta
Rilis: 9 September 2016 (TIFF), 23 September 2016 (Inggris), 9 November 2016 (Indonesia)
Ratings
IMDb: 7,3
Rotten Tomatoes: 82%
Metacritic: 73