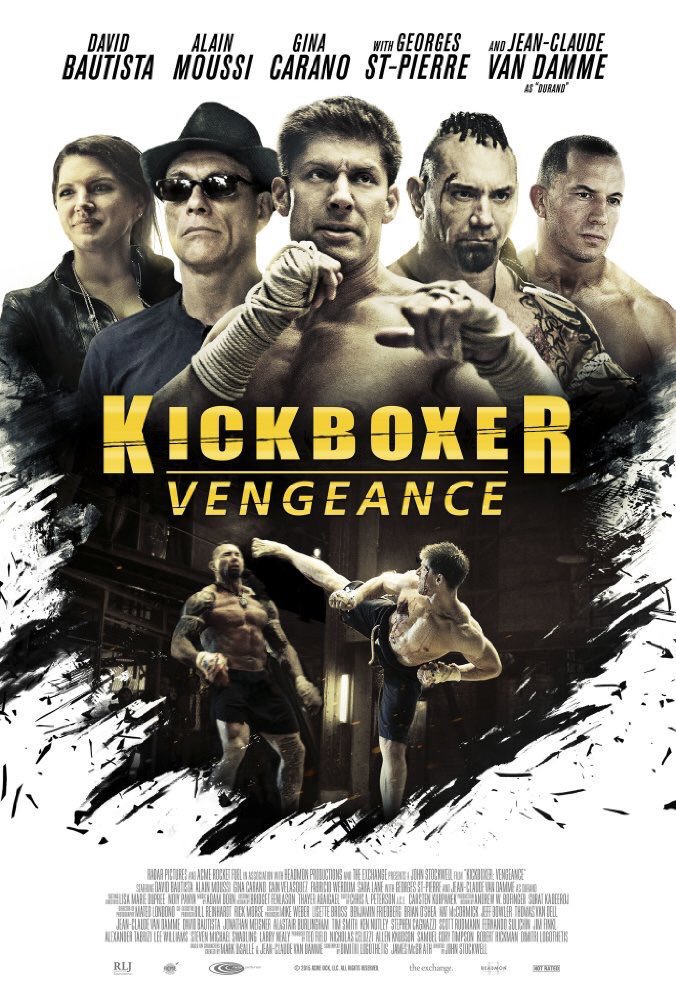 Sejak memerankan Frank Dux dalam film, yang kabarnya berdasarkan kisah nyata, Bloodsport (1988), Jean-Claude Van Damme telah menancapkan tajinya sebagai aktor bela diri paling terkenal di Hollywood. Sejumlah film laga lainnya pun langsung menyusul. Nyaris setiap tahun namanya muncul dalam film-film yang berbau martial art.
Selain Bloodsport (1988), sebenarnya ada satu lagi film Van Damme yang kemudian dianggap sebagai cult classic, yaitu ada Kickboxer (1989). Dua film tersebut termasuk film aksi bela diri paling legendaris dan ikonis sepanjang masa.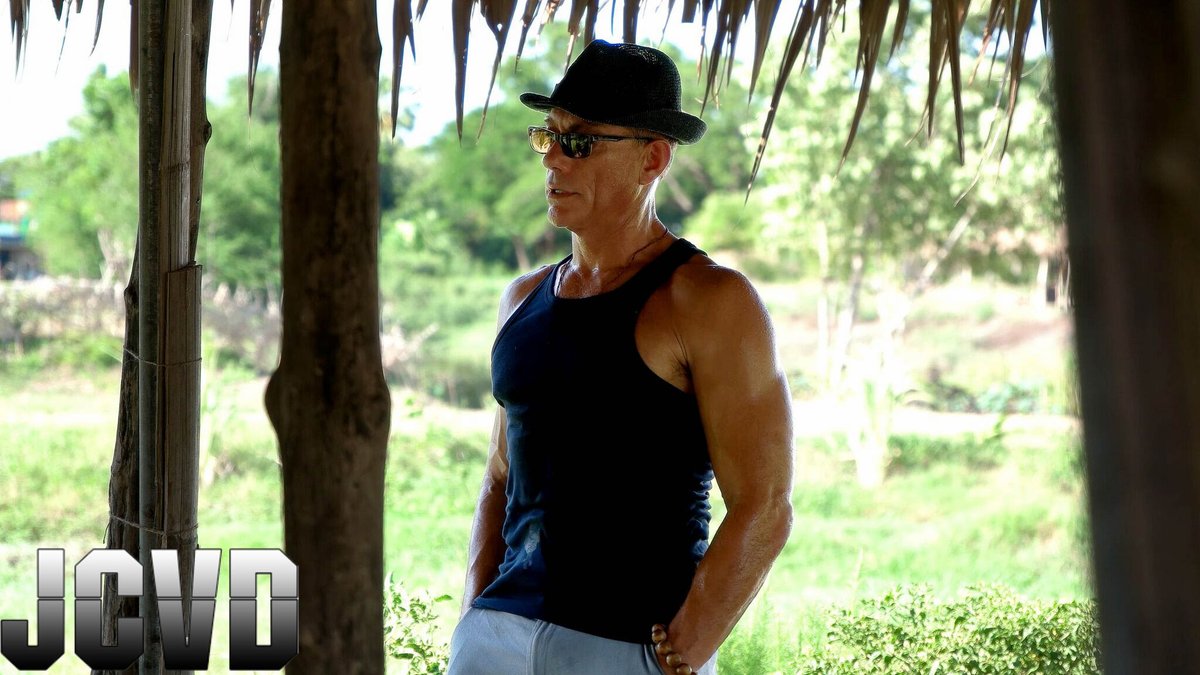 Saat ini, Van Damme memang sudah semakin tua. Aktor asal Belgia kelahiran 18 Oktober 1960 itu sudah tidak segahar masa mudanya. Namun, semangatnya untuk berkarya masih tetap menyala. Selain kembali tampil dalam franchise Universal Soldier, pria bernama asli Jean-Claude Van Varenberg itu juga terlibat dalam proyek reboot Kickboxer, yang baru tayang di Indonesia pada hari Jumat (25/11) ini.
Film berjudul Kickboxer: Vengeance tersebut rencananya menjadi pembuka dari trilogi yang sudah disiapkan oleh pihak produser. Dua film yang bakal menjadi sekuelnya adalah Kickboxer: Retaliation (2017) dan Kickboxer: Syndicate (2018) sebagai pamungkasnya.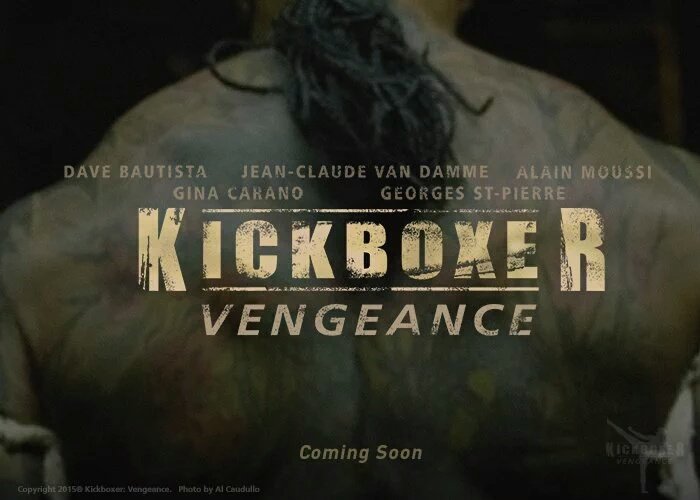 Kisah dari Kickboxer: Vengeance ini sebenarnya mengulang cerita dari versi jadul. Para karakter utamanya juga masih sama, yaitu Kurt Sloane dan sang antagonis, Tong Po. Oleh karena itu, seri pertama ini sebenarnya lebih cocok disebut sebagai semi-remake daripada reboot.
Meski plotnya sama, Van Damme kali ini tidak lagi memerankan Kurt Sloane. Mungkin karena faktor usia. Sebagai gantinya, aktor yang dijuluki The Muscles from Brussels itu memerankan Master Durand, yang menjadi mentor alias pelatih bagi Kurt.
Tokoh Sloane sendiri diperankan oleh Alain Moussi, yang selama ini lebih dikenal sebagai stuntman. Aktor asal Kanada tersebut sering menjadi pemain pengganti bagi bintang-bintang terkenal seperti Henry Cavill (Immortals, 2011), Aaron Eckhart (Erased, 2012), Hugh Jackman (X-Men: Apocalypse, 2016), dan Jai Courtney (Suicide Squad, 2016).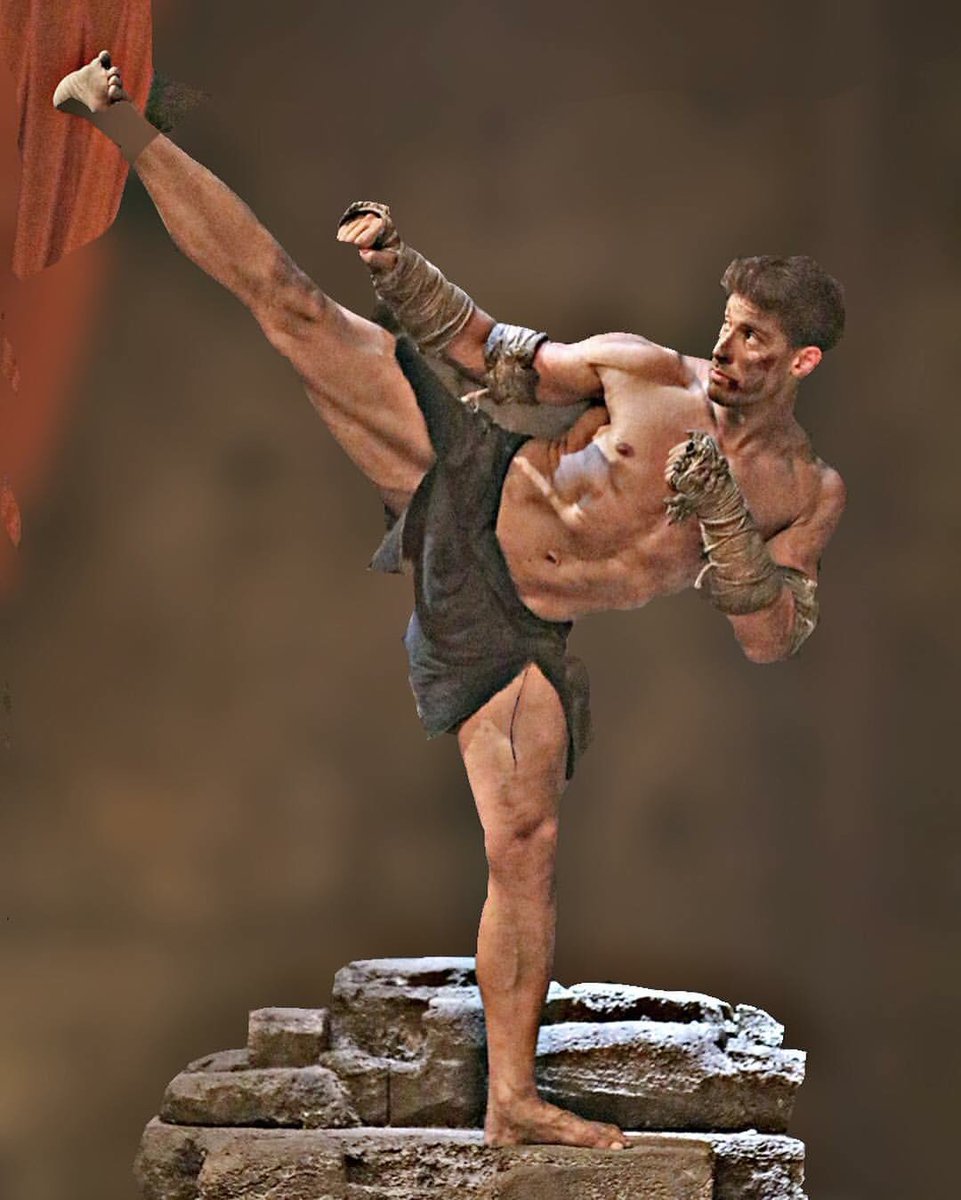 Sesuai dengan judulnya, inti cerita Kickboxer: Vengeange adalah pembalasan dendam Kurt Sloane terhadap Tong Po (Dave Bautista), yang telah menghabisi nyawa kakaknya, Eric Sloane, secara brutal dalam sebuah turnamen kickboxing underground di Thailand. Kurt kemudian dilatih oleh Master Durand, sebelum akhirnya menantang Tong Po dalam sebuah pertarungan hidup mati.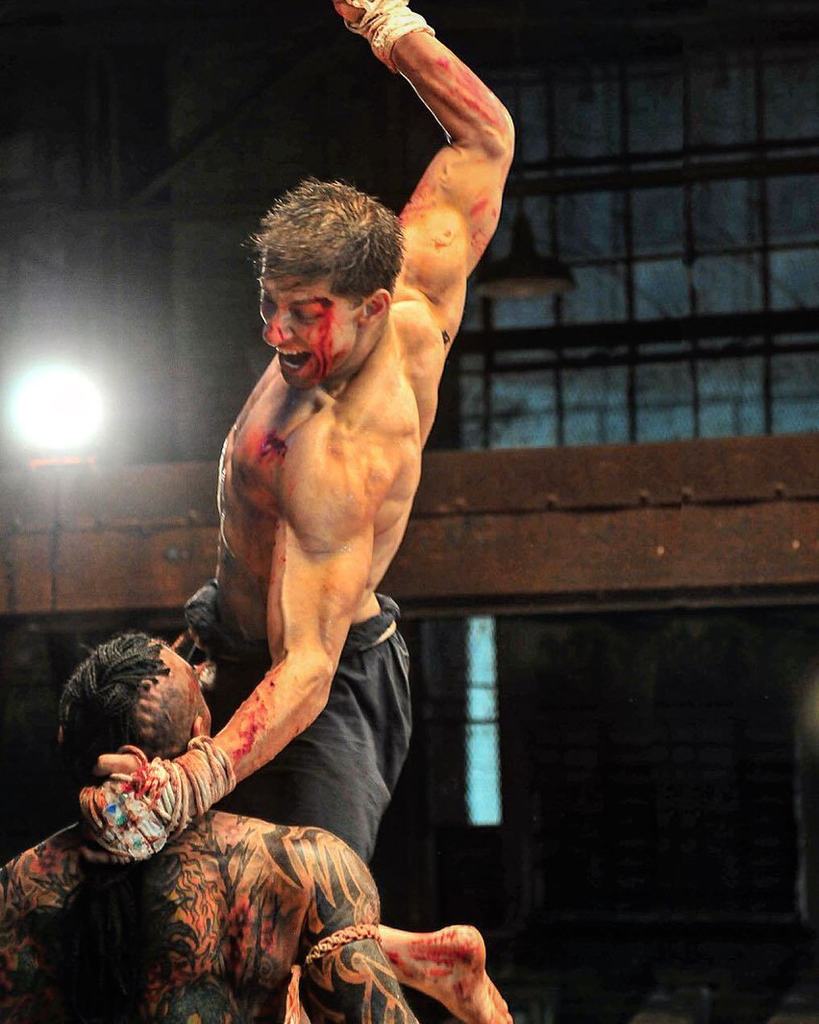 Sedihnya, pemeran Eric Sloane, Darren Shahlavi, kemudian juga ditemukan tewas setelah menyelesaikan syuting di New Orleans pada 14 Januari 2015. Aktor laga berusia 42 tahun itu mengalami serangan jantung saat sedang tidur. Film Kickboxer: Vengeance ini akhirnya didedikasikan untuk mengenang lawan main Donnie Yen dalam Ip Man 2 (2010) tersebut.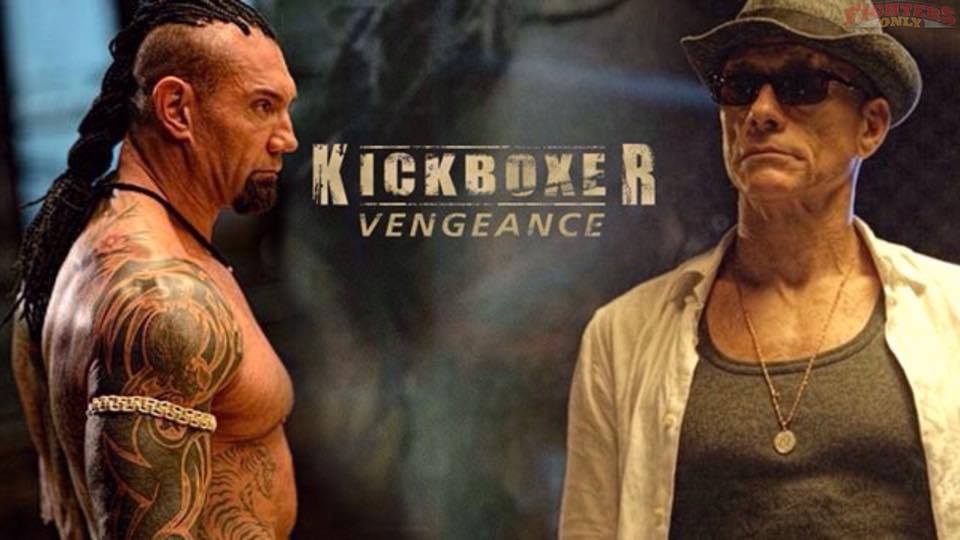 Di lain pihak, meski tidak seikonis Chong Li (Bolo Yeung) dalam Bloodsport (1988), karakter Tong Po, yang di Kickboxer versi jadul diperankan oleh Michel Qissi, termasuk villain yang legendaris. Di versi baru ini, pemeran jago Muay Thai berambut gimbal yang dikuncir ke belakang dengan badan penuh tattoo tersebut adalah Dave Bautista, mantan pegulat profesional WWE.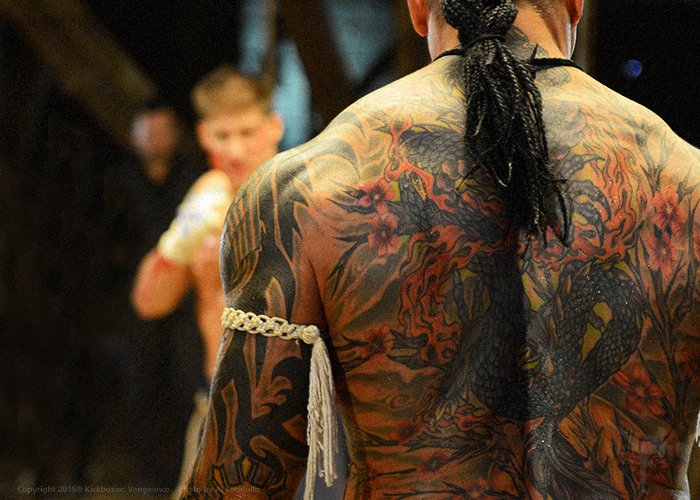 Kickboxer: Vengeance ini memang dipenuhi oleh bintang-bintang seni bela diri. Selain Bautista, juga ada petarung Mixed Martial Art (MMA), Gina Carano, juara Ultimate Fighting Championship (UFC) kelas berat, Fabricio Werdum dan Cain Velasquez, serta juara UFC kelas menengah, Georges St-Pierre.
Seperti halnya Bautista, yang terkenal sebagai pemeran Drax the Destroyer dalam Guardians of the Galaxy (2014), Gina Carano sebelum ini sudah pernah tampil di Fast and Furious 6 (2013) dan Deadpool (2016). Sementara itu, Georges St-Pierre adalah pemeran teroris Georges Batroc dalam Captain America: Civil War (2014).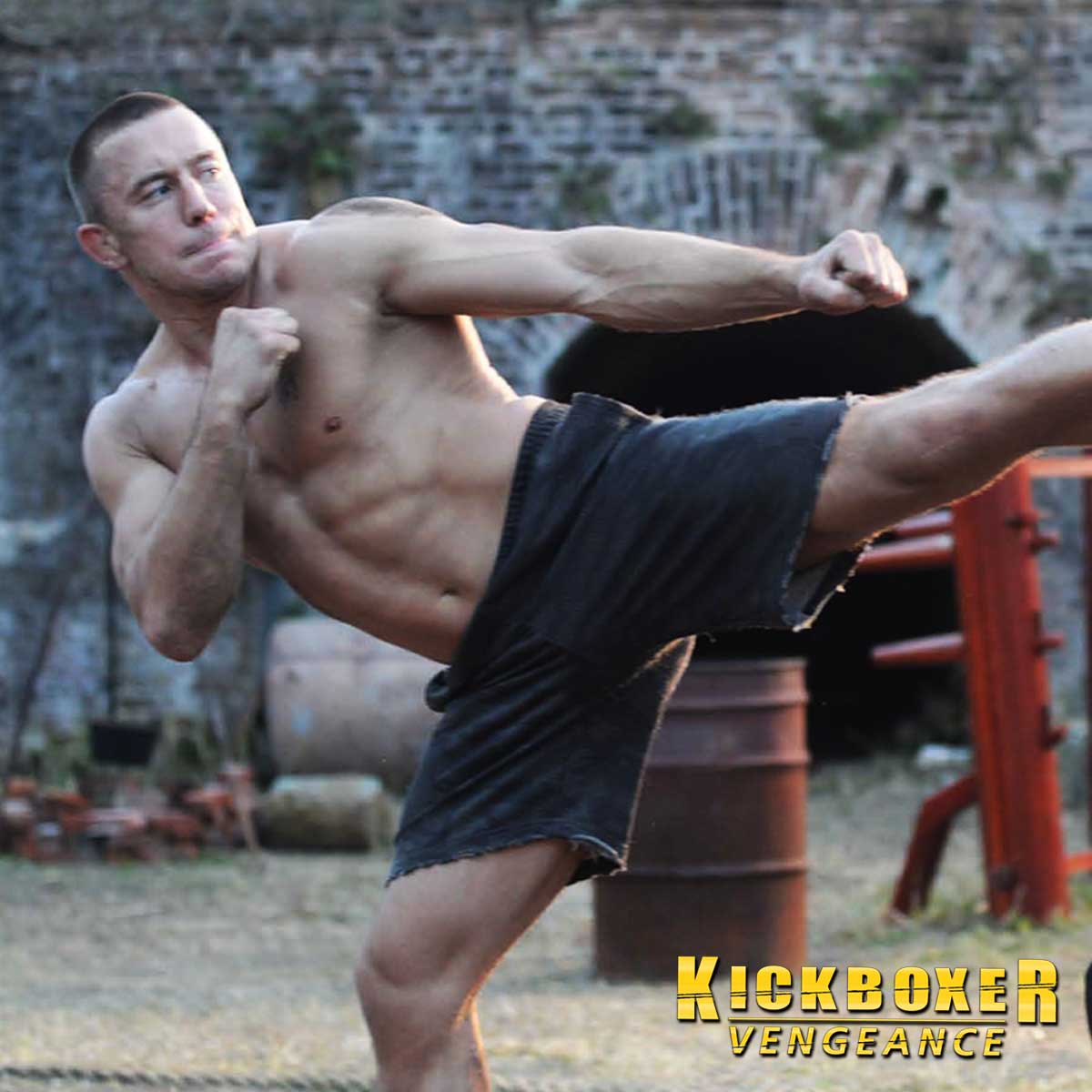 Sayangnya, meski dipenuhi oleh aktor-aktor laga ternama, film berbujet USD 17 juta ini mendapat review negatif dari sejumlah situs dan kritikus. Meski demikian, pihak produser ternyata cukup pede untuk merilis sekuelnya, Kickboxer: Retaliation. Syuting sudah mereka lakukan pada bulan Juni hingga Agustus 2016 yang lalu. Bahkan, proses produksi film ketiga, Kickboxer: Syndicate, bakal dimulai pada Februari 2017.
Rob Hickman, sang produser, menjanjikan bakal banyak kejutan di Kickboxer: Retaliation. Mereka melibatkan 14 juara dari dunia olahraga, sebagian besar dari UFC, termasuk mantan juara dunia tinju kelas berat, Mike Tyson! Selain itu, juga ada legenda sepak bola Ronaldinho, serta bintang serial Games of Thrones, Hafthor Julius Bjornsson, sebagai musuh utamanya.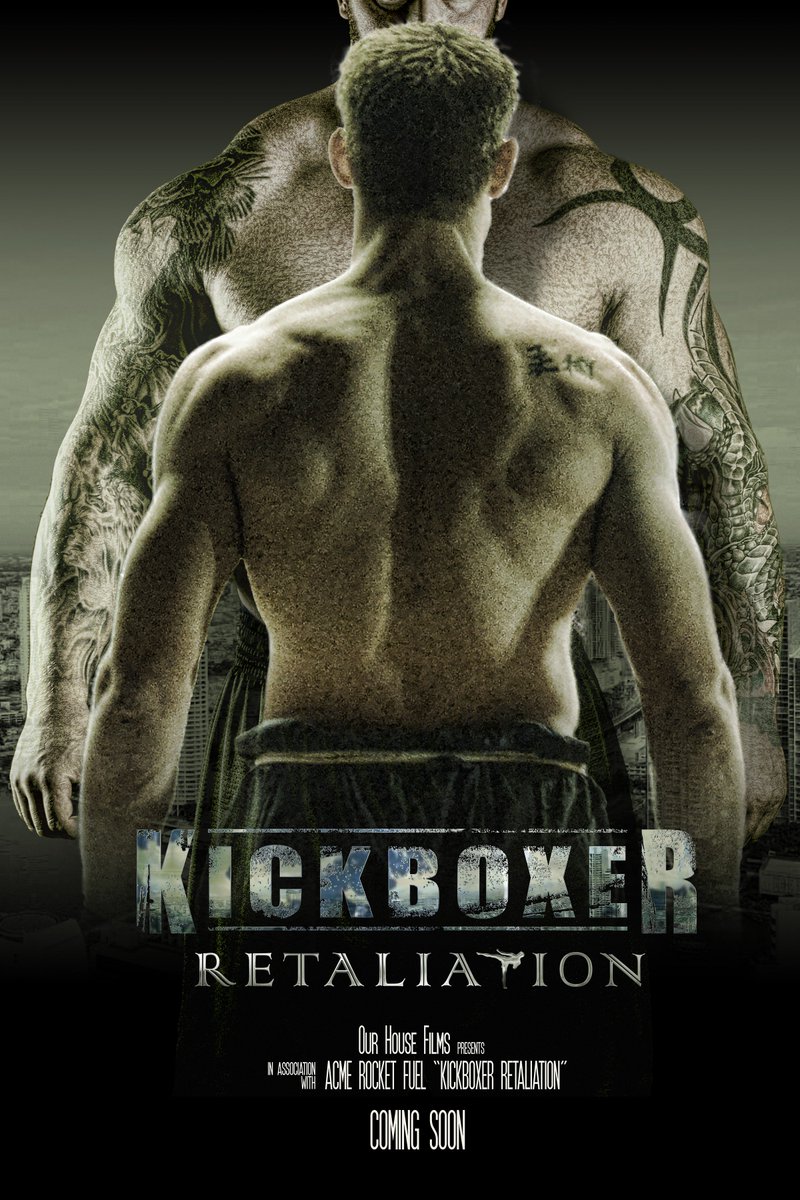 ***
Kickboxer: Vengeance
Sutradara: John Stockwell
Produser: Nicholas Celozzi, Ted Field, Dimitri Logothetis
Penulis Skenario: Dimitri Logothetis, Jim McGrath
Pemain: Alain Moussi, Jean-Claude Van Damme, Dave Bautista, Gina Carano, Georges St-Pierre, Darren Shahlavi
Sinematografi: Matteo Londono
Penyunting: Carsten Kurpanek, Chris A. Peterson
Produksi: Headmon Entertainment Productions, Radar Pictures
Distributor: RLJ Entertainment
Durasi: 90 menit
Budget: USD 17 juta
Rilis: 14 Juli 2016 (FIFF), 2 September 2016 (Amerika Serikat), 25 November 2016 (Indonesia)
Ratings
IMDb: 4,9/10
Rotten Tomatoes: 38%