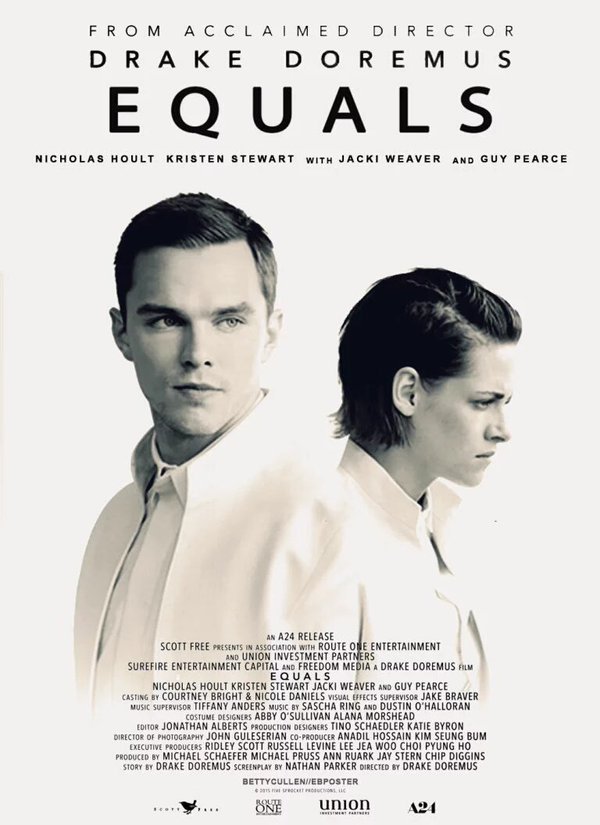 Sejak main bareng di X-Men: First Class (2011), Nicholas Hoult terjerat cinta lokasi dengan Jennifer Lawrence. Dua bintang muda Hollywood itu kemudian berpacaran dan disebut-sebut menjadi pesaing bagi pasangan Twilight yang kala itu masih bersama, Robert Pattinson dan Kristen Stewart.
Sejumlah produser pun tertarik untuk kembali memasangkan Nick Hoult dan J-Law di luar peran mereka sebagai Beast dan Mystique di franchise X-Men. Kabarnya, film sci-fi romantis berjudul Equals, yang baru tayang di Indonesia pada hari Jumat (2/12) ini, semula dipersiapkan untuk mereka.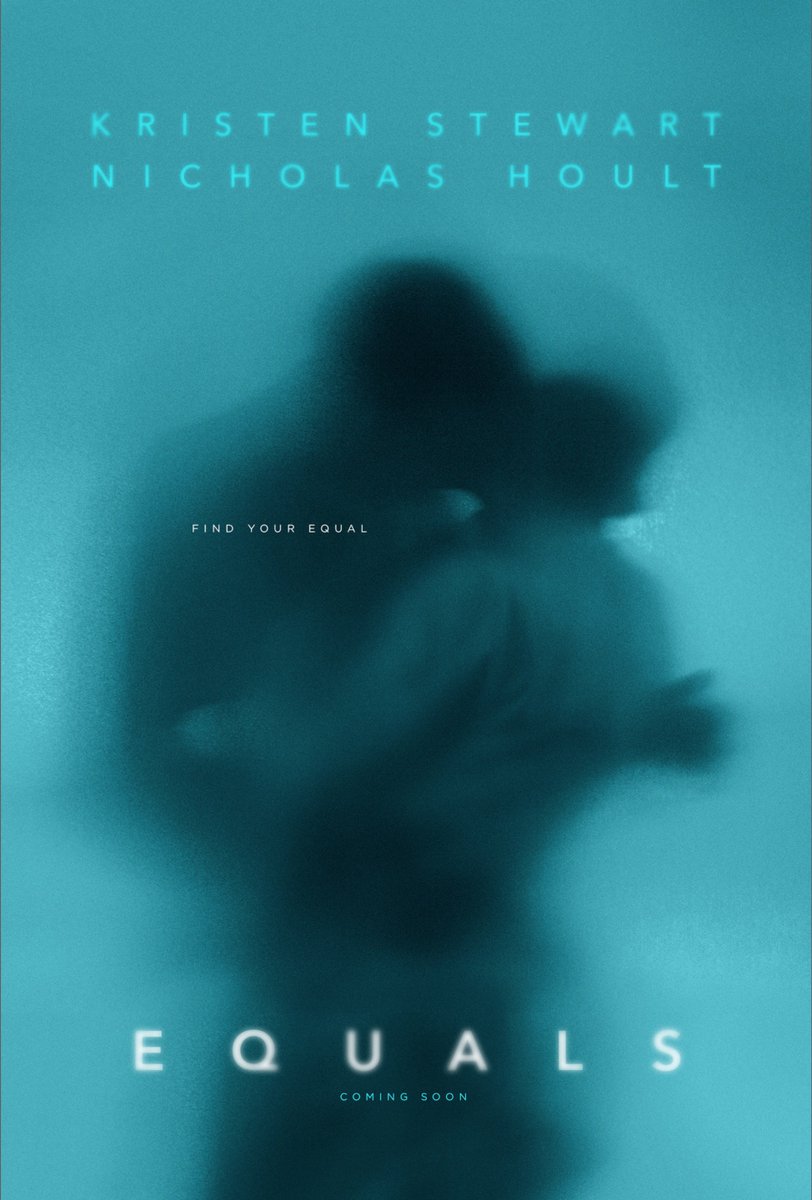 Namun, dalam perkembangannya, J-Law menolak untuk terlibat dalam proyek Equals. Mungkin, itu dikarenakan hubungannya dengan Hoult yang mulai renggang. Kisah kasih "X-Men: First Love" itu memang akhirnya tamat pada Agustus 2014.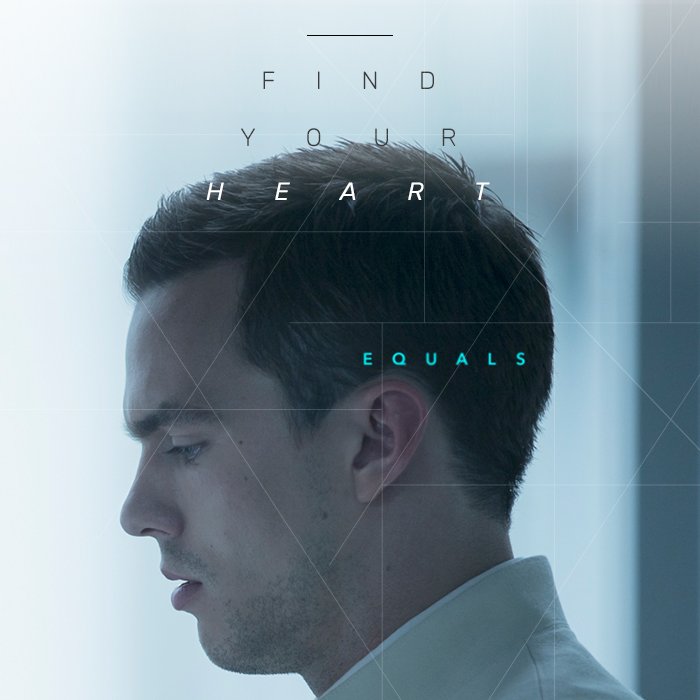 Pihak produser Equals kemudian menetapkan Drake Doremus sebagai sutradara. Sedangkan, pilihan sebagai lawan main Hoult akhirnya jatuh pada Kristen Stewart. Uniknya, pada September 2014, K-Stew juga diberitakan putus dari Robert Pattinson, pemeran Edward Cullen, si vampire penghisap susu, eh, darah.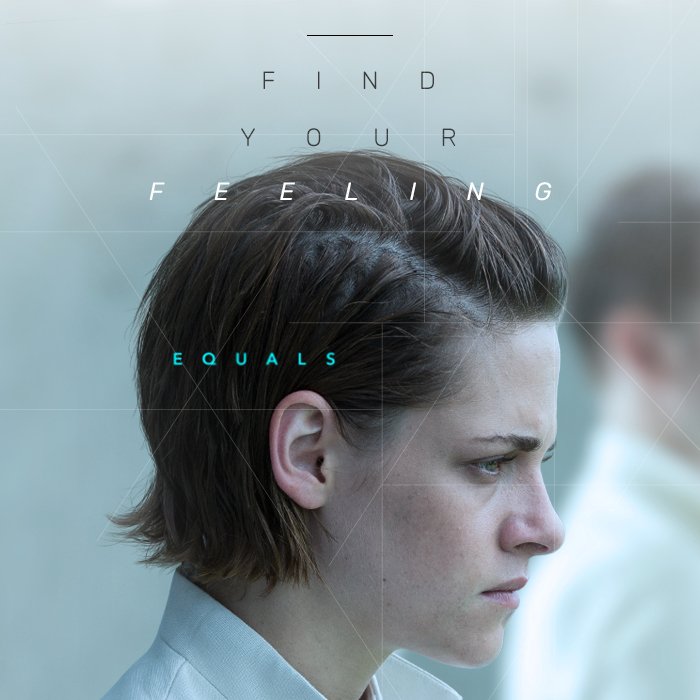 Seperti tak mau kalah, J-Law kemudian juga terlibat dalam film bergenre sama dengan Equals, yaitu sci-fi romantis berjudul Passengers, yang bakal tayang akhir bulan Desember 2016 ini. Lawan mainnya pun aktor yang tipe-tipenya mirip Nick Hoult, yaitu Chris Pratt, yang namanya melejit setelah membintangi Guardians of the Galaxy (2014) dan Jurassic World (2015).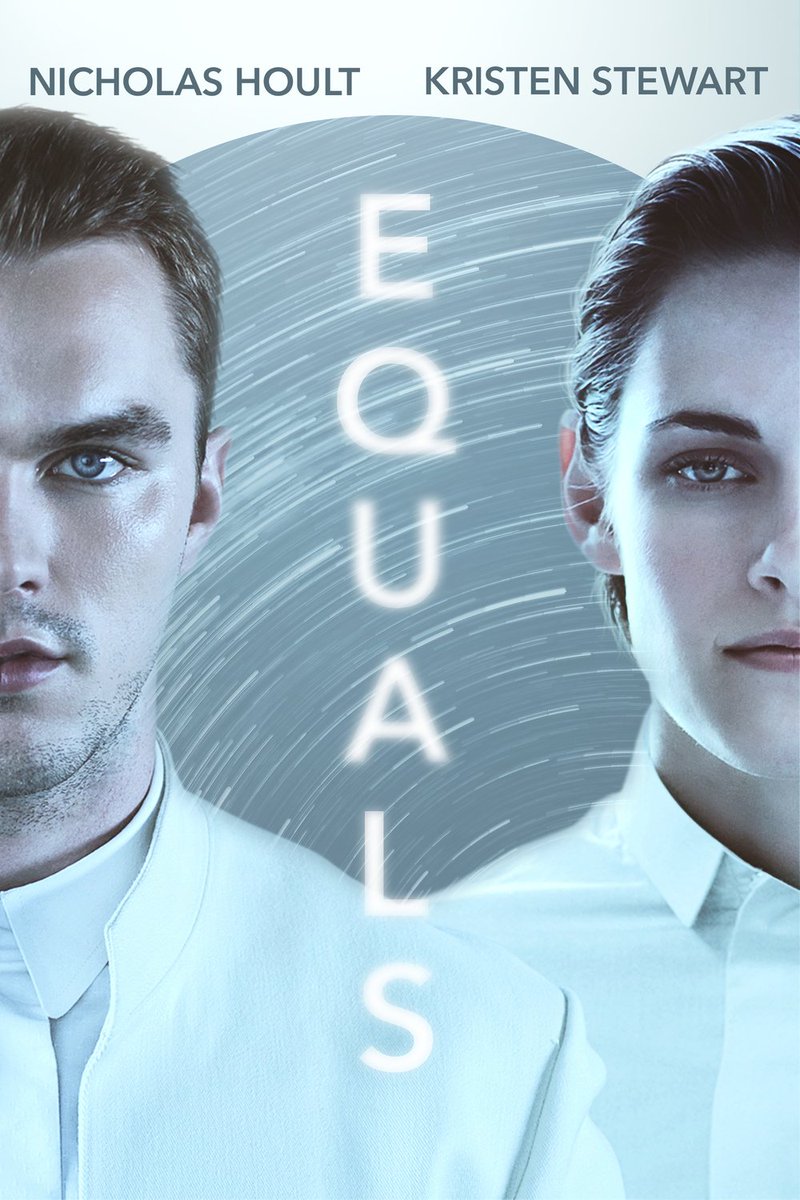 Kisah Equals sendiri mengambil setting bumi di masa depan. Dalam sebuah dunia dystopia ketika emosi adalah bagian dari masa lalu. Umat manusia yang hidup di masa itu tidak lagi memiliki perasaan cinta, benci, dsb.
Namun, suatu ketika, bumi tiba-tiba diserang oleh suatu penyakit yang bisa membangkitkan emosi para korbannya. Tokoh Silas (Nicholas Hoult) terinfeksi penyakit tersebut. Begitu juga dengan Nia (Kristen Stewart). Akibatnya, mereka kemudian saling jatuh cinta. Sesuatu yang pada masa itu dilarang dan diharamkan.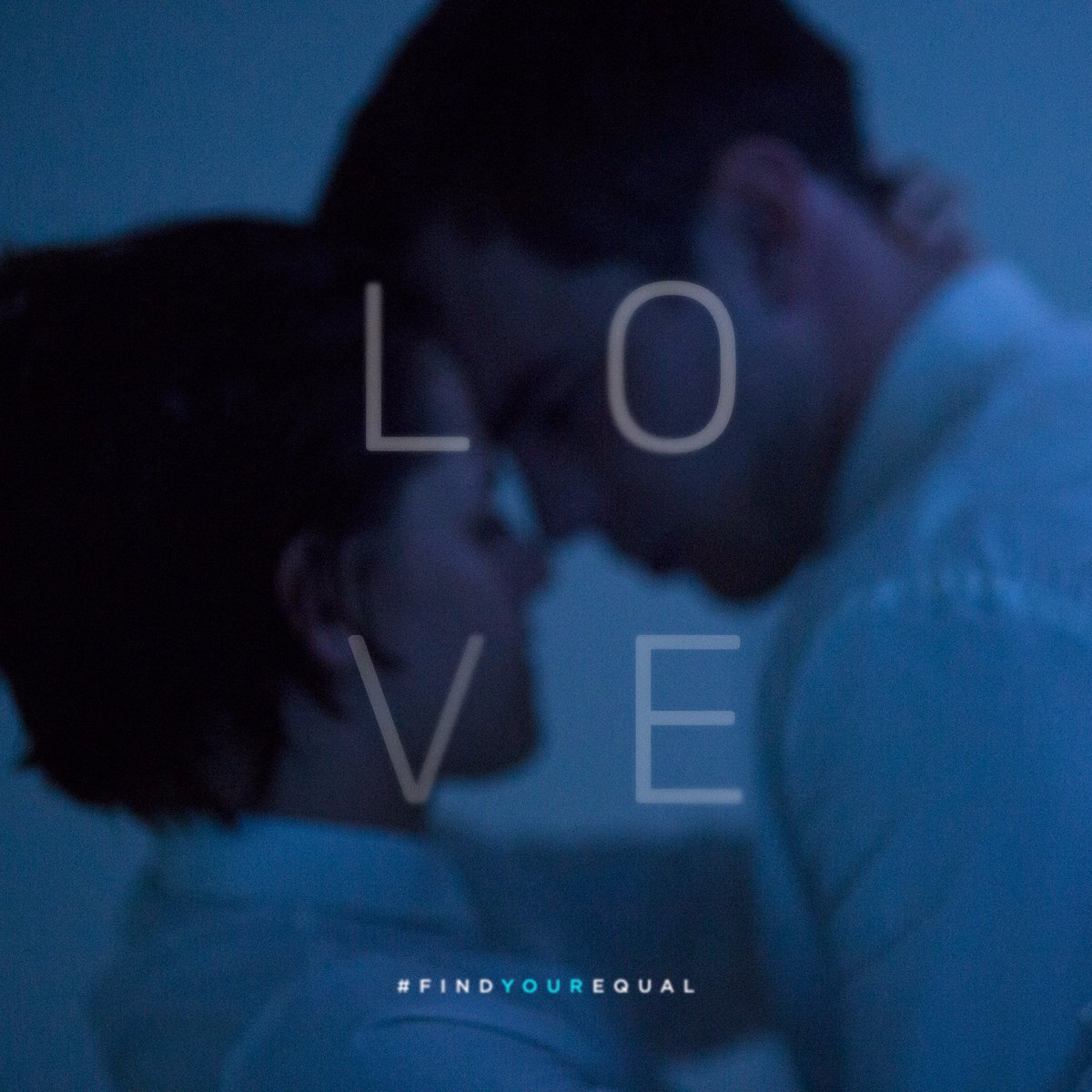 Pihak otoritas yang disebut sebagai Collective kemudian menangkap dan mengasingkan orang-orang yang terkena penyakit tersebut. Silas dan Nia pun terpaksa menyembunyikan perasaan mereka supaya tidak diketahui oleh orang lain. Bagaimanakah akhir kisah cinta terlarang dua muda-mudi dari dunia futuristis tersebut?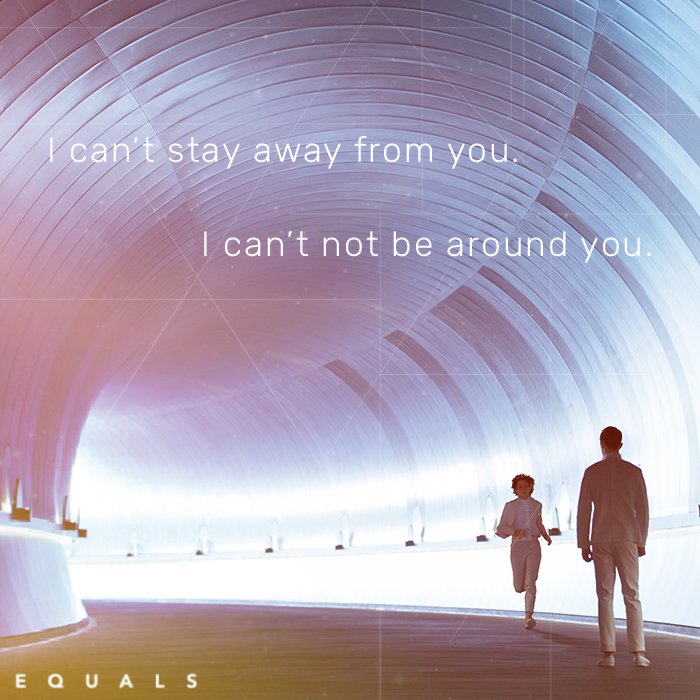 Dalam trailer bernuansa sunyi dan dramatis yang dirilis oleh studio A24 beberapa waktu lalu, tampak adegan ketika Silas menghampiri Nia yang duduk sendirian. Keduanya kemudian tenggelam dalam keheningan, tanpa suara, hingga akhirnya Nia menjauh.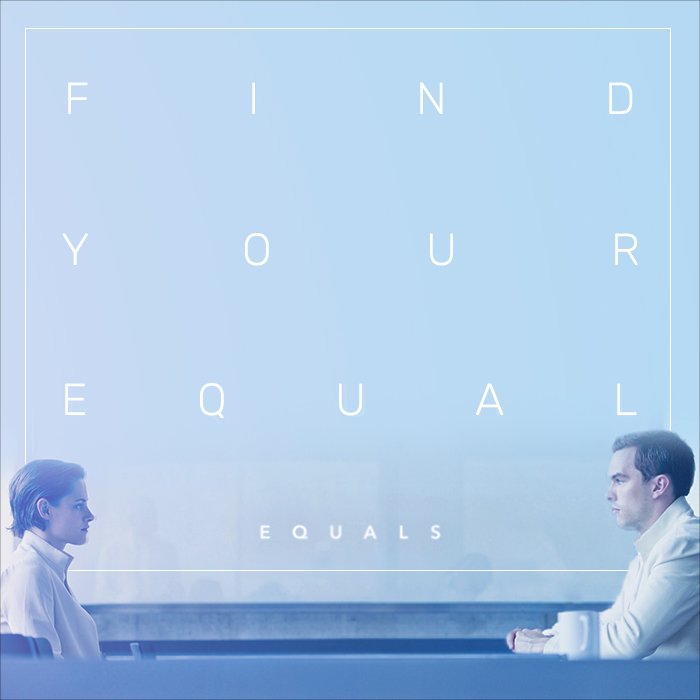 Saat diwawancarai, K-Stew mengaku awalnya merasa sedikit ketakutan ketika akan menjalani syuting Equals. Menurutnya, meski tema film ini sangat mendasar, tentang cinta, namun konsepnya sangat ambisius. Film yang juga dibintangi oleh Guy Pearce ini merupakan kisah cinta yang sangat epik dan romantis.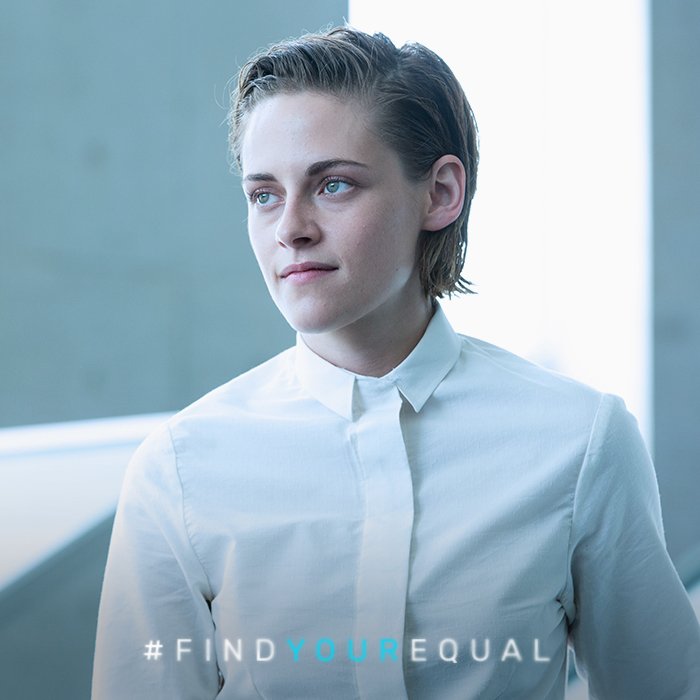 Menurut sutradara Drake Doremus, K-Stew memang tampil memukau di Equals. Meski bukan sepasang kekasih di dunia nyata, aktris kelahiran 9 April 1990 itu punya chemistry yang kuat dengan Nick Hoult. Keduanya pun terlihat sangat mesra, sehingga sempat digossipkan kembali terjerat cinta lokasi.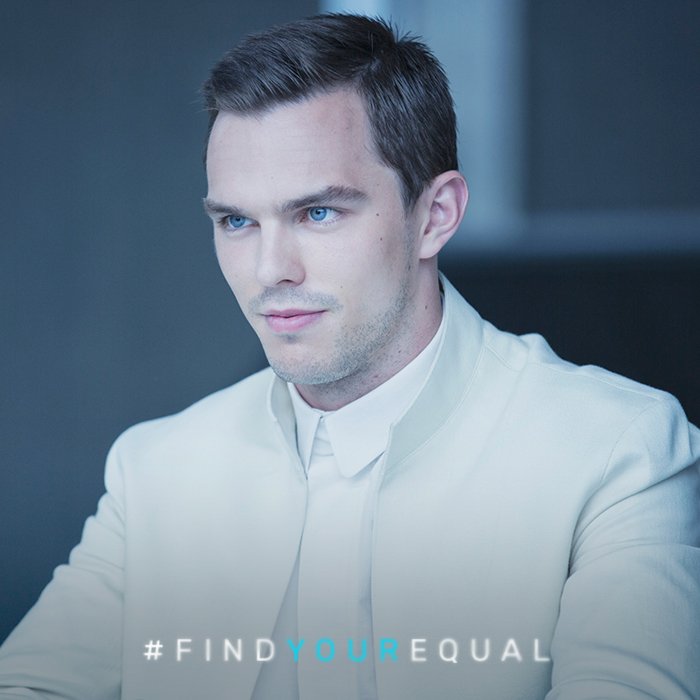 Sayangnya, akting menawan K-Stew dan Hoult ternyata kurang mampu memikat hati para kritikus. Sejumlah situs review memberi rating kurang positif untuk Equals. Meski menampilkan scene yang futuristis dan memanjakan mata, cerita film berdurasi 101 menit ini dianggap terlalu bertele-tele dan agak membosankan.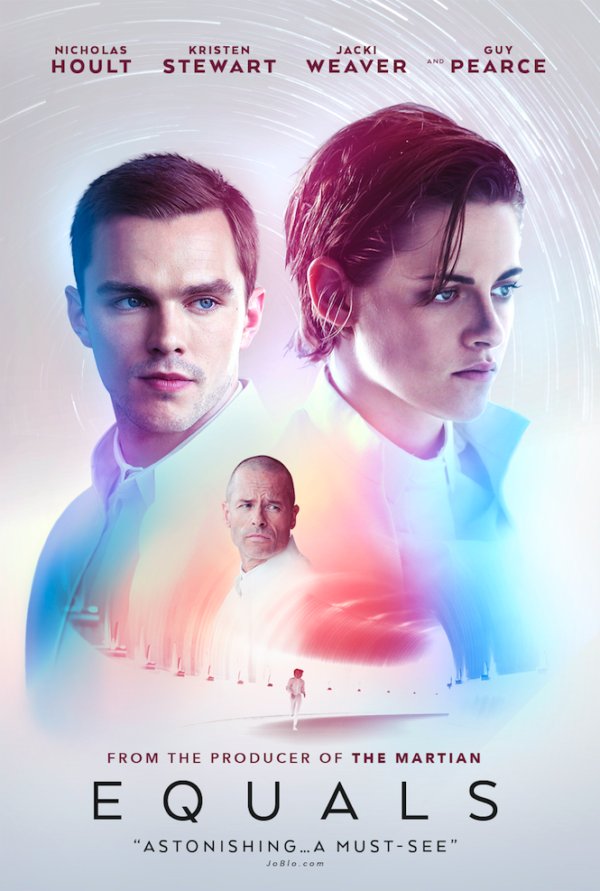 ***
Equals
Sutradara: Drake Doremus
Produser: Michael Pruss, Chip Diggins, Ann Ruark, Michael Schaefer, Ridley Scott, Jay Stern
Penulis Skenario: Nathan Parker
Pengarang Cerita: Drake Doremus
Pemain: Nicholas Hoult, Kristen Stewart, Guy Pearce, Jacki Weaver
Musik: Sascha Ring, Dustin O'Halloran
Sinematografi: John Guleserian
Penyunting: Jonathan Alberts
Produksi: Route One Films, Scott Free Productions, Freedom Media, Infinite Frameworks Studio
Distributor: A24, DirectTV Cinema
Durasi: 101 menit
Rilis: 5 September 2015 (Venice), 15 Juli 2016 (Amerika Serikat), 2 Desember 2016 (Indonesia)
Ratings
IMDb: 6,1/10
Rotten Tomatoes: 32%
Metacritic: 43/100
IndieWire: C-