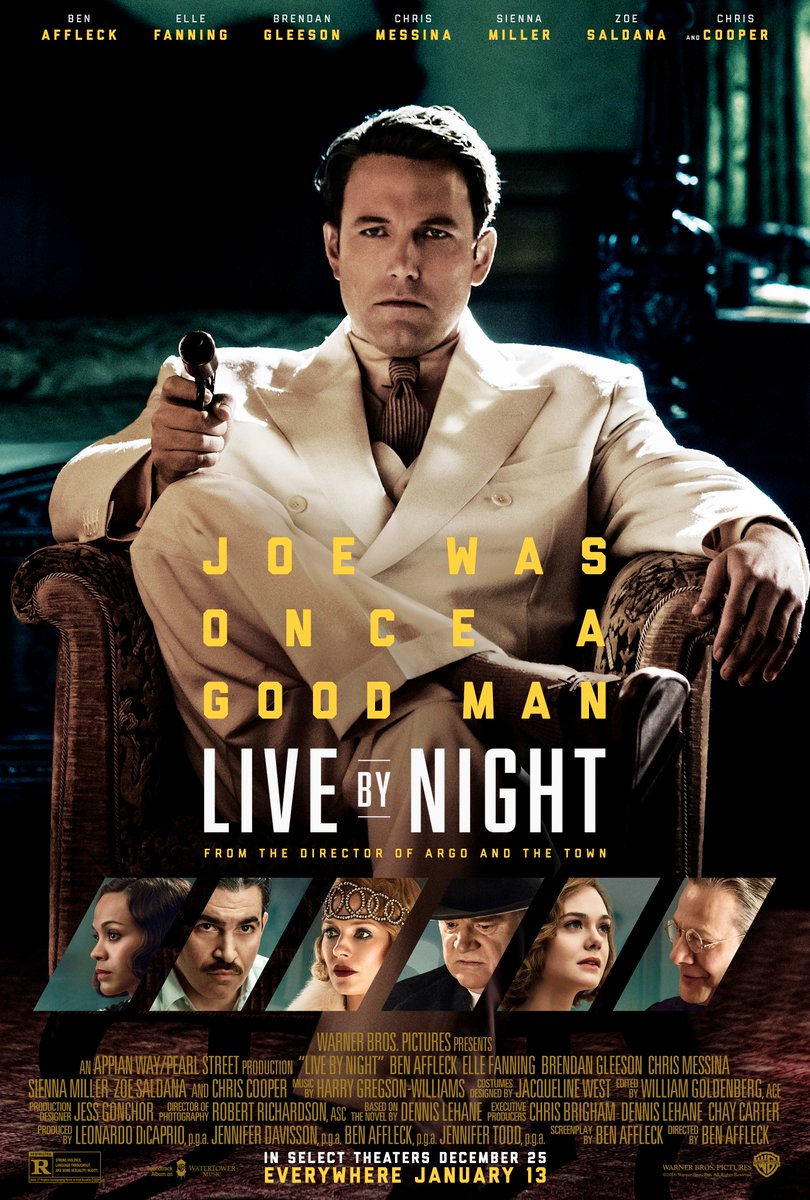 Dennis Lehane selama ini dikenal sebagai novelis yang beberapa karyanya sukses diadaptasi menjadi film terkenal. Yang pertama adalah Mystic River (2001), yang disutradarai oleh Clint Eastwood dan meraih banyak penghargaan. Lalu, ada Gone Baby Gone (2007), serta yang paling laris adalah Shutter Island (2010), yang dibesut oleh Martin Scorsese dan dibintangi oleh Leonardo DiCaprio.
Awal tahun ini, ada satu lagi produk Lehane yang diangkat ke layar lebar, yaitu Live by Night. Buku yang terbit pada tahun 2012 itu dinobatkan sebagai novel of the year di ajang Edgar Award 2013. Genrenya bukan lagi misteri seperti karya-karya sebelumnya, melainkan crime fiction.
Kisah Live by Night ber-setting pada tahun 1920-an. Tokoh utamanya bernama Joe Coughlin (Ben Affleck), putra seorang kapten polisi dari Boston. Setelah pindah ke Ybor City, Tampa, Florida, lelaki cerdas itu mulai berkenalan dengan dunia kriminal, lalu menjadi dekat dengan para penguasa kejahatan, hingga akhirnya karir Coughlin meroket dan menjadi seorang gangster terkuat di Amerika Serikat.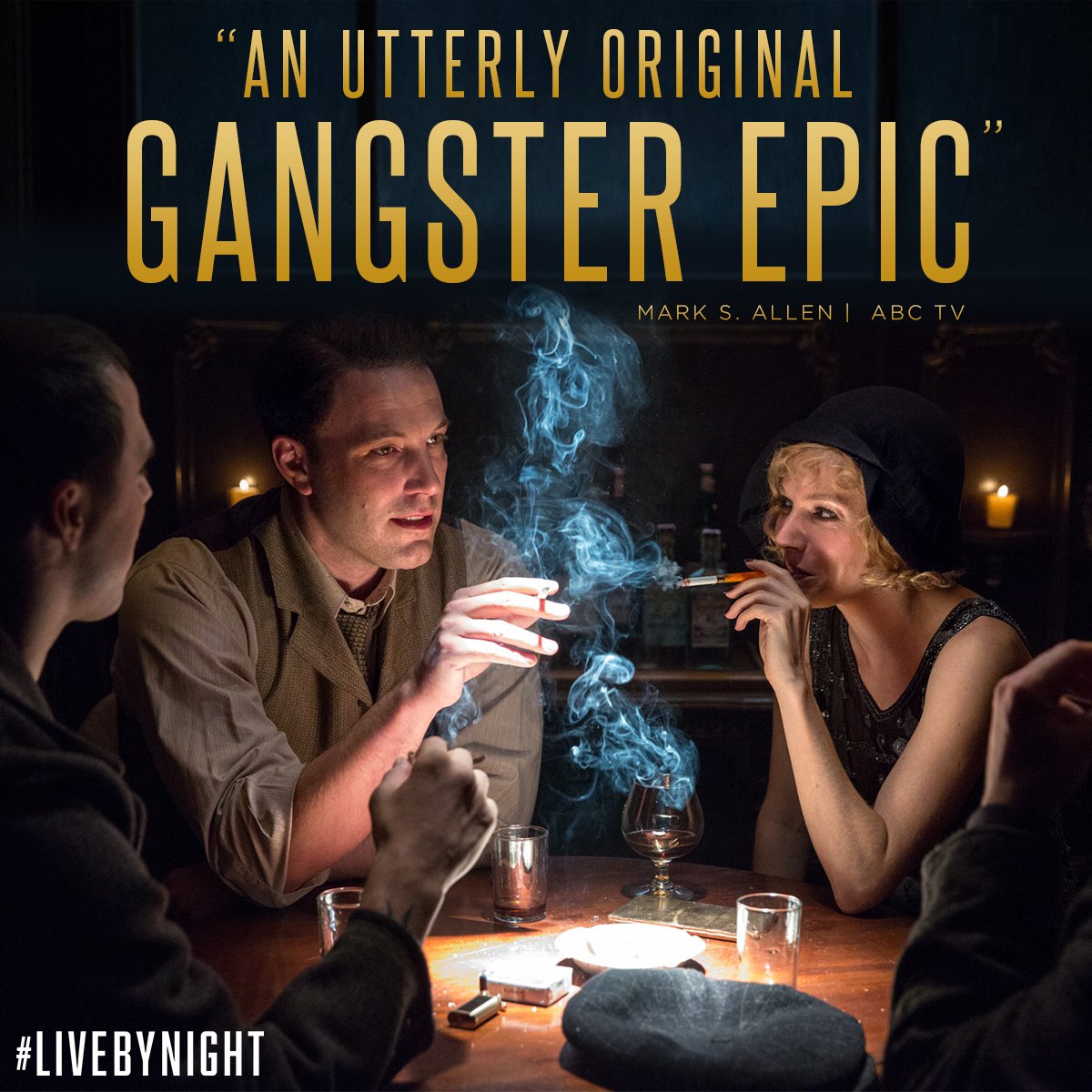 Nama Ben Affleck memang menjadi daya tarik utama di film rilisan Warner Bros. Pictures ini. Selain membintangi, mantan suami Jennifer Garner itu juga memproduseri, menyutradarai, sekaligus menulis sendiri skenario Live by Night!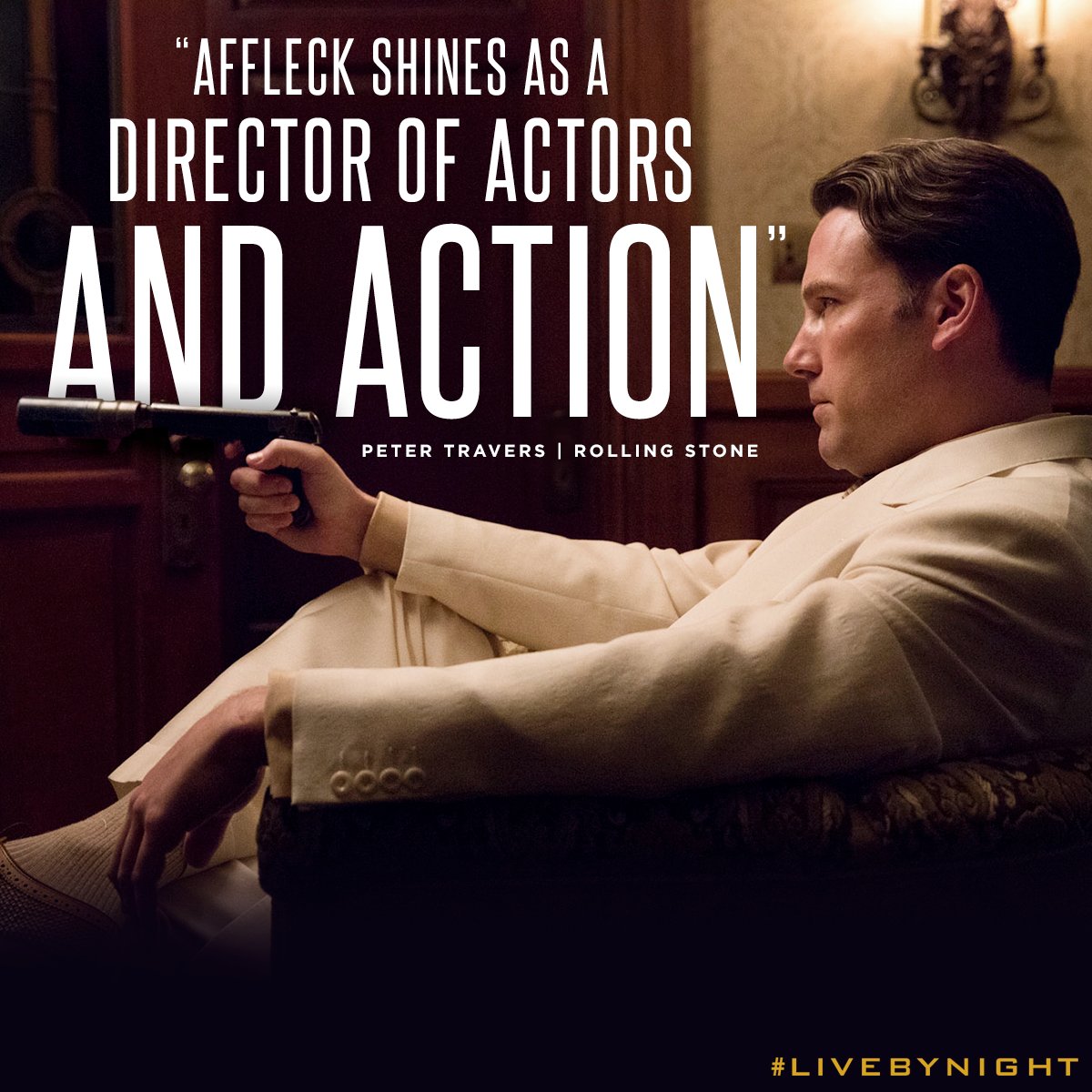 Bagi Affleck, ini bukan pertama kalinya dia mengadaptasi karya Dennis Lehane. Sebelumnya, sahabat Matt Damon tersebut sudah pernah membesut Gone Baby Gone (2007), sekaligus menulis naskahnya, dan menjadi debutnya sebagai sutradara. Hanya saja, kala itu, yang menjadi pemeran utama bukan dia, melainkan adiknya, Casey Affleck.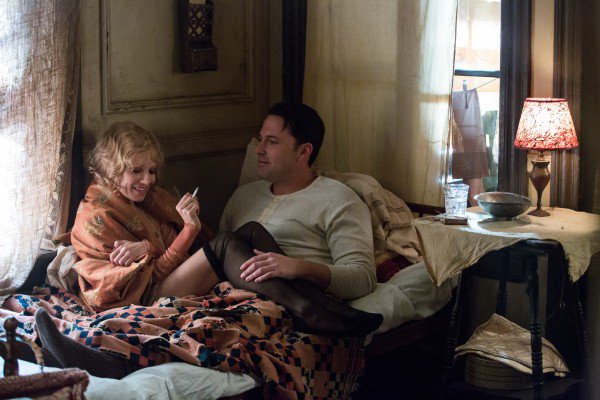 Yang menarik, kali ini Ben bakal "dikeroyok" oleh tiga aktris cantik, yaitu Elle Fanning, Sienna Miller, dan si sexy Zoe Saldana. Ketiganya sudah berpengalaman membintangi film dalam berbagai genre dan menjadi lawan main yang sepadan bagi aktor sekelas Affleck.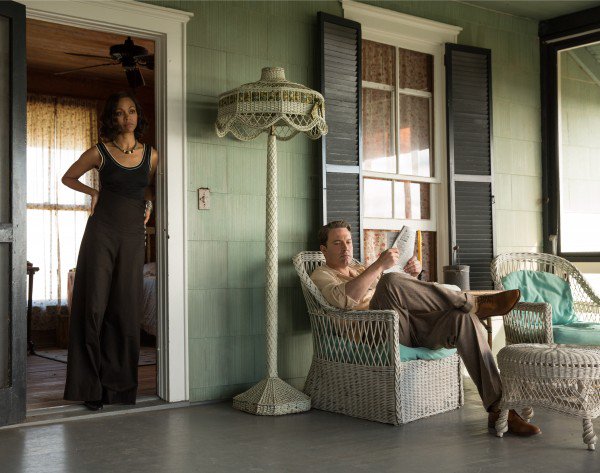 Zoe Saldana, contohnya. Sudah tidak perlu diragukan lagi track record-nya. MILF dengan ukuran dada 32B ini pernah bermain di franchise Star Trek (2009-2016), Avatar (2009), Colombiana (2011), hingga Guardians of the Galaxy (2014). Di Live by Night, dia memerankan Graciella Corrales, seorang cewek eksotis yang berhubungan dengan Joe Coughlin.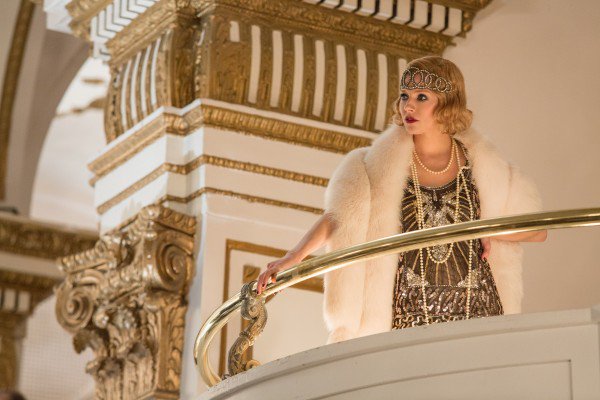 Sementara itu, Sienna Miller berperan sebagai Emma Gould, pacar boss mafia yang akhirnya jatuh cinta pada Joe. Sebelum ini, mantannya Jude Law tersebut sudah pernah tampil di G.I. Joe: The Rise of Cobra (2009) dan American Sniper (2014).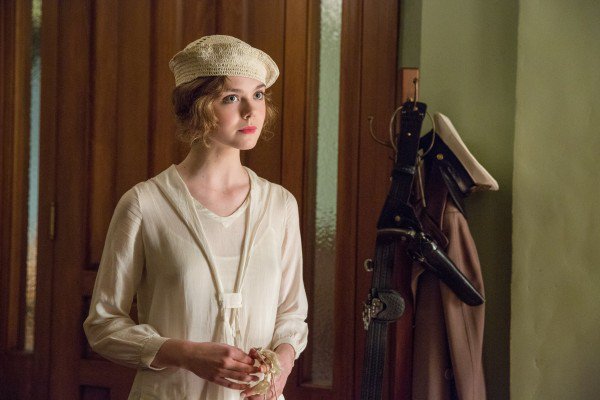 Meski termasuk belia jika dibandingkan Zoe dan Sienna, Elle Fanning juga tak bisa dipandang sebelah mata. Cewek ababil 18 tahun itu melejit setelah memerankan Princess Aurora dalam Maleficent (2014). Kali ini, dia menjadi Loretta Figgis, putri seorang sheriff yang sedang mengalami kesulitan.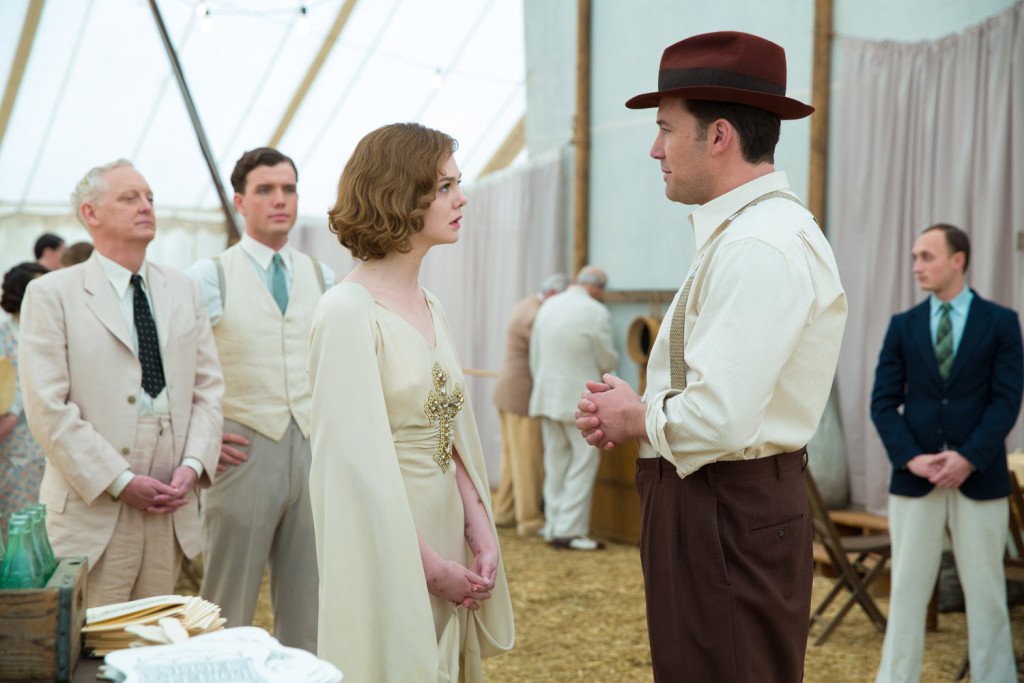 Peran utama sebagai Joe Coughlin awalnya diperuntukkan bagi Leonardo DiCaprio. Namun, karena satu dan lain hal, aktor terbaik di ajang Piala Oscar 2016 tersebut akhirnya hanya menjadi produser saja. Posisinya kemudian diisi oleh Ben Affleck.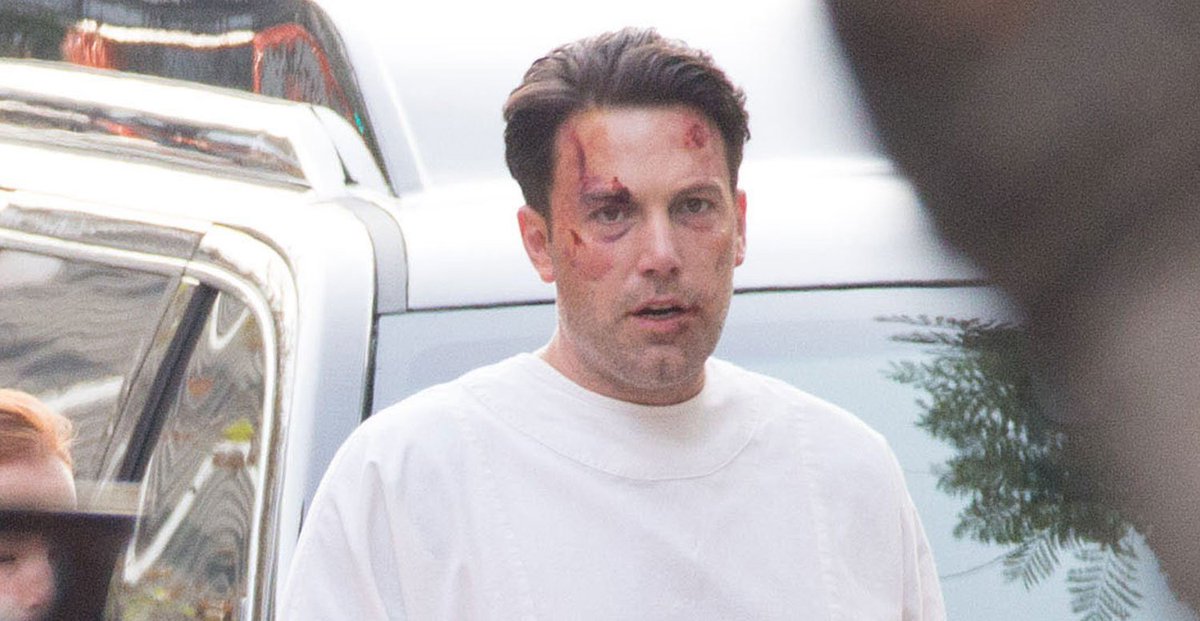 Pada saat melakoni proses syuting pada akhir tahun 2015 yang lalu, sempat beredar foto Ben Affleck yang penuh luka. Tidak hanya wajah, pergelangan tangannya juga berdarah. Aktor dengan ciri khas dagu belah itu tampak mengenakan baju pasien rumah sakit yang berwarna putih.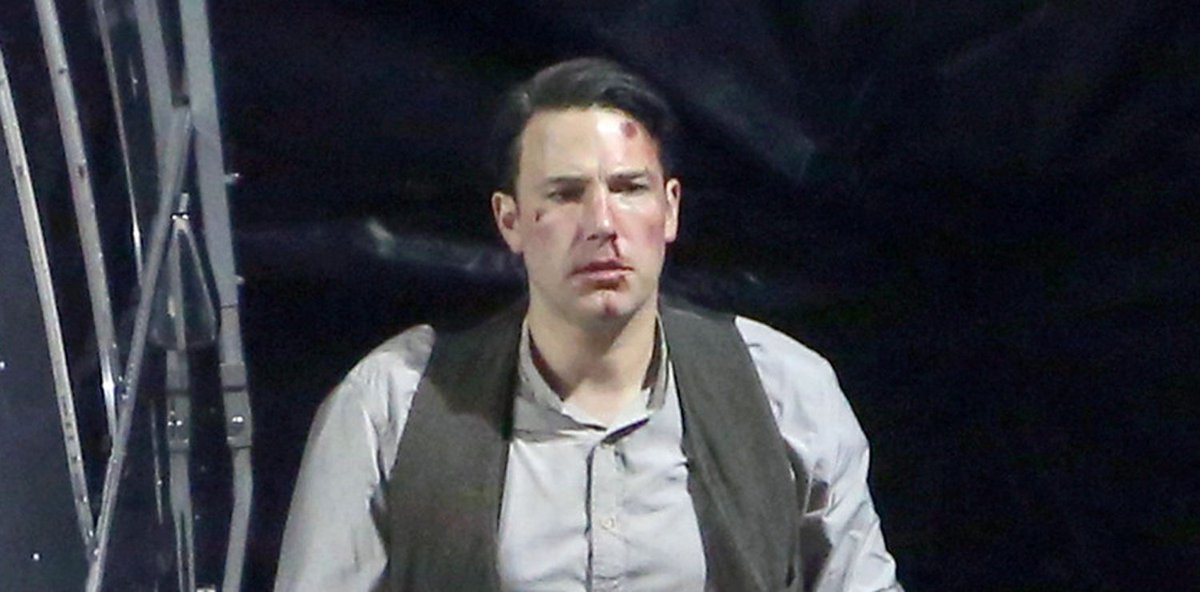 Kabarnya, itu hanya salah satu adegan dalam Live by Night. Meski hingga kini masih belum jelas adegan apa yang ia lakoni. Jadi, kala itu, Ben Affleck tidak benar-benar terluka ataupun mengalami kecelakaan saat syuting.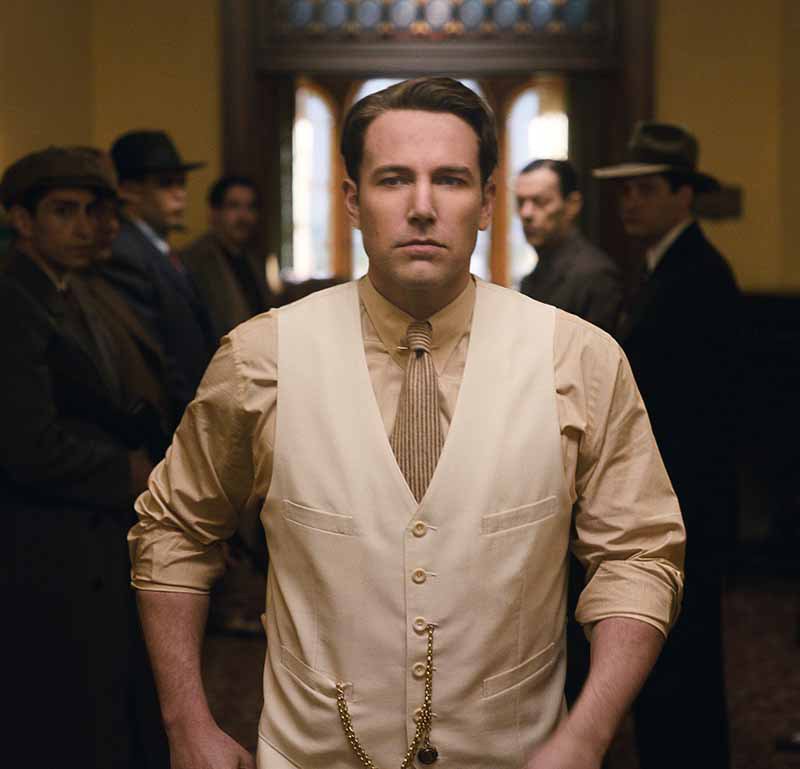 Pada awalnya, Live by Night sebenarnya dijadwalkan rilis pada 25 Desember 2015. Namun, karena Ben Affleck masih sibuk dengan Batman v Superman: Dawn of Justice (2016), Warner Bros. Pictures kemudian mengundurkan jadwalnya ke 17 Oktober 2016, sebelum akhirnya digeser lagi menjadi 13 Januari 2017.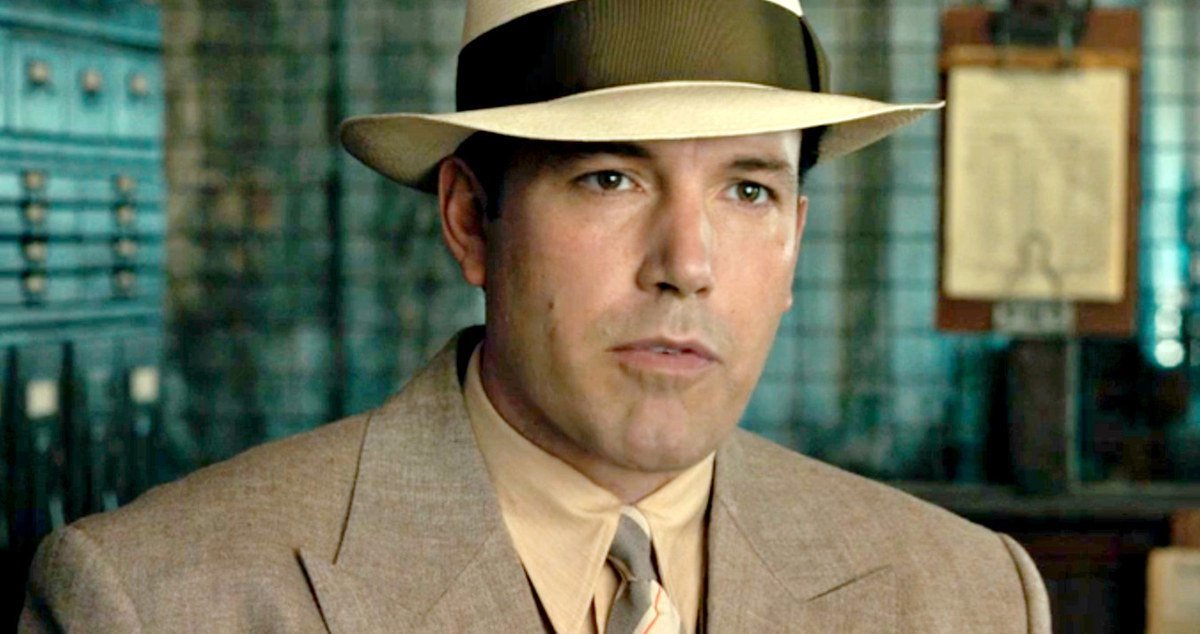 Di Amerika Serikat, film berbujet USD 65 juta ini sudah dirilis secara terbatas pada Hari Natal yang lalu. Sayangnya, sejumlah situs review dan kritikus memberi rating kurang positif. Ben Affleck dianggap terlalu terburu-buru dalam menggarap Live by Night karena dirinya sedang fokus menjadi Batman.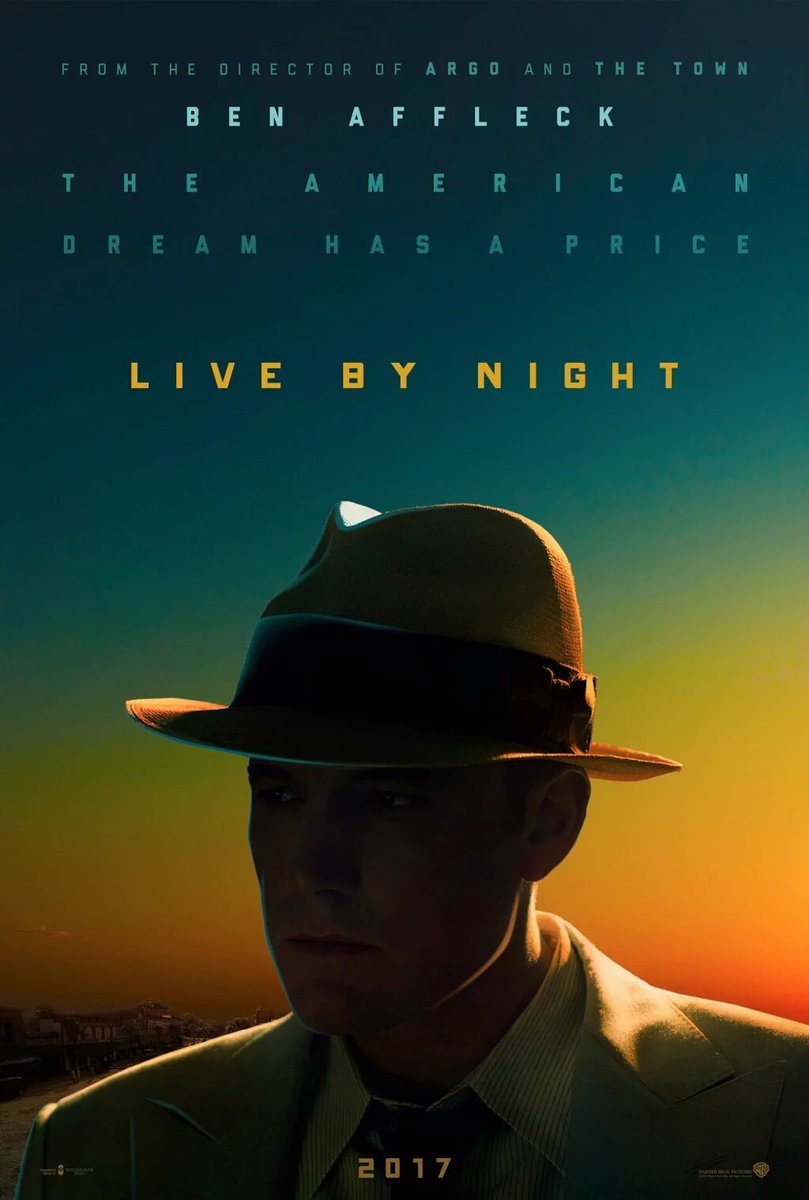 ***
Live by Night
Sutradara: Ben Affleck
Produser: Leonardo DiCaprio, Jennifer Davisson, Ben Affleck, Jennifer Todd
Penulis Skenario: Ben Affleck
Berdasarkan: Live by Night by Dennis Lehane
Pemain: Ben Affleck, Elle Fanning, Brendan Gleeson, Chris Messina, Sienna Miller, Zoe Saldana, Chris Cooper
Musik: Harry Gregson-Williams
Sinematografi: Robert Richardson
Penyunting: William Goldenberg
Produksi: Appian Way Productions, Pearl Street Films
Distributor: Warner Bros. Pictures
Durasi: 129 menit
Budget: USD 65 juta
Rilis: 13 Desember 2016 (New York City), 25 Desember 2016 (Amerika Serikat), 11 Januari 2017 (Indonesia)
Ratings
IMDb: 7,3/10
Rotten Tomatoes: 34%
Metacritic: 49/100