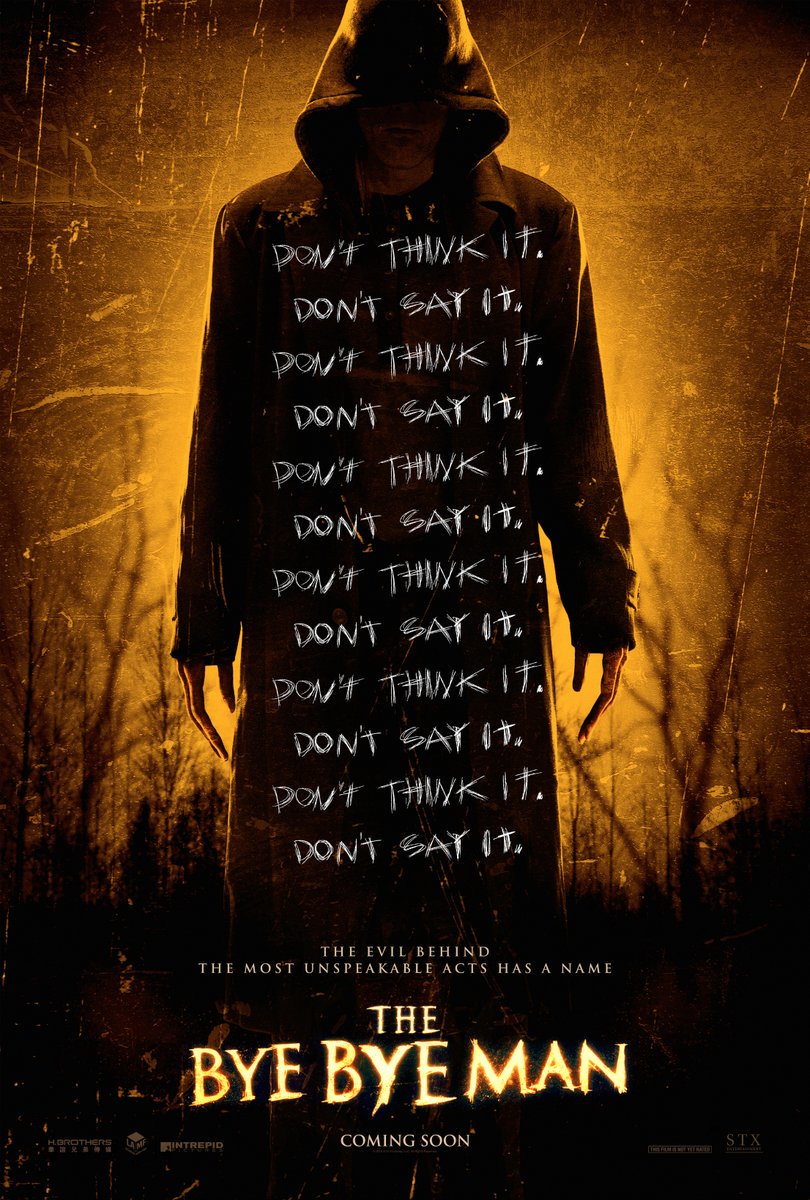 Hari Jumat, tanggal 13, alias Friday the 13th, merupakan sebuah tanggal keramat dan mistis dalam budaya Amerika. Tanggal tersebut sering dikaitkan dengan hal-hal yang menyeramkan dan menjadi sebuah urban legend yang akhirnya mendunia.
Tahun ini, Friday the 13th jatuh pada tanggal 13 Januari 2017. Dalam rangka menyambut tanggal keramat tersebut, STX Entertainment merilis sebuah film horror supranatural berjudul The Bye Bye Man, besutan sutradara Stacy Title.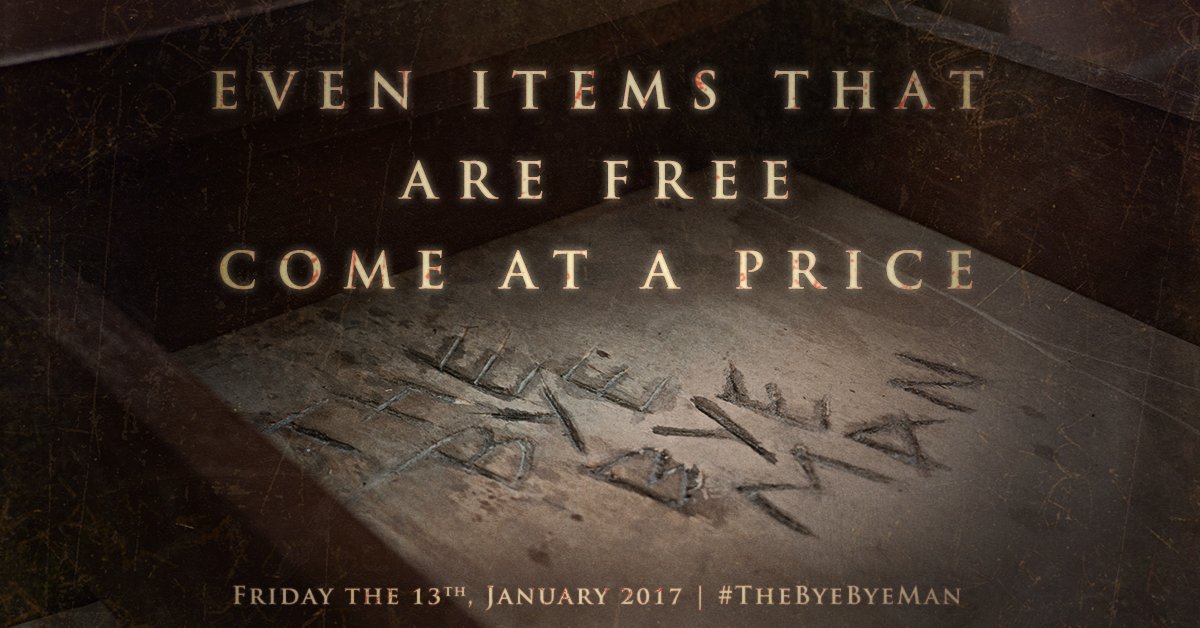 Tokoh utama dalam film The Bye Bye Man bernama Elliot (Douglas Smith), seorang mahasiswa baru yang tak kerasan tinggal di asrama dan kemudian memilih untuk menempati sebuah rumah tua bersama dua orang sahabatnya. Meski terkesan seram, mereka lebih suka menghuni rumah angker tersebut karena bisa lebih bebas, tanpa aturan ketat seperti di asrama.
Namun, kenyamanan yang dirasakan oleh Elliot dkk tidak bertahan lama. Rumah tua tersebut, ternyata, memang ada penunggunya. Mereka pun dihantui dan diteror oleh sosok tinggi, hitam, seram yang dijuluki dengan sebutan The Bye Bye Man (Doug Jones).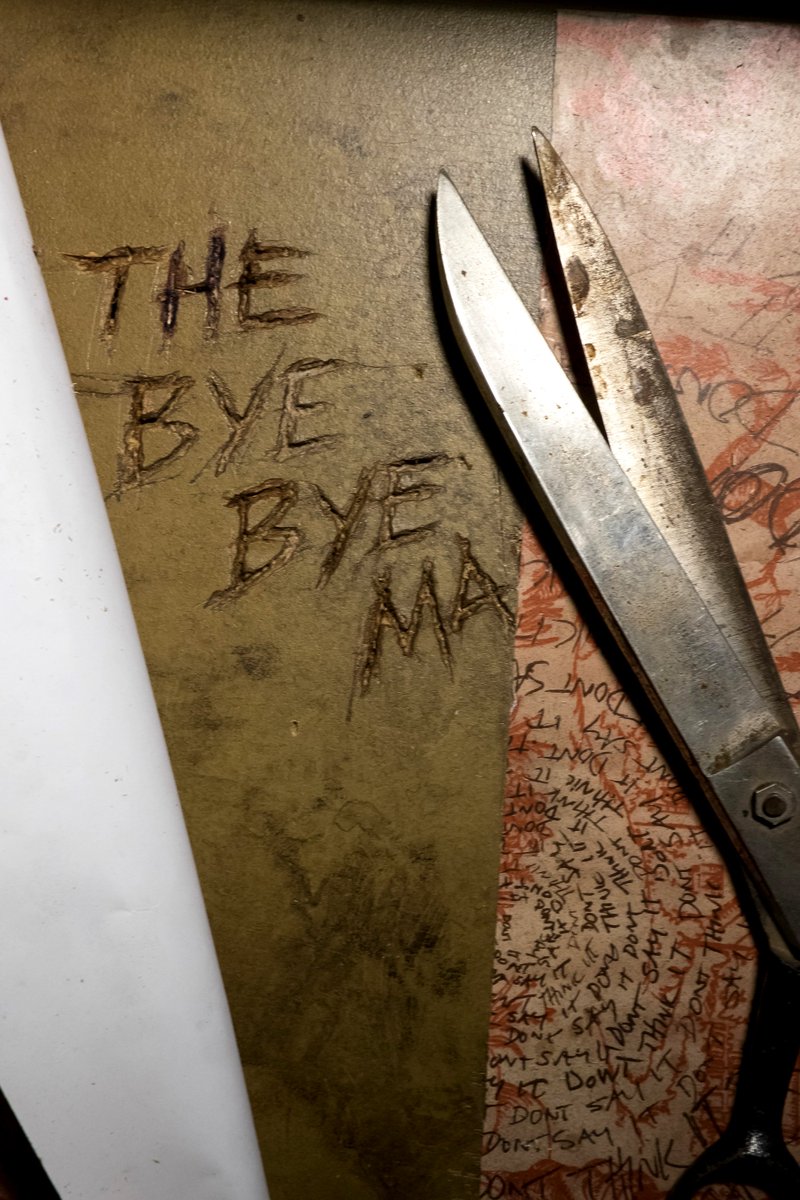 Elliot dkk lantas mulai menyelidiki asal mula The Bye Bye Man. Mereka kemudian menemukan fakta bahwa hanya ada satu cara untuk menghindari kutukan makhluk gaib tersebut, yaitu: "Jangan pikirkan tentang dia. Jangan sebut namanya."
Jika aturan di atas dilanggar, The Bye Bye Man bakal merasuk ke dalam pikiran dan tak akan berhenti untuk menghantui, sampai nyawa si korban melayang! Mampukah Elliot dkk melepaskan diri mereka dari kutukan tersebut sebelum semuanya terlambat?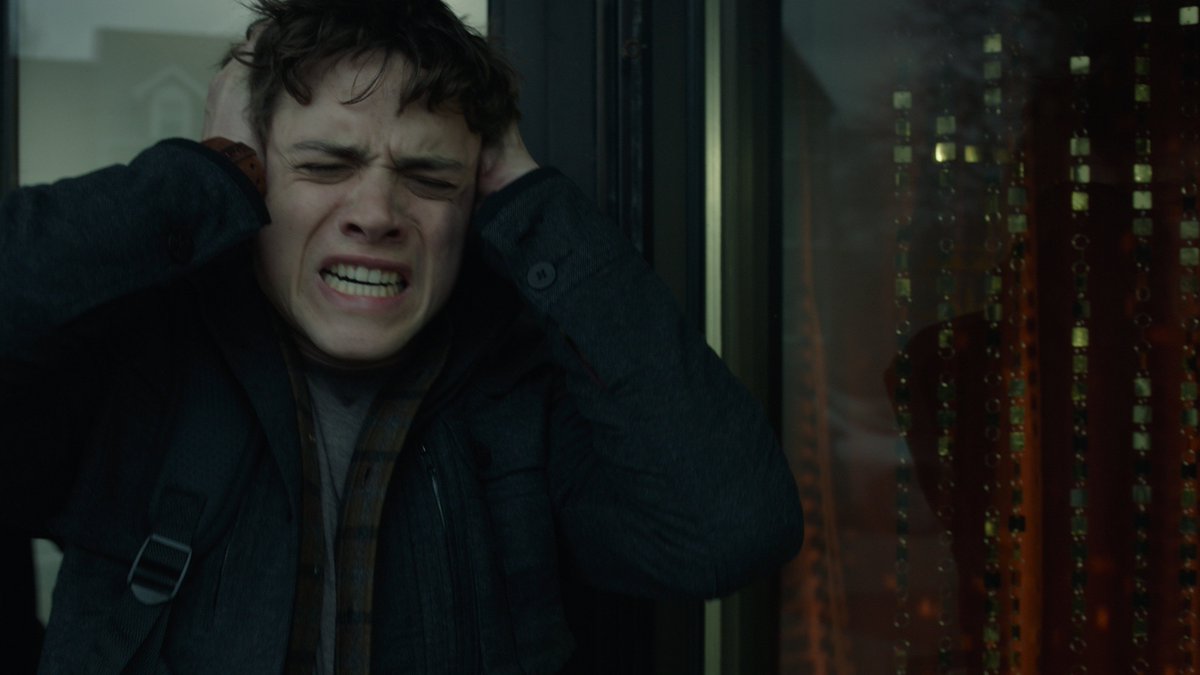 Kisah film The Bye Bye Man sebenarnya didasarkan dari sebuah bab berjudul "The Bridge to Body Island" dari buku The President's Vampire karya Robert Damon Schneck. Uniknya, isi dari buku non-fiksi tersebut diklaim merupakan kejadian nyata yang dialami sendiri oleh sang penulis.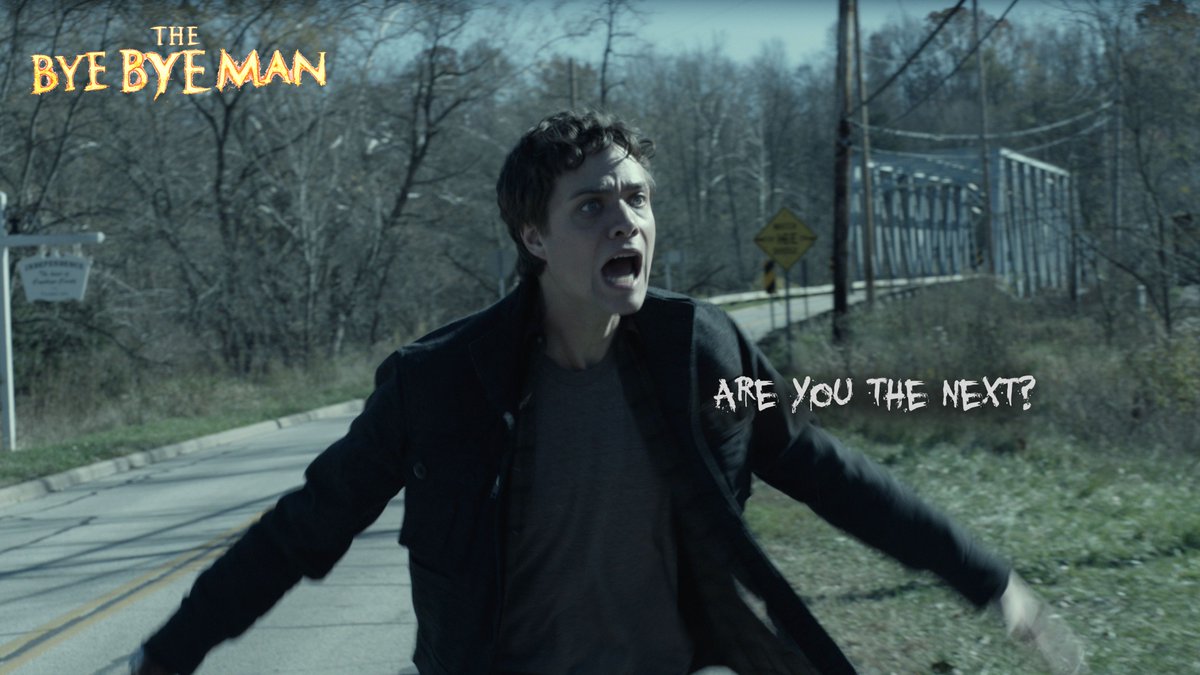 Schneck, selama ini, memang dikenal sebagai penulis yang sering mengangkat tema fenomena-fenomena aneh dari budaya Amerika. Dia juga menjadi direktur dari White Crow Society, sebuah perkumpulan yang bertujuan membantu orang-orang yang dihantui oleh paranormal activity. Buku karangannya yang lain adalah Mrs. Wakeman vs. The Antichrist, yang berisi kumpulan dongeng dan legenda urban dari sejarah Amerika.
Selain mengusung genre horror yang diadaptasi dari karya Schneck, serta merilisnya tepat saat Friday the 13th, The Bye Bye Man juga mengandalkan Carrie-Anne Moss sebagai penarik perhatian. MILF dengan ukuran dada 34C tersebut bakal memerankan karakter polisi bernama Detektif Shaw.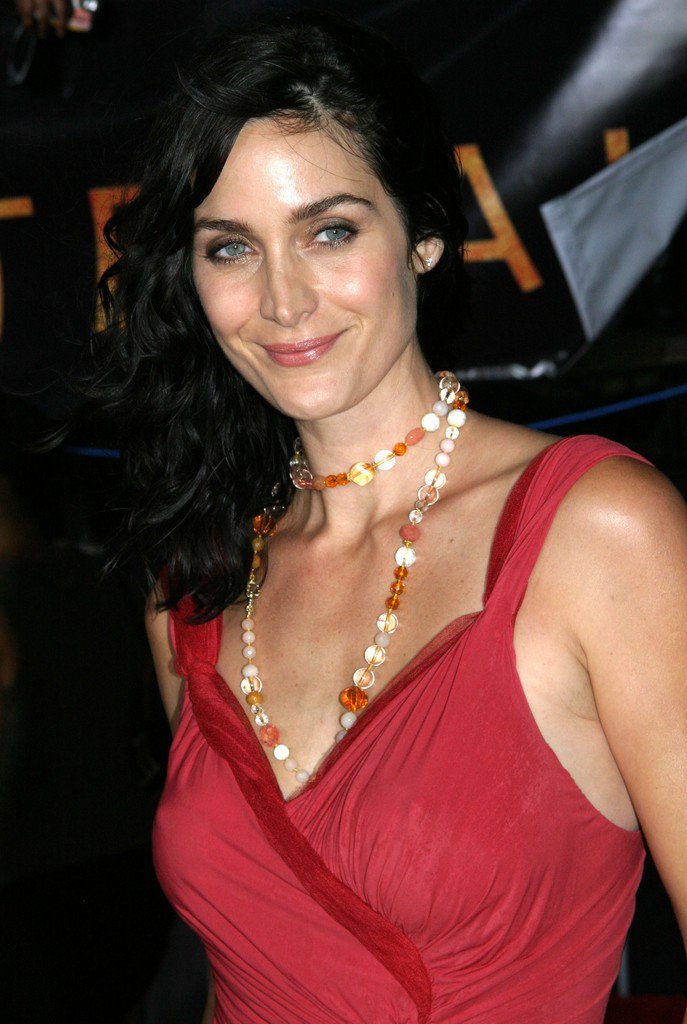 Meski usianya sudah tidak lagi muda (49 tahun), daya tarik Carrie-Anne Moss memang belum luntur. Aktris asal Kanada yang melejit namanya setelah membintangi trilogi The Matrix (1999-2003) bareng Keanu Reeves itu bakal menawarkan kesegaran saat kita dicekam oleh The Bye Bye Man yang mengerikan.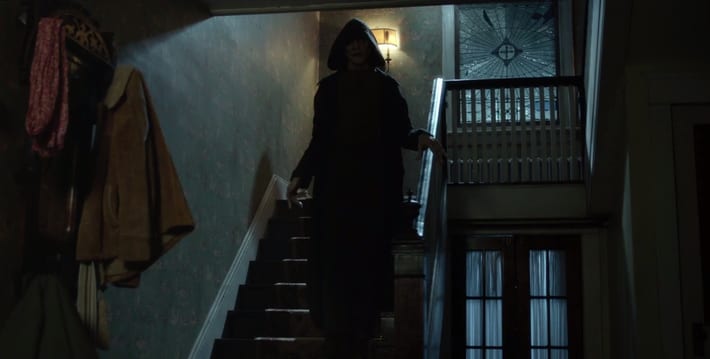 Bagi para penonton, ingatlah satu pesan penting ini setelah meninggalkan gedung bioskop: Jangan pikirkan tentang dia. Jangan sebut namanya. Atau..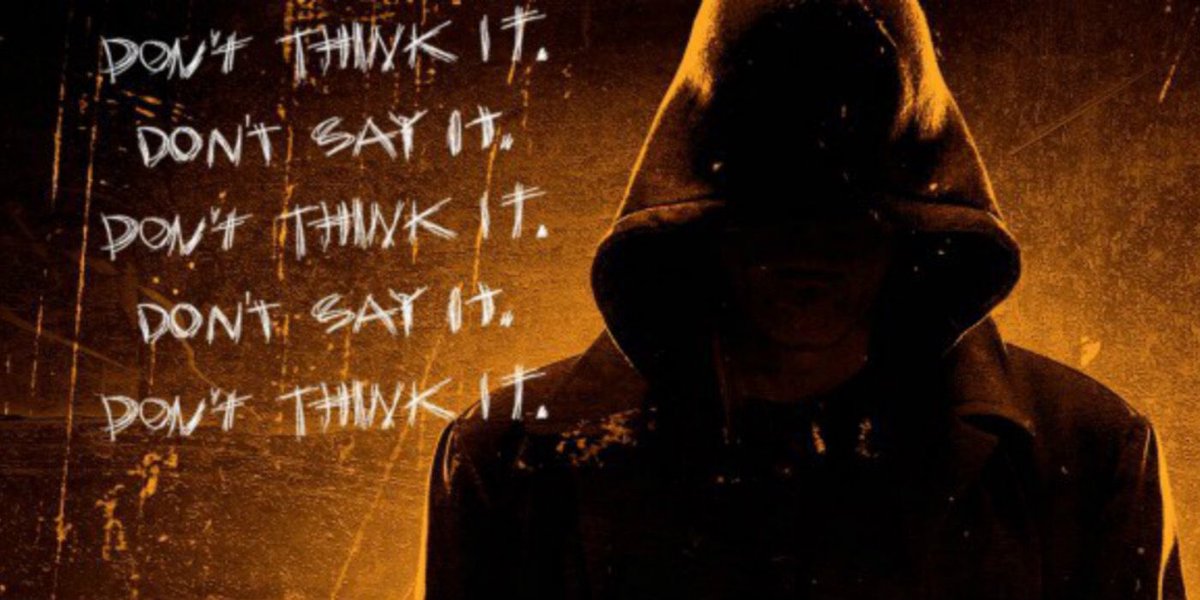 ***
The Bye Bye Man
Sutradara: Stacy Title
Produser: Simon Horsman, Trevor Macy, Jeffrey Soros, Seth William Meier, Melinda Nishioka
Penulis Skenario: Jonathan Penner
Berdasarkan: The Bridge to Body Island by Robert Damon Schneck
Pemain: Douglas Smith, Lucien Laviscount, Cressida Bonas, Doug Jones, Carrie-Anne Moss, Jenna Kanell, Faye Dunaway
Musik: The Newton Brothers
Sinematografi: James Kniest
Penyunting: Ken Blackwell
Produksi: Huayi Brothers Pictures, Intrepid Pictures, Los Angeles Media Fund
Distributor: STX Entertainment
Durasi: 96 menit
Budget: USD 7,4 juta
Rilis: 13 Januari 2017 (Indonesia & Amerika Serikat)
Ratings
IMDb: 3,4/10
Rotten Tomatoes: 23%