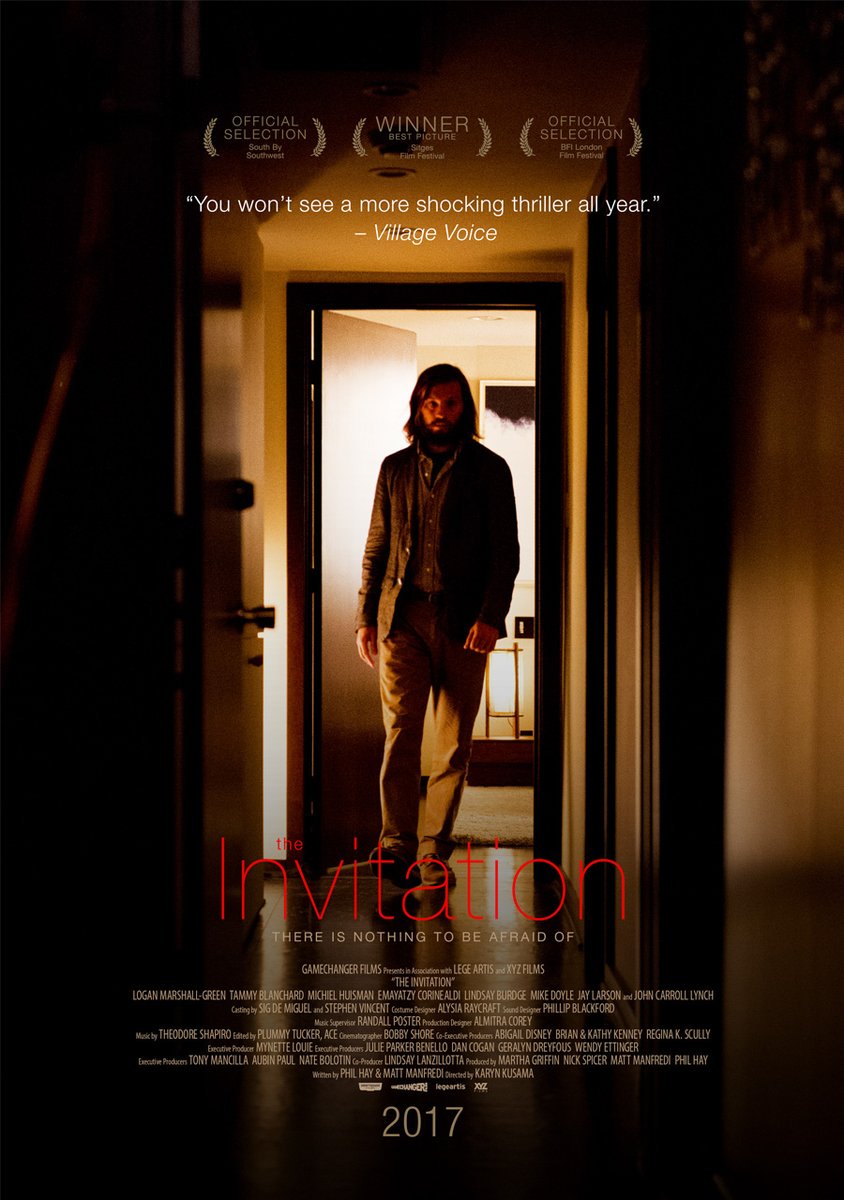 Karyn Kusama mulai dikenal oleh insan perfilman Hollywood setelah menelurkan Girlfight (2000). Film besutan sutradara perempuan kelahiran 21 Maret 1968 tersebut mampu memenangkan Director's Prize dan Grand Jury Prize di Sundance Film Festival serta Prix de la Jeunesse di Cannes Film Festival.
Pada 2005, Kusama mendapat kesempatan untuk menggarap big movies pertamanya, sekaligus film keduanya, yang berjudul Aeon Flux. Sayangnya, film rilisan Paramount Pictures yang dibintangi oleh Charlize Theron tersebut kurang sukses di pasaran, karena "hanya" mampu meraup pemasukan USD 52 juta secara global. Tidak menutupi bujetnya yang mencapai USD 62 juta.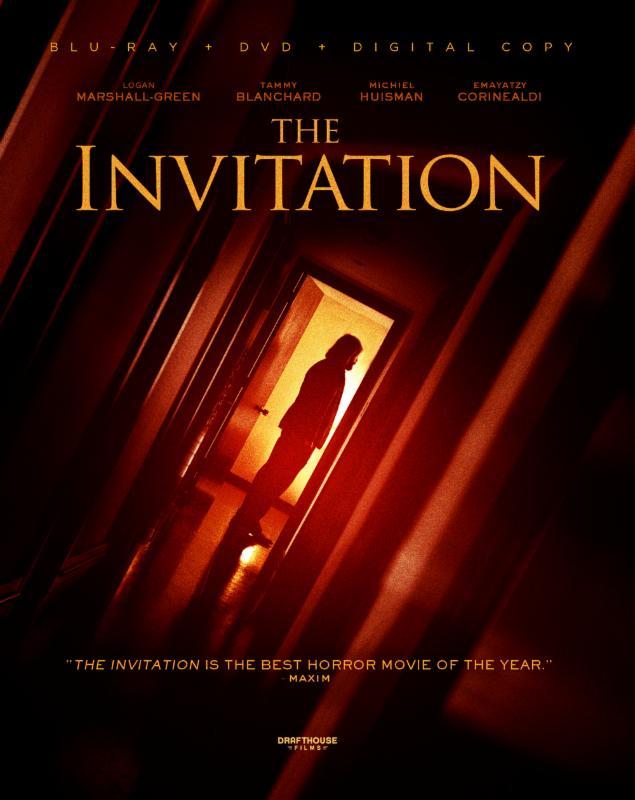 Kapok dengan kegagalan Aeon Flux, Kusama menegaskan tidak bakal lagi menggarap film di mana dia tak punya wewenang untuk mengambil keputusan akhir. Sutradara yang membesut film-film dari studio besar biasanya memang tidak memiliki kontrol penuh. Para produserlah yang berkuasa.
Namun, pada 2009, Kusama cukup sukses saat merilis Jennifer's Body yang dibintangi oleh duo sexy, Megan Fox dan Amanda Seyfried. Film komedi horror tersebut mampu meraih pendapatan USD 31 juta, hampir dua kali lipat dari bujetnya yang mencapai USD 16 juta. Sayangnya, para kritikus memberi tanggapan kurang positif untuk film rilisan 20th Century Fox ini.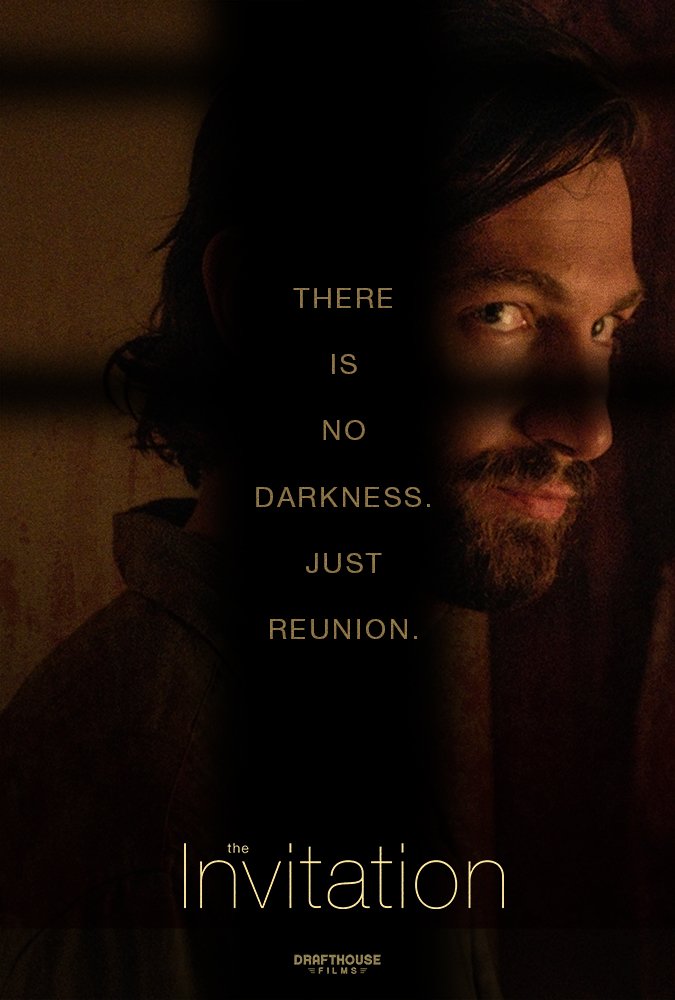 Setelah hiatus selama enam tahun, Kusama kembali berkarya pada 2015 yang lalu. Kali ini, dia menghasilkan The Invitation, yang baru tayang di Indonesia mulai hari Jumat (10/3) kemarin. Di Amerika sendiri, film thriller misteri ini hanya dirilis dalam bentuk video-on-demand pada 8 April 2016.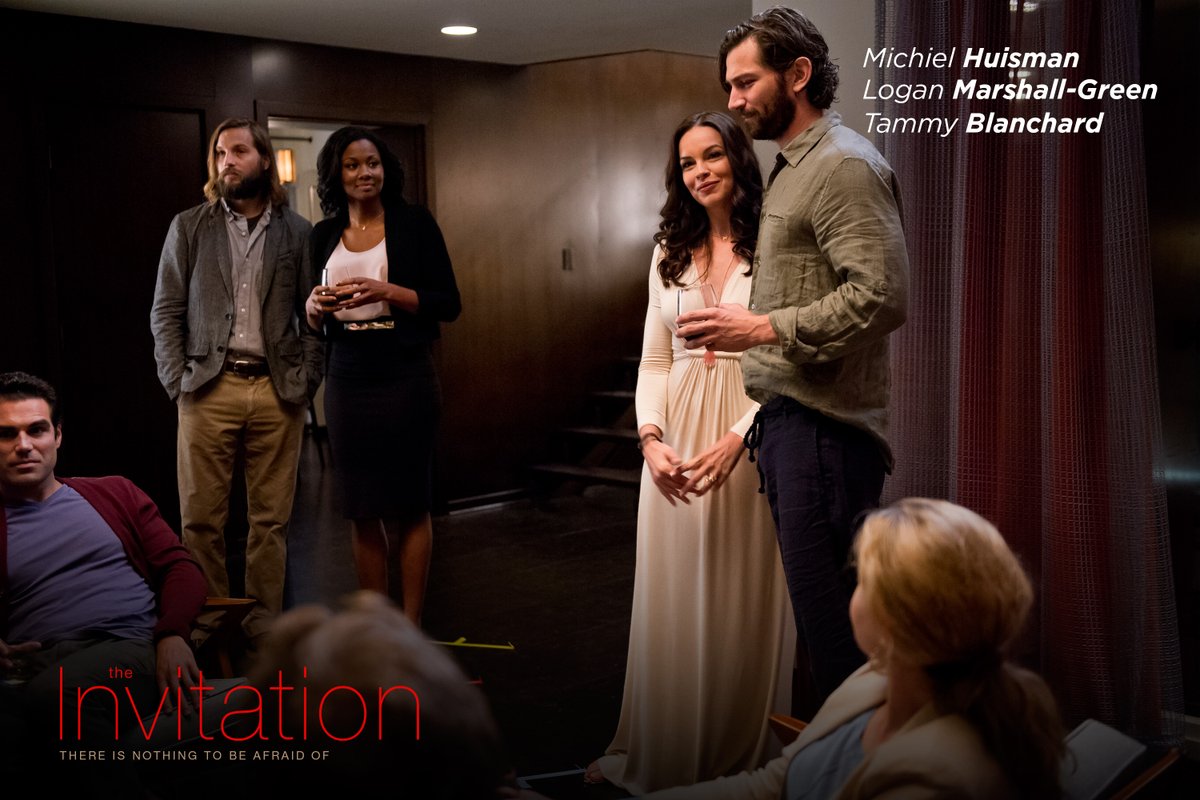 The Invitation mengisahkan tentang suami-istri, Will (Logan Marshall-Green) dan Eden (Tammy Blanchard). Pasangan ini pada mulanya sangat bahagia dan saling mencintai, hingga akhirnya sebuah tragedi merenggut nyawa putra semata wayang mereka. Karena kesedihan yang mendalam, Eden kemudian menghilang. Kabur entah kemana.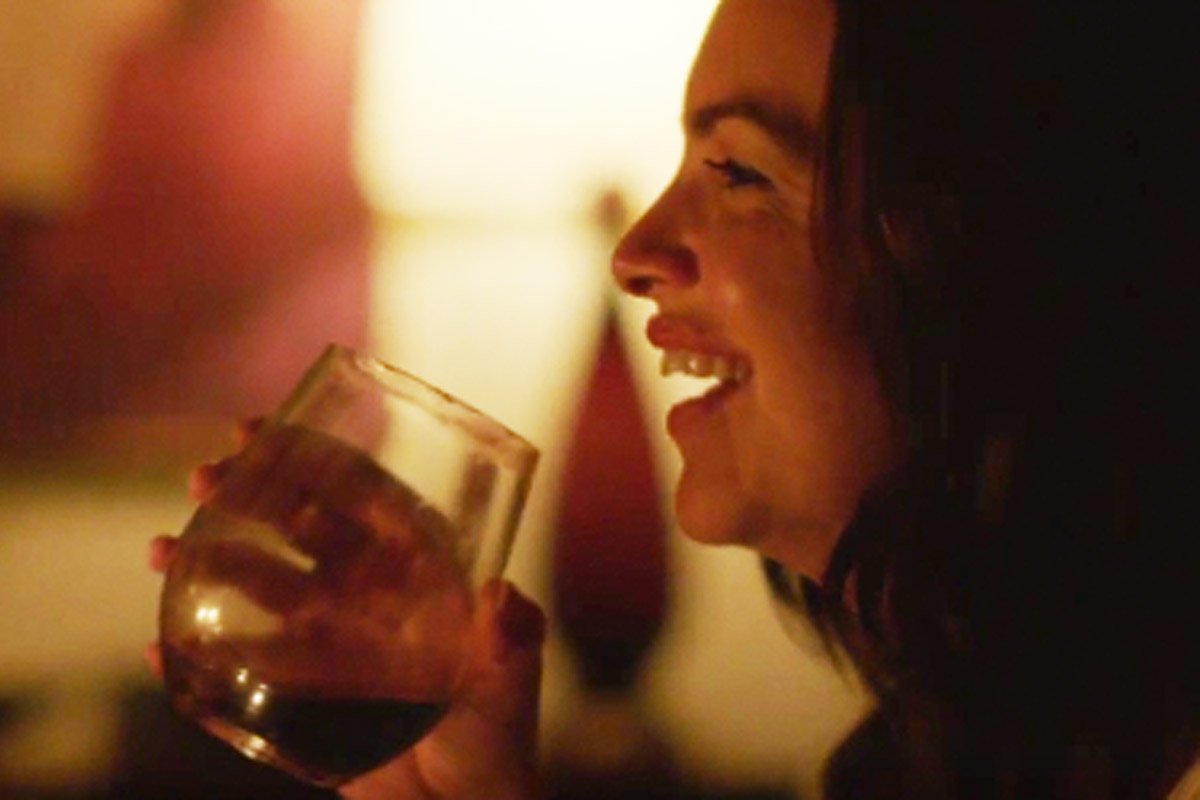 Namun, setelah dua tahun berlalu, Eden kembali muncul. Hanya saja, kali ini dia membawa suami baru! Untuk merayakan comeback-nya, Eden pun mengadakan jamuan makan malam dan mengundang teman-teman lamanya untuk reuni. Termasuk, sang mantan, Will.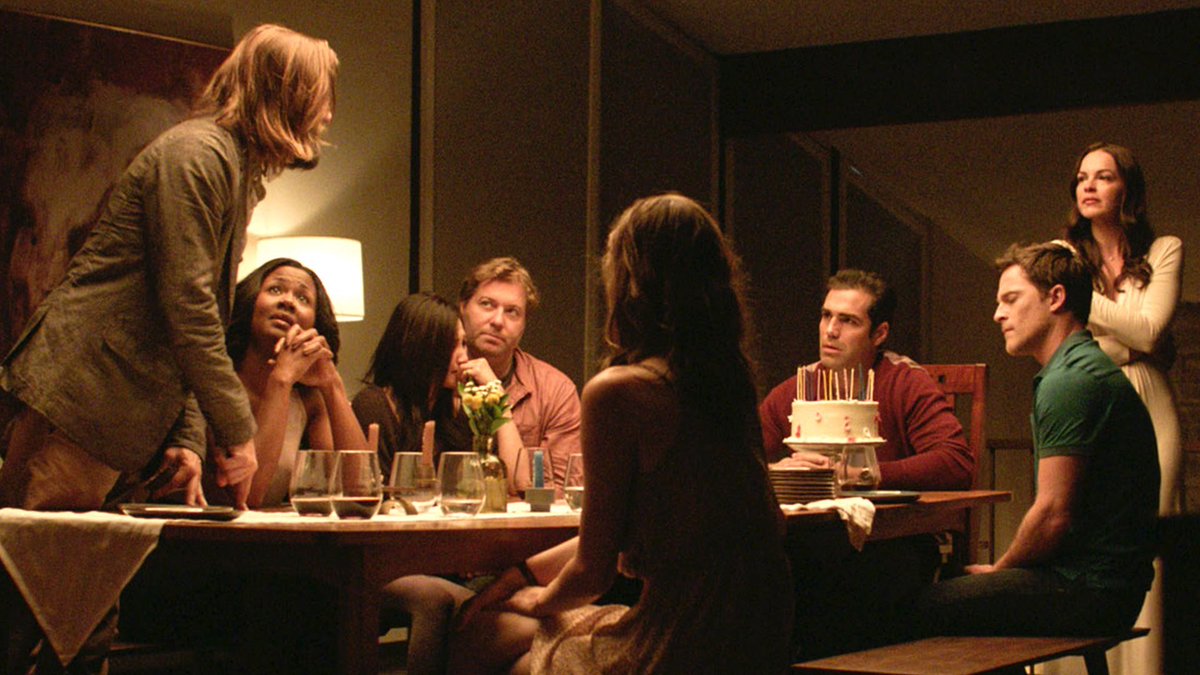 Karena masih belum move-on dan dihantui oleh kenangan masa lalu, Will semula agak curiga dengan undangan Eden, meski ia tak kuasa untuk menolaknya. Apalagi, setelah Will menemukan bukti-bukti misterius di bekas rumahnya. Agenda mengerikan apa yang sebenarnya disiapkan oleh Eden di balik undangan reuni tersebut?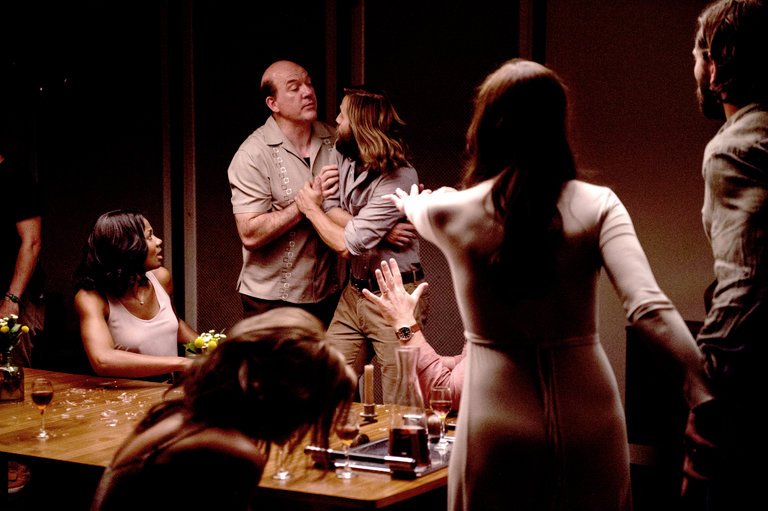 Pada bulan Mei 2012, saat masa pra-produksi, sempat diumumkan nama-nama tenar semacam Luke Wilson, Zachary "Sylar" Quinto, Topher Grace dan Johnny Galecky bakal membintangi The Invitation. Namun, entah mengapa, semuanya batal. Sebagai gantinya, dipilihlah Logan Marshall-Green, yang berpengalaman membintangi Prometheus (2012) dan bakal tampil di Spider-Man: Homecoming (2017), untuk menjadi pemeran utamanya.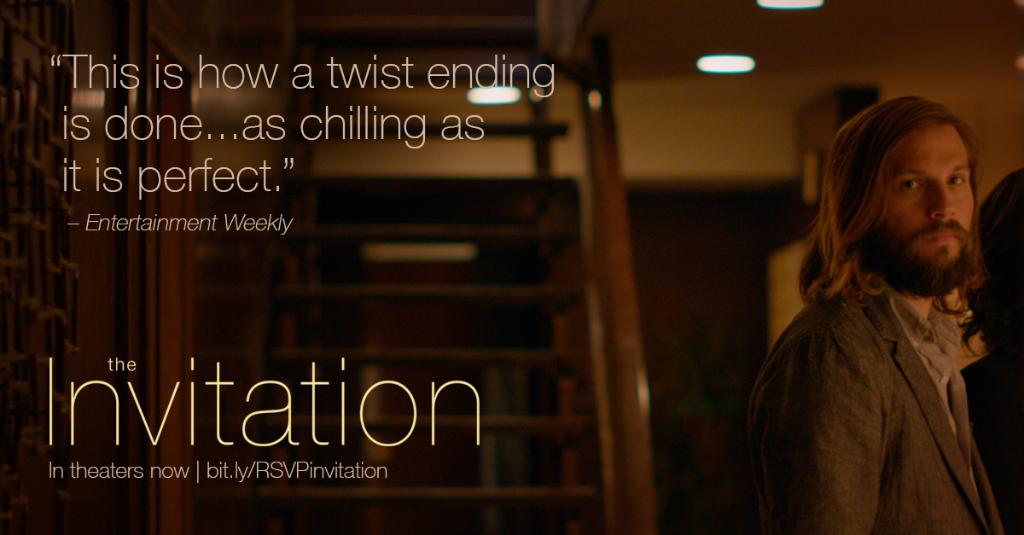 Meski kurang dikenal karena hanya dirilis dalam bentuk video on demand, The Invitation ternyata mendapat respon cukup positif dari para kritikus. Film berbujet minimalis ini, hanya USD 1 juta, dinilai dengan cerdas membangun ketegangan yang sangat mencekam, meski ceritanya berjalan lambat. Bisa dibilang, inilah karya terbaik Karyn Kusama setelah film pertamanya, Girlfight (2000).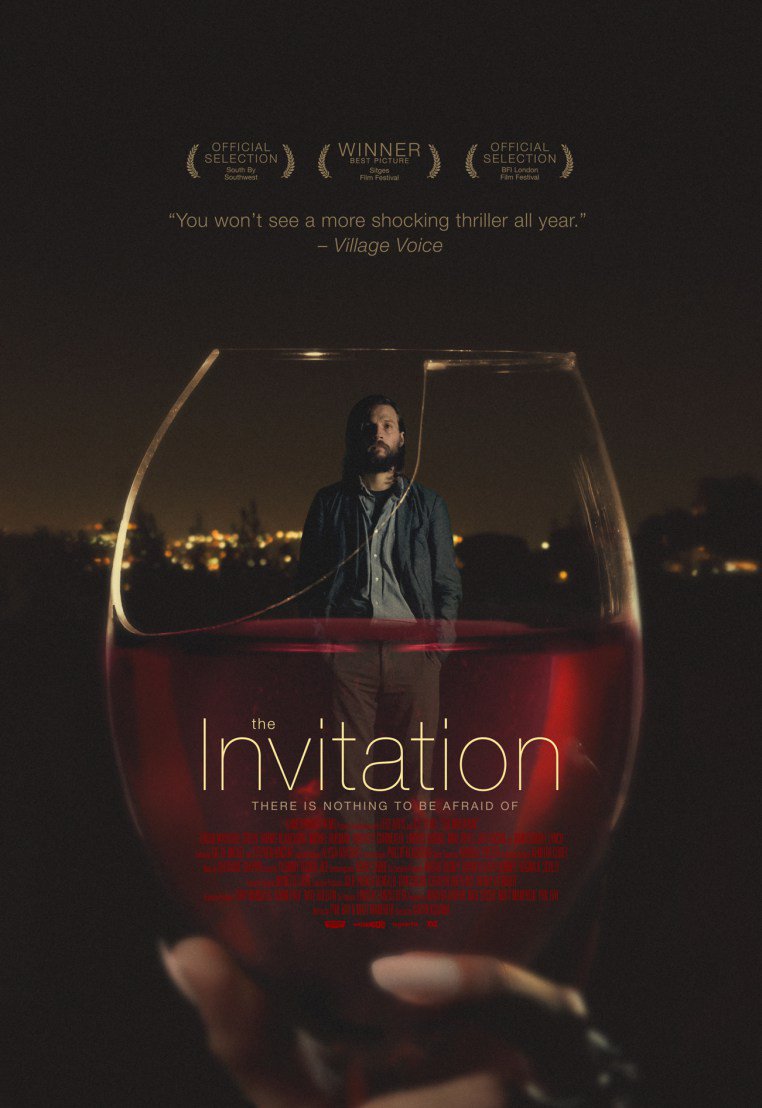 ***
The Invitation
Sutradara: Karyn Kusama
Produser: Phil Hay, Matt Manfredi, Martha Griffin, Nick Spicer
Penulis Skenario: Phil Hay, Matt Manfredi
Pemain: Logan Marshall-Green, Tammy Blanchard, Michiel Huisman, Emayatzy Corinealdi, Lindsay Burdge, Mike Doyle, Jay Larson, John Carroll Lynch
Musik: Theodore Shapiro
Sinematografi: Bobby Shore
Penyunting: Plummy Tucker
Produksi: Gamechanger Films, Lege Artis, XYZ Films
Distributor: Drafthouse Films
Durasi: 100 menit
Budget: USD 1 juta
Rilis: 13 Maret 2015 (SXSW), 8 April 2016 (Amerika Serikat), 10 Maret 2017 (Indonesia)
Rating (hingga 10 Maret 2017)
IMDb: 6,7/10
Rotten Tomatoes: 88%
Metacritic: 74/100