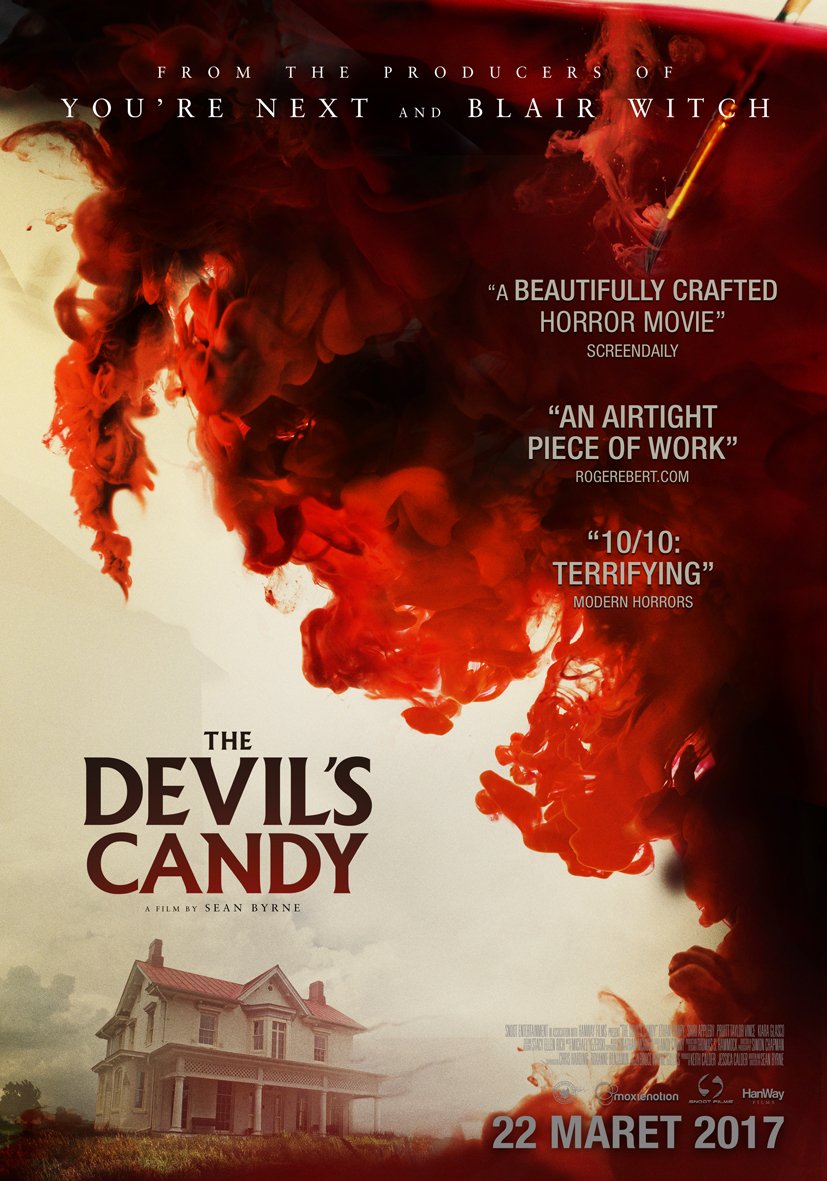 Salah satu keunggulan film horror, bila dibandingkan dengan film action blockbuster, adalah mampu menyajikan tontonan yang menarik (dan menakutkan, tentu saja) dengan bujet minimal. Sebut saja film-film seperti Insidious (2010), Sinister (2012), maupun The Conjuring (2013), yang hanya menelan biaya beberapa juta dollar, tapi mampu meraup pemasukan hingga puluhan, bahkan, ratusan juta dollar.
Salah satu yang paling fenomenal adalah Paranormal Activity (2007). Dengan modal hanya USD 15 ribu, film horror yang menerapkan found footage style tersebut berhasil mengumpulkan pundi-pundi hingga USD 193 juta secara global!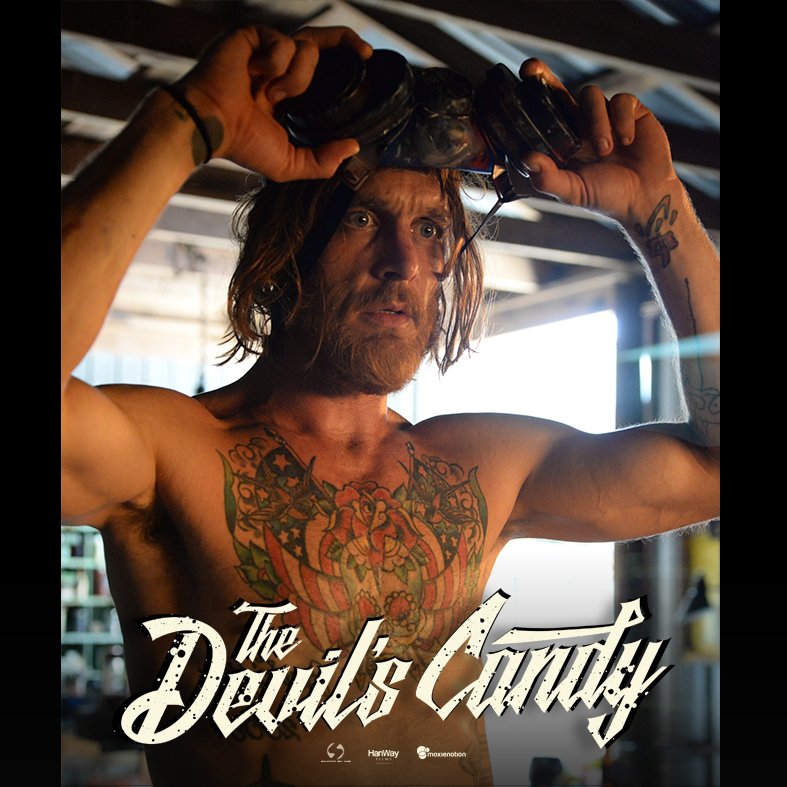 Bulan ini, ada satu lagi film horror yang menggunakan formula bujet minim, tapi menuai respon positif, yaitu The Devil's Candy. Film produksi Snoot Entertainment tersebut sebenarnya sudah dirilis sejak tahun 2015 yang lalu, tapi baru diputar di Amerika Serikat pada 17 Maret 2017 dan tayang di Indonesia mulai hari Rabu (22/3) kemarin.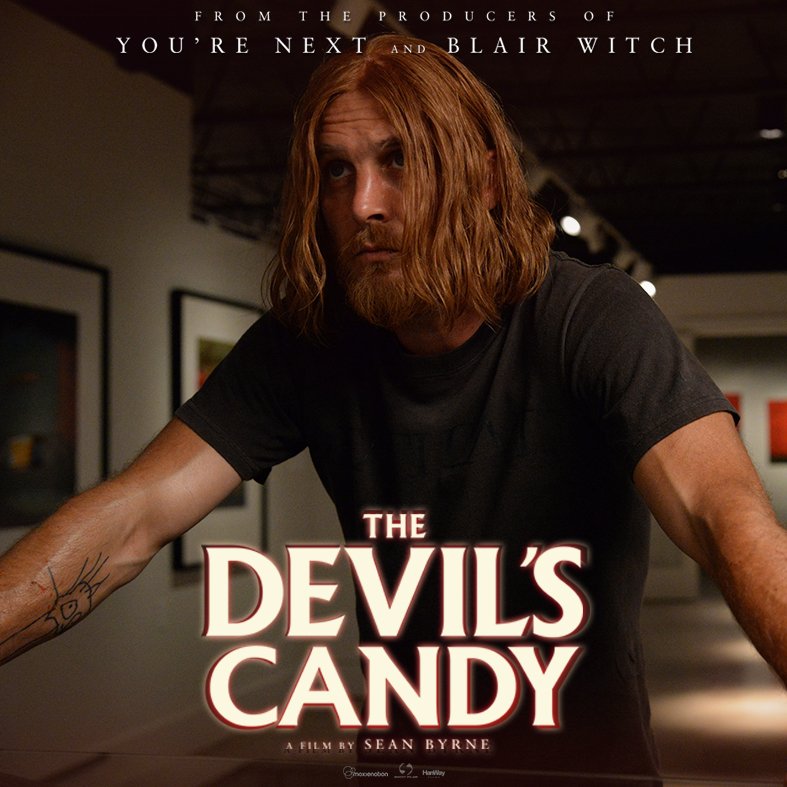 The Devil's Candy mengisahkan tentang seorang pelukis bernama Jess Hellman (dari namanya aja udah serem: Hellman, manusia neraka. Semacam Hellboy. Hehe) yang diperankan oleh Ethan Embry. Bersama dengan istrinya, Astrid (Shiri Appleby), dan putri semata wayangnya, Zooey (Kiara Glasco), Jess pindah ke rumah impian mereka, di sebuah pedesaan di daerah Texas.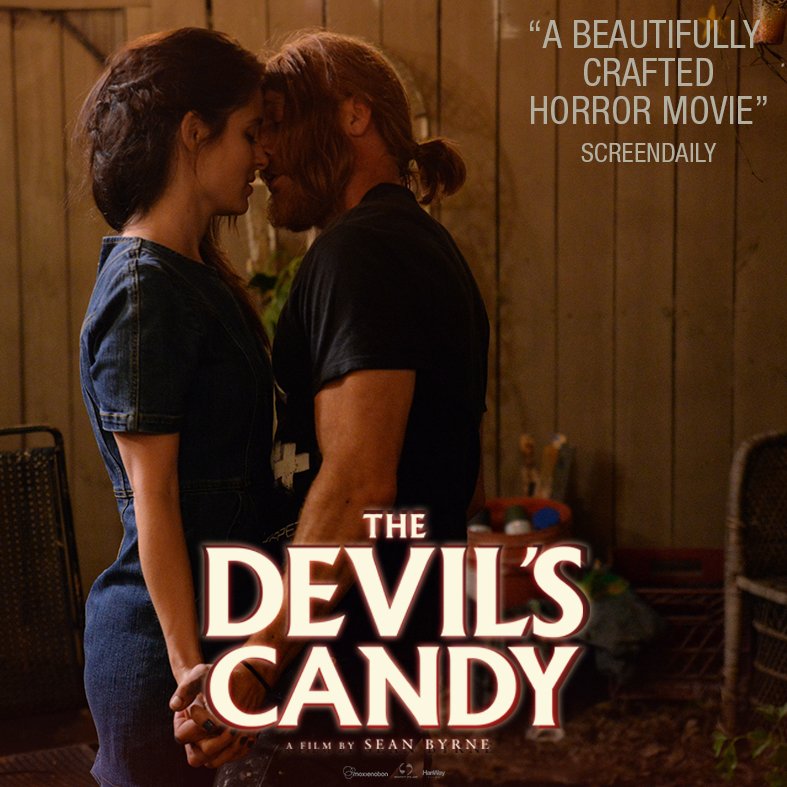 Semula, keluarga kecil tersebut hidup bahagia. Namun, itu tak berlangsung lama. Ternyata, di dalam rumah yang terpencil itu bersemayam roh jahat yang berusaha merasuki Jess dengan cara merusak karya-karya lukisannya. Apa sebenarnya tujuan setan tersebut? Mampukah Jess menyelamatkan diri dan keluarganya?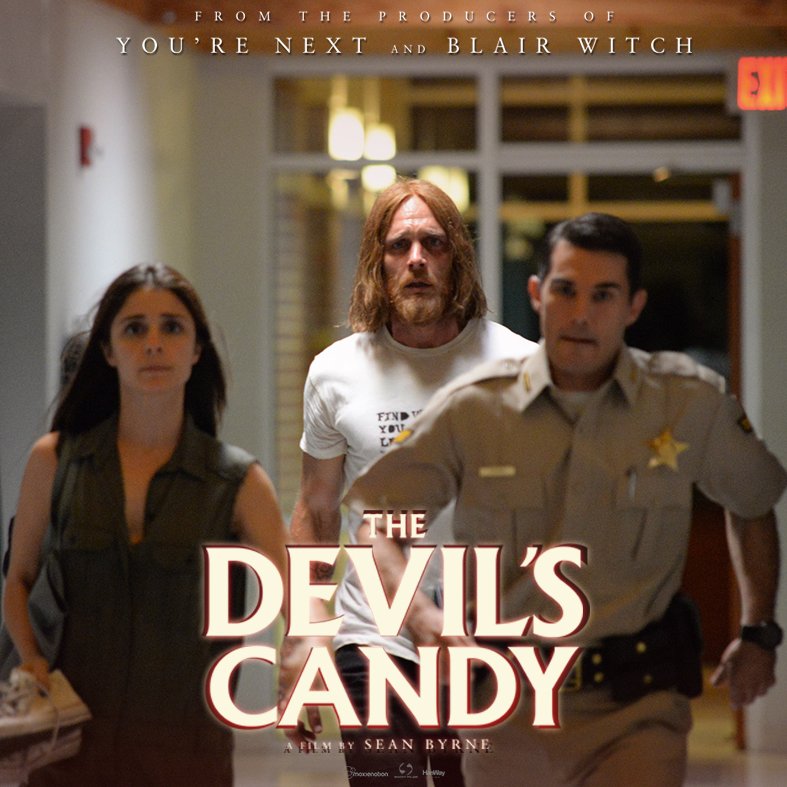 Jika dilihat dari trailer-nya, film rilisan IFC Midnight tersebut memang jauh dari kesan mewah. Sepertinya, sutradara Sean Byrne memang tidak menggunakan teknologi CGI (computer-generated imagery) atau efek visual khusus yang biasanya menelan biaya tinggi.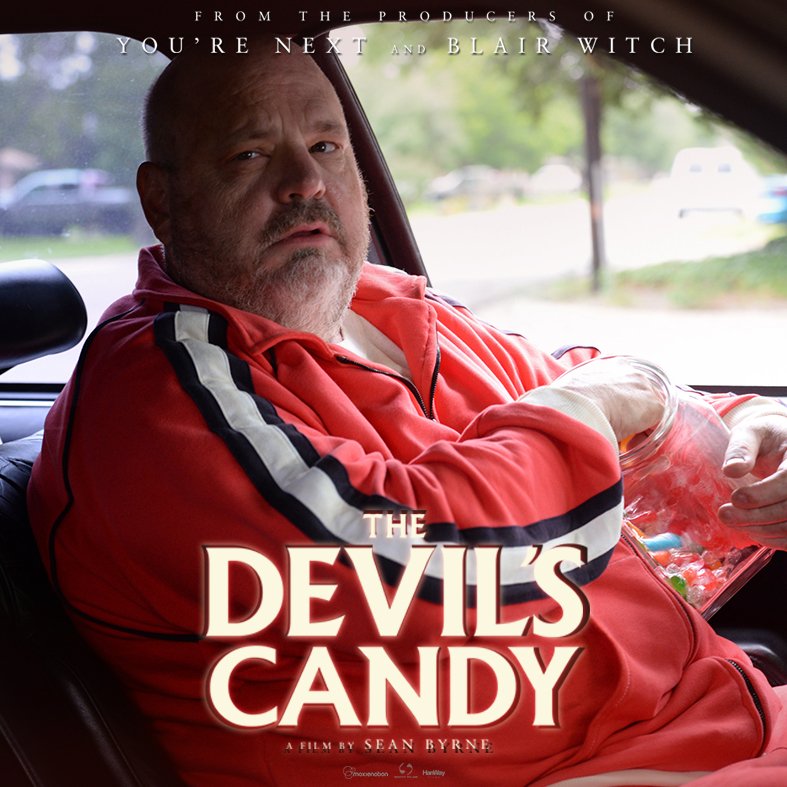 Meski demikian, setelah tayang di Toronto International Film Festival (TIFF) pada 13 September 2015 yang lalu, The Devil's Candy berhasil mendapat sambutan positif dari para kritikus. Film yang naskahnya juga ditulis oleh Sean Byrne ini dinilai cukup mencekam dengan plot cerita yang sangat baik.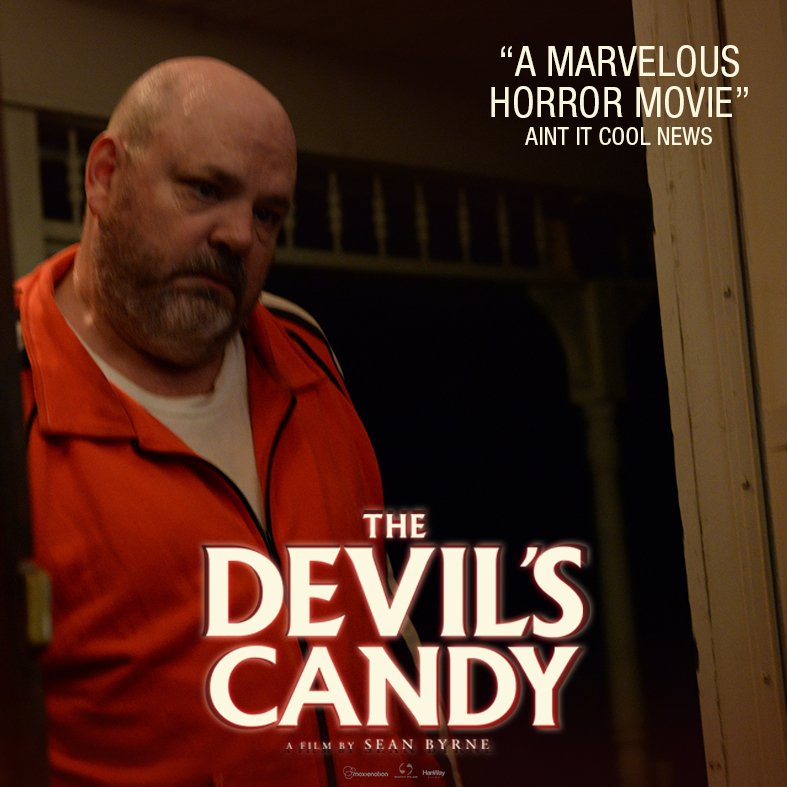 Meski tidak dibumbui dengan adegan sadis, The Devil's Candy dianggap mampu menyajikan atmosfer mengerikan yang dibangun secara perlahan. Suasananya sangat menegangkan dan membuat bulu kuduk merinding, seperti menonton film horror klasik semacam Rosemary's Baby (1968) dan The Omen (1976).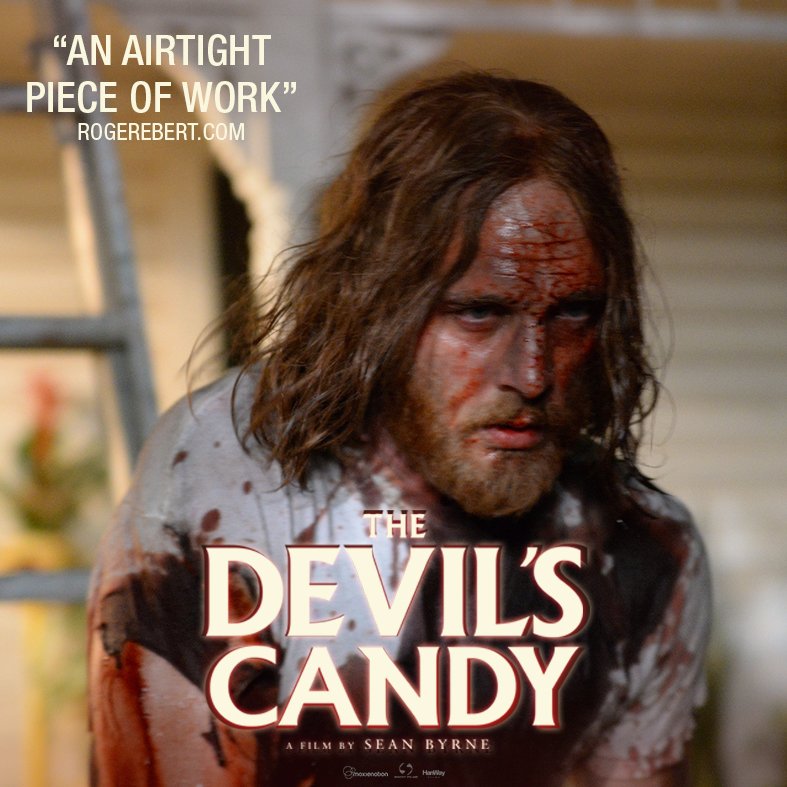 Satu hal lagi yang membuat The Devil's Candy ini unik, dan berbeda dengan film-film horror lainnya, adalah soal penataan musik yang sangat kuat. Dalam film berdurasi 79 menit tersebut, musik heavy metal menjadi backsound yang sangat dominan. Karakter Jess dan Zooey memang dikisahkan sebagai penggemar Metallica dan selalu memutar musik-musik cadas di mobil mereka.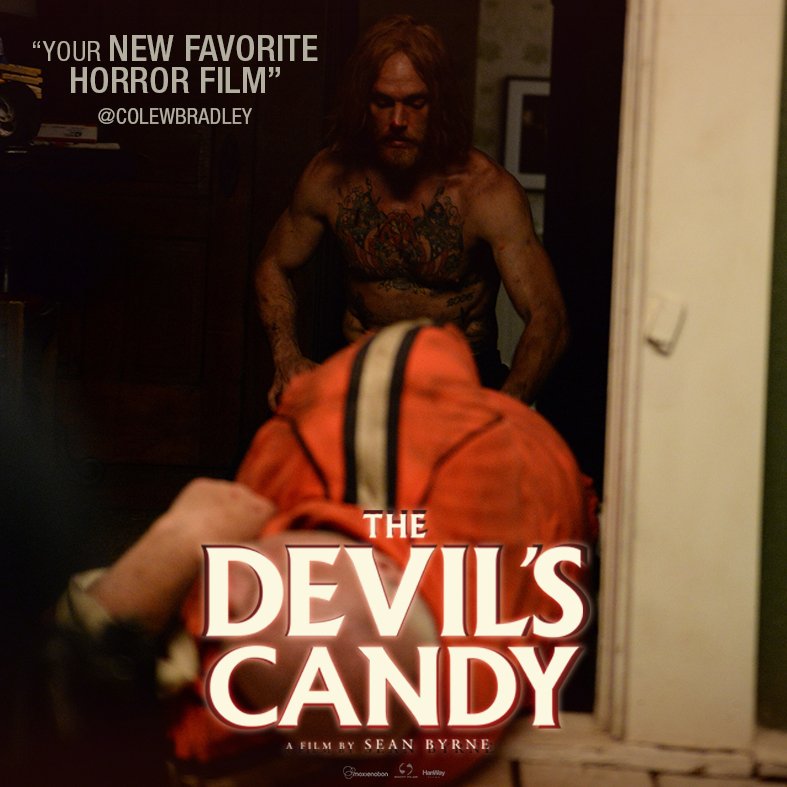 Salah satu penata musik di The Devil's Candy adalah Sunn O))), sebuah band metal eksperimental asal Seattle. Tak heran, di setiap adegan penting, kabarnya, selalu muncul raungan gitar yang memekakkan telinga dan membuat suasana semakin mencekam. Clem Bastow dari The Guardian, bahkan, sampai menyebut film besutan Sean Byrne ini sebagai film horror metal.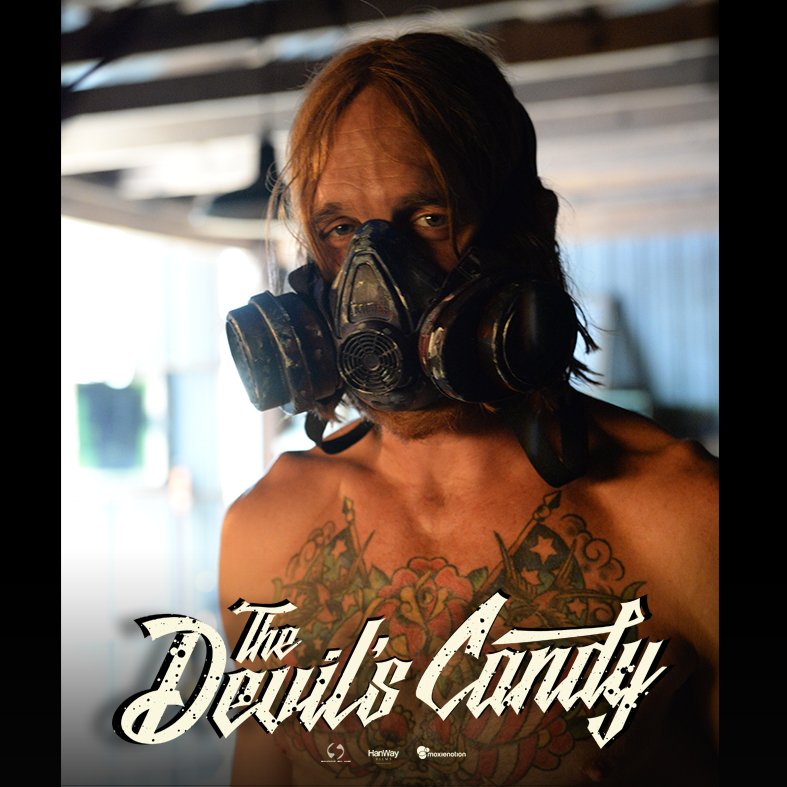 ***
The Devil's Candy
Sutradara: Sean Byrne
Produser: Jess Calder, Keith Calder
Penulis Skenario: Sean Byrne
Pemain: Ethan Embry, Shiri Appleby, Kiara Glasco, Pruitt Taylor Vince, Craig Nigh, Marco Perella
Musik: Mads Heldtberg, Michael Yezerski, Sunn O)))
Sinematografi: Simon Chapman
Penyunting: Andy Canny
Produksi: Snoot Entertainment
Distributor: IFC Midnight
Durasi: 79 menit
Rilis: 13 September 2015 (TIFF), 17 Maret 2017 (Amerika Serikat), 22 Maret 2017 (Indonesia)
Rating (hingga 22 Maret 2017)
IMDb: 6,7/10
Rotten Tomatoes: 93%