Tidak banyak penyanyi rap, apalagi cewek, yang punya karir cemerlang sebagai bintang film di Hollywood. Salah satunya adalah Abbie Cornish. Aktris supersexy asal Australia itu mulai dikenal secara internasional sejak memerankan karakter Sweet Pea di Sucker Punch (2011) garapan Zack Snyder.
Tujuh tahun sebelumnya, Cornish sebenarnya sudah menancapkan namanya sebagai aktris papan atas Negeri Kanguru lewat Somersault (2004), yang ia bintangi bersama Sam "Avatar" Worthington. Kala itu, film indie tersebut berhasil menyapu bersih seluruh penghargaan (total 13 kategori) dalam ajang Australian Film Institute Awards. Cornish sendiri menyabet kategori aktris terbaik.
Bulan Oktober tahun ini, cewek berukuran dada 34B tersebut bakal kembali tampil di film blockbuster Hollywood berjudul Geostorm bareng Gerard Butler. Temanya tentang bencana mahadahsyat yang meluluhlantakkan dunia. Diproduseri oleh Jerry Bruckheimer yang sudah pernah menelurkan judul-judul terkenal semacam Top Gun (1986), Armageddon (1998), Pearl Harbor (2001), Black Hawk Down (2002), hingga franchise Pirates of the Caribbean (2003-2017).
Namun, sambil menunggu Geostorm, para moviemania dan cowok jomblo di Indonesia bisa terlebih dahulu menikmati keseksian Abbie Cornish lewat Lavender, yang mulai tayang di CGV dan Cinemaxx mulai hari Rabu (19/4) ini. Psychological thriller rilisan Samuel Goldwyn Films tersebut sebenarnya sudah diputar di Amerika Serikat sejak 3 Maret 2017 yang lalu.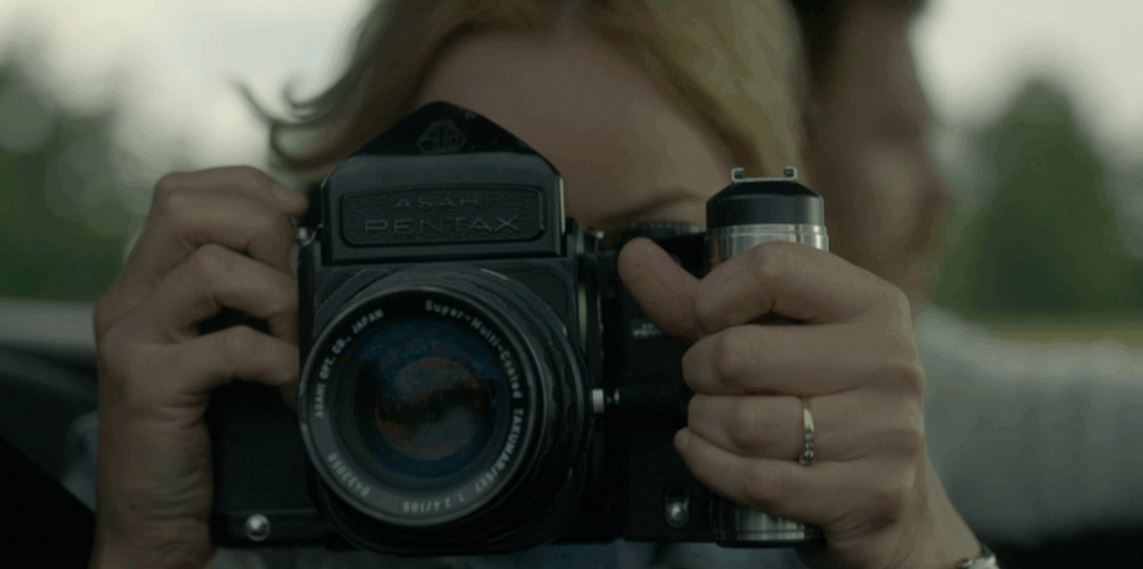 Kisahnya tentang seorang fotografer bernama Jane (Abbie Cornish) yang kehilangan sebagian memorinya setelah mengalami kecelakaan fatal. Untuk memulihkan ingatannya, sang psikiater, Liam (Justin Long), kemudian menyarankannya untuk mengunjungi rumah masa kecilnya. Rumah tersebut sebenarnya adalah rumah tempat keluarga Jane dibantai saat dia masih anak-anak.
Di sana, Jane kemudian menemukan petunjuk-petunjuk aneh dari foto-foto yang diambilnya. Jane pun mulai merasa bahwa mungkin dialah yang sebenarnya bertanggung jawab atas kematian seluruh keluarganya! Benarkah demikian?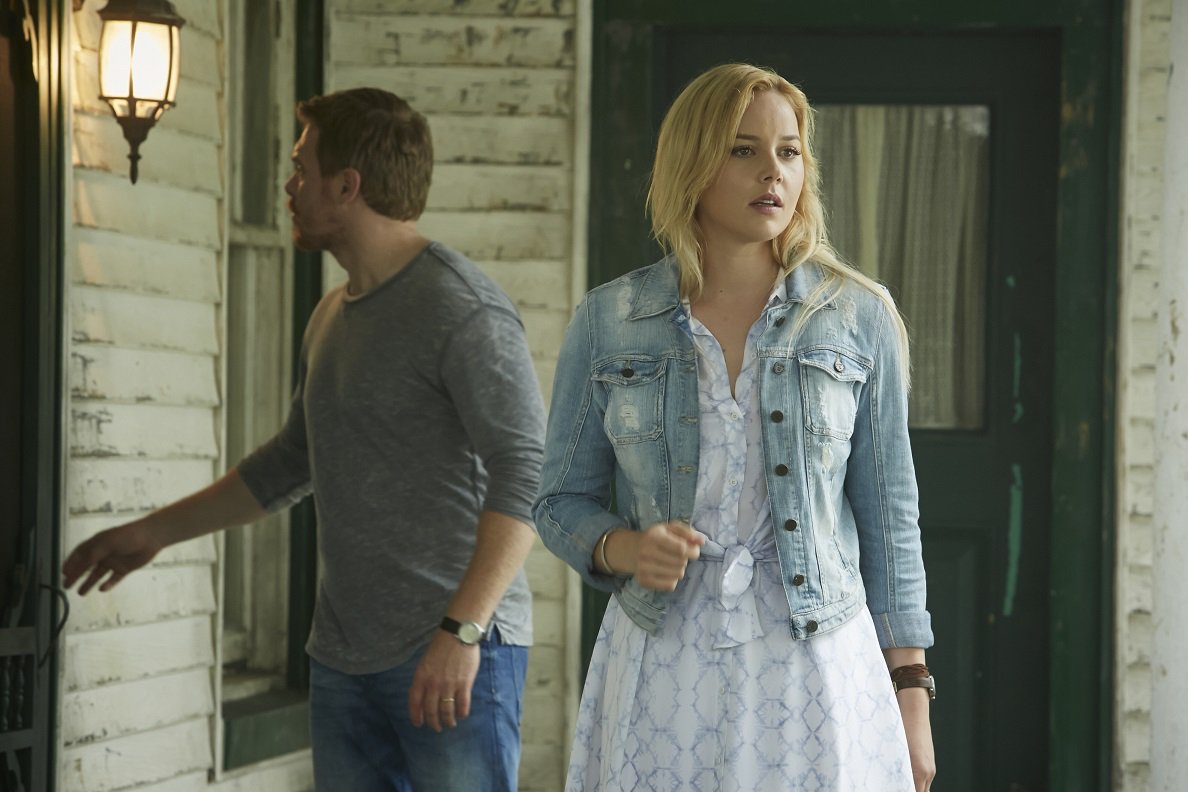 Selain Abbie Cornish dan Justin Long, Lavender juga dihiasi oleh pemain yang cukup ternama, yaitu aktor kawakan Dermot Mulroney. Dia sudah berpengalaman membintangi berbagai genre film seperti My Best Friend's Wedding (1997), The Grey (2011), Insidious: Chapter 3 (2015), Dirty Grandpa (2016), hingga Sleepless (2017).
Sementara itu, Justin Long mulai dikenal sejak tampil di Jeepers Creepers (2001), Dodgeball: A True Underdog Story (2004), dan Herbie: Fully Loaded (2005) bareng si supersexy Lindsay Lohan. Mantan pacar Drew Barrymore dan Amanda Seyfried itu kemudian mencapai puncak kejayaan setelah menjadi lawan main Bruce Willis di Live Free or Die Hard (2007) dan mengisi suara Alvin Seville di franchise film animasi Alvin and the Chipmunks (2007-2015).
Sayangnya, meski diperkuat oleh sejumlah nama terkenal, Lavender yang tayang perdana di Tribeca Film Festival pada 18 April 2016 tersebut mendapat respon negatif dari para kritikus. Plot cerita, yang naskahnya ditulis sendiri oleh sang sutradara, Ed Gass-Donnelly, dianggap kurang logis, membosankan, dan gagal menyajikan ketegangan seperti yang diharapkan dari kisah misteri pada umumnya.
***
Lavender
Sutradara: Ed Gass-Donnelly
Produser: Ed Gass-Donnelly, David Valleau
Penulis Skenario: Colin Frizzell, Ed Gass-Donnelly
Pemain: Abbie Cornish, Dermot Mulroney, Justin Long, Diego Klattenhoff, Peyton Kennedy, Lola Flanery
Musik: Sarah Neufeld, Colin Stetson
Sinematografi: Brendan Steacy
Penyunting: Dev Singh
Produksi: South Creek Pictures, 3 Legged Dog Films
Distributor: Samuel Goldwyn Films
Durasi: 93 menit
Rilis: 18 April 2016 (Tribeca Film Festival), 3 Maret 2017 (Amerika Serikat),19 April 2017 (Indonesia)
Rating (hingga 17 April 2017)
IMDb: 5,1/10
Rotten Tomatoes: 33%