Pernah terbangun dari tidur, tapi sulit bergerak atau berteriak? Jika iya, berarti Anda tidak sendirian. Banyak orang yang juga pernah, bahkan, sering, mengalaminya.
Fenomena yang dalam bahasa Jawa disebut "tindihan" itu biasanya kita alami saat hendak bangun dari tidur atau baru saja terlelap. Rasanya, tubuh seperti ditindih sesuatu dan membuat kita sulit bangun atau berteriak minta tolong.

Sering kali, tindihan diikuti oleh rasa dingin yang menjalar dari ujung kaki ke seluruh tubuh. Untuk bisa bangun, kita harus berusaha menggerakkan tangan, kaki, atau kepala sekuat tenaga hingga seluruh badan bisa digerakkan kembali.
Secara medis, keadaan tindihan itu disebut sebagai sleep paralysis alias lumpuh tidur. Karena seluruh tubuh memang tidak bisa digerakkan. Serasa lumpuh. Berdasarkan penelitian ilmiah, hampir setiap orang pernah mengalaminya. Setidaknya, satu atau dua kali sepanjang hidupnya.
Sleep paralysis bisa terjadi pada siapa saja. Tidak memandang usia maupun jenis kelamin, baik pria ataupun wanita, bisa tua atau muda. Tapi, biasanya, usia rata-rata orang mengalami tindihan pertama kali adalah 14-17 tahun. Berlangsung dalam hitungan detik hingga menit.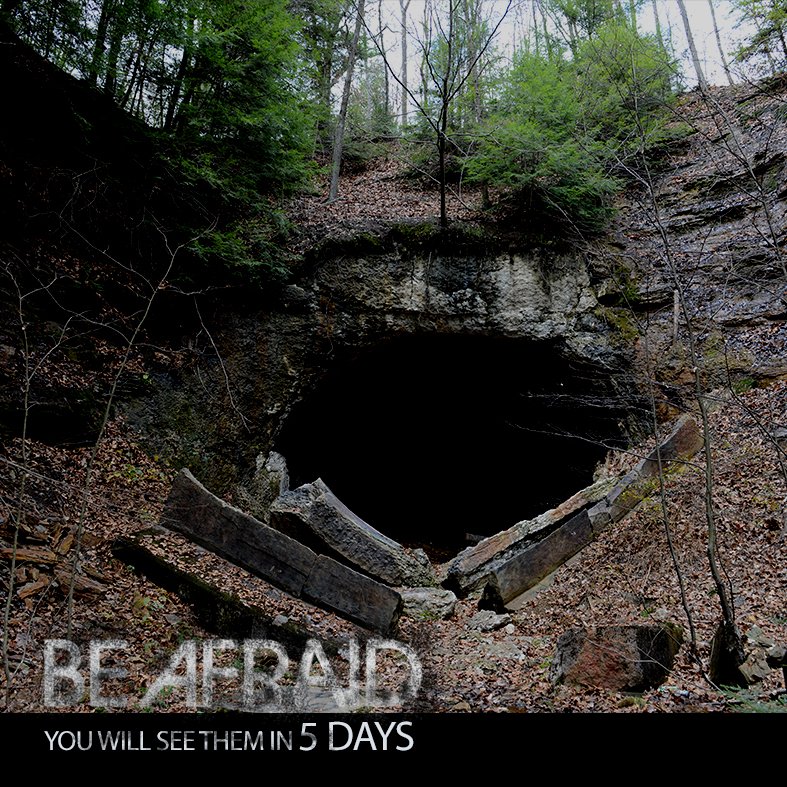 Yang menarik, saat mengalami sleep paralysis, biasanya, kita juga berhalusinasi, seperti melihat sosok asing atau bayangan hitam di sekitar tempat tidur. Oleh karena itu, tak heran, fenomena tindihan ini sering dikaitkan dengan hal mistis.
Di berbagai belahan dunia, tindihan dipercayai sebagai sosok roh jahat atau makhluk asing sedang menduduki tubuh kita saat tidur. Di Amerika, urban legend ini disebut sebagai incubus atau old hag. Orang-orang kulit hitam sering menyebutnya dengan ungkapan the devil riding your back, alias setan sedang menindih tubuhmu.
Hampir setiap budaya di dunia ini mengenal fenomena tindihan. Di berbagai negara, mitos sleep paralysis ini punya sebutan masing-masing, antara lain: gui ya shen (Tiongkok), se me subio el muerto (Meksiko), pee umm (Thailand), mara (Islandia), karabasan (Turki), kanashibari (Jepang), ma de (Vietnam), lidercnyomas (Hungaria), haddiela (Malta), suk ninmyo (New Guinea), dll.
Fenomena tindihan inilah yang kemudian diangkat ke layar lebar dengan judul Be Afraid oleh sutradara Drew Gabreski. Film ber-genre sci-fi thriller ini mulai tayang di bioskop-bioskop Indonesia (CGV dan Cinemaxx) mulai hari Rabu (26/4) kemarin.
Kisahnya berfokus pada Dr. John Chambers (Brian Krause) dan keluarganya yang pindah ke rumah baru mereka di sebuah kota kecil di Pennsylvania. Di sana, John mengalami tindihan saat sedang tidur (sleep paralysis). Dia terbaring lumpuh, terperangkap dalam sebuah mimpi buruk bersama makhluk dari dunia lain yang mengunjunginya. Mereka adalah entitas asing yang bersembunyi di balik bayang-bayang malam dan hanya bisa dilihat oleh orang tertentu.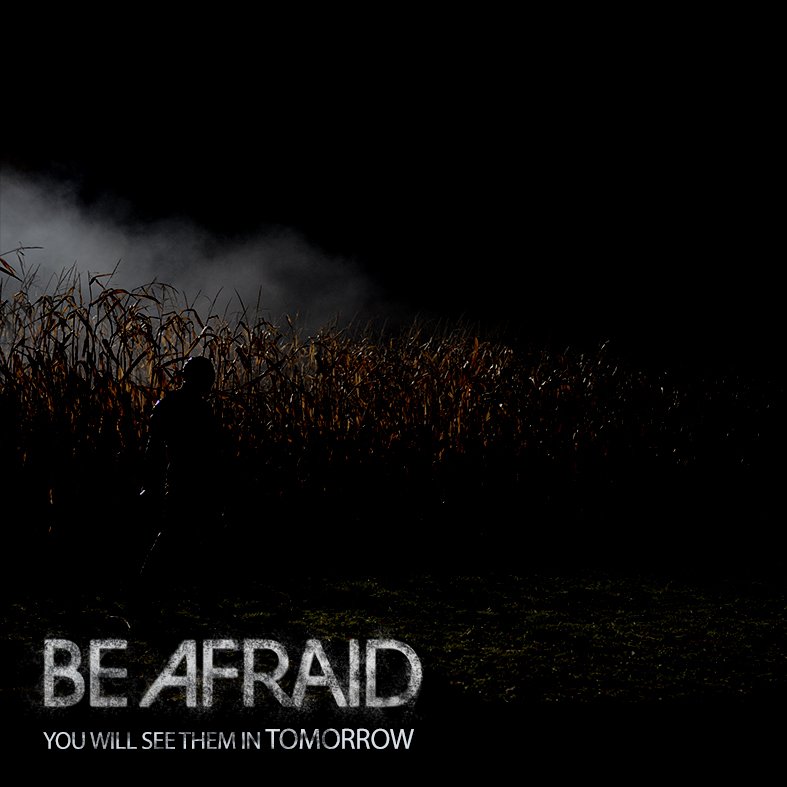 Pertemuan mengerikan itu mulai menghantui John. Apalagi, setelah dia mengetahui bahwa tujuan makhluk asing tersebut adalah untuk menculik putranya yang baru berusia tujuh tahun. Mampukah John menyelamatkan diri dan keluarganya?
Brian Krause, sang aktor utama, namanya mulai dikenal setelah membintangi film horror Sleepwalkers (1992). Namun, puncak kejayaan bagi pria berusia 48 tahun itu dia capai saat memerankan Leo Wyatt di serial legendaris Charmed (1998-2006) bersama Shannen Doherty dan Alyssa Milano.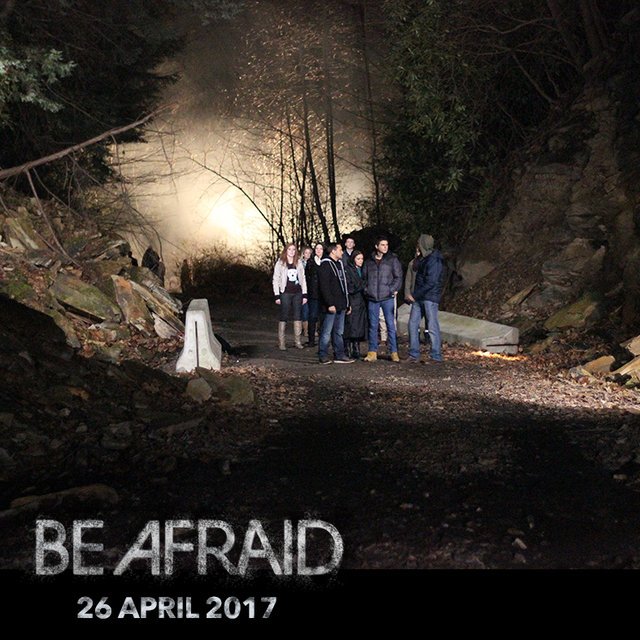 Di Amerika, film berdurasi 99 menit yang memiliki judul lain Within the Dark ini baru akan dirilis pada 1 Juni 2017 yang akan datang. Jadi, hingga saat ini, belum diketahui bagaimana pendapat dari para kritikus. Yang pasti, bagi para penonton yang sering mengalami tindihan, wajib waspada. Siapa tau, entitas asing yang mendatangi karakter John, suatu saat juga mengunjungi Anda. Be afraid. Hiiiy..
***
Be Afraid
Sutradara: Drew Gabreski
Produser: Sam Curphey, Drew Gabreski, James Keitel, Jay Lavely
Penulis Skenario: Gerald Nott
Pemain: Brian Krause, Kevin Grevioux, Louis Herthum
Musik: Corey Wallace
Sinematografi: Scott Peck
Penyunting: Jeff Murphy
Produksi: DarkShed
Distributor: Moxienotion (Indonesia)
Durasi: 99 menit
Rilis: 26 April 2017 (Indonesia), 1 Juni 2017 (Amerika Serikat)
Rating (hingga 27 April 2017)
IMDb: 5,0/10