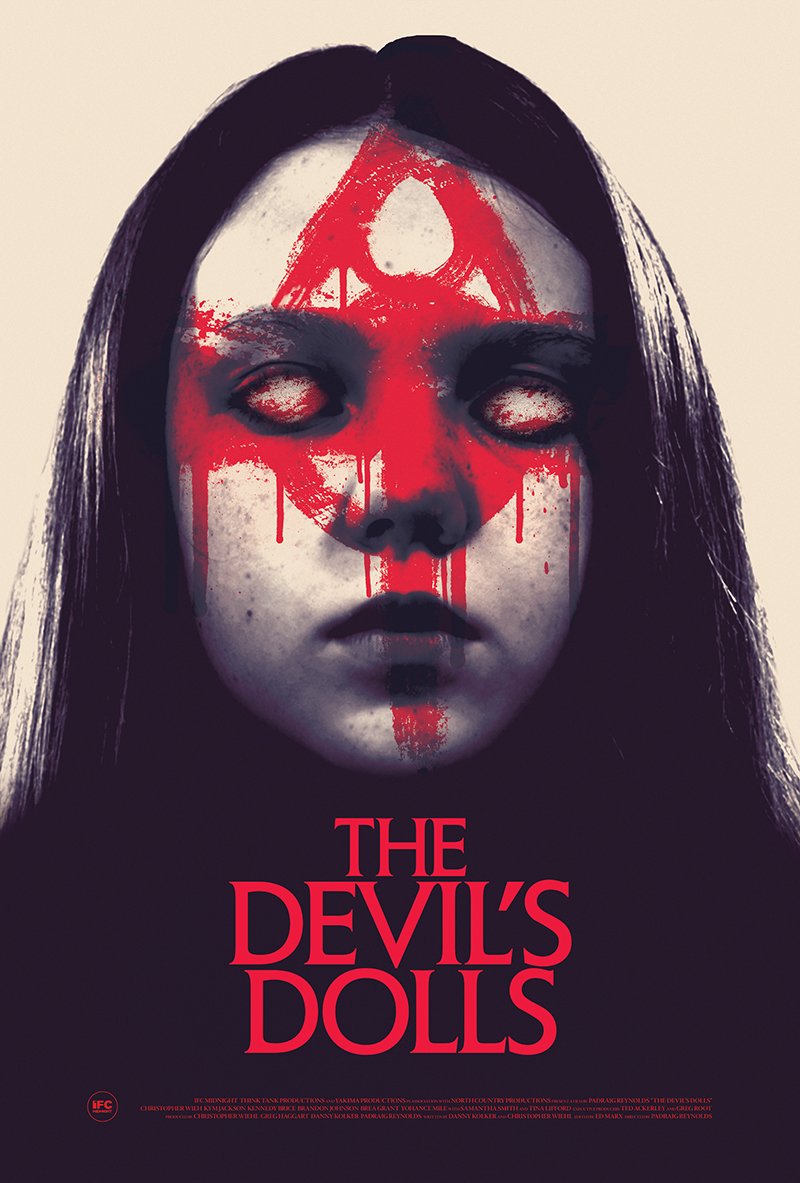 Boneka seram masih menjadi salah satu objek favorit dalam film-film horror. Mulai dari Child's Play (1988) yang mengorbitkan Chucky sebagai salah satu legenda creepy puppet, hingga Annabelle (2014), dan The Doll (2016), yang menjadi film boneka horror versi Indonesia.
Hari Rabu (17/5) ini, layar bioskop Cinemaxx dan CGV Cinemas kembali dihiasi oleh film horror yang mengusung boneka mengerikan dengan judul The Devil's Dolls. Sutradaranya adalah Padraig Reynolds, yang selama ini memang dikenal sebagai spesialis film-film horror.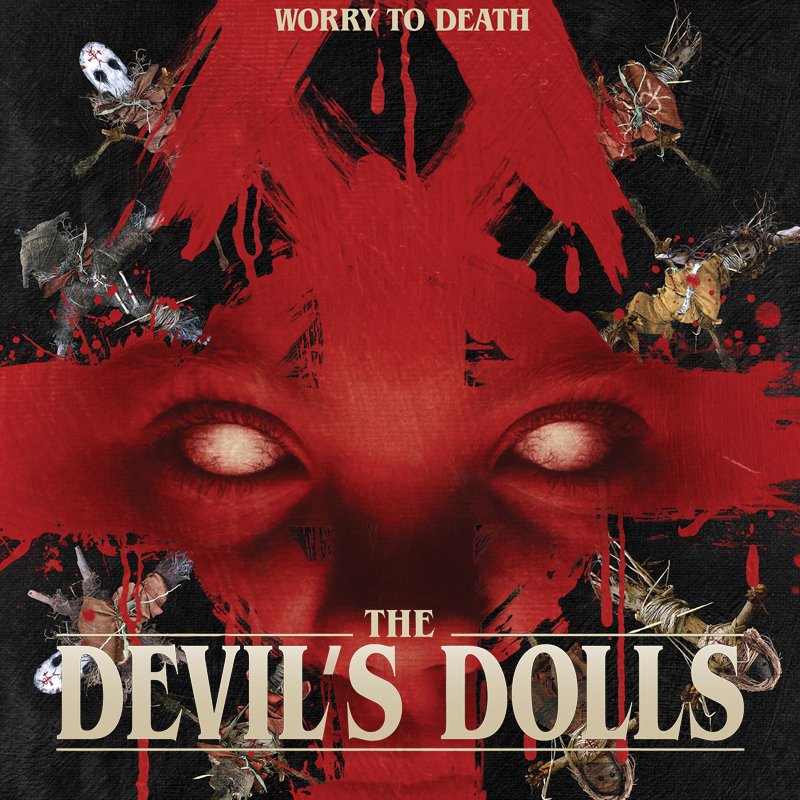 Sesuai dengan judulnya, The Devil's Dolls mengisahkan tentang seorang detektif bernama Matt Williams (Christopher Wiehl) yang harus menyelamatkan putrinya dari kutukan boneka setan, worry doll. Konon, mereka yang memiliki boneka laknat tersebut bakal terjerat oleh kuasa gelap untuk melakukan kejahatan yang mengerikan.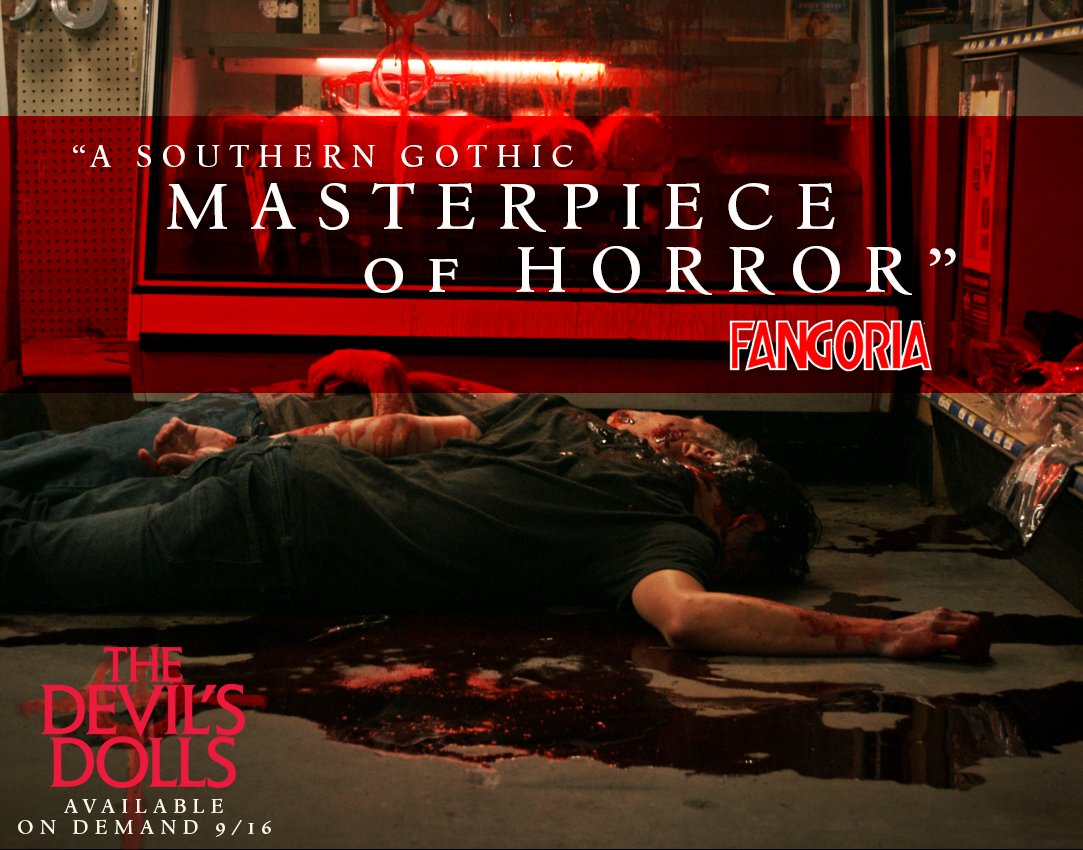 Awalnya, boneka tersebut dimanfaatkan oleh seorang pembunuh berantai untuk melakukan serangkaian pembunuhan brutal. Dia mendapatkan ide mistik tersebut dari tradisi Guatemala kuno, di mana para orang tua biasanya menyuruh anak-anak mereka untuk menyelesaikan masalah dengan membuat worry doll bikinan sendiri sebelum tidur.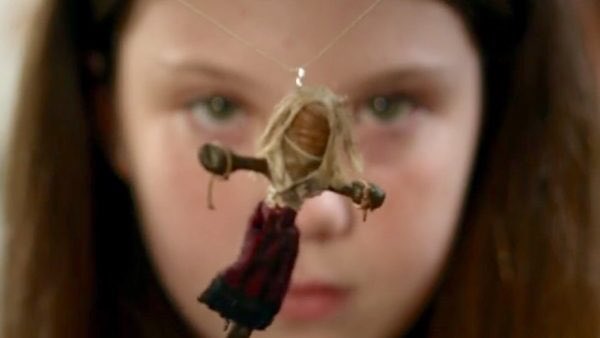 Namun, setelah pembunuh berantai tersebut diburu oleh warga dan berhasil ditembak mati, kutukan jahat justru mulai melanda seluruh kota dan mengakibatkan terjadinya sejumlah pembantaian baru. Sang detektif pun harus mengerahkan segala daya upaya untuk menghentikan kuasa gelap worry doll, yang mana juga merasuki putrinya.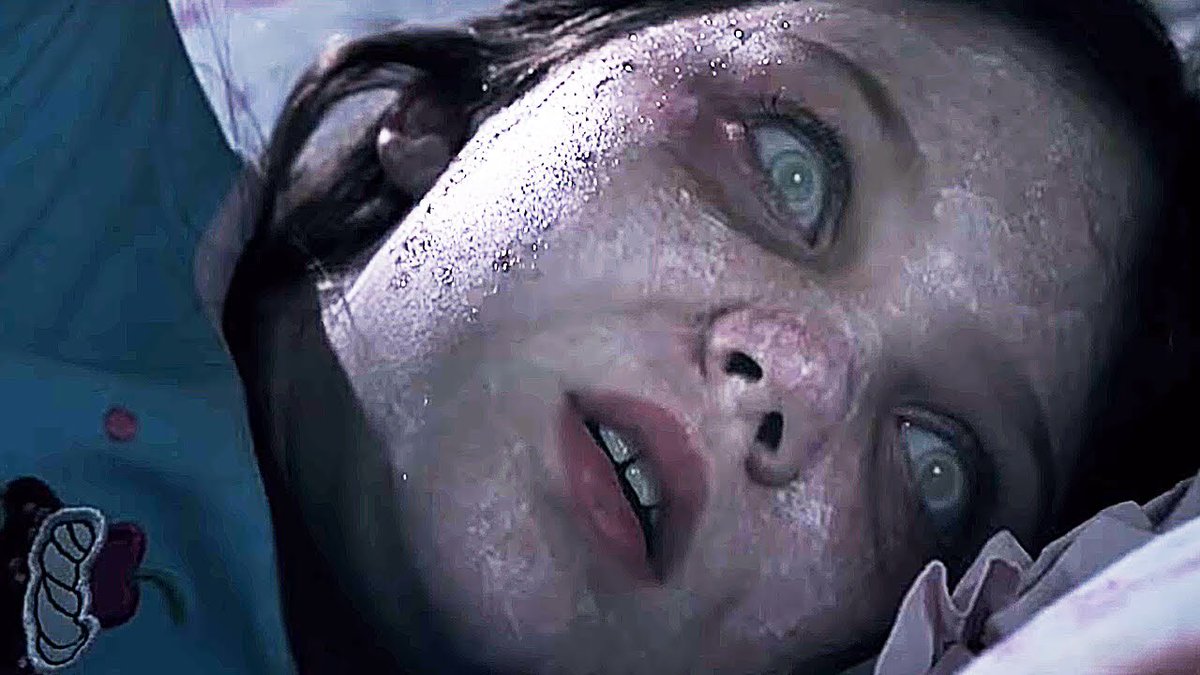 Saat dirilis pertama kali dalam bentuk home video di Inggris pada 27 Juni 2016, film horror berdurasi 85 menit ini memang berjudul Worry Dolls. Tetapi, setelah didistribusikan secara terbatas oleh IFC Films di Amerika Serikat pada 16 Desember 2016, judulnya diubah menjadi The Devil's Dolls. Mungkin, supaya lebih menjual.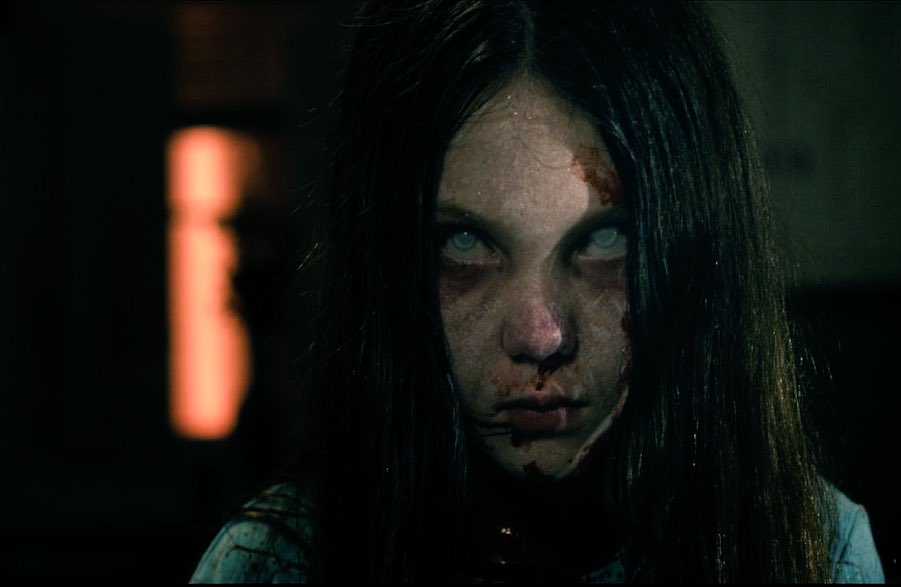 Sayangnya, perubahan judul itu ternyata tidak banyak membantu. Sejumlah kritikus memberi review negatif untuk The Devil's Dolls. Bahkan, di situs IMDb, rating-nya hanya 4,2/10. Akting dan visual efeknya dianggap mengecewakan.
***
The Devil's Dolls
Sutradara: Padraig Reynolds
Produser: Padraig Reynolds, Greg Haggart, Danny Kolker and Christopher Wiehl
Penulis Skenario: Danny Kolker, Christopher Wiehl
Pemain: Christopher Wiehl, Kym Jackson
Musik: Holly Amber Church
Sinematografi: Adam Sampson
Penyunting: Ed Marx
Distributor: StudioCanal UK (Inggris), IFC Films (Amerika Serikat)
Durasi: 85 menit
Rilis: 27 Juni 2016 (Inggris), 16 September 2016 (Amerika Serikat), 17 Mei 2017 (Indonesia)
Rating (hingga 18 Mei 2017)
IMDb: 4,2/10