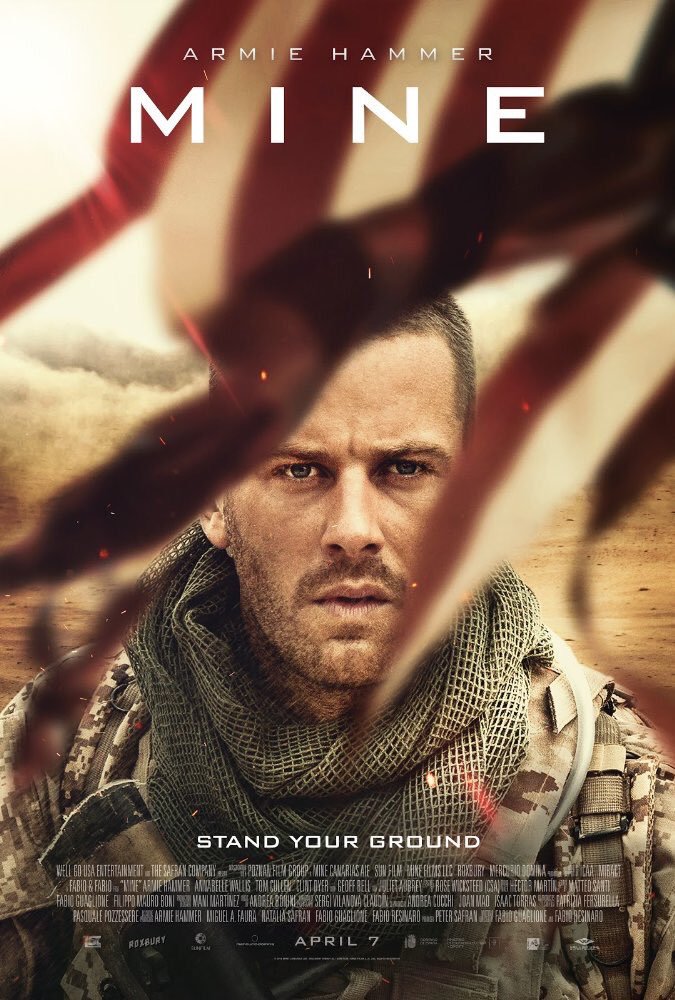 "If you were mine, everytime. You could be the one to make me feel alright. Day or night, feel you close in my arms.."
Maaf, salah lagu.
Bukan. Ini bukan film drama. Ketika membaca judulnya, yang terlintas dalam benak para jomblo baper, kemungkinan besar, adalah sebuah film romantis yang mengisahkan tentang percintaan menye-menye. Sayangnya, ini bukan film tentang hal itu.
Mine di sini artinya ranjau. Ya, ini adalah film psychological war thriller. Dibintangi oleh Armie Hammer yang ganteng itu. Baru mulai tayang di bioskop-bioskop Cinemaxx Theater dan CGV Cinemas pada hari Rabu (7/6) kemarin.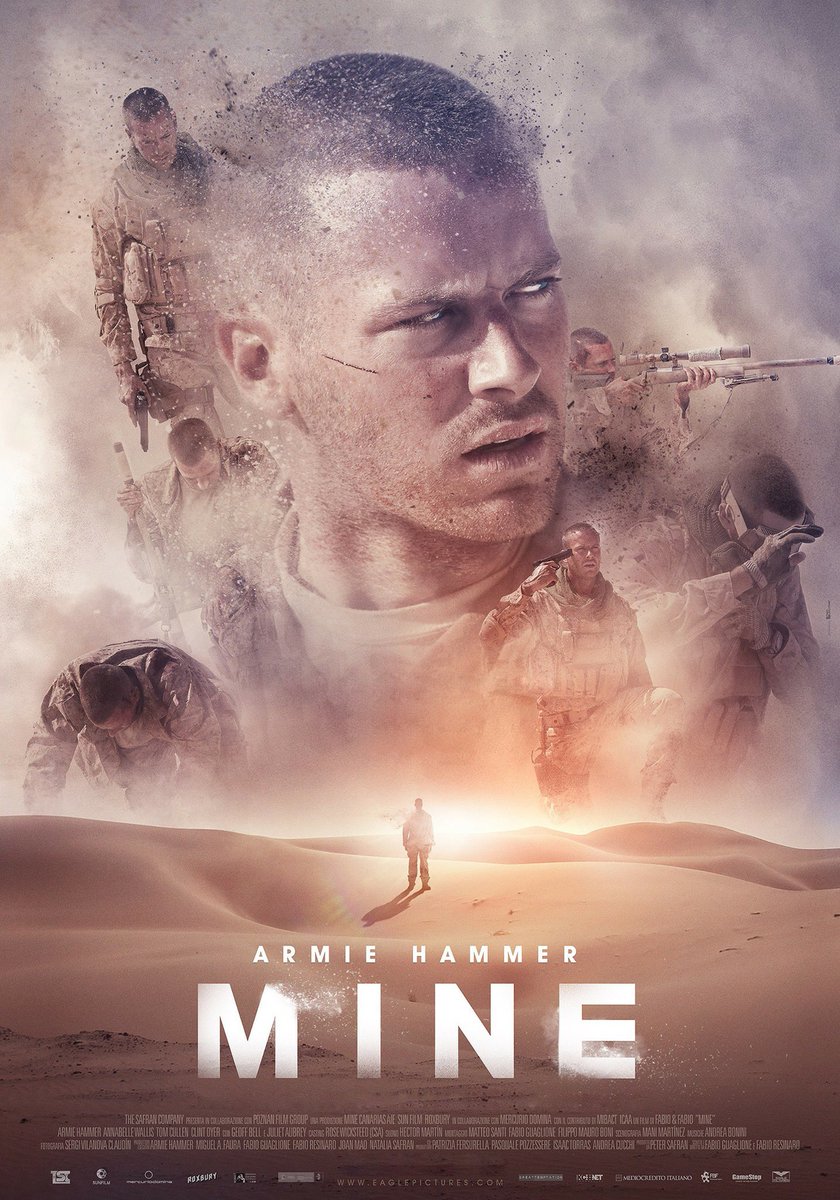 Kisahnya tentang seorang prajurit Marinir Amerika Serikat bernama Sersan Mike Stevens (Armie Hammer), yang juga seorang sniper, alias penembak jitu. Saat mendapat tugas bersama rekannya, Tommy Madison (Tom Cullen), untuk melakukan pembunuhan terhadap pemimpin teroris di gurun pasir Afrika Utara, dia gagal menuntaskan misinya.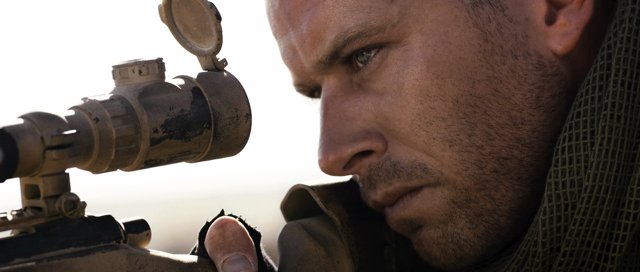 Sialnya, saat berusaha meloloskan diri, mereka malah terjebak di ladang ranjau. Tommy tewas setelah terkena ledakan. Tinggal Mike seorang diri. Tak bisa kemana-mana karena kakinya menginjak ranjau darat yang tertutup pasir. Jika dia bergerak, boom! Tamatlah riwayatnya.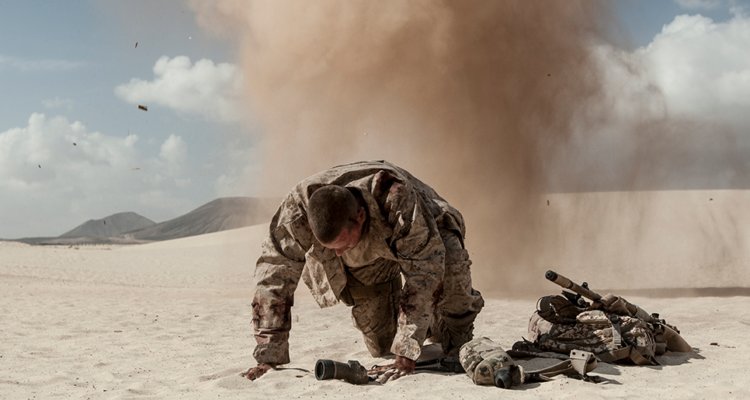 Bala bantuan diperkirakan baru akan datang 52 jam kemudian. Jadi, Mike harus bertahan hidup di tengah ganasnya alam padang pasir yang sangat panas pada siang hari dan berubah menjadi sangat dingin pada malam hari. Tidak bisa bergerak. Tanpa makanan dan minuman yang memadai.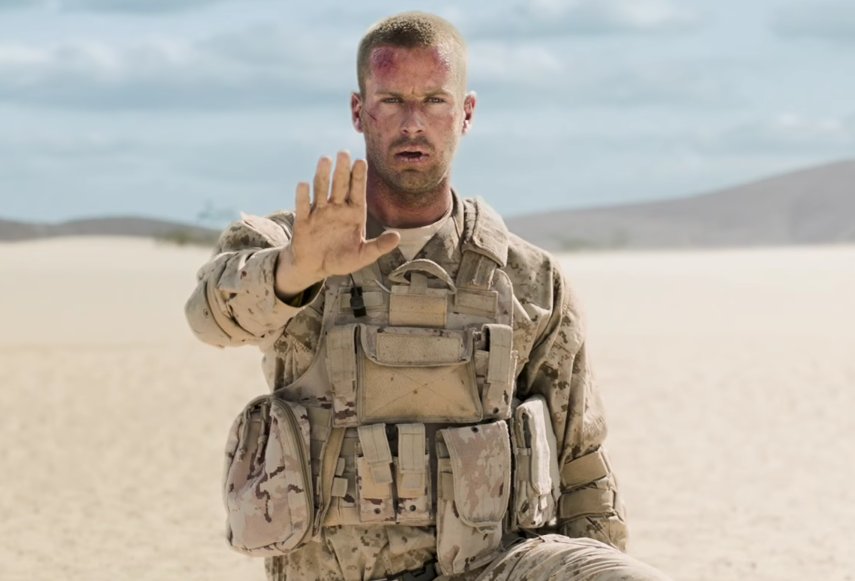 Selain itu, ada ancaman dari hewan buas dan pasukan musuh yang bisa sewaktu-waktu menghabisinya. Ditambah lagi, kondisi fisik dan psikologisnya juga kian menurun. Mampukah Mike bertahan selama dua hari hingga bala bantuan datang?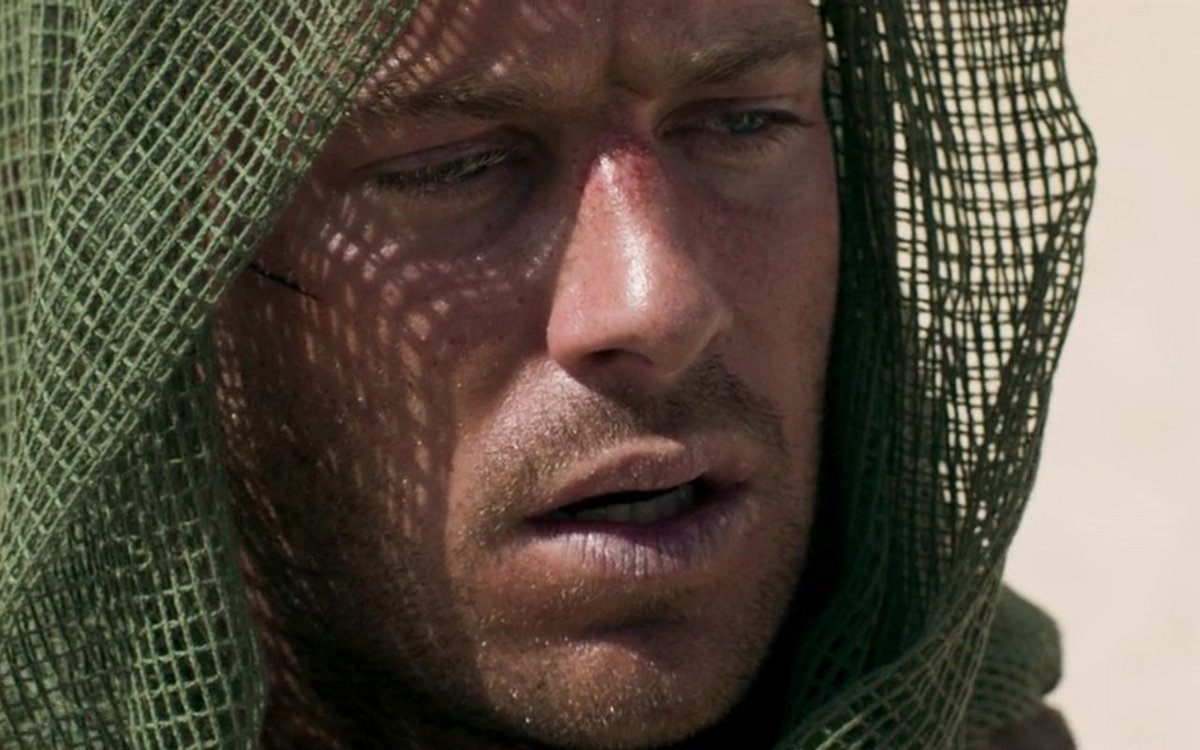 Sebelum terpilih untuk memerankan karakter Mike Stevens, Armie Hammer awalnya sempat ditolak oleh sutradara Fabio Guaglione karena dianggap terlalu "charming". Selama ini, bintang The Lone Ranger (2013) itu memang belum pernah bermain di film bertema perang. Mungkin, karena dinilai kurang macho.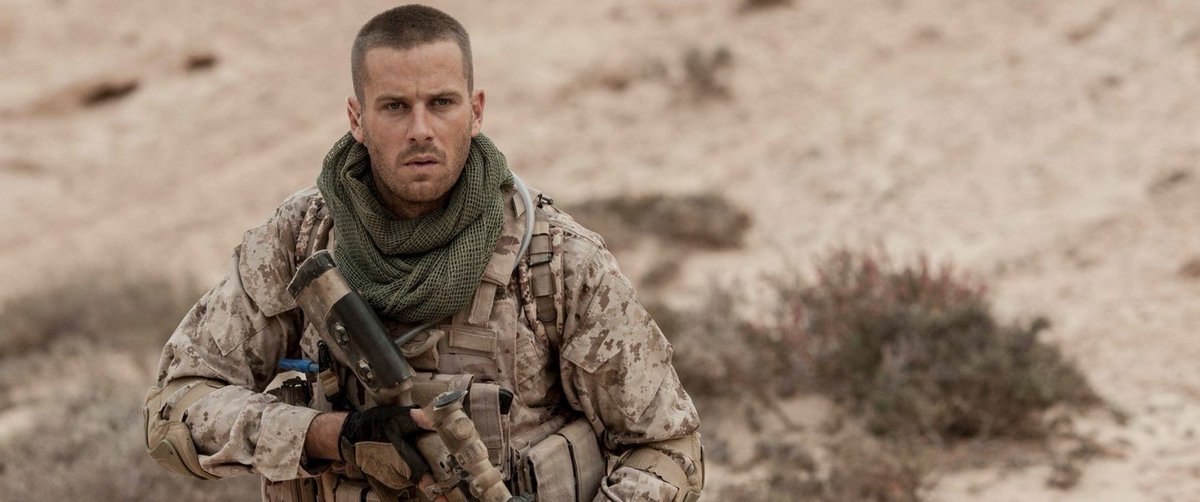 Namun, produser Peter Safran akhirnya berhasil meyakinkan Guaglione bahwa Hammer adalah sosok yang tepat untuk peran tersebut. Pengalamannya bekerja sama dengan beberapa sutradara terkenal, semacam David Fincher, Cilnt Eastwood, dan Guy Ritchie, menjadi poin plus tersendiri.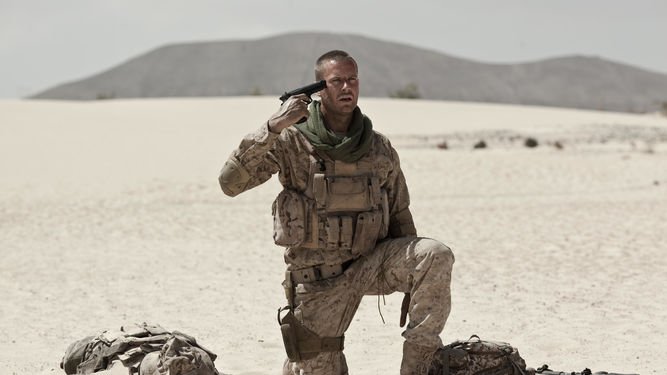 Sebagai pendamping Hammer, semula ada 50 aktor yang masuk dalam daftar calon pemeran Tommy Madison. Di antaranya ada nama-nama yang cukup terkenal, yaitu Rami Malek, Adam Brody dan Chris Zylka. Tetapi, akhirnya yang terpilih adalah Tom Cullen.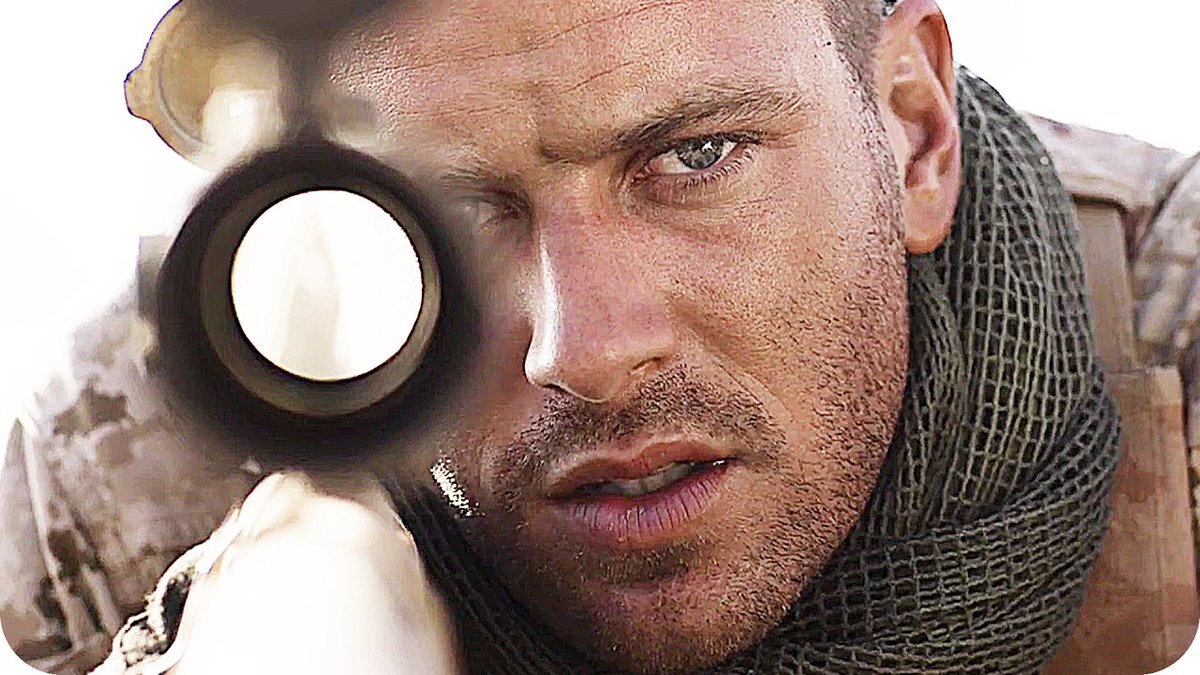 Di samping itu, sebagai pemanis, juga ada si sexy Annabelle Wallis yang berperan sebagai Jenny, tunangan Mike. Menariknya, saat ini, aktris dengan ukuran dada 34B tersebut juga sedang menghiasi layar lebar dalam film blockbuster The Mummy bareng Tom Cruise.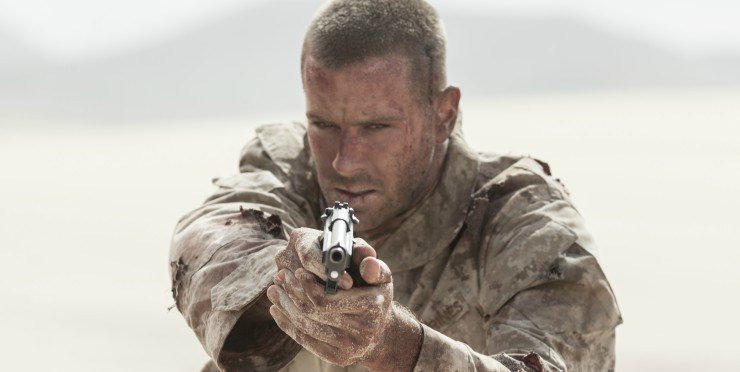 Sayangnya, meski mengusung nama-nama yang cukup tenar, film berdurasi 106 menit ini gagal mendapat respon positif. Masih jauh bila dibandingkan dengan The Hurt Locker (2008), psychological war thriller tentang penjinak bom yang berhasil menjadi film terbaik di ajang Piala Oscar 2010.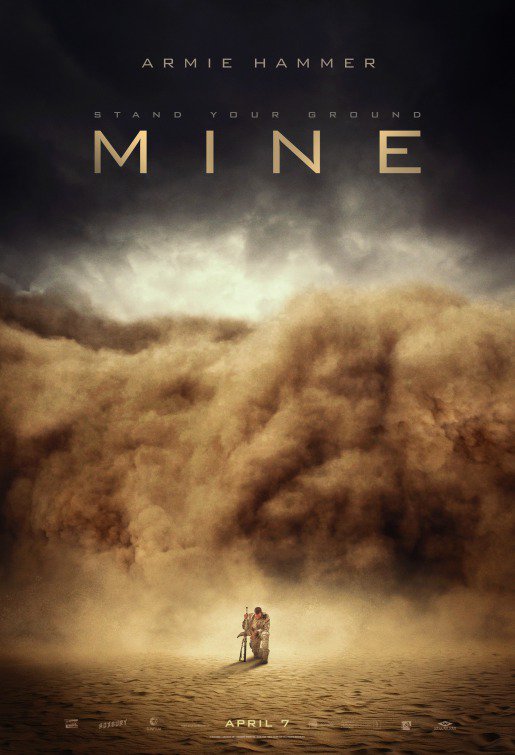 ***
Mine
Sutradara: Fabio Guaglione, Fabio Resinaro
Produser: Peter Safran
Penulis Skenario: Fabio Guaglione, Fabio Resinaro
Pemain: Armie Hammer, Annabelle Wallis, Tom Cullen, Clint Dyer, Geoff Bell, Juliet Aubrey
Musik: Luca Balboni, Andrea Bonini
Sinematografi: Sergi Vilanova
Penyunting: Matteo Santi, Fabio Guaglione, Filippo Mauro Boni
Produksi: The Safran Company, Roxbury, Sun Film, Mine Canarias
Distributor: Eagle Pictures, Well Go USA Entertainment
Durasi: 106 menit
Rilis: 6 Oktober 2016 (Italia), 30 Desember 2016 (Spanyol), 7 April 2017 (Amerika Serikat), 7 Juni 2017 (Indonesia)
Rating (hingga 8 Juni 2017)
IMDb: 6/10
Rotten Tomatoes: 16%