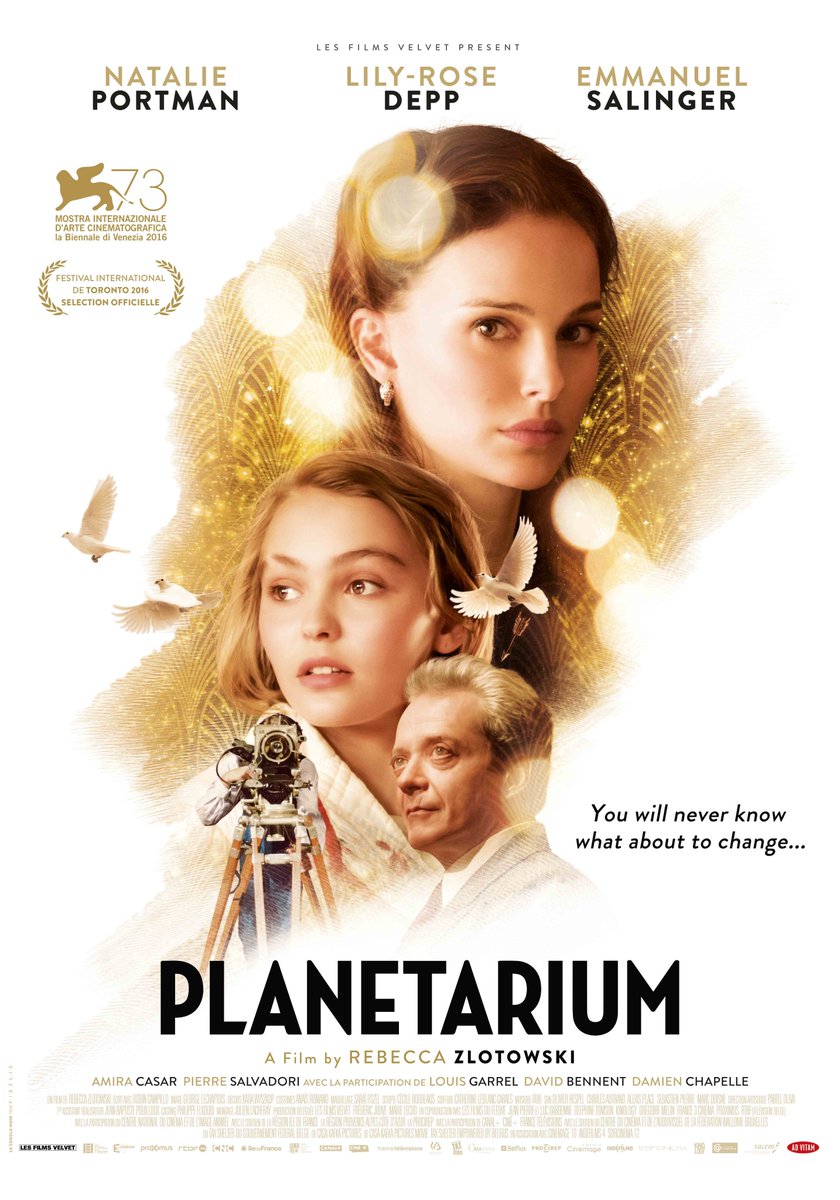 Buah memang jatuh tak jauh dari pohonnya. Meski baru berusia 18 tahun, Lily-Rose Depp sudah mampu membuktikan bahwa dia juga punya talenta akting yang tidak kalah dengan bokapnya, yang merupakan seorang aktor papan atas Hollywood.
Ya, bagi yang belum tahu, dari nama belakangnya, kita sudah bisa menebak bahwa Lily-Rose adalah anak dari Johnny Depp, bintang franchise Pirates of the Caribbean yang saat ini sedang menghiasi bioskop-bioskop di seluruh dunia. Cewek cantik kelahiran Paris tersebut adalah putri Depp dari Vanessa Paradis, seorang penyanyi asal Prancis.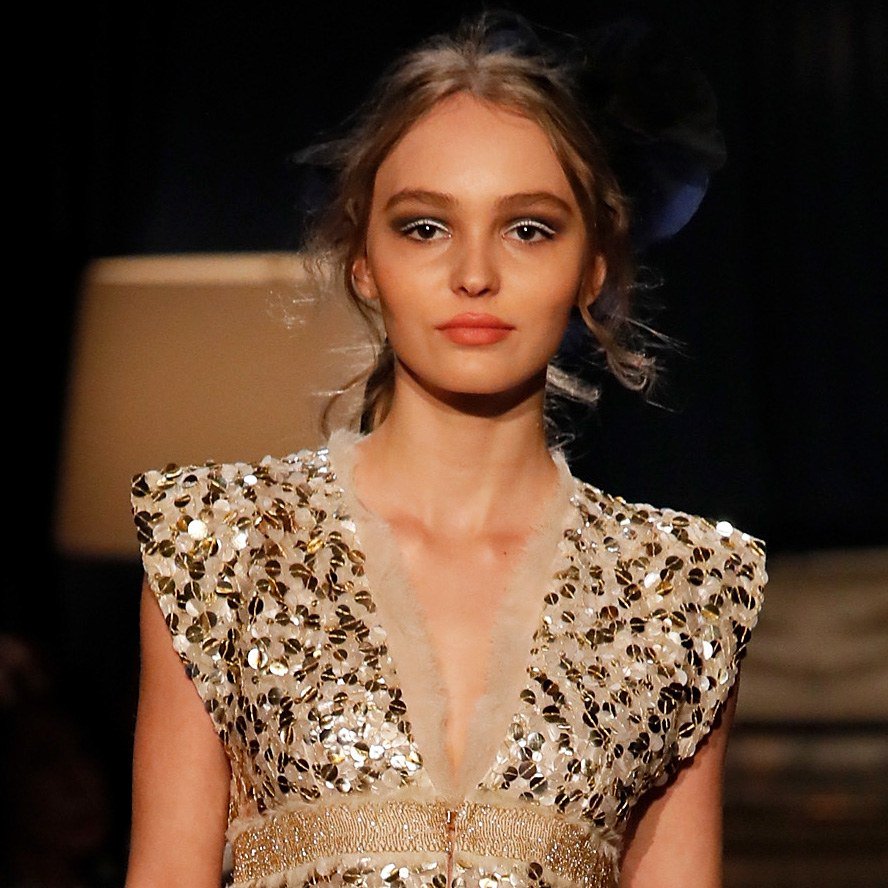 Memulai karir sebagai cameo di Tusk (2014), Lily-Rose kemudian mendapat porsi lebih besar, sebagai pemeran utama, di spin-off film produksi Prancis tersebut, yaitu Yoga Hosers (2016). Setelah itu, dia juga berperan sebagai Isadora Duncan di The Dancer (2016).
Total, sepanjang tahun 2016 kemarin, Lily-Rose bermain dalam tiga film. Yang terakhir adalah Planetarium, yang baru tayang di bioskop-bioskop Cinemaxx Theater dan CGV Cinemas Indonesia mulai hari Rabu (14/6) ini.
Seperti tiga film dia sebelumnya, Planetarium juga merupakan produk Prancis. Namun, lawan main Lily-Rose kali ini bukan aktris sembarangan. Bintang Hollywood. Salah satu wanita tercantik di muka bumi ini. Peraih Piala Oscar. Natalie Portman.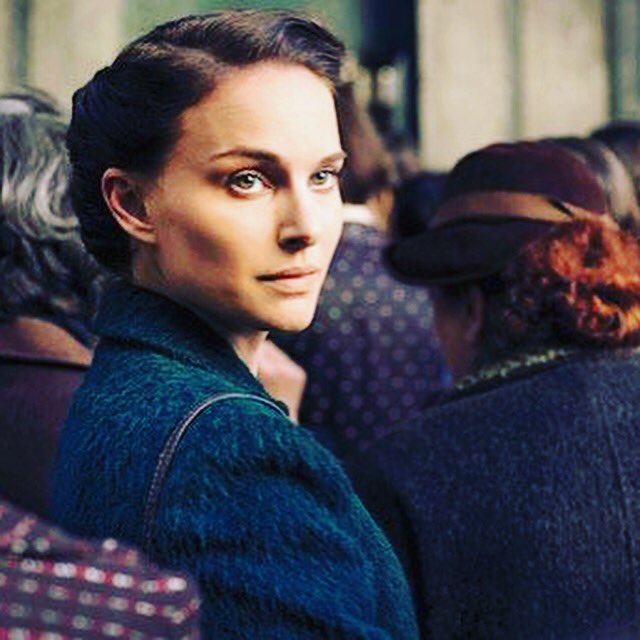 Setelah menikah dengan koreografer asal Prancis, Benjamin Millepied, pada 2012, dan membuat jutaan cowok di kolong jagad ini patah hati, Natalie Portman memang pindah ke Paris sejak bulan November 2014 yang lalu. Mereka bertemu saat terlibat syuting Black Swan (2010), yang mengantarkan bidadari kelahiran Israel tersebut meraih Piala Oscar dan Golden Globe kategori Aktris Terbaik.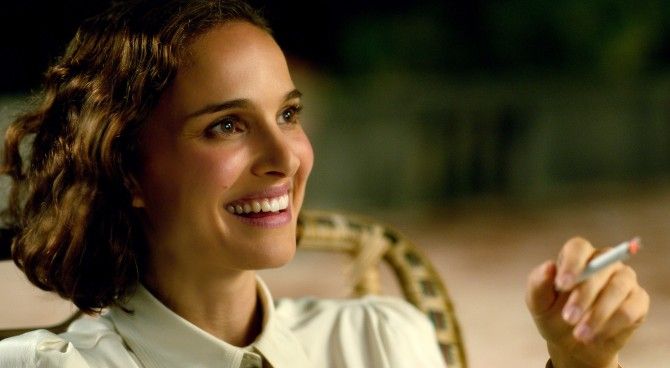 Bagi Portman, Planetarium merupakan kali kedua sepanjang karirnya bekerja sama dengan sutradara Prancis. Sebelumnya, pemeran Queen Padme Amidala dalam franchise Star Wars ini sudah pernah diarahkan oleh sutradara asal Negeri Anggur, Luc Besson, dalam film Leon (1994), saat usianya masih 12 tahun.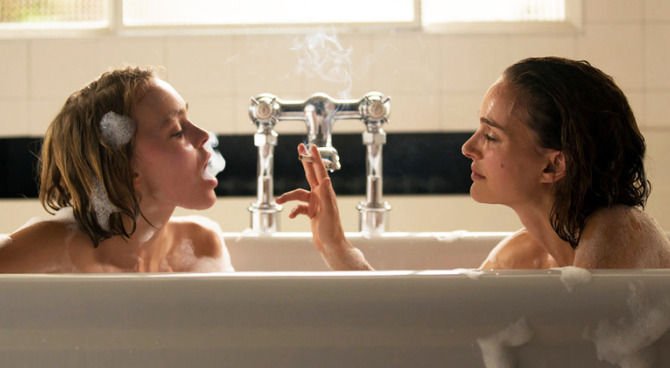 Kisah Planetarium sendiri ber-setting pada tahun 1930-an, menceritakan petualangan kakak-beradik, Laura (Natalie Portman) dan Kate Barlow (Lily-Rose Depp), yang memiliki kemampuan supranatural. Mereka bisa berhubungan dengan hantu serta berkomunikasi dengan makhluk halus dan sejenisnya.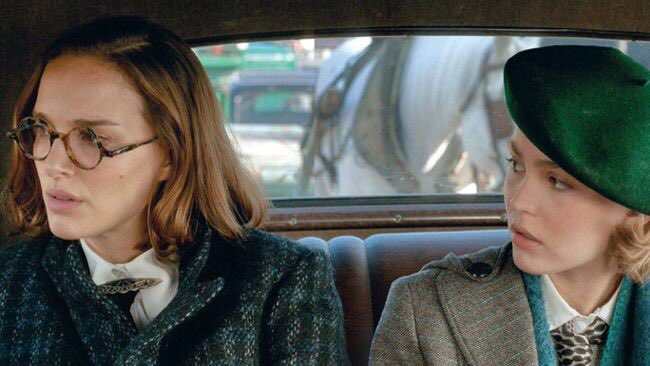 Suatu ketika, dalam perjalanan menuju ke Paris, Laura dan Kate bertemu dengan seorang produser film bernama Andre Korben (Emmanuel Salinger). Dia tertarik dengan kemampuan mistis kakak-beradik tersebut dan ingin menampilkan mereka dalam film bertema spiritualisme.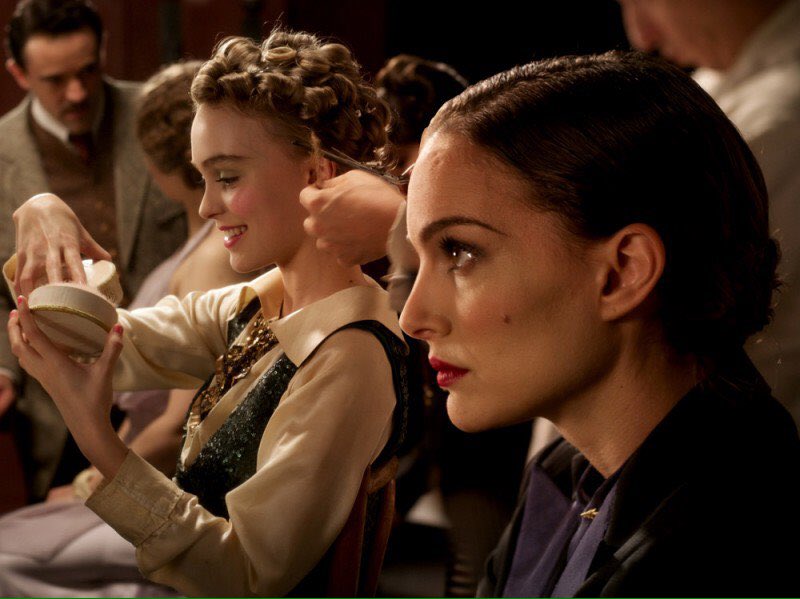 Karakter Andre Korben kabarnya didasarkan pada sosok nyata bernama Bernard Natan. Dia adalah filmmaker asal Prancis keturunan Yahudi, yang berkiprah pada tahun 1920 hingga 1930-an, yang akhirnya meninggal secara tragis di kamp konsentrasi NAZI di Auschwitz, Polandia, saat Perang Dunia II.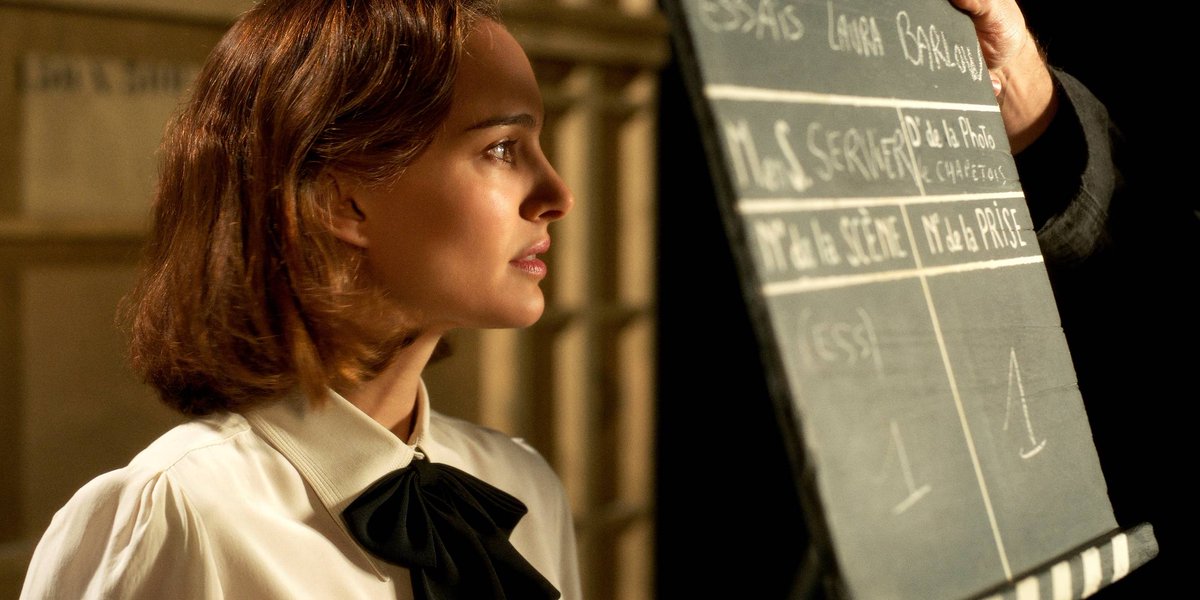 Dalam menggarap Planetarium, sutradara Rebecca Zlotowski, yang bekerja sama dengan penulis naskah Robin Campillo, lebih menitikberatkan pada konsep supranatural. Mereka terinspirasi dari sebuah serial drama yang tayang di Canal+. Selain itu, film berdurasi 106 menit ini juga dibumbui dengan unsur politik, terutama gerakan-gerakan ekstrimis yang berkembang di Prancis pada tahun 1930-an.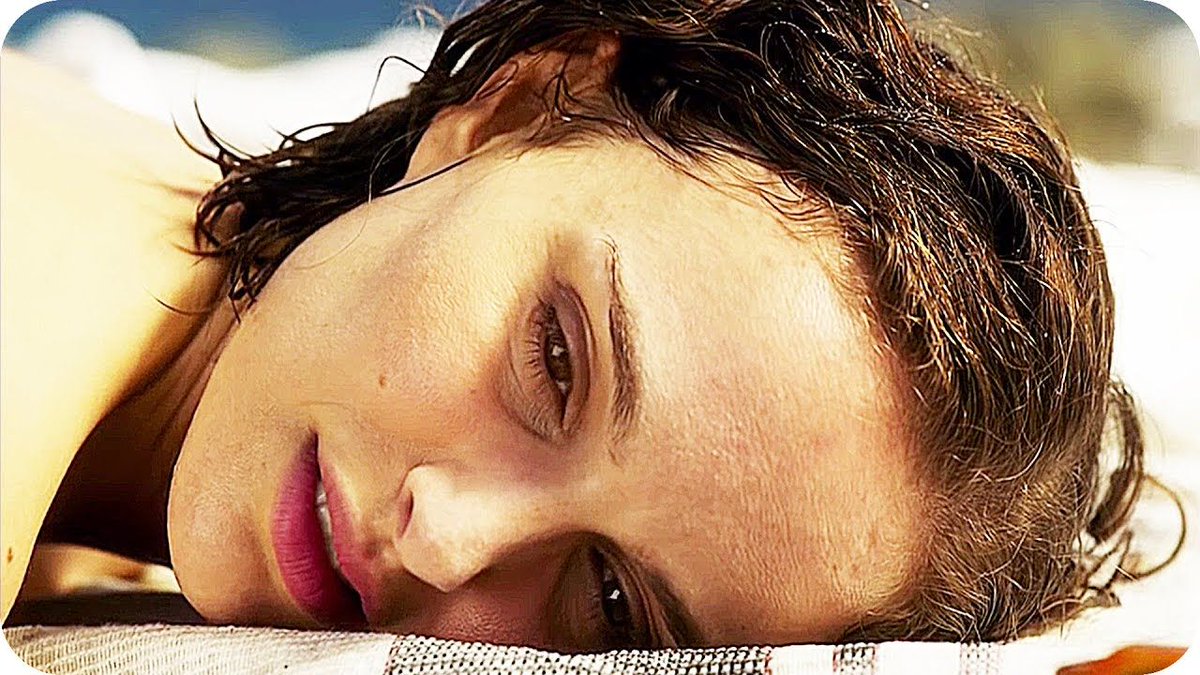 Sayangnya, setelah dirilis pada 16 November 2016 yang lalu di Prancis, Planetarium mendapat respon kurang positif dari para kritikus. Meski demikian, bagi para pemuja Natalie Portman, tidak ada salahnya untuk menonton film drama ini. Apalagi, bagi yang masih penasaran dengan akting putri Johnny Depp.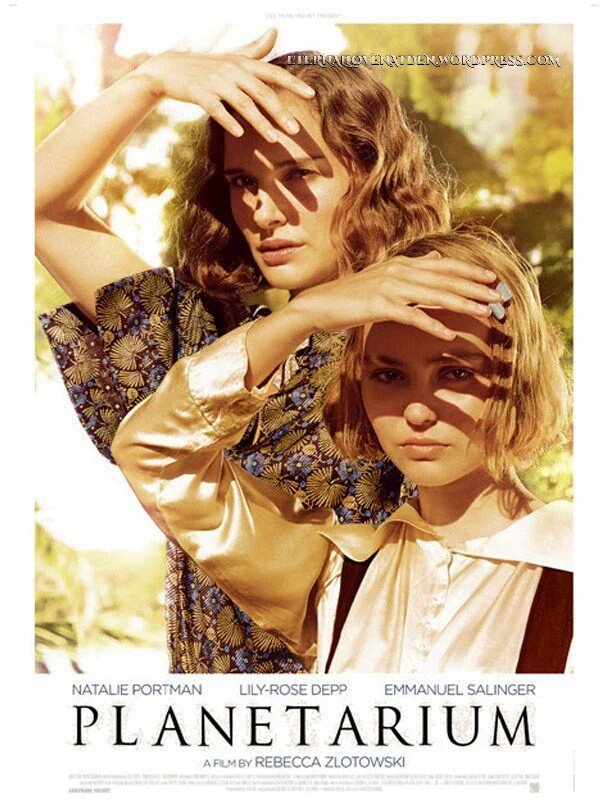 ***
Planetarium
Sutradara: Rebecca Zlotowski
Produser: Frédéric Jouve
Penulis Skenario: Rebecca Zlotowski, Robin Campillo
Pemain: Natalie Portman, Lily-Rose Depp
Musik: Robin Coudert
Sinematografi: George Lechaptois
Penyunting: Julien Lacheray
Produksi: Les Films Velvet
Distributor: Ad Vitam Distribution (Prancis)
Durasi: 106 menit
Rilis: 6 September 2016 (Venice), 16 November 2016 (Prancis), 14 Juni 2017 (Indonesia)
Rating (hingga 13 Juni 2017)
IMDb: 4,8/10
Rotten Tomatoes: 18%
Metacritic: 41/100