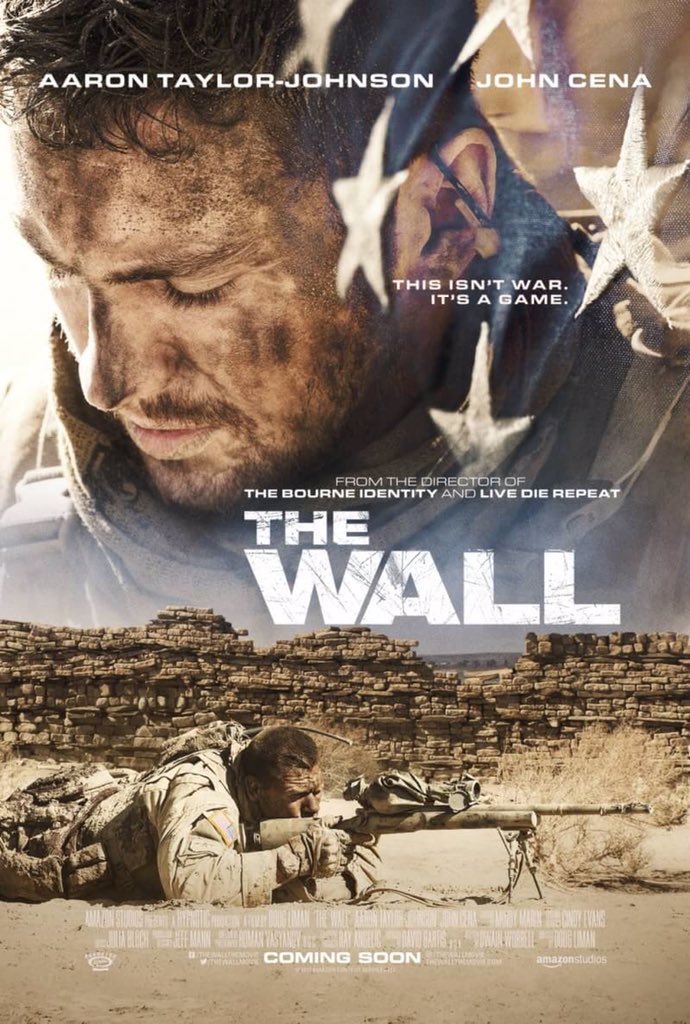 Hollywood memang paling jago dalam membuat film perang. Bukan hanya perang kolosal yang melibatkan banyak orang, tetapi juga "perang" antar-penembak jitu, alias sniper, yang hanya melibatkan satu atau dua orang saja.
Salah satu film tentang penembak jitu terbaik adalah American Sniper (2014), yang diadaptasi dari kisah nyata dan dibintangi oleh Bradley Cooper. Selain itu, juga ada Enemy at the Gates (2001), based on true story sniper Rusia, Vassili Zaitsev, semasa Perang Dunia II. Dan, tak lupa, Sniper (1993)-nya Tom Berenger yang legendaris dan menjadi franchise itu.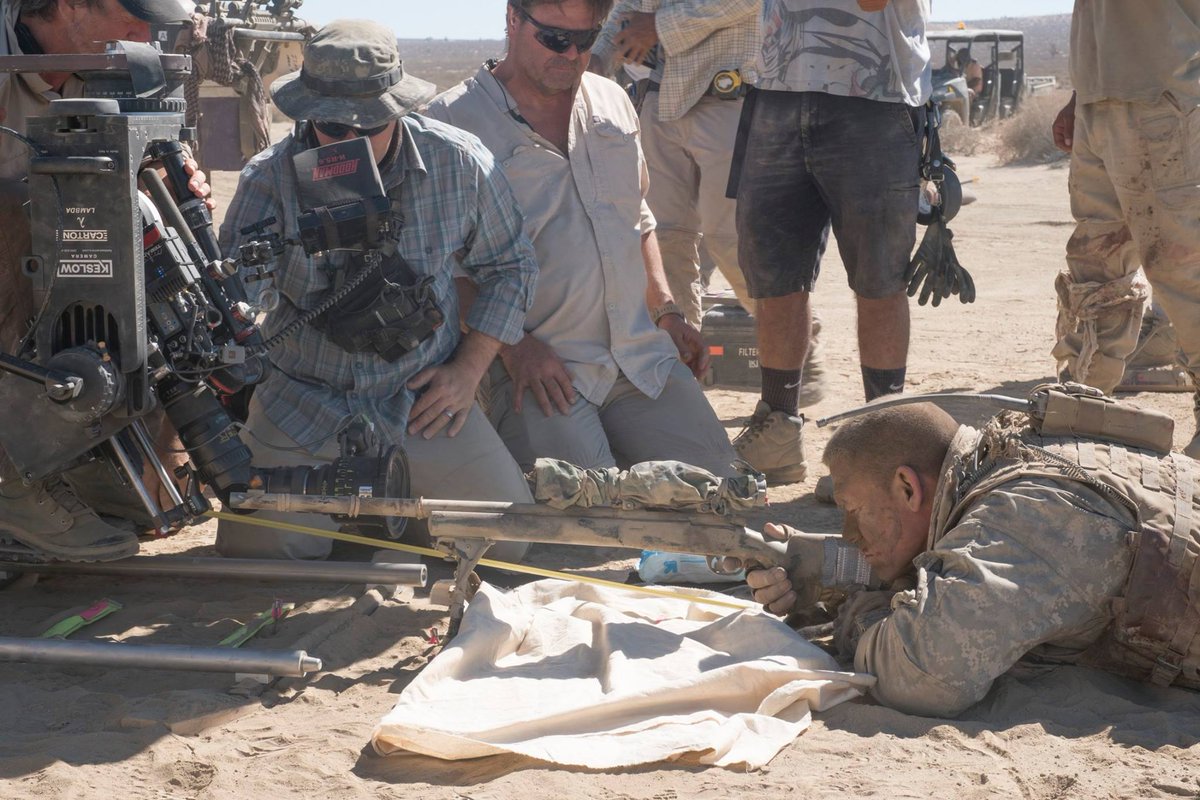 Tahun ini, para moviemania, terutama penggemar film perang, kembali disuguhi oleh kisah sniper berjudul The Wall. Mulai tayang di bioskop-bioskop Cinemaxx Theater dan CGV Cinemas Indonesia pada hari Rabu (14/6) ini.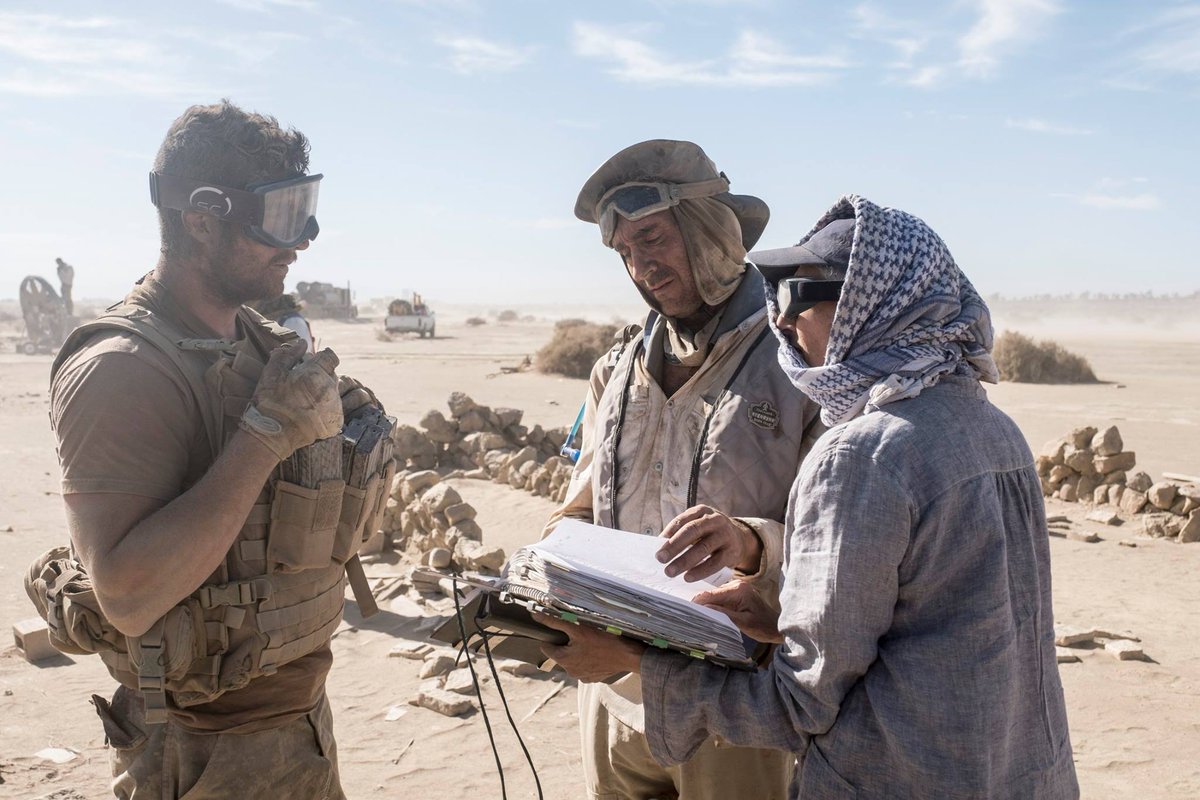 Dibintangi oleh pemeran Quicksilver di Avengers: Age of Ultron (2015), Aaron Taylor-Johnson, dan mantan pegulat WWE terkenal, John Cena, The Wall menjanjikan sebuah thriller perang yang menegangkan. Sutradaranya adalah Doug Liman, yang berpengalaman menghasilkan Edge of Tomorrow (2014)-nya Tom Cruise dan memproduseri Jason Bourne (2016).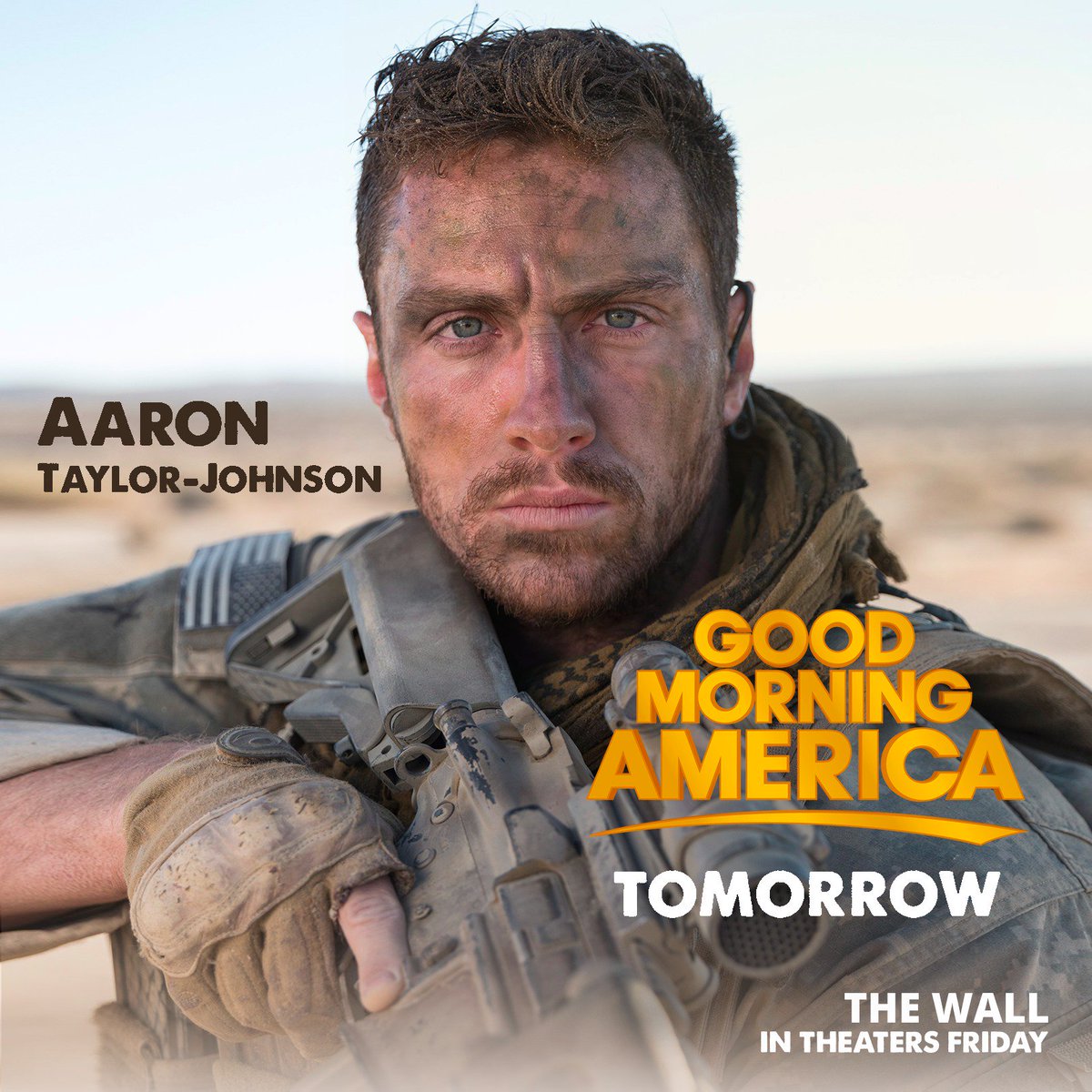 Cerita The Wall sendiri mengambil setting di Irak. Dua orang sniper Amerika Serikat, Sersan Allen Isaac (Aaron Taylor-Johnson) dan Sersan Shane Matthews (John Cena), ditugaskan untuk mengintai sebuah desa, di mana rombongan PBB diserang dan dibunuh oleh para penembak jitu pasukan lawan.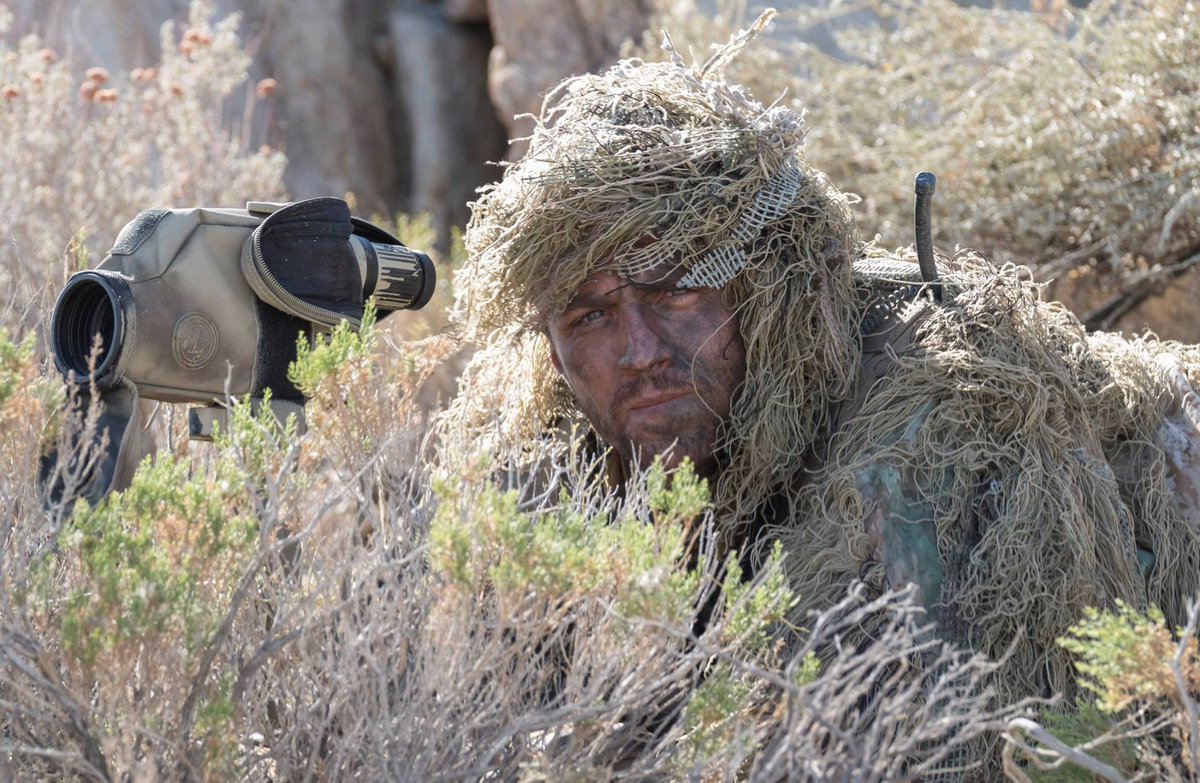 Celakanya, setelah berhari-hari mengendap-endap dan bersembunyi, posisi mereka akhirnya diketahui oleh sniper Irak. Satu-satunya perlindungan mereka adalah sebuah tembok (the wall) sisa bangunan yang sudah hancur di tengah gurun yang panas.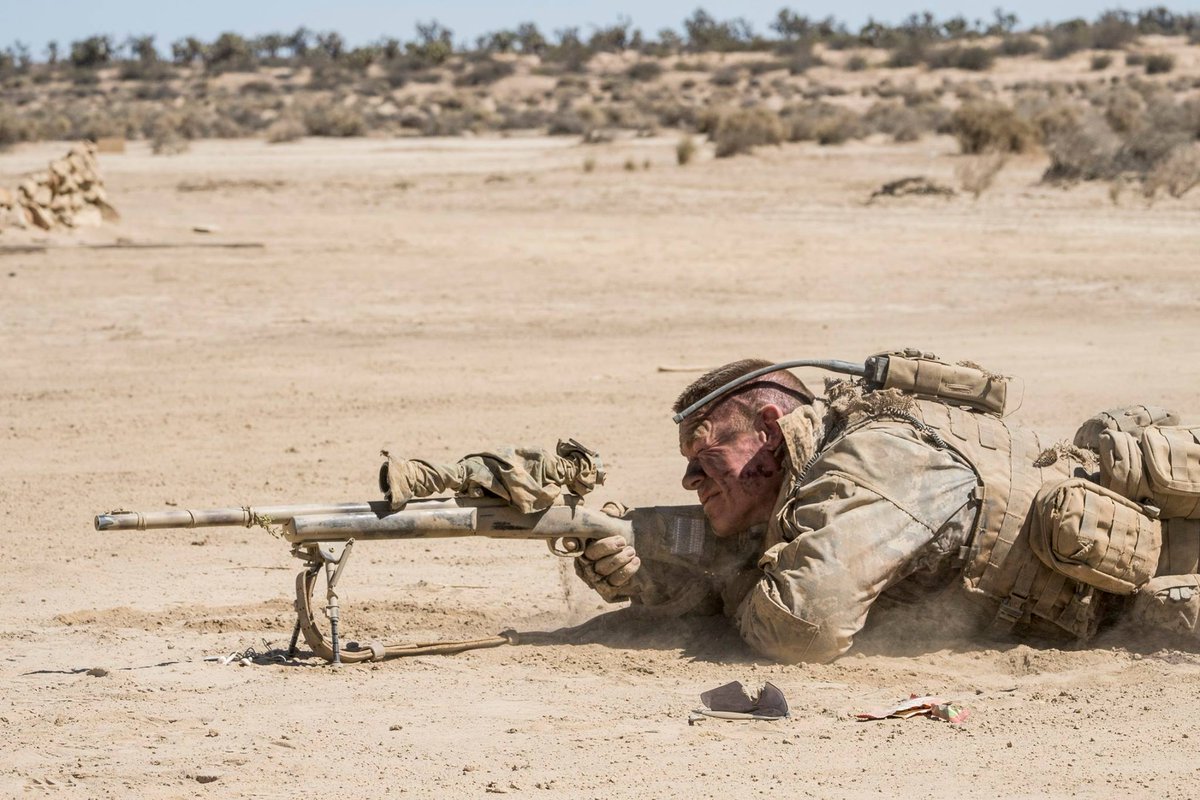 Tak bisa berbuat banyak karena posisi mereka sudah terjepit, dua tentara Amerika tersebut hanya mengandalkan sebuah tembok rapuh untuk bersembunyi. Mampukah keduanya bertahan dari incaran peluru sniper lawan, sambil mengharapkan bala bantuan, yang entah kapan bakal datang?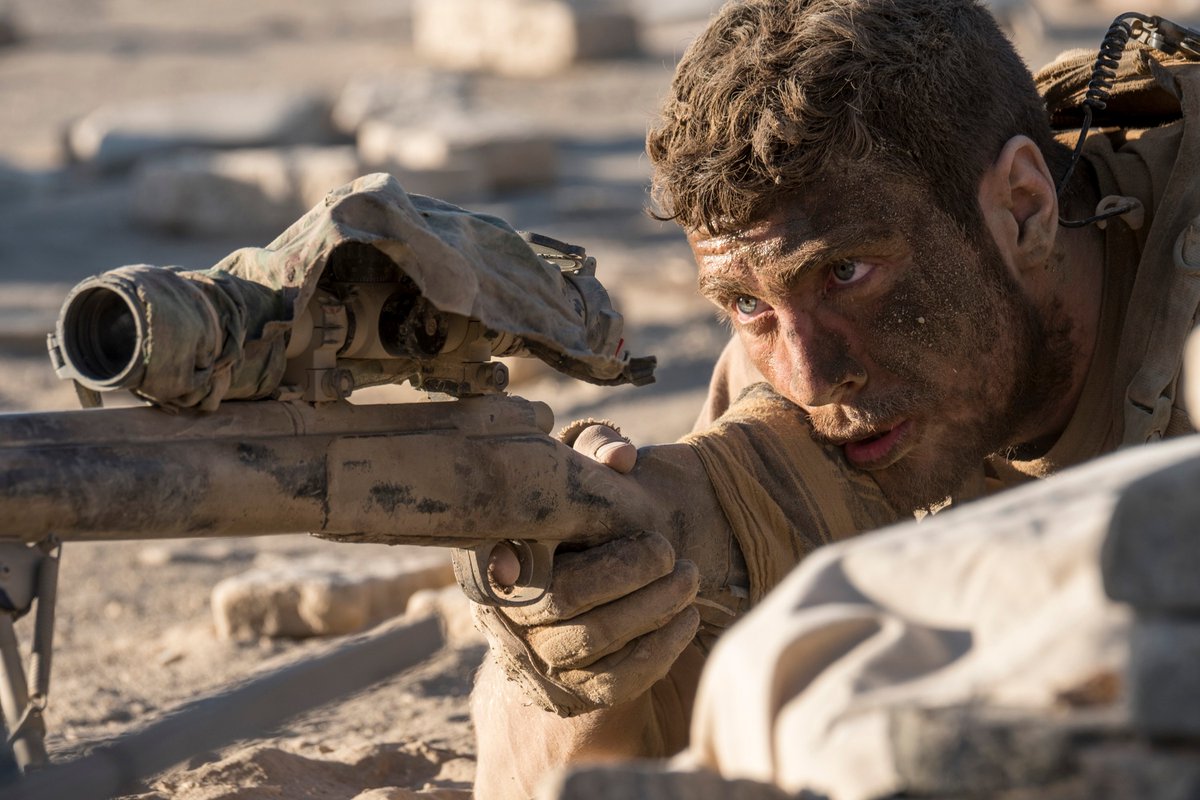 Dalam naskah awal The Wall yang ditulis oleh Dwain Worrell, sebenarnya, hanya ada satu tentara Amerika yang terjebak di balik tembok, yaitu Sersan Isaac. Namun, setelah John Cena bergabung, kisahnya berubah menjadi dua tentara.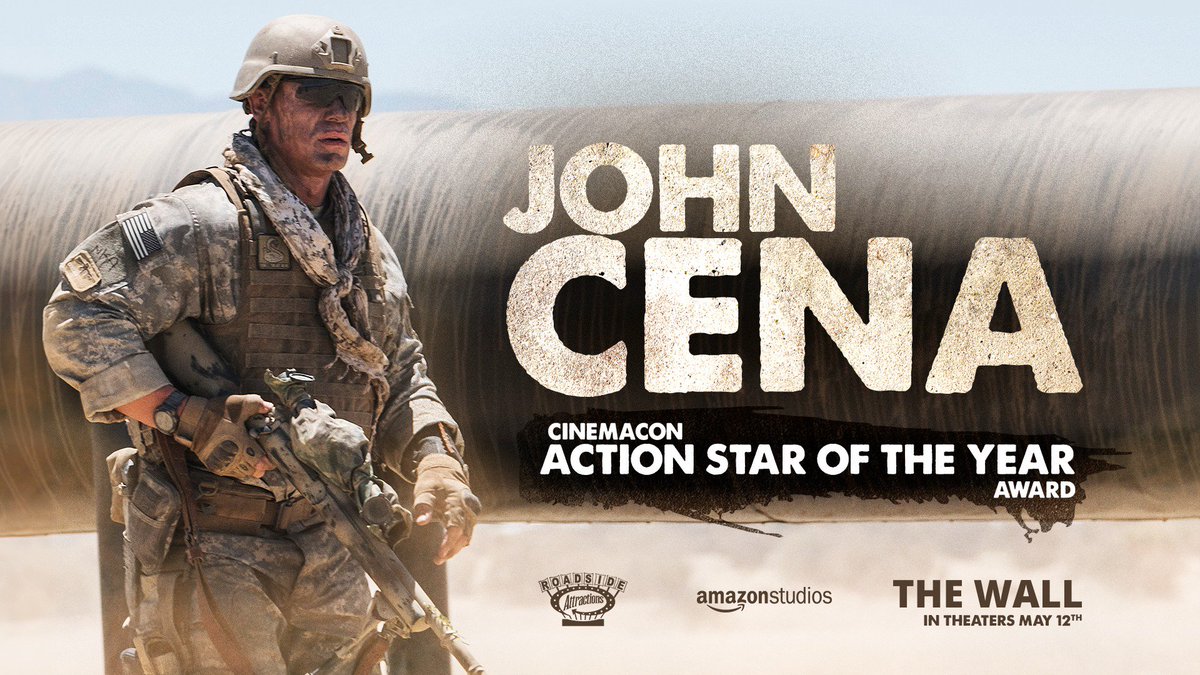 Worrell sendiri menulis skenario The Wall saat dia mengajar bahasa Inggris di Tiongkok. Naskah tersebut kemudian masuk dalam Black List, alias kumpulan skenario-skenario terbaik yang belum sempat difilmkan. Baru pada 12 November 2014, Amazon Studios tertarik dan membeli hak untuk mengangkatnya ke layar lebar.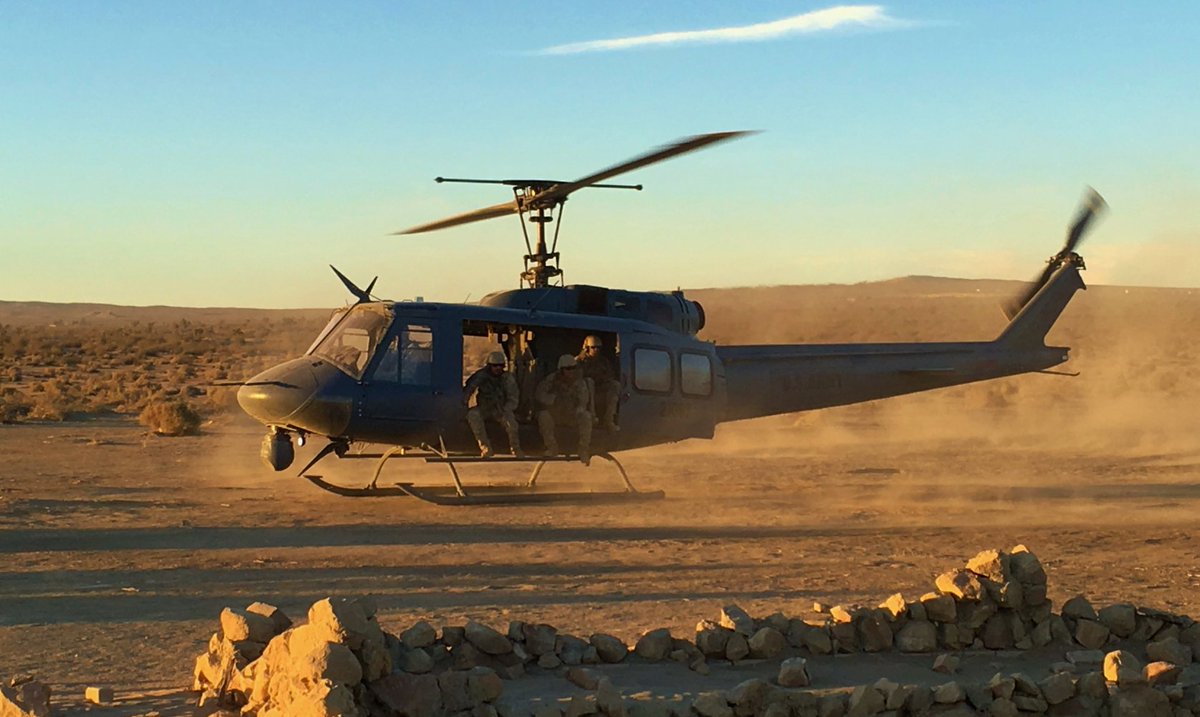 Setelah dirilis di Amerika Serikat pada 12 Mei 2017 yang lalu, film yang hanya berdurasi 81 menit ini mendapat respon cukup lumayan dari para kritikus. Kisahnya bukan sekadar perang, tapi semacam pertandingan tanpa akhir antara dua sniper yang memiliki kemampuan seimbang.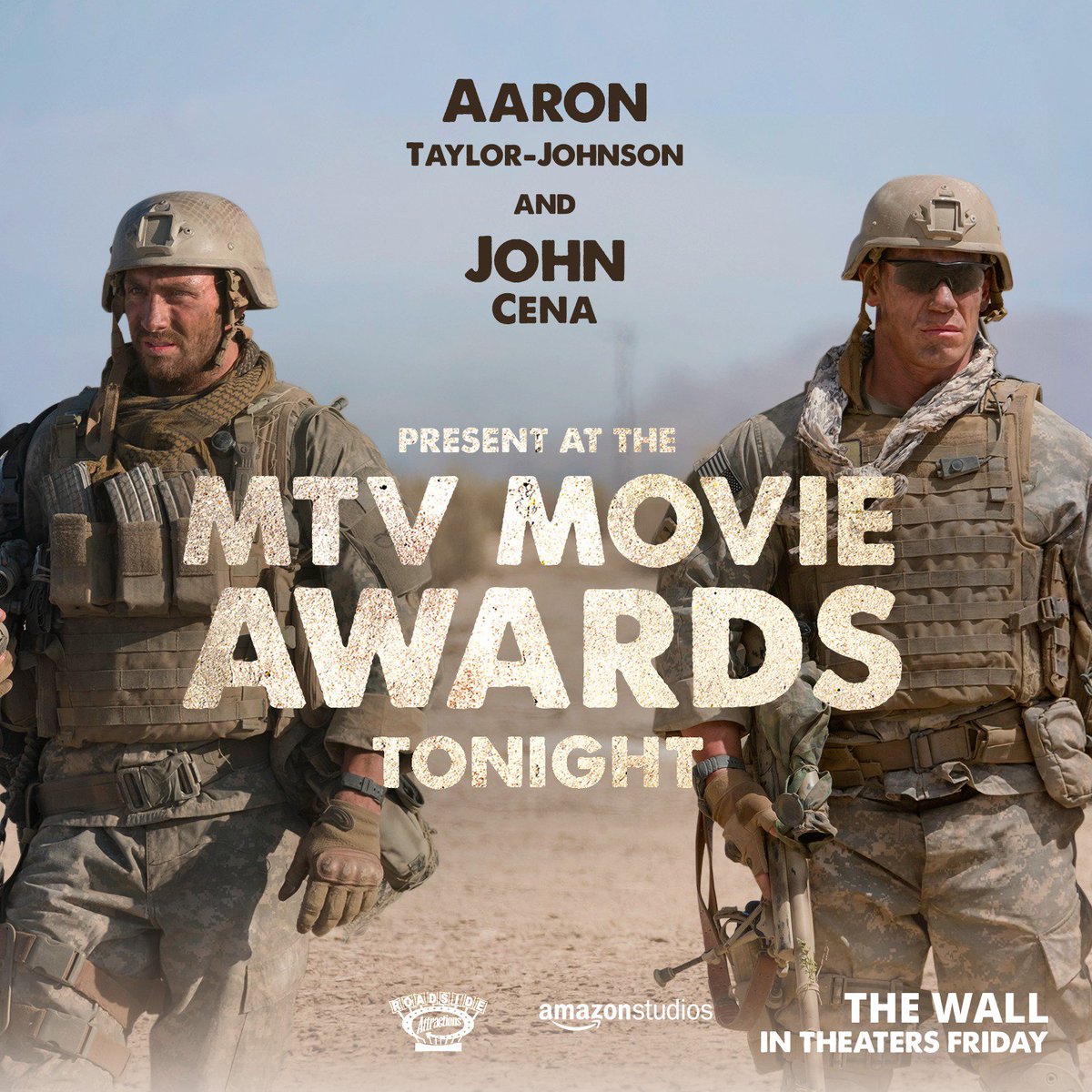 ***
The Wall
Sutradara: Doug Liman
Produser: Dave Bartis
Penulis Skenario: Dwain Worrell
Pemain: Aaron Taylor-Johnson, John Cena, Laith Nakli
Sinematografi: Roman Vasyanov
Penyunting: Julia Bloch
Produksi: T SERIES, Big Indie Pictures, Picrow, Amazon Studios
Distributor: Roadside Attractions
Durasi: 81 menit
Budget: USD 3 juta
Rilis: 12 Mei 2017 (Amerika Serikat), 14 Juni 2017 (Indonesia)
Rating (hingga 14 Juni 2017)
IMDb: 6,4/10
Rotten Tomatoes: 69%
Metacritic: 58/100