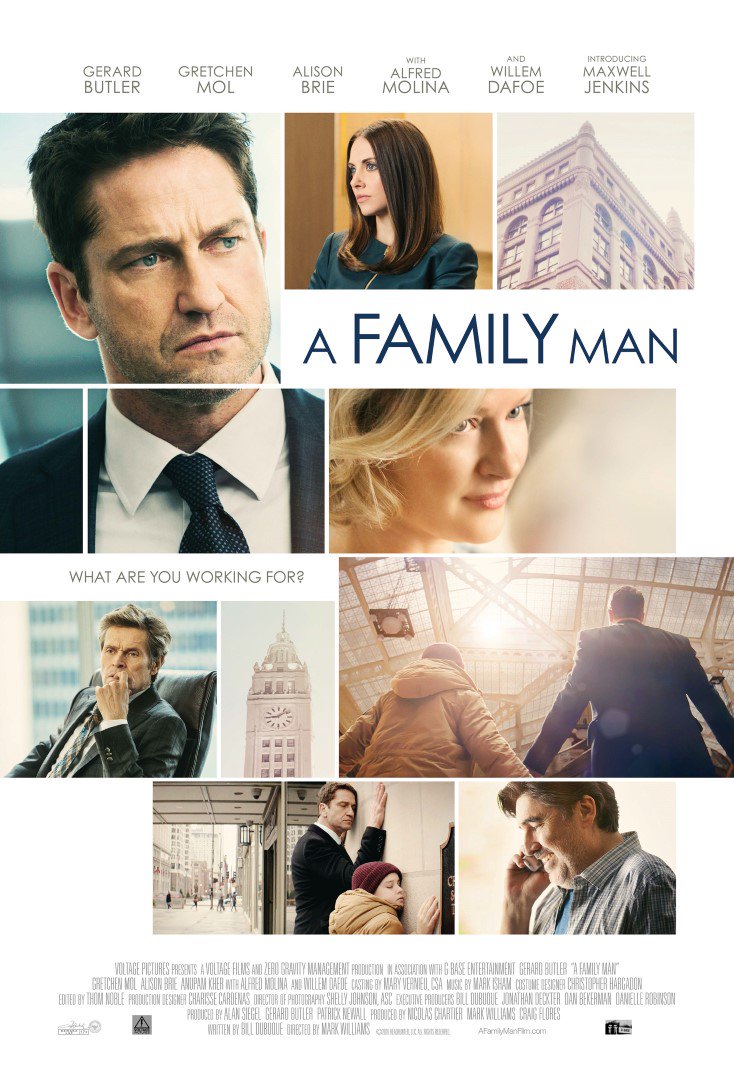 Gerard Butler selama ini lebih dikenal sebagai aktor film-film laga. Yang paling ikonis, tentu saja, perannya sebagai King Leonidas dalam 300 (2007) besutan Zack Snyder. Selain itu, beberapa tahun terakhir, namanya semakin melejit setelah membintangi franchise Has Fallen, yaitu Olympus Has Fallen (2013), London Has Fallen (2016), dan yang baru akan dirilis tahun depan, Angel Has Fallen (2018).
Meski lebih banyak membintangi film-film action, bukan berarti aktor asal Skotlandia itu tidak pernah menjajal genre lainnya. Tercatat, pria gagah pujaan para ibu muda itu sudah berpengalaman bermain di berbagai film drama, seperti P.S. I Love You (2007), Chasing Mavericks (2012), Playing for Keeps (2012), maupun film komedi romantis, The Ugly Truth (2009), bareng si sexy Katherine Heigl.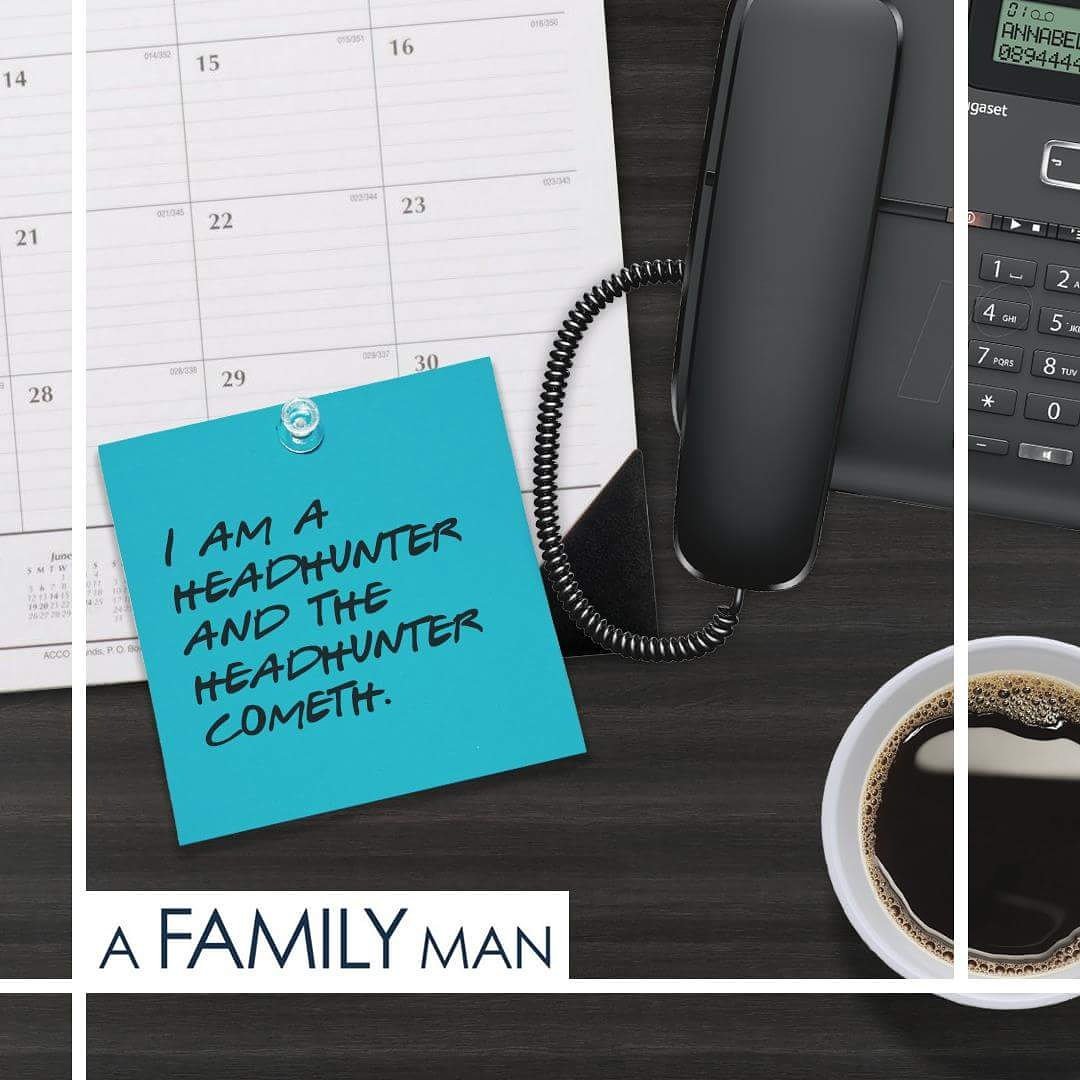 Tahun ini, tampang macho Gerard Butler akan kembali menghiasi layar lebar lewat Geostorm. Namun, sebelum menikmati perannya dalam disaster movie yang mengisahkan tentang bencana dahsyat tersebut, para moviemania bisa terlebih dahulu menonton A Family Man. Sebuah drama keluarga yang tayang di bioskop-bioskop Cinema 21 Indonesia mulai hari Rabu (14/6) kemarin.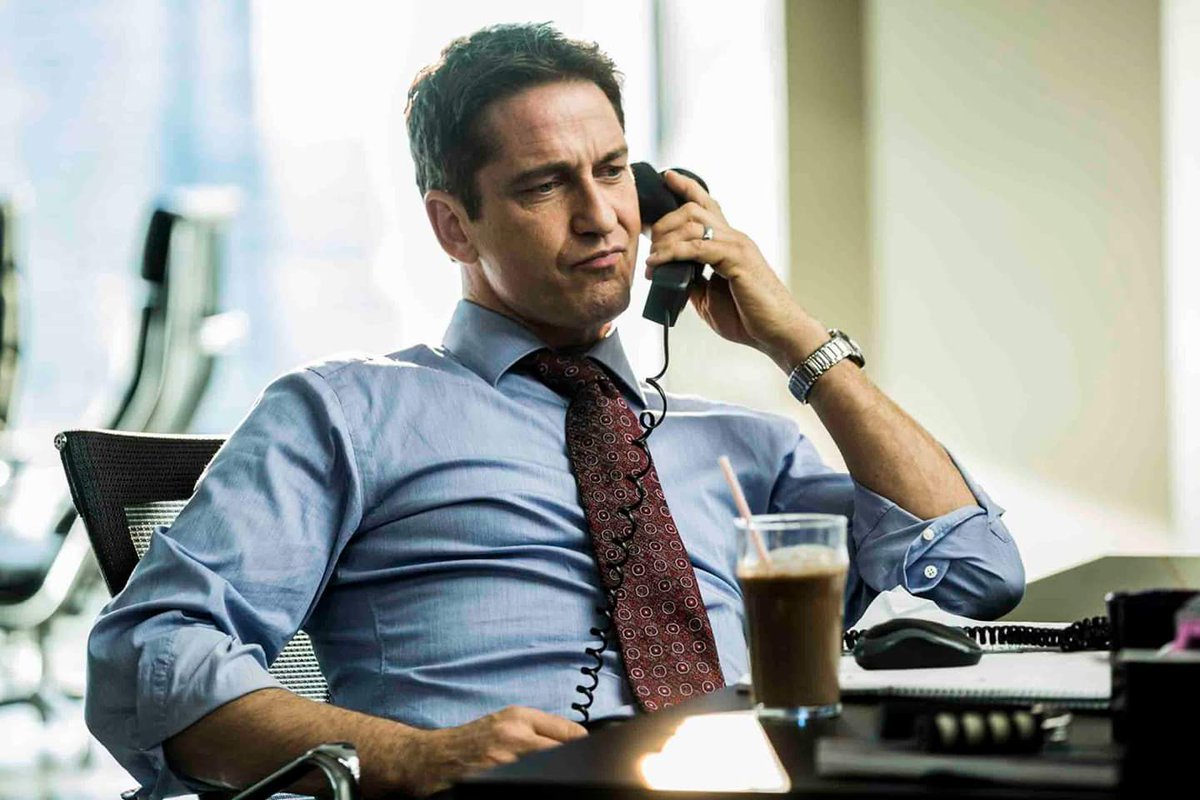 A Family Man berkisah tentang seorang headhunter bernama Dane Jensen (Gerard Butler). Setelah sekian lama berusaha, ayah satu anak itu berhasil mengambil alih perusahaan agency tempatnya bekerja, Blackrock Recruiting, dan mengalahkan pesaingnya yang ambisius, Lynn Vogel (Alison Brie).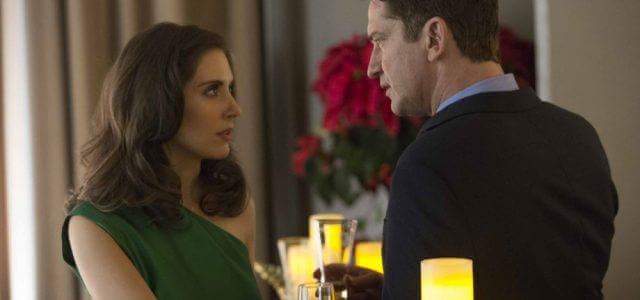 Namun, belum lama menikmati kesuksesan tersebut, Dane harus menghadapi cobaan berat. Putra semata wayangnya yang baru berusia 10 tahun, Ryan (Maxwell Jenkins), didiagnosis menderita kanker.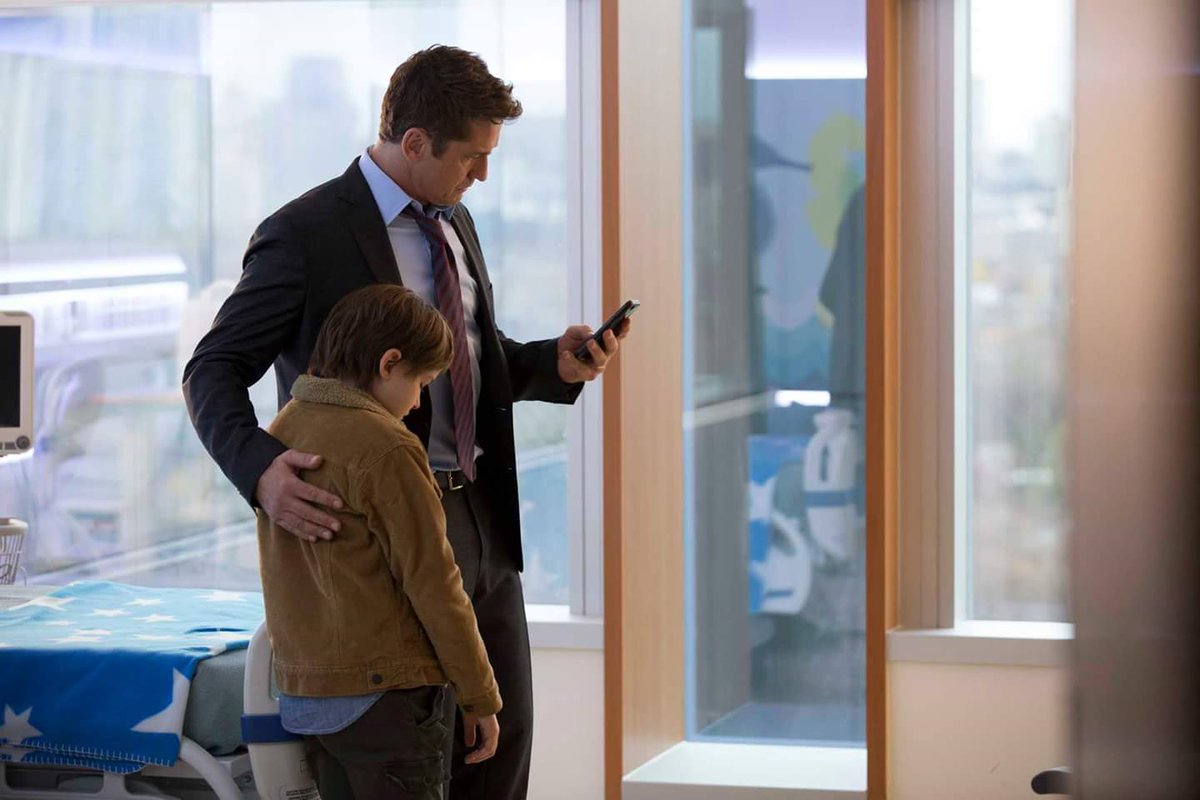 Dane pun langsung dihinggapi kegalauan berat. Apakah dia harus meninggalkan karir profesionalnya yang sedang berada di puncak demi merawat anaknya yang sedang sakit? Atau, dia harus mengorbankan keluarganya demi kesuksesan dan ambisi pribadinya?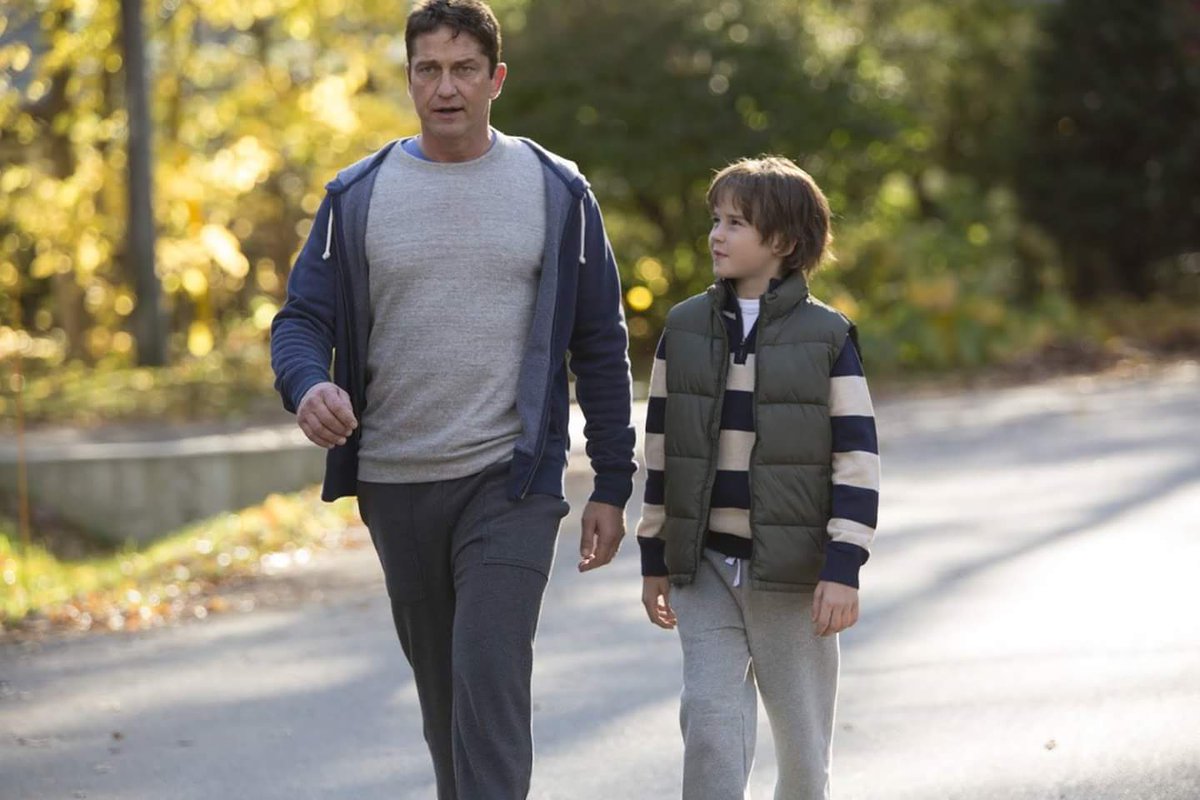 Awalnya, naskah dari film drama berdurasi 108 menit yang ditulis oleh Bill Dubuque ini diberi judul The Headhunter's Calling. Namun, setelah melalui berbagai pertimbangan, pihak produser, dalam hal ini Zero Gravity Management, memutuskan untuk mengubah titelnya menjadi A Family Man.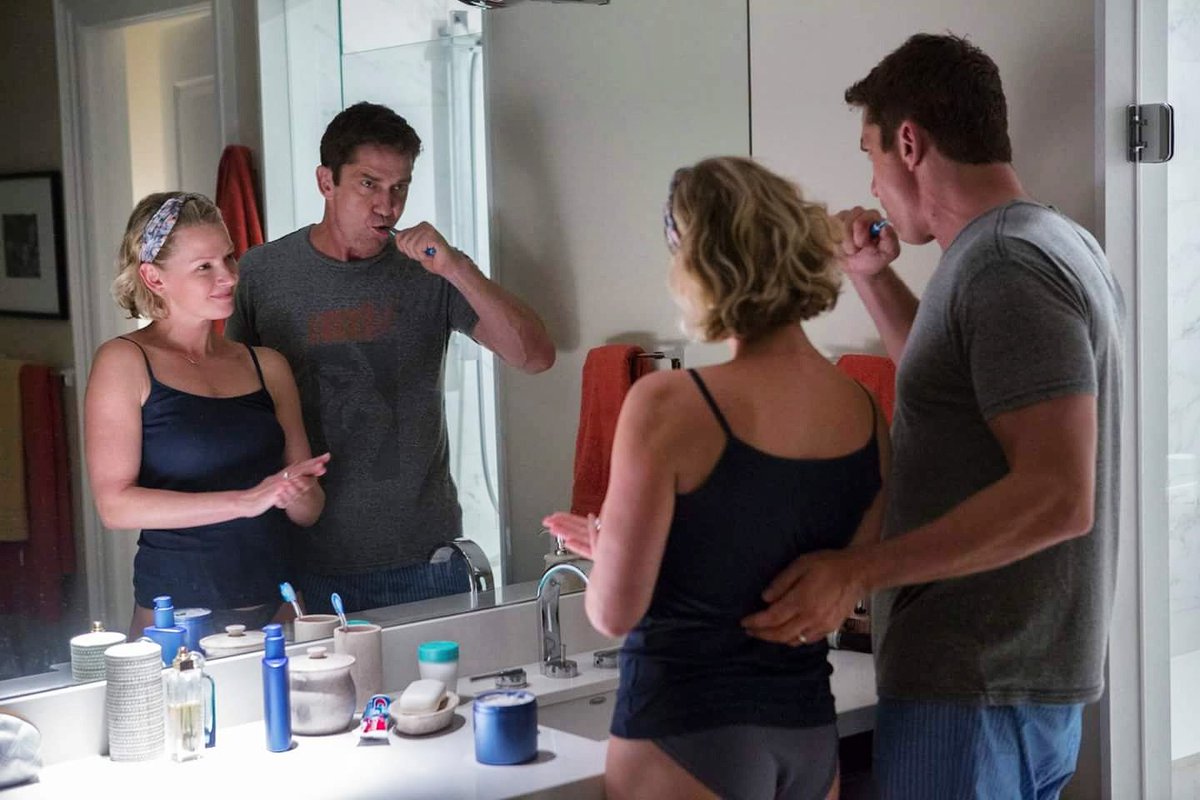 Sayangnya, meski diperkuat oleh para aktor berpengalaman, seperti Gerard Butler dan Willem Dafoe, serta memiliki premis cerita yang cukup menjanjikan, respon yang didapat dari para kritikus kurang positif. Setelah tayang di Toronto International Film Festival tahun lalu, A Family Man dianggap tidak berhasil menyajikan drama keluarga yang memikat hati.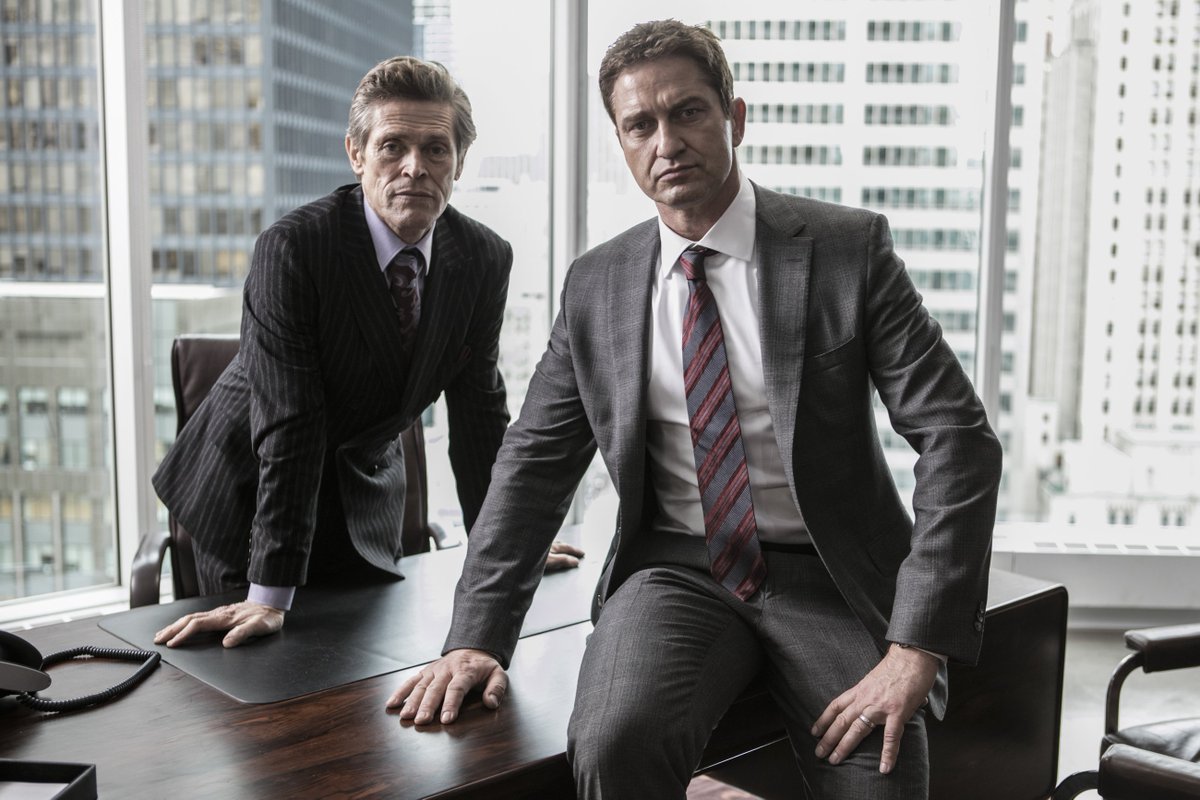 ***
A Family Man
Sutradara: Mark Williams
Produser: Gerard Butler, Nicolas Chartier, Craig J. Flores, Patrick Newall, Alan Siegel, Mark Williams
Penulis Skenario: Bill Dubuque
Pemain: Gerard Butler, Gretchen Mol, Alison Brie, Anupam Kher, Alfred Molina, Willem Dafoe
Sinematografi: Shelly Johnson
Penyunting: Thom Noble
Produksi: Zero Gravity Management
Distributor: Vertical Entertainment
Durasi: 108 menit
Rilis: 13 September 2016 (TIFF), 14 Juni 2017 (Indonesia), 28 Juli 2017 (Amerika Serikat)
Rating (hingga 15 Juni 2017)
IMDb: 6,3/10
Rotten Tomatoes: 22%