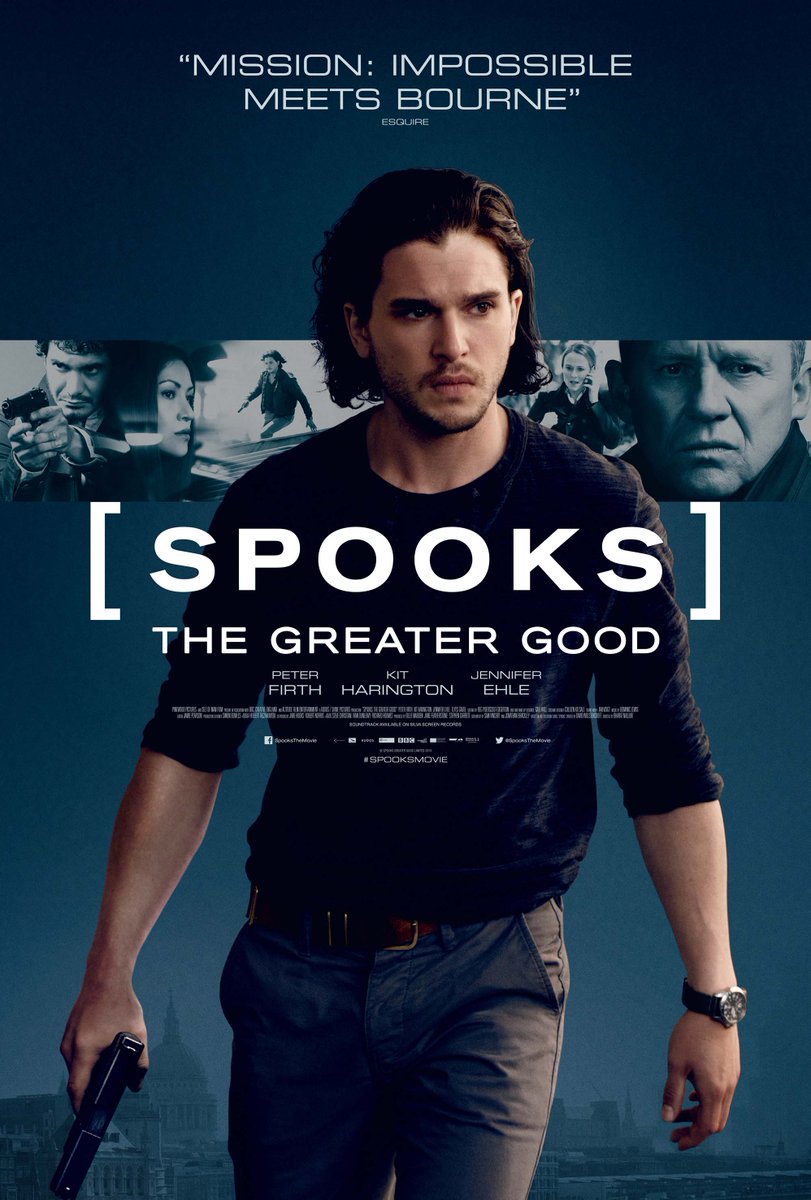 Popularitas karakter agen rahasia asal Inggris, James Bond, rekaan Ian Fleming, membuat nama Secret Intelligence Service (SIS), atau yang lebih dikenal dengan sebutan MI6 (Military Intelligence, Section 6), ikut terangkat. Bahkan, jauh lebih populer daripada "saudara"-nya, Security Service, alias MI5 (Military Intelligence, Section 5).
Sejatinya, MI6 merupakan dinas rahasia milik pemerintah Inggris yang bertugas mengurusi masalah luar negeri. Sementara itu, wilayah kerja MI5 adalah menangani masalah keamanan domestik, alias dalam negeri. Meski tidak apple-to-apple, bisa dibilang, MI5 dan MI6 ini semacam FBI dan CIA di Amerika Serikat.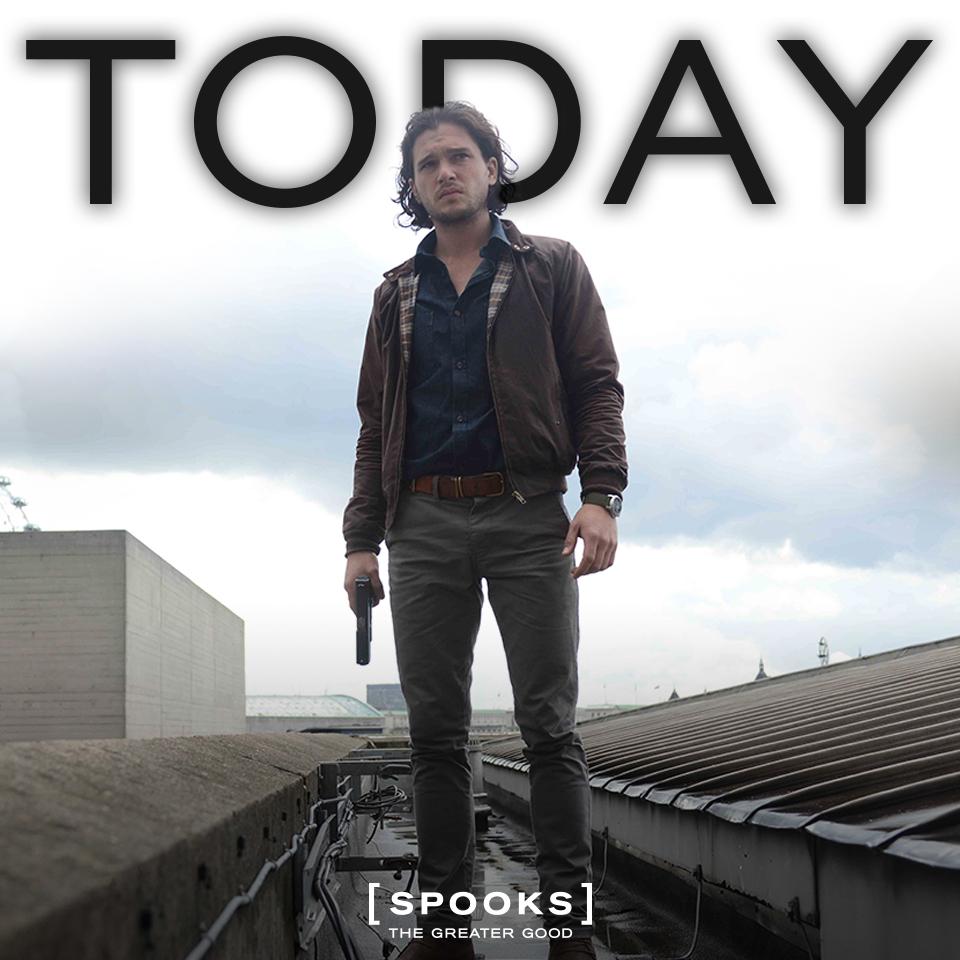 Pada tahun 2002 yang lalu, untuk mengangkat popularitas MI5 yang kalah dari MI6, sempat dibuat serial televisi berjudul Spooks (di beberapa negara beredar dengan judul MI-5). Tak dinyana, TV series yang ditayangkan oleh BBC One ini cukup sukses dan bisa bertahan hingga 10 musim (baru berakhir pada tahun 2011).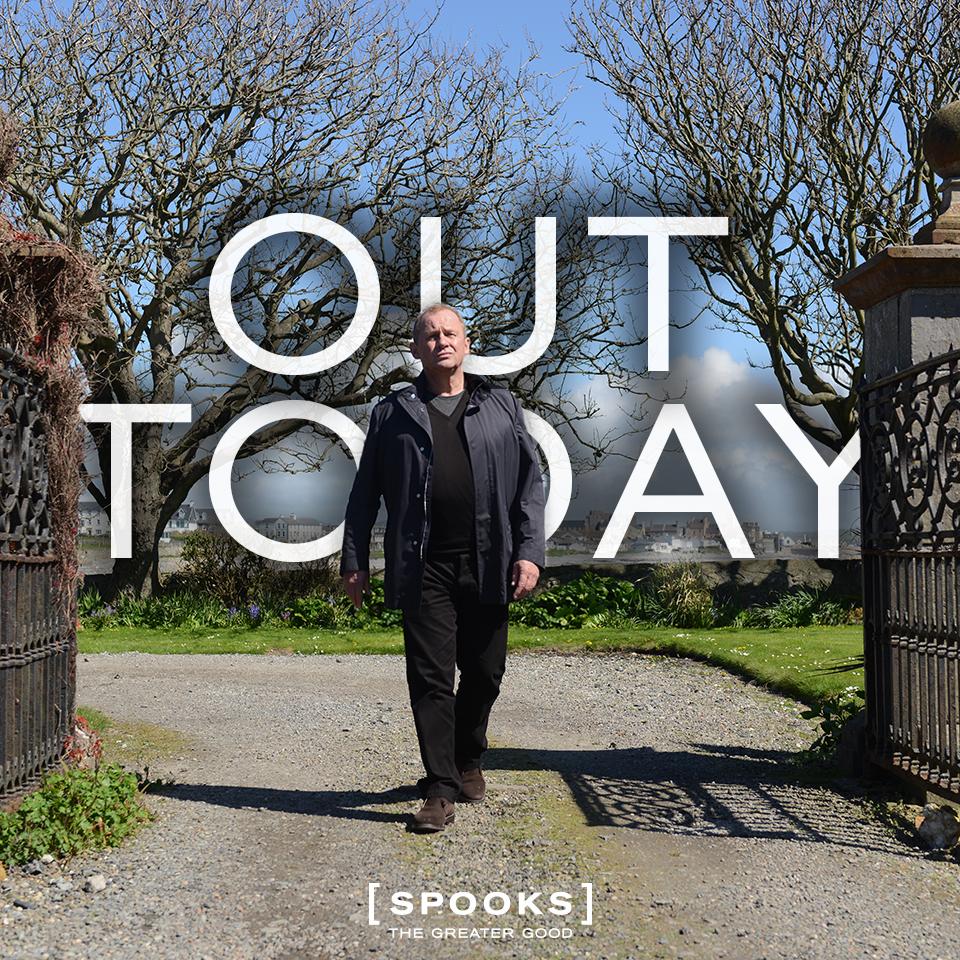 Untuk melanjutkan kesuksesan serial mata-mata tersebut, Pinewood Pictures berniat mengangkatnya ke layar lebar pada bulan November 2013. Namun, bujet yang terbatas membuat proses produksi baru bisa dilakukan pada bulan Maret 2014. Seperti halnya James Bond, lokasi syuting film berjudul Spooks: The Greater Good ini mengambil tempat di berbagai belahan dunia, antara lain di Berlin, Moscow, Isle of Man, London, dan Pinewood Studios sendiri.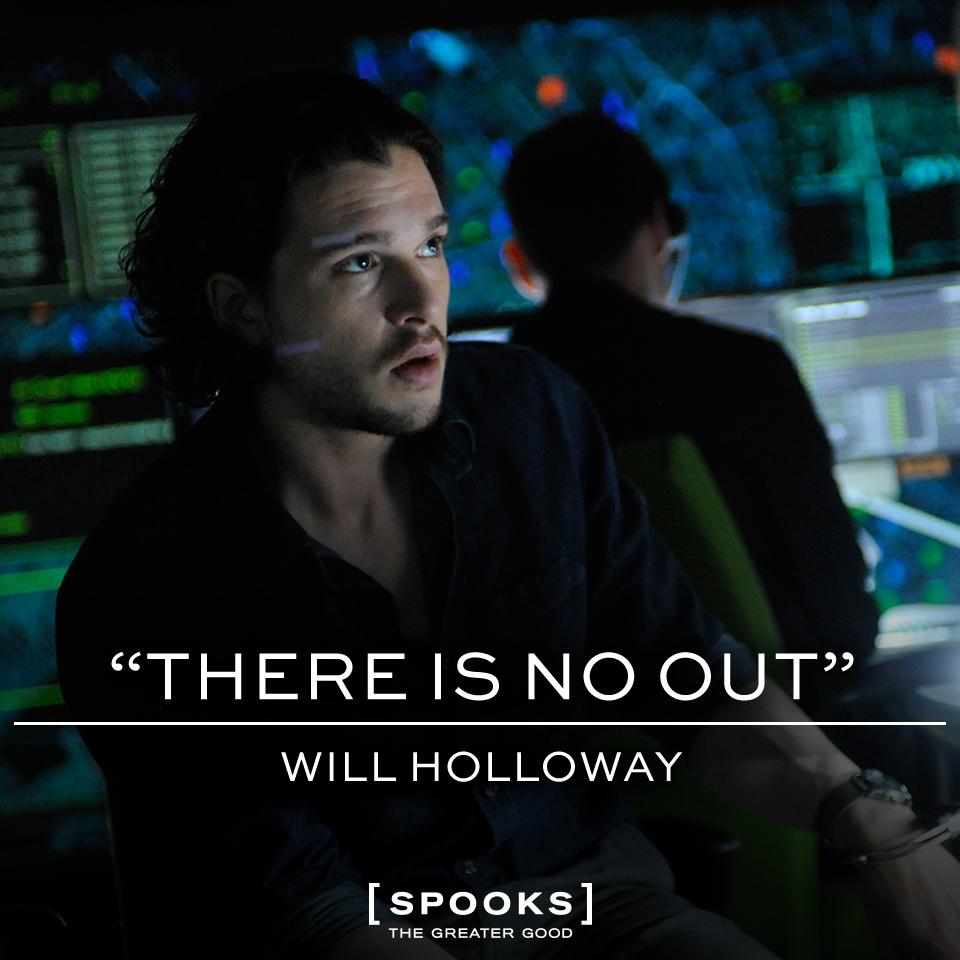 Sebagai aktor utama, Spooks versi layar lebar mengusung Kit Harington. Pemeran Jon Snow dalam serial televisi populer Game of Thrones tersebut beradu akting dengan Jennifer Ehle, yang memerankan karakter Geraldine Maltby, Deputy Director-General dari MI5.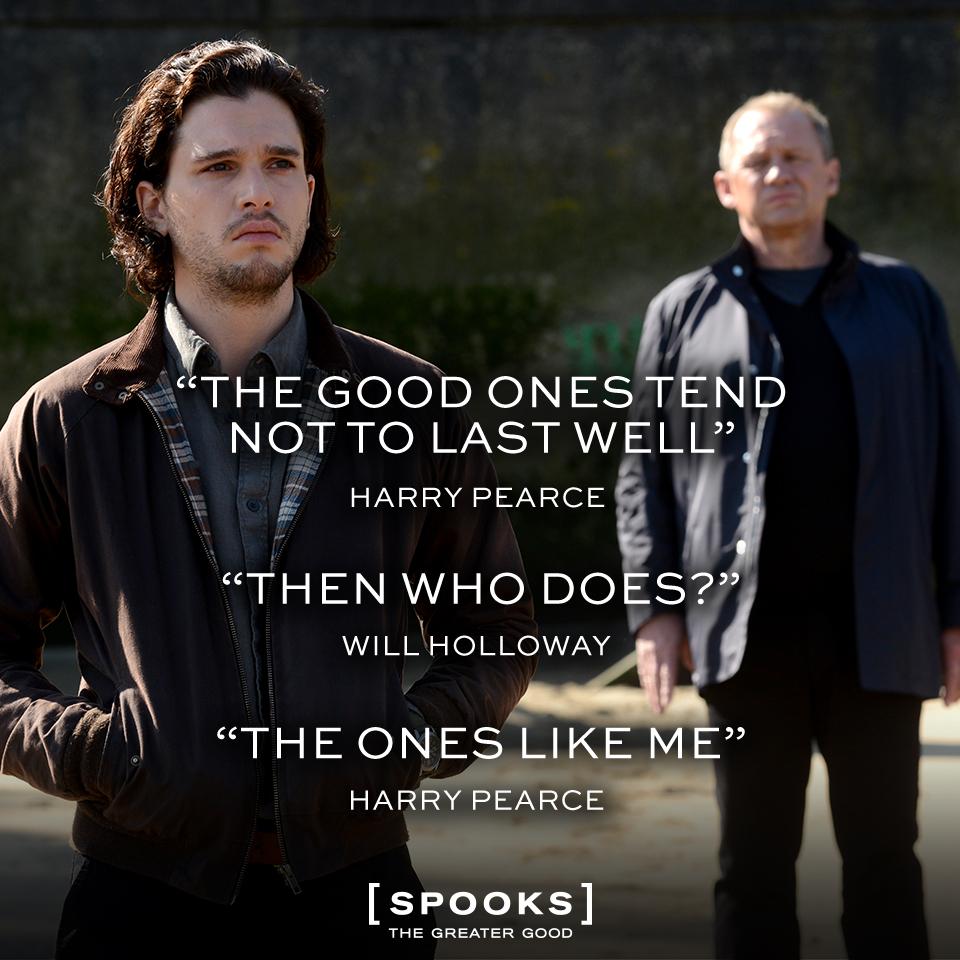 Selain itu, Spooks juga kembali diperkuat oleh Peter Firth, yang memerankan sosok Harry Pearce, kepala departemen counter-terrorism (Section D) di MI5. Berbeda dengan Kit Harington dan Jennifer Ehle yang baru membintangi versi filmnya, Firth merupakan aktor utama dalam versi serialnya. Selama 10 season, karakter Harry Pearce selalu muncul di serial Spooks.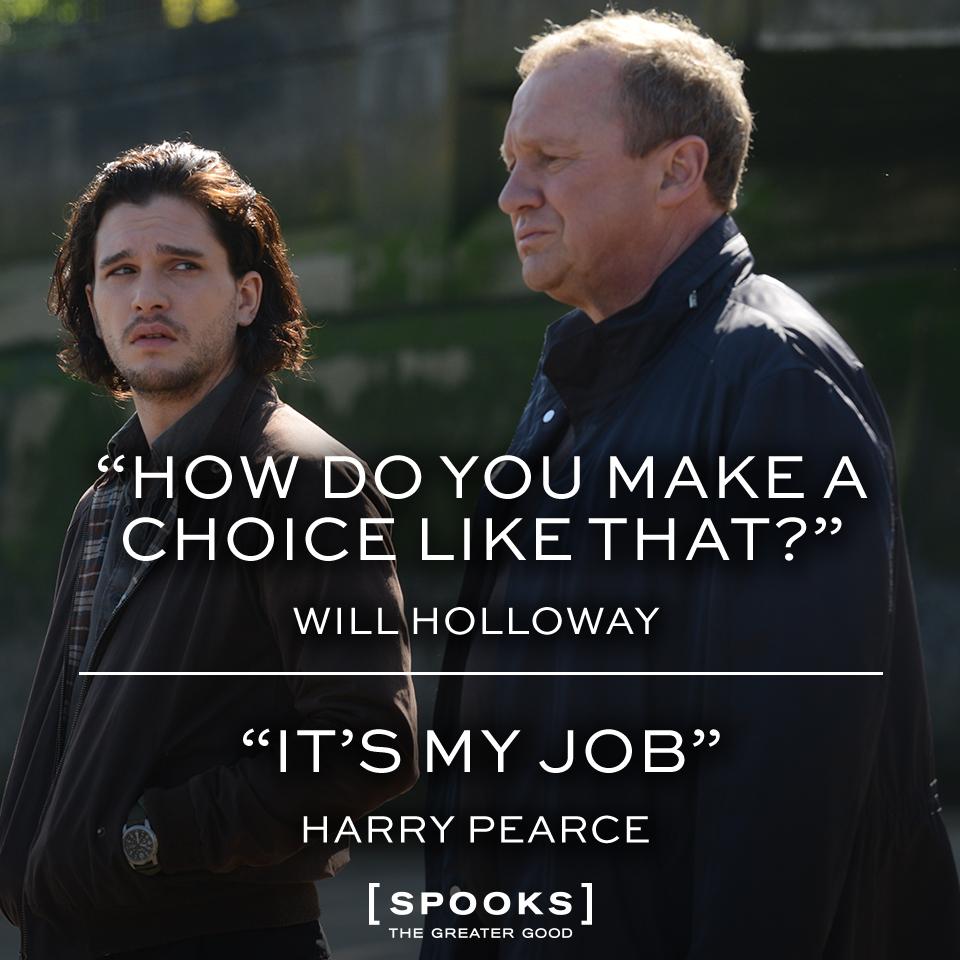 Kisah dari versi layar lebar Spooks sendiri mengambil setting waktu beberapa tahun setelah ending dari versi serialnya. Harry Pearce masih menjadi kepala densus anti-teror di MI5. Kali ini, dia harus bekerja sama dengan mantan anak didiknya, Will Holloway (Kit Harington), untuk menghentikan aksi gembong teroris karismatik, Adem Qasim (Elyes Gabel), yang berencana meledakkan sebuah bom di London.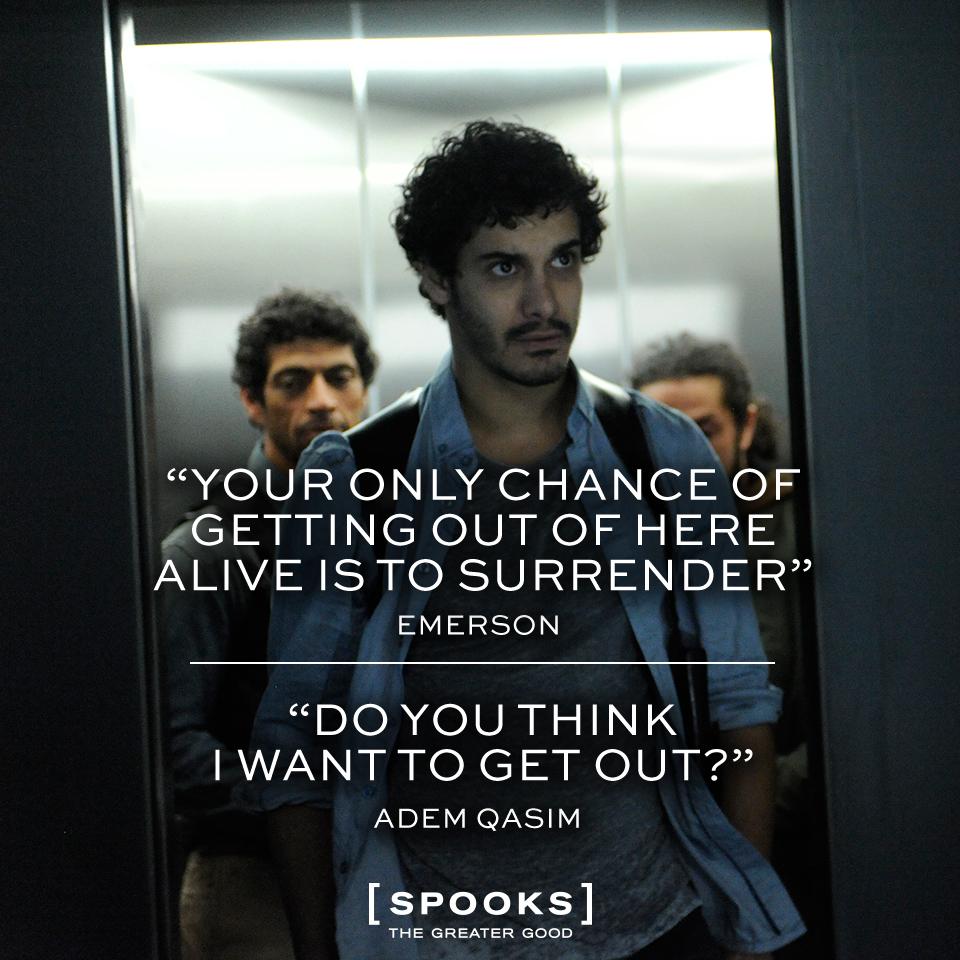 Film berdurasi 104 menit ini sebenarnya sudah tayang di Inggris pada 8 Mei 2015 silam. Namun, baru diputar di bioskop-bioskop Cinema 21 Indonesia mulai hari Selasa (11/7) ini. Sayangnya, sejumlah situs review memberi rating kurang positif. Menurut beberapa kritikus, mungkin, bakal lebih baik jika Spooks: The Greater Good ditayangkan sebagai FTV, alias film televisi, daripada dirilis di layar lebar.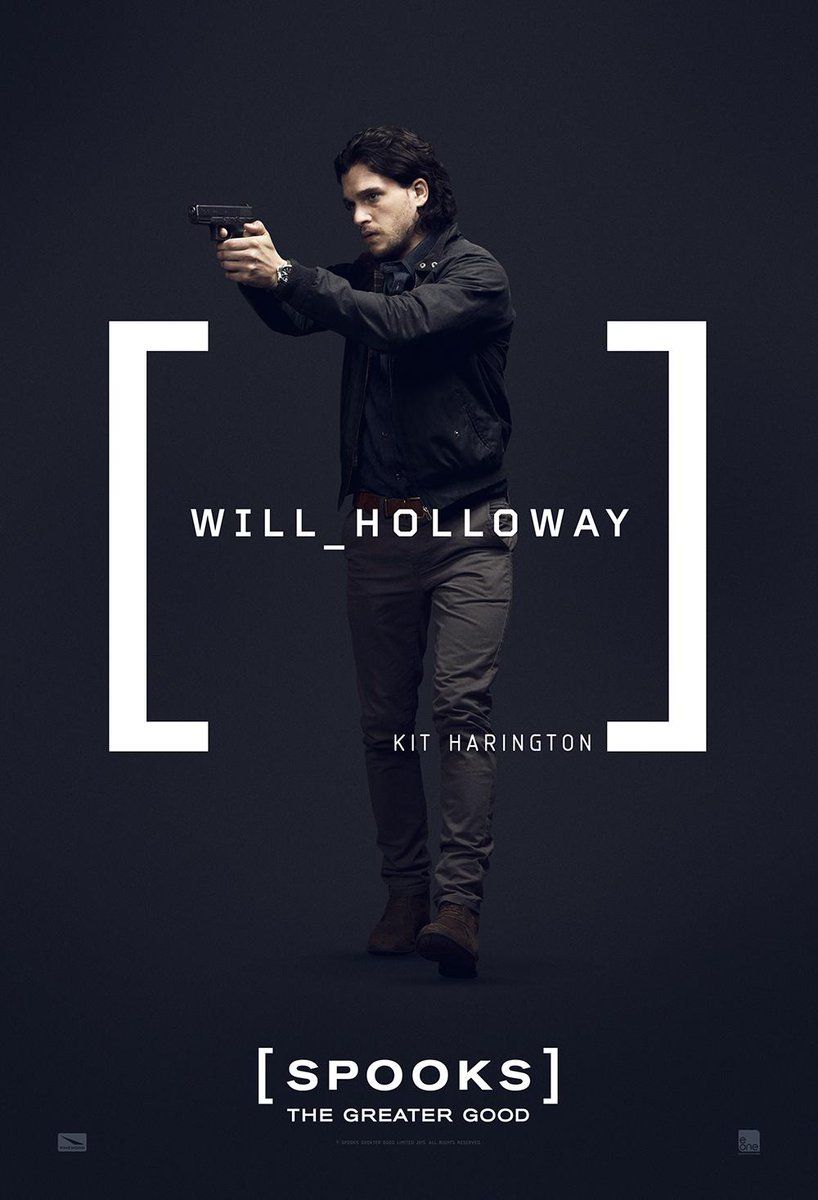 ***
Spooks: The Greater Good
Sutradara: Bharat Nalluri
Produser: Jane Featherstone
Penulis Skenario: Jonathan Brackley, Sam Vincent
Pemain: Peter Firth, Kit Harington, Jennifer Ehle
Musik: Dominic Lewis
Sinematografi: Hubert Taczanowski
Penyunting: Jamie Pearson
Produksi: Isle of Man Film, Kudos Film and Television, Pinewood Pictures
Distributor: 20th Century Fox, Saban Films (Amerika Serikat)
Durasi: 104 menit
Rilis: 8 Mei 2015 (Inggris), 4 Desember 2015 (Amerika Serikat), 11 Juli 2017 (Indonesia)
Rating (hingga 11 Juli 2017)
IMDb: 6,2/10
Rotten Tomatoes: 62%
Metacritic: 47/100