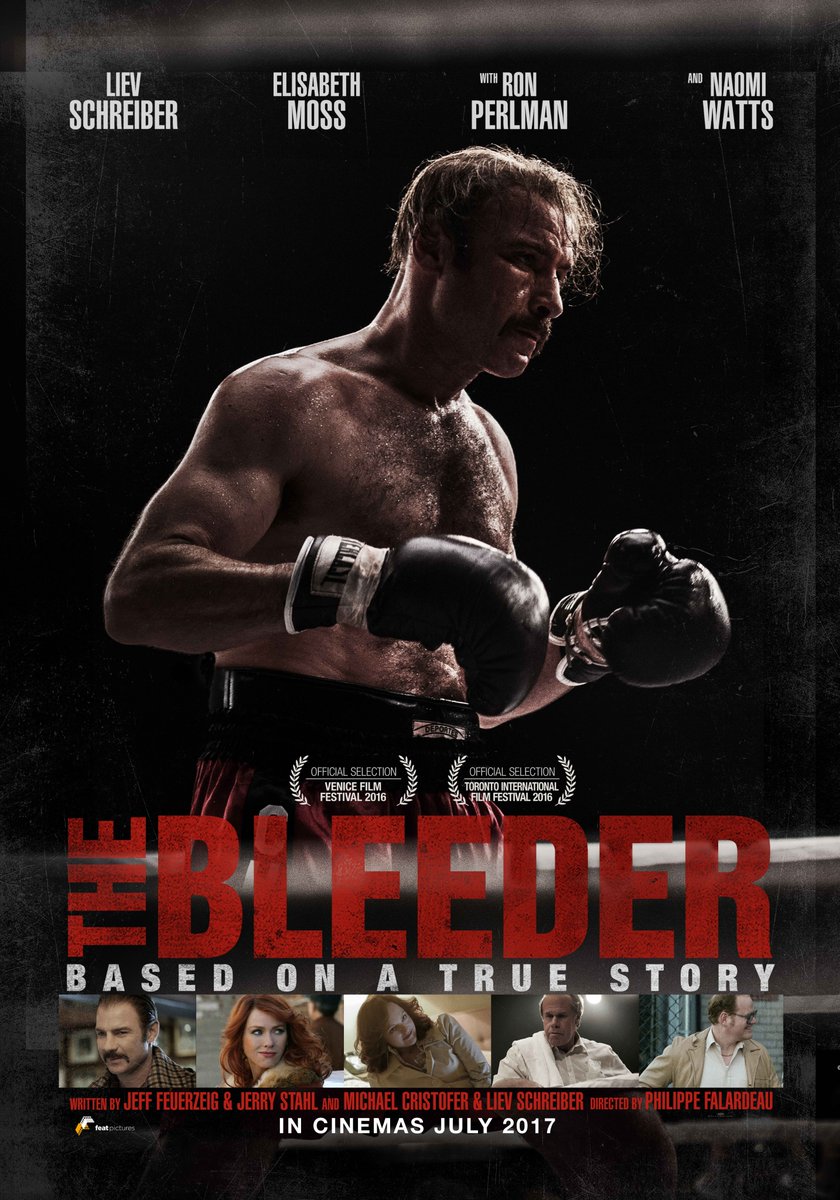 Tidak banyak yang mengenal Charles Wepner. Bahkan, bagi para penggemar tinju, nama tersebut mungkin tergolong asing dan jarang terdengar. Padahal, pada tahun 1975, pria yang akrab dipanggil Chuck itu sempat membuat heboh setelah mampu menjatuhkan Muhammad Ali, juara dunia tinju kelas berat terbaik sepanjang masa.
Ali akhirnya memang berhasil bangkit kembali setelah jatuh pada ronde kesembilan tersebut. Kemudian, balik menghajar Wepner hingga TKO, alias technical knock-out, saat ronde terakhir, alias ronde ke-15, hanya menyisakan waktu 19 detik.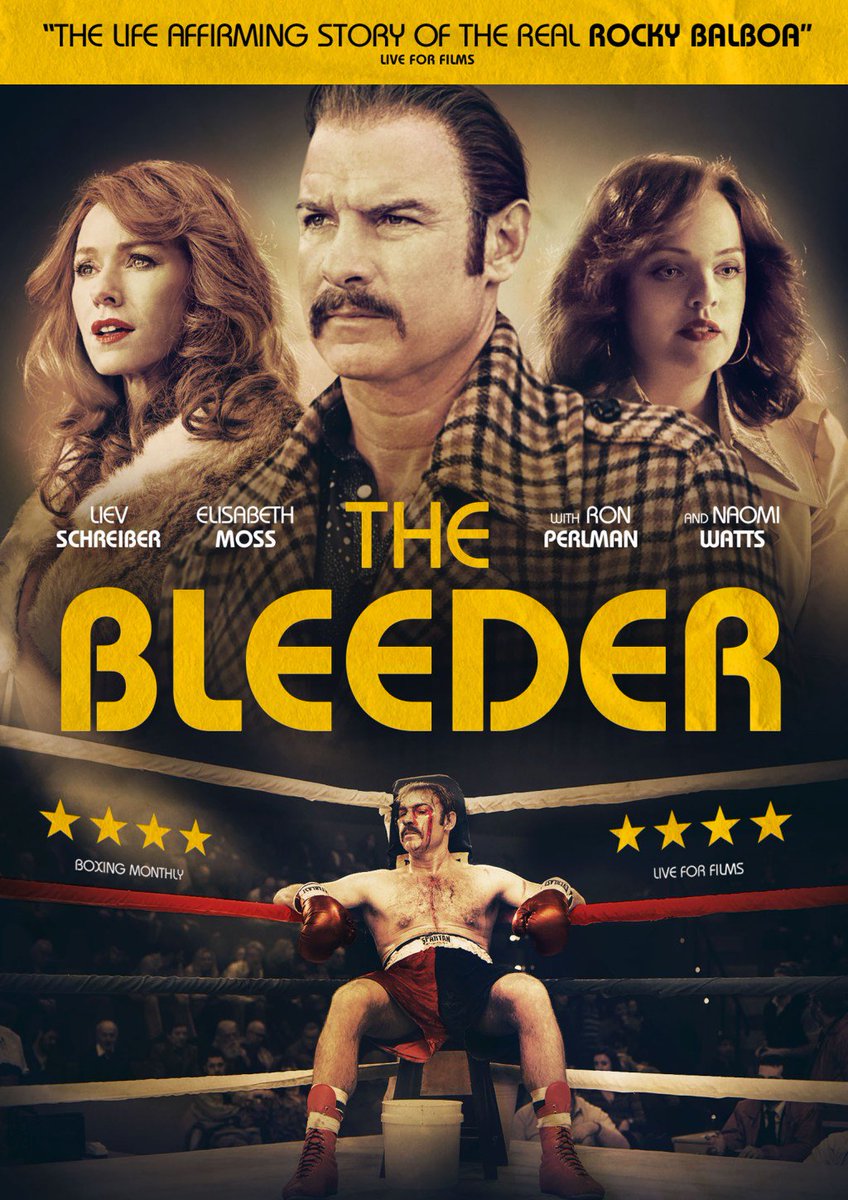 Usai laga, Ali juga menyatakan bahwa dirinya jatuh pada ronde kesembilan tadi gara-gara kakinya diinjak Wepner. Namun, apapun alasan petinju berjuluk si Mulut Besar tersebut, sosok Charles "Chuck" Wepner bakal selalu dikenang sebagai salah satu lawan yang pernah menjungkalkannya.
Kisah Wepner di atas, konon, menginspirasi Sylvester Stallone untuk membuat film Rocky (1976), yang akhirnya berkembang menjadi franchise film tinju paling legendaris sepanjang masa. Namun, hingga kini, Stallone tidak pernah mengakui bahwa karakter Rocky yang dia ciptakan itu terinspirasi dari sosok Chuck.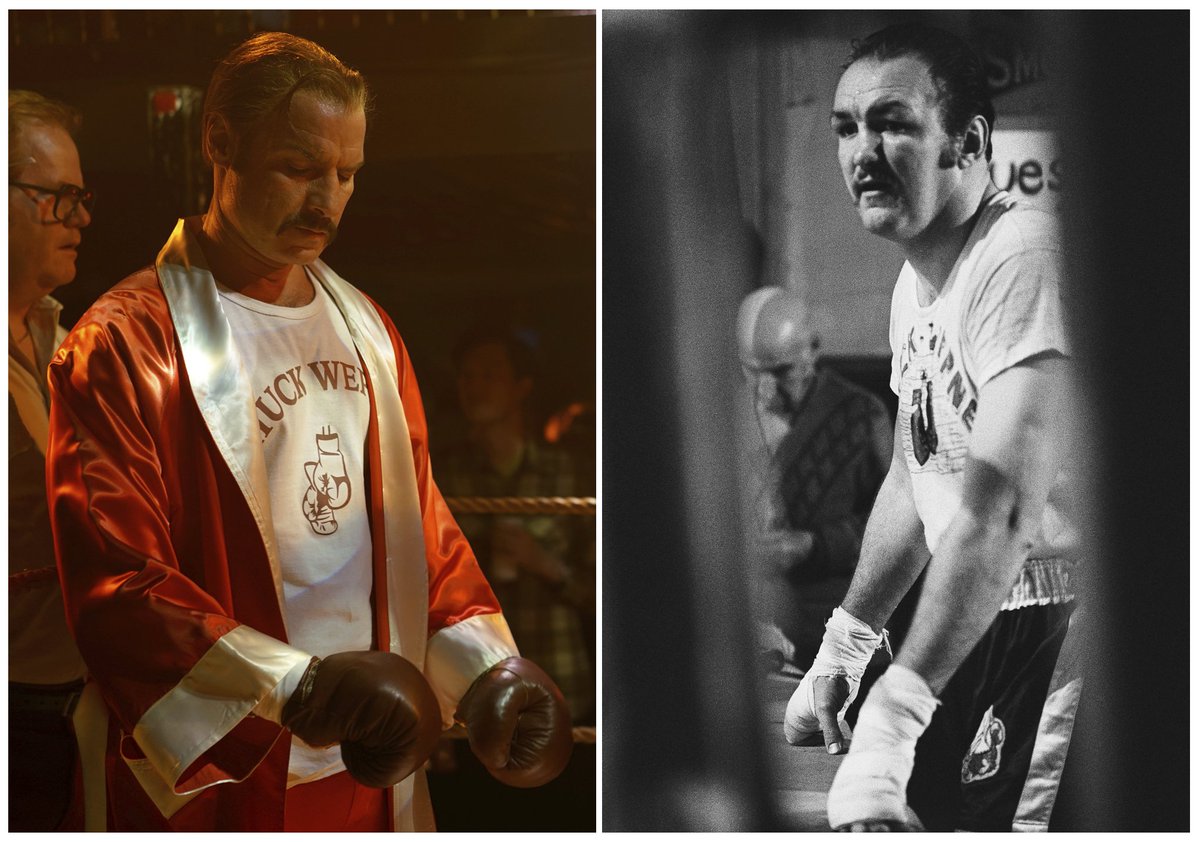 Jika dilihat dari plotnya, kisah Rocky Balboa (Sylvester Stallone), sepintas, memang mirip dengan perjalanan hidup Chuck Wepner. Semula, Rocky adalah petinju amatir, yang kemudian menjadi terkenal setelah merebut sabuk gelar juara dunia tinju kelas berat dari tangan Apollo Creed (Carl Weathers).
Begitu pula dengan Chuck Wepner. Awalnya, dia hanya seorang petinju biasa. Tidak istimewa. Sempat keok juga saat menghadapi George Foreman dan Sonny Liston, dua petinju yang pernah ditaklukkan The Greatest, Muhammad Ali. Namun, kegigihan Chuck Wepner, yang "bukan siapa-siapa", akhirnya mendapat pengakuan setelah mampu bertahan nyaris selama 15 ronde menghadapi gempuran Ali.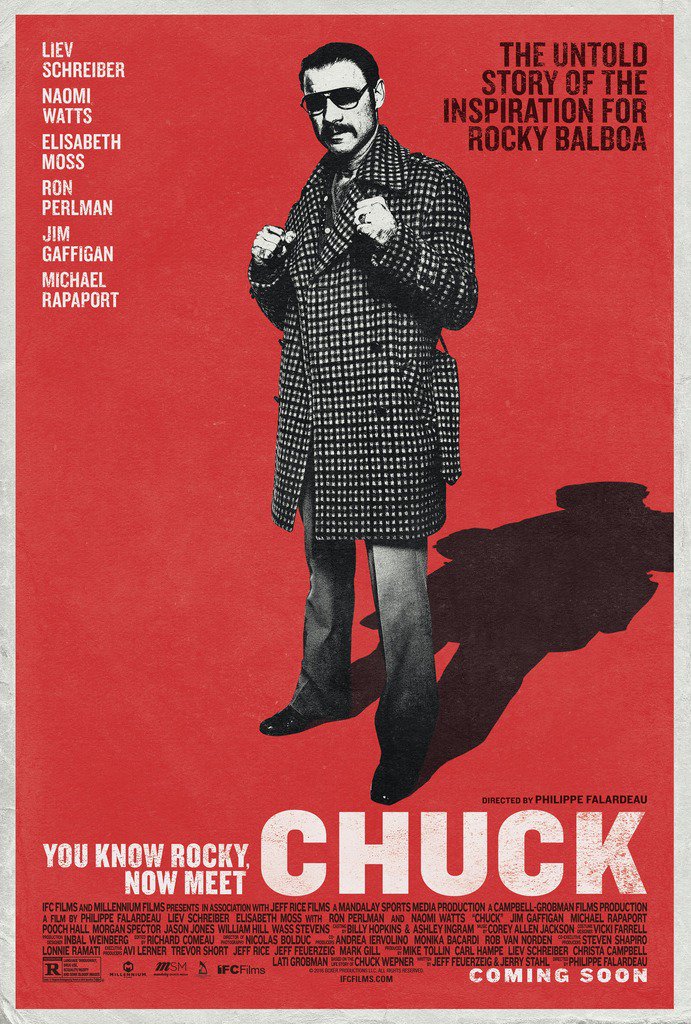 Kisah nyata perjuangan Wepner itulah yang diangkat ke layar lebar dalam film The Bleeder (di Amerika Serikat beredar dengan judul Chuck) yang dibintangi oleh Liev Schreiber. Tajuk The Bleeder sendiri diambil dari julukan Wepner saat masih aktif bertinju, The Bayonne Bleeder.
Bayonne adalah nama sebuah kawasan di New Jersey, tempat Wepner muda belajar bertarung sebagai petinju jalanan. Dilahirkan pada 26 Februari 1939 di New York City, dari keluarga keturunan Jerman, Ukraina, dan Belarusia, Chuck hidup susah dan melarat sejak kecil.
Setelah sempat bergabung sebagai tentara dalam US Marine Corps, Chuck akhirnya menjadi petinju profesional pada 1964. Julukan "The Bayonne Bleeder" kemudian disematkan setelah ia melakoni beberapa pertarungan berdarah di atas ring tinju.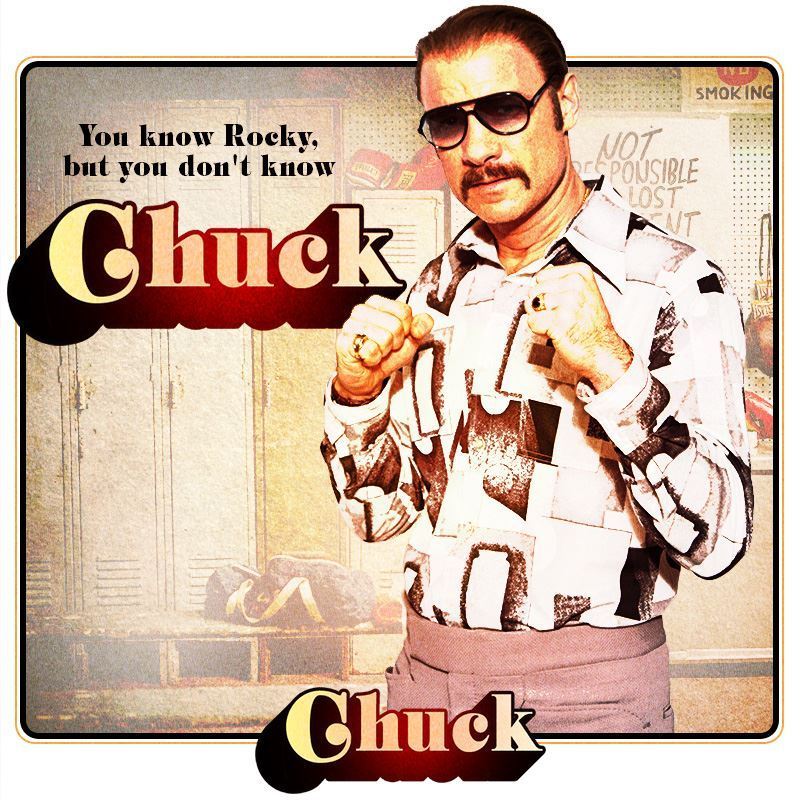 Kini, Chuck, yang masih bugar di usianya yang menginjak 78 tahun, juga menyandang julukan The Real "Rocky". Meski Sylvester Stallone tetap tidak mengakui, banyak pihak yang yakin bahwa karakter Rocky Balboa memang terinspirasi dari kisah nyata Chuck.
Dalam film The Bleeder, karakter Stallone muda juga bakal muncul dan diperankan oleh Morgan Spector. Dikisahkan, dia menulis naskah film Rocky setelah menonton pertandingan Chuck Wepner melawan Muhammad Ali pada 1975.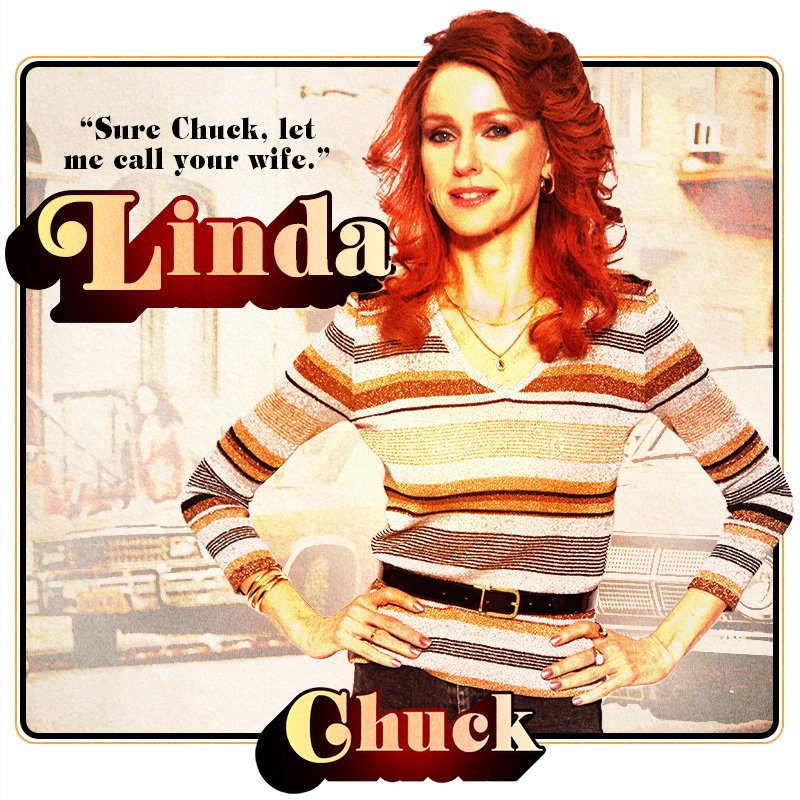 Hal lain yang menarik, dalam film ini, sang aktor utama Liev Schreiber beradu akting dengan mantan pasangan kumpul kebonya, si cantik Naomi Watts. Saat menjalani syuting The Bleeder pada 2015, pasangan yang sudah dikaruniai dua anak itu memang belum berpisah. Mereka baru putus setahun kemudian.
Dalam film yang mulai tayang di bioskop-bioskop Cinemaxx Theater dan CGV Cinemas Indonesia pada hari Rabu (12/7) ini, Naomi Watts berperan sebagai Linda, istri ketiga Chuck. Iya, layaknya artis, Wepner memang doyan kawin-cerai.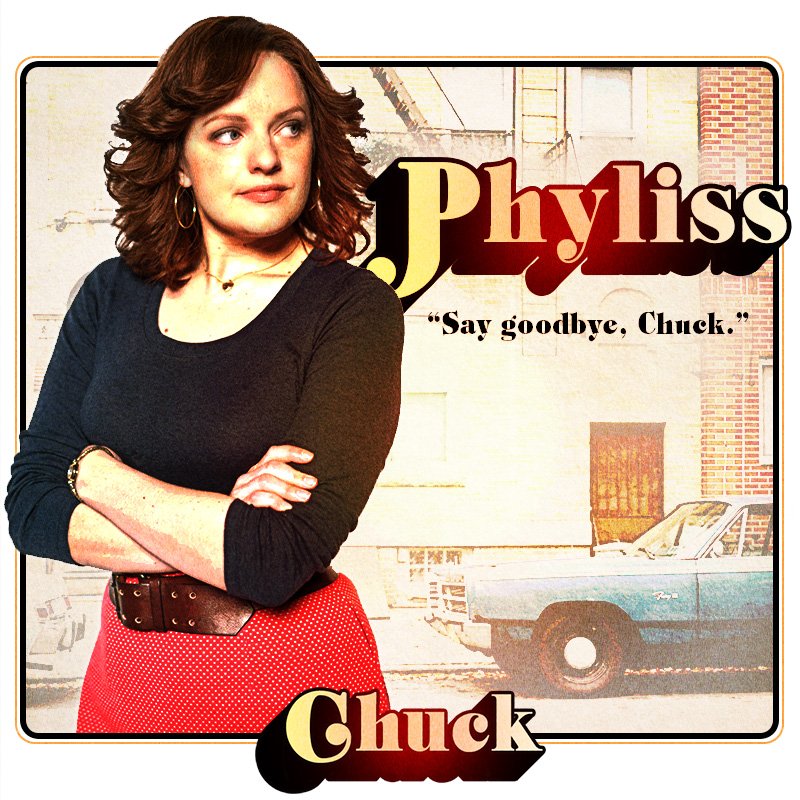 Selain Linda, The Bleeder juga menampilkan Phyliss, istri kedua Wepner, yang diperankan oleh Elisabeth Moss. Sementara itu, istri pertamanya tidak disebut-sebut.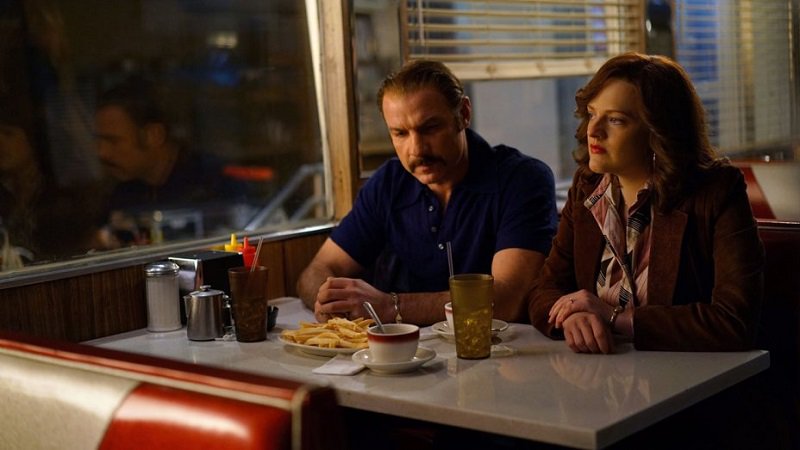 Seperti halnya Rocky (1976), Ali (2001), Million Dollar Baby (2004), Cinderella Man (2005), The Fighter (2010), dan Bleed for This (2016), The Bleeder tampaknya juga menjadi salah satu film bertema tinju yang layak untuk ditonton. Setelah tayang perdana di Venice Film Festival pada 2 September 2016 dan dirilis di Amerika Serikat pada 5 Mei 2017, sejumlah kritikus dan situs review memberi respon cukup positif untuk film garapan Philippe Falardeau ini.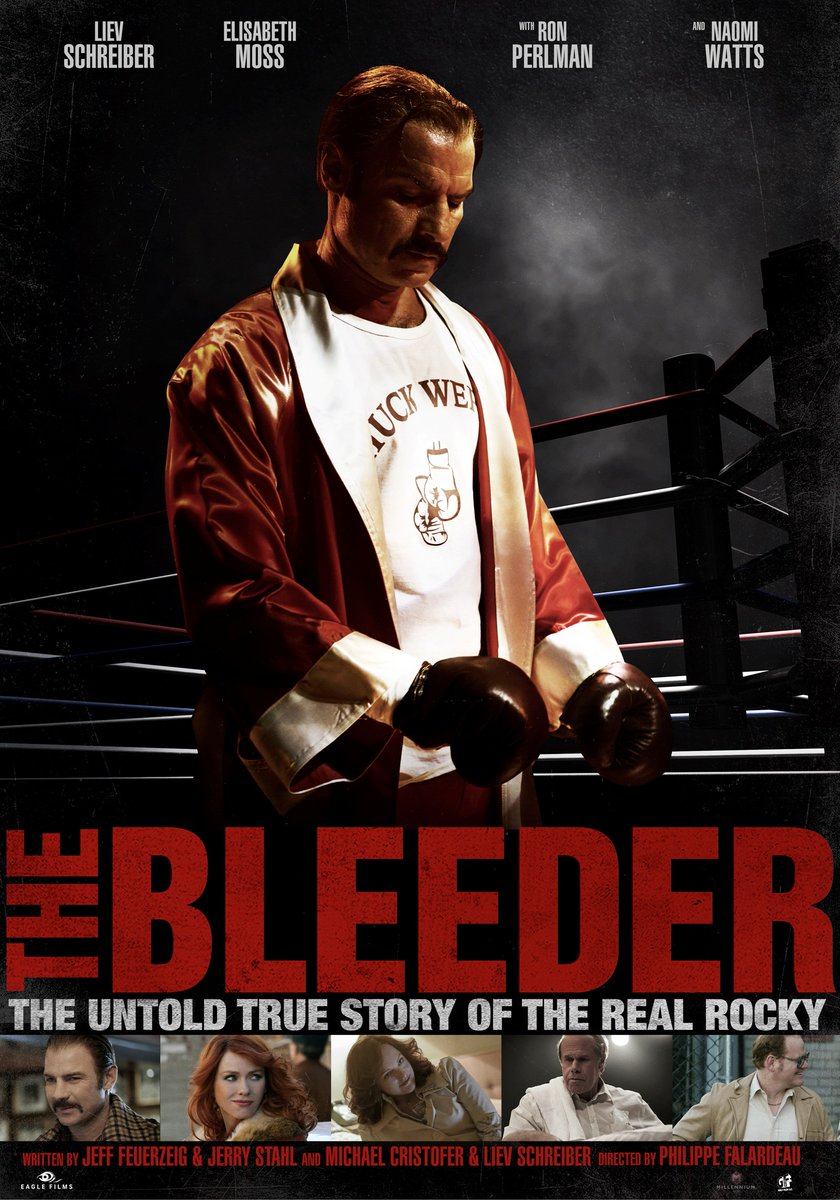 ***
The Bleeder
Sutradara: Philippe Falardeau
Produser: Christa Campbell, Lati Grobman, Carl Hampe, Liev Schreiber, Michael Tollin
Penulis Skenario: Jeff Feuerzeig, Jerry Stahl
Pemain: Liev Schreiber, Elisabeth Moss, Ron Perlman, Naomi Watts, Jim Gaffigan, Michael Rapaport
Musik: Corey Allen Jackson
Sinematografi: Nicolas Bolduc
Penyunting: Richard Comeau
Produksi: Millenium Films, Campbell-Grobman Films, Mike Tollin Productions
Distributor: IFC Films
Durasi: 101 menit
Rilis: 2 September 2016 (Venice), 5 Mei 2017 (Amerika Serikat), 12 Juli 2017 (Indonesia)
Rating (hingga 13 Juli 2017)
IMDb: 6,8/10
Rotten Tomatoes: 79%
Metacritic: 71/100