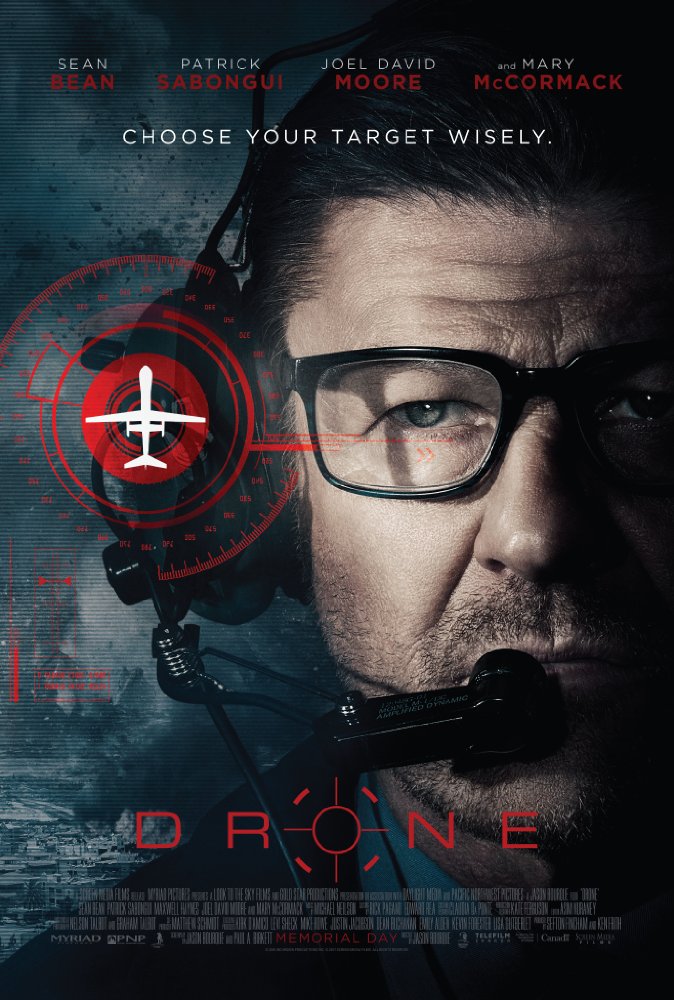 Selama ini, Sean Bean nyaris identik sebagai pemeran tokoh antagonis dalam film-film yang dibintanginya. Dan, uniknya, karakter yang dia perankan, pada akhirnya, hampir selalu tewas.
Oleh karena itu, terasa agak aneh ketika melihat aktor asal Inggris tersebut menjadi protagonis dalam film Drone. Yang mulai tayang di bioskop-bioskop Cinemaxx Theater, CGV Cinemas, dan Platinum Cineplex Indonesia pada hari Rabu (26/7) pekan lalu.
Kisahnya berfokus pada kehidupan Neil (Sean Bean), seorang pebisnis drone yang kaya raya. Dia tinggal bersama anak dan istrinya di pinggiran kota. Neil sendiri menyembunyikan jati dirinya sebagai seorang pilot drone.
Setelah identitas rahasianya terbongkar, kehidupan Neil pun terancam. Banyak musuh yang mengejarnya. Anak dan istrinya kemudian menjadi korban. Sialnya, Neil malah dituduh telah membunuh mereka. Belum lagi, ada seorang pria Pakistan misterius (Patrick Sabongui) yang terus memburunya. Mampukah Neil menyelamatkan dirinya?
Tema tentang drone, alias pesawat tanpa awak, memang mulai populer di dunia perfilman. Tahun lalu, para moviemania dibuat tegang dan menahan nafas saat menontom Eye in the Sky. Film yang dibintangi oleh aktris sepuh Helen Mirren dan aktor Need for Speed (2014), Aaron Paul, tersebut dinobatkan sebagai salah satu film terbaik sepanjang tahun 2016.
Sayangnya, tahun ini, Drone belum bisa menyamai kesuksesan Eye in the Sky. Meski cukup menegangkan, para kritikus menilai film berdurasi 91 menit tersebut memiliki plot cerita yang kurang logis dan para tokohnya gagal menarik simpati penonton.
***
Drone
Sutradara: Jason Bourque
Produser: Sefton Fincham, Ken Frith
Penulis Skenario: Paul A. Birkett, Jason Bourque
Pengarang Cerita: Paul A. Birkett, Roger Patterson, Jason Bourque
Pemain: Sean Bean, Patrick Sabongui, Joel David Moore, Mary McCormack
Produksi: Look to the Sky Films, Gold Star Productions, Daylight Media, Pacific Northwest Pictures
Distributor: Screen Media Films
Durasi: 91 menit
Rilis: 17 April 2017 (Vancouver), 26 Mei 2017 (Amerika Serikat), 26 Juli 2017 (Indonesia)
Rating (hingga 31 Juli 2017)
IMDb: 5,3/10
Rotten Tomatoes: 27%