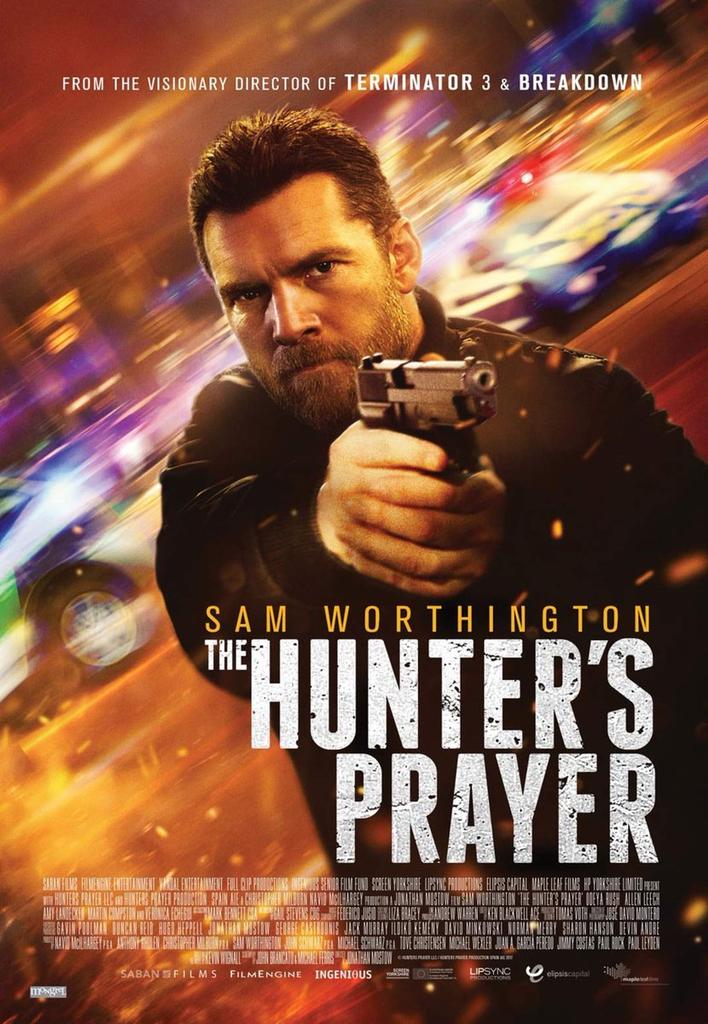 Nama Sam Worthington mulai dikenal sejak membintangi Somersault (2004) bersama aktris supersexy, Abbie Cornish. Atas perannya di film indie tersebut, Worthington diganjar penghargaan Best Lead Actor di ajang AFI Award, alias Piala Oscar-nya Australia.
Karir cowok macho yang kini berusia 41 tahun itu semakin menanjak dan berhasil menembus Hollywood setelah membintangi Terminator Salvation (2009) bersama Christian Bale. Popularitasnya kemudian mencapai puncak saat memerankan Jake Sully dalam Avatar (2009), yang akhirnya menjadi film terlaris sepanjang masa.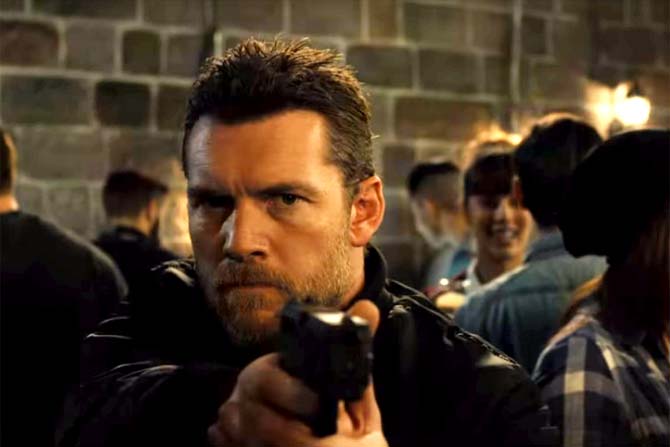 Setelah sukses di Avatar, nyaris setiap tahun Worthington selalu bermain film. Mulai dari peran utama sebagai Perseus di Clash of the Titans (2010) dan Wrath of the Titans (2012), hingga menjadi aktor pendukung di Sabotage (2014), Everest (2015), dan Hacksaw Ridge (2016).
Tahun ini, pria kelahiran Inggris, namun berkebangsaan Australia, tersebut kembali tampil sebagai pemeran utama di The Hunter's Prayer. Film action thriller yang tayang di bioskop-bioskop Cinema 21 Indonesia mulai hari Jumat (11/8) yang lalu itu diadaptasi dari novel For the Dogs, terbitan tahun 2004, karya Kevin Wignall.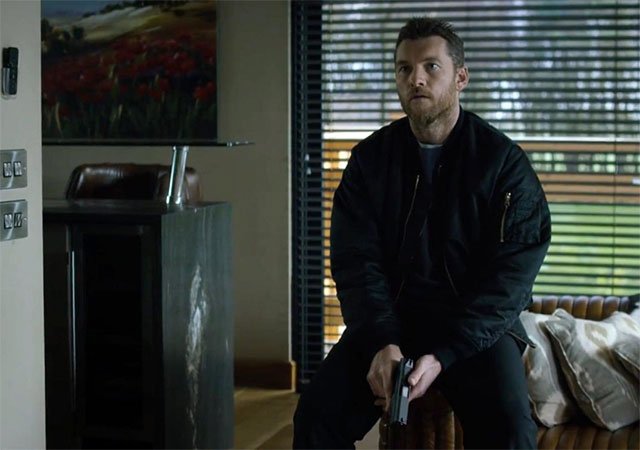 Kisahnya berfokus pada Lucas (Sam Worthington), seorang pembunuh bayaran yang ditugaskan untuk menghabisi nyawa Ella Hatto (Odeya Rush). Namun, setelah berhadapan dengan cewek ababil tersebut, ia tak mampu untuk membunuhnya.
Kegagalan dalam menuntaskan misinya itu membuat Lucas menjadi sasaran pembunuhan. Bersama Ella, dia kemudian melarikan diri dan berpetualang ke seluruh Eropa. Mereka berdua diburu oleh sosok kejam yang bertanggung jawab atas pembantaian orang tua dan saudara Ella.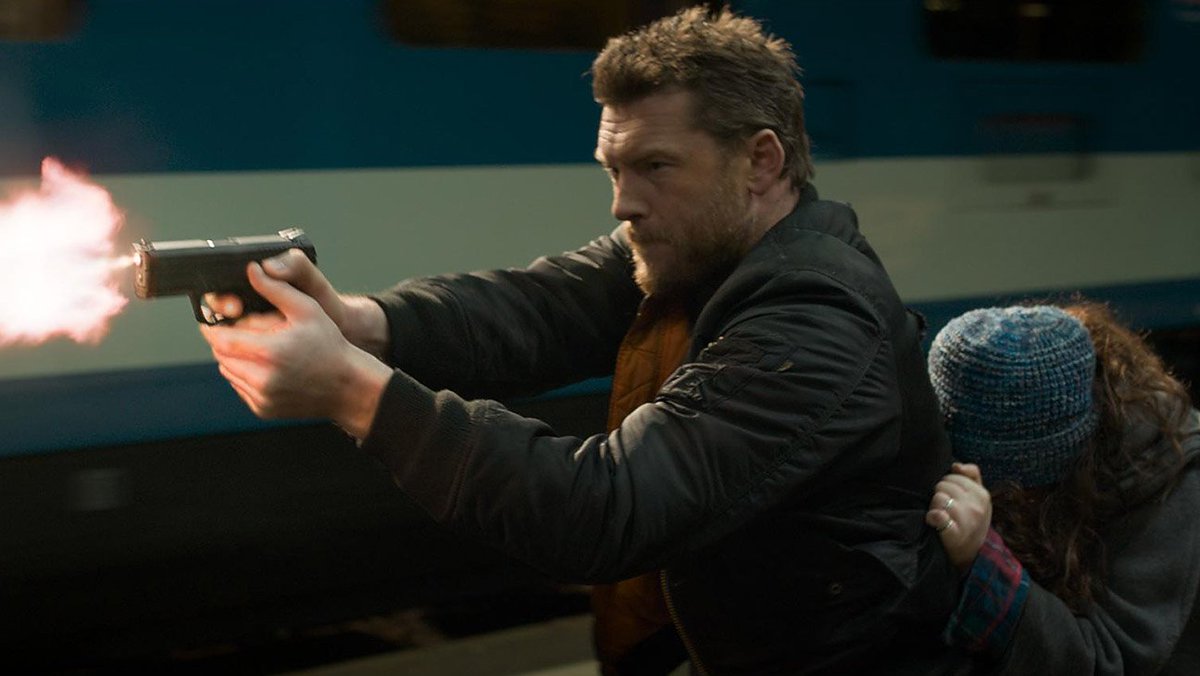 Awalnya, peran sebagai Ella diperuntukkan bagi Hailee Steinfeld. Namun, entah mengapa, cewek manis berpipi tembem yang bakal membintangi film spin-off Transformers, Bumblebee The Movie, itu akhirnya menarik diri dan digantikan oleh Odeya Rush.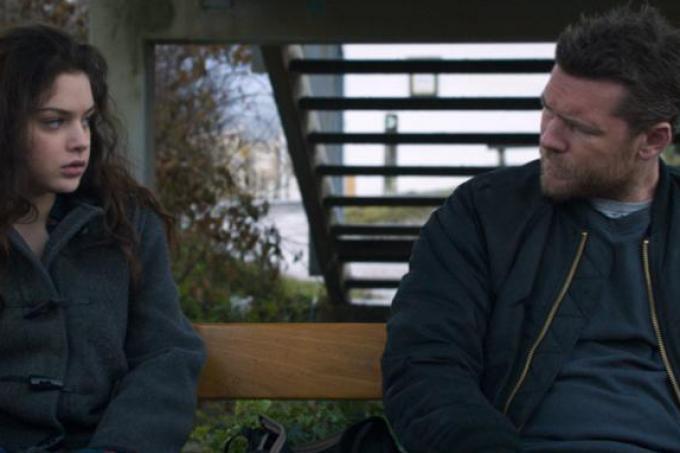 Proses syuting The Hunter's Prayer sendiri berlangsung mulai bulan November 2014 di beberapa negara Eropa. Berpindah-pindah dari Inggris, Swiss, Jerman, Spanyol, hingga Hungaria.
Sayangnya, meski sudah menghabiskan bujet hingga USD 17 juta, film garapan sutradara Jonathan Mostow ini kurang berhasil memikat hati para kritikus. Sejumlah situs review memberi rating kurang positif untuk The Hunter's Prayer.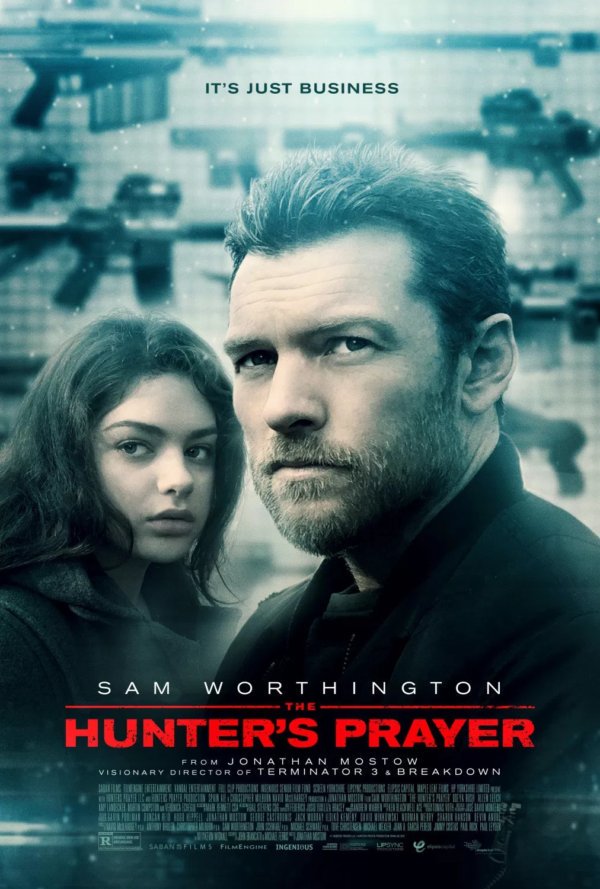 ***
The Hunter's Prayer
Sutradara: Jonathan Mostow
Produser: Tove Christensen, Paul Leyden, Christopher Milburn, Sam Worthington
Penulis Skenario: Paul Leyden, Oren Moverman
Berdasarkan: For the Dogs by Kevin Wignall
Pemain: Sam Worthington, Odeya Rush, Allen Leech, Amy Landecker, Martin Compston, Verónica Echegui
Musik: Federico Jusid
Sinematografi: José David Montero
Penyunting: Ken Blackwell
Produksi: Apollo Media
Distributor: Saban Films
Durasi: 91 menit
Budget: USD 17 juta
Rilis: 9 Juni 2017 (Amerika Serikat), 11 Agustus 2017 (Indonesia)
Rating (hingga 13 Agustus 2017)
IMDb: 5,4/10
Rotten Tomatoes: 41%