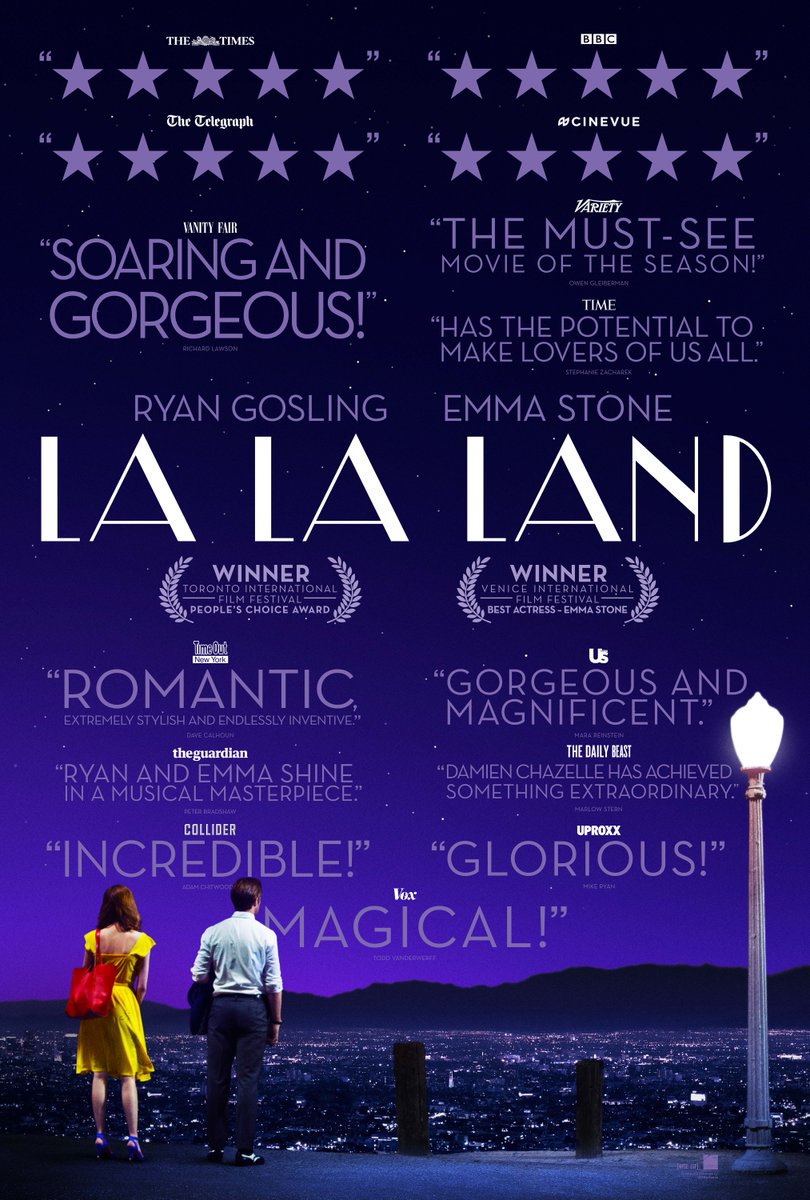 Ini menurut aku. Entah kalo menurut kamu..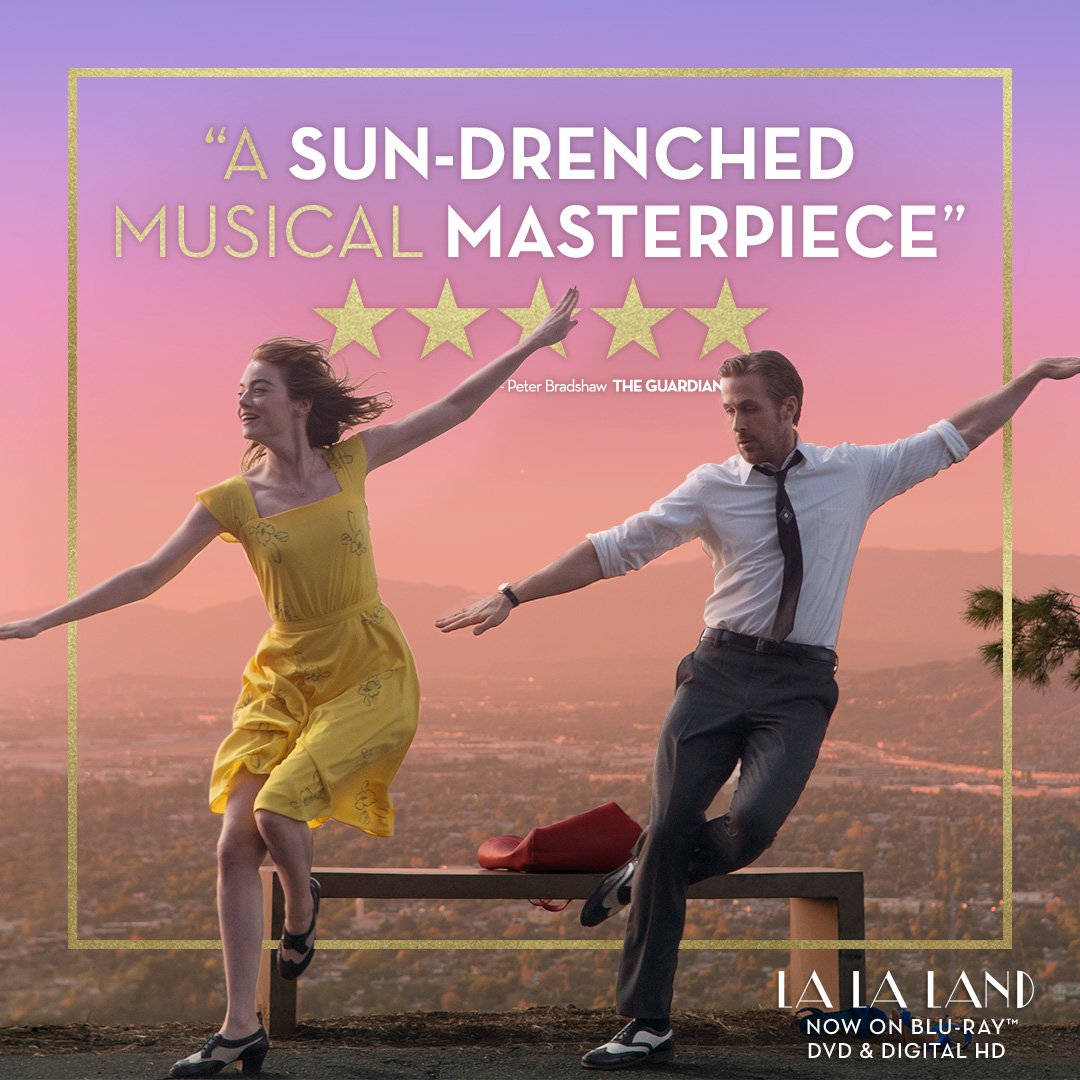 1. La La Land – 8,5/10
Ini film musikal yang awalnya sangat fun dan menghibur. Tapi, ending-nya bikin aku baper dan galau. Dan inget kamu. 😦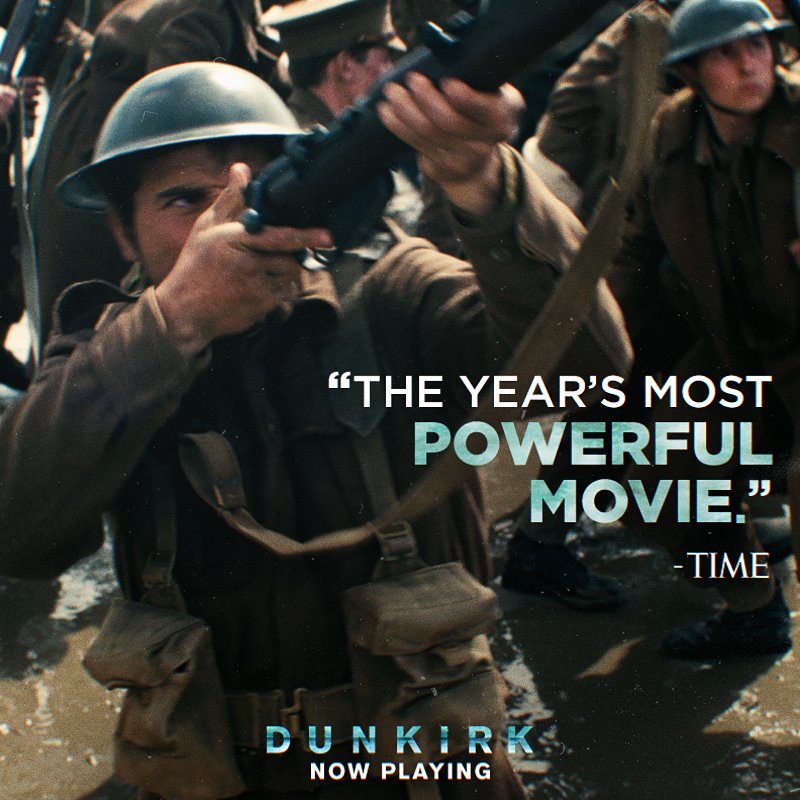 2. Dunkirk – 8,5/10
Satu lagi mahakarya dari Christopher Nolan! Kandidat film terbaik di Oscar tahun depan!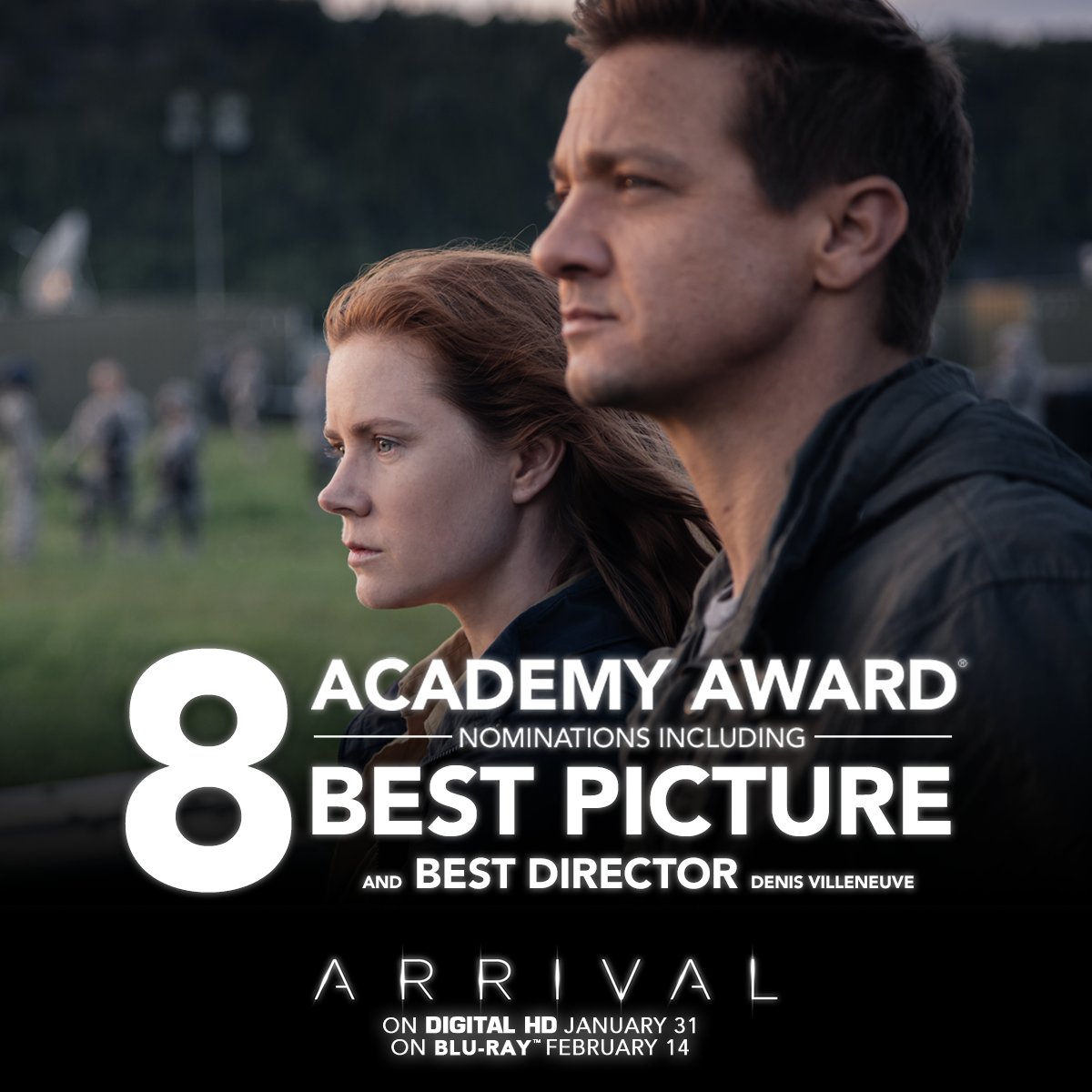 3. Arrival – 8,5/10
Ini film sci-fi yang akan membuat kita merenungkan arti hidup. *tsaaah* Penampilan Yayang Amy Adams juga oke banget. Aku jadi makin sayang ama doi.. :*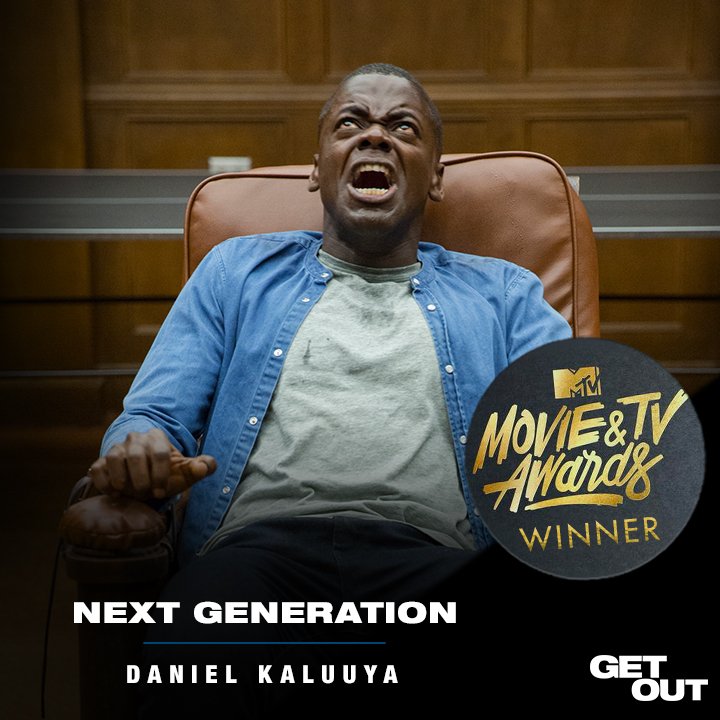 4. Get Out – 8,5/10
Film horror yang mencekam, menegangkan, tapi sekaligus lucu dan menghibur. Ngeri-ngeri sedaplah, pokoknya..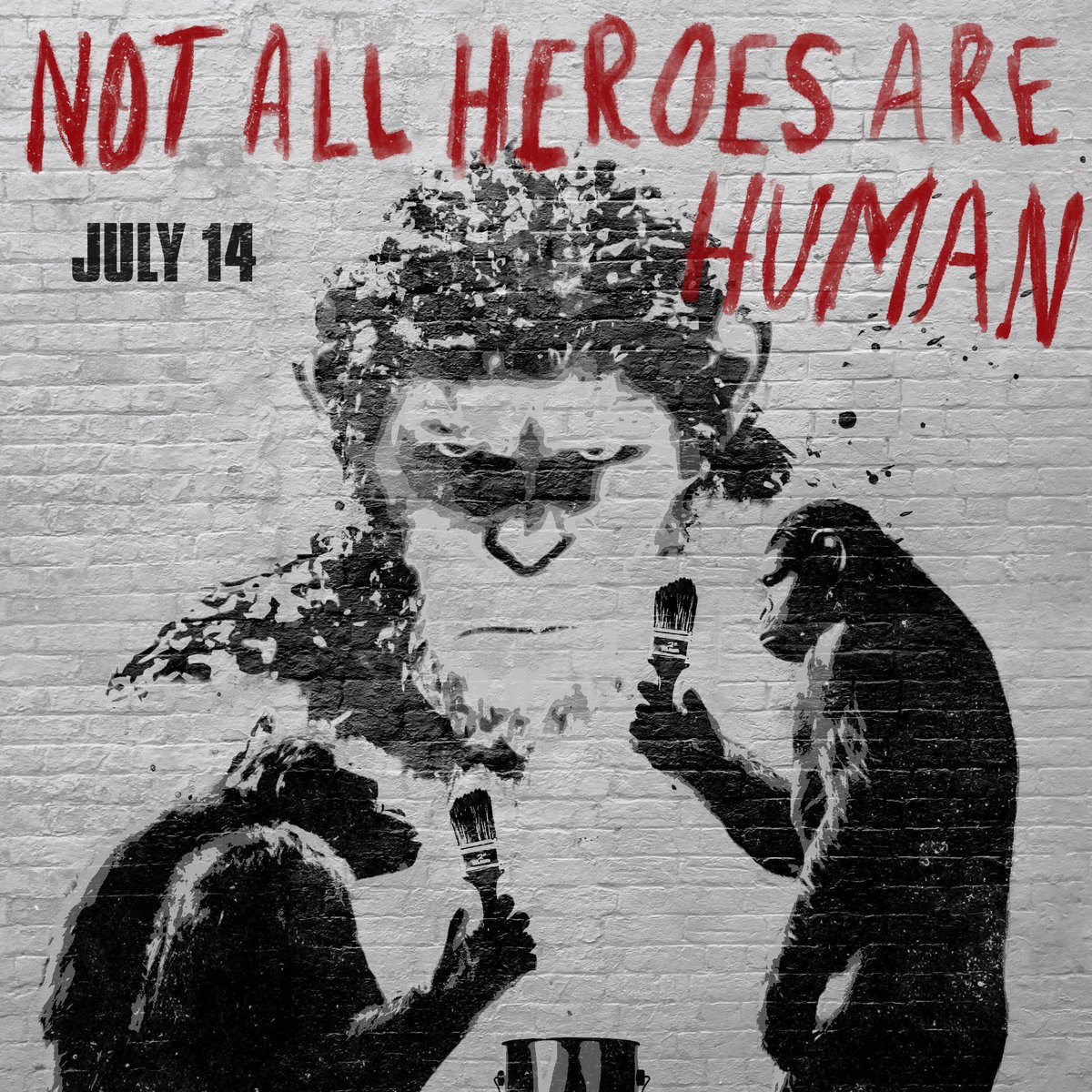 5. War for the Planet of the Apes – 8,0/10
Not all heroes are human! Andy Serkis keren banget meranin monyet. Layak dapet Oscar.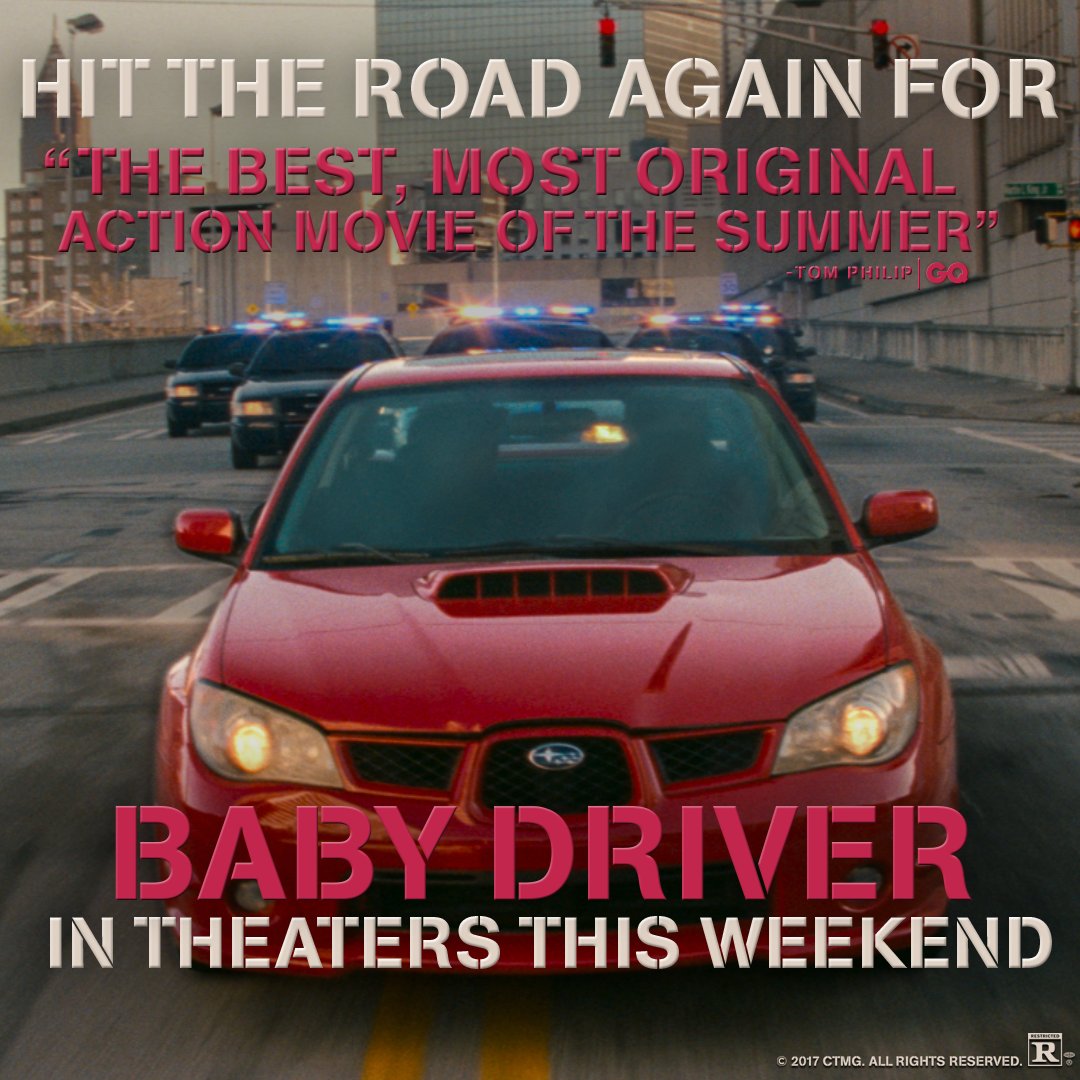 6. Baby Driver – 8,0/10
Gag nyangka, film action dan kebut-kebutan mobil yang dipadu dengan musik bisa sekeren ini. Salut untuk sutradara Edgar Wright.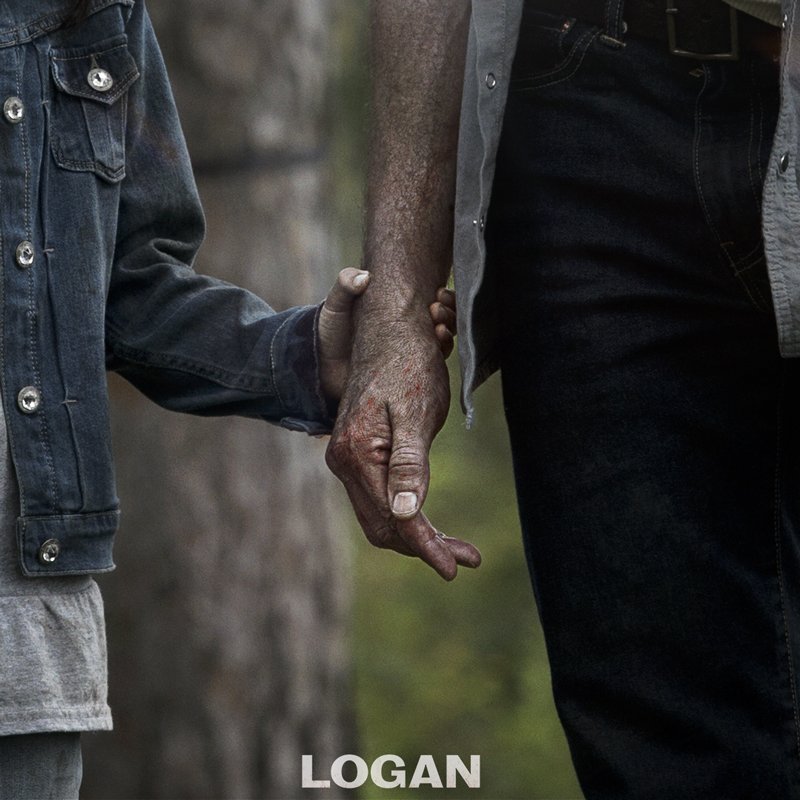 7. Logan – 8,0/10
Perpisahan yang dahsyat dari Hugh Jackman. Wolverine bakal tetap abadi. Selamat jalan, Logan..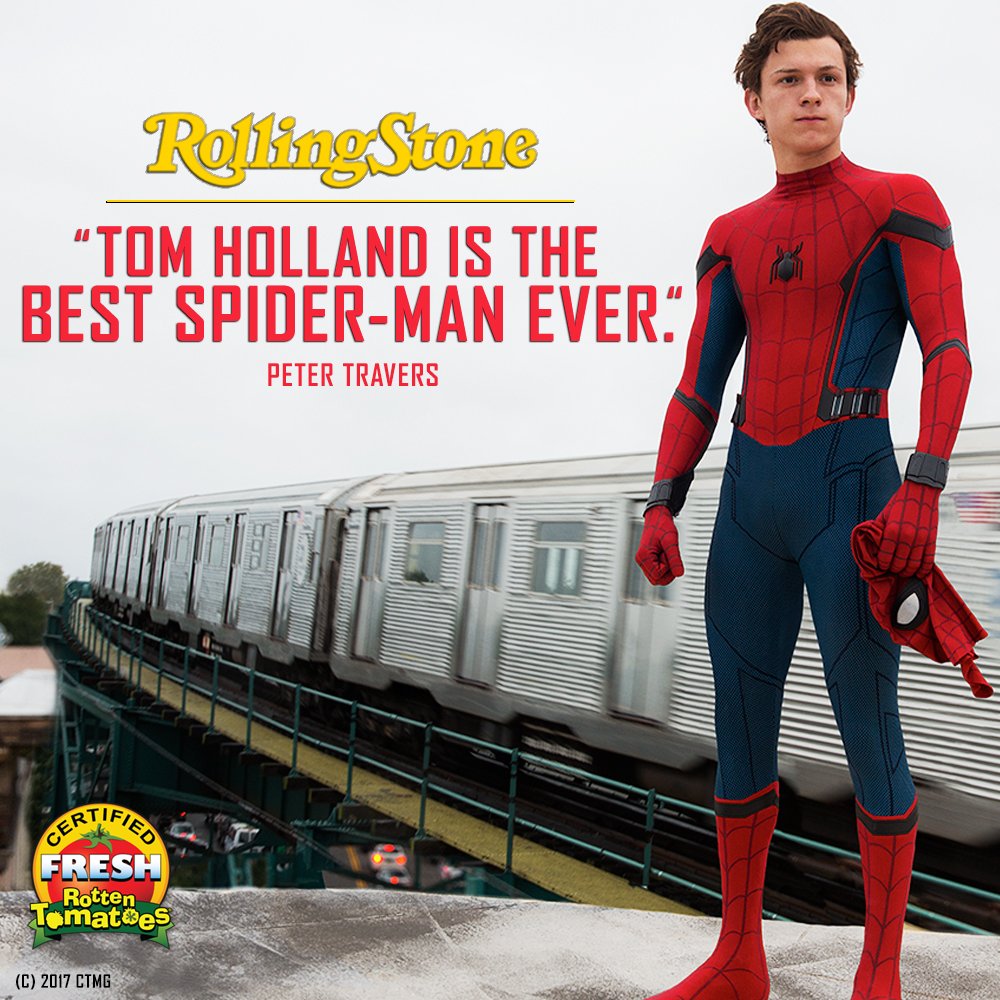 8. Spider-Man: Homecoming – 7,5/10
Ini dia Spidey yang lucu dan kocak. Gag menye-menye kek The Amazing Spider-Man dan jauh lebih menarik daripada #SpiderMan-nya Tobey Maguire. Sori, Kirsten Dunst.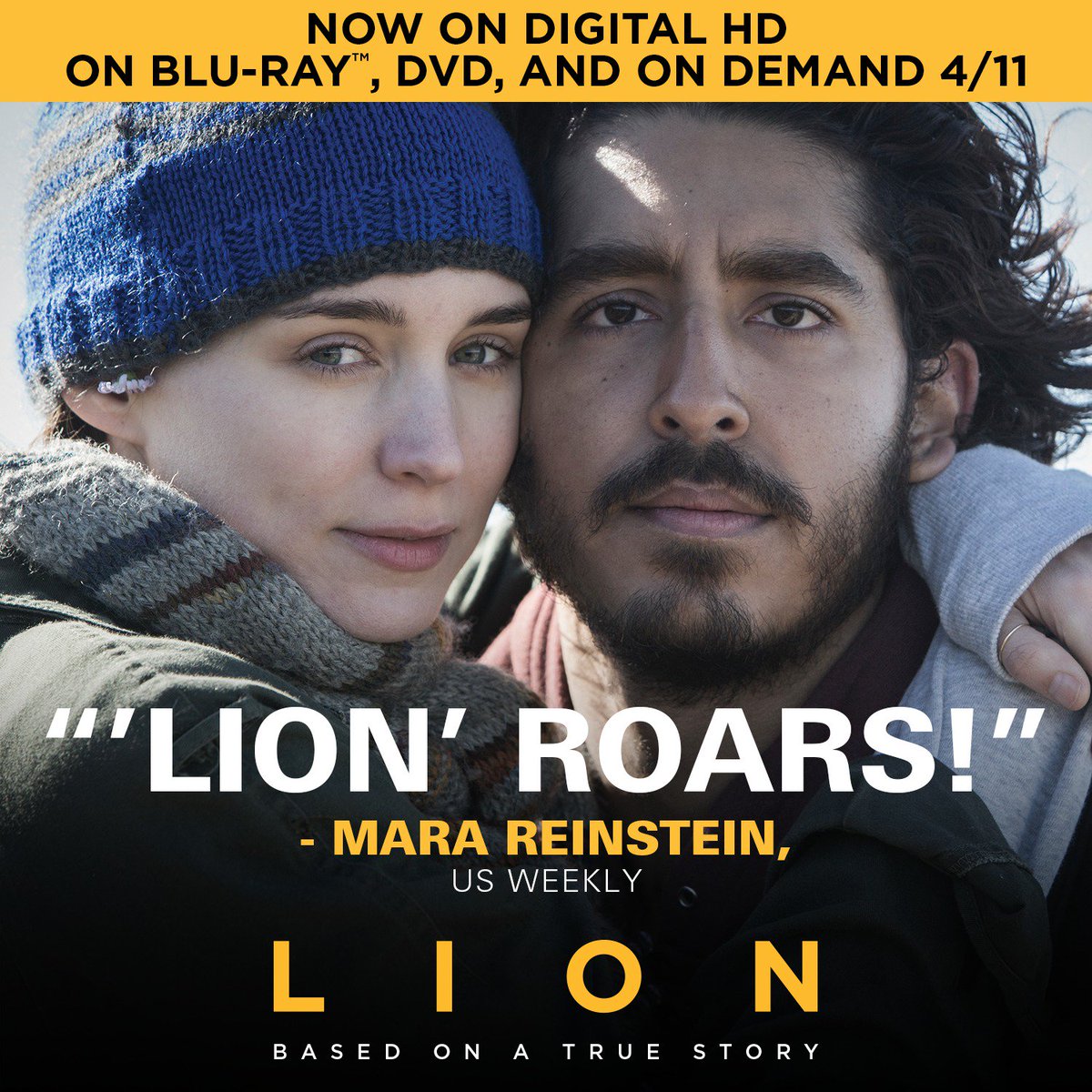 9. Lion – 7,5/10
Kisah nyata yang luar biasa dari seorang bocah India dan ending-nya bikin aku meneteskan air mata. Lagu sontreknya, "Never Give Up", yang dibawain oleh Sia, juga enak banget.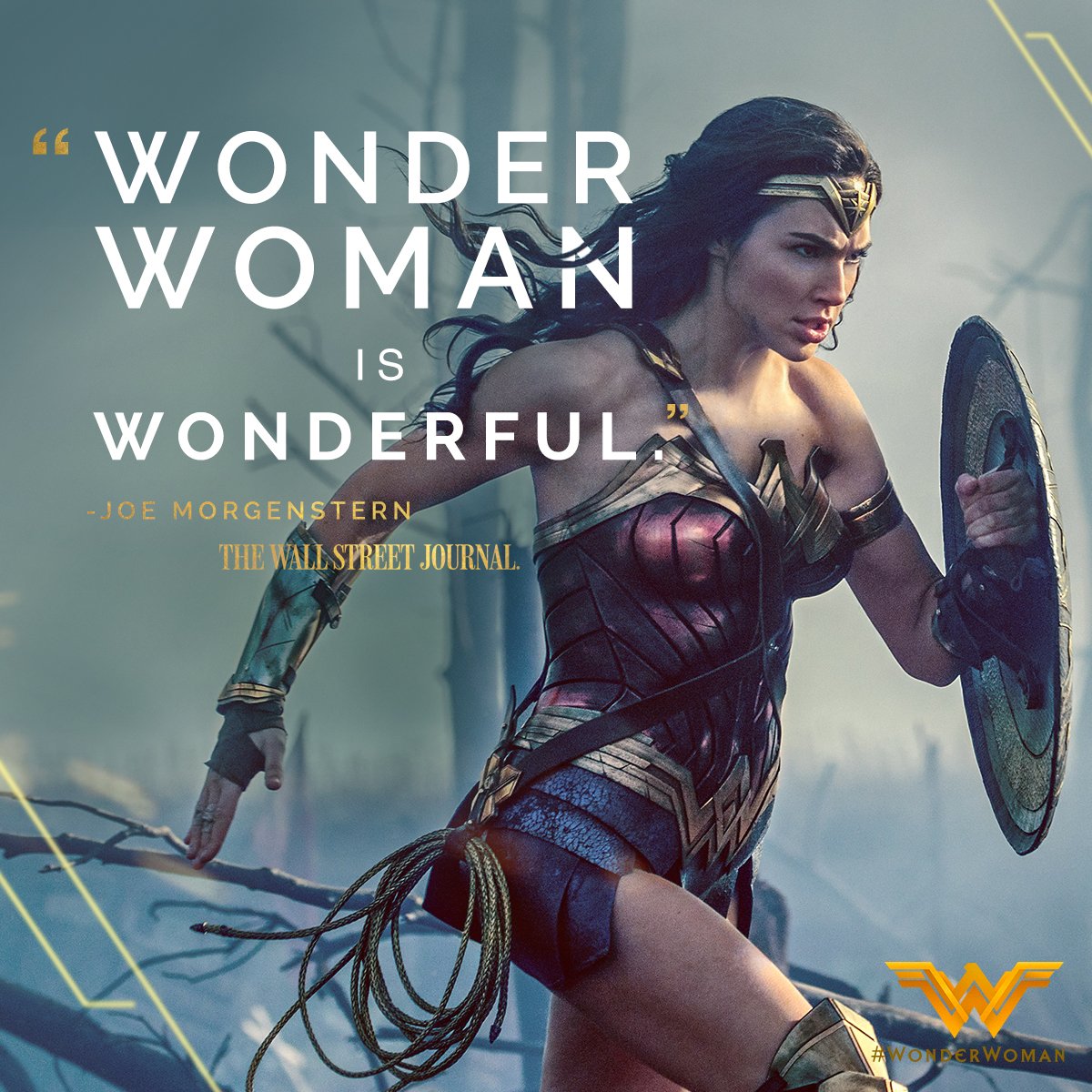 10. Wonder Woman – 7,5/10
Yawla, Gal Gadot caem banget. Benar-benar kecantikan yang hakiki! Aku sampe gag fokus ngikutin ceritanya. Keteknya juga mulus banget!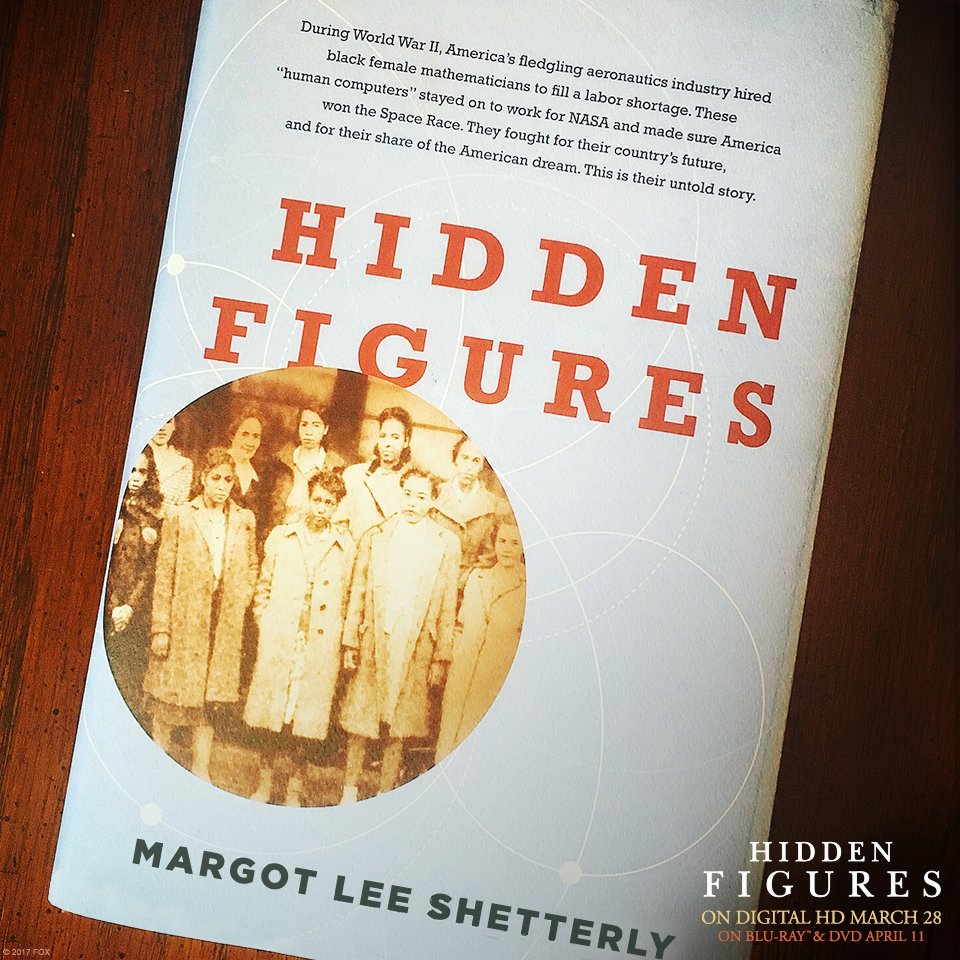 11. Hidden Figures – 7,5/10
Kisah nyata inspiratif tentang tiga orang wanita luar biasa dari NASA. Mereka semula diremehkan dan mendapat perlakuan diskriminatif karena perbedaan warna kulit, tapi akhirnya berjasa besar bagi nusa dan bangsa.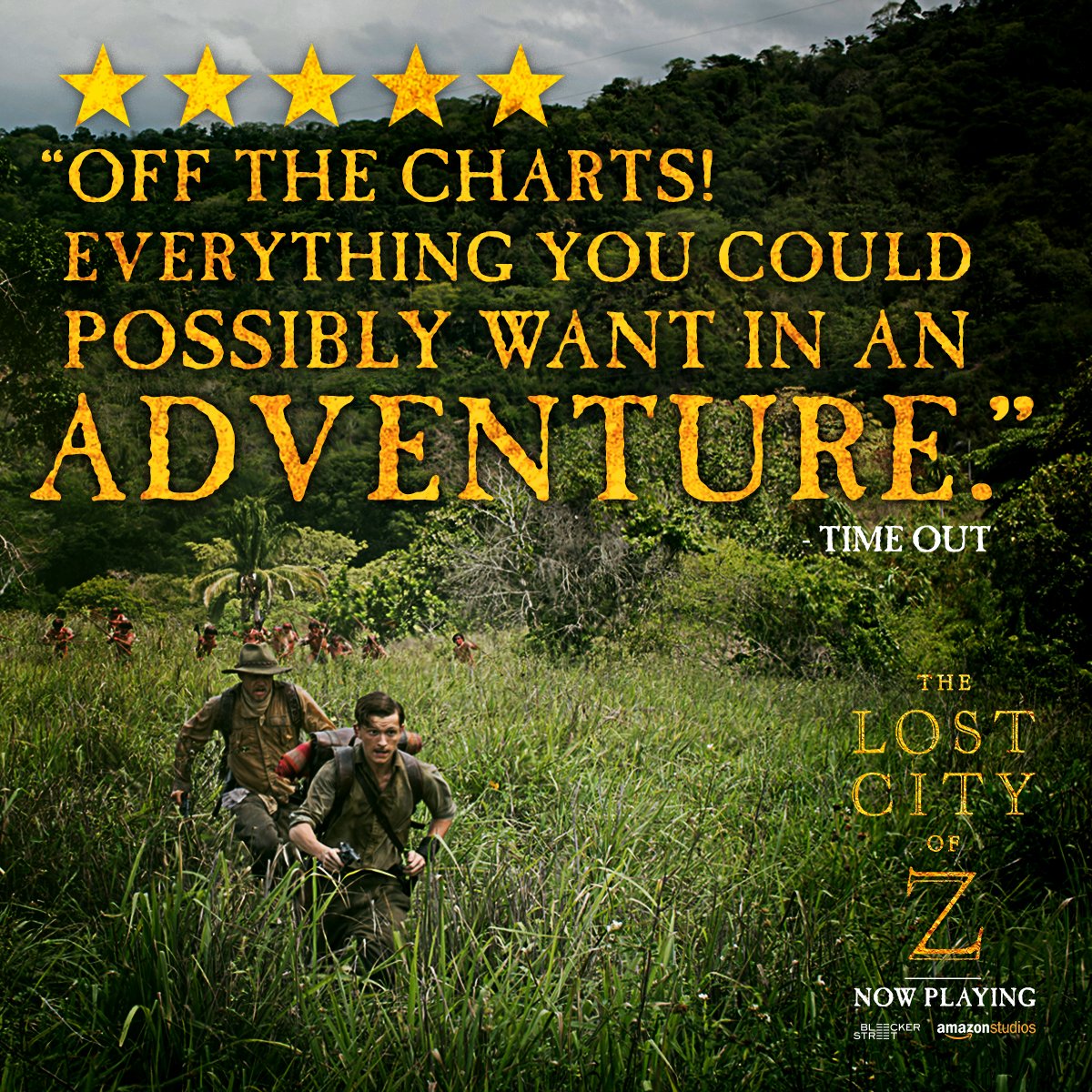 12. The Lost City of Z – 7,5/10
Saat menonton film kisah nyata ini, kita seolah-olah ikut berpetualang dan terjebak dalam belantara hutan Amazon. Visualisasinya sangat indah dan menakjubkan.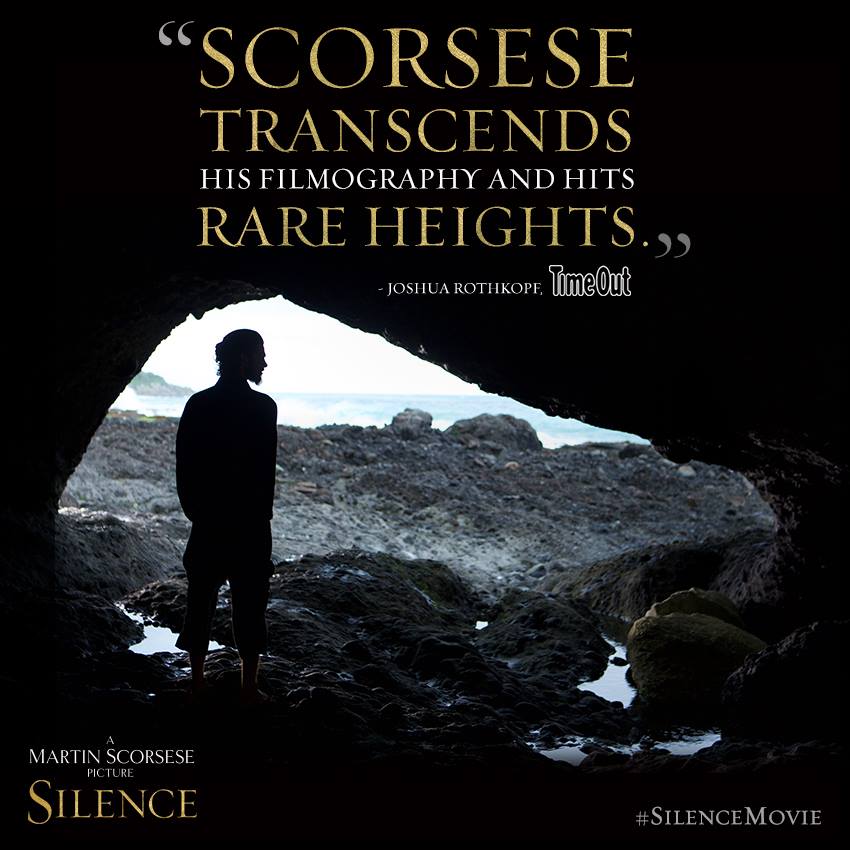 13. Silence – 7,5/10
Sebuah film adaptasi novel dengan nuansa religius yang kental. Martin Scorsese, sekali lagi, mampu menghasilkan karya yang sarat makna, baik secara emosional maupun spiritual.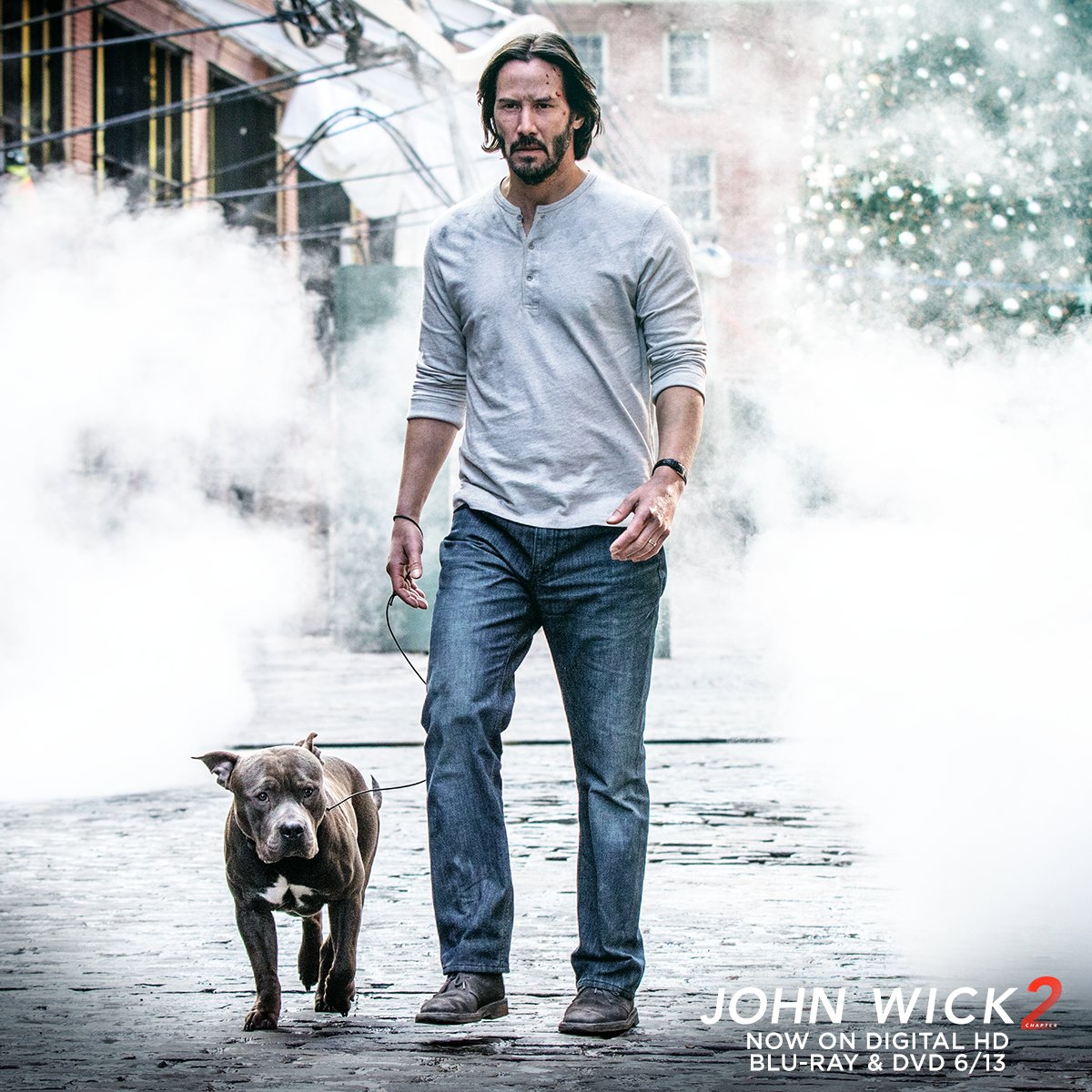 14. John Wick: Chapter 2 – 7,5/10
Brutal. Tanpa ampun. Dan galau (kek aku). Dia bisa menghabisi lawannya hanya dengan sebatang pensil! Karakter terbaik yang pernah diperankan oleh Keanu Reeves.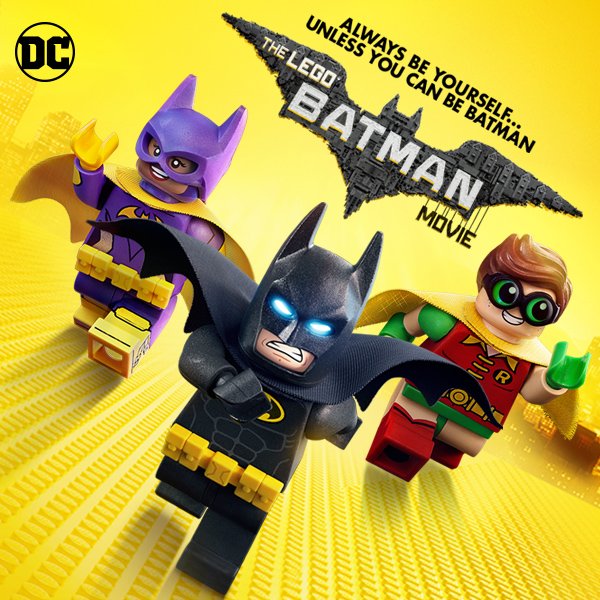 15. The LEGO Batman Movie – 7,5/10
Sejauh ini, film animasi terbaik di tahun 2017. Gokil banget. Calon dapet Oscar tahun depan.