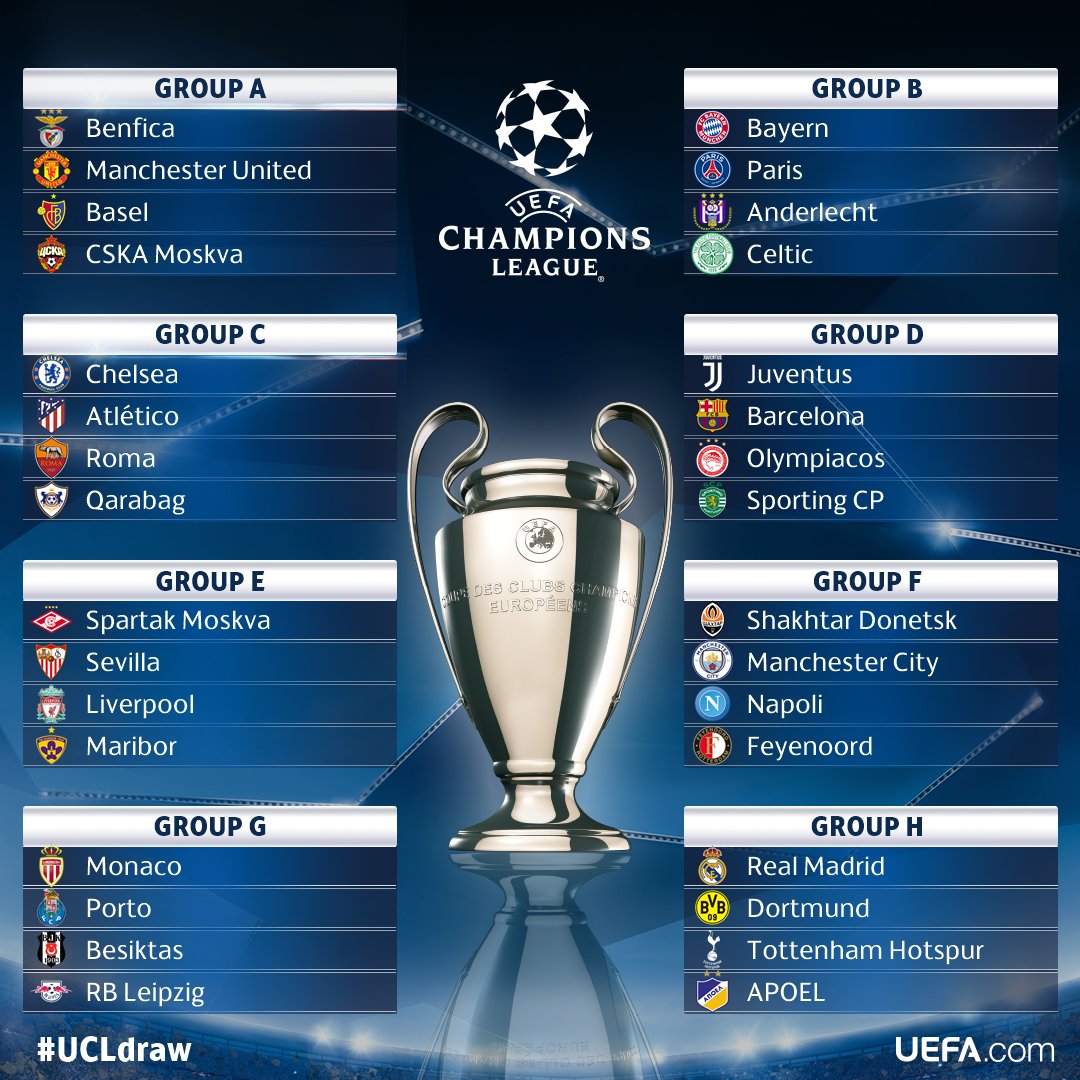 Die Meister..
Die Besten..
Les Grandes Équipes..
The Champiooons..
Anthem Champions League tersebut kembali bergema tengah pekan ini. Sebanyak 32 tim terbaik di Eropa (maaf, Arsenal, Milan, dan Inter tidak termasuk) bakal kembali berjibaku untuk memperebutkan trofi si Kuping Besar. Apakah Real Madrid bisa mencetak rekor hat-trick juara Liga Champions tiga kali beruntun? Berikut adalah prediksinya.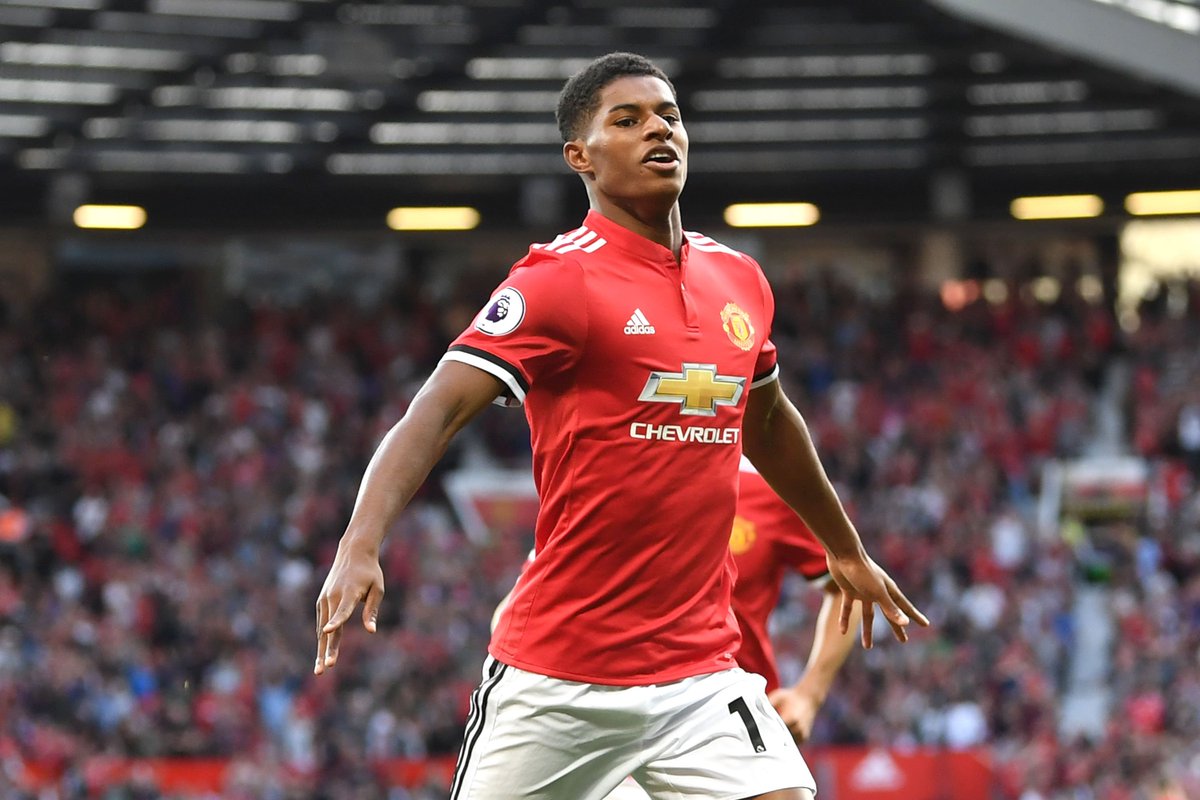 Group A
Ini termasuk grup yang ringan bagi Manchester United. Jose Mourinho tentu menyeringai bahagia setelah mengetahui tim asuhannya hanya segrup dengan Benfica, Basel dan CSKA Moskva. Tidak ada alasan bagi Setan Merah untuk tidak menjuarai grup A dan lolos ke fase knock-out.
Prediksi klasemen akhir: 1. Manchester United, 2. Benfica, 3. CSKA Moskva, 4. Basel.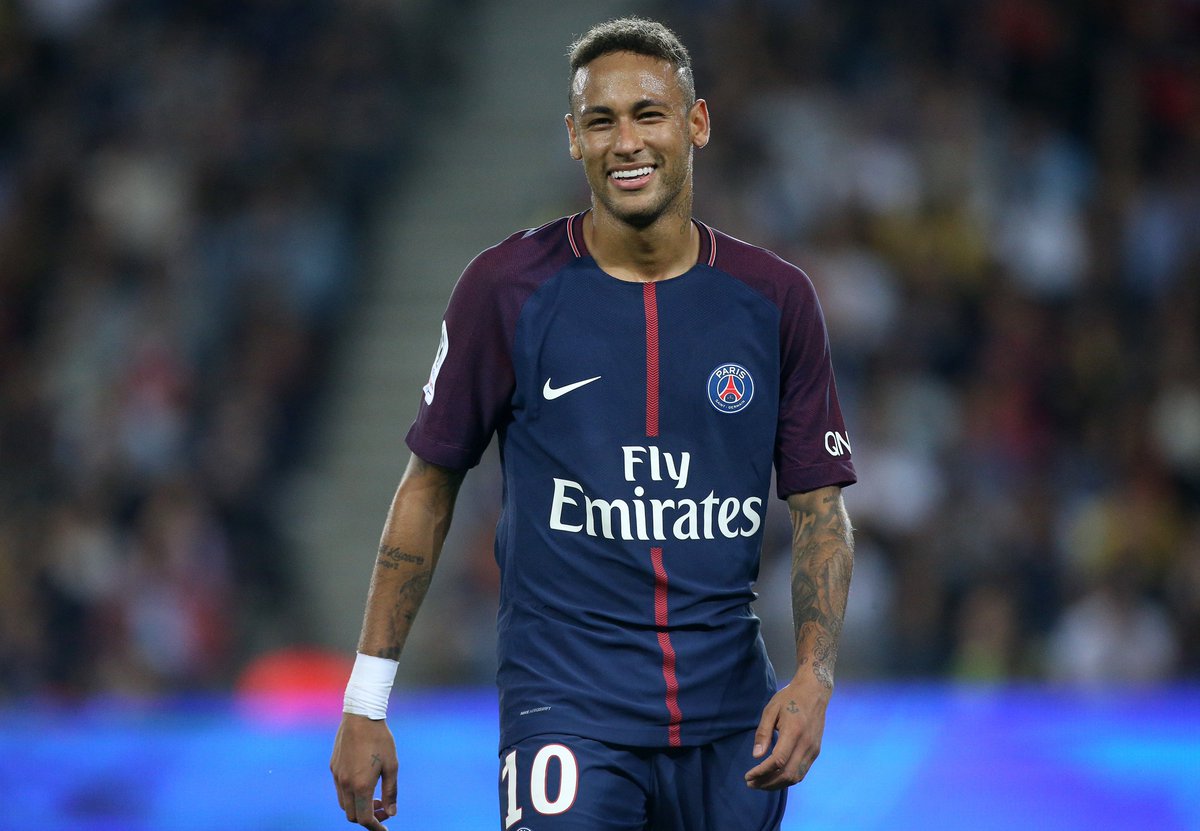 Group B
Bayern menjadi unggulan di grup B. Namun, melihat performa mereka yang agak loyo di awal musim ini, Paris Saint-Germain berpeluang untuk menikung Die Rotten. Apalagi, Le Parisien kini sudah memiliki dua amunisi baru yang sedang on fire, Neymar Jr. dan Kylian Mbappe.
Prediksi klasemen akhir: 1. Paris, 2. Bayern, 3. Celtic, 4. Anderlecht.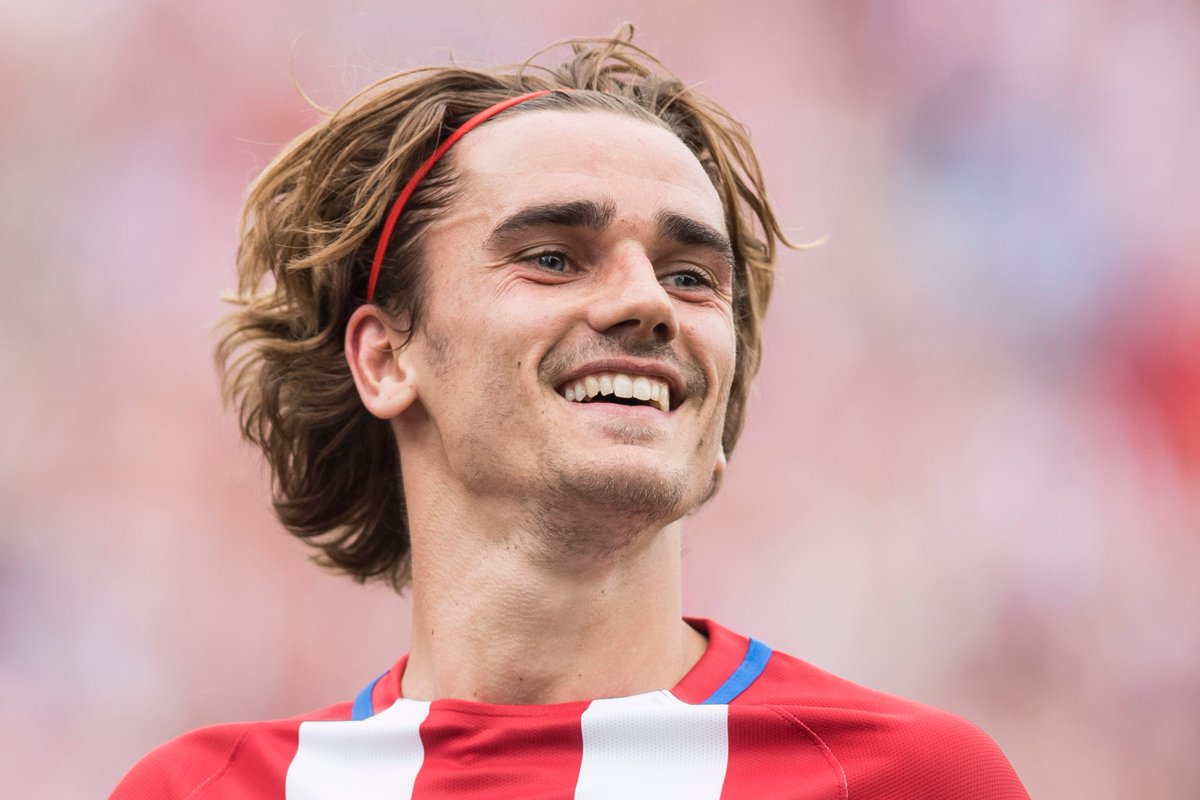 Group C
Seperti halnya Bayern di grup B, Chelsea menjadi unggulan di grup C. Namun, melihat track record Antonio Conte yang sering angin-anginan di Champions League saat bersama Juventus, Atletico berpotensi menyodok ke atas. Apalagi, tim besutan Diego Simeone itu dikenal solid dan sulit ditembus saat tampil di ajang Eropa.
Prediksi klasemen akhir: 1. Atletico, 2. Chelsea, 3. Roma, 4. Qarabag.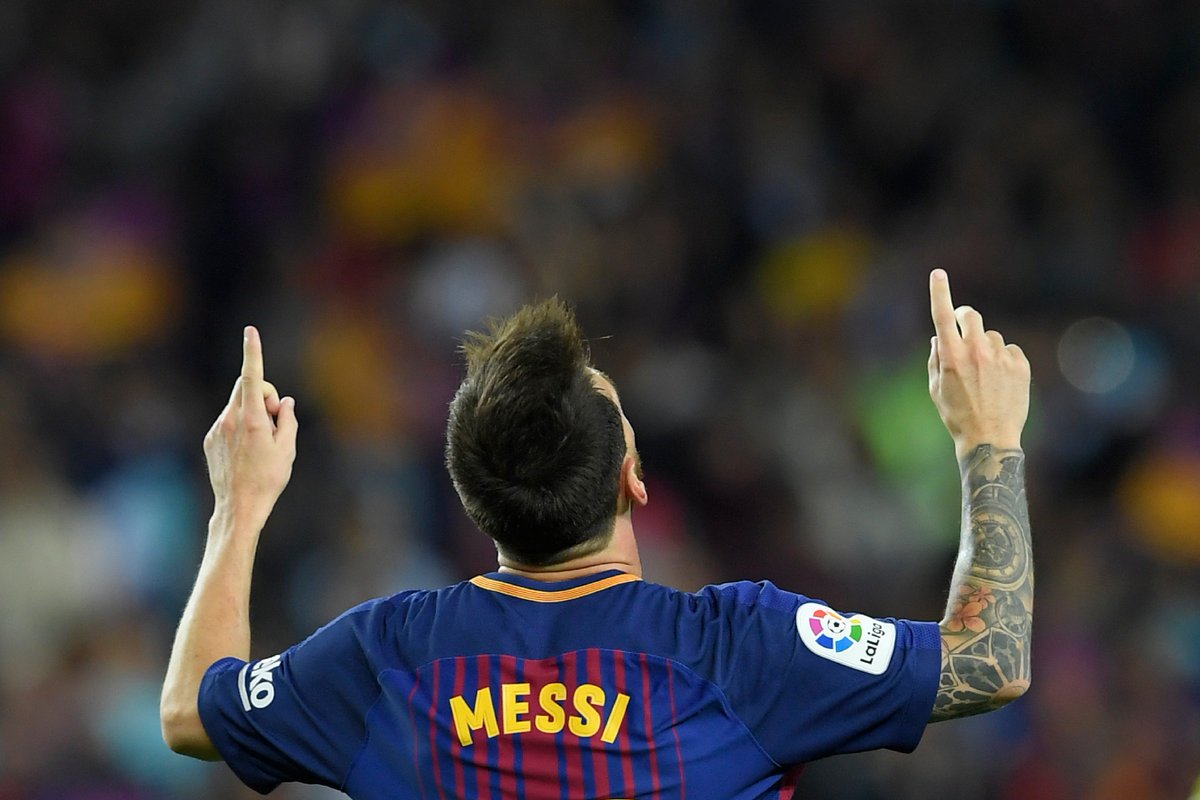 Group D
Sebagai juara Liga Italia, Juventus berstatus unggulan di grup D. Namun, di sini juga bercokol Barcelona yang biasanya digdaya di fase grup. So, jika tidak bisa menghabisi Barca dalam dua kali pertemuan, bisa jadi, sang Nyonya Tua harus puas dengan hanya menjadi nomor dua di grup ini.
Prediksi klasemen akhir: 1. Barcelona, 2. Juventus, 3. Olympiacos, 4. Sporting CP.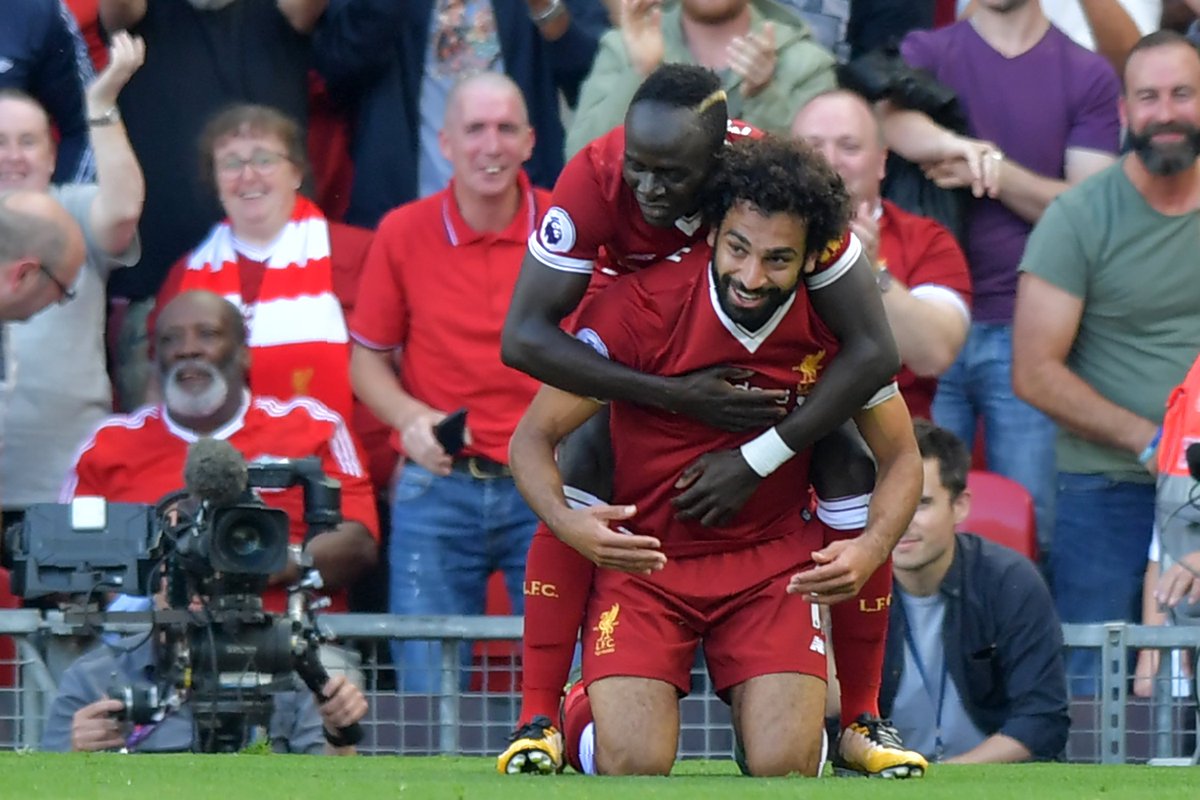 Group E
Meski bukan berstatus unggulan, Sevilla dan Liverpool dijagokan untuk lolos ke 16 besar. Spartak Moskva, yang sebenarnya berstatus unggulan karena menjadi juara Liga Rusia musim lalu, dianggap bakal kesulitan memuncaki grup E. Namun, jangan lupakan juga kemampuan The Reds untuk mengecewakan para pendukung mereka. Sudah terbukti sejak 1990.
Prediksi klasemen akhir: 1. Sevilla, 2. Liverpool, 3. Spartak Moskva, 4. Maribor.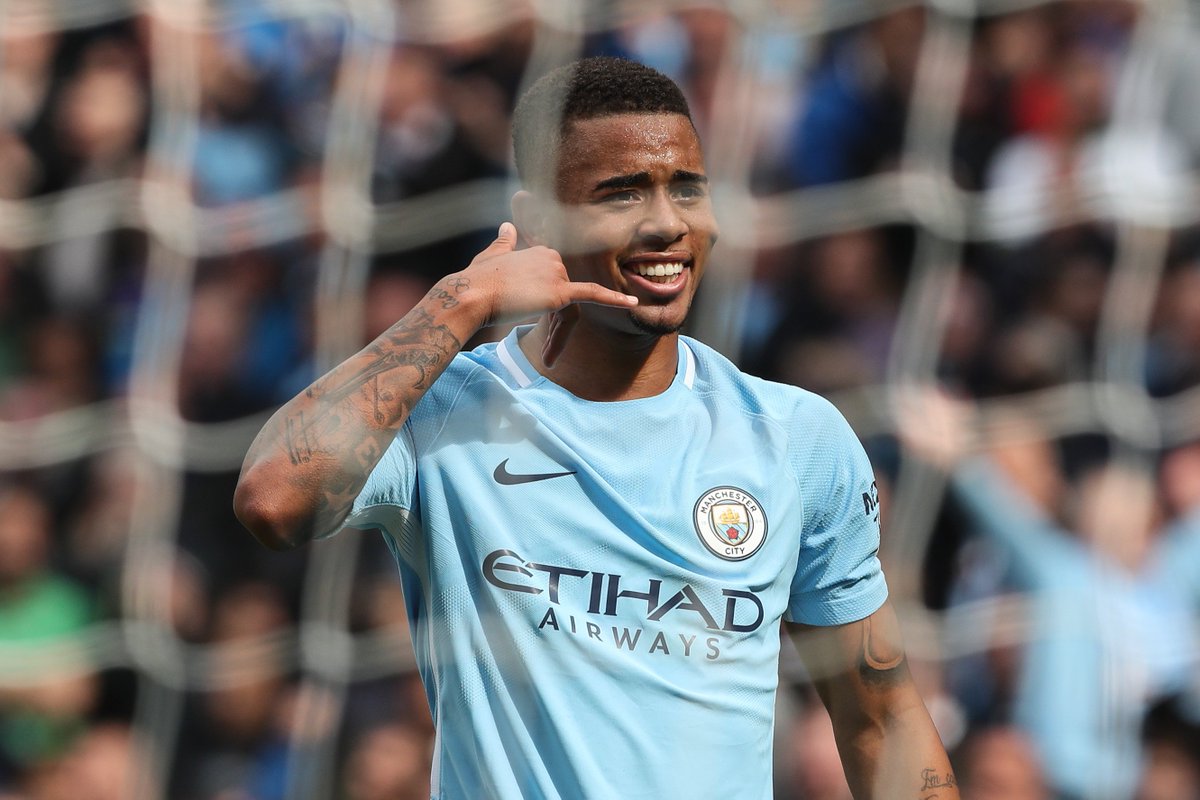 Group F
Dengan skuad supermahal yang mereka miliki, Manchester City dijagokan untuk merajai grup F. Sementara itu, sang unggulan, juara Liga Ukraina musim lalu, Shakhtar Donetsk, mungkin, harus berjibaku dengan Napoli untuk memperebutkan satu tiket tersisa ke babak knock-out.
Prediksi klasemen akhir: 1. Manchester City, 2. Napoli, 3. Shakhtar Donetsk, 4. Feyenoord.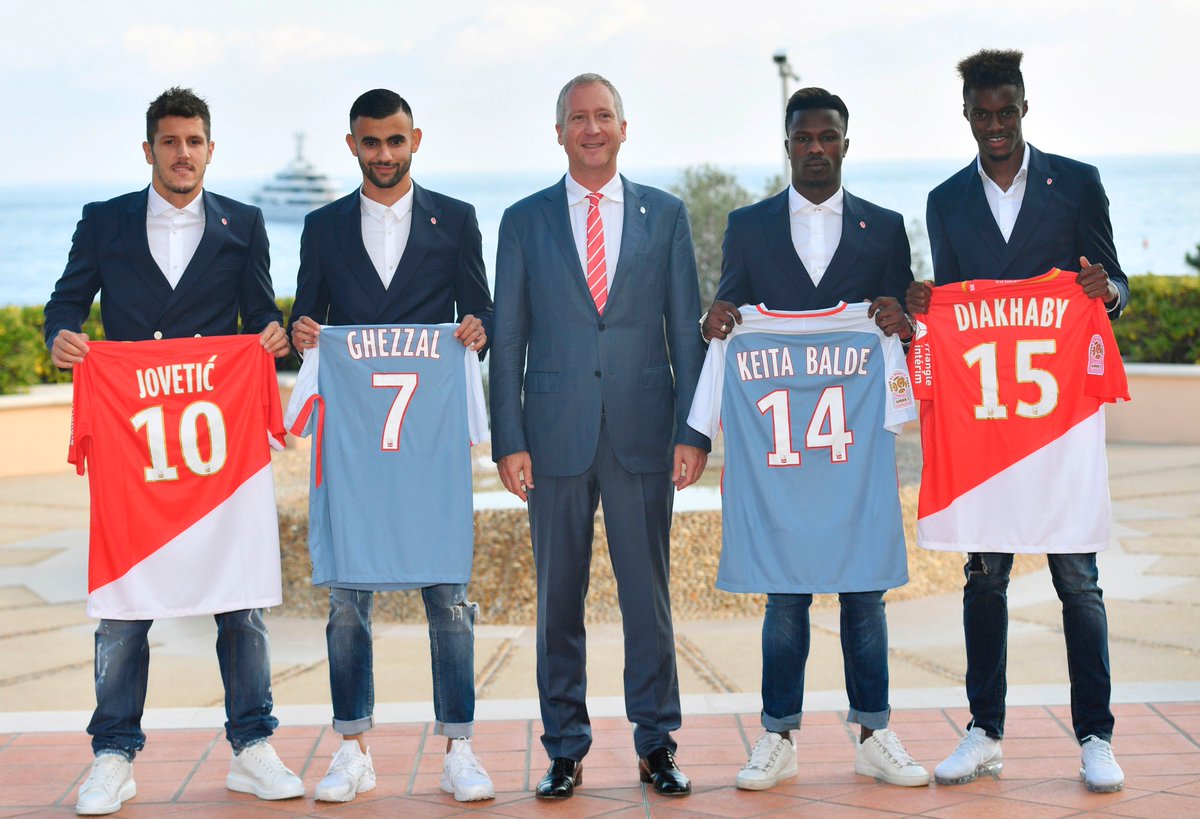 Group G
Ini adalah grup yang paling medioker musim ini. Hampir dipastikan, tidak bakal ada pertandingan dari grup G yang disiarkan oleh SCTV. Meski demikian, kemungkinan besar, Monaco yang masih galau ditinggal Kylian Mbappe akan memuncaki grup ini.
Prediksi klasemen akhir: 1. Monaco, 2. Porto, 3. RB Leipzig, 4. Besiktas.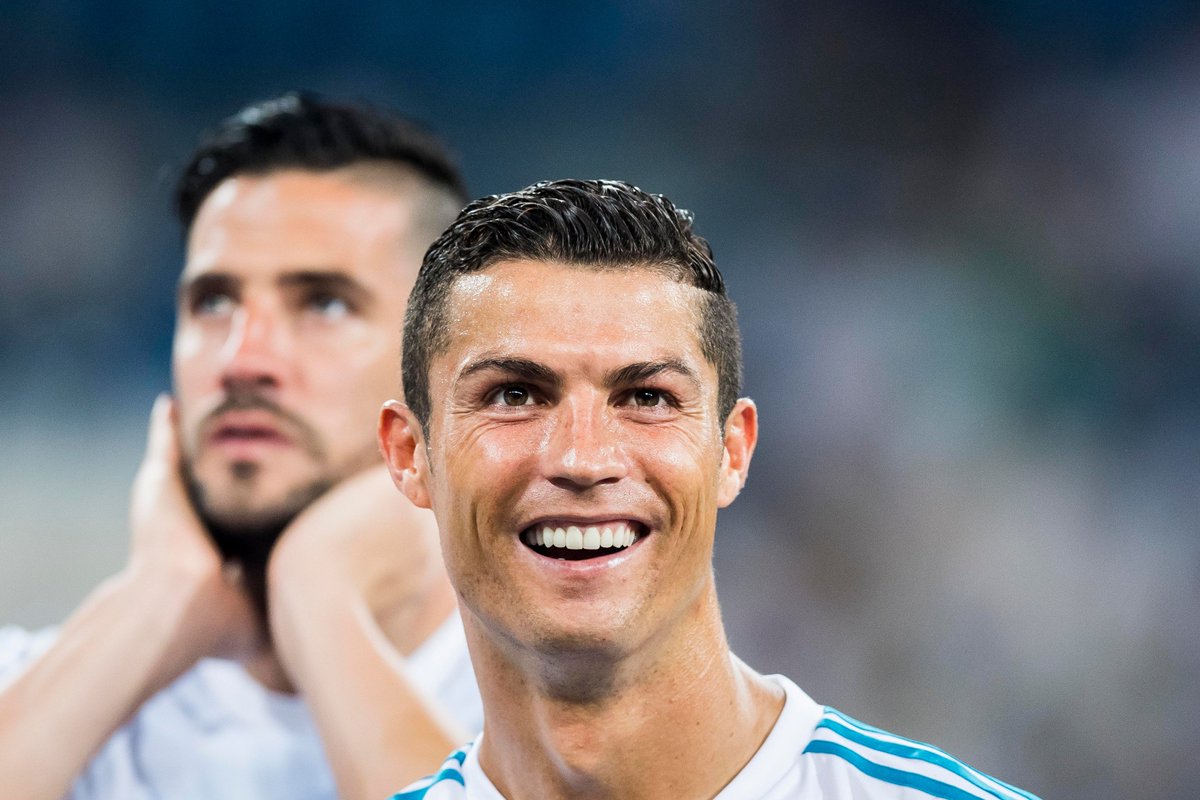 Group H
Real Madrid tergabung dalam grup yang cukup tricky karena di sini juga bercokol Borussia Dortmund dan Tottenham Hotspur. Meski demikian, tim asuhan Zinedine Zidane itu tetap diunggulkan untuk menjadi juara grup. Sebaliknya, bagi Spurs, ini adalah jalan terjal. Mereka tampaknya harus bersaing ketat dengan Dortmund untuk merebut slot runner-up grup.
Prediksi klasemen akhir: 1. Real Madrid, 2. Dortmund, 3. Tottenham Hotspur, 4. APOEL.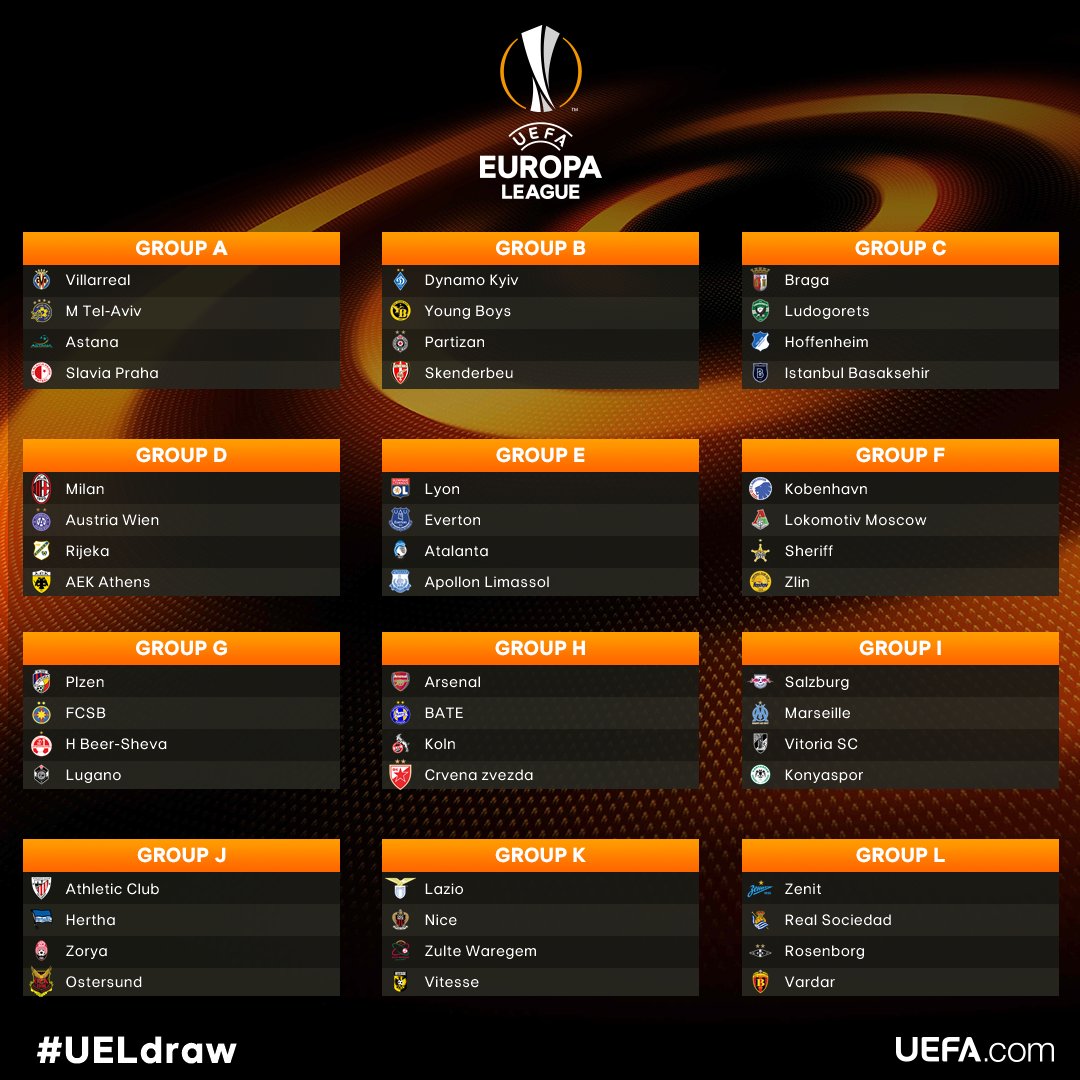 Europa League
Tim-tim seperti Arsenal, Everton, Zenit, Milan dan Lazio (maaf, tidak ada Inter) seharusnya bisa lolos ke fase knock-out. Jika sampai gagal, ya kebangetan. Terlalu, kalau kata Bang Haji.