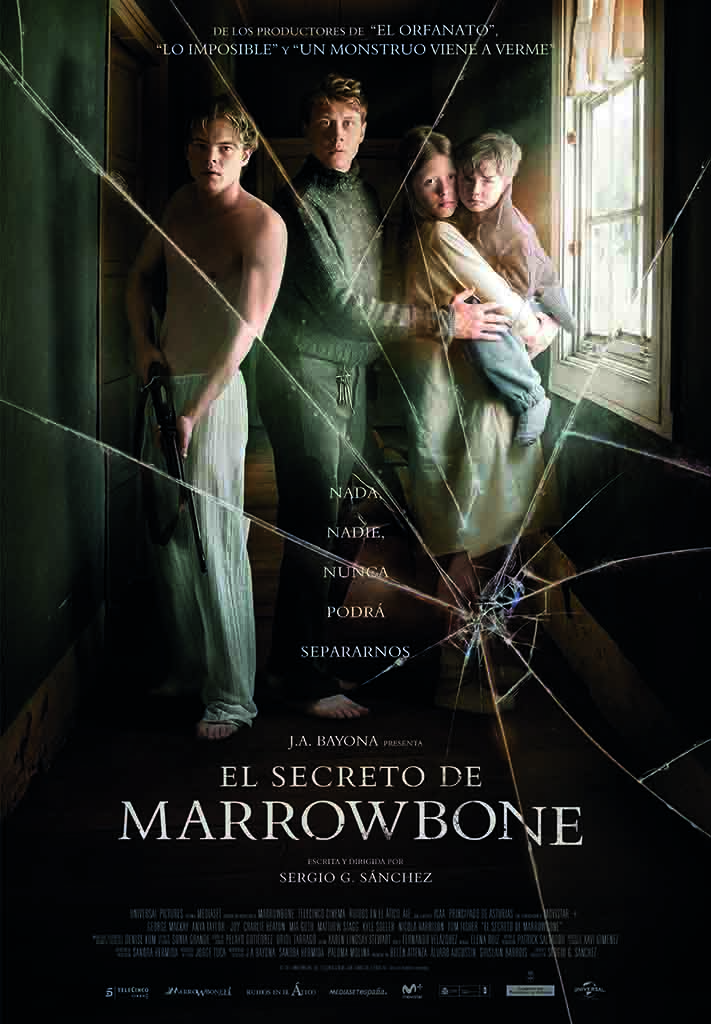 Masih merasa ngeri dengan Pengabdi Setan? Saat ini, di bioskop-bioskop Cinema 21 Indonesia juga sedang tayang film horror produksi Spanyol yang ceritanya hampir mirip dengan film horror besutan Joko Anwar tersebut. Judulnya, Marrowbone.
Meski diproduksi dan disutradarai oleh orang Spanyol, film berjudul asli El Secreto de Marrowbone ini mengusung bintang-bintang muda Hollywood sebagai pemainnya. Sebut saja George MacKay, Anya Taylor-Joy, Charlie Heaton, dan Mia Goth.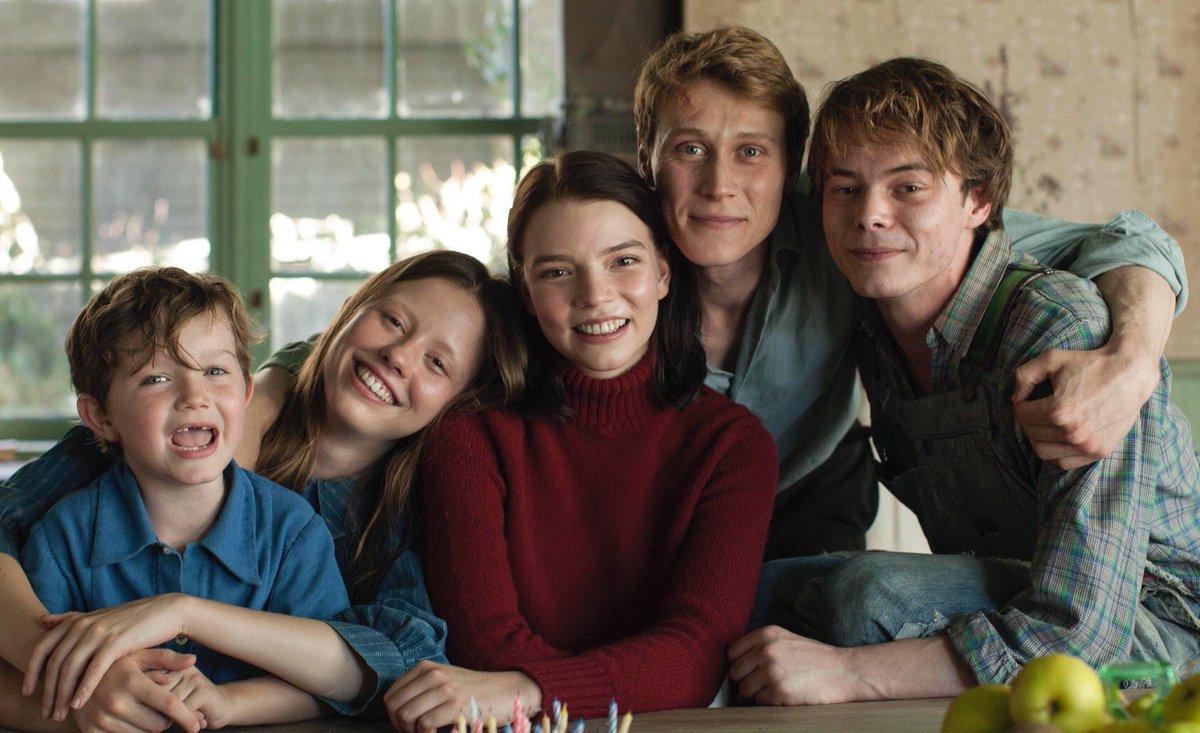 Kisahnya ber-setting di tahun 1969. Empat ababil bersaudara, Jack (George MacKay), Billy (Charlie Heaton), Jane (Mia Goth), dan Sam Marrowbone (Matthew Stagg) harus pindah dari Inggris, mengikuti nyokap mereka yang baru saja bercerai, menuju ke kampung halaman sang ibu yang terletak di pinggiran sebuah kota kecil di Amerika Serikat.
Sialnya, tak lama setelah pindahan, si ibu meninggal. Marrowbone bersaudara terpaksa menyembunyikan kematian sang ibu agar rumah yang mereka huni tidak diambil alih oleh tuan tanah.
Enam bulan sejak kematian ibu mereka, Marrowbone bersaudara mengurung diri di dalam rumah. Tidak bersosialisasi dan terisolir dari keramaian kota. Jack, sang putra sulung, harus pontang-panting menghidupi ketiga adiknya.
Kondisi empat ababil tersebut semakin memprihatinkan setelah muncul sosok misterius yang terus menghantui rumah peninggalan ibu mereka. Meski tercekam oleh rasa takut, Marrowbone bersaudara kemudian bersumpah untuk selalu bersama dan tidak boleh ada siapapun, atau apapun, yang bisa memisahkan mereka.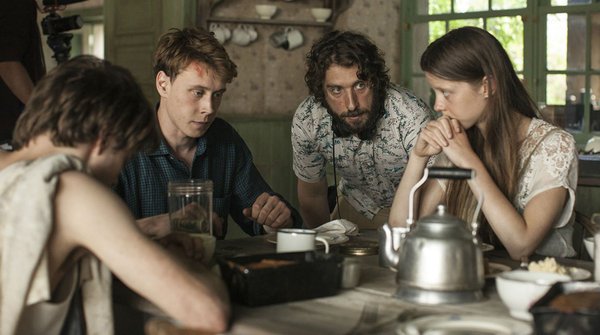 Sepintas, premis dari Marrowbone memang mirip dengan film Pengabdi Setan. Setelah sang ibu meninggal dunia, rumah yang mereka huni mulai diganggu oleh hal-hal gaib, dan si anak tertua berusaha melindungi adik-adiknya.
Sang sutradara, Sergio G. Sanchez, selama ini lebih dikenal sebagai penulis skenario. Salah satu film yang naskahnya dia tulis dan cukup sukses adalah The Orphanage, yang ber-genre horror dan disutradarai oleh J. A. Bayona.
Tahun ini, duo filmmaker asal Spanyol itu, sepertinya, ingin mengulangi kesuksesan The Orphanage dengan merilis Marrowbone. J. A. Bayona sendiri menjadi executive producer di film berdurasi 110 menit ini.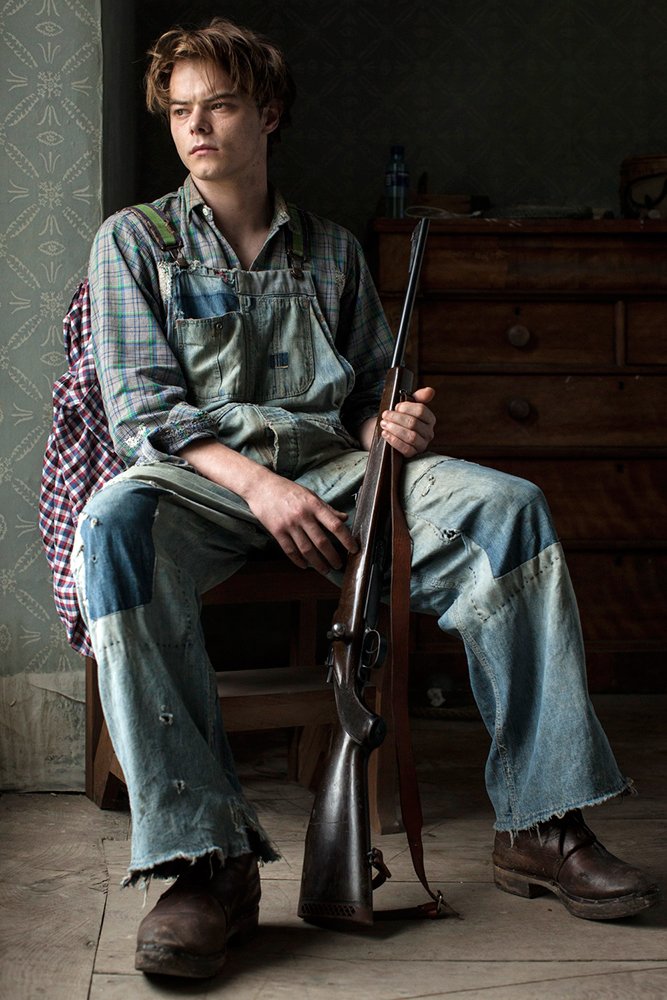 Sayangnya, setelah ditayangkan pertama kali di Toronto International Film Festival pada 11 September 2017 dan dirilis di Spanyol pada 27 Oktober 2017 yang lalu, Marrowbone kurang mendapat respon positif dari para kritikus. Meski demikian, sambutan dari para penonton cukup baik.
Banyak yang menilai, Marrowbone penuh dengan ketegangan meskipun sosok hantunya, kabarnya, nyaris tidak terlihat sepanjang film. Alur ceritanya juga sulit ditebak dan bakal membuat para penonton penasaran.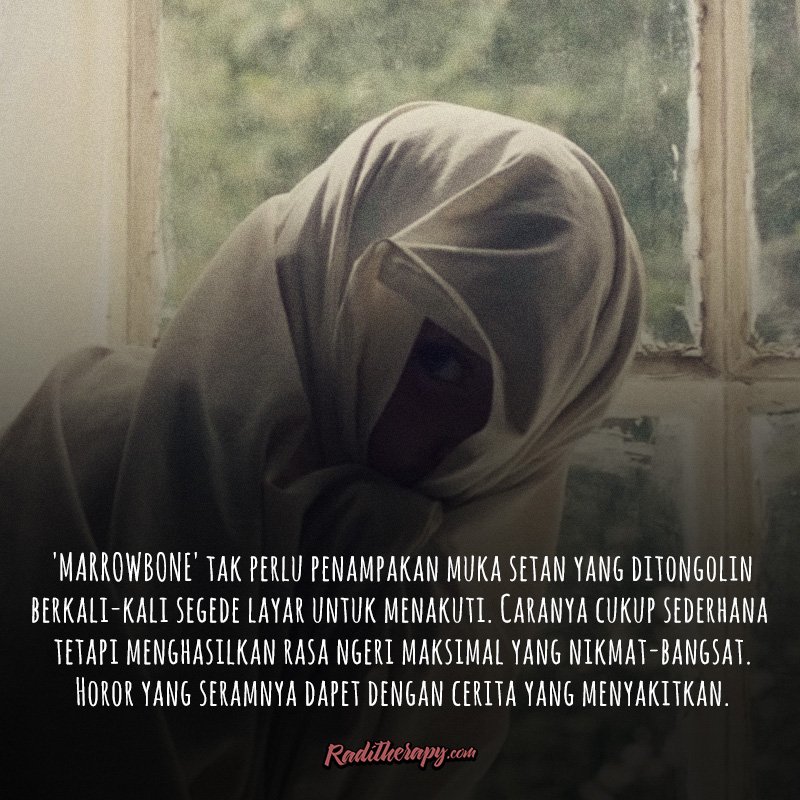 Salah satu kekuatan utama Marrowbone yang tampaknya ingin ditonjolkan oleh sang sutradara adalah unsur kekeluargaannya yang mengharukan. Ditambah dengan iringan musik yang membuat suasana semakin sendu, kabarnya, ending dari film horror ini cukup menguras air mata. Jadi, siapkan tissue sebelum menontonnya.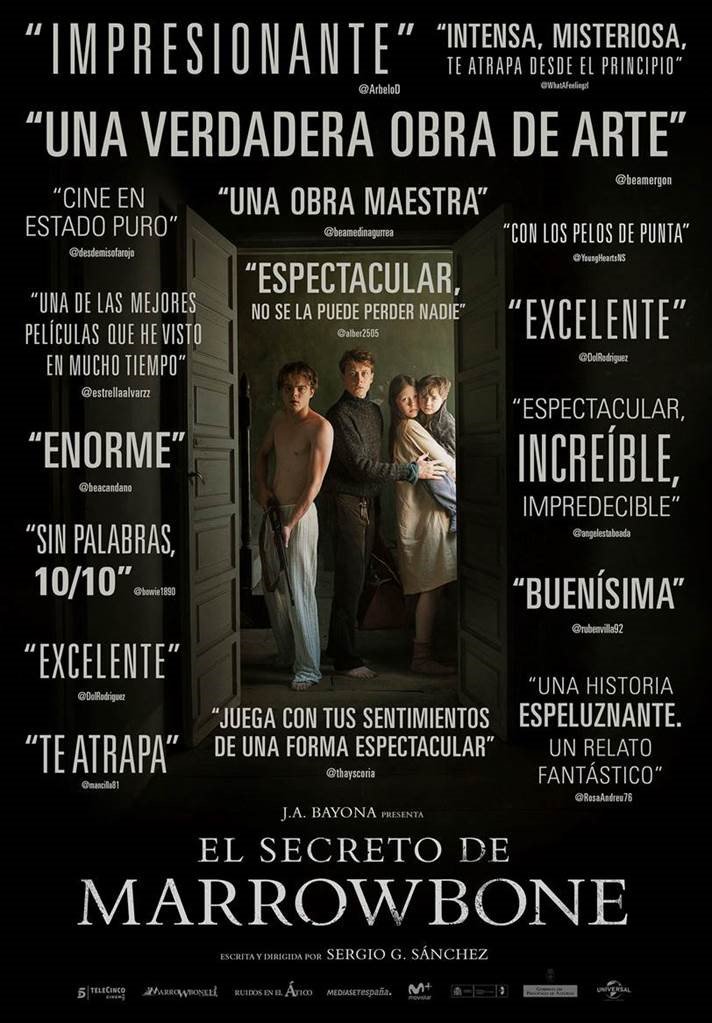 ***
Marrowbone
Sutradara: Sergio G. Sánchez
Produser: Belén Atienza, Álvaro Augustín, Ghislain Barrois
Penulis Skenario: Sergio G. Sánchez
Pemain: George MacKay, Anya Taylor-Joy, Charlie Heaton, Mia Goth, Matthew Stagg, Kyle Soller, Nicola Harrison, Tom Fisher
Musik: Fernando Velázquez
Sinematografi: Xavi Giménez
Penyunting: Elena Ruiz
Produksi: Lionsgate International, Telecinco Cinema
Distributor: Universal Pictures
Durasi: 110 menit
Rilis: 11 September 2017 (TIFF), 27 Oktober 2017 (Spanyol), 22 November 2017 (Indonesia)
Rating (hingga 1 Desember 2017)
IMDb: 6,7/10
Rotten Tomatoes: 33%