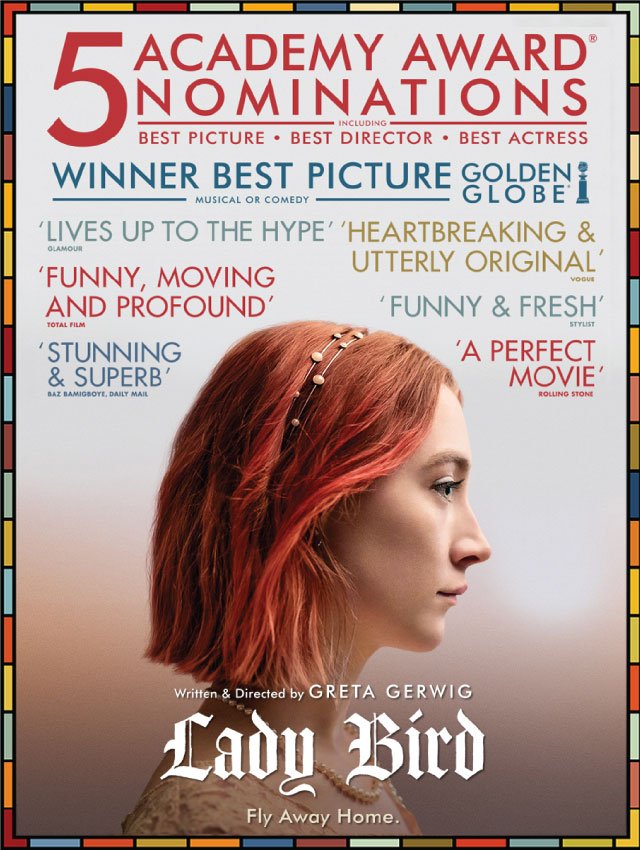 Seandainya ada pilihan menu kangen, aku bakal memilih kangen yang biasa aja. Percuma memilih kangen yang spesial, karena nggak pernah kamu pedulikan. 😥
Btw, bicara soal pilihan, aku sudah memilih 10 film terbaiq yang tayang di bioskop-bioskop Indonesia sejak bulan Januari sampai Maret 2018. Kamu sudah nonton semua? Ini menurut aku, lho. Entah kalo menurut pacar kamu yang seleranya film-film semacam Hantu Jeruk Purut itu.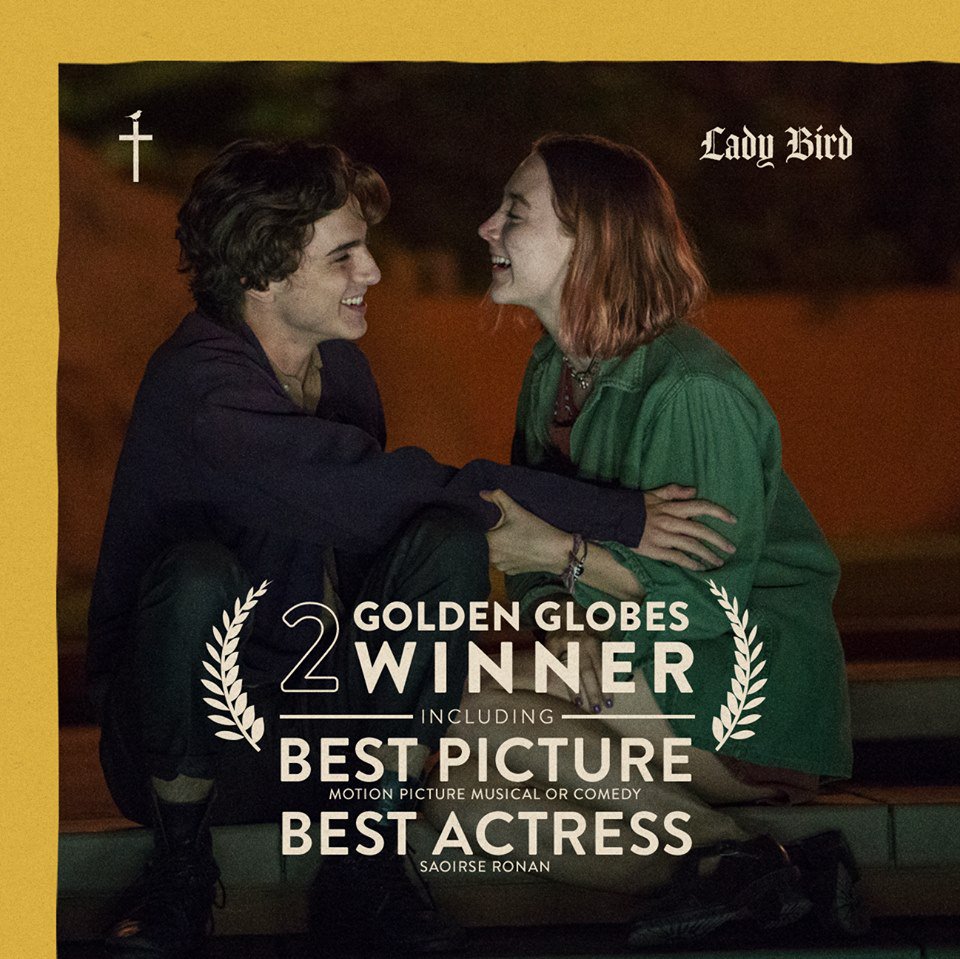 Lady Bird – 8,5/10
Ini dia film tentang anak SMA yang keren. Dengan unsur komedi yang sangat menghibur. Tanpa gombalan-gombalan lebay nan membuai kayak yang itu, tuh. Hehe.. Penampilan Bebeb Saoirse Ronan yang apik juga membuat aku semakin cinta sama dia. :-*
The Shape of Water – 8,5/10
Surealis. Magis. Sekaligus romantis. Menonton film ini serasa mengikuti kisah dalam novel-novel karangan Gabriel Garcia Marquez. Karya sutradara Guillermo del Toro ini memang layak menjadi film terbaiq di Piala Oscar.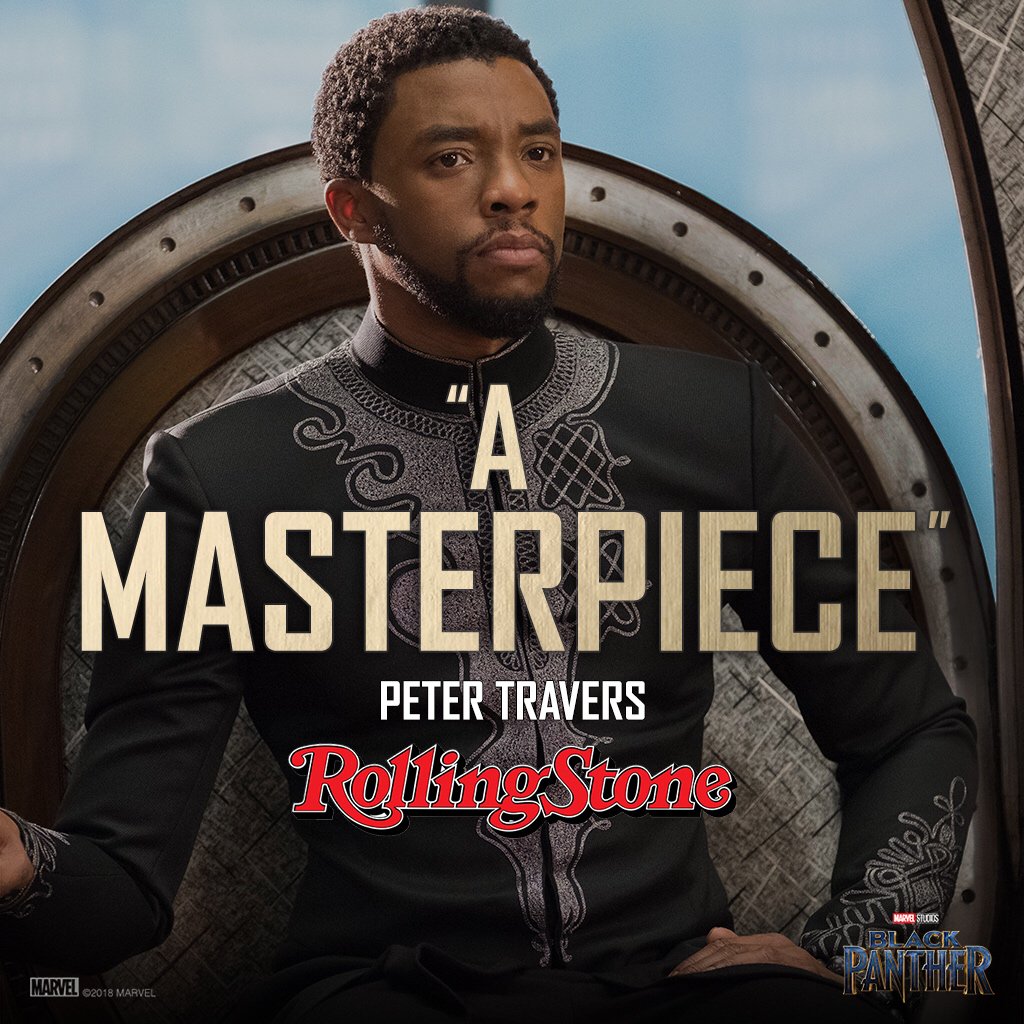 Black Panther – 8,0/10
Salah satu film superhero terbaiq yang pernah dibuat oleh Marvel. Action-nya solid. Kisahnya smart. Dan setiap karakternya menonjol. Sejujurnya, film ini pantas masuk nominasi Piala Oscar tahun depan. Wakanda Forever!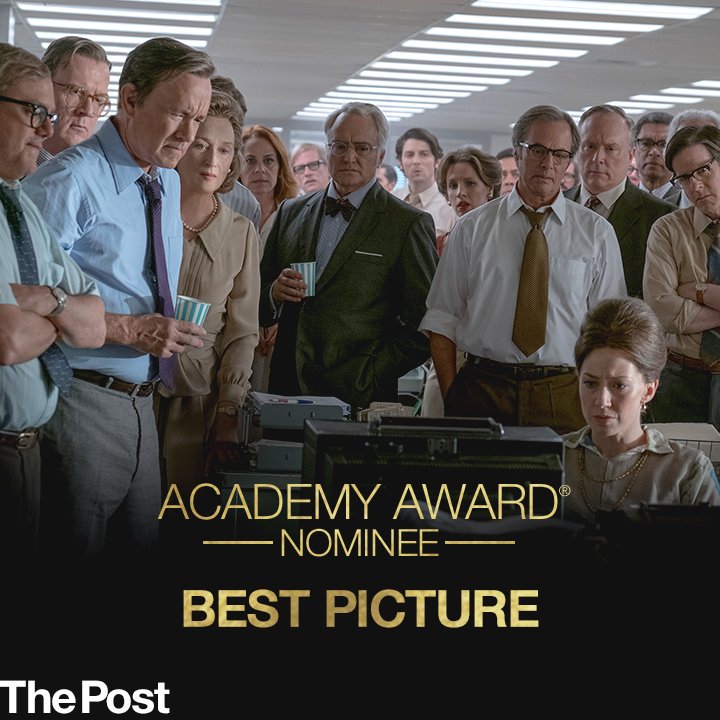 The Post – 8,0/10
Steven Spielberg berhasil meramu kisah nyata tentang dunia jurnalistik dan sejarah perpolitikan Amerika menjadi sebuah thriller yang menegangkan. Ditambah dengan akting memukau Tom Hanks dan Meryl Streep, tak heran, The Post berhasil masuk nominasi Film Terbaik di Piala Oscar.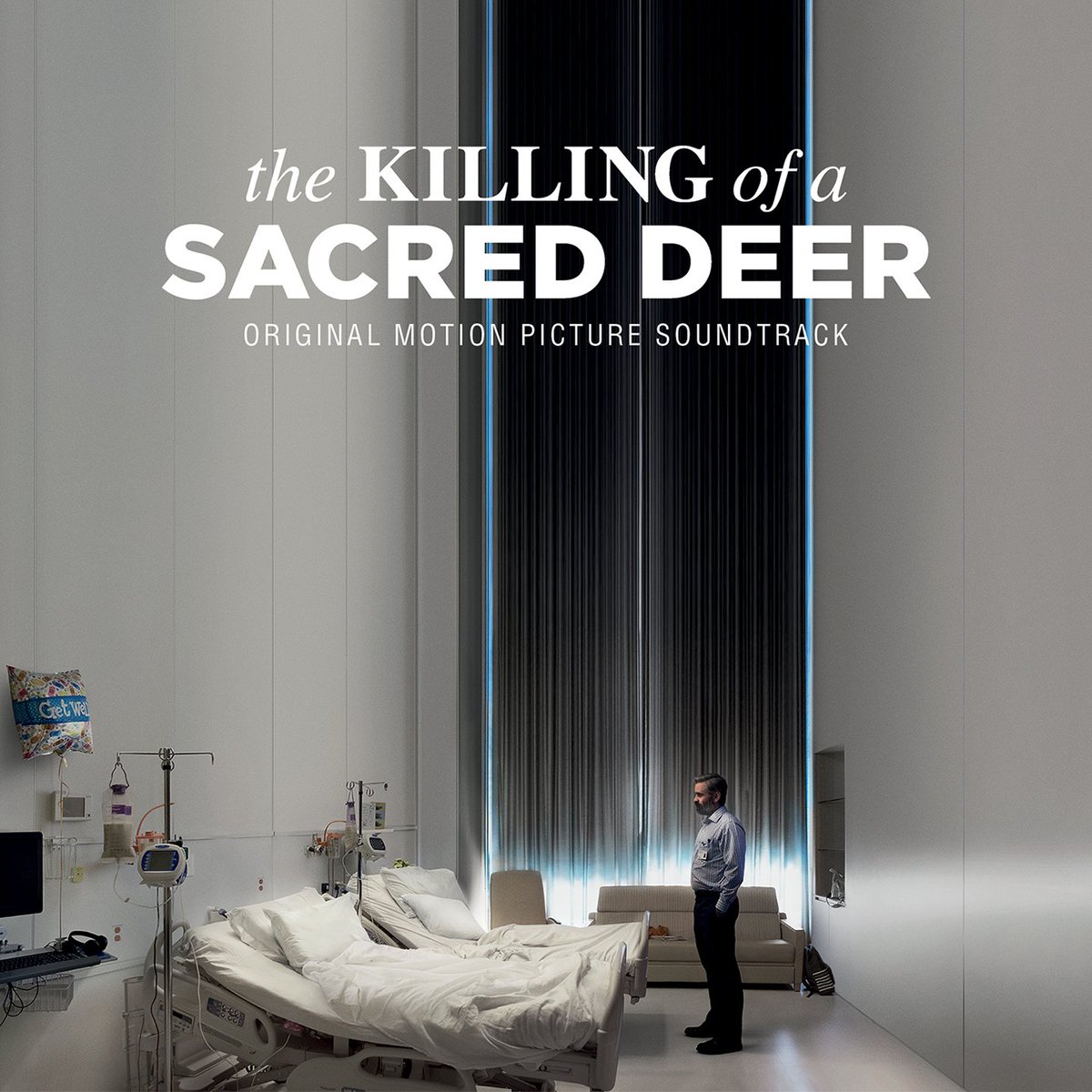 The Killing of a Sacred Deer – 7,5/10
Sebuah film psychological horror yang absurd. Tanpa penampakan hantu-hantuan. Tapi terasa sangat menegangkan dan mencekam. Dari awal hingga akhir. Bahkan, usai menonton, efek tegangnya masih terasa. Gila!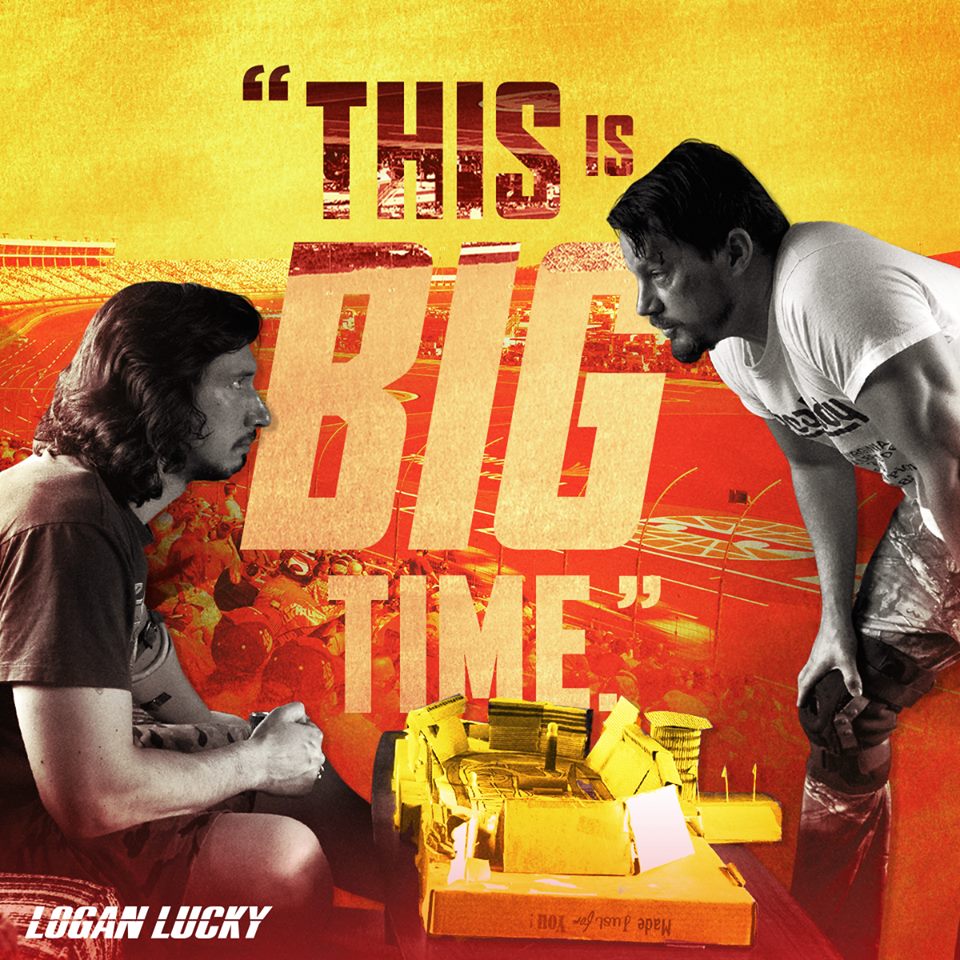 Logan Lucky – 7,5/10
Lucu. Cerdas. Dan menghibur. Para bintangnya juga oke banget. Salah satu film heist comedy terbaiq yang pernah ada.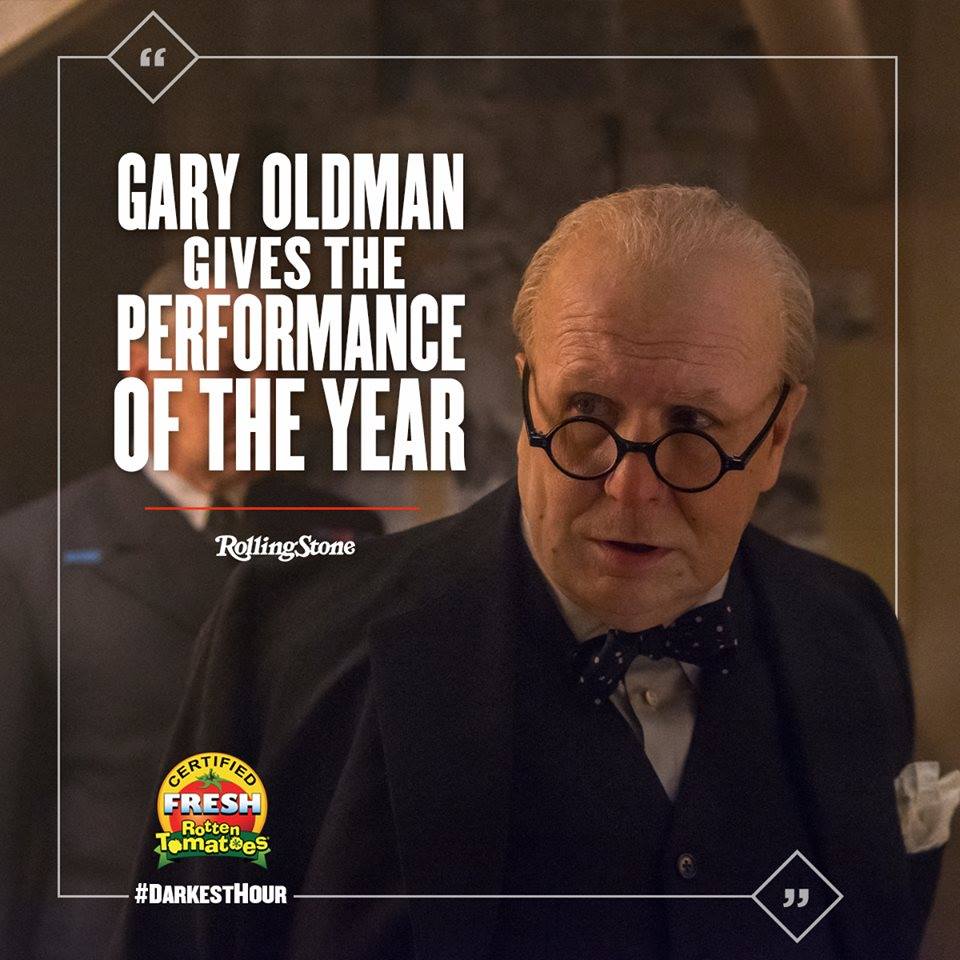 Darkest Hour – 7,5/10
Sebuah film drama biopic yang sangat menyegarkan. Yang paling keren adalah penampilan Gary Oldman. Dia berhasil menjelma menjadi Winston Churchill dengan sempurna!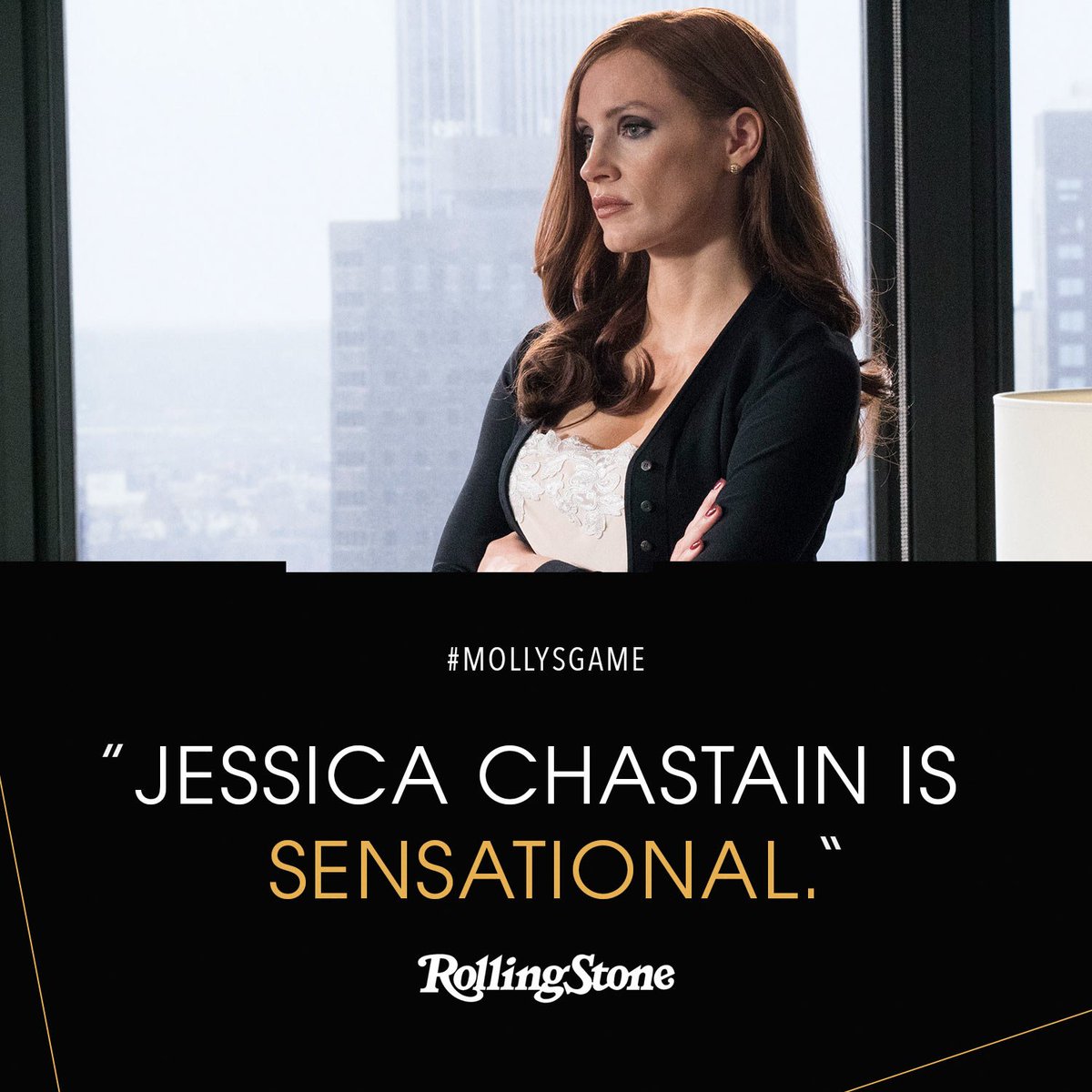 Molly's Game – 7,0/10
Nyeleneh. Tapi kreatif. Sutradara Aaron Sorkin berhasil membesut kisah nyata dunia perjudian gelap menjadi sebuah film crime drama yang cerdas. Penampilan Yayang Jessica Chastain juga sangat memukau.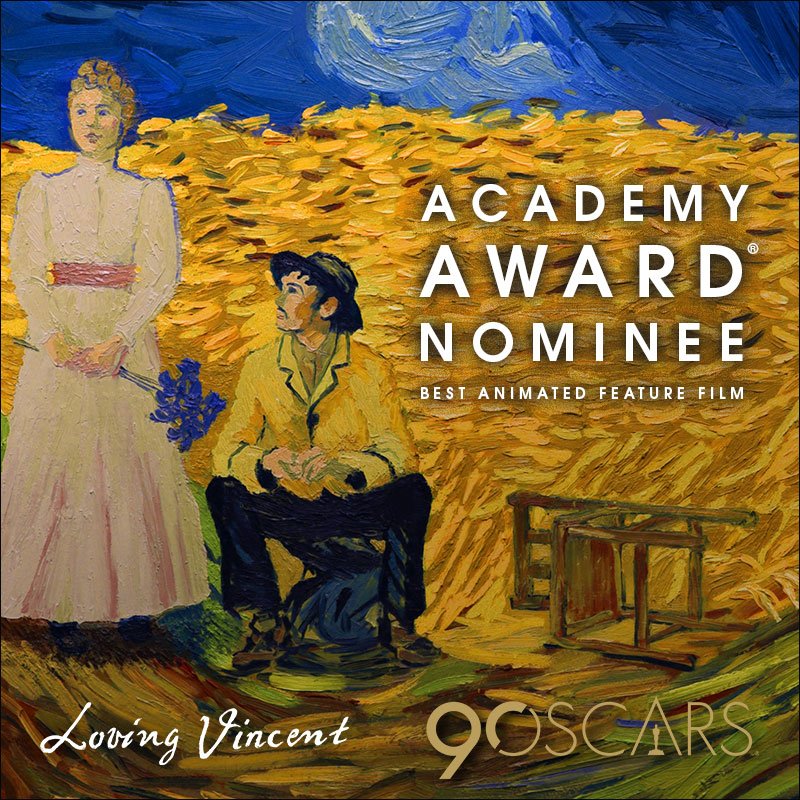 Loving Vincent – 7,0/10
Sebuah film animasi yang unik tentang pelukis legendaris, Vincent Van Gogh. Ceritanya dibuat dalam bentuk lukisan semua. Lalu dianimasikan. Inilah untuk pertama kalinya ada film tentang pelukis yang diceritakan dalam bentuk lukisan. Brilian!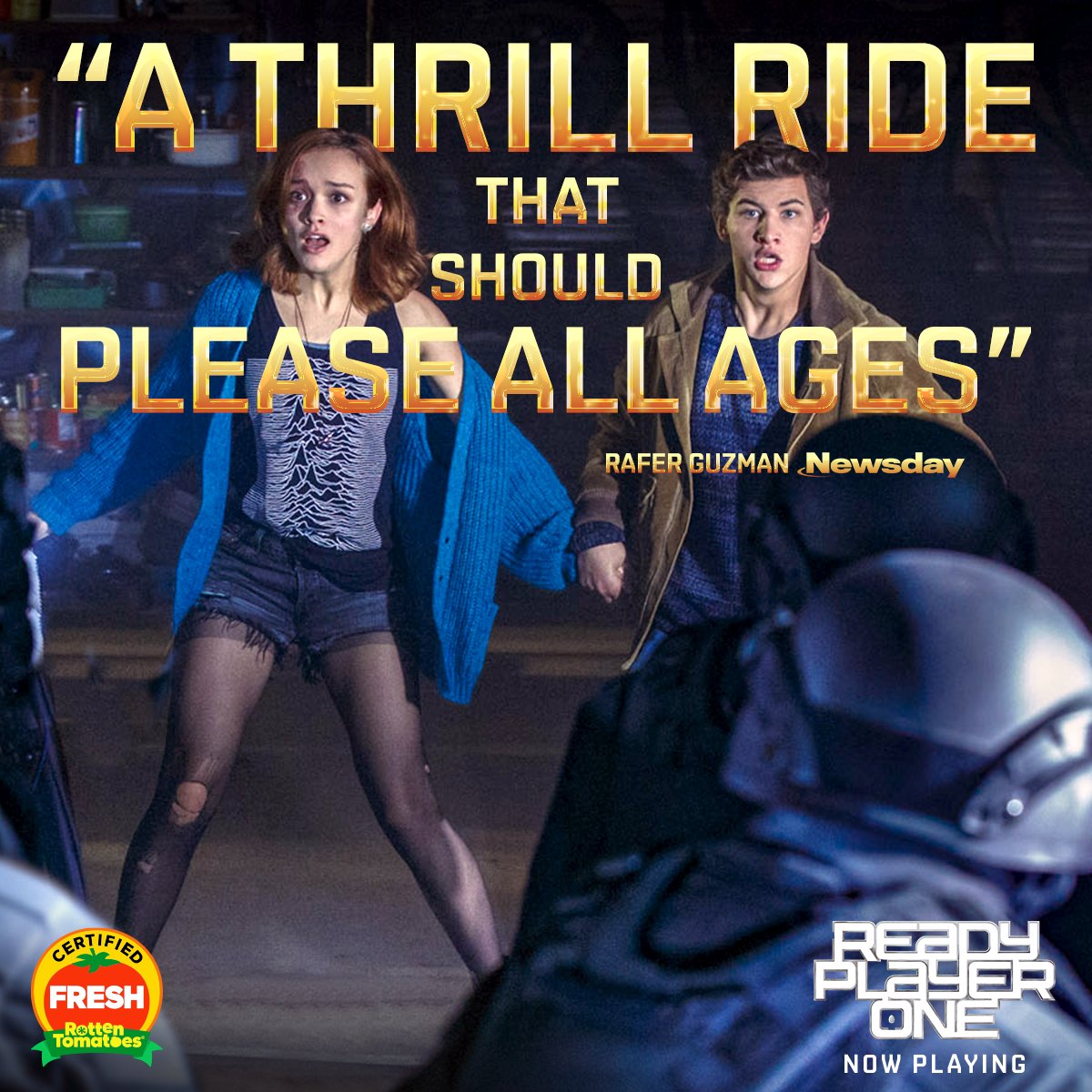 Ready Player One – 7,0/10
Steven Spielberg, sekali lagi, membuktikan tangan dinginnya sebagai seorang maestro science-fiction. Dia berhasil menyajikan sebuah film petualangan yang menegangkan, menghibur, serta penuh dengan nostalgia manis.
***
Edwin Dianto
Baper Blogger & Writer (Film, Football, Sports, Entertainment)
E-mail: edwindianto@gmail.com
Twitter/Instagram: @edwindianto
Blog: edwindianto.wordpress.com