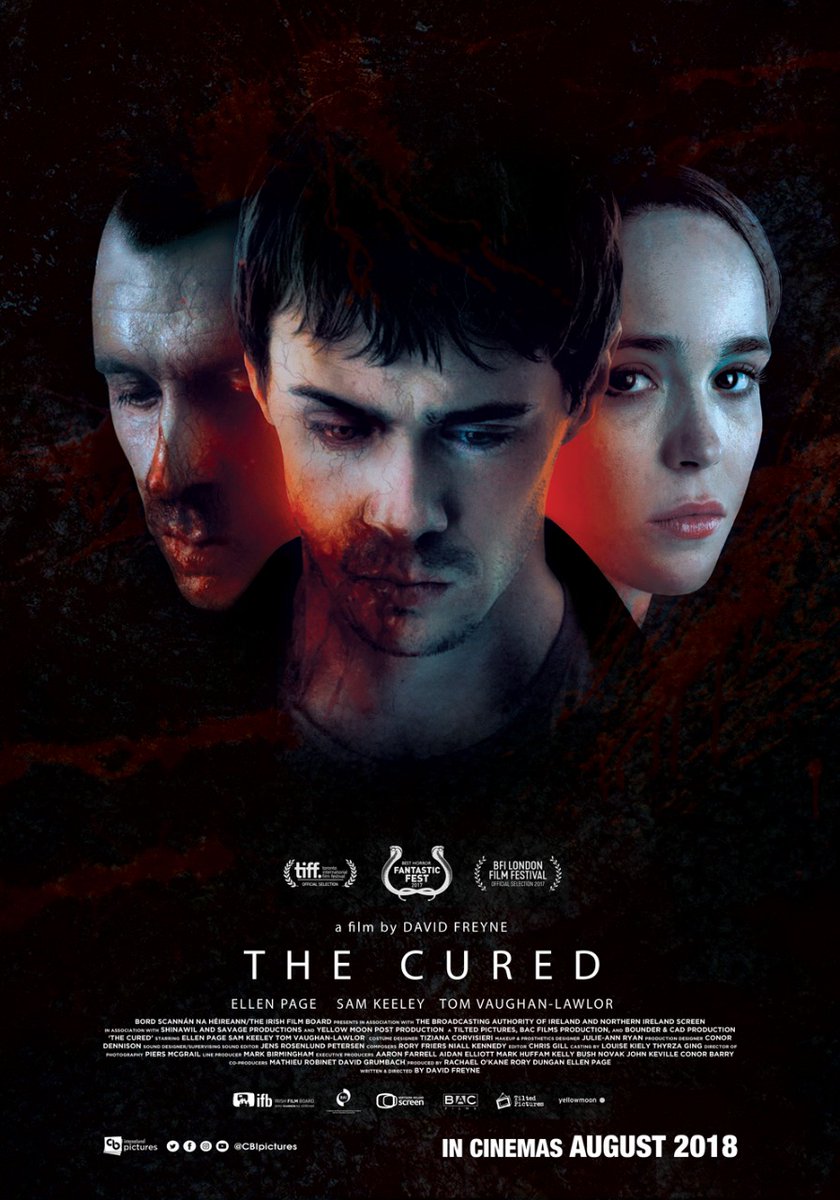 Film bertemakan zombie apocalypse memang masih digemari oleh para moviemania. Bahkan, serial The Walking Dead, yang gentayangan sejak 2010, mampu bertahan hingga season kesembilan. Yang bakal tayang akhir tahun ini.
Salah satu film zombie terbaru adalah The Cured. Yang baru tayang di bioskop-bioskop Cinemaxx Theater dan CGV Cinemas Indonesia mulai hari Rabu (8/8). Meski sebenarnya sudah dirilis sejak tahun lalu.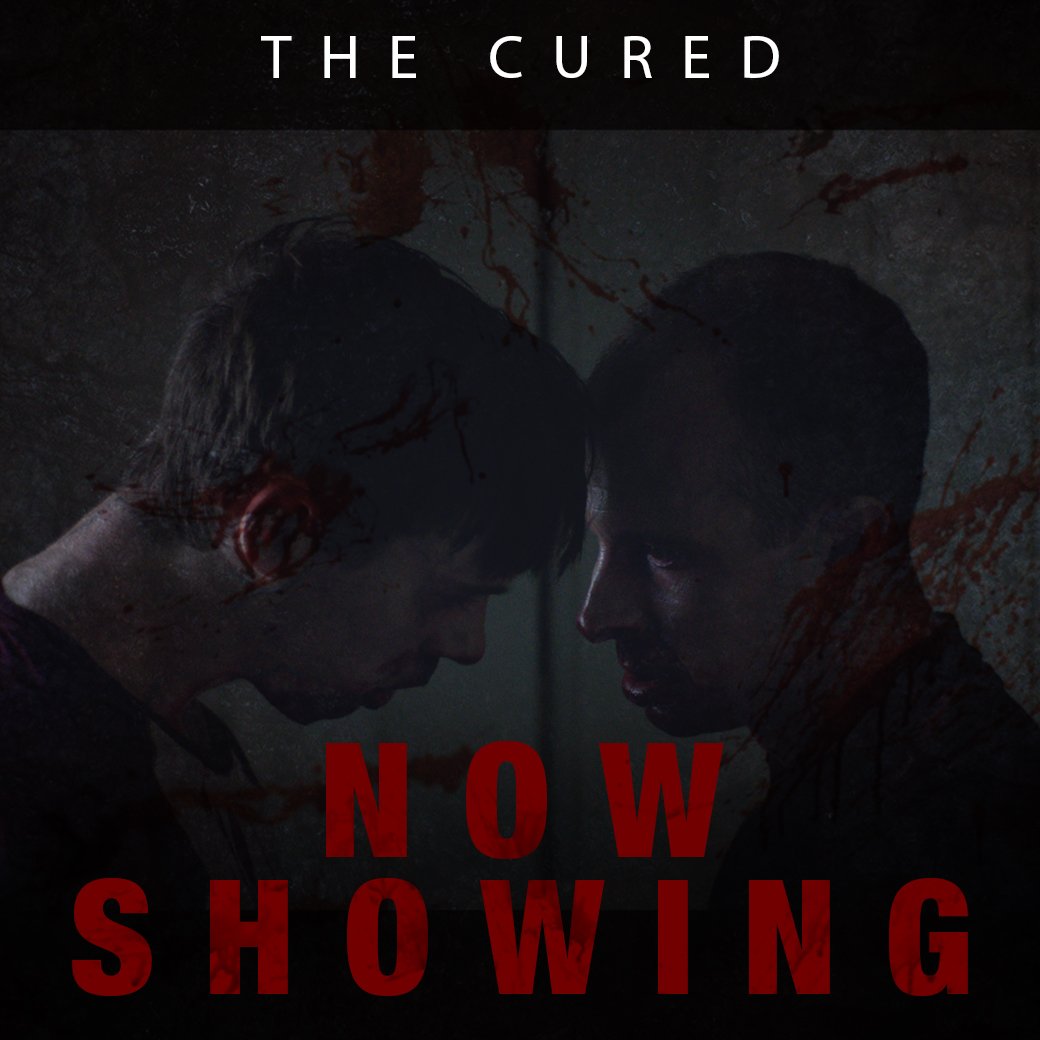 Film drama horror berdurasi 95 menit ini mengisahkan keadaan dunia setelah para zombie terobati. Iya, setelah bertahun-tahun melawan para kanibal tersebut, manusia dikisahkan berhasil menemukan anti-virus. Yang bisa menyembuhkan para zombie.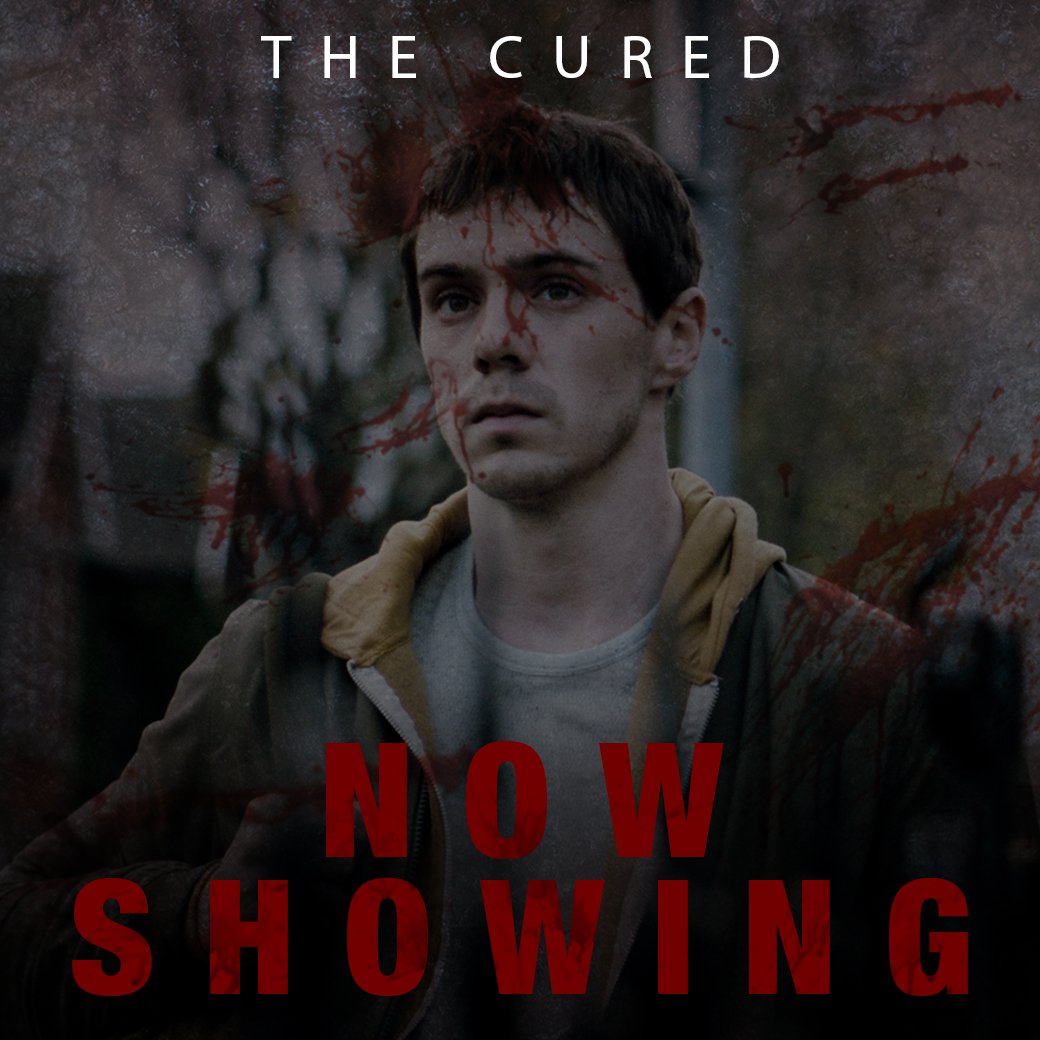 Orang-orang yang dulu terjangkit virus dan berubah menjadi zombie, satu-persatu, dapat disembuhkan. Salah satunya adalah Senan (Sam Keeley). Ditemani oleh saudara iparnya, Abbie (Ellen Page), cowok tersebut mencoba untuk menata kembali hidupnya. Dan berusaha untuk hidup normal sebagai manusia.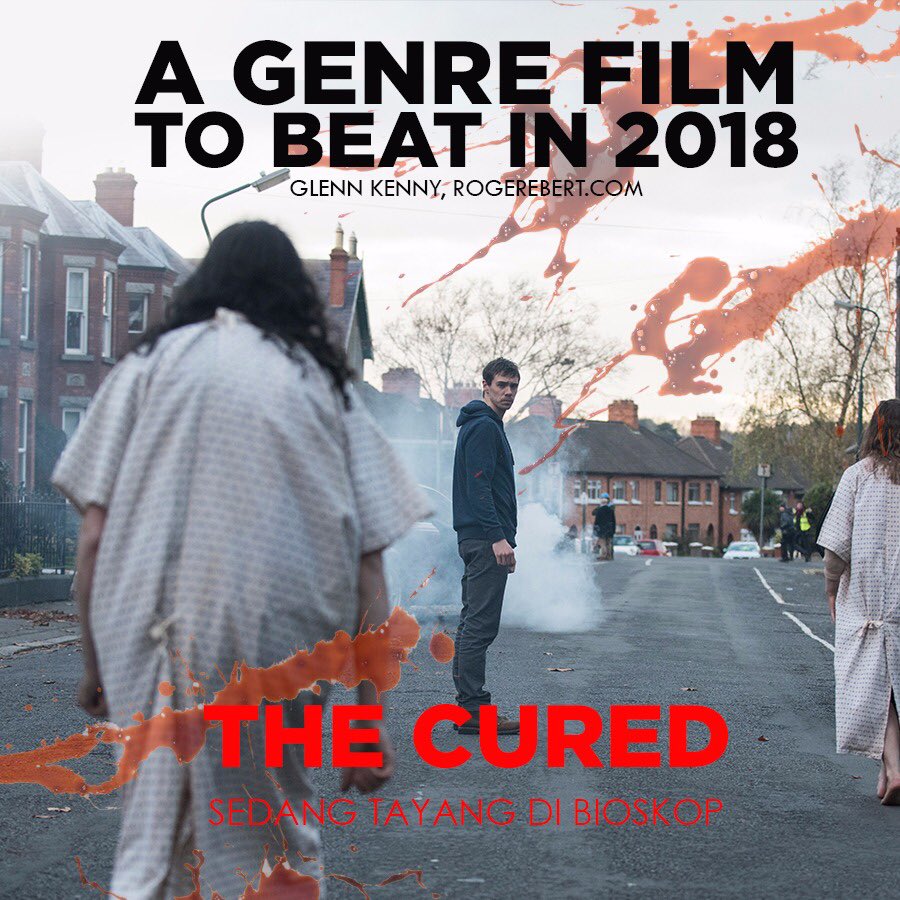 Namun, semua itu tidak mudah untuk dilakukan. Masyarakat masih belum bisa menerima kehadiran eks-zombie, seperti Senan, dalam lingkungan sosial mereka. Banyak mantan zombie yang mendapatkan diskriminasi. Bahkan, dari keluarga mereka sendiri. Hingga akhirnya, muncul masalah sosial baru. Yang memicu terjadinya kekacauan yang lebih parah.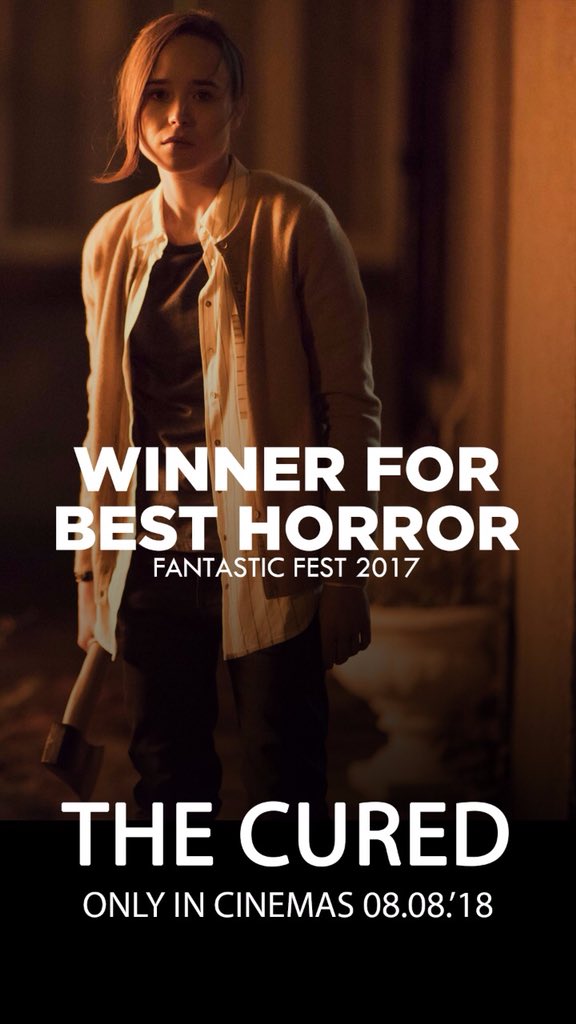 The Cured memang menawarkan konsep cerita yang berbeda. Bila dibandingkan dengan film-film zombie lainnya. Yang biasanya penuh dengan darah dan makhluk kanibal pemakan manusia. Alur cerita yang disajikan juga non-linier. Alias maju-mundur.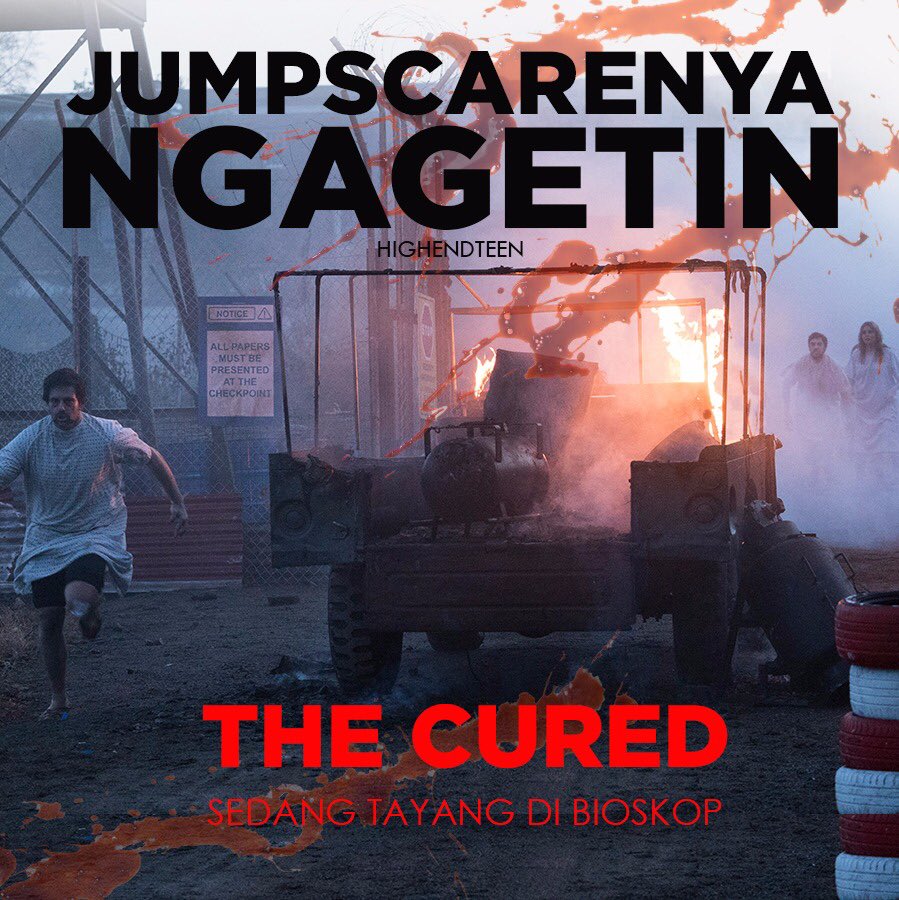 The Cured mengisahkan hubungan antar satu karakter dan karakter lainnya dengan gaya yang unik, cerdas, dan provokatif. Ceritanya menakutkan. Sekaligus menghantui. Tak heran, film besutan David Freyne ini mendapat respon cukup lumayan dari para kritikus.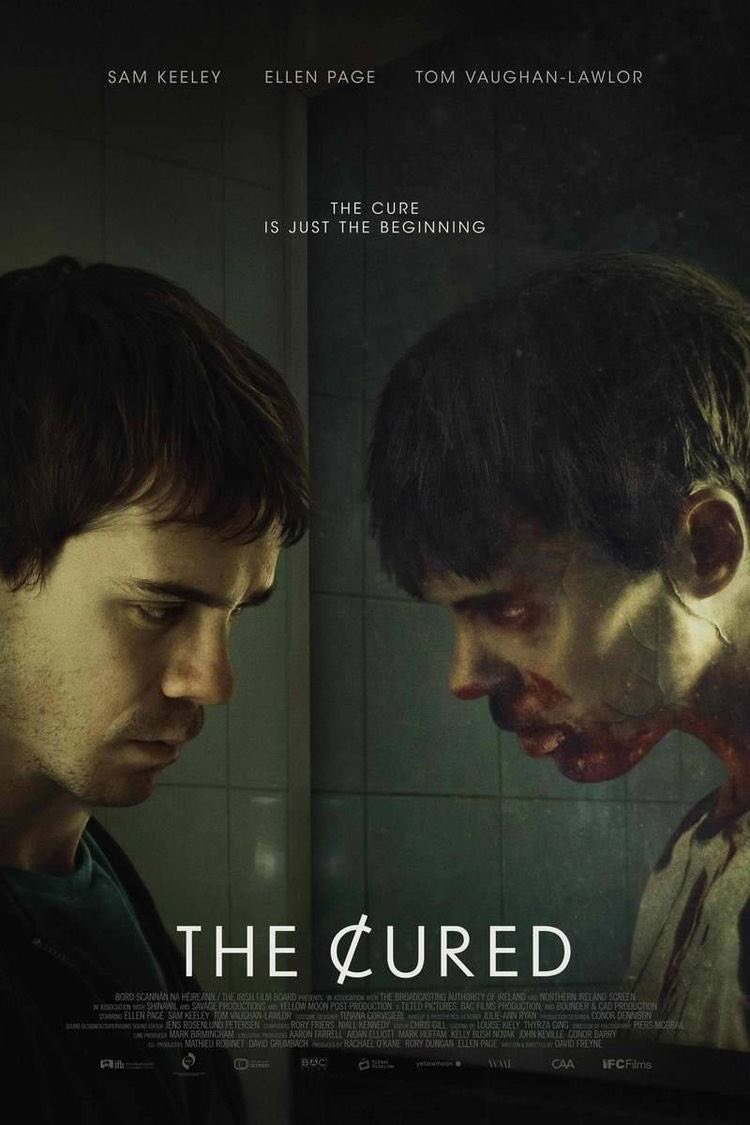 ***
The Cured
Sutradara: David Freyne
Produser: Rory Dungan, Rachel O'Kane, Ellen Page
Penulis Skenario: David Freyne
Pemain: Ellen Page, Sam Keeley, Tom Vaughan-Lawlor
Musik: Rory Friers, Niall Kennedy
Sinematografi: Piers McGrail
Penyunting: Chris Gill
Produksi: Tilted Pictures, Bac Films, Savage Productions
Distributor: IFC Films
Durasi: 95 menit
Rilis: 9 September 2017 (TIFF), 8 Agustus 2018 (Indonesia)
Rating (hingga 13 Agustus 2018)
IMDb: 5,4/10
Rotten Tomatoes: 64%
Metacritic: 57/100
CinemaScore: –
***
Edwin Dianto
Pekerja Teks Komersial, Baper Blogger & Writer (Film, Football, Sports, Entertainment)
E-mail: edwindianto@gmail.com
Twitter/Instagram: @edwindianto
Blog: edwindianto.wordpress.com