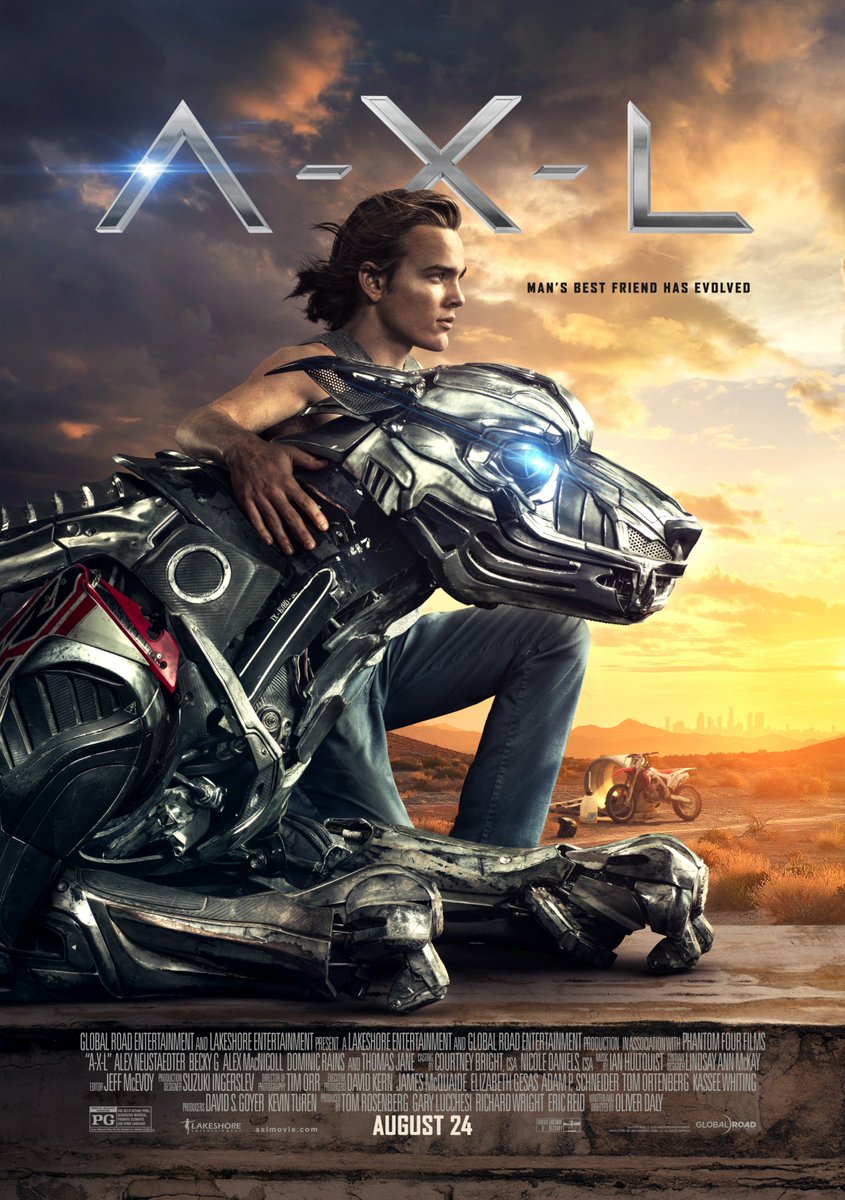 Bulan September yang lalu, kita baru saja dihibur kisah persahabatan yang unik. Antara manusia prasejarah dengan serigala. Dalam film Alpha (2018). Yang sangat menyentuh hati.
Bulan Oktober ini, para moviemania kembali disuguhi kisah persahabatan. Antara manusia dengan robot anjing. Dalam film A-X-L. Yang tayang di bioskop-bioskop Cinema 21 Indonesia. Mulai hari Selasa (9/10) yang lalu.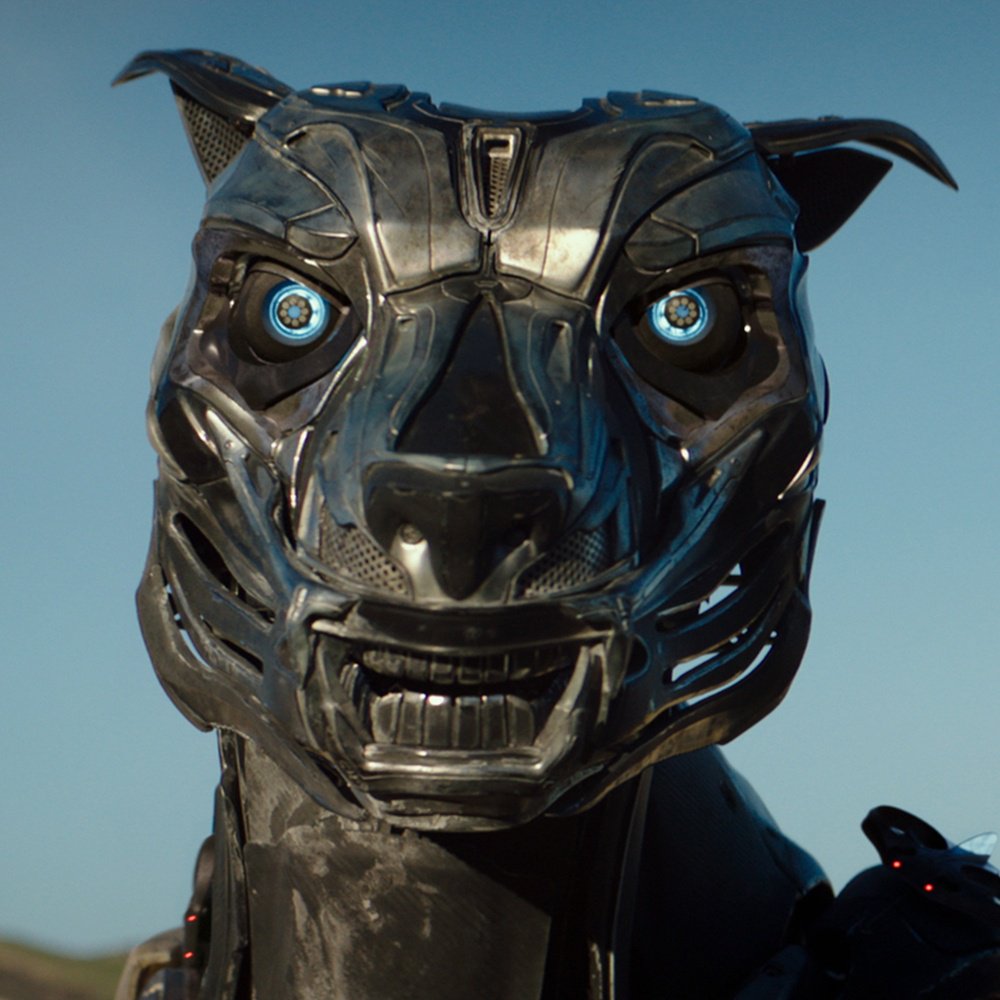 Yang menjadi tokoh utama adalah Miles Hill (Alex Neustaedter). Seorang bocah ababil. Yang gemar melakukan aksi berbahaya. Dengan sepeda motornya. Yang hidupnya berubah. Setelah menemukan rongsokan robot. Berbentuk anjing. Bernama A-X-L (Fred Tatasciore).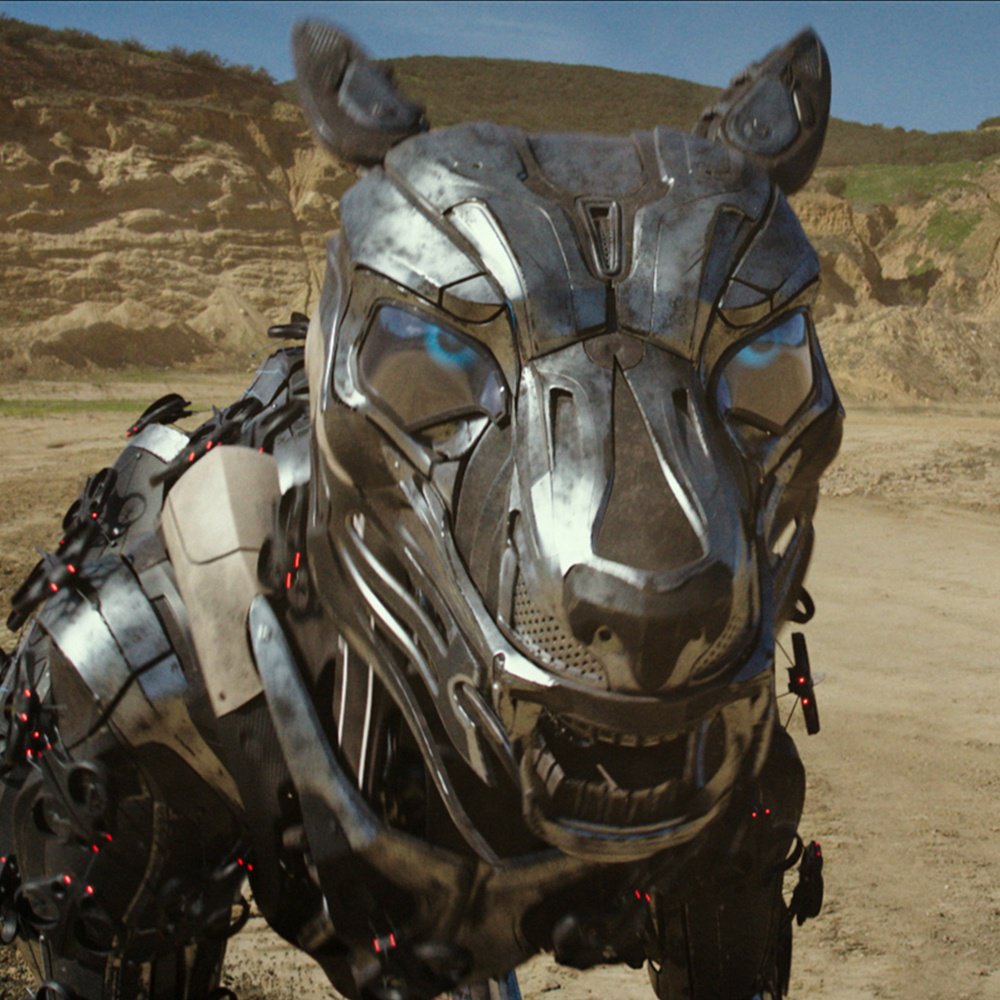 Robot tersebut adalah sebuah proyek rahasia militer yang dianggap gagal. Dia dilengkapi dengan teknologi canggih dan kecerdasan buatan. Alias Artificial Intelligence (AI). Yang bisa menunjukkan emosi layaknya anjing sungguhan.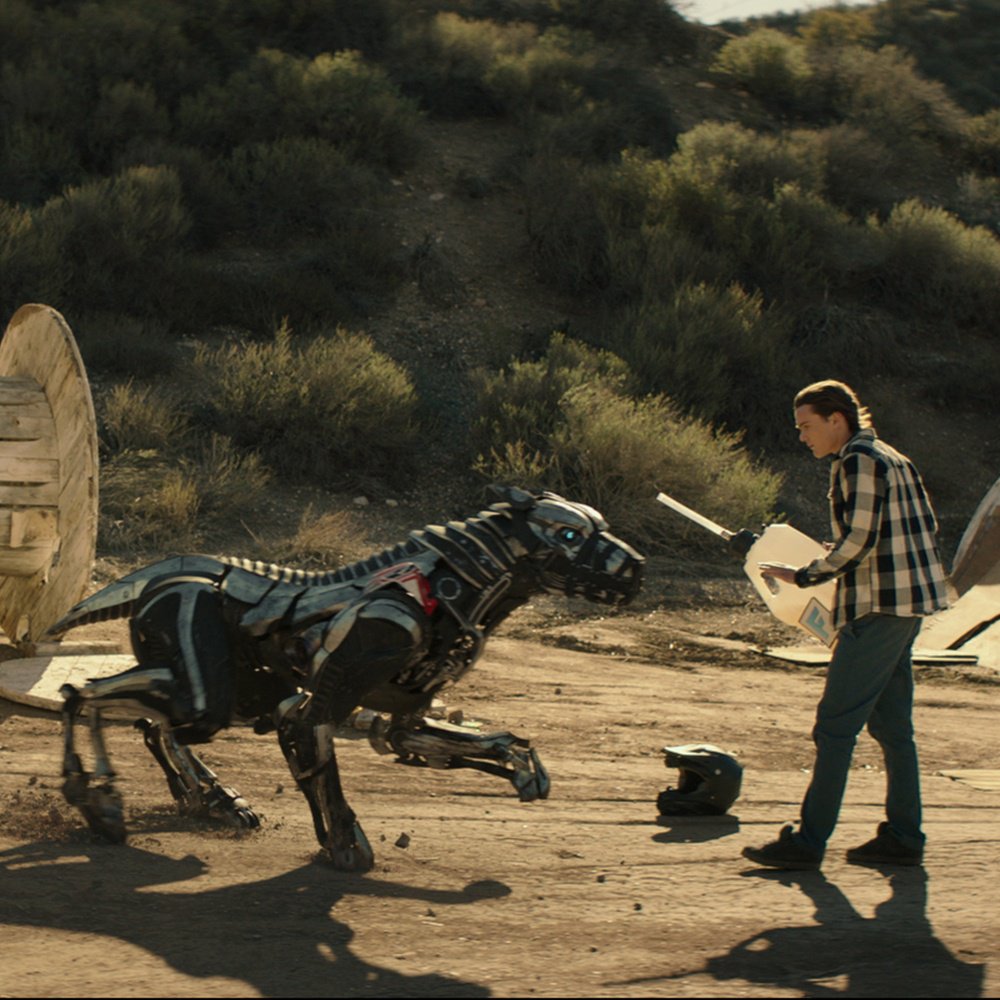 Oleh karena itu, tak butuh waktu lama bagi Miles dan A-X-L untuk berinteraksi. Setelah saling mengenal satu sama lain, keduanya pun segera menjadi sahabat. Padahal, tujuan awal pihak militer menciptakan robot anjing tersebut adalah sebagai senjata. Bukan sahabat manusia.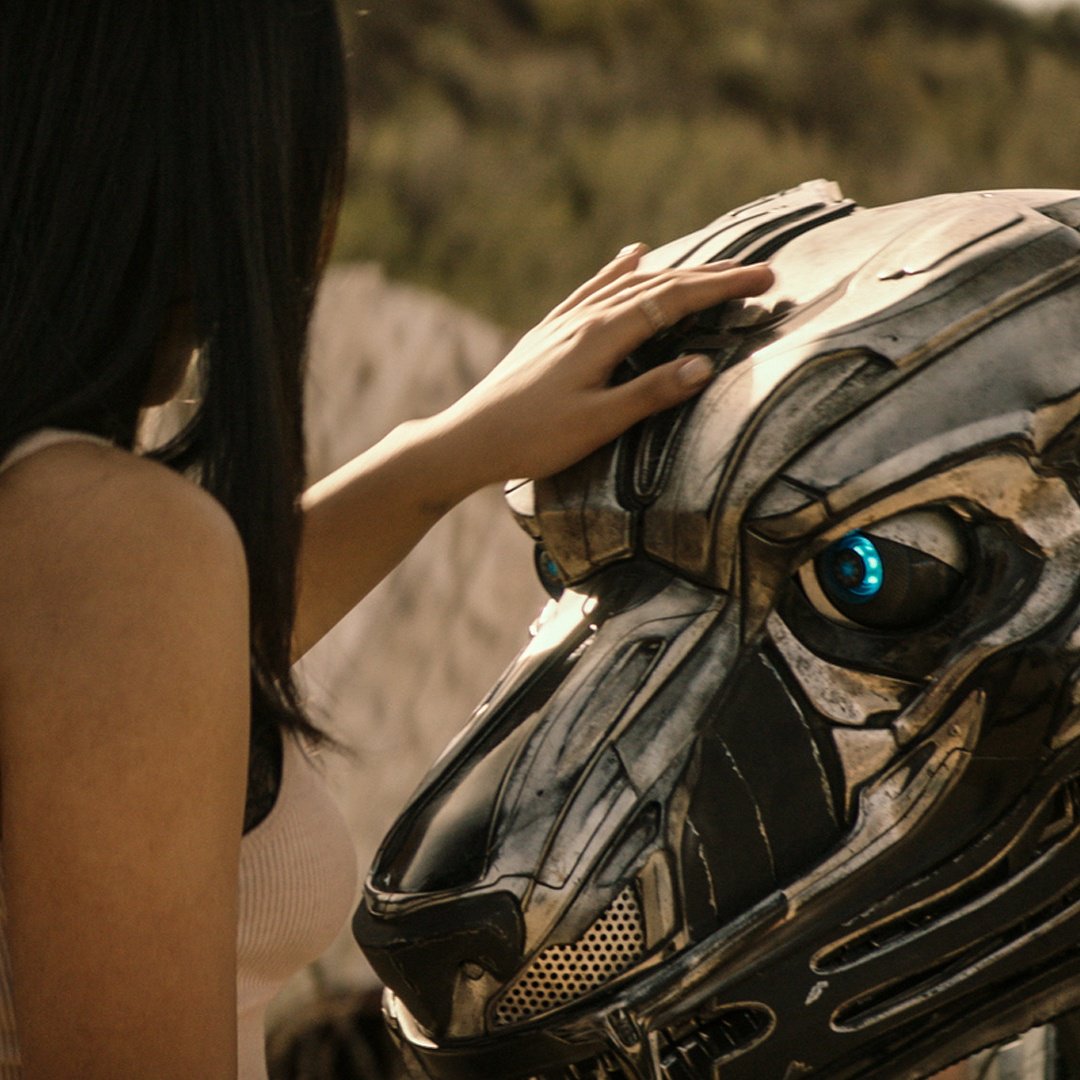 Setelah mengetahui "anjing" ciptaan mereka ternyata tidak rusak, pihak militer pun berusaha untuk mengambilnya kembali. Tentu saja, Miles tidak mau menyerahkan sahabatnya begitu saja. Bersama sang pacar, Sara Reyes (Becky G), dia berusaha melindungi A-X-L dari kejaran penciptanya.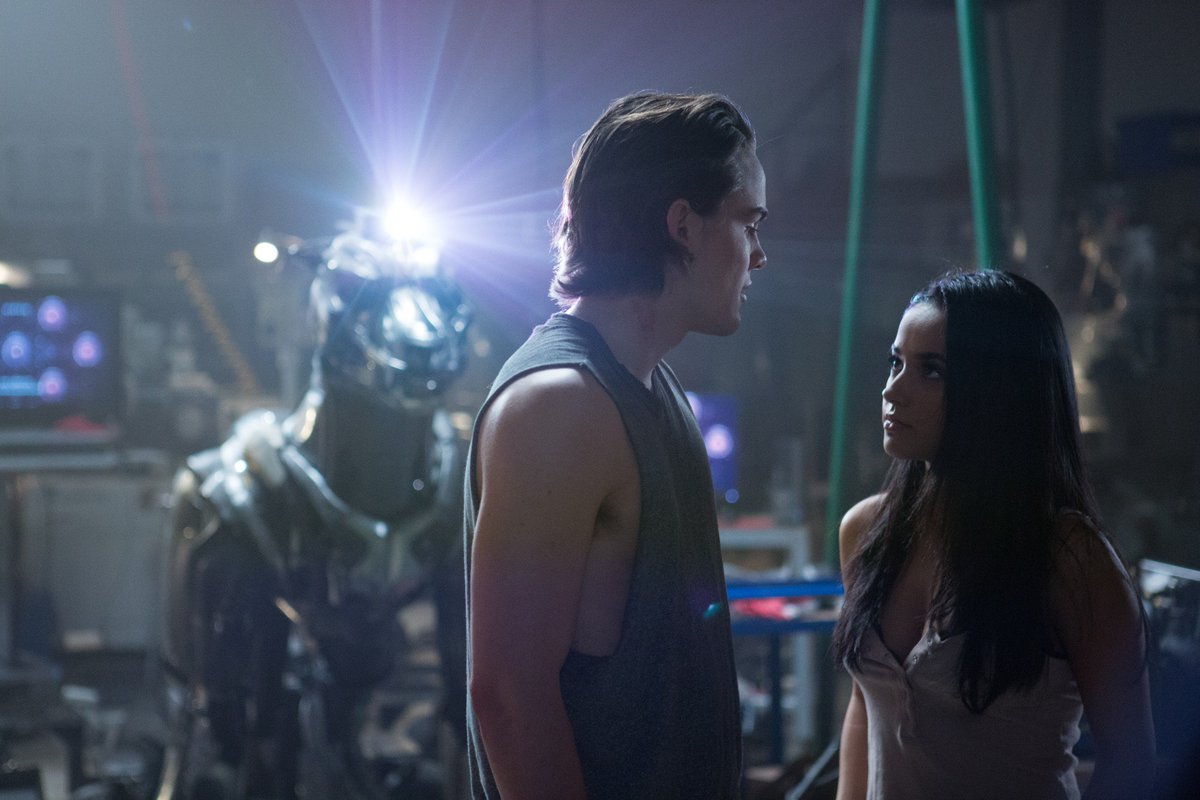 Film berdurasi 98 menit ini merupakan debut Oliver Daly. Sebagai sutradara layar lebar. Yang sekaligus bertindak sebagai penulis skenario. Kisahnya diadaptasi dari film pendek berjudul Miles (2015). Yang juga merupakan karya Daly.
Pembuatan film pendek tersebut dimulai pada 2014. Lewat sebuah program pendanaan massal. Yang bernama Kickstarter. Yang donaturnya kala itu mencapai 190 orang.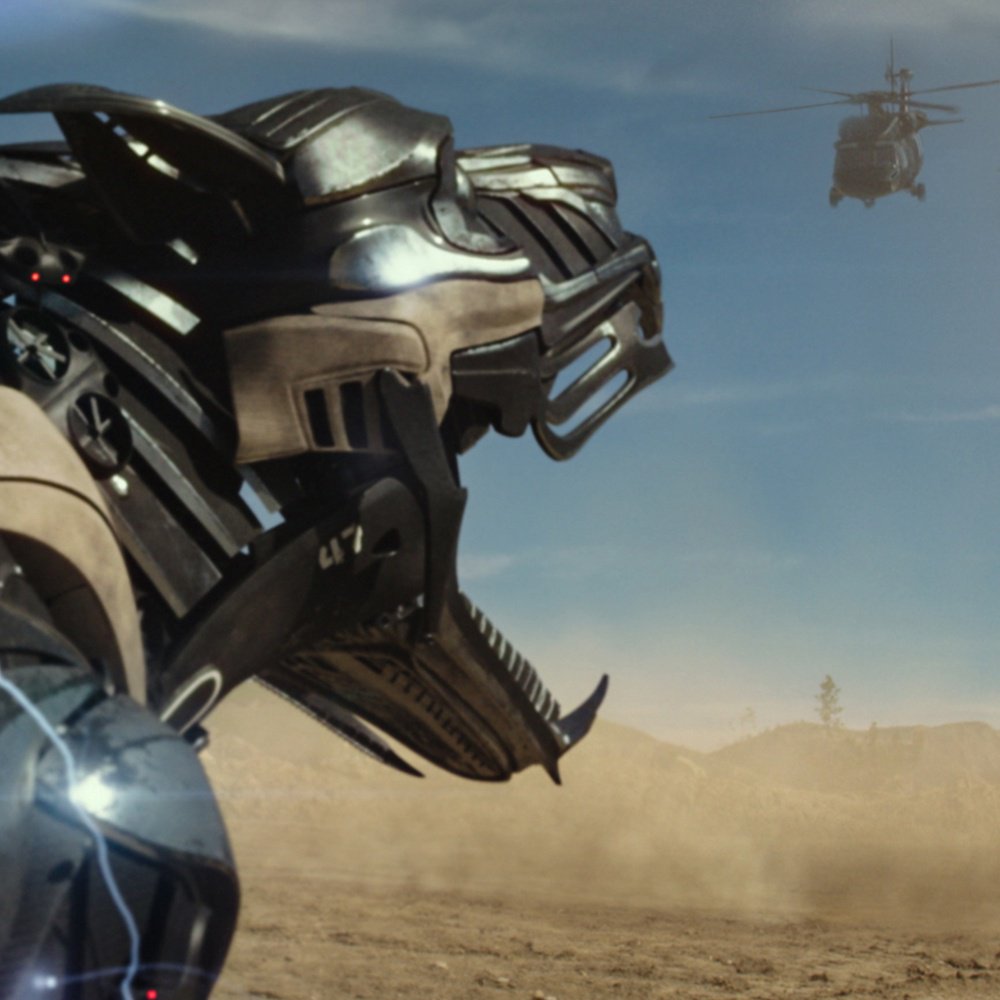 Produser film trilogi Batman The Dark Knight (2005-2012) dan Batman v Superman: Dawn of Justice (2016), David S. Goyer, kemudian tertarik dengan karya Oliver Daly tersebut. Bersama Kevin Turen, dia menjadi salah satu produser yang membawa Miles ke layar lebar.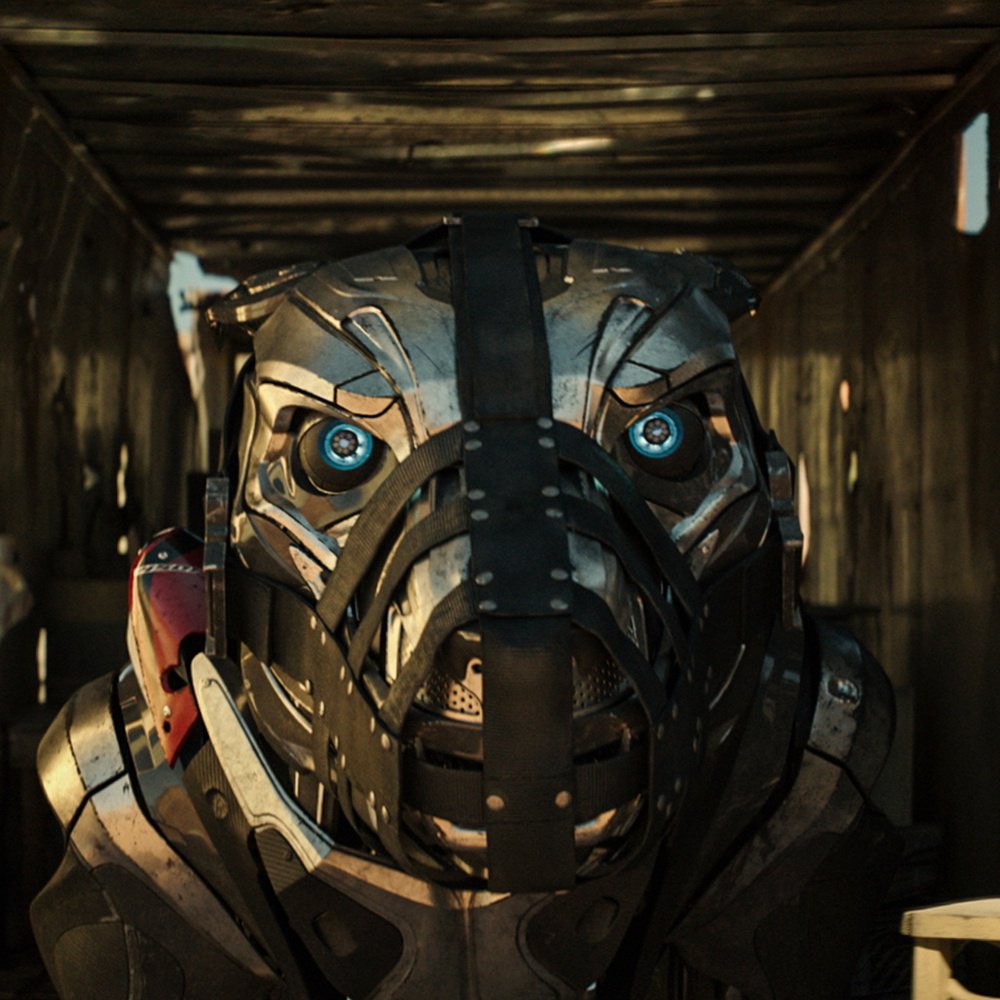 Sayangnya, meski di-backup oleh sineas ternama, setelah dirilis secara global pada 24 Agustus 2018 yang lalu, A-X-L gagal memikat hati para kritikus. Tapi, anehnya, film berbujet USD 10 juta ini berhasil masuk nominasi People's Choice Awards 2018. Kategori Favorite Family Movie. Mungkin, para penonton awam menganggapnya cukup lumayan.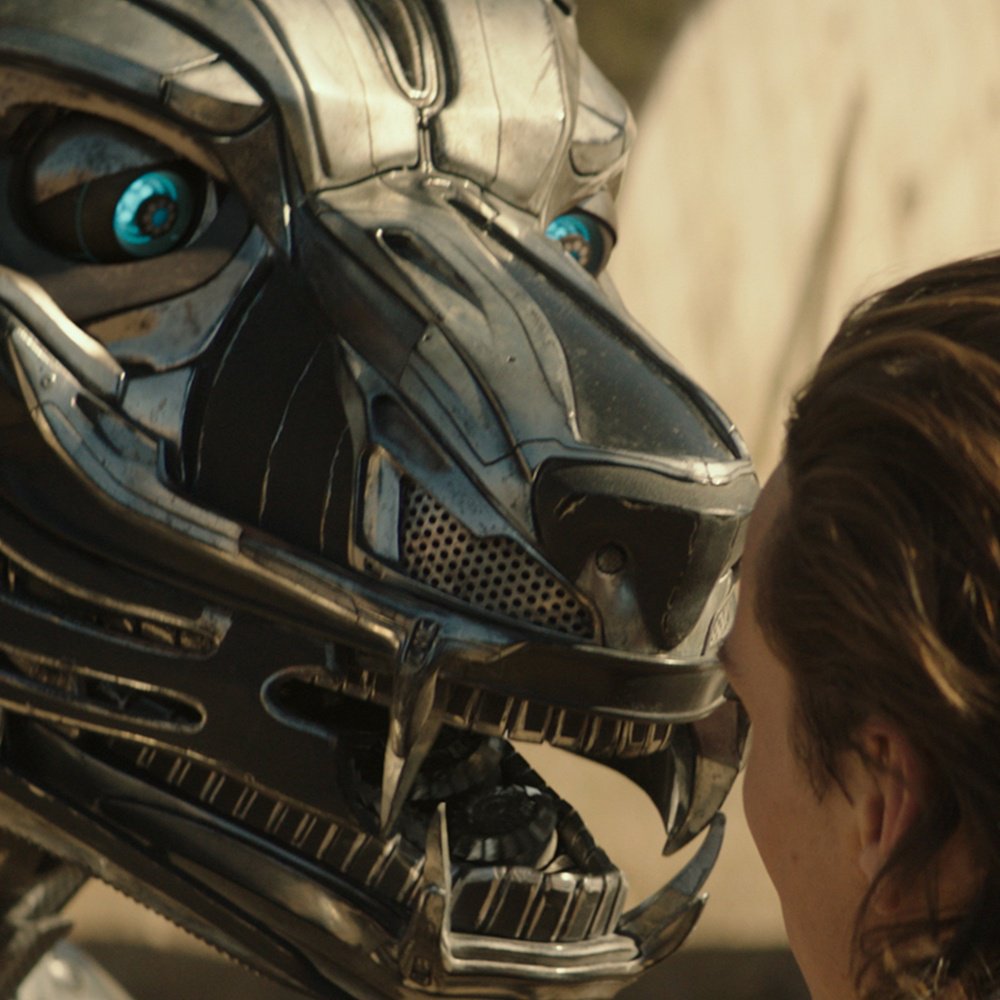 ***
A-X-L
Sutradara: Oliver Daly
Produser: David S. Goyer, Gary Lucchesi, Tom Rosenberg, Kevin Turen, Richard S. Wright, Eric Reid
Penulis Skenario: Oliver Daly
Berdasarkan: Miles by Oliver Daly
Pemain: Alex Neustaedter, Becky G, Alex MacNicoll, Dominic Rains, Thomas Jane
Musik: Ian Hultquist
Sinematografi: Tim Orr
Penyunting: Jeff McEvoy
Produksi: Phantom Four, Lakeshore Entertainment, Global Road Entertainment
Distributor: Global Road Entertainment
Durasi: 98 menit
Genre: Action & Adventure, Kids & Family, Science Fiction & Fantasy
Kategori Usia: PG (SU)
Budget: USD 10 juta
Rilis: 24 Agustus 2018 (Amerika Serikat), 9 Oktober 2018 (Indonesia)
Rating (hingga 14 Oktober 2018)
IMDb: 5,2/10
Rotten Tomatoes: 26%
Metacritic: 29/100
CinemaScore: B+
***
Edwin Dianto
Pekerja Teks Komersial, Baper Blogger & Writer
E-mail: edwindianto@gmail.com
Blog: edwindianto.wordpress.com
Follow Twitter & Instagram @edwindianto untuk info film-film terbaru.