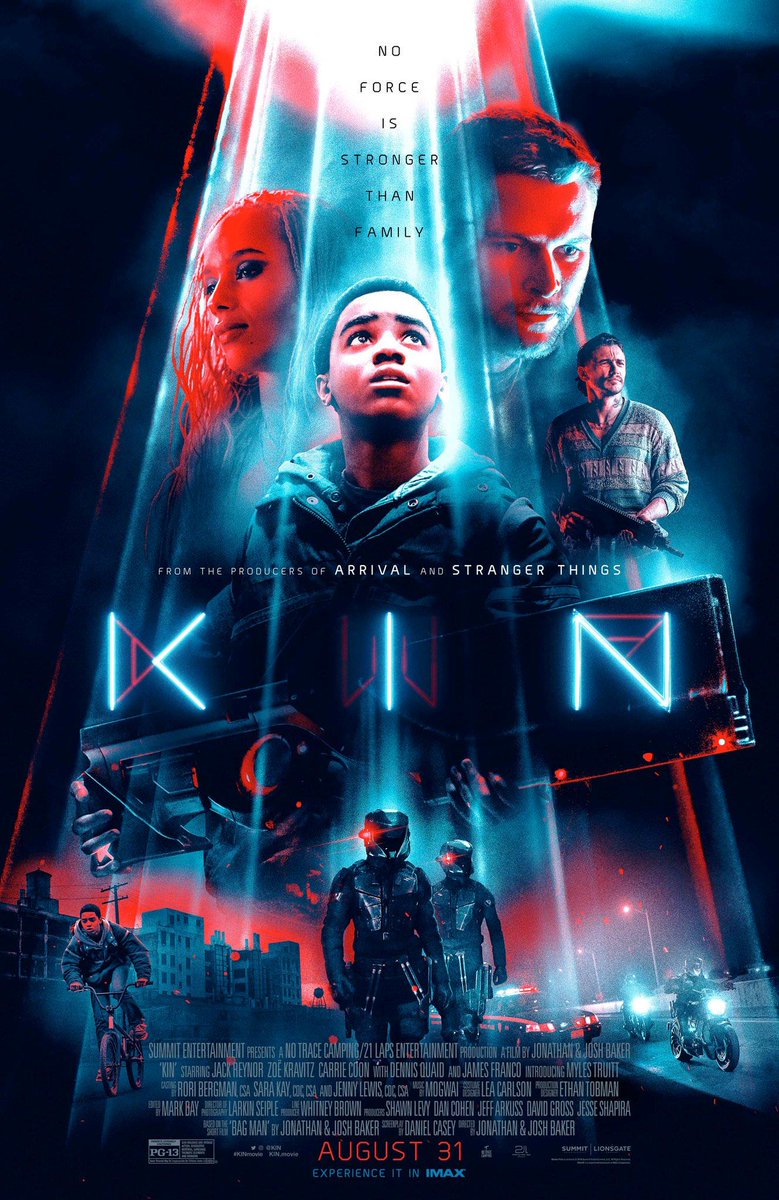 Shawn Levy adalah aktor, sutradara, sekaligus produser film asal Kanada. Yang cukup sukses di Hollywood. Karya-karyanya yang terkenal, antara lain: franchise Night at the Museum (2006, 2009, 2014), Real Steel (2011), dan The Internship (2013).
Tahun 2016 yang lalu, Levy juga memproduseri Arrival. Yang berhasil masuk nominasi Film Terbaik. Di ajang Academy Awards. Selain itu, sineas berusia setengah abad tersebut juga menjadi sosok penting. Di balik lahirnya serial science fiction superpopuler. Stranger Things. Yang ditayangkan oleh Netflix.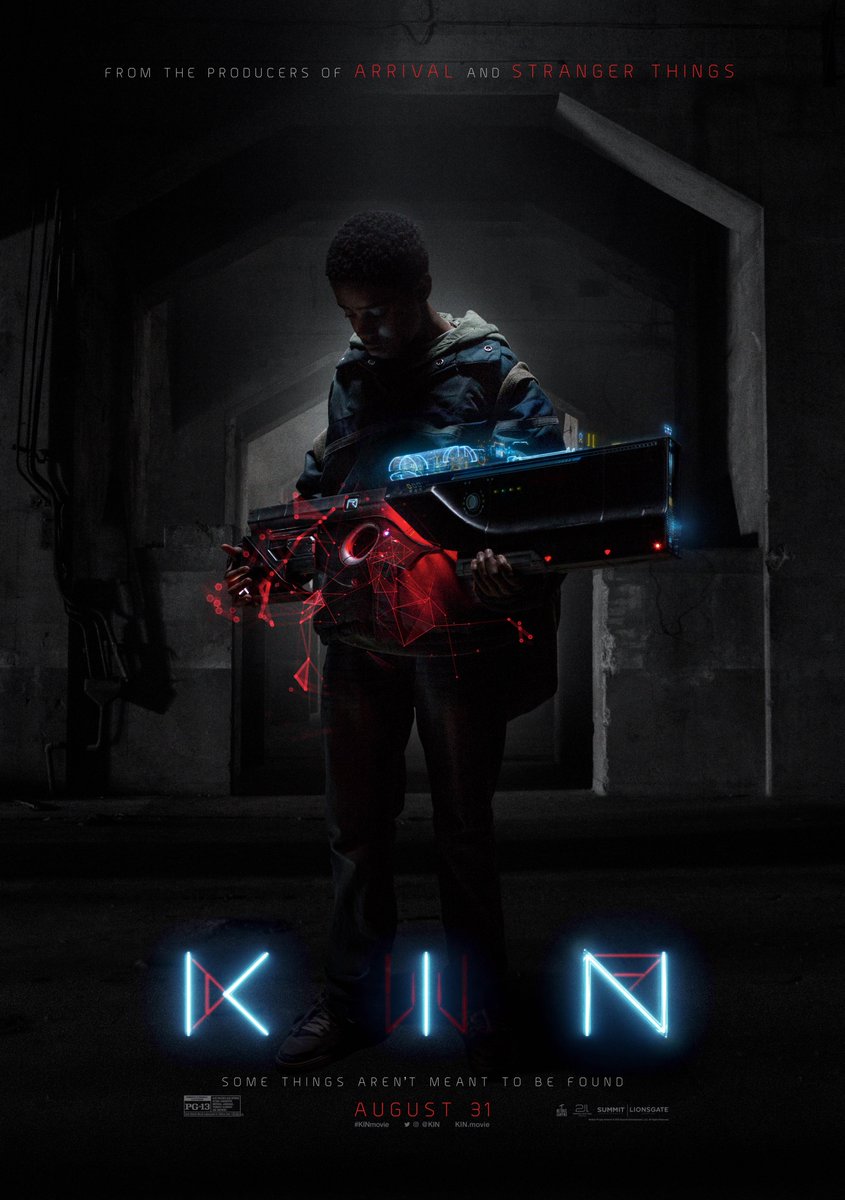 Tahun ini, Levy kembali memproduseri sebuah film fiksi ilmiah. Berjudul KIN. Yang tayang sejak hari Rabu (24/10) yang lalu. Di bioskop-bioskop Cinemaxx Theater dan CGV Cinemas Indonesia.
Kisahnya diadaptasi dari sebuah film pendek. Berjudul Bag Man. Rilisan tahun 2014. Karya Jonathan dan Josh Baker. Yang juga menjadi sutradara dari KIN versi film panjangnya.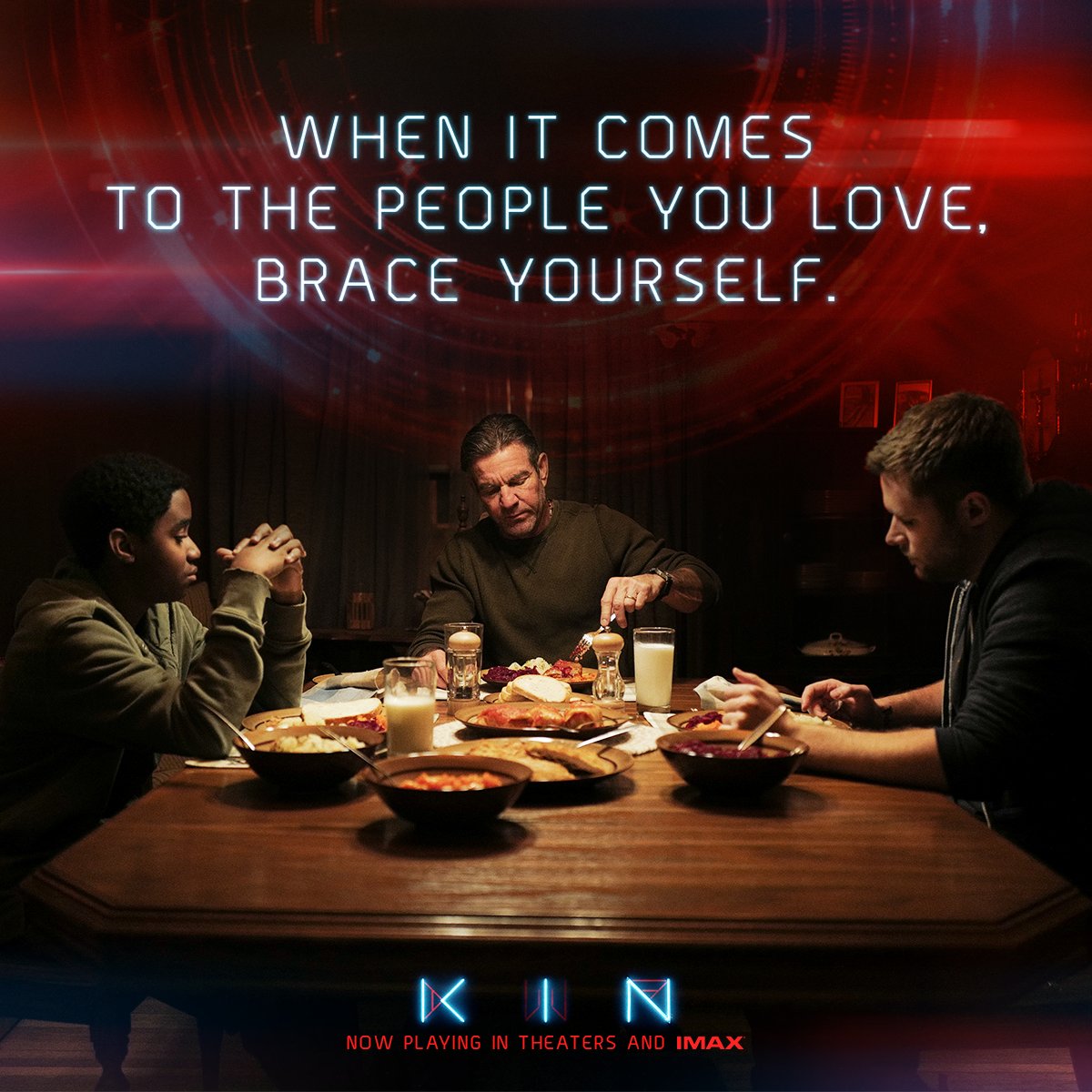 Yang menjadi tokoh utama adalah Eli (Myles Truitt). Seorang bocah kulit item. Yang baru berusia 14 tahun. Yang tinggal bersama bokap angkatnya. Yang seorang kulit putih. Bernama Hal Solinski (Dennis Quaid).
Sehari-hari, Eli menjadi seorang pemulung besi tua. Di tempat pembuangan dan reruntuhan bangunan. Di Detroit. Suatu saat, tanpa disengaja, dia menemukan sebuah senjata aneh nan canggih. Milik makhluk luar angkasa. Alias alien.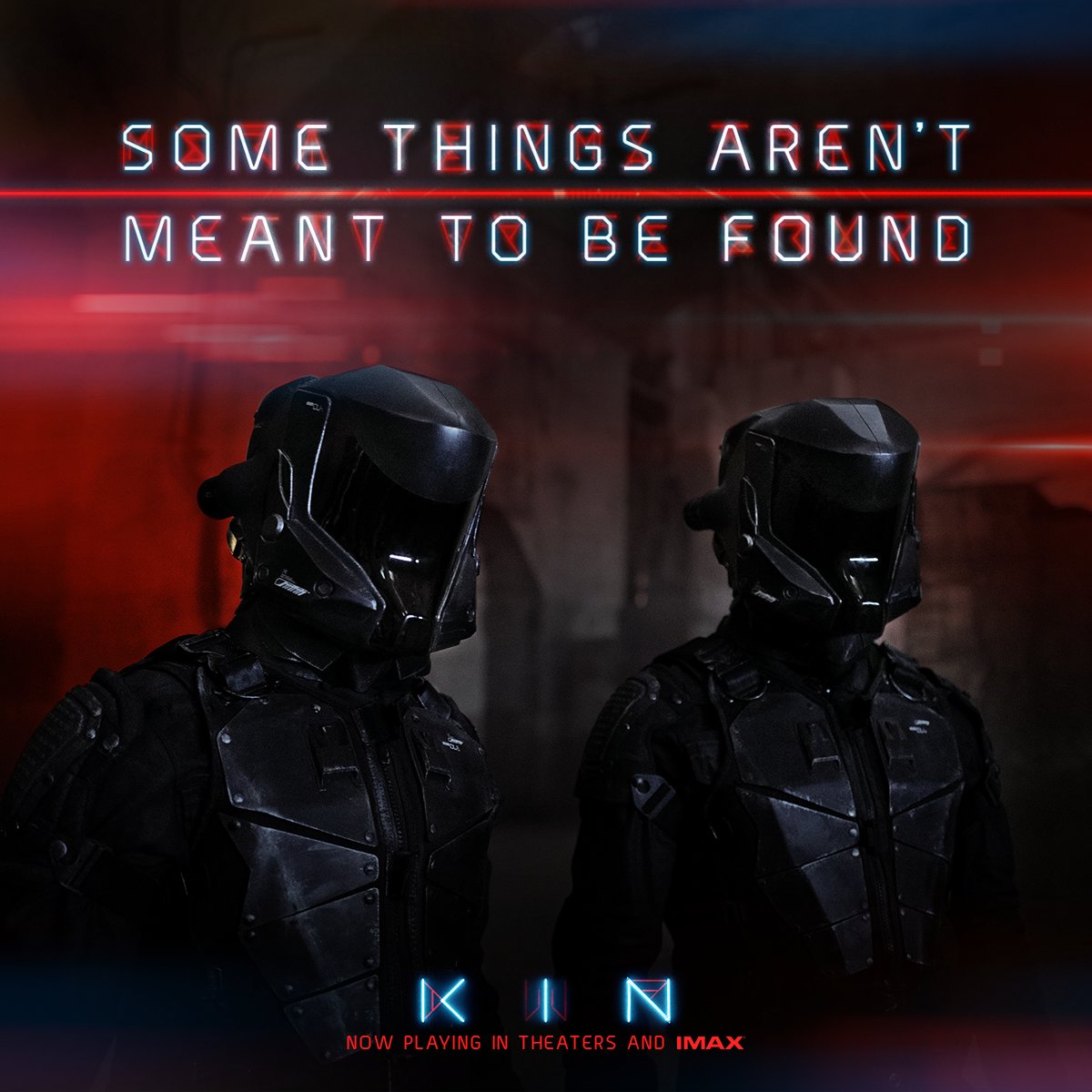 Penemuan tersebut, ternyata, menyeret Eli ke dalam masalah besar. Dia diburu oleh penjahat bernama Taylor Balik (James Franco), agen FBI, dan pasukan alien. Yang ingin mengambil kembali senjata mereka. Bersama dengan kakak angkatnya, Jimmy (Jack Reynor), yang baru saja keluar dari penjara, dan pacarnya, Milly (Zoe Kravitz), yang seorang penari telanjang, Eli pun berusaha menyelamatkan diri.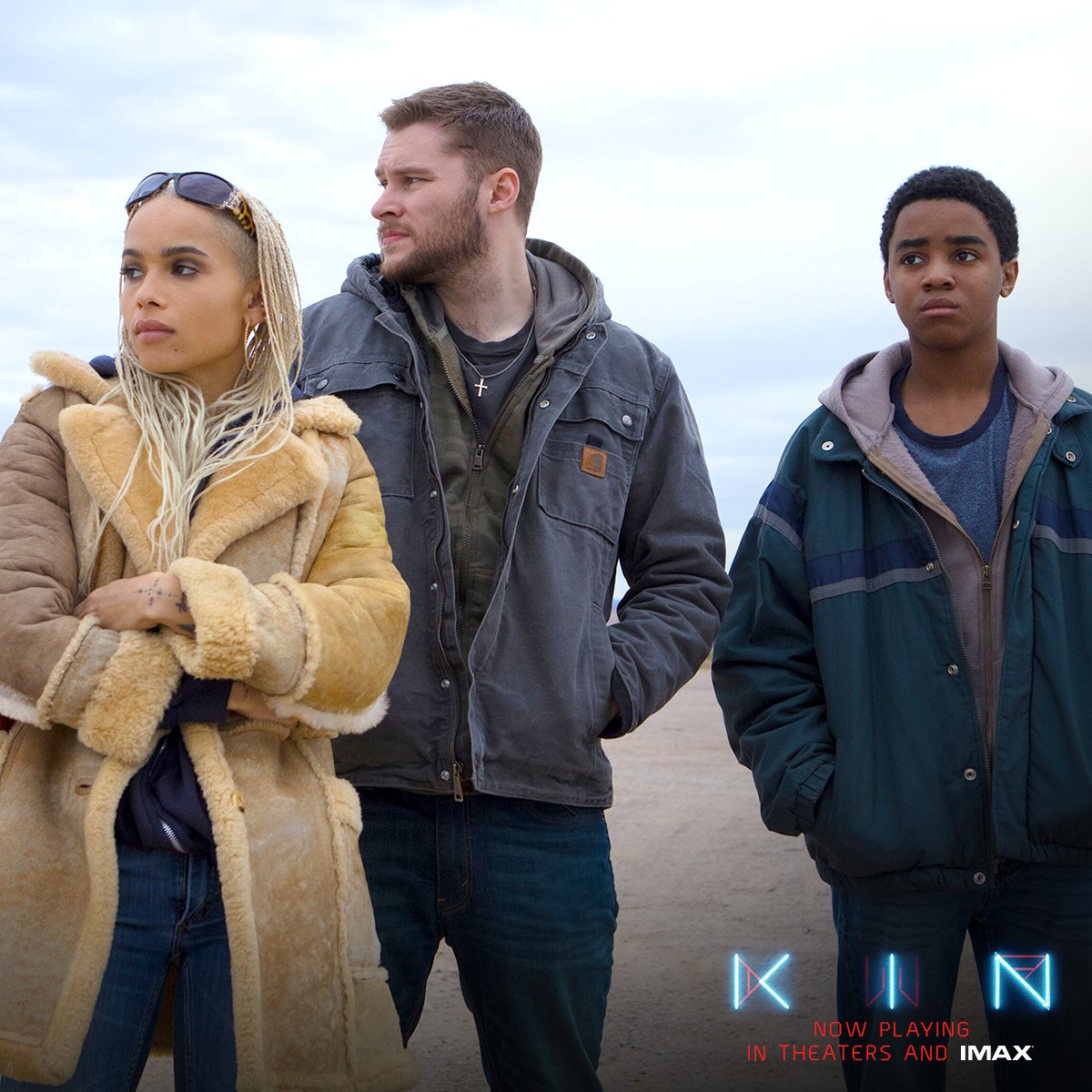 Proses produksi film KIN sendiri mulai dilakukan pada Oktober 2016. Sebulan setelah Lionsgate membeli hak untuk memfilmkannya. Di Toronto International Film Festival. Senilai USD 30 juta.
Sayangnya, investasi yang dilakukan oleh Lionsgate tersebut tak berbuah manis. Setelah dirilis di Amerika pada 31 Agustus 2018 yang lalu, film berdurasi 102 menit ini menuai respon negatif. Dari para kritikus.
Pendapatan KIN, secara box office, juga tak sesuai harapan. Hingga kini, hanya mampu meraup USD 9,9 juta. Jauh dari bujetnya. Alias rugi banyak. Tampaknya, nama besar Shawn Levy pun tak mampu untuk menyelamatkannya.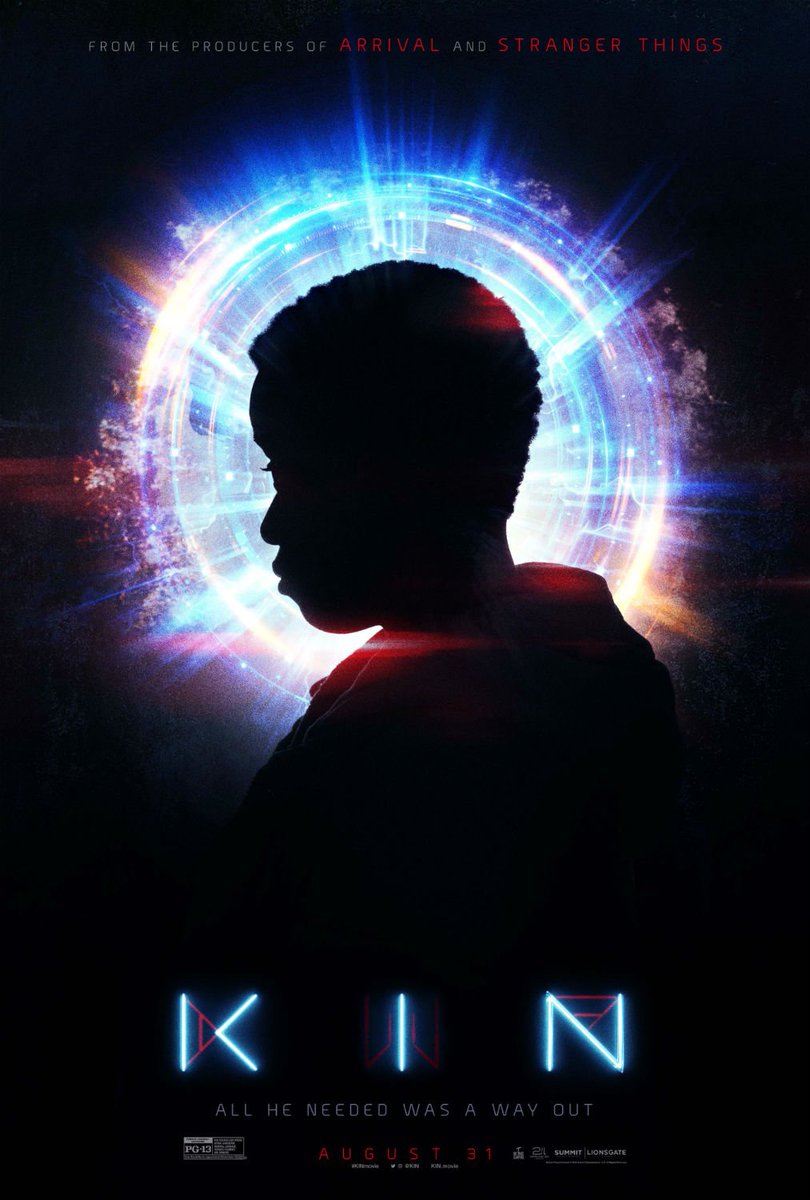 ***
KIN
Sutradara: Jonathan Baker, Josh Baker
Produser: Shawn Levy, Dan Cohen, Jeff Arkuss, David Gross, Jesse Shapira, Michael B. Jordan
Penulis Skenario: Daniel Casey
Berdasarkan: Bag Man by Jonathan Baker, Josh Baker
Pemain: Myles Truitt, Jack Reynor, Zoë Kravitz, Carrie Coon, Dennis Quaid, James Franco
Musik: Mogwai
Sinematografi: Larkin Seiple
Penyunting: Mark Day
Produksi: Summit Entertainment, No Trace Camping, 21 Laps Entertainment
Distributor: Lionsgate
Durasi: 102 menit
Genre: Action & Adventure, Science Fiction & Fantasy
Kategori Usia: PG-13 (13+)
Budget: USD 30 juta
Rilis: 31 Agustus 2018 (Amerika Serikat), 24 Oktober 2018 (Indonesia)
Rating (hingga 29 Oktober 2018)
IMDb: 5,6/10
Rotten Tomatoes: 30%
Metacritic: 35/100
CinemaScore: B+
***
Edwin Dianto
Pekerja Teks Komersial, Baper Blogger & Writer
E-mail: edwindianto@gmail.com
Blog: edwindianto.wordpress.com
Follow Twitter & Instagram @edwindianto untuk info film-film terbaru.