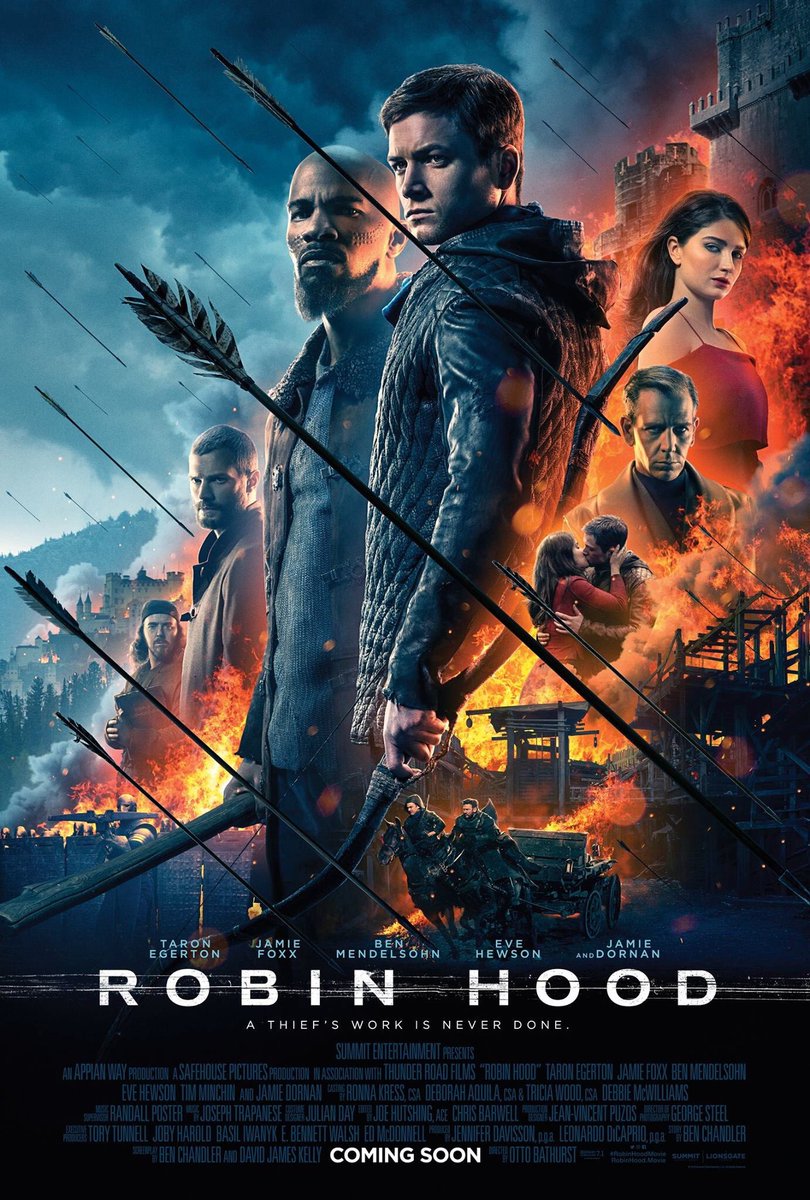 Robin Hood merupakan salah satu karakter legendaris. Yang kisahnya paling banyak diangkat ke layar lebar maupun layar kaca. Sejak 1913 hingga sekarang, ada lebih dari 150 film maupun serial televisi. Yang mengisahkan petualangan jago panah asal Inggris tersebut.
Yang terbaru adalah film Robin Hood rilisan Lionsgate. Yang mulai tayang di bioskop-bioskop Cinema 21 Indonesia pada hari Selasa (20/11) ini. Diproduseri oleh Leonardo DiCaprio. Dan dibintangi oleh Taron Egerton.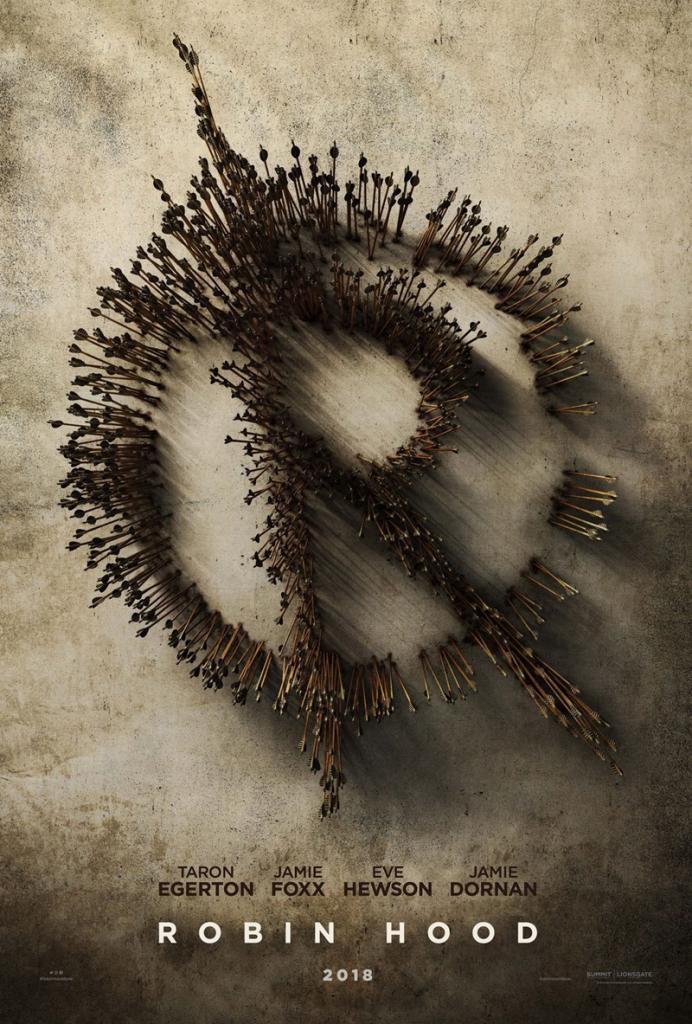 Sebelumnya, sudah ada dua film Robin Hood versi layar lebar yang paling populer. Yang pertama adalah Robin Hood: Prince of Thieves (1991). Yang dibintangi oleh Kevin Costner. Dengan soundtrack lagu (Everything I Do) I Do It for You-nya Bryan Adams yang legendaris itu. Lalu, ada Robin Hood-nya Russell Crowe. Yang dirilis pada 2010.
Sayangnya, meski cukup sukses menggaet penonton, kedua film tadi mendapat respon negatif dari para kritikus. Film Robin Hood terbaru yang disutradarai oleh Otto Bathurst ini diharapkan bisa lebih baik. Daripada para pendahulunya tersebut.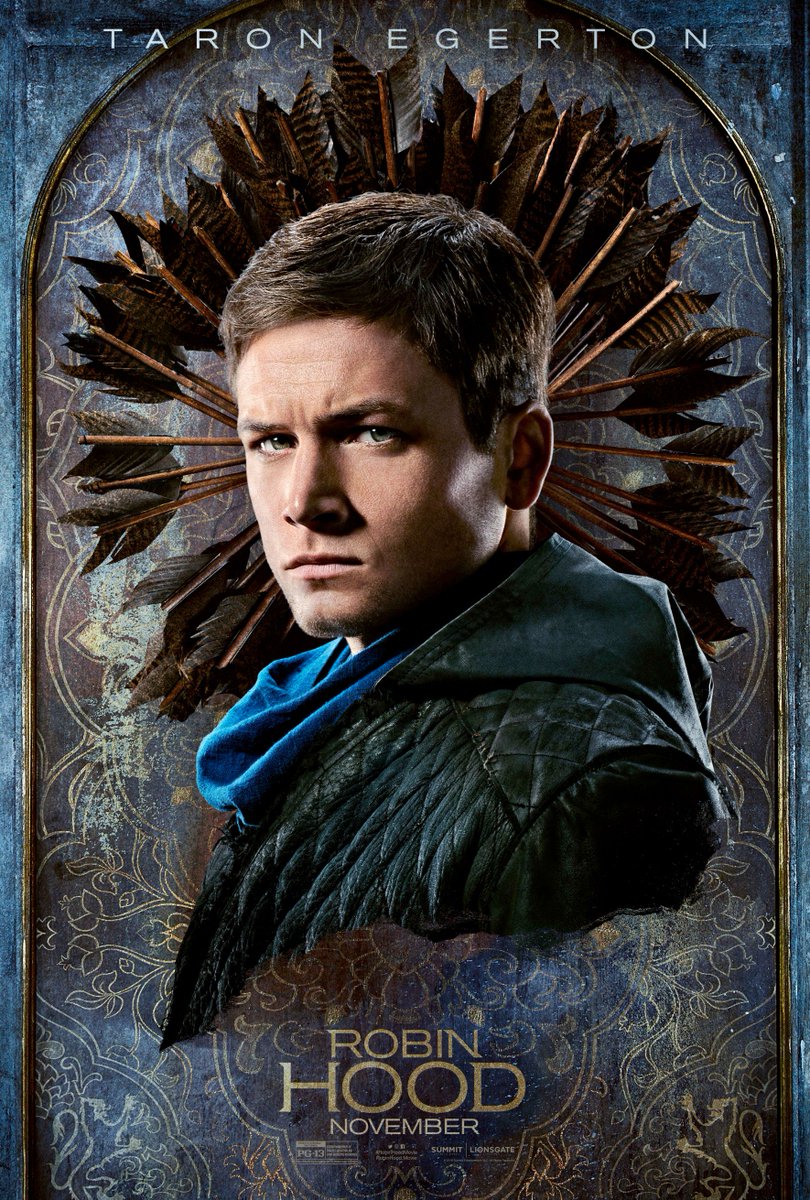 Menurut Bathurst, Robin Hood versinya bakal berbeda dari film-film sebelumnya. Tapi, garis besar kisahnya masih tetap sama. Tentang perjuangan seorang pahlawan rakyat. Dalam melawan para pejabat pemerintahan yang korup.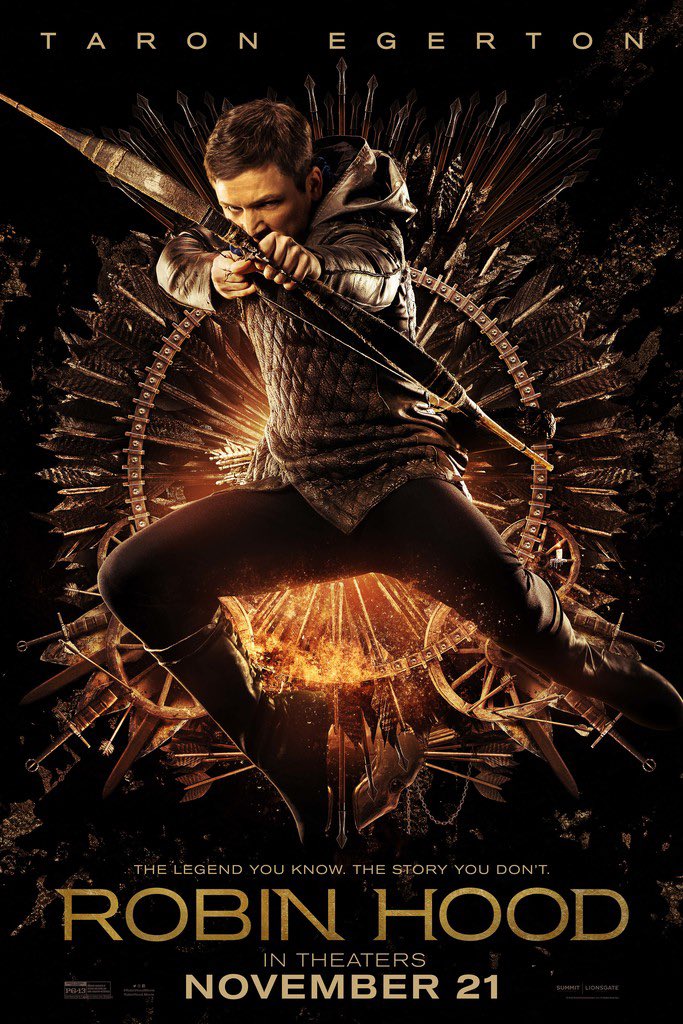 Ide untuk membuat film yang awalnya diberi judul Robin Hood: Origins ini, sebenarnya, sudah ada sejak 2015. Namun, proses produksinya sempat tertunda. Karena sang bintang utama, Taron Egerton, masih sibuk dengan proyek Kingsman: The Golden Circle (2017).
Setelah tugasnya sebagai Kingsman beres, Egerton baru bisa beralih menjadi Robin Hood. Yang syutingnya berlangsung mulai bulan Februari hingga Mei 2017. Di Dubrovnik, Kroasia, dan di Le Raincy, Prancis.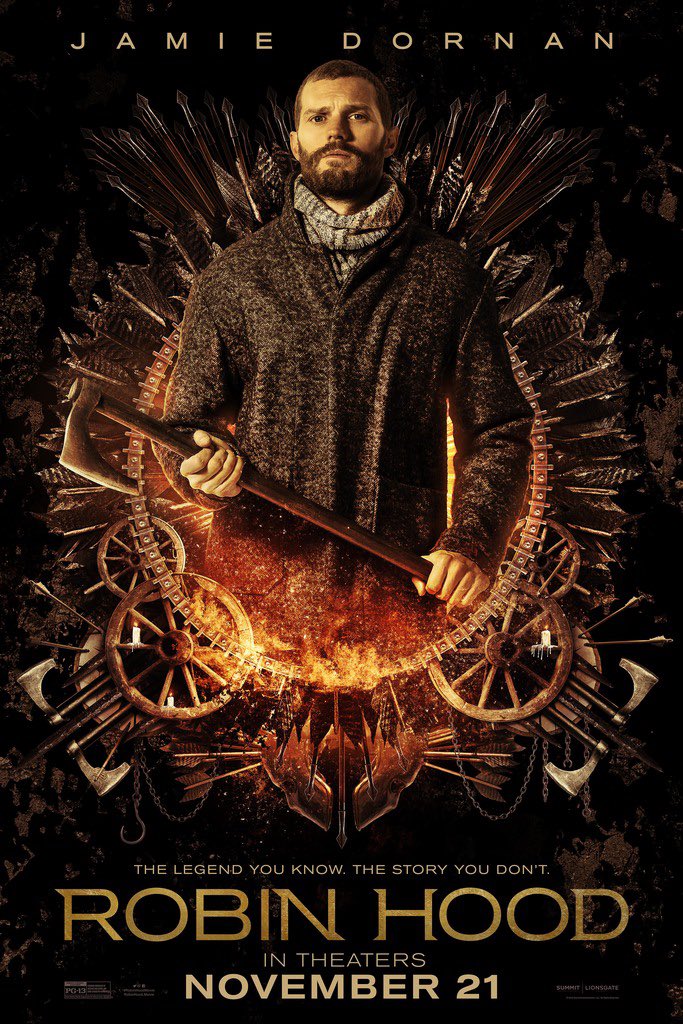 Selain mengandalkan Egerton sebagai aktor utama, film Robin Hood terbaru ini juga memasang beberapa nama terkenal dari Hollywood. Sebut saja, Jamie Foxx sebagai Little John, Jamie Dornan sebagai Will Scarlet, Ben Mendelsohn sebagai Sheriff of Nottingham, Paul Anderson sebagai Guy of Gisborne, dan sebagai pemanis ada Eve Hewson. Yang menjadi Maid Marian. Pacar Robin.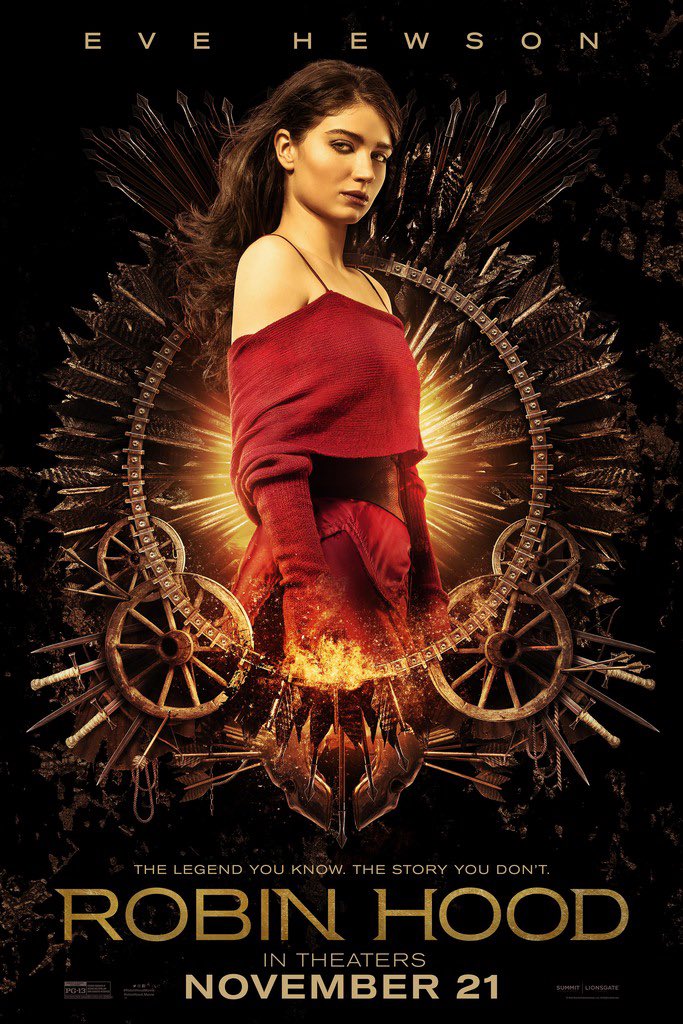 Film berdurasi 116 menit ini bakal mengisahkan asal-usul Robin Hood. Yang aslinya keturunan bangsawan bernama Robin of Loxley tersebut. Dia dijuluki The Hood karena suka memakai kerudung. Untuk menyembunyikan identitasnya.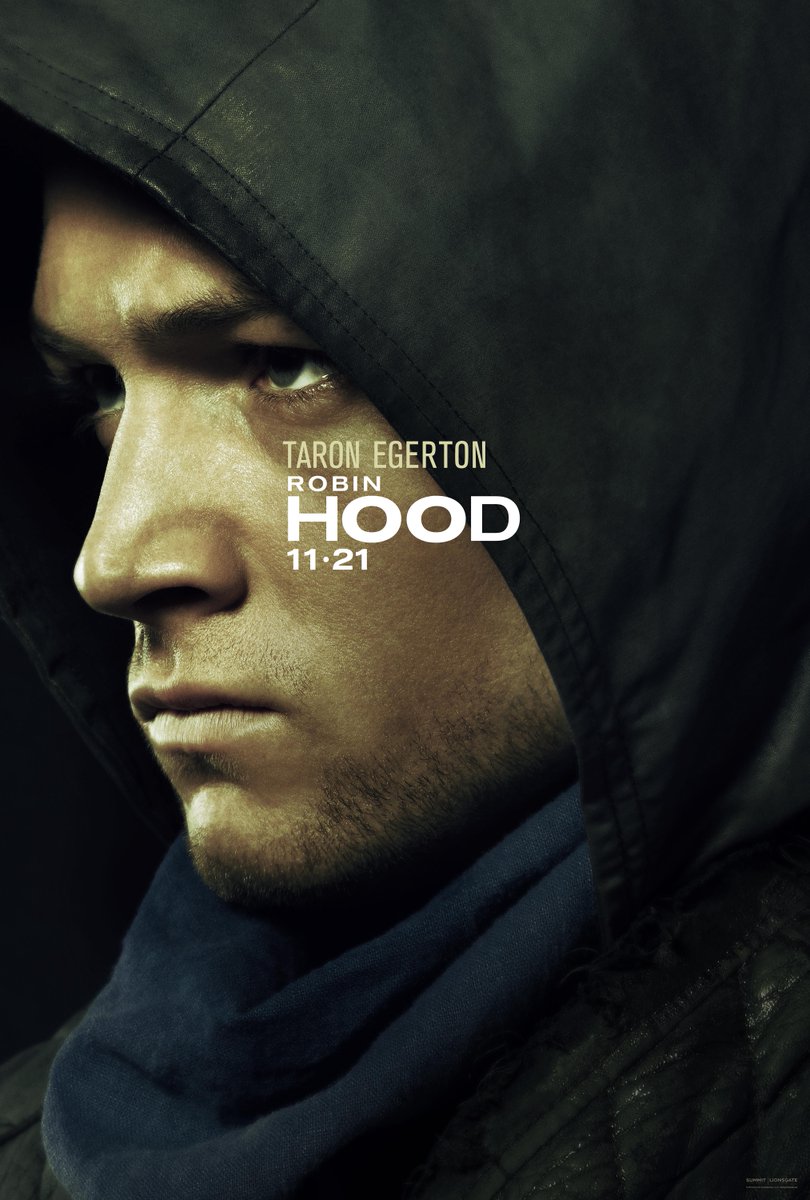 Ceritanya bakal diawali dengan kembalinya Robin ke kampung halamannya. Di Nottingham. Setelah berperang membela Kerajaan Inggris dalam Perang Salib.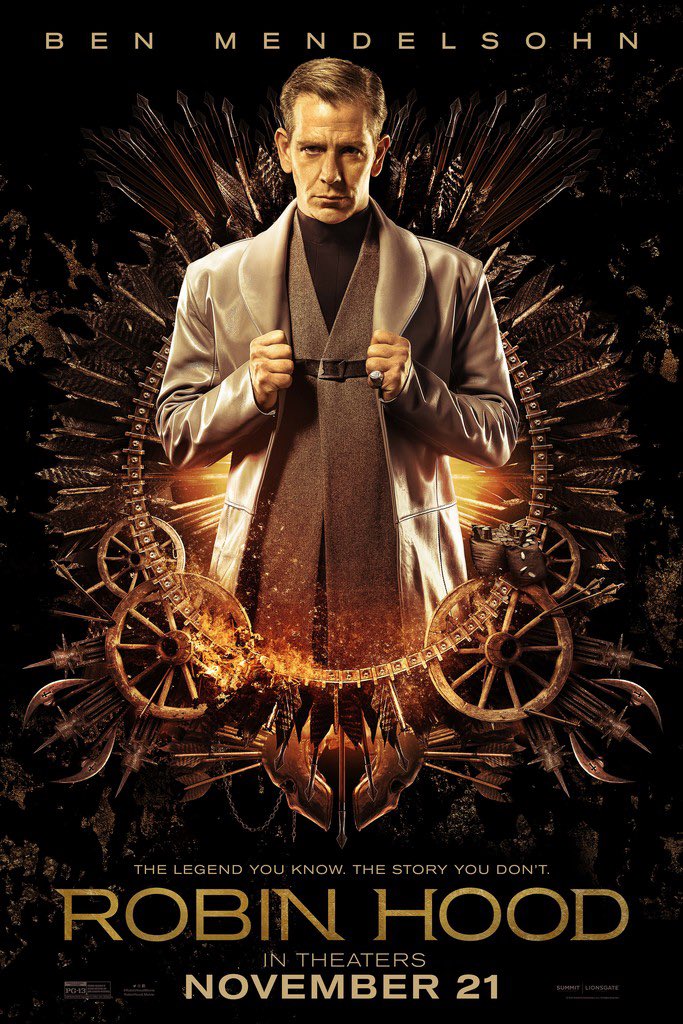 Di sana, dia menemukan fakta bahwa wilayah tersebut telah berubah. Dengan kejahatan merajalela. Dan banyaknya pejabat yang korupsi. Yang dipimpin oleh Sheriff of Nottingham.
Ingin mengubah keadaan, Robin memutuskan untuk bertindak. Demi mengatasi kekacauan tersebut. Dan membantu rakyat kecil. Dia membentuk kelompok. Untuk melakukan aksi pemberontakan terhadap pemerintah.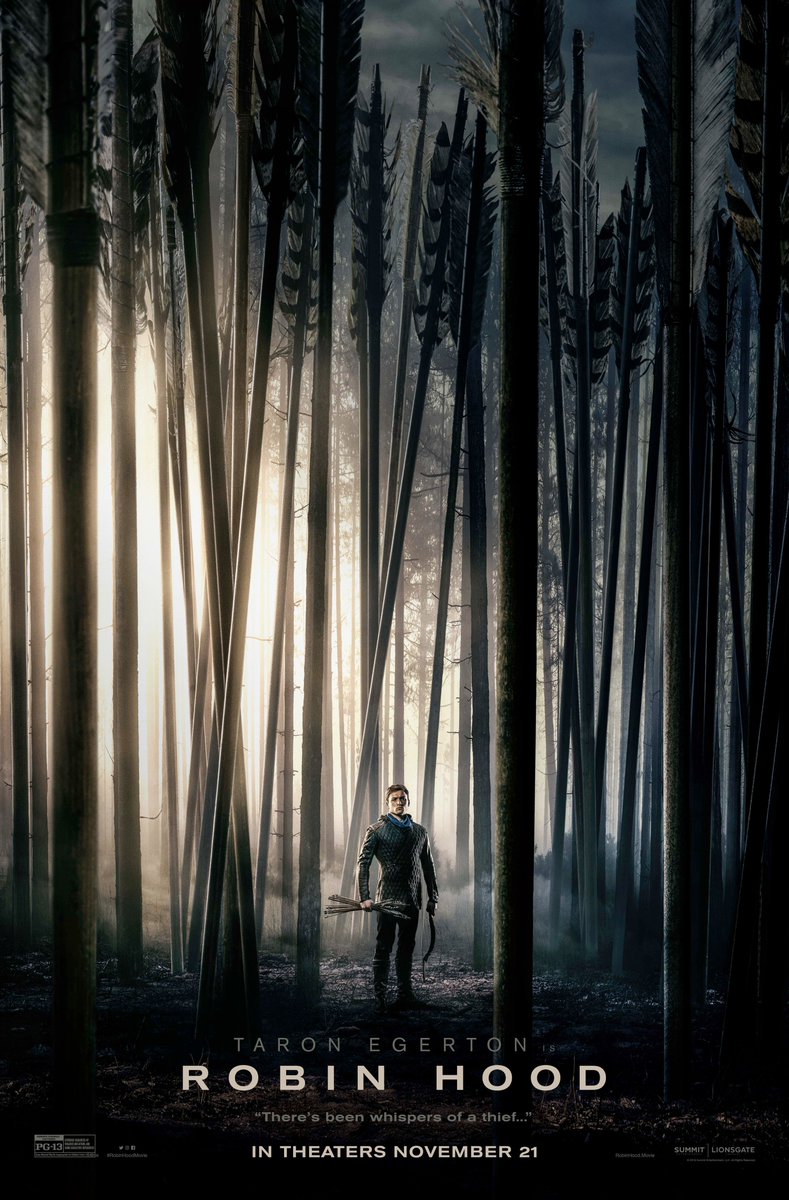 Dalam legenda Inggris, Robin Hood dan kelompoknya diceritakan bersembunyi di Hutan Sherwood. Di sana, mereka merampok harta pejabat-pejabat kaya yang kebetulan sedang lewat. Kemudian, mereka membagikan hasil rampokan tersebut ke orang-orang miskin.
Dari trailer yang dirilis beberapa waktu yang lalu, tampak adegan Robin sedang menghabisi para prajurit dengan panah-panahnya. Lalu, dia menebar sekantong uang receh ke jalanan. Yang segera diperebutkan oleh banyak orang.
Dalam trailer yang lain, juga tampak adegan saat Robin dilatih dengan keras oleh mentornya: John. Untuk menjadi seorang pencuri dan pemanah yang handal.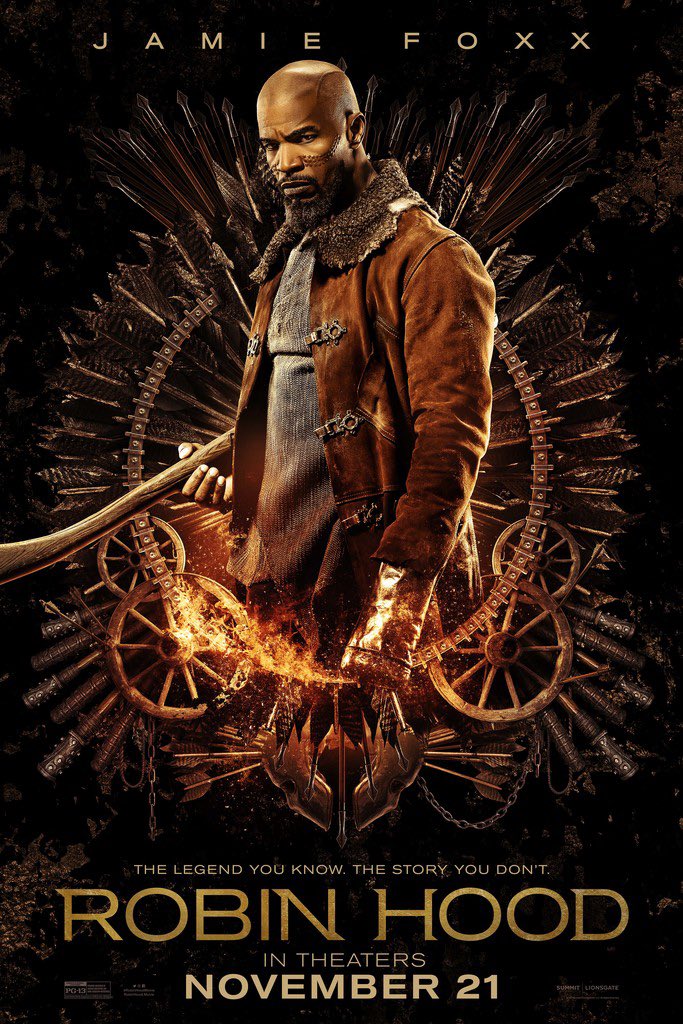 Jika ditilik dari plotnya, sebenarnya, tak ada hal yang benar-benar baru dari reboot Robin Hood ini. Satu-satunya hal yang membedakan dari film-film sebelumnya adalah penampakannya: Sosok legendaris tersebut ditampilkan dalam versi yang lebih modern. Mulai dari caranya beraksi, memanah, hingga bertarung.
Selain itu, Robin Hood versi Taron Egerton ini juga tampak jauh lebih muda, fresh, atletis, dan charming daripada Robin Hood-nya Russell Crowe maupun Kevin Costner. Dia lebih banyak mengenakan jaket kulit dan hoodie. Yang terasa lebih kekinian daripada kostum ala Middle Age.
Sayangnya, penampilan modern tadi malah membuat para kritikus kurang terkesan. Karena dianggap tak sesuai dengan karakter Robin Hood yang asli. Penampakan versi terbaru ini dinilai terlalu stylish dan kurang pas.
Film produksi Summit Entertainment ini, awalnya, direncanakan rilis pada 23 Maret 2018 yang lalu. Tapi, kemudian diundur menjadi bulan November ini. Dengan kritik pedas dari para kritikus tadi,menarik untuk ditunggu pencapaian Robin Hood di box office. Karena harus bersaing langsung dengan Creed II dan film animasi rilisan Disney: Ralph Breaks the Internet.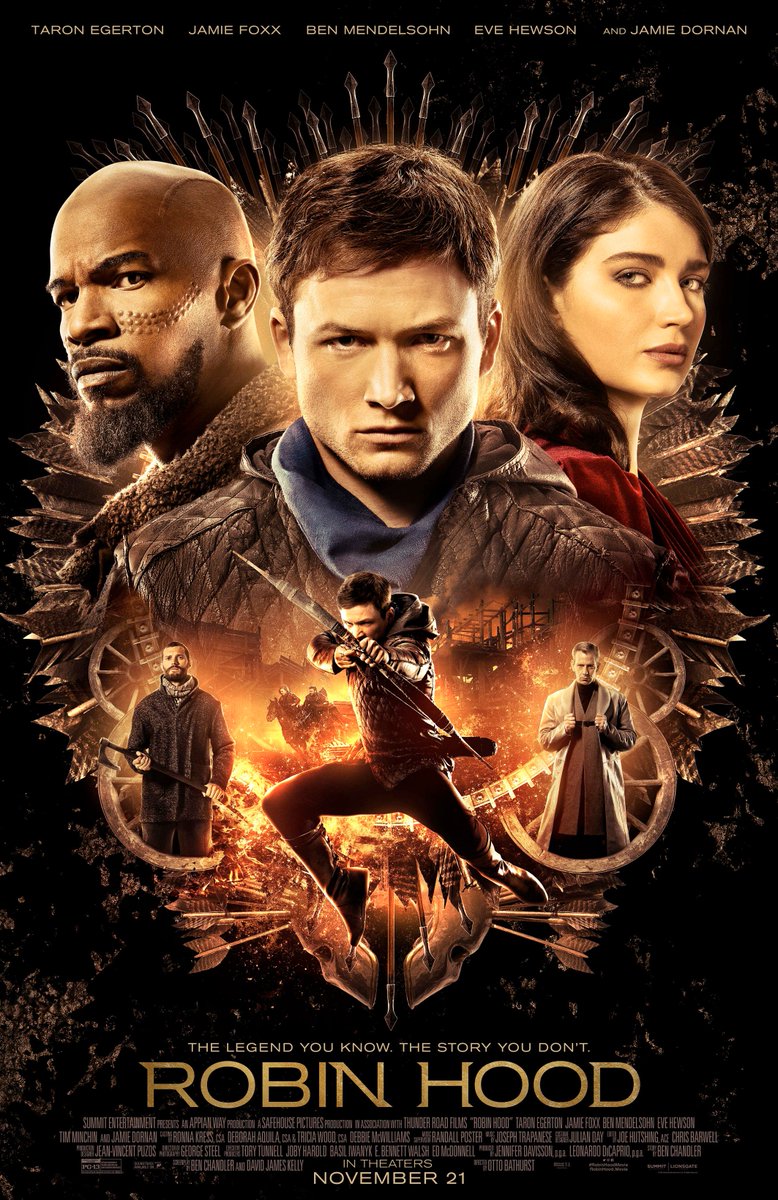 ***
Robin Hood
Sutradara: Otto Bathurst
Produser: Jennifer Davisson, Leonardo DiCaprio
Penulis Skenario: Ben Chandler, David James Kelly
Pengarang Cerita: Ben Chandler
Pemain: Taron Egerton, Jamie Foxx, Ben Mendelsohn, Eve Hewson, Tim Minchin, Jamie Dornan
Musik: Joseph Trapanese
Sinematografi: George Steel
Penyunting: Joe Hutshing, Chris Barwell
Produksi: Summit Entertainment, Appian Way Productions, Safehouse Pictures, Thunder Road Films
Distributor: Lionsgate
Durasi: 116 menit
Genre: Action & Adventure, Drama
Kategori Usia: PG-13 (13+)
Budget: USD 100 juta
Rilis: 20 November 2018 (Indonesia), 21November 2018 (Amerika Serikat)
Rating (hingga 20 November 2018)
IMDb: –
Rotten Tomatoes: –
Metacritic: –
CinemaScore: –
***
Edwin Dianto
Pekerja Teks Komersial, Baper Blogger & Writer
E-mail: edwindianto@gmail.com
Blog: edwindianto.wordpress.com
Follow Twitter & Instagram @edwindianto untuk info film-film terbaru.