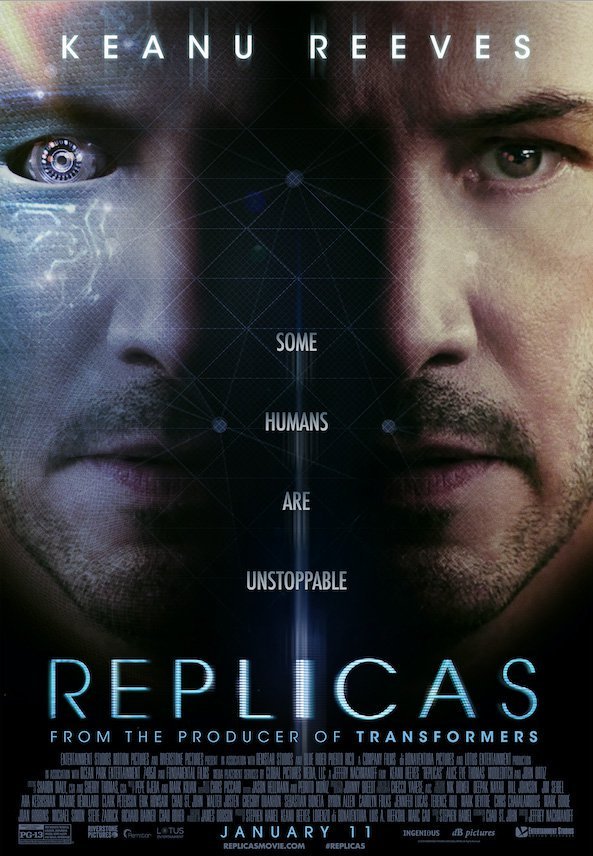 Keanu Reeves merupakan aktor kawakan. Yang namanya melejit setelah membintangi franchise science fiction The Matrix. Kini, setelah sekian lama absen dari film-film berbau fiksi ilmiah, Reeves kembali bermain dalam genre yang membuat namanya terkenal tersebut. Melalui film berjudul Replicas.
Film sci-fi thriller tersebut tayang di bioskop-bioskop Cinema 21 Indonesia mulai hari Sabtu (12/1) ini. Selain Keanu Reeves, Replicas juga dibintangi oleh Alice Eve, Thomas Middleditch, dan John Ortiz.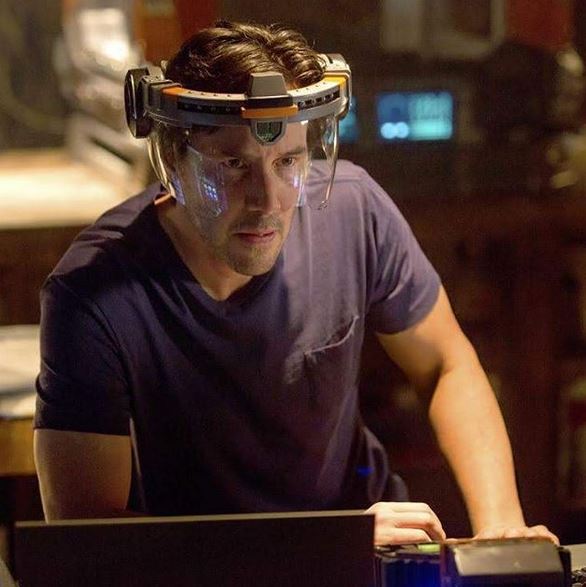 Kisahnya berfokus pada seorang neuro-scientist bernama William Foster (Keanu Reeves). Dia berada di ambang kesuksesan memindahkan kesadaran manusia ke dalam komputer. Ketika istri dan tiga anaknya secara tragis tewas dalam kecelakaan mobil.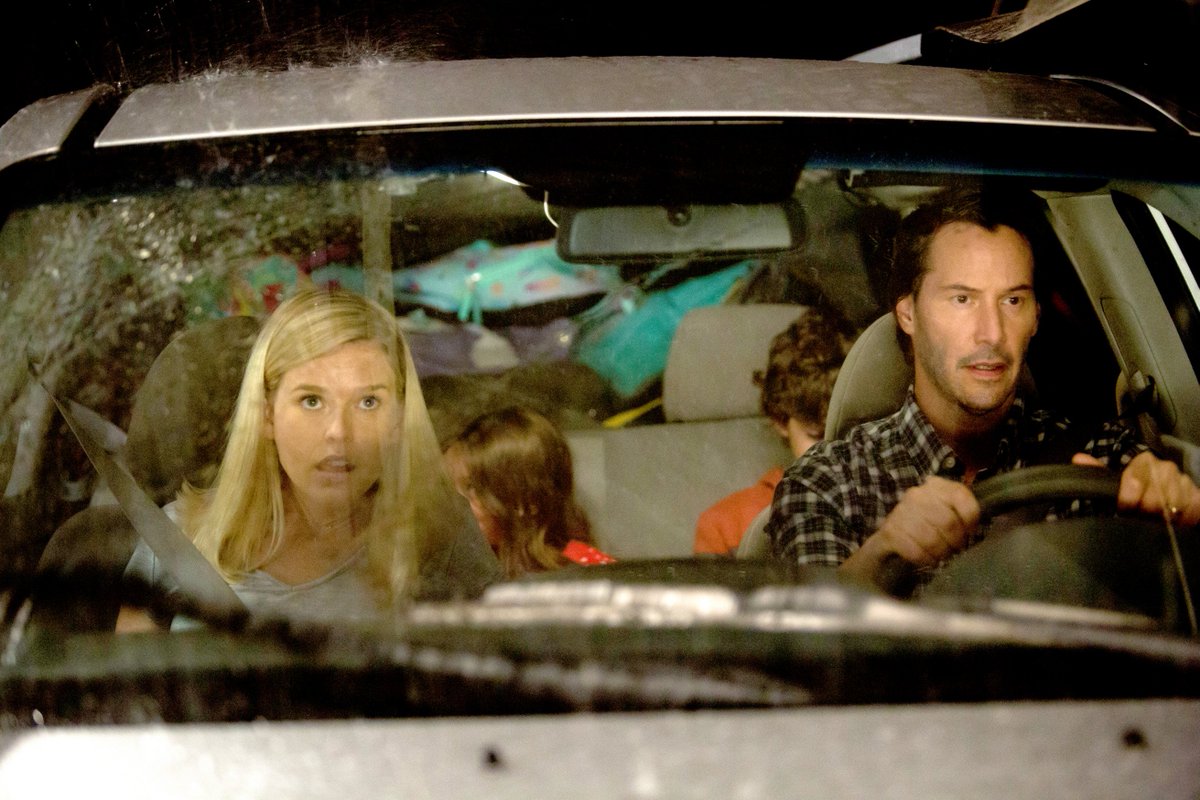 Putus asa dan dirundung kesedihan mendalam, Foster akhirnya mengambil langkah nekat. Dia memutuskan untuk melanggar hukum dan prinsip-prinsip ilmiah: Dengan mengkloning tubuh istri dan anak-anaknya yang sudah tewas. Lalu memindahkan pikiran mereka ke dalam tubuh baru tersebut.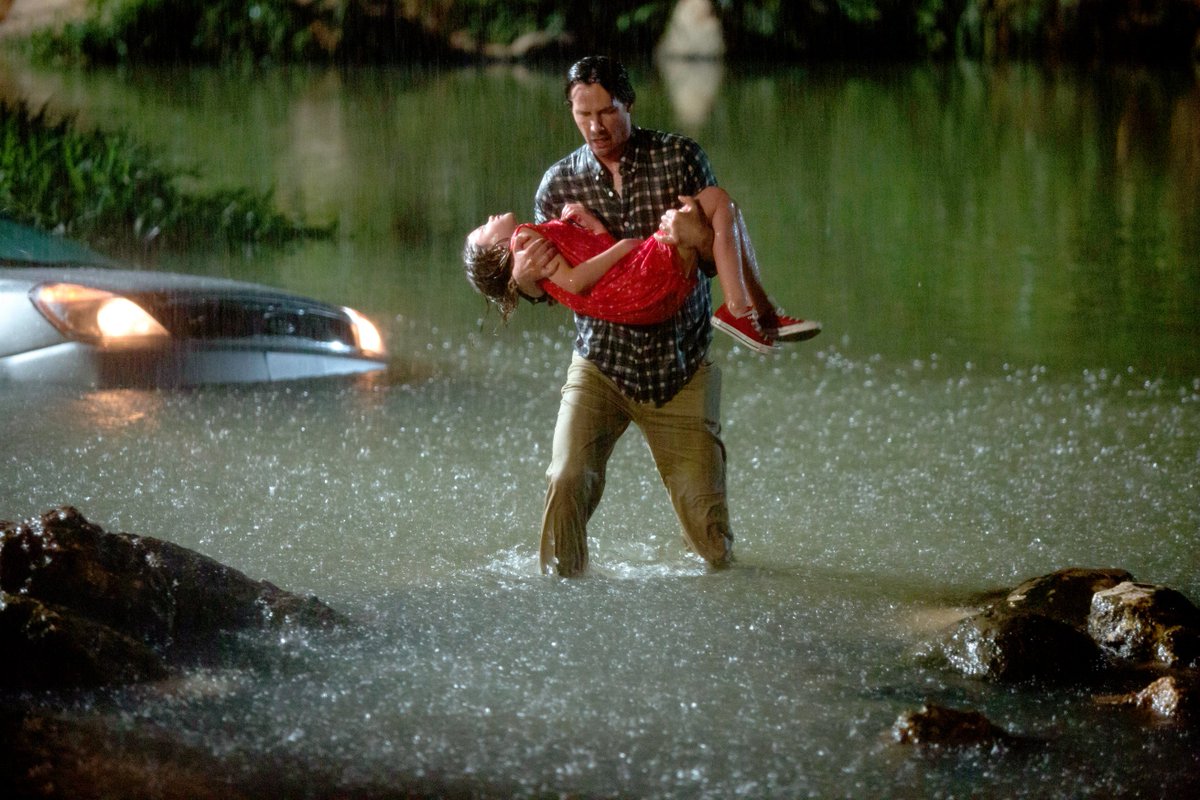 Namun, proyek ilegal yang dilakukan oleh Foster tadi akhirnya diketahui oleh Bionyne. Perusahaan tempatnya bekerja yang terletak di Puerto Rico. Mereka ingin menguasai replika istri dan anak-anak Foster. Karena menganggapnya sebagai properti milik perusahaan.
Dari trailer yang dirilis oleh Entertainment Studios beberapa waktu yang lalu, tampak sosok ilmuwan jenius yang diperankan oleh Keanu Reeves tersebut. Dia sedang berupaya membangkitkan keluarganya dari kematian. Sampai akhirnya, masalah baru muncul dan menghampirinya.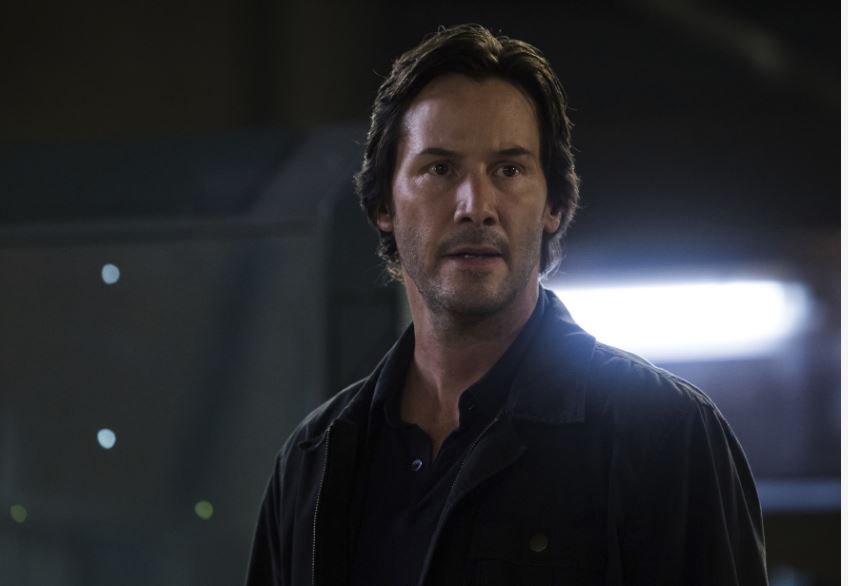 Proyek film Replicas sebenarnya sudah ada sejak tahun 2014. Tapi, proses produksinya cukup lama tertunda. Proses syutingnya sendiri baru dimulai pada 10 Agustus 2016 di Puerto Rico.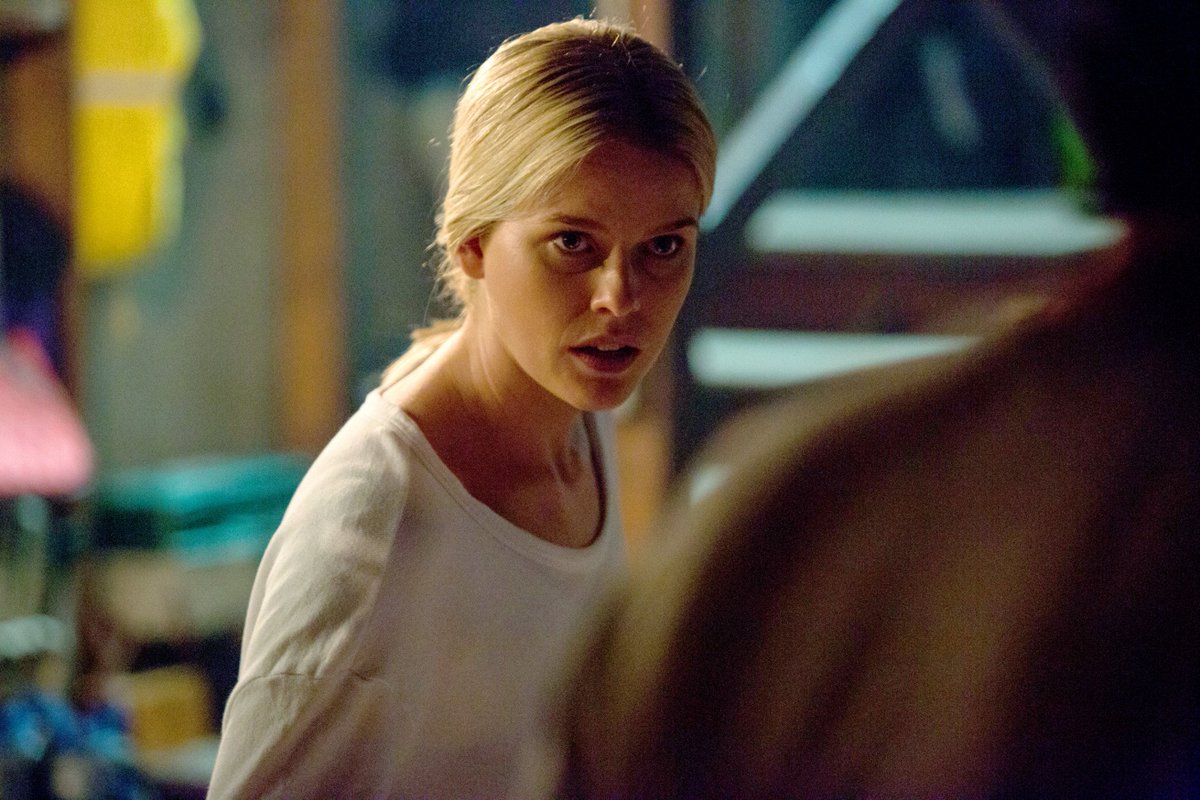 Yang menjadi produser Replicas adalah Lorenzo di Bonaventura. Mantan petinggi Warner Bros. Pictures tersebut merupakan sosok yang cukup terkenal di Hollywood. Dialah yang memproduseri franchise Transformers. Dia juga sudah pernah beberapa kali bekerja sama dengan Keanu Reeves. Antara lain di franchise The Matrix dan Constantine.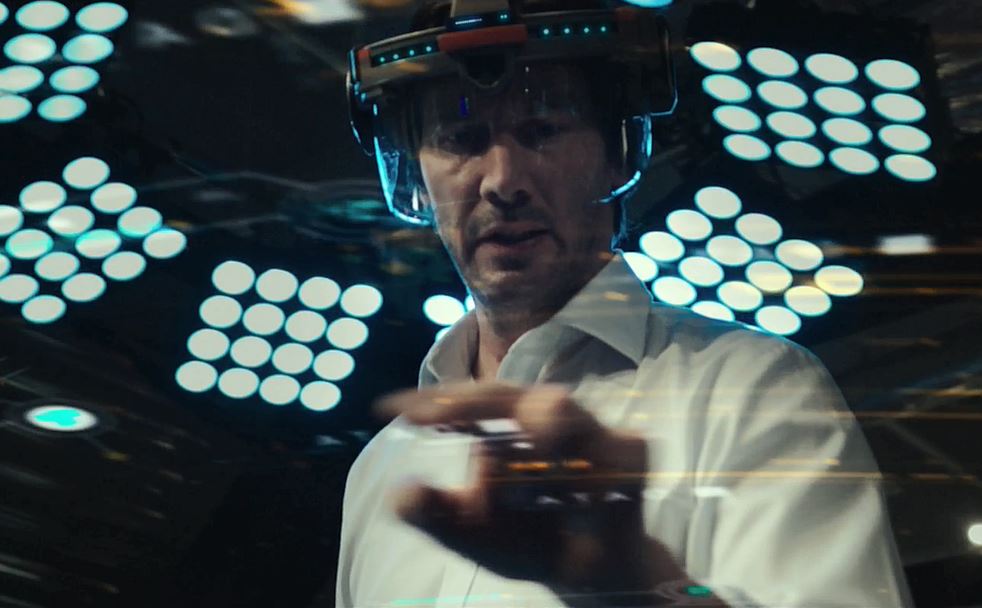 Sayangnya, meski sudah mengusung nama besar Keanu Reeves, Replicas gagal memikat hati para kritikus. Setelah tayang di Amerika pada hari Jumat (11/1) kemarin, film berdurasi 107 menit ini juga kurang disukai oleh para penonton di sana. Polling CinemaScore hanya menampilkan hasil C. Yang artinya cukup jelek.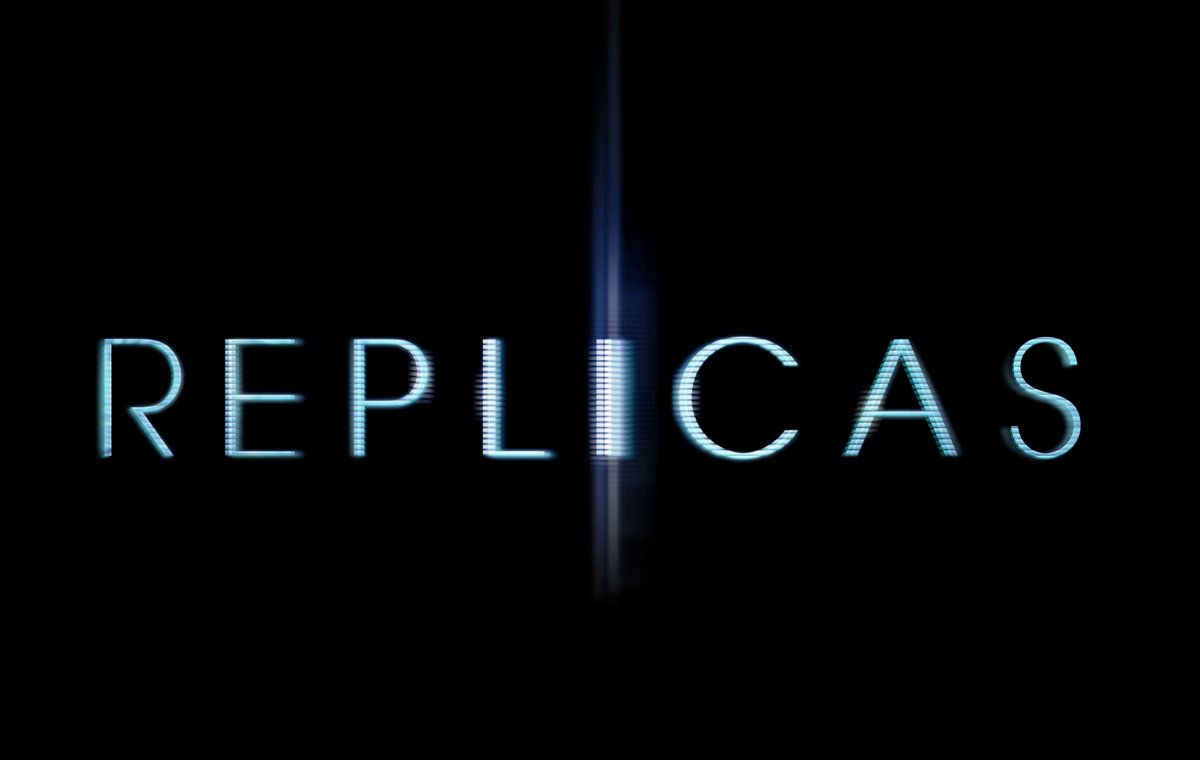 ***
Replicas
Sutradara: Jeffrey Nachmanoff
Produser: Lorenzo di Bonaventura, Mark Gao, Stephen Hamel, Keanu Reeves, Luis A. Riefkohl
Penulis Skenario: Chad St. John
Pengarang Cerita: Stephen Hamel
Pemain: Keanu Reeves, Alice Eve, Thomas Middleditch, John Ortiz
Musik: Mark Kilian, Jose Ojeda
Sinematografi: Checco Varese
Penyunting: Pedro Javier Muñiz
Produksi: Company Films, Di Bonaventura Pictures, Riverstone Pictures, Remstar Studios, Fundamental Films, Lotus Entertainment, Ocean Park Entertainment
Distributor: Entertainment Studios Motion Pictures
Durasi: 107 menit
Genre: Mystery & Suspense, Science Fiction & Fantasy
Kategori Usia: PG-13 (13+)
Budget: USD 30 juta
Rilis: 24 November 2018 (Night Visions), 11 Januari 2019 (Amerika Serikat), 12 Januari 2019 (Indonesia)
Rating (hingga 12 Januari 2019)
IMDb: 5,5/10
Rotten Tomatoes: 9%
Metacritic: 17/100
CinemaScore: C
***
Edwin Dianto
Pekerja Teks Komersial, Baper Blogger & Writer
E-mail: edwindianto@gmail.com
Blog: edwindianto.wordpress.com
Follow Twitter & Instagram @edwindianto untuk info film-film terbaru.