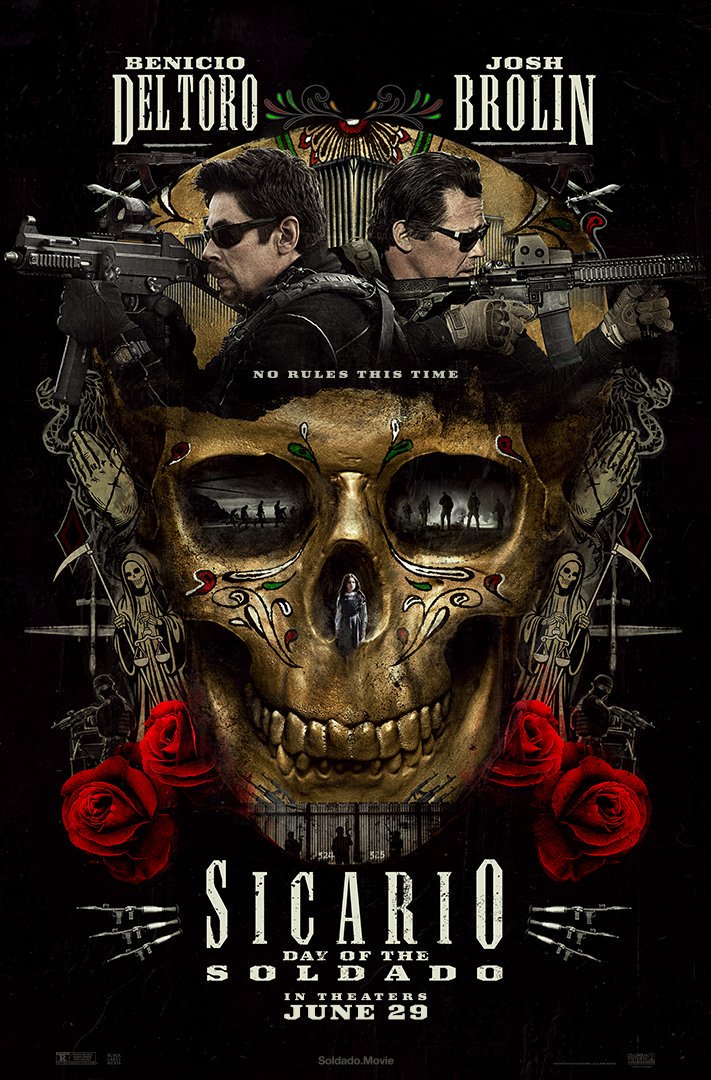 Sicario sukses menarik perhatian pada 2015. Film crime drama action yang dibintangi Emily Blunt, Josh Brolin dan Benicio del Toro tersebut menuai respon sangat positif dari para kritikus. Bahkan, berhasil masuk dalam beberapa nominasi Piala Oscar.
Film besutan Denis Villeneuve tersebut mengisahkan tentang agen wanita FBI dan agen rahasia CIA. Yang bekerja sama dengan mantan jaksa yang berubah menjadi Sicario. Alias Hitman. Alias Pembunuh Bayaran. Untuk menjatuhkan seorang gembong kartel narboba di Meksiko.
Menyusul kesuksesan film pertama yang naskahnya ditulis Taylor Sheridan tersebut, Lionsgate merilis sekuelnya tahun lalu. Dengan judul Sicario: Day of the Soldado. Dalam bahasa Spanyol, soldado artinya prajurit. Alias soldier dalam bahasa Inggris.
Sejak awal, Taylor Sheridan memang menyiapkan Sicario sebagai sebuah trilogi. Jadi, rencananya, juga bakal ada film ketiga. Alias yang terakhir. Setelah sekuelnya ini. Yang sayangnya, tidak lagi dibintangi oleh Emily Blunt.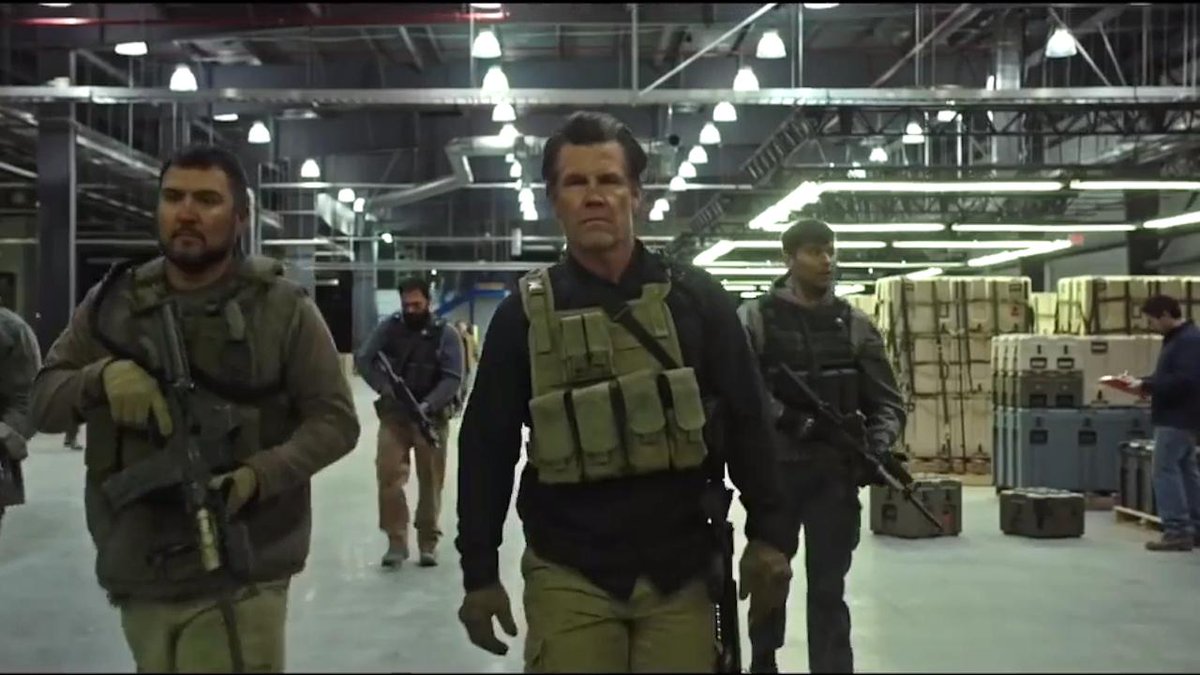 Seperti film pertama Sicario, Soldado juga ber-setting di perbatasan Amerika dan Meksiko. Kisahnya dibuka oleh sekumpulan imigran ilegal dari Negeri Sombrero yang mencoba masuk ke Negeri Uncle Sam. Celakanya, beberapa di antara mereka ternyata adalah teroris. Yang diselundupkan oleh para kartel narkoba.
Teroris-teroris berani mati tersebut membawa bom. Dan meledakkan diri. Di perbatasan yang dijaga oleh petugas-petugas Amerika. Bahkan, ada yang berhasil masuk ke wilayah Texas dan meluluhlantakkan sebuah supermarket yang sedang ramai pengunjung.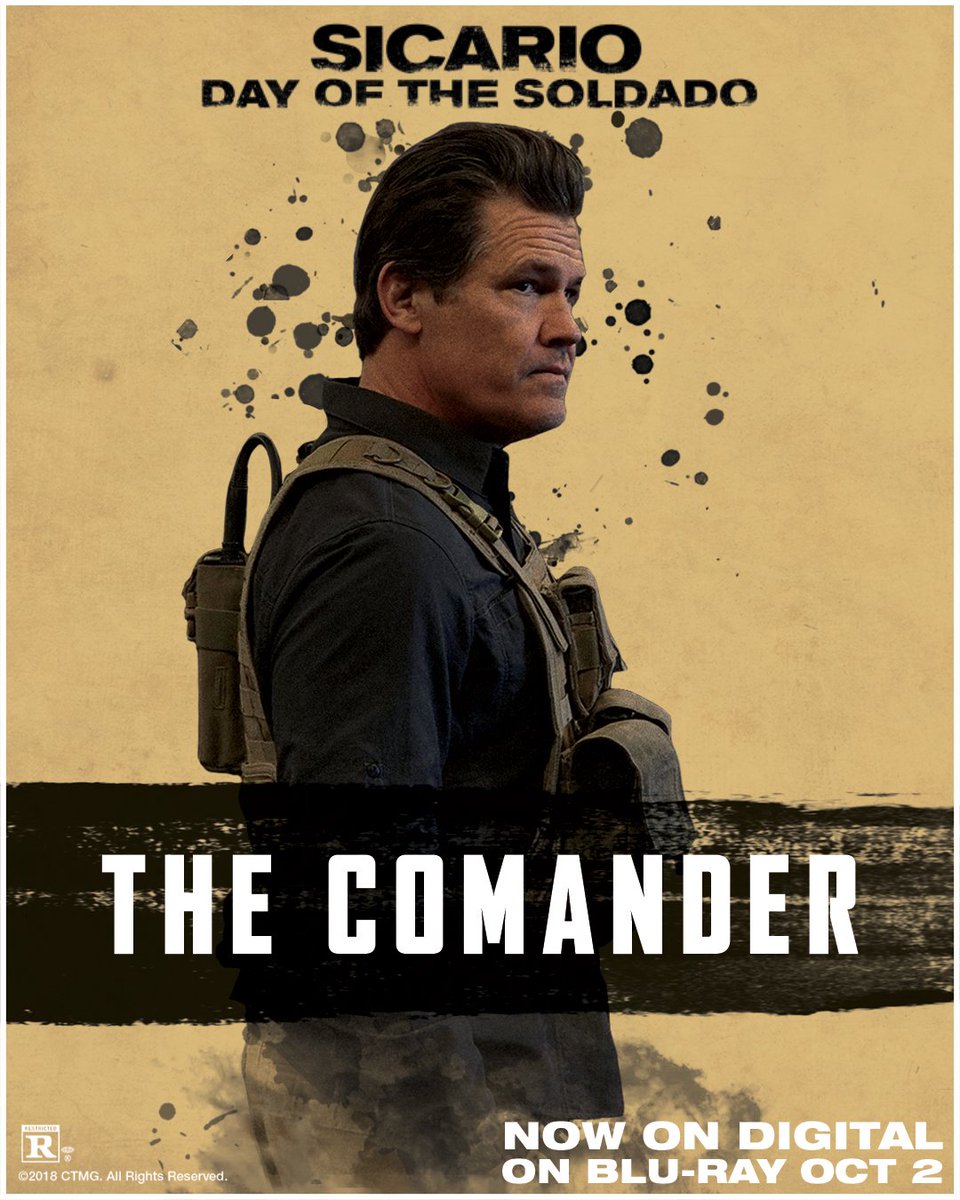 Pihak Amerika pun segera mengambil tindakan. Mereka menugaskan agen rahasia CIA Matt Graver (Josh Brolin). Yang memang sudah berpengalaman menangani kartel-kartel narkoba asal Meksiko. Untuk mencegah supaya aksi terorisme tersebut tidak terulang lagi.
Graver kemudian meminta bantuan rekan lamanya. Sang Sicario. Alejandro Gillick (Benicio del Toro). Yang selama ini sering disewa CIA. Untuk melakukan tugas-tugas kotor mereka di Meksiko.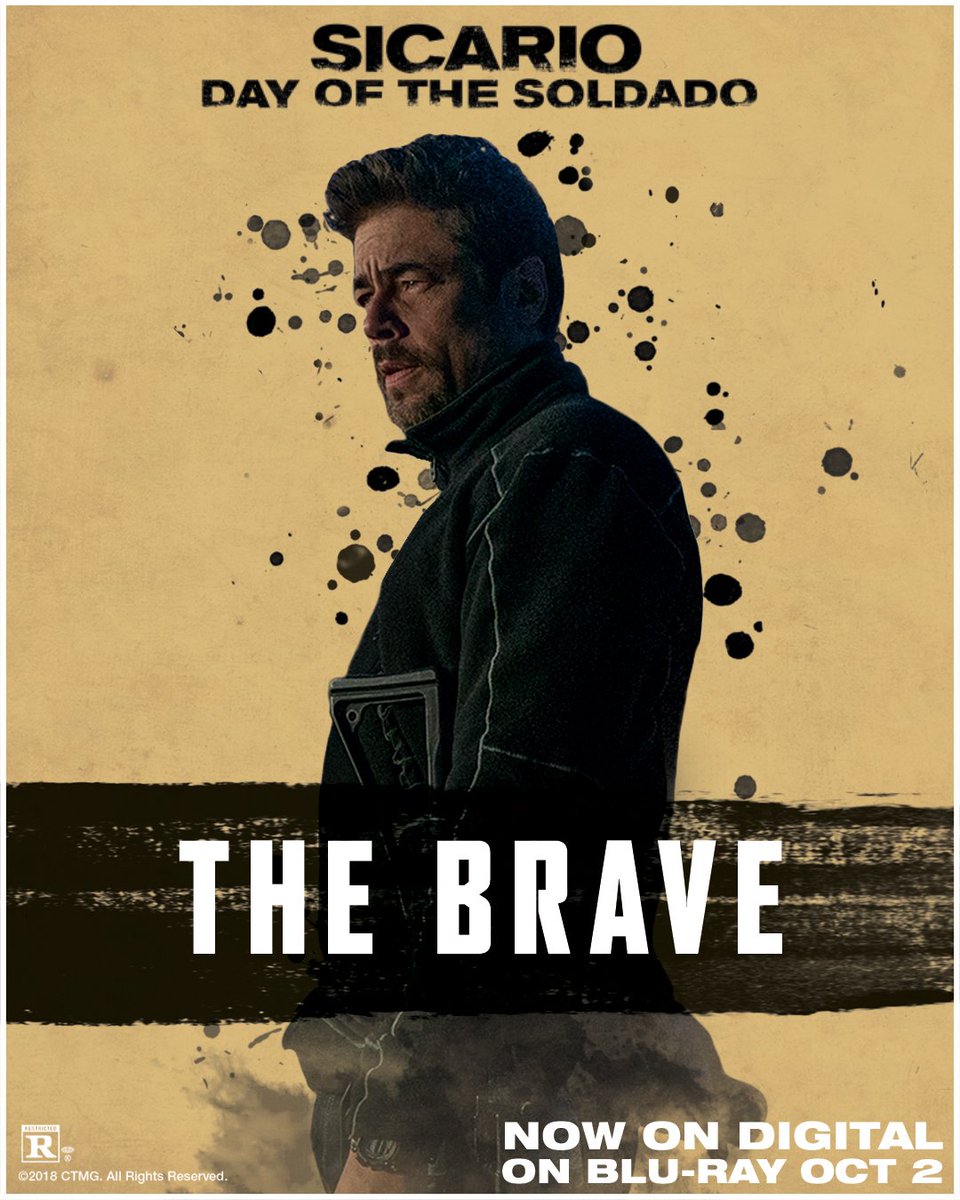 Demi mewujudkan misi, Matt dan Alejandro tak segan melakukan segala cara. Termasuk, yang tak lazim: Mereka menculik putri gembong kartel narkoba. Yang bernama Isabel Reyes (Isabela Moner). Dan membuatnya seolah-olah dilakukan oleh kartel lain. Tujuannya: Memulai perang antar kartel narkoba di Meksiko.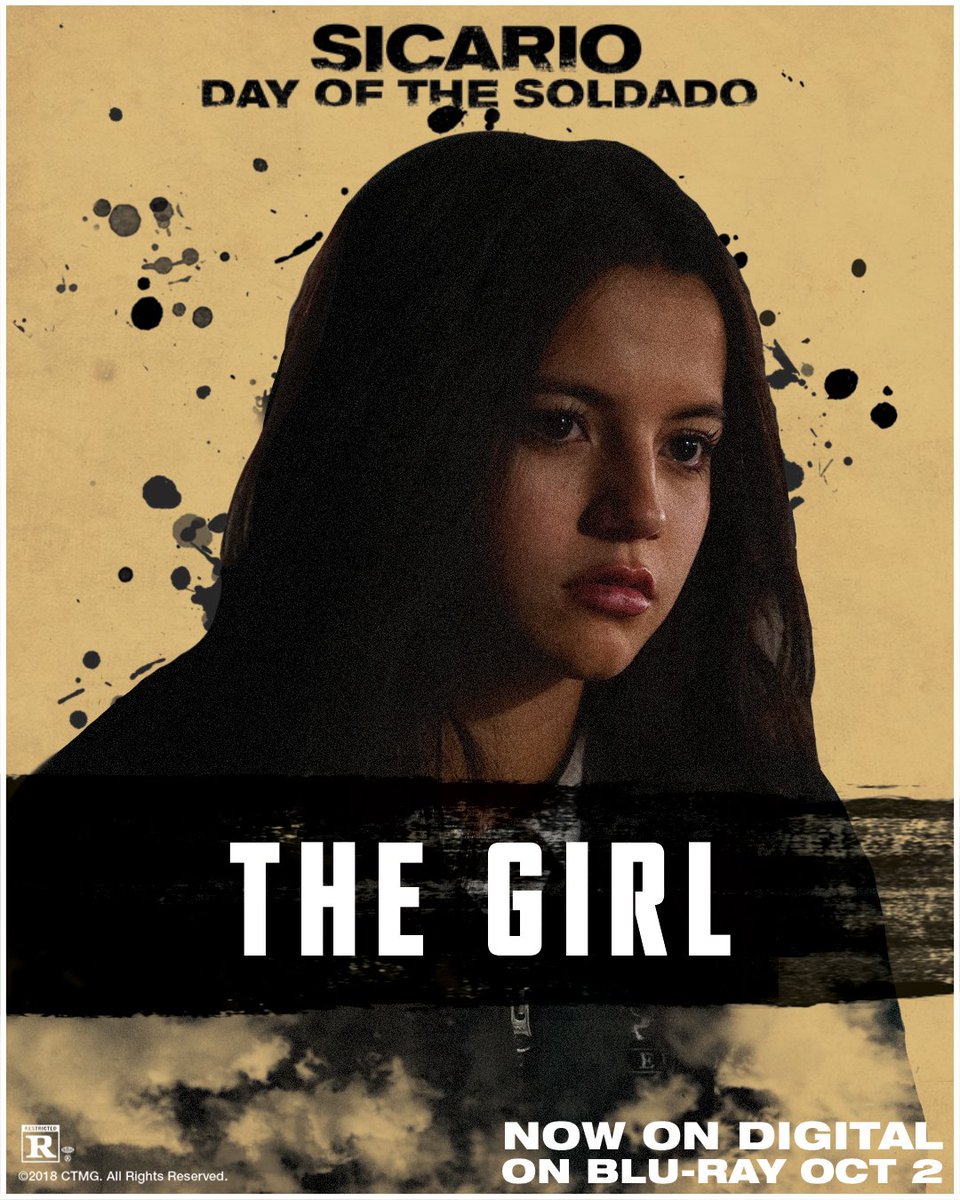 Dilihat dari plotnya, Sicario: Day of the Soldado ini bukanlah film action biasa. Skenario yang ditulis oleh Taylor Sheridan tergolong kompleks. Dan sulit ditebak arahnya. Para penonton bakal terus dibuat penasaran. Tentang ke mana cerita film ini bakal dibawa.
Sayangnya, sutradara Denis Villeneuve, yang sukses dengan film pertama, tidak bisa ikut menggarap sekuelnya ini. Karena dia sibuk membesut Arrival (2016) dan Blade Runner 2049 (2017).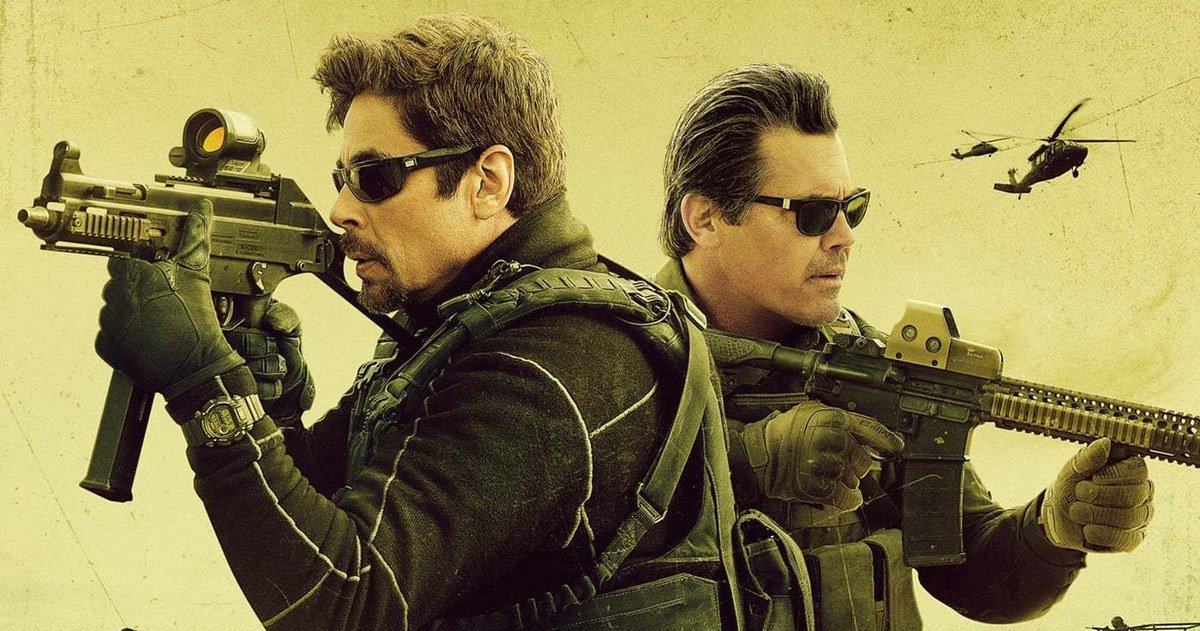 Meski demikian, Stefano Sollima yang didapuk sebagai pengganti Villeneuve tetap mampu mempertahankan nuansa kelam seperti di film pertamanya. Bahkan, terkesan lebih gelap. Selain itu, dia juga menampilkan kehidupan keras para imigran Meksiko yang berusaha menyeberang ke Amerika.
Kisah perjuangan para imigran tersebut cukup menyentuh perasaan. Bahkan, lebih menarik perhatian daripada kisah penculikan yang menjadi fokus utama film ini. Apalagi, kasus imigran ilegal saat ini menjadi isu yang panas. Seiring dengan kebijakan Presiden Donald Trump. Yang ingin membangun tembok di sepanjang perbatasan Amerika dan Meksiko.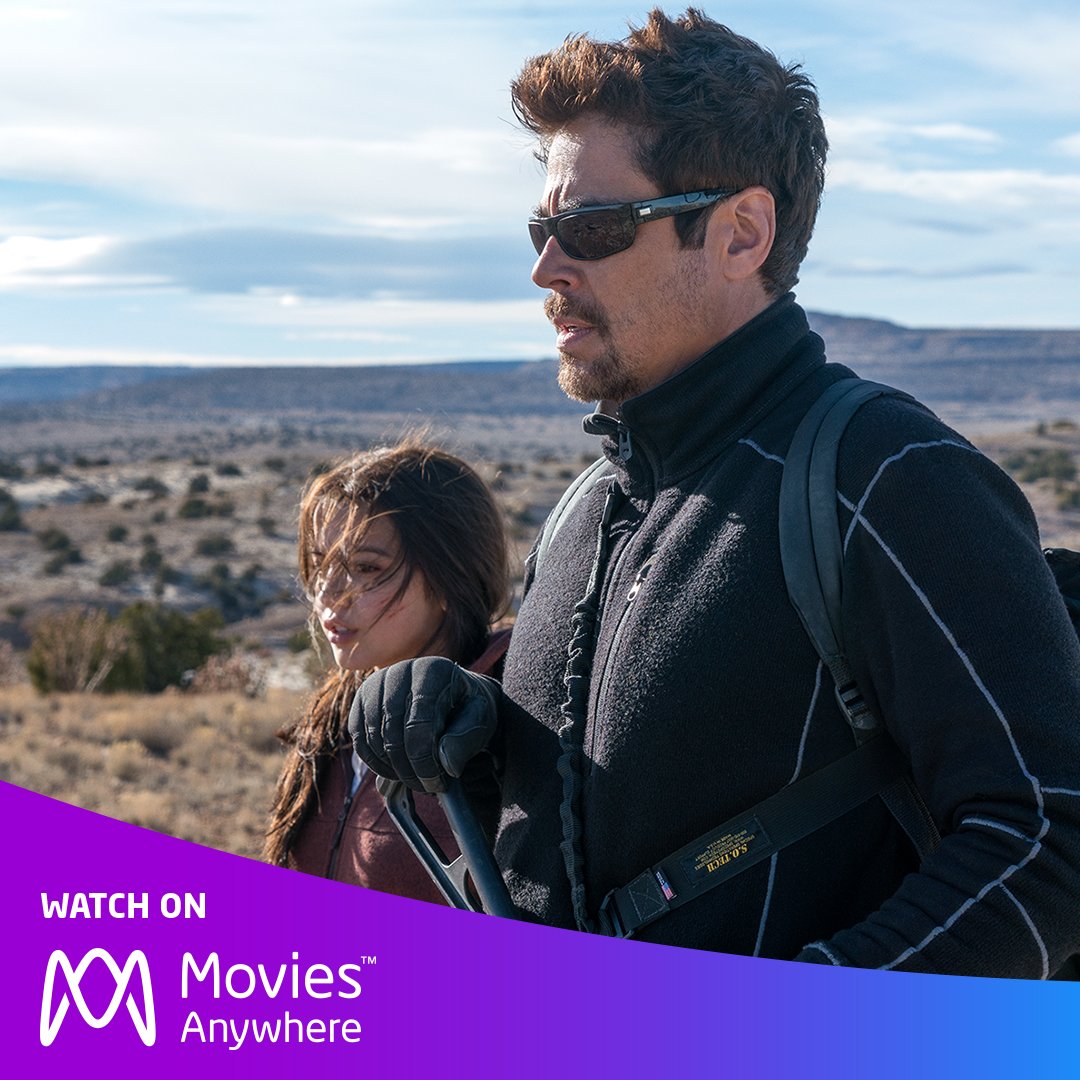 Setelah tayang secara global pada bulan Juni 2018, Sicario: Day of the Soldado berhasil menuai respon cukup positif dari para kritikus. Penampilan Josh Brolin dan Benicio del Toro juga mendapat banyak pujian. Meski, secara keseluruhan, masih jauh lebih bagus film pertamanya.
Salah satu yang menjadi kekurangan sekuel ini adalah ketidakhadiran Emily Blunt. Karakter Kate Macer yang dia perankan di Sicario memang sangat mempesona. Sosoknya yang manis dan idealis menjadi penyeimbang di antara dua karakter pria macho yang dingin dan brutal.
Selain itu, yang banyak dikritik adalah pacing-nya yang lambat. Sutradara Stefano Sollima seakan kebingungan menuntaskan film ini. Bagian paruh akhirnya terasa kurang gereget dan kurang mengena. Bahkan, ada yang bilang, sekuel Sicario ini sebenarnya tidak perlu dibuat. Karena film yang pertama sudah ditutup dengan sempurna.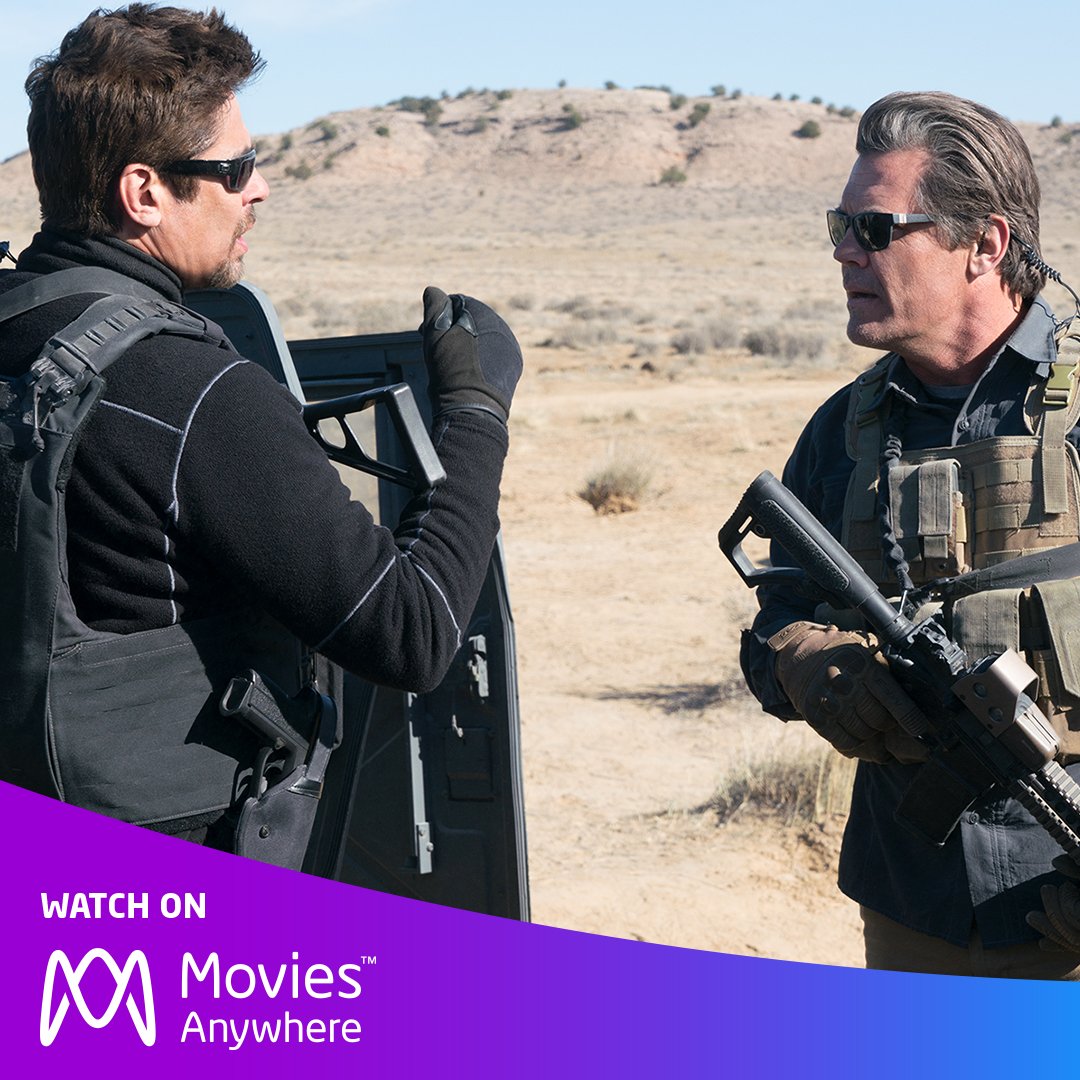 ***
Sicario: Day of the Soldado
Sutradara: Stefano Sollima
Produser: Basil Iwanyk, Edward L. McDonnell, Molly Smith, Thad Luckinbill, Trent Luckinbill
Penulis Skenario: Taylor Sheridan
Pemain: Benicio del Toro, Josh Brolin, Isabela Moner, Jeffrey Donovan, Manuel Garcia-Rulfo, Catherine Keener
Musik: Hildur Guðnadóttir
Sinematografi: Dariusz Wolski
Penyunting: Matthew Newman
Produksi: Black Label Media, Thunder Road Pictures
Distributor: Columbia Pictures, Lionsgate
Durasi: 122 menit
Genre: Action & Adventure, Drama
Kategori Usia: R (17+)
Budget: USD 45 juta
Rilis: 11 Juni 2018 (Antara Polanco), 27 Juni 2018 (Indonesia), 29 Juni 2018 (Amerika Serikat)
Rating (hingga 13 Januari 2019)
IMDb: 7,1/10
Rotten Tomatoes: 63%
Metacritic: 61/100
CinemaScore: B
***
Edwin Dianto
Pekerja Teks Komersial, Baper Blogger & Writer
E-mail: edwindianto@gmail.com
Blog: edwindianto.wordpress.com
Follow Twitter & Instagram @edwindianto untuk info film-film terbaru.