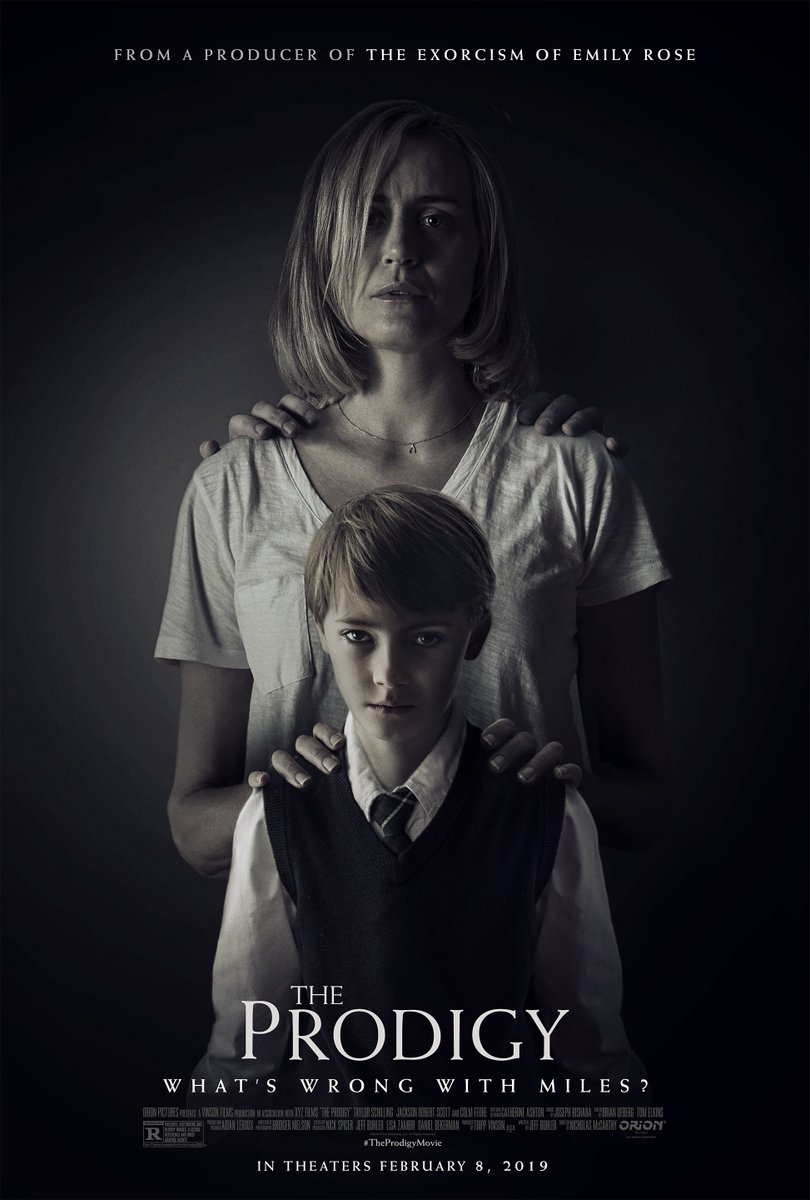 Karakter anak-anak yang kerasukan setan, alias roh jahat, masih menjadi tema yang menarik. Terutama, bagi para pembuat film horror. Salah satu film terbaru yang mengusung tema tadi adalah The Prodigy. Yang tayang mulai hari Selasa (19/2) ini. Di bioskop-bioskop Cinema XXI Indonesia tersebut.
Kisah The Prodigy sendiri berfokus pada tokoh Sarah (Taylor Schilling). Seorang mamah-mamah muda caem. Yang anak laki-lakinya, Miles (Jackson Robert Scott), menunjukkan perilaku yang cukup mengganggu: Semacam dikuasai roh jahat. Alias kekuatan supranatural.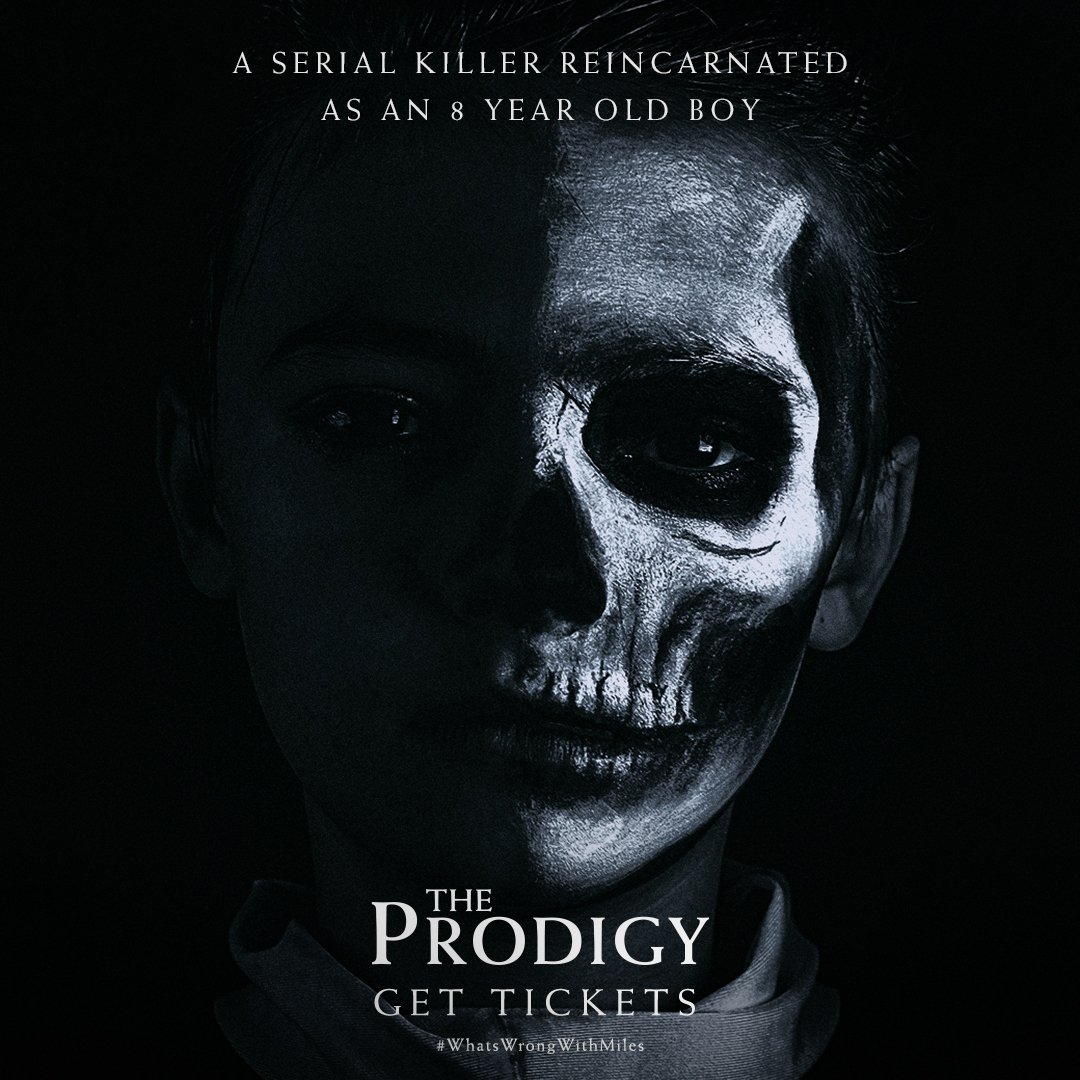 Khawatir akan keselamatan putranya, Sarah pun harus bergulat dengan naluri keibuannya. Untuk melindungi Miles. Dan menyelidiki apa, atau siapa, yang menyebabkan perilaku anaknya berubah menjadi aneh tersebut. Sesuai dengan tagline film berdurasi 92 menit ini: What's wrong with Miles?
Dari trailer yang dirilis saat Halloween tahun lalu, terlihat cuplikan berbagai masalah yang ditimbulkan oleh Miles. Dari poster-nya juga tampak Sarah sedang berdiri. Memegang pundak anaknya yang aneh tersebut. Dengan sosok misterius dan menyeramkan di belakangnya. Hiiiy..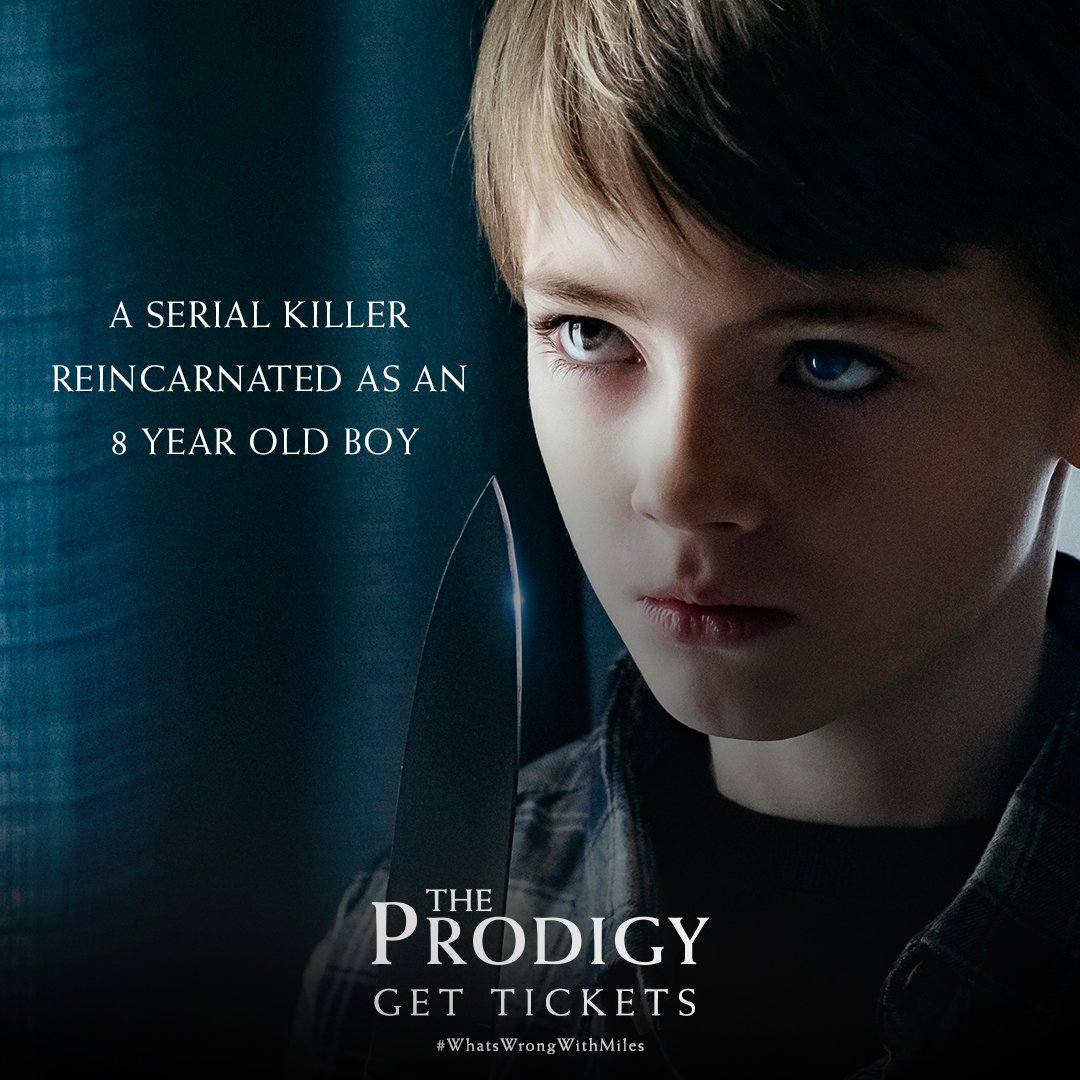 Yang menarik, saat dihelat screening test (pada bulan Oktober 2018), kabarnya, ada satu adegan yang sangat menyeramkan. Hingga membuat para penonton menjerit ketakutan. Sampai-sampai, mereka melewatkan dialognya.
Alhasil, sutradara Nicholas McCarthy mengaku sampai harus mengedit adegan seram tersebut. Agar tidak terlalu menakutkan bagi para penonton. Terutama, para ibu muda. Yang biasanya suka jejeritan lebay saat menonton film horror itu.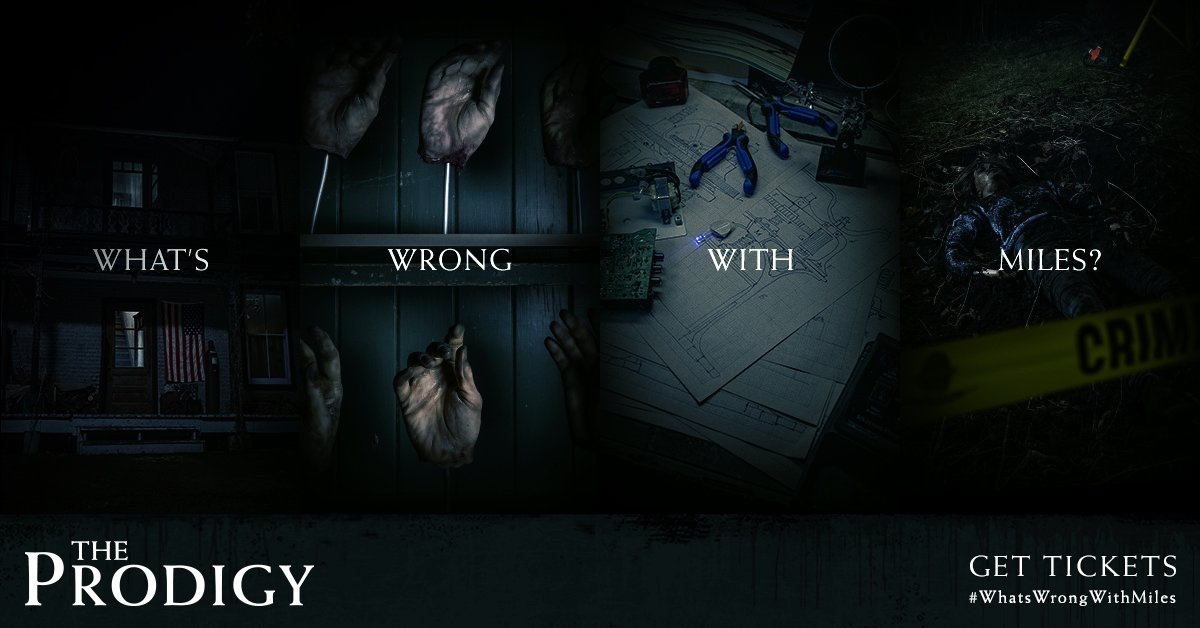 Namun, sayangnya, setelah dirilis di Amerika (pada 8 Februari 2019 yang lalu), sambutan para penonton di sana kurang begitu positif. Penampilan Taylor Schilling dan si bocah Jackson Robert Scott memang mendapat banyak pujian. Namun, cerita The Prodigy dianggap kurang menarik.
Meski demikian, menurut para kritikus, film yang awalnya berjudul Descendants ini tetap layak untuk ditonton. Terutama, bagi para fans film horror. Yang menyukai kisah tentang setan cilik.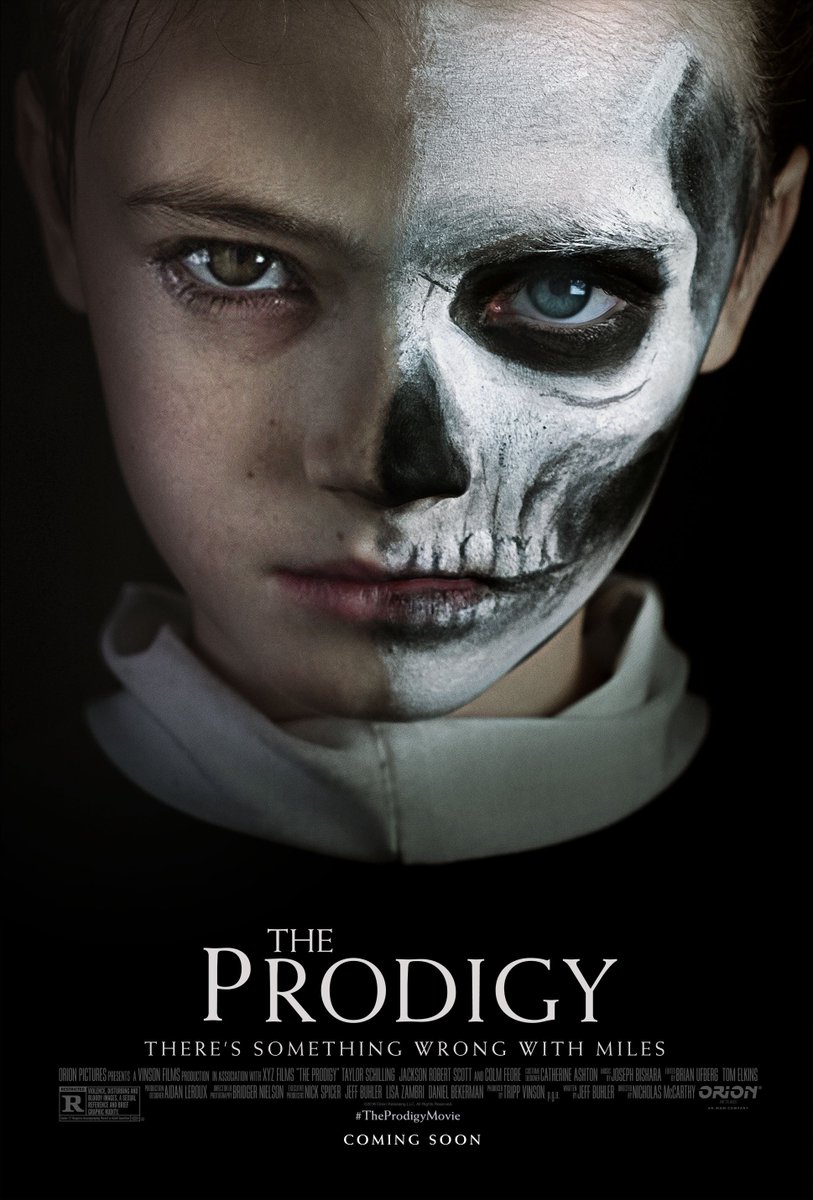 ***
The Prodigy
Sutradara: Nicholas McCarthy
Produser: Tara Farney, Tripp Vinson
Penulis Skenario: Jeff Buhler
Pemain: Taylor Schilling, Jackson Robert Scott, Colm Feore
Musik: Joseph Bishara
Sinematografi: Bridger Nielson
Penyunting: Tom Elkins, Brian Ufberg
Produksi: Orion Pictures, Vinson Films
Distributor: Orion Pictures
Durasi: 92 menit
Genre: Horror
Kategori Usia: R (17+)
Budget: USD 6 juta
Rilis: 8 Februari 2019 (Amerika Serikat), 19 Februari 2019 (Indonesia)
Rating (hingga 19 Februari 2019)
IMDb: 6/10
Rotten Tomatoes: 47%
Metacritic: 45/100
CinemaScore: C+
***
Edwin Dianto
Pekerja Teks Komersial, Baper Blogger & Writer
E-mail: edwindianto@gmail.com
Blog: edwindianto.wordpress.com
Follow Twitter & Instagram @edwindianto untuk info film-film terbaru.