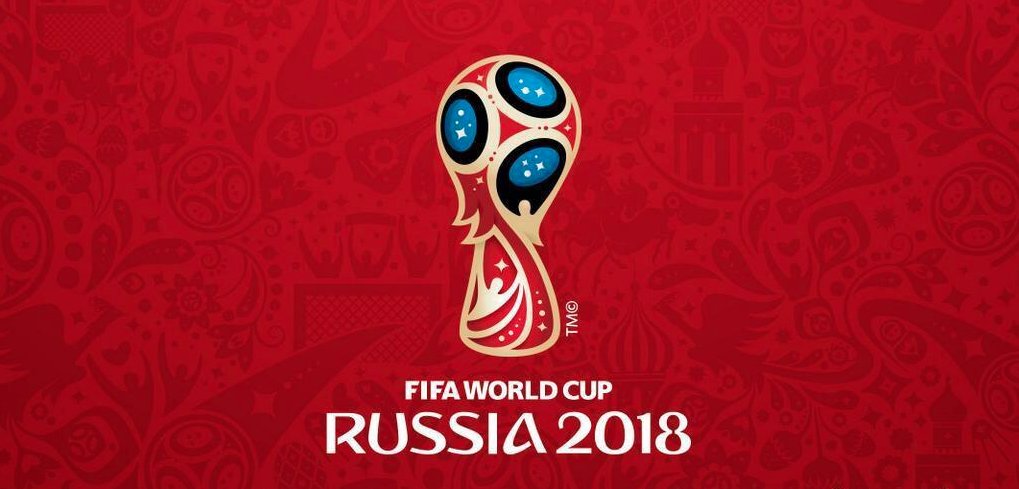 Marhaban ya Piala Dunia 2018!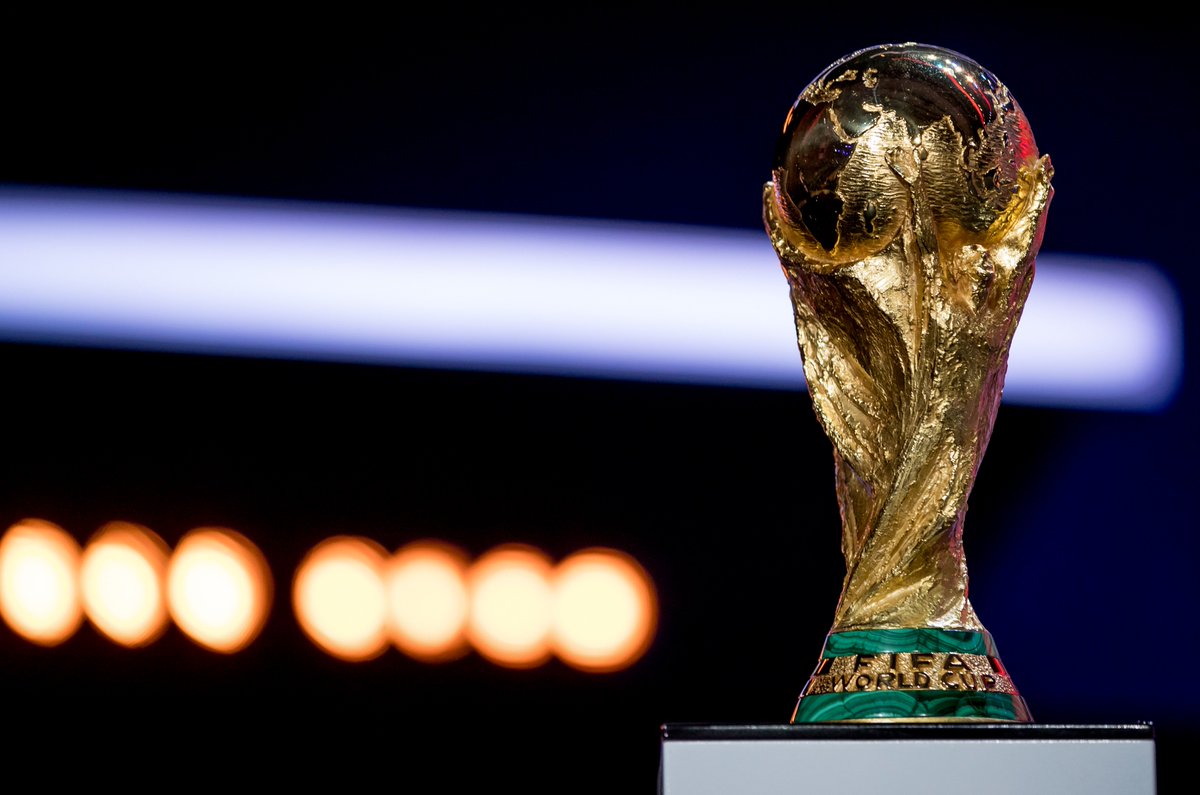 Piala Dunia kali ini agak berbeda dari edisi-edisi sebelumnya. Dua kekuatan tradisional absen: Italia dan Belanda. Juara Copa America dua edisi terakhir, Cile, juga absen. Serta satu negara adidaya, meski di sepak bola mereka medioker, ikut-ikutan gagal lolos ke Rusia. Yaitu: Amerika Serikat.
Tanpa empat tim di atas, greget FIFA World Cup 2018 memang agak berkurang. Meski demikian, the show must go on. Ke-32 negara kontestan sudah menentukan skuad masing-masing. Dan siap berjibaku memperebutkan Piala Dunia. Sembari mengirim salam untuk Italia, Belanda, Cile dan Amerika: From Russia with love..
Continue reading "Preview FIFA World Cup 2018: From Russia with Love" →