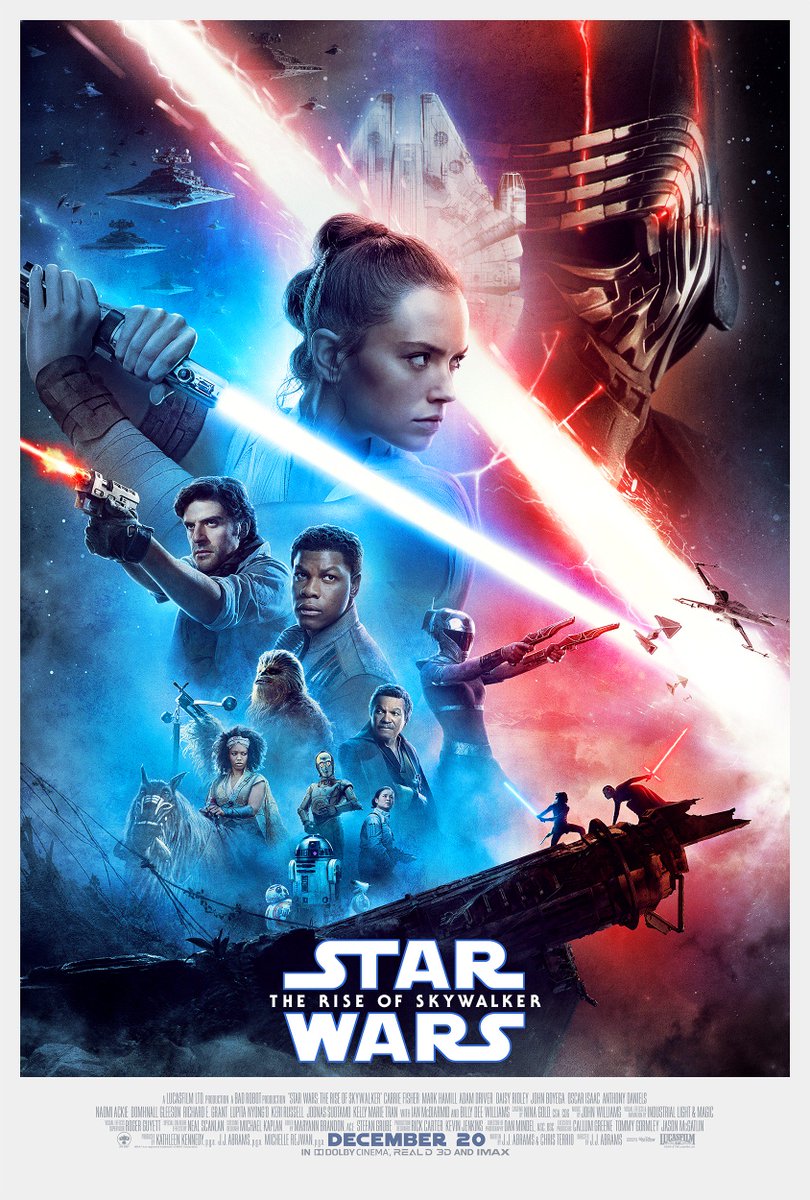 The Force is strong with this one.
Sejak membeli Lucasfilm pada 2012, Disney menyiapkan rencana besar untuk franchise Star Wars. Proses akuisisi tersebut memang tidak murah. Disney harus menggelontorkan uang senilai USD 4 miliar. Sebuah harga yang sebenarnya sangat sepadan.
Star Wars yang diciptakan oleh George Lucas memang sangat ikonik. Film tersebut berawal dari ide Lucas saat masih muda. Sekaligus menjadi karya keduanya di dunia perfilman Hollywood setelah American Graffiti (1973).
Continue reading "Preview Film: Star Wars: The Rise of Skywalker (2019)" →